Design
The Editors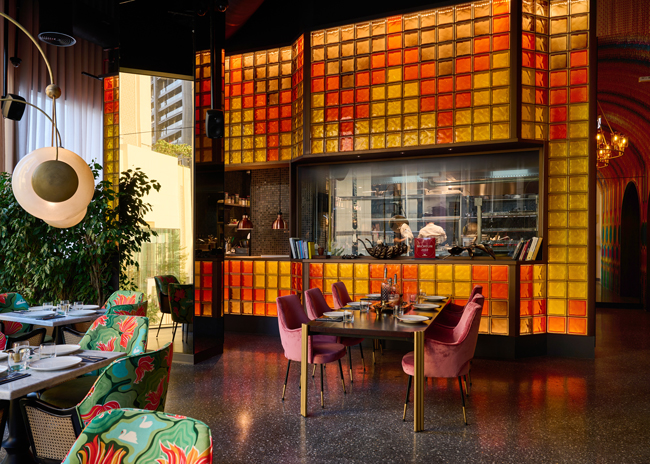 Masti, a Hindi word that loosely translates to "fun and mischief,'" is a new restaurant that offers Indian-inspired global cuisine to guests of The Dubai Edition Hotel, located in Dubai. 
Dana Tanyeri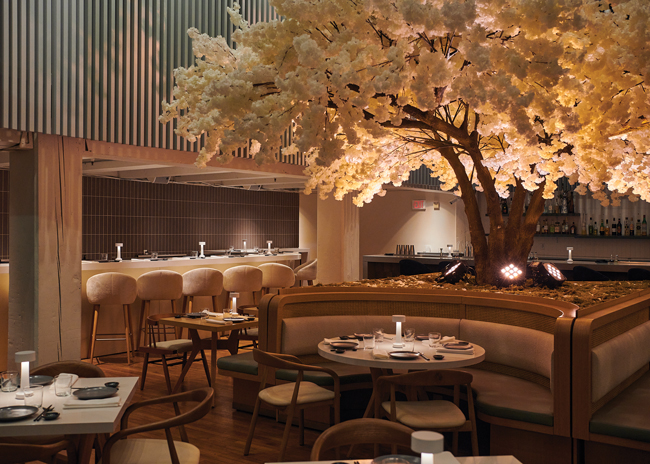 The space and existing materials had just the right elements of natural imperfection to begin building the Janken aesthetic.
The Editors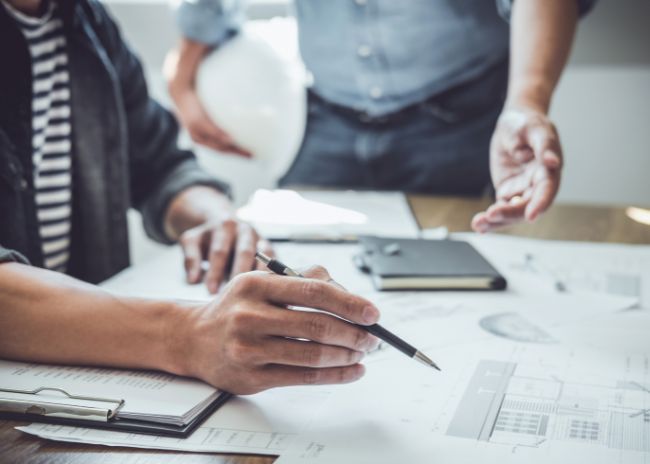 When asked to name the biggest front-of-the-house restaurant design mistakes they see in the wild, rd+d readers had plenty of opinions.
Amanda Baltazar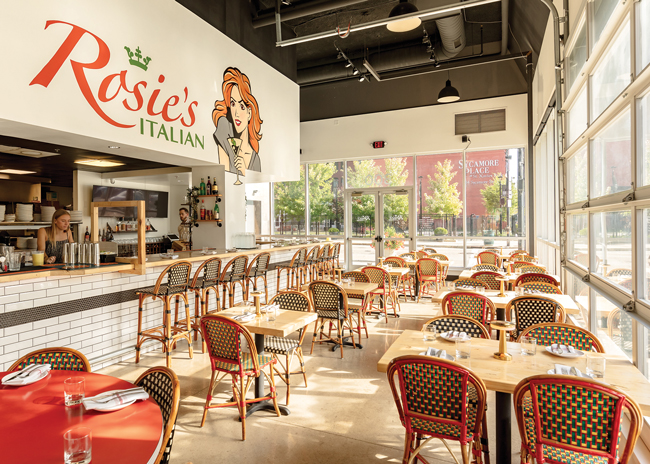 Restaurants have one chance to make a great first impression. Small design errors can lead to a bad customer experience, no matter how stellar the food is.
Amanda Baltazar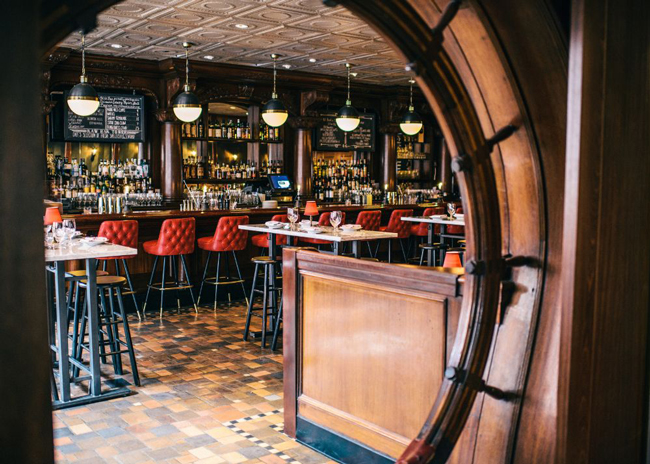 Nostalgia is a big driver in restaurant design.
The Editors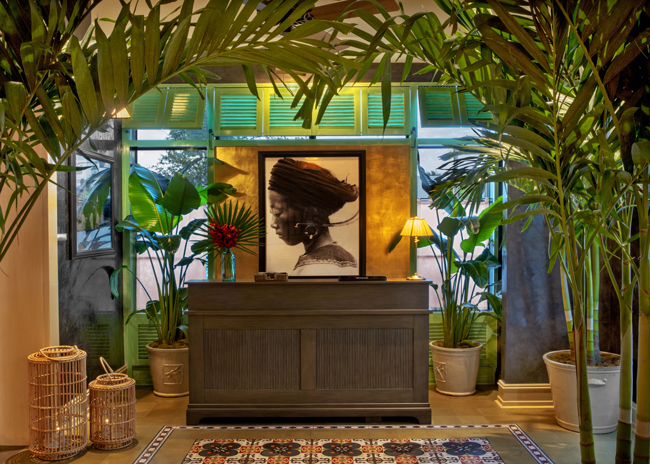 This oasis blends Vietnamese collectibles and vintage materials with interesting modern surfaces, fabulous French finds and a pastel color palette that evokes the tropics.
The Editors
A multi-tiered dining and entertainment space has just entered the historic downtown Charleston market. Here's a look inside.
Lisa White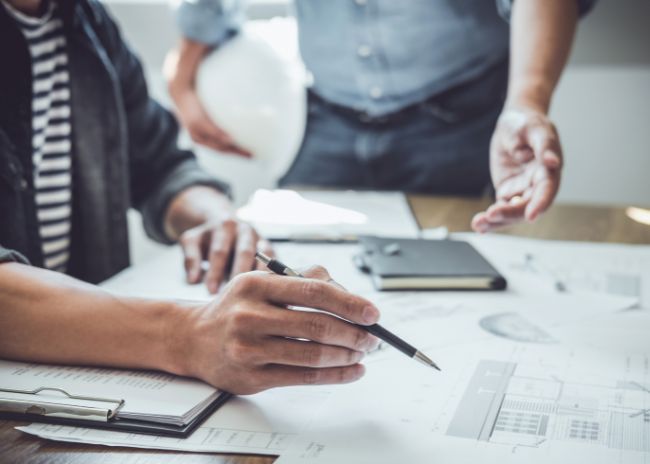 With commercial kitchen codes changing in various states to promote electric equipment, the energy conservation conversation is evolving.