Design
The Editors
Through a rotating door in a modern-day mall, guests are transported to 19th-century Paris.
The Editors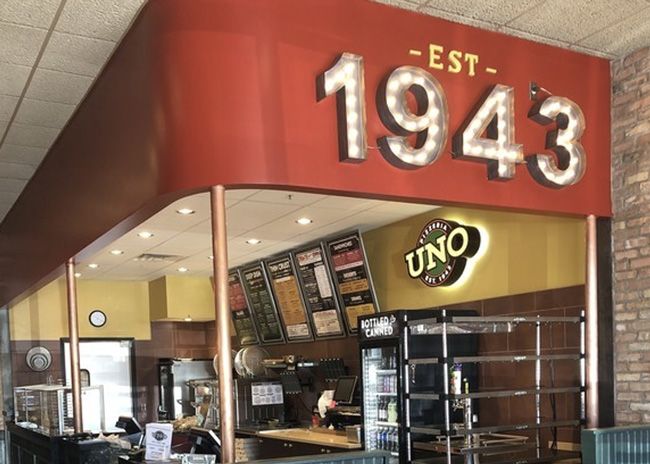 UNO Pizzeria & Grill introduced a new franchise concept that recreates the look and feel of the brand's original Pizzeria UNO Chicago location.
The Editors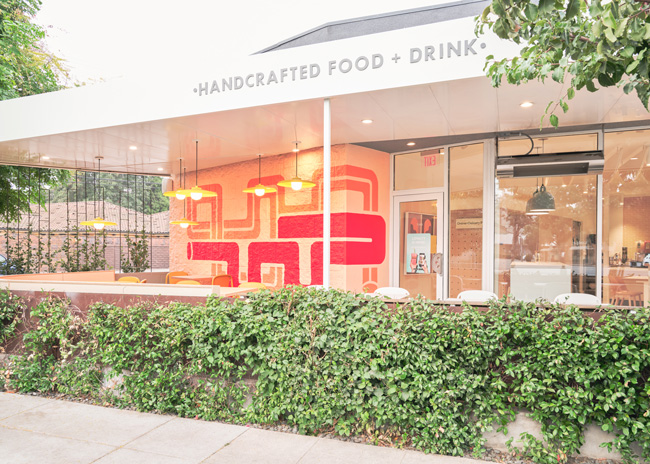 Lemonade, a California-based fast-casual brand known for its seasonal food and drink menu hosted a grand re-opening of their Toluca Lake, Calif., location in October to celebrate a remodel and new prototype launch.
The Editors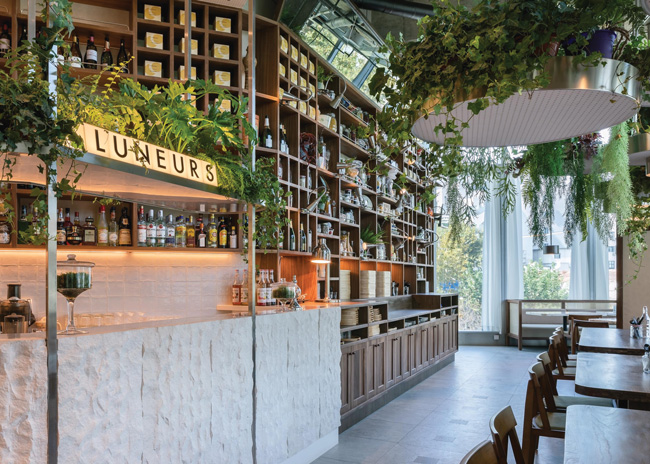 Luneurs in Shanghai, China, is an all-day French brunch concept that grew out of the Luneurs bakery and ice cream shops chain.
The Editors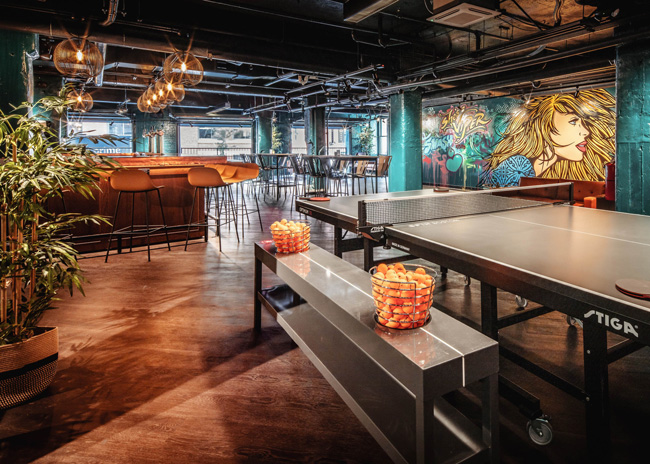 Ping pong-focused social club SPIN opened a location in Boston's bustling Seaport District.
Peter Fabris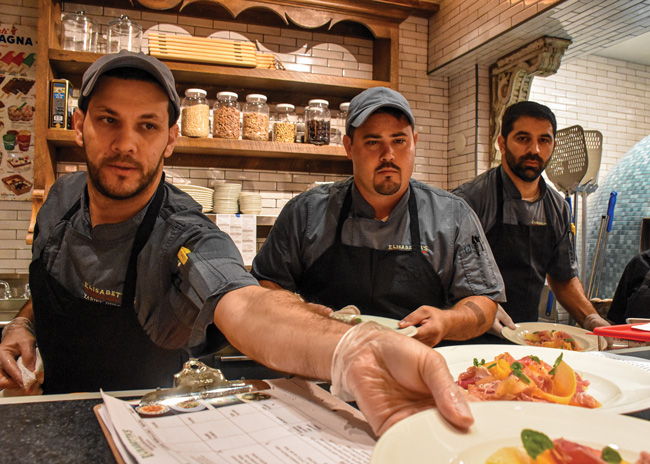 Like most restaurateurs during the COVID-19 pandemic, Lisabet Summa, co-owner of Big Time Restaurant Group, had to adapt expediting stations to make order fulfilment as efficient as possible.
Toby Weber
Cincinnati-based Buffalo Wings & Rings has redesigned to draw a broader customer base that's interested in more than just the big game.
The Editors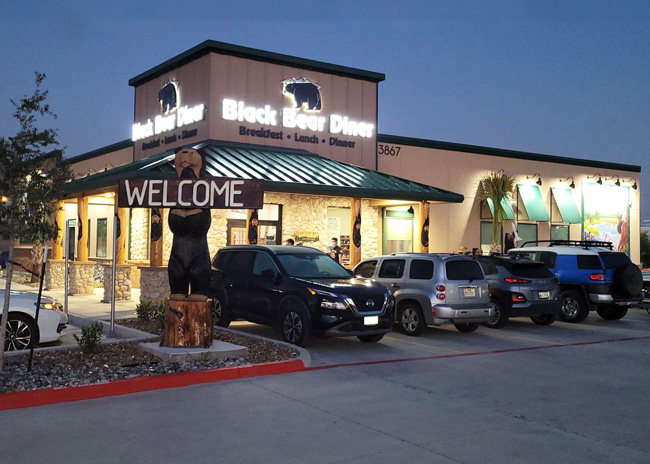 Family-friendly casual-dining concept Black Bear Diner continues to evolve its design to embrace the way consumer dining habits evolved in recent years.