Design
Lisa White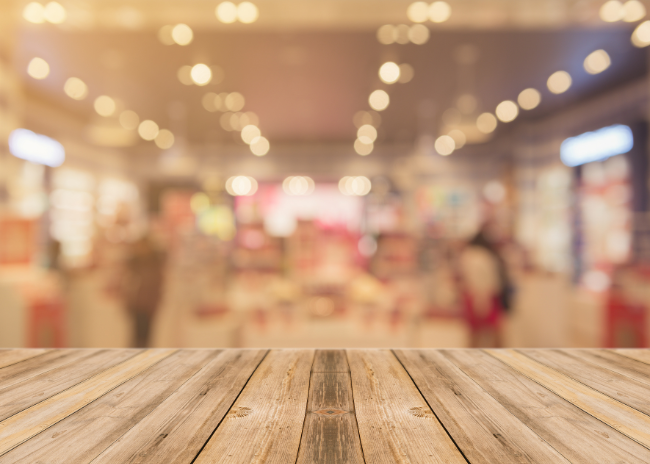 When choosing surfacing materials for commercial foodservice, the concept, type of service, aesthetics and overall design all come into play.
The Editors
French-Asian bakery cafe chain, TOUS les JOURS, has revealed a sophisticated new store design for its Union Street location in Flushing, Queens following renovations.
The Editors
Amal is a lush Lebanese restaurant that beautifully transforms from daytime to evening.
Amanda Baltazar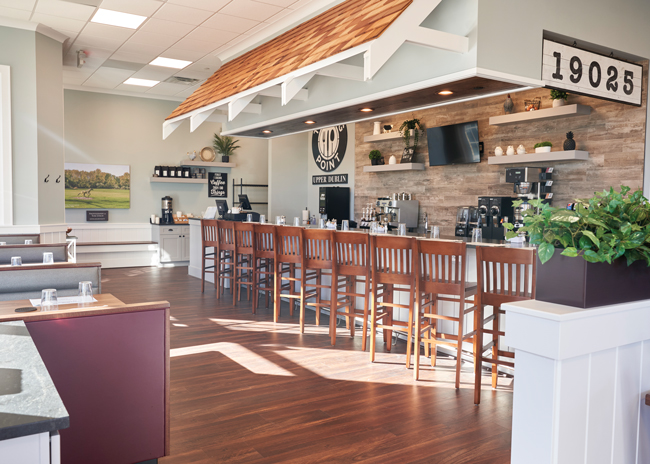 Two factors can derail a restaurant construction project: time and money. 
Dana Tanyeri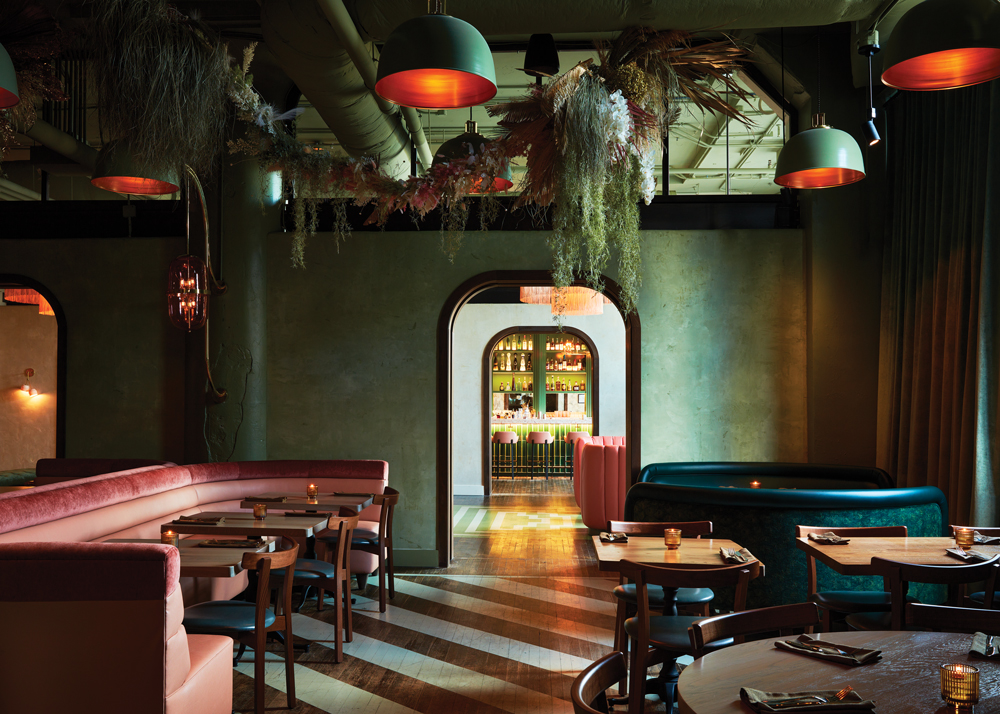 In January 2022, Oliva Restaurant Group opened the doors to Atrium, a new offering in Atlanta's mixed-use Ponce City Market.
The Editors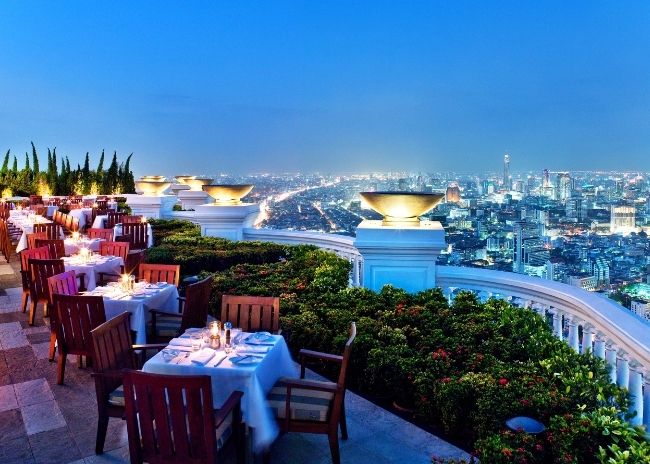 Outdoor dining is as hot as ever this summer.
The Editors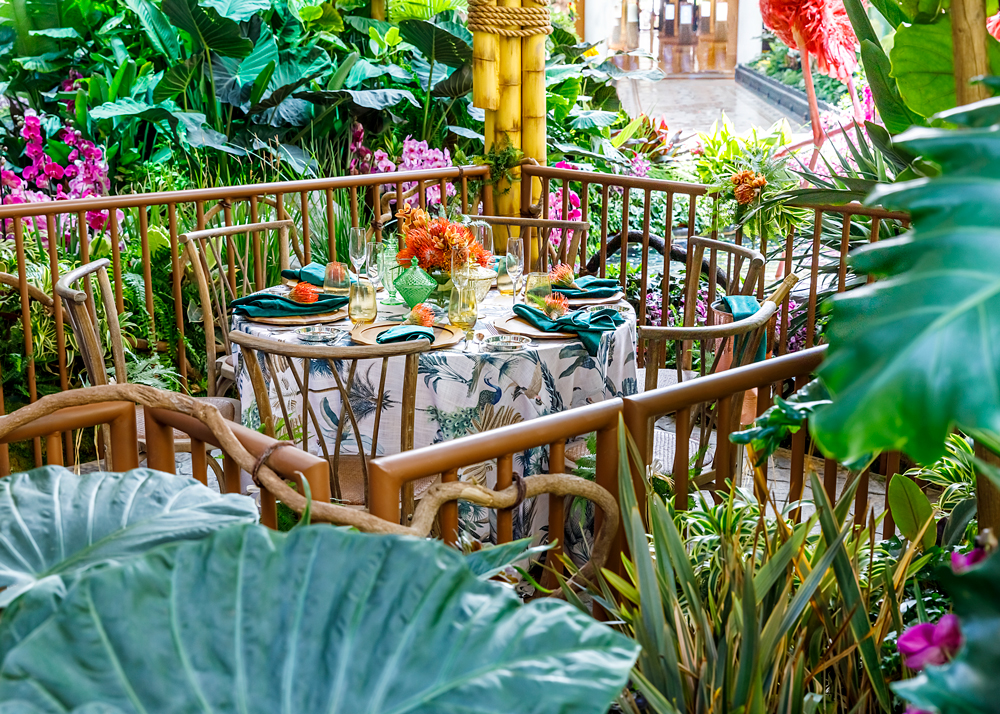 The Bellagio Resort & Casino in Las Vegas has added an exclusive dining experience inside its iconic Conservatory & Botanical Gardens.
The Editors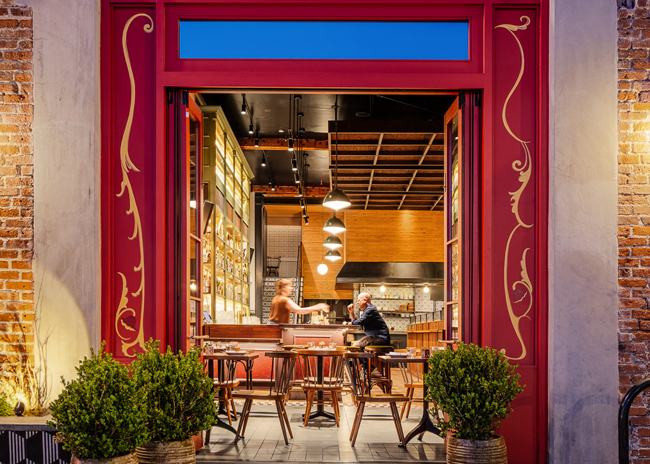 Located along a pedestrian strip in the Silver Lake neighborhood of Los Angeles, Bar Moruno draws inspiration from the owner's passion for Spanish tapas culture and old-world bodegas.