Design
Dana Tanyeri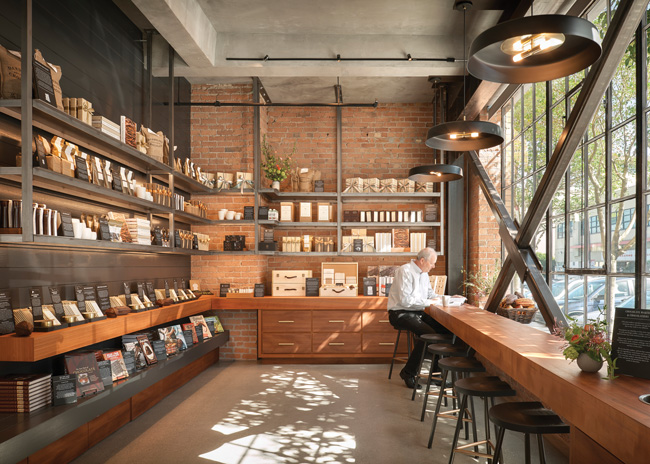 Time for a little retail therapy? For many restaurants, adding retail elements to their operations has become a ticket to survival over the past year and a half, accelerating an existing stretch in many pockets of the industry to create new revenue streams.
Amanda Baltazar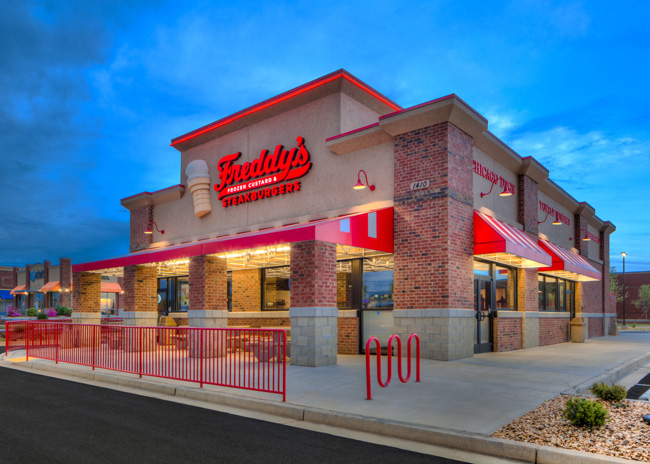 Designing a prototype is no mean feat. Here we look at five best practices for creating one.
The Editors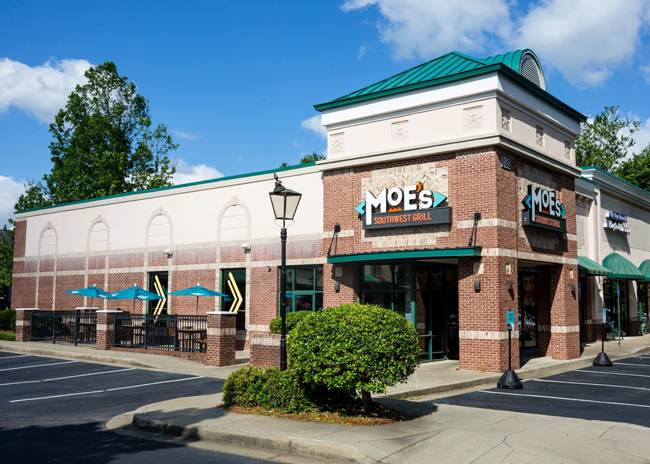 Fast-casual chain Moe's Southwest Grill updated its design at more than 50 stores in the Greater Atlanta market.
Amelia Levin
Over the last year, many restaurants, bars, food halls and other dining places have adapted their designs to ensure staff and customers stay safe.
Dana Tanyeri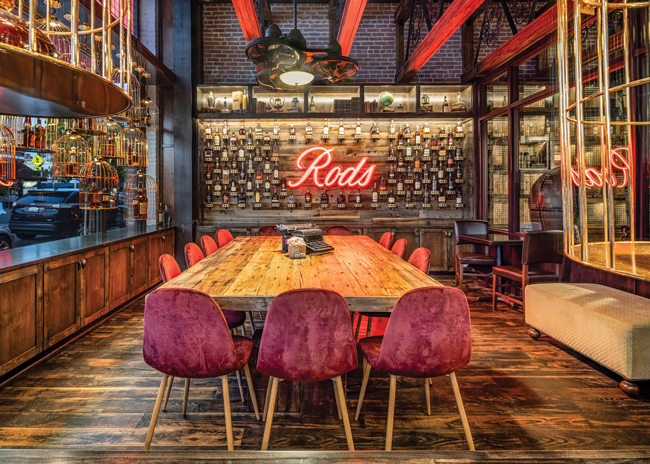 Casual-dining upstart breathes new life into a landmark location
The Editors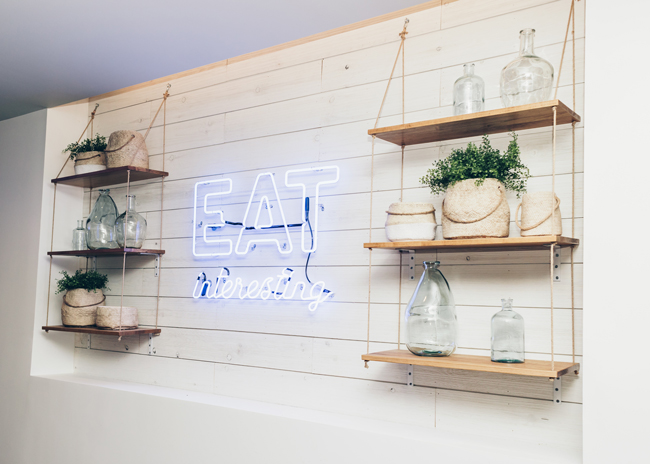 With a name like Parsley & Mint, a restaurant would naturally have an earth-friendly menu and a design that includes plenty of green, right? Such is the case with a fast-casual Mediterranean restaurant that just opened in Greenville, S.C.
The Editors
A 100-headed dragon guards over the enchanted Ladon steakhouse inside the Fantasia Bahia Principe Hotel in Tenerife, Spain.
Lisa White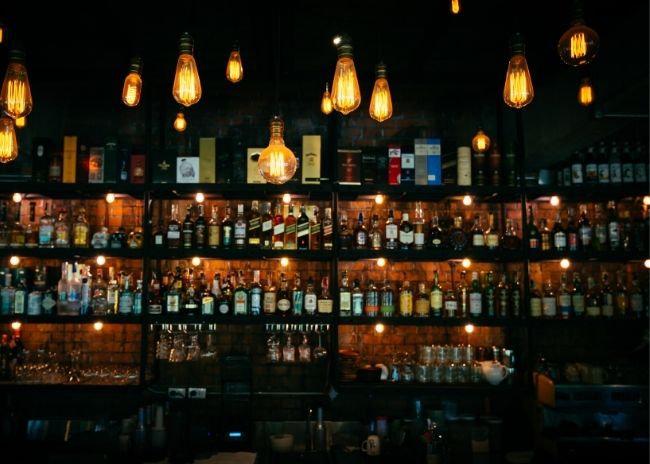 While there may be plenty of behind-the-scenes complexities, success for any bar comes down to one simple thing: a positive guest experience leads guests to spend money. A well-designed and equipped bar can make a difference.