Design
The Editors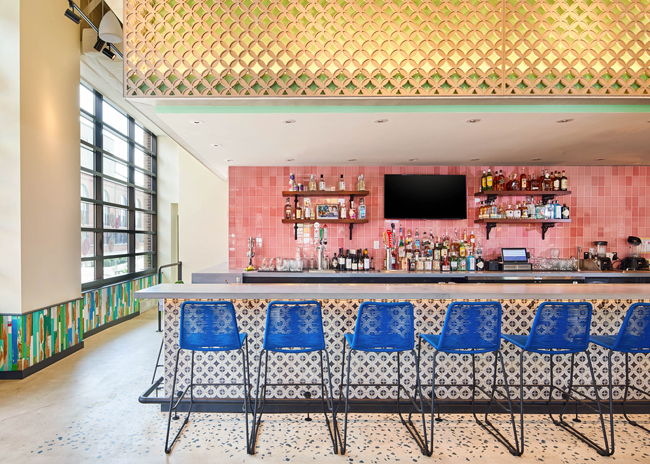 La Famosa is a fast-fine restaurant that mixes Puerto Rican roots, a Latin-Caribbean twist, and the grit of the Capital City in one space.
The Editors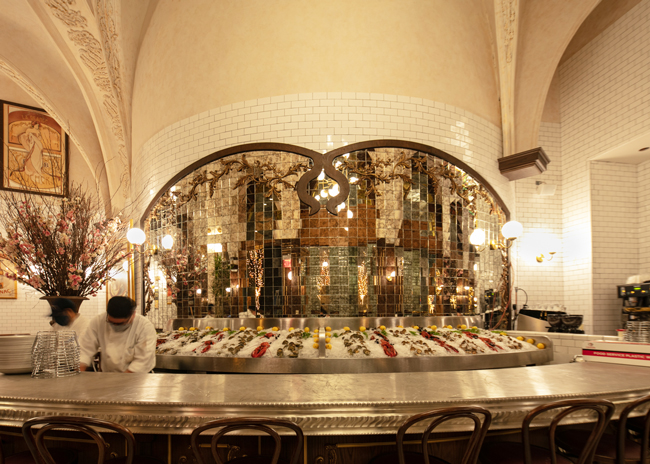 Despite all the hurdles 2020 presented, La Grande Boucherie managed to make a splashy debut in Midtown Manhattan, boasting the biggest year-round outdoor dining area in New York City, among other fineries.
Dana Tanyeri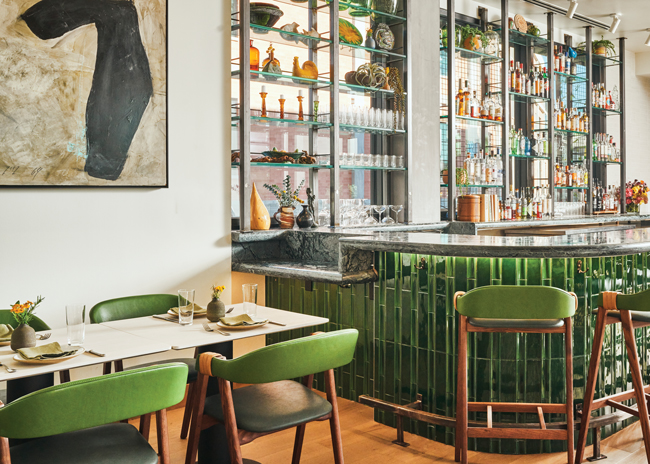 A refreshing dip into Austin's lake culture.
Lisa White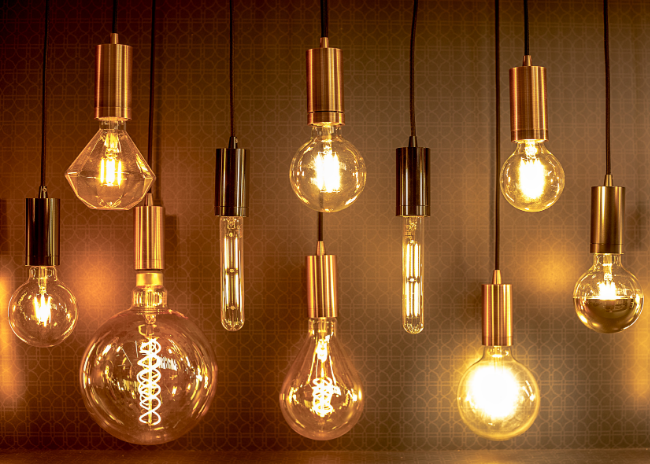 In the front of the house, lighting is primarily for illuminating, but it also plays a big part in creating a restaurant's overall atmosphere. It is a functional aspect of the decor.
Amelia Levin
Here are five must-see designs to come out of San Antonio.
The Editors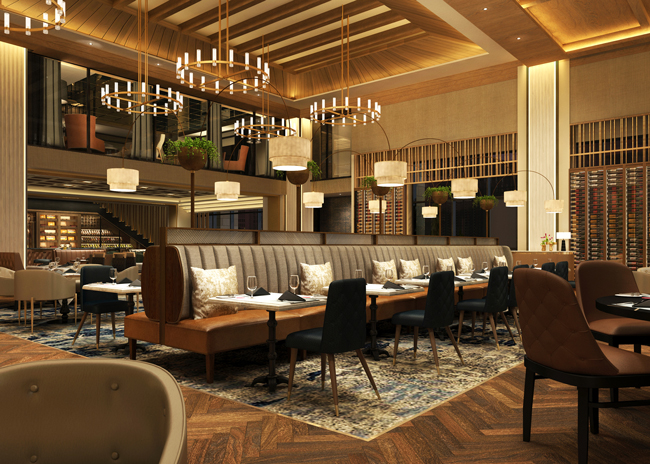 Brazilian-style steakhouse chain Fogo de Chão will open an all-new flagship restaurant that features a new design, an on-site butchery and lounge.
Valerie Killifer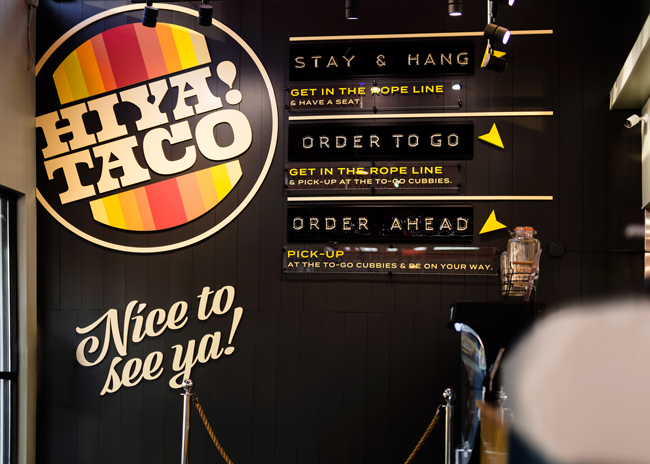 Designing for maximum flexibility was important before the pandemic, but the nimbleness that operators had to exhibit in 2020 was unlike anything the industry had ever seen. Designing for a future that allows for maximum flexibility is sure to be a key concern across all market segments.
Maureen Slocum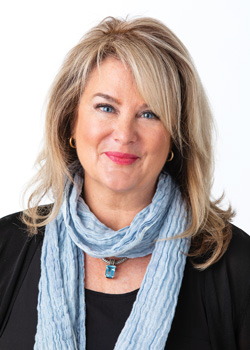 Has there ever been a year more deserving of the rearview mirror than the past one? Last year was filled with incredible upheaval and unprecedented change, even for those of us lucky enough to be able to work from home and remain mostly quarantined during the pandemic.