Design
Toby Weber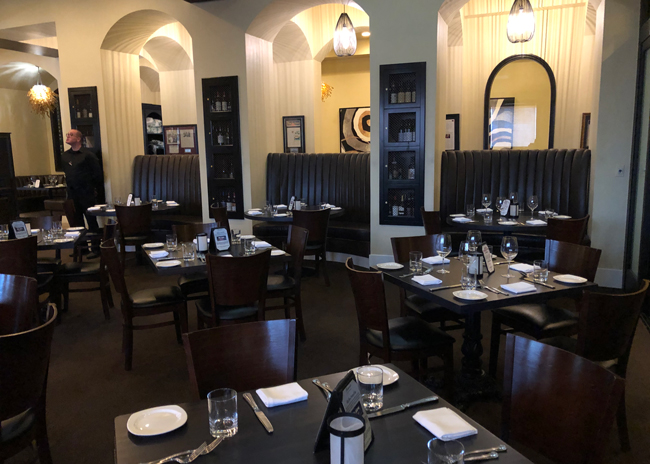 Ferraro's Italian Restaurant & Wine Bar has been a stalwart of Italian dining in Las Vegas for more than 30 years. The restaurant has been redesigning its look over the past several months.
David Thompson, Principal and Founder, Assembledge+ in Los Angeles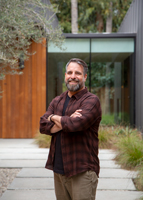 David Thompson, Principal and Founder, Assembledge+ in Los Angeles shares his thoughts on flagship design.
Toby Weber
Opened in the fall of 2019, Black Rail Kitchen + Bar is an upscale yet relaxed operation offering craft cocktails and Southern California cuisine with Mediterranean influences. Interior design by MY Studio ID that was intended to bring people together in an area that can otherwise lead to isolation.
Amelia Levin
A quick peek at restaurant designs in the Madison
market.
Toby Weber
Located 30 miles east of Manhattan, Oyster Bay, N.Y.'s colonial history dates back to the 1600s, with a downtown that includes buildings hundreds of years old. A new operation there, 2 Spring, seeks to embrace this history. The restaurant offers a rotating menu of American fare served in an upscale yet comfortable environment that feels established and long-standing.
Rebecca Kilbreath
A roundup of interesting bits of news that came across the editor's desk in the last month, including mergers, acquisitions, concept launches, chain news, brand milestones and more.
Steve Starr, president of starrdesign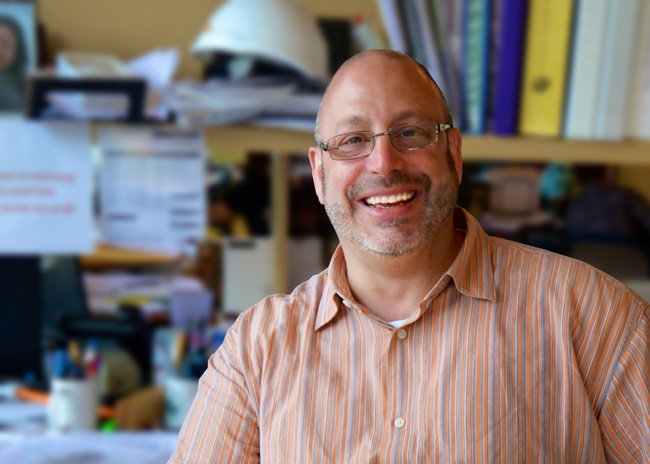 There are three main types of floors and each have pros and cons.
The Editors
When six bartenders from New York City — who happen to be the people behind iconic cocktail bars Macau Trading Company and Employees Only — made a trip to Panama to visit a rum distillery and some sugarcane fields, they were captivated by the rich history and culture of the country.