Design
Toby Weber, Contributing Editor
90 Bar + Grill opened in May in Las Vegas' Suncoast Hotel & Casino, a Boyd Gaming property. The new concept, designed by Boyd's Director of Design Sean Tanner, in partnership with Novus Architecture, is meant to evoke old-school Vegas.
Amanda Baltazar, Contributing Editor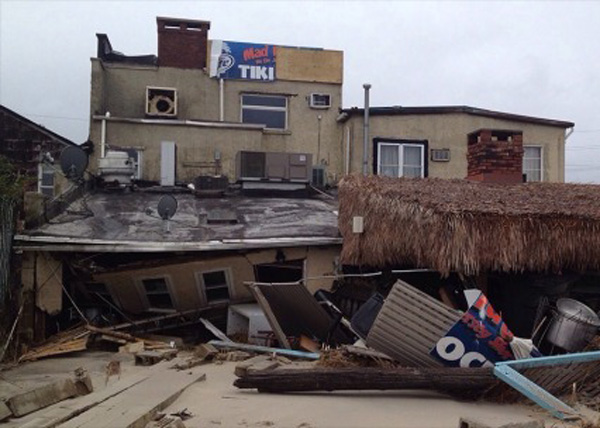 In 2012 Hurricane Sandy blasted up the East Coast, destroying much of what was in its path. One building was Mad Hatter restaurant in Sea Bright, N.J., which had been owned by Scott and Amy Kelly since 2006. While the overall structure of the building remained, it was no longer sound, due to water and wind damage.
Toby Weber, Contributing Editor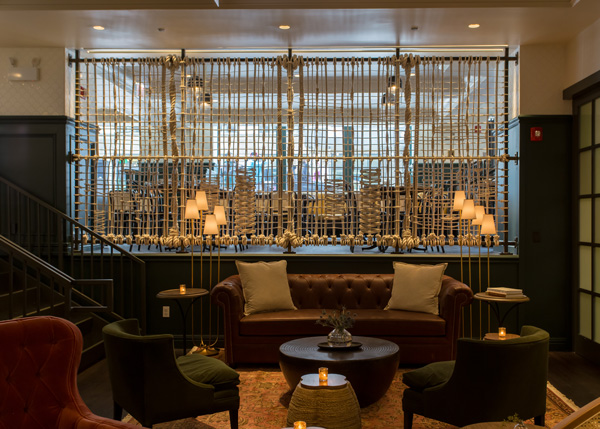 Located in Kimpton Hotel Monaco Chicago, Fisk & Co. is a mussels-and-beer concept that combines a unique spin on nautical design with industrial elements inspired by a hat factory that occupied the space in the 1920s.
The Editors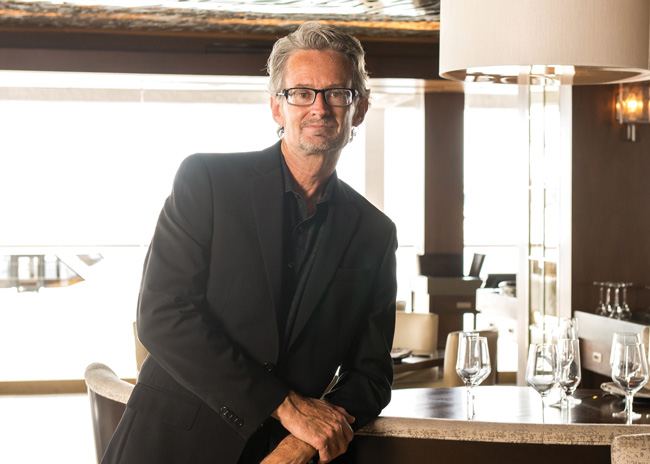 With nearly 40 years of experience, Rick McCormack has built a career in restaurant design. As president of Studio McCormack, he oversees a staff of eight. Together they have created designs for RockSugar, Yard House, BJ's, Matchbox and Seasons 52. Prior to forming and running his own company, McCormack was head of design for the Cheesecake Factory for more than 13 years, where he was responsible for overseeing the creation of more than 150 restaurants nationwide.
Amanda Baltazar, Contributing Editor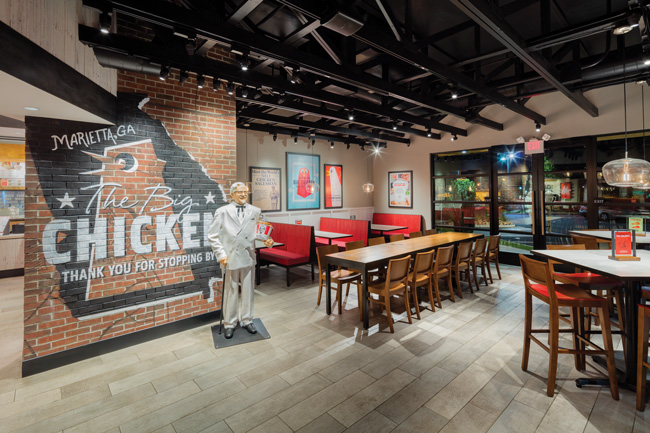 Two years ago, a German town experimented with embedding traffic signals into the ground to alert smartphone users of a tram's arrival. And in England, a borough in London experimented with padding streetlamps to protect distracted texters from injuring themselves. Smartphones and social media are now part of the fabric of our everyday lives. As consumers share photos of everywhere they go, everything they eat and everything they like, restaurants are being showcased on social media, both for their food and their spaces.
Dana Tanyeri, Senior Editor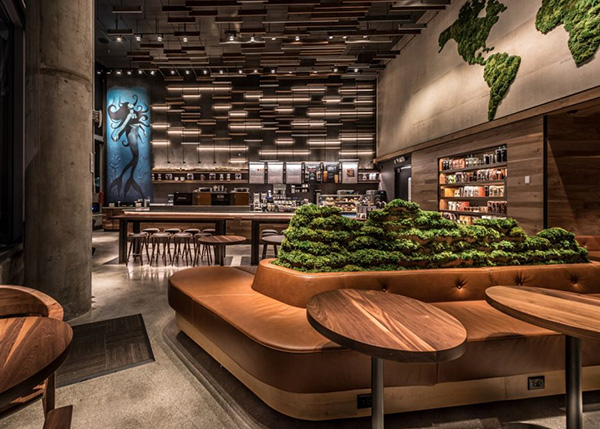 Data science is a critical tool in everything from site selection to customer retention.
Toby Weber, Contributing Editor
The restaurant industry is changing, and Golden Corral is changing along with it.
The Editors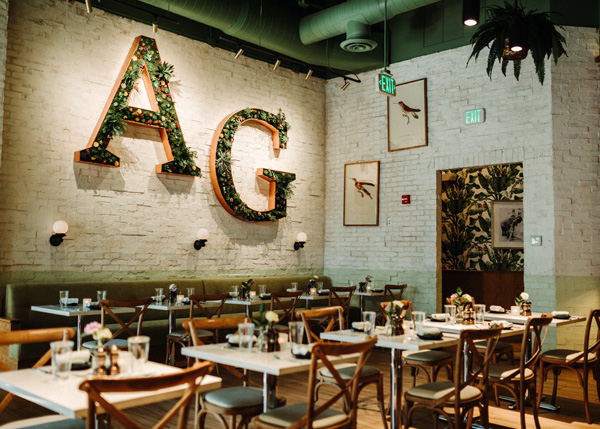 Avocado Grill opened in West Palm Beach, Fla. In 2014.