Design
The Editors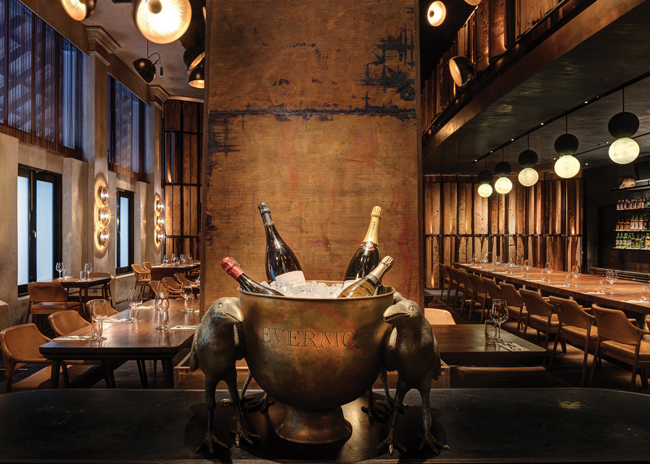 Consistently ranked on the list of The World's 50 Best Asian Restaurants, Burnt Ends, relocated from Chinatown to Dempsey, Singapore.
The Editors
A pink, Parisian, Champagne-drenched dream opens in Chicago's West Loop.
The Editors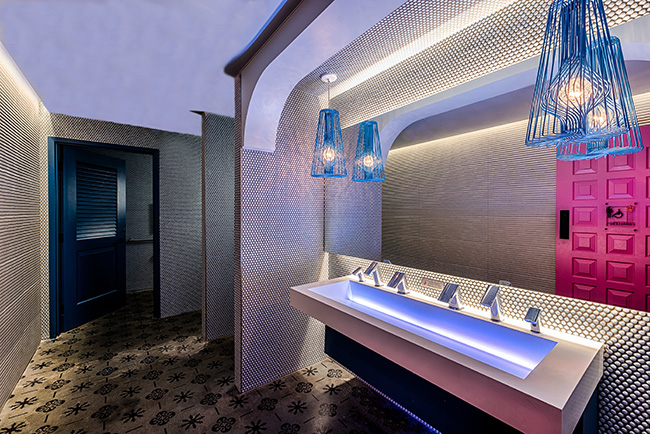 Restroom design represents an often overlooked area of restaurant design.
The Editors
This upscale Santa Monica restaurant boasts three open-air patios with Pacific Ocean views for a French-meets-Californian dining experience. 
The Editors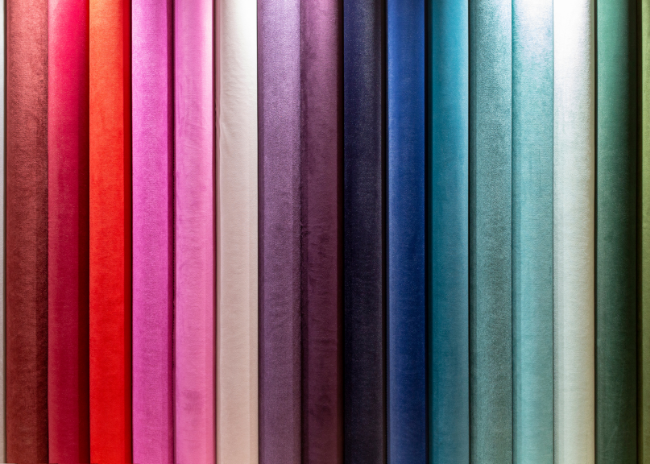 A variety of aesthetic trends are moving the needle on rd+d reader projects.
Rebecca Kilbreath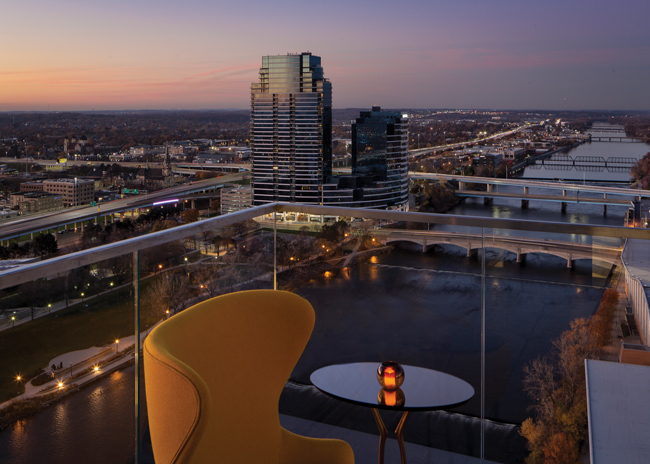 Selfie walls, neon statement art, and all things Instagrammable. 
The Editors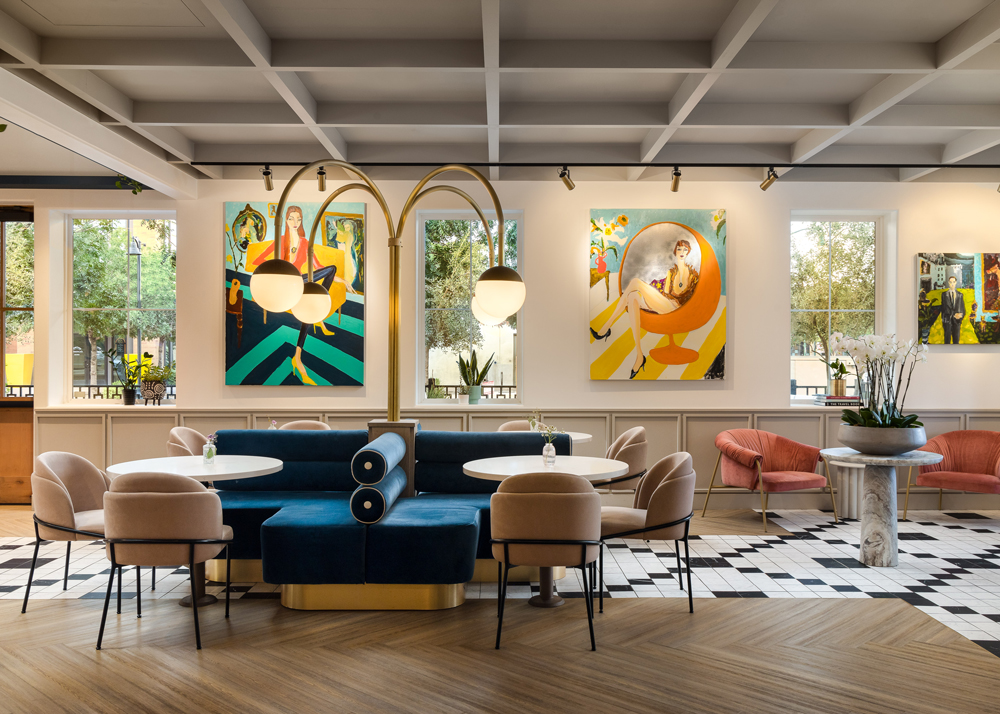 Gypsy Cup, which started as a traveling cafe, has put down roots in its first brick-and-mortar location in Gilbert, Ariz.
The Editors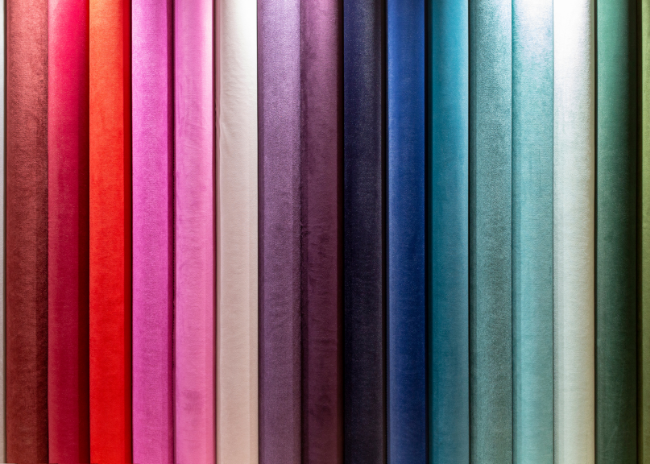 For the first time in this survey's three-year history, interiors garnered the most attention when it comes to operator investment