Design
The Editors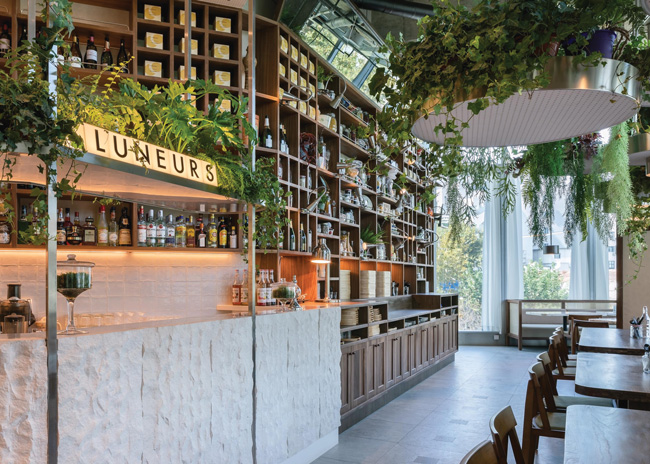 Luneurs in Shanghai, China, is an all-day French brunch concept that grew out of the Luneurs bakery and ice cream shops chain.
The Editors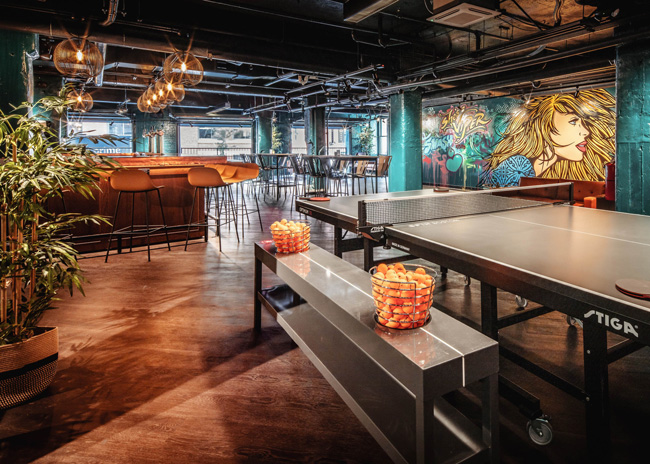 Ping pong-focused social club SPIN opened a location in Boston's bustling Seaport District.
Peter Fabris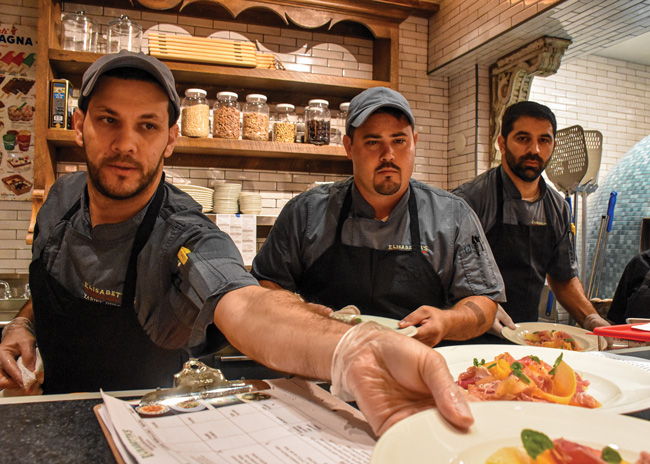 Like most restaurateurs during the COVID-19 pandemic, Lisabet Summa, co-owner of Big Time Restaurant Group, had to adapt expediting stations to make order fulfilment as efficient as possible.
Toby Weber
Cincinnati-based Buffalo Wings & Rings has redesigned to draw a broader customer base that's interested in more than just the big game.
The Editors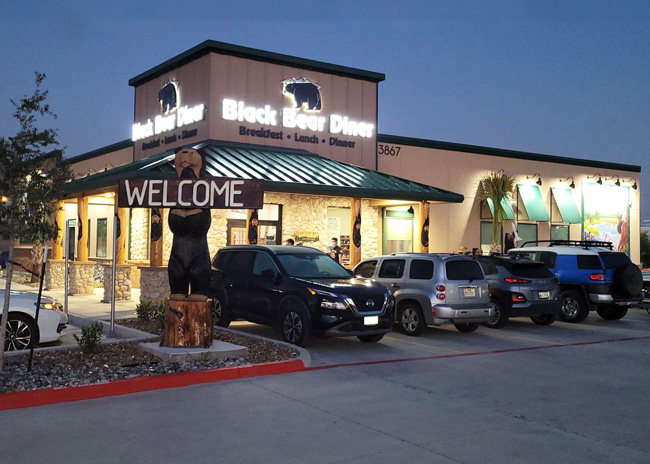 Family-friendly casual-dining concept Black Bear Diner continues to evolve its design to embrace the way consumer dining habits evolved in recent years.
Amanda Baltazar
Three companies see a bright future for these types of builds.
Lisa White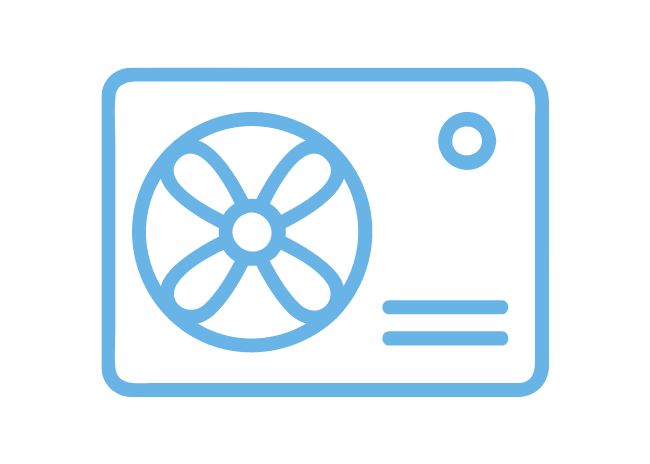 Poor indoor air quality not only negatively impacts health but also affects mood, energy levels and concentration.
Dana Tanyeri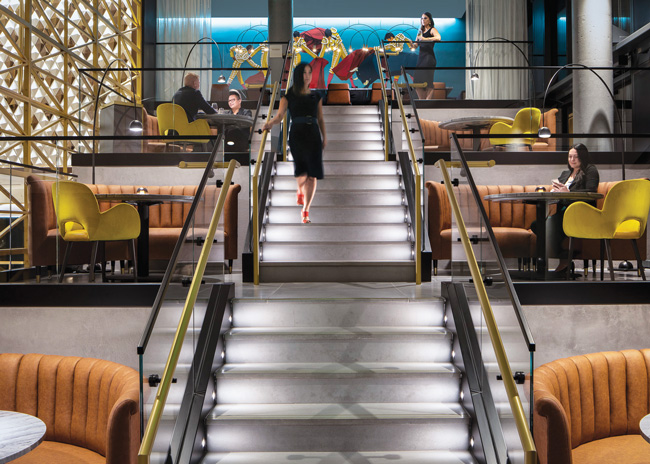 Perched on the top floors of the Amway Grand Plaza Hotel's iconic glass tower, MDRD restaurant was conceived with one overriding goal: Create a truly transportive experience.