Design
The Editors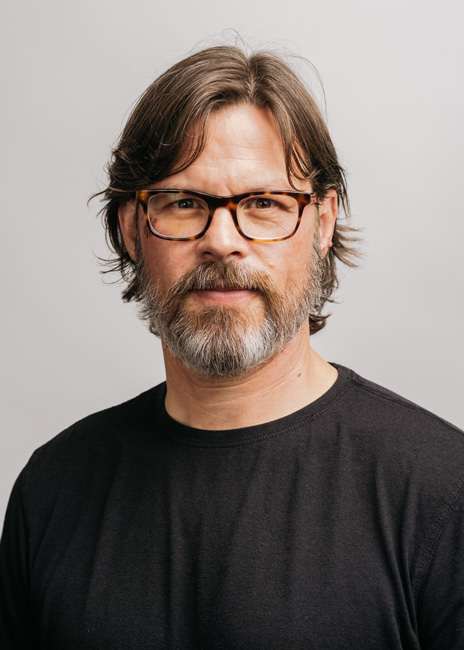 After helping his firm secure a 2020 James Beard Award for restaurant design, Mike Mora sat down with rd+d to share some best practices.
The Editors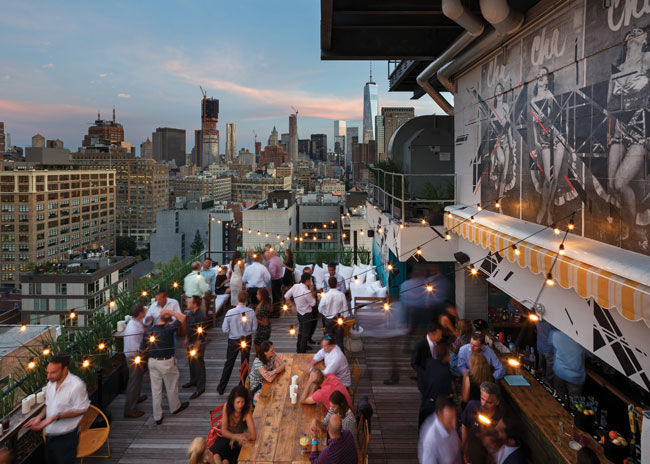 The rd+d editors rounded up a few of the most popular (and most Instagrammable) outdoor dining designs from our 2020 feed.
The Editors
Designing a restaurant in a landmark building in a downtown area is no easy task. And doing so to meet the unique needs of various audience segments across multiple dayparts only makes the process more challenging.
The Editors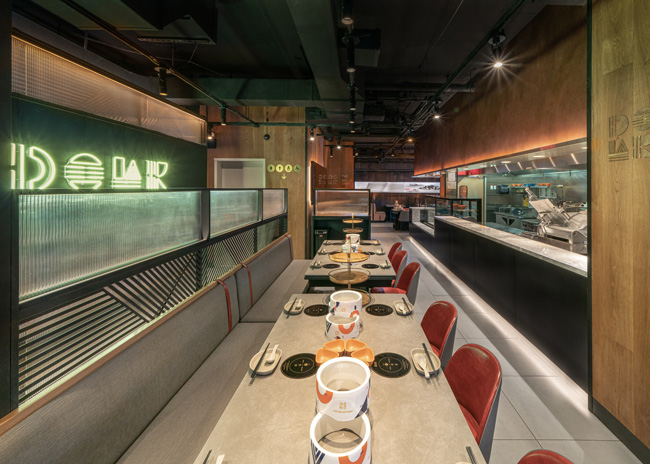 Hot-pot chain The Dolar Shop opened a flagship U.S. restaurant in New York City's East Village neighborhood.
Dana Tanyeri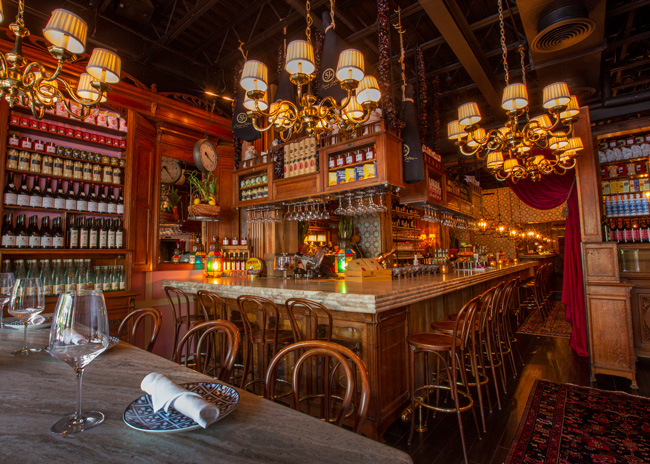 Mama Delia offers an elevated, contemporary and immersive Spanish dining experience, one that includes a sherry bar, chef's counter and "ultramarino" (Spanish for neighborhood gourmet market).
The Editors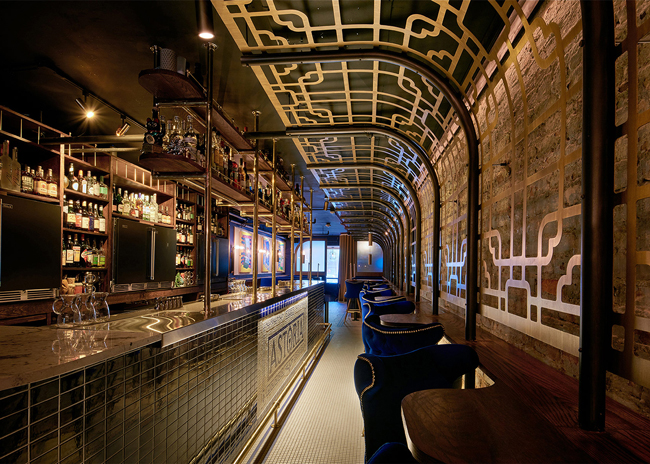 Here are six designs our editors just can't get enough of.
The Editors
YUDIN Design took inspiration from the state and the idea of California as a sun-drenched coastal region with a long-standing love of pan-Asian cuisine.
Peter Fabris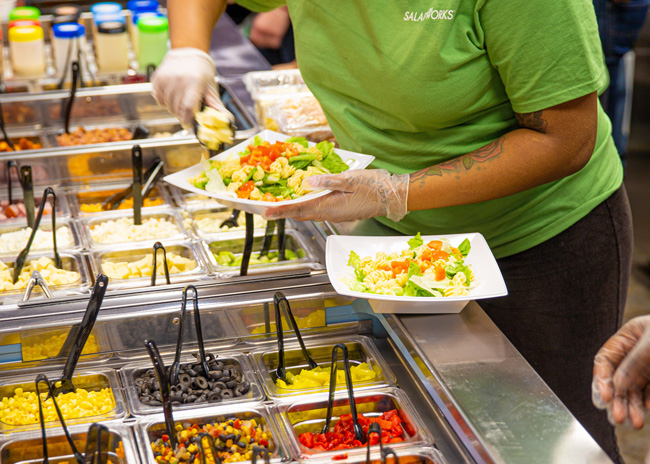 Makelines foster interaction between guests and staff, offering high customization, and using fresh, visually attractive fruits, vegetables and other fare to convey a healthy food vibe.