Design
The Editors
Located in the heart of the seaside city of Nice, France, Miamici is as relaxed and colorful as the French Riviera itself.
Toby Weber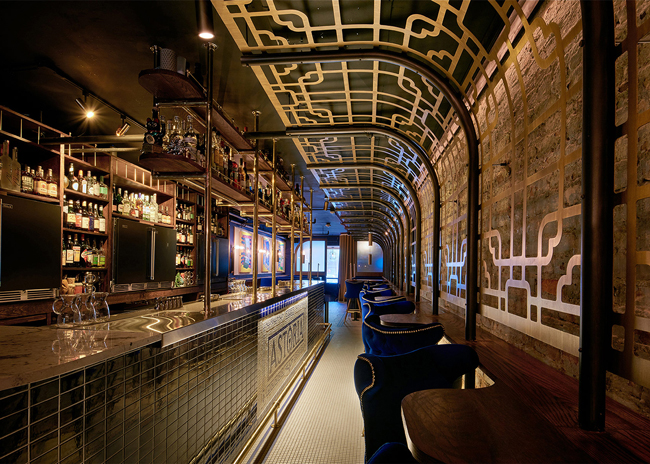 Located in Washington, D.C., Astoria is a craft cocktail bar/Sichuan restaurant that opened its doors in the summer of 2019.
Toby Weber
The flagship's new design is meant to streamline operations while enhancing the dine-in environment.
Dana Tanyeri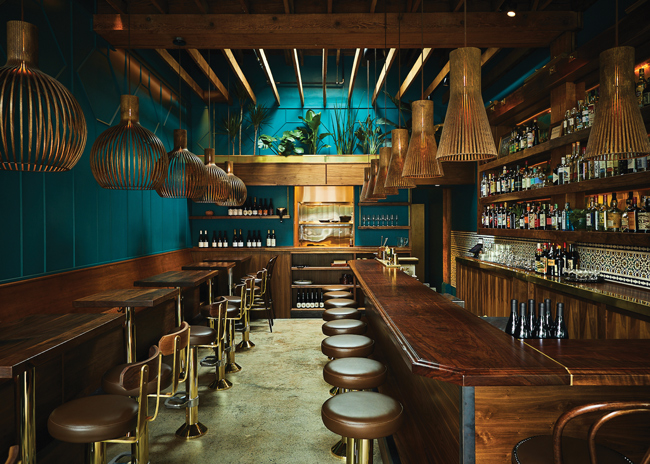 Little by little, restaurants have been getting smaller. Partly a function of rising costs and partly due to consumers' drift away from on-premises dining, it's a trend that forces operators and designers alike to sharpen their focus and up their game.
The Editors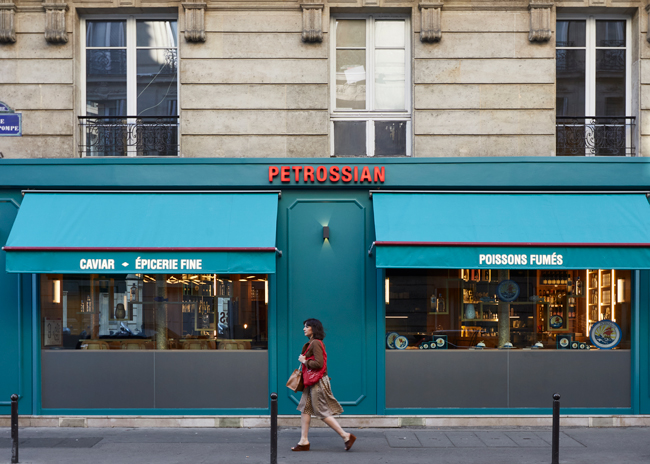 Estimated to be responsible for 20% of the global caviar market, Petrossian's latest shop and tasting room in Paris sets a backdrop for memorable experiences served in a setting that exemplifies modern, casual luxury.
Lisa White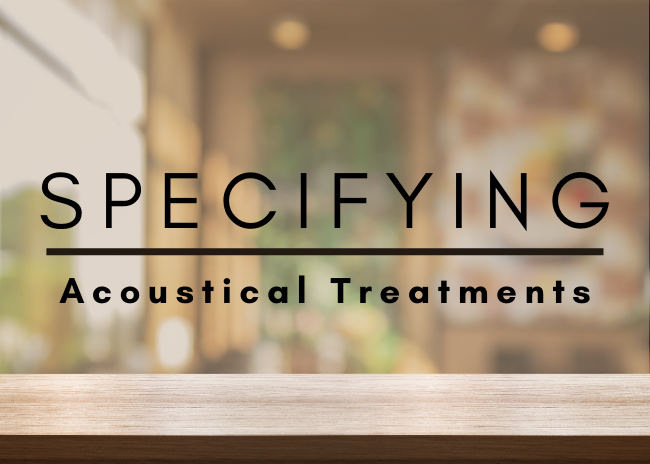 Sound control is often overlooked in design and can be costly to rectify.
Toby Weber
Based in San Diego, Better Buzz Coffee is an emerging chain that eschews the warm wood tones and aesthetic that the largest players in the coffee space embrace. Two recent locations showcase the brand's light and bright vibe that's designed to fully embrace social media aesthetics.
Toby Weber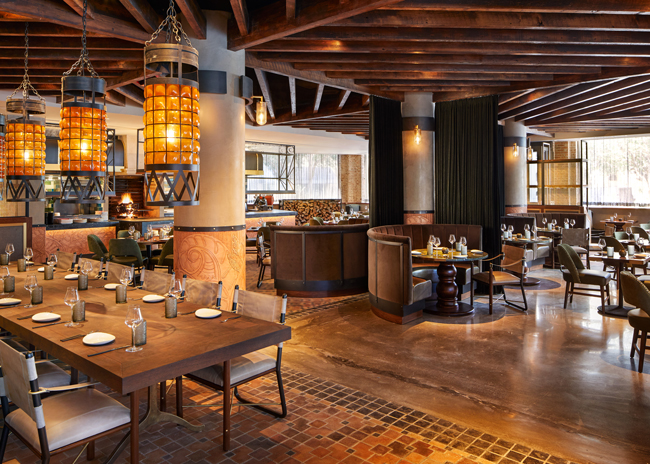 The Plaza Hotel in El Paso has recently been renovated by an El Paso billionaire who sought to celebrate the history and bring it back as a vibrant hotel that is the centerpiece of downtown.