Design
Toby Weber, Contributing Editor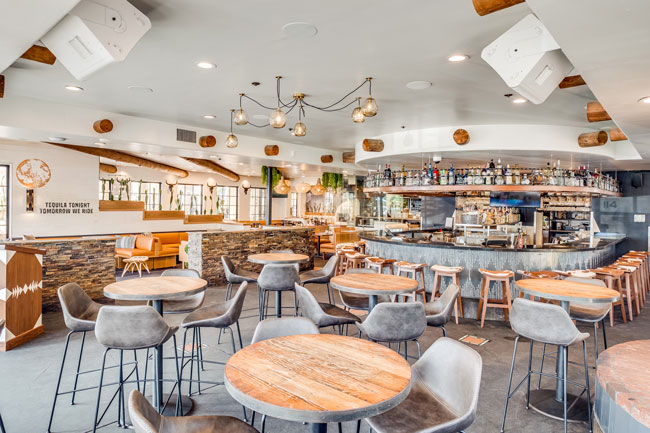 Located in Carlsbad, Calif., The Coyote is a longtime restaurant/bar/live music venue that's a favorite with locals for its extensive outdoor seating. A dark and aging indoor dining area was being underutilized until it was renovated.
Dana Tanyeri, Senior Editor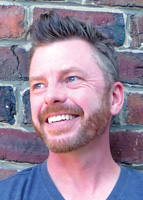 Hot colors, hard plastic surfaces, fixed furnishings, drab dropped ceilings, bright institutional lighting — think back to just about any fast-food restaurant chain not too many years ago, and these are the design elements you'd have been likely to see. After all, the whole QSR experience was built around getting customers in and out quickly, not making them comfortable enough to hang around.
Peter Fabris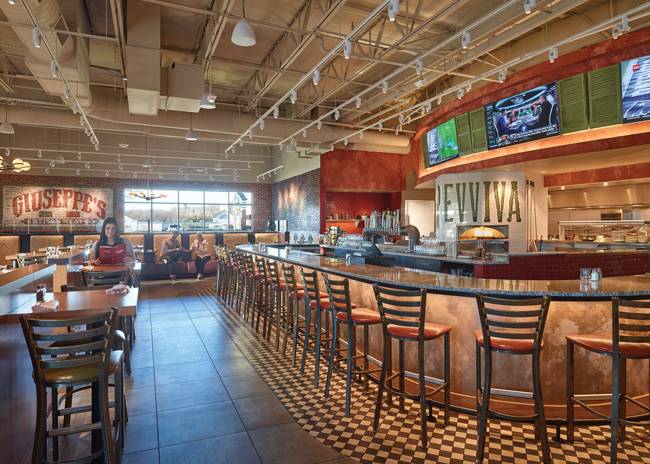 For most dine-in restaurants, to-go and delivery orders are a small but fast-growing segment of their business. Many are embracing the opportunity presented by the increased popularity of delivery services. Nearly 4 in 10 operators plan to invest more in expanding their off-premise segment in 2019, according to the 2018 National Restaurant Association Restaurant Trends Survey.
The Editors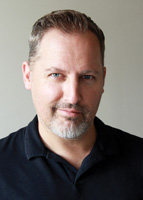 Jerry van Rooy, design director and founding partner of VANROOY Design, offers his top trends and tips in restaurant design.
The Editors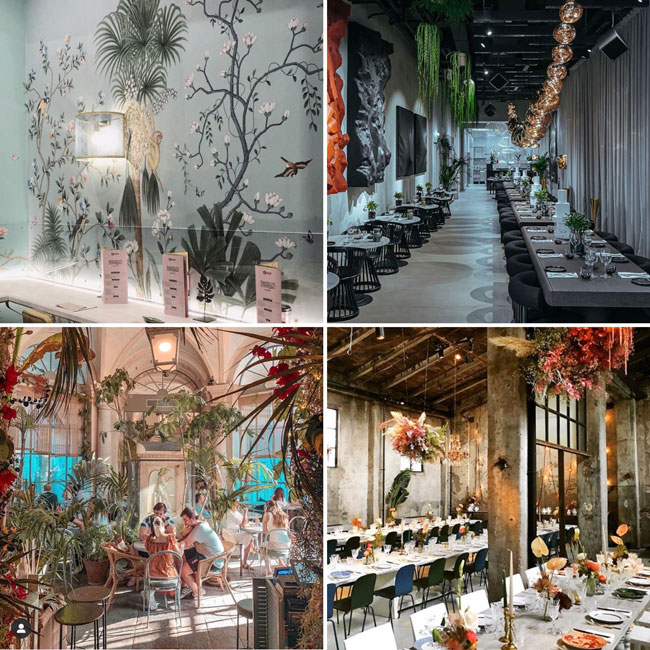 Whether you're daydreaming about your 2020 trip to Salone del Mobile, planning to check out the global foodservice equipment and more at Host Milano, or just daydreaming about Italy, let these five restaurants that cross styles and price points inspire your journey.
Toby Weber, Contributing Editor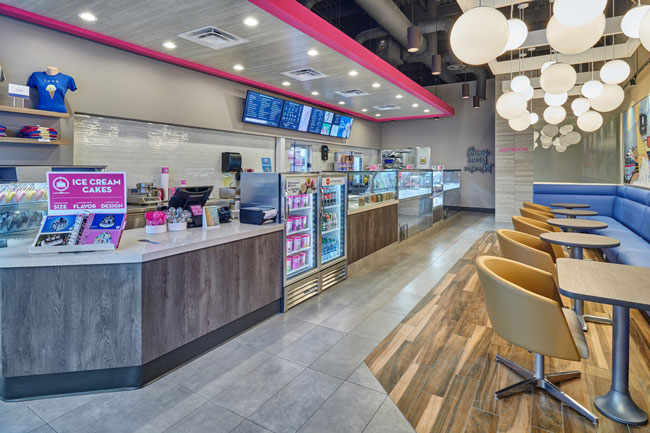 Seeking to offer a richer customer experience, venerable ice cream chain Baskin-Robbins has introduced a new store design called Moments.
"We want to offer a relevant, premium experience. We are known for our premium ice cream, and we really wanted to step up the guest experience inside the store," says George Begovich, director of development for Baskin-Robbins U.S.
Amelia Levin, Contributing Editor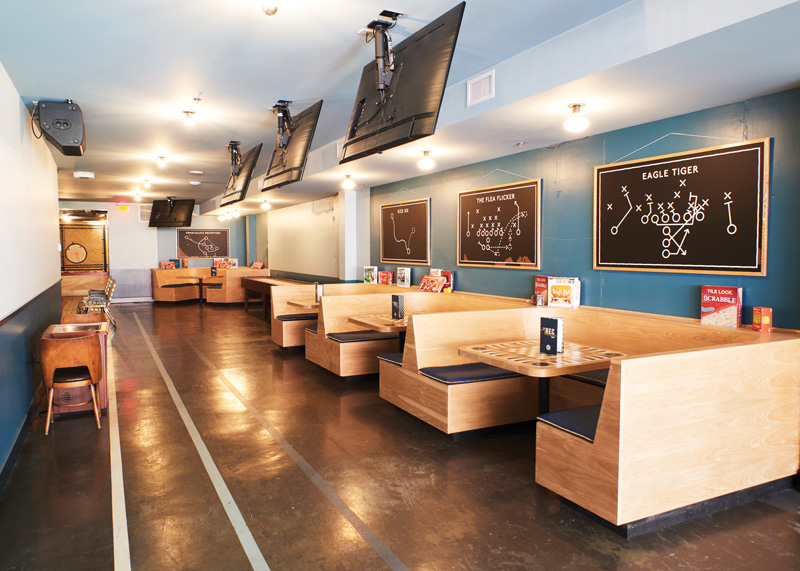 Home to country music and a thriving foodie scene, Nashville has a crop of fun, trendy, beautiful restaurants to check out on your next visit.
Dana Tanyeri, Senior Editor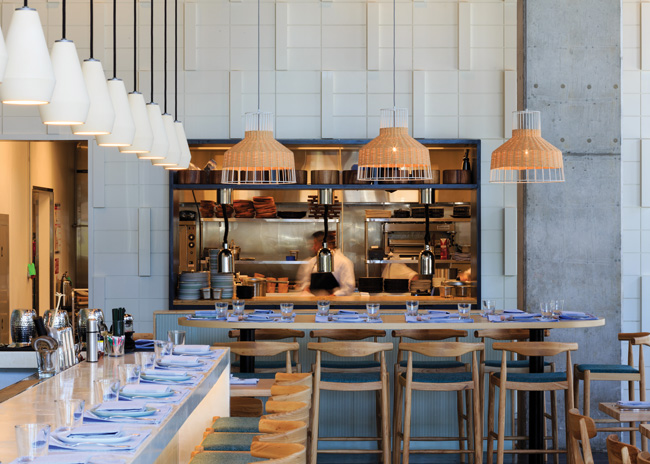 When principals at real estate development firm The Domain Companies went looking for a restaurant concept to anchor The Standard, a new 15-story, $80-million luxury condo project in New Orleans' mixed-use South Market District development, they cast a wide net.