Design
Amanda Baltazar, Contributing Editor
From New York to Los Angeles, coffee and bar service are hot. These three concepts capitalize on both with three different approaches to these disparate dayparts.
Amelia Levin, Contributing Editor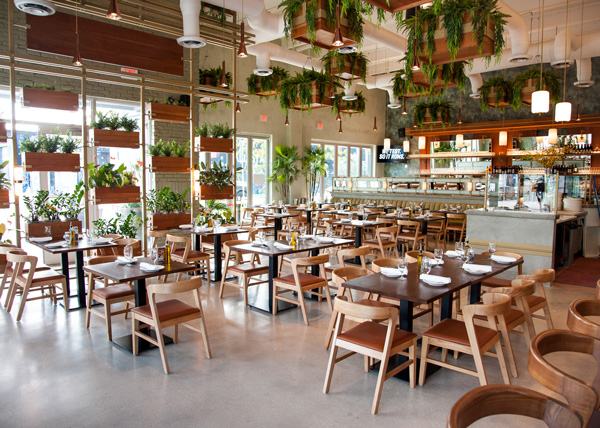 Iraklis Karabassis, restaurateur and founder of IK Retail Group in Washington, D.C., has opened his first concept in South Florida, Sette Osteria, an authentic Italian restaurant and bar in Miami's Wynwood Art District designed by Miami-based Saladino Design Group. We caught up with Karabassis to learn more.
Louis Maskin, Senior Strategist, The Culinary Edge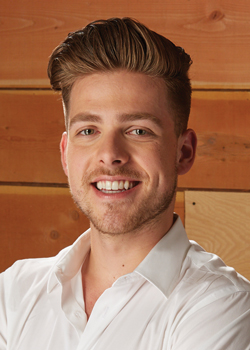 A trend is a general direction in which something is developing or changing. Trends manifest as a reaction to larger societal movements, which are driven by shifting consumer behaviors.
The Editors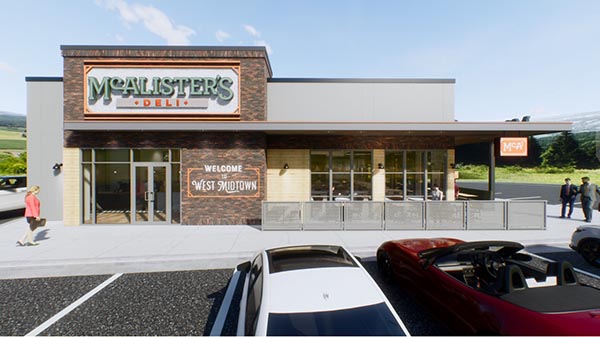 Atlanta-based McAlister's Deli is rolling out a new prototype restaurant and brand updating in Atlanta in September focused on families and community engagement.
Amelia Levin, Contributing Editor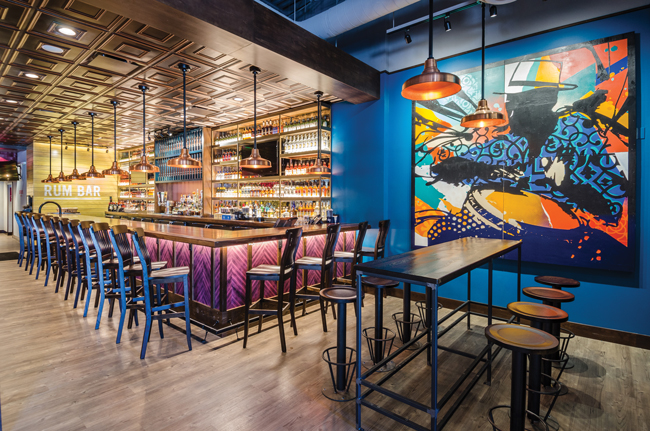 If Cleveland rocks, these restaurants rule.
Amelia Levin, Contributing Editor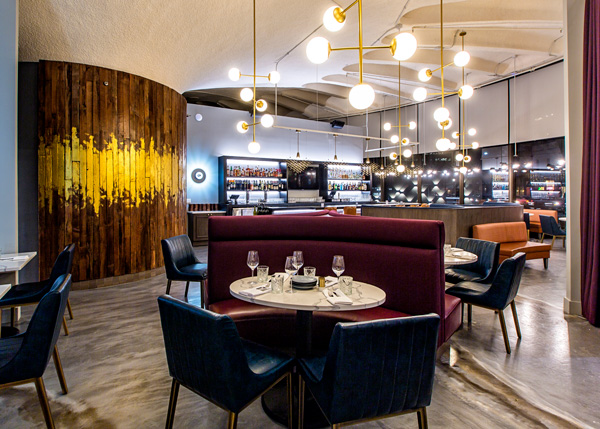 Neighborhood restaurants with attached grab-and-go marketplaces are growing in popularity in urban areas.
Dana Tanyeri, Senior Editor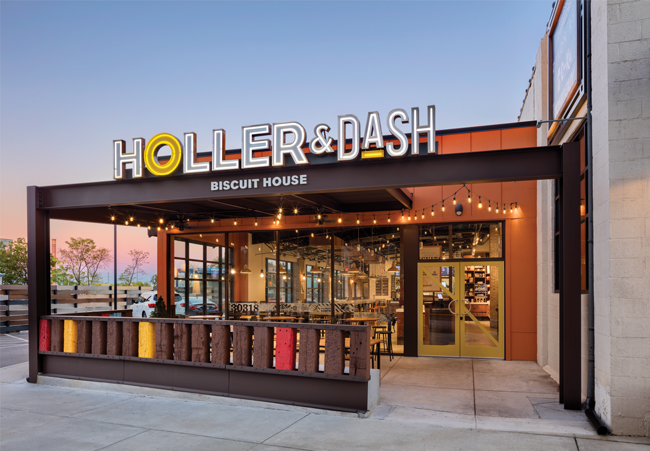 Great restaurant design has always been part art, part science.
Toby Weber, Contributing Editor
Recognizing demographic realities, this retro diner chain is moving beyond its 1940s design to the broader appeal of the late '50s and early '60s.