Design
Lisa White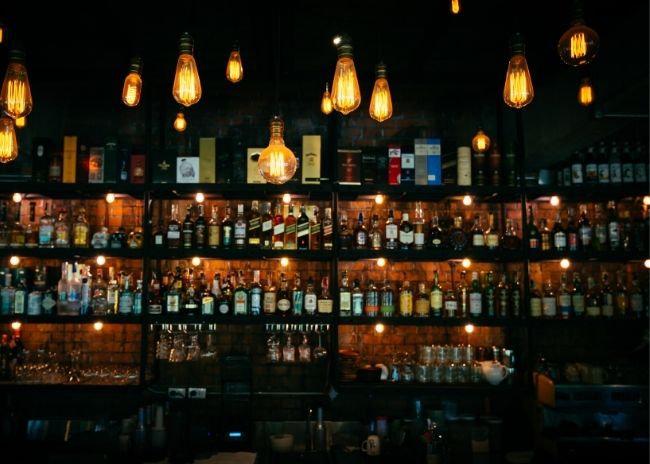 While there may be plenty of behind-the-scenes complexities, success for any bar comes down to one simple thing: a positive guest experience leads guests to spend money. A well-designed and equipped bar can make a difference.
Rebecca Kilbreath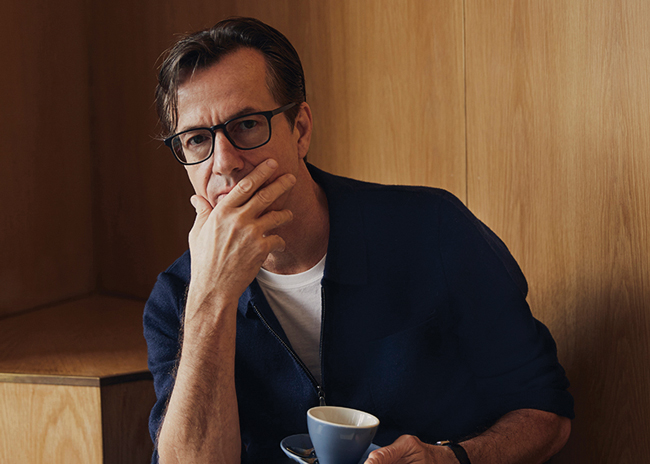 Mark Landini, creative director of Landini Associates, offers insights on what's to come in restaurant design.
The Editors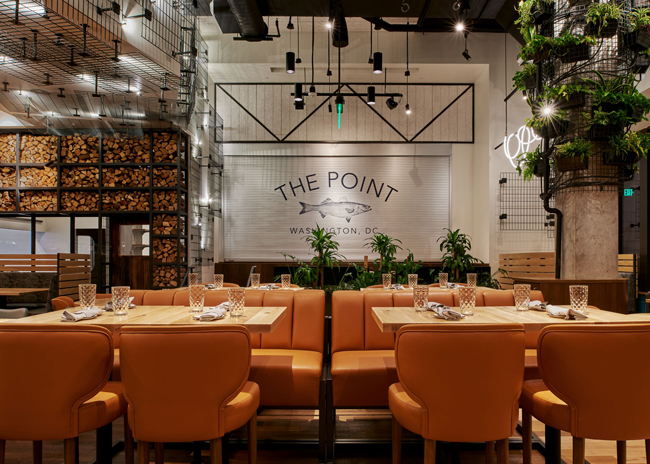 Multiconcept operator Fish & Fire Food Group opened The Point, a sustainably focused restaurant featuring a menu of seafood, coastal cuisine and American fare.
Amelia Levin
Four must-see restaurants in D.C.
Maureen Slocum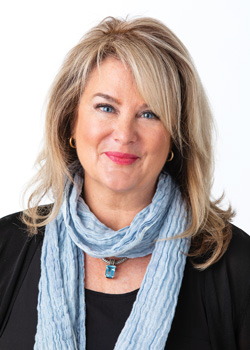 In the last issue, I told you that we were beginning to see signs of life stirring in the restaurant industry as we careen toward a recovery based on vaccination progress, general post-pandemic economic improvement and pent-up consumer demand for restaurant dining.
Peter Fabris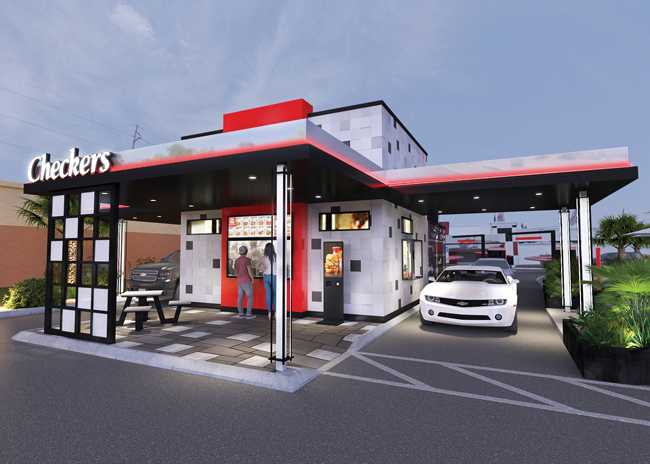 The COVID-19 pandemic led to a surge in drive-thru and curbside pickup, and QSRs were well-positioned to take the lead. As demand for drive-thru service spiked, car queues and wait times lengthened. As a result, many chains scrambled to find ways to make drive-thrus more efficient.
Amanda Baltazar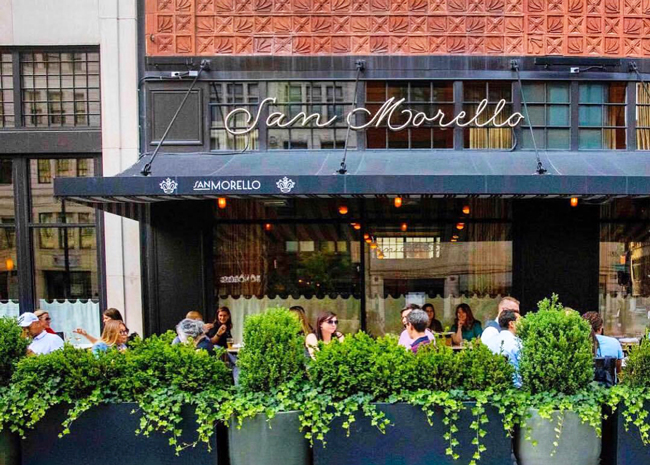 Summer's here and customers are eating outside, both to enjoy the outdoors and to continue to feel safe.
The Editors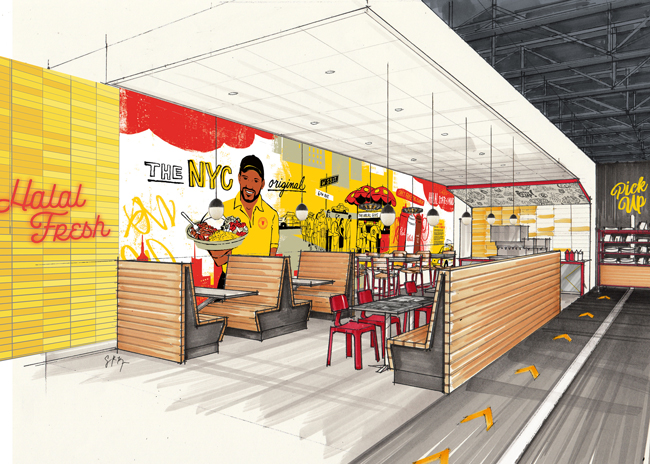 The Halal Guys worked with Rubber and Road Creative, a San Francisco-based brand strategy and retail design firm, to create a new fast-casual design that balances the brand's street cart roots and its desire to elevate the customer experience and brand identity as a growing international franchise operation.