Design
Toby Weber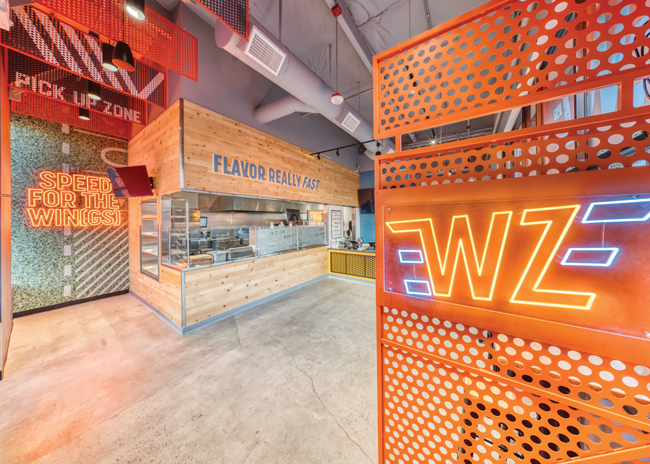 Since its acquisition by Capriotti's, this fast-casual has gotten a new look and branding built around "Flavor Really Fast"
The Editors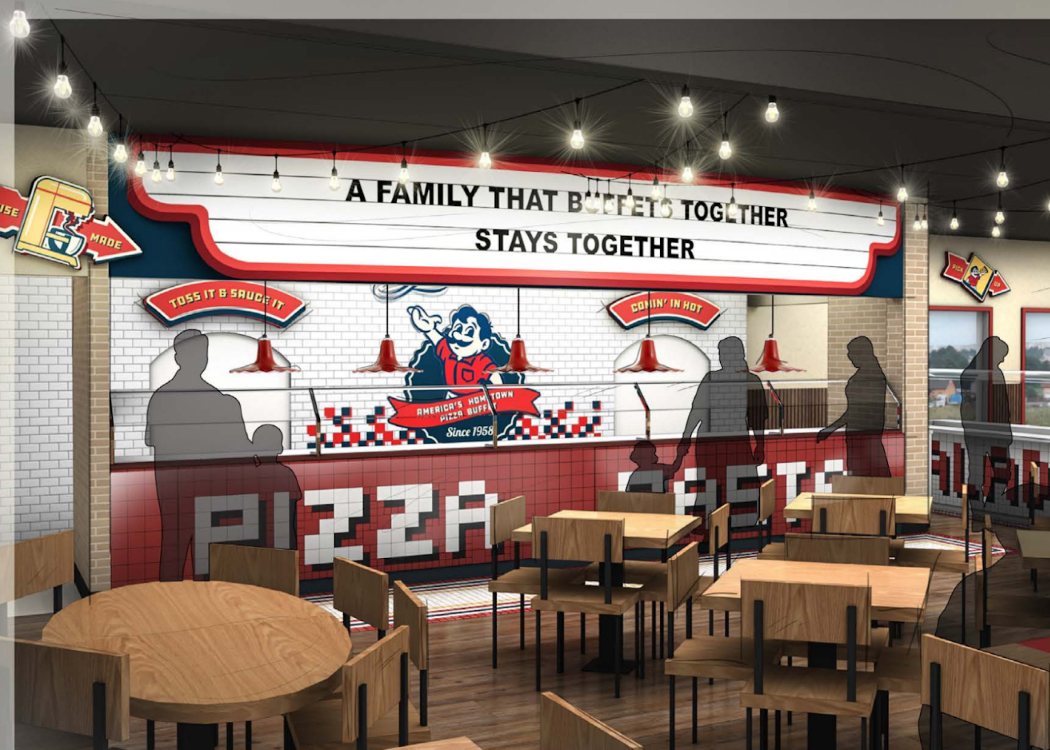 With an updated logo and new store design, Pizza Inn gives a nod to the past while embracing the brand's future.
The Editors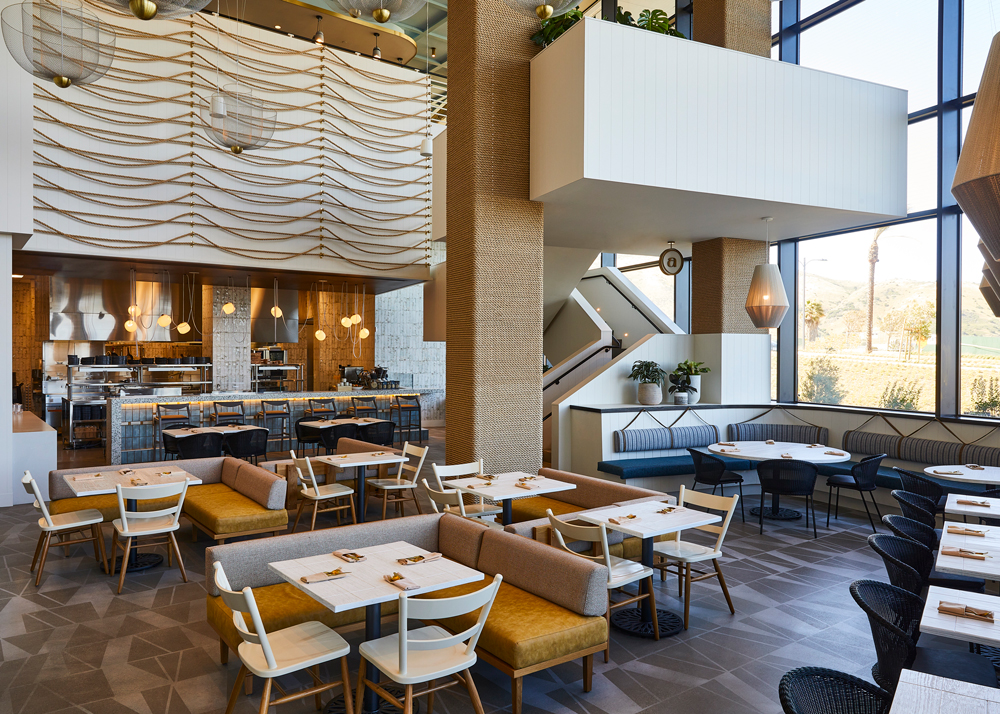 The Anecdote debuts at Kilroy Oyster Point, one of the largest life science developments in the United States.
The Editors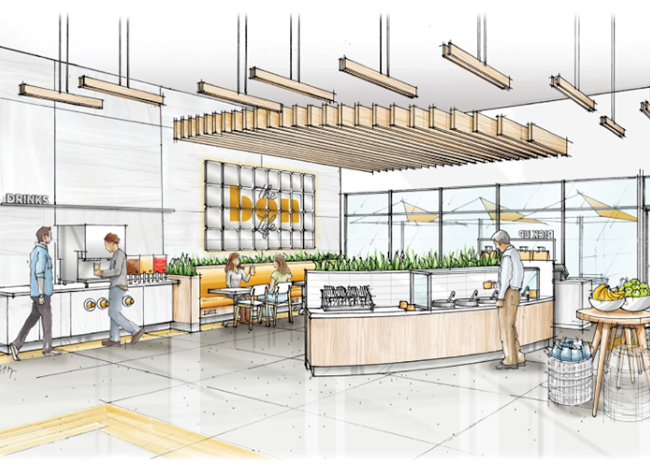 Bakery-cafe Au Bon Pain revealed a new store design that will be implemented companywide starting in 2023.
Peter Fabris
For best results, it's important that wayfinding elements clearly support their intended purpose and are in sync with your branding.
Lisa White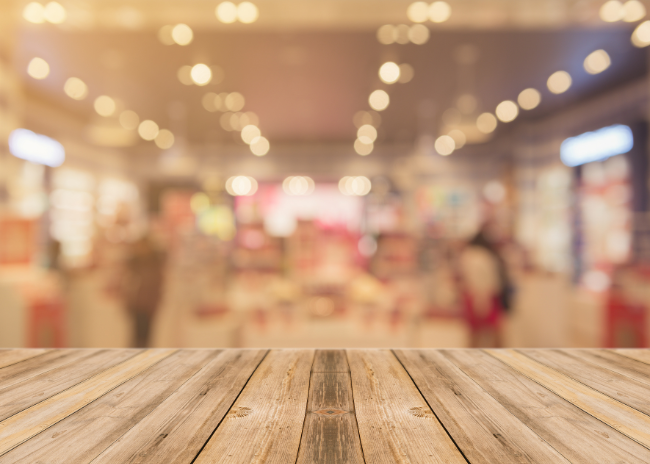 When choosing surfacing materials for commercial foodservice, the concept, type of service, aesthetics and overall design all come into play.
The Editors
French-Asian bakery cafe chain, TOUS les JOURS, has revealed a sophisticated new store design for its Union Street location in Flushing, Queens following renovations.
The Editors
Amal is a lush Lebanese restaurant that beautifully transforms from daytime to evening.