Design
Dana Tanyeri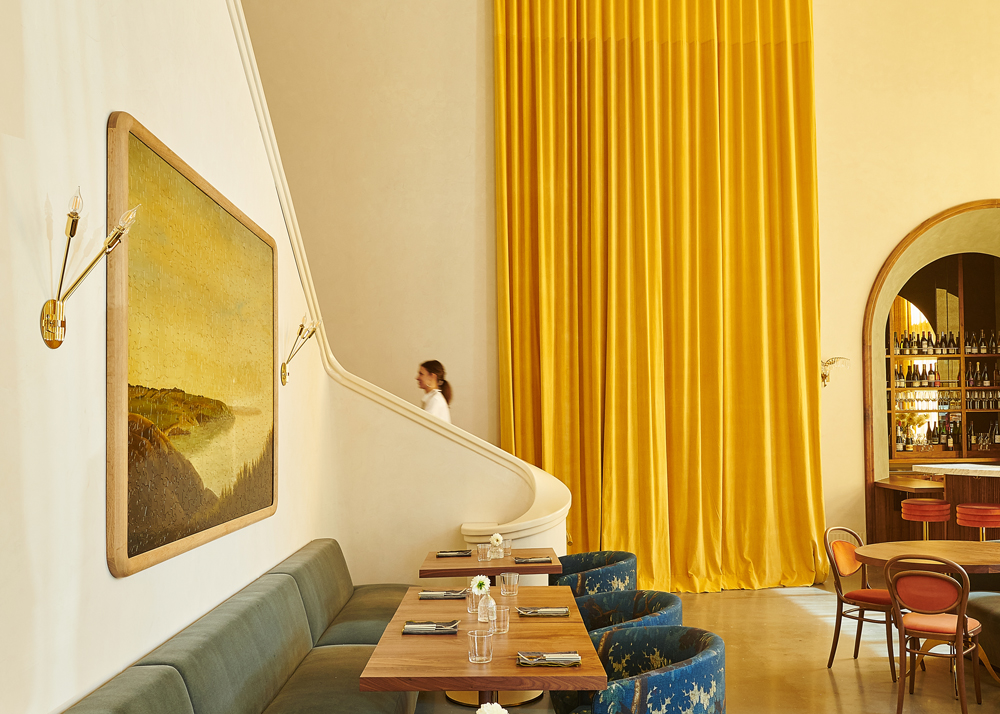 Inspired by Paris' café culture, the operation brings to life owner and executive chef Forough Vakili's vision for a casual-yet-sophisticated all-day café, market, wine bar and restaurant celebrating the simplicity of high-quality, seasonal local ingredients and warm hospitality.
The Editors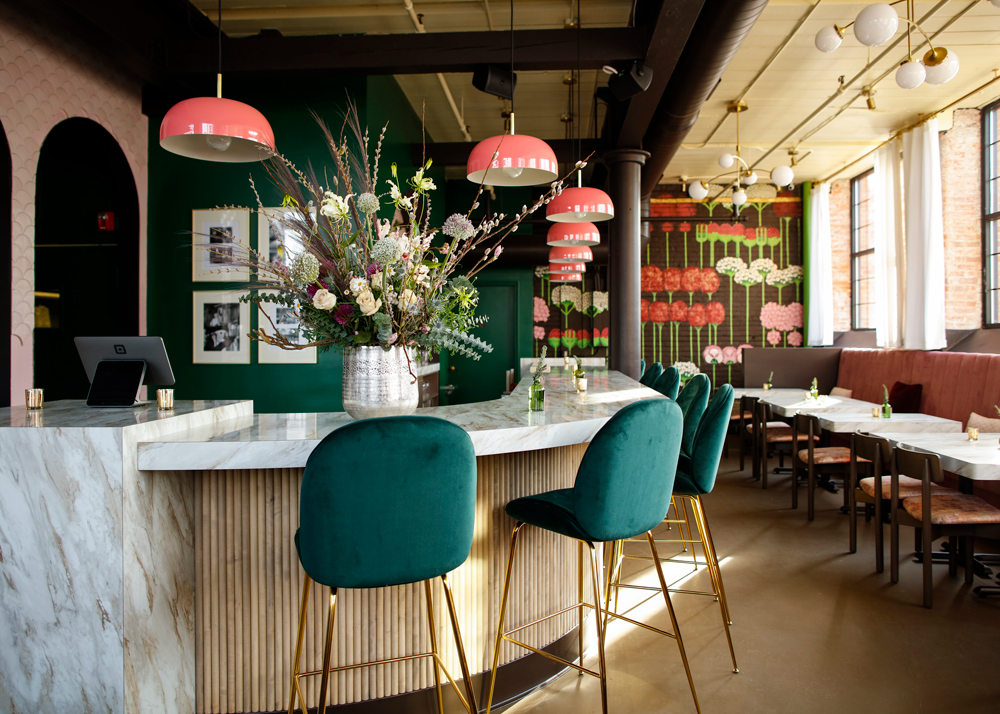 Here's how designer Jason Longo transformed the garden level of a historic building into a cozy and colorful Parisian-style cafe.
Rebecca Kilbreath
Restaurant chains are now offering a flood of new prototypes that cater to the off-premises-only diner. 
The Editors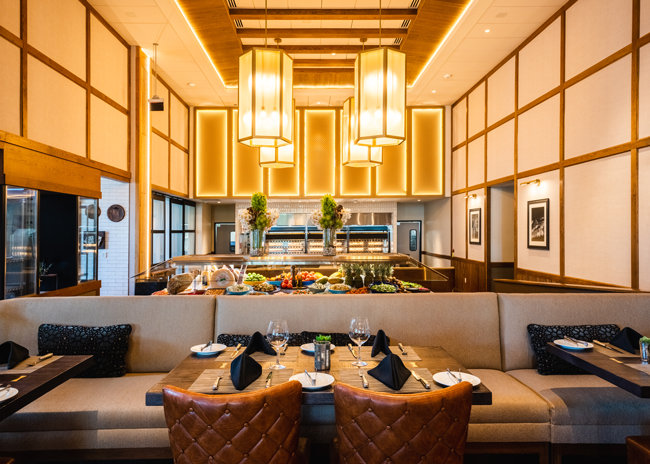 Fogo de Chão opened a new flagship restaurant in Coral Gables, Fla.
The Editors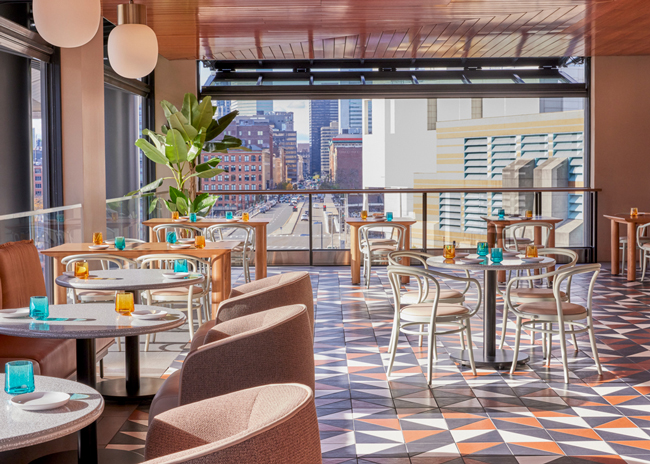 Omni Boston Hotel at the Seaport opened a new poolside bar and grill in time for summer.
The Editors
Häagen-Dazs will roll out a new shop design.
Lisa White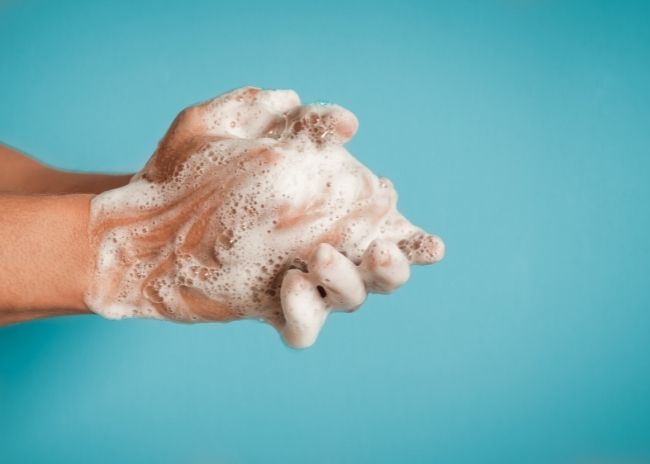 In the wake of the COVID-19 pandemic — handwashing stations are being installed in the front of house and designated for customer use.
The Editors
An upscale oasis hides in a busy Spanish shopping center.