Design
The Editors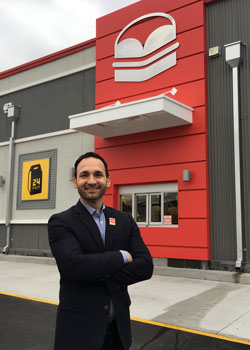 The Krystal Company credits a store revitalization plan and third-party delivery for an uptick in sales, per a company release.
Toby Weber, Contributing Editor
If there's one cuisine that exemplifies fast casual, it's Mexican. There's Chipotle, Qdoba, Salsarita's, Baja Fresh, Freebirds and at least half a dozen more solid options to choose from.
Toby Weber, Contributing Editor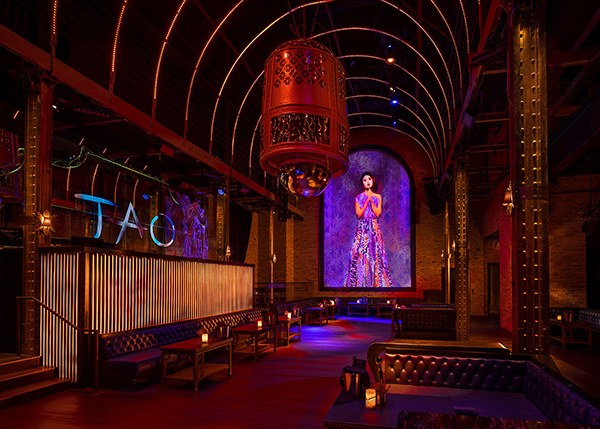 New York-based Tao Group operates see-and-be-seen restaurants and nightclubs on three continents. One of the company's latest ventures is Tao Chicago, located in a granite-clad Romanesque Revival-style building constructed in 1892.
Dana Tanyeri, Senior Editor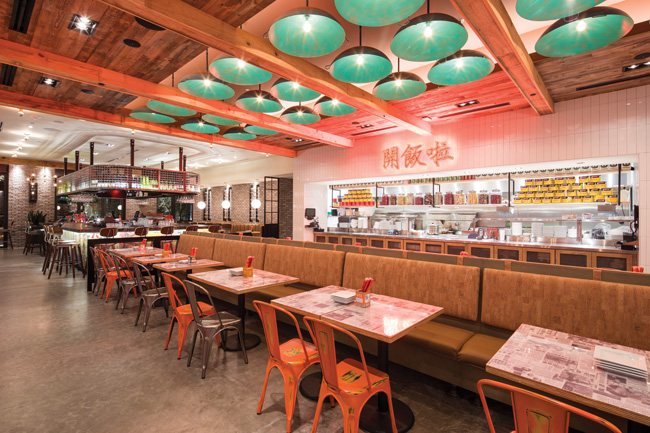 Street food is often the purest expression of a culture's culinary heart and soul, and it's just that type of authentic experience that the founders of Hawkers Asian Street Fare sought to bring to Orlando, Fla., when they opened their first unit there in 2011.
Dana Tanyeri, Senior Editor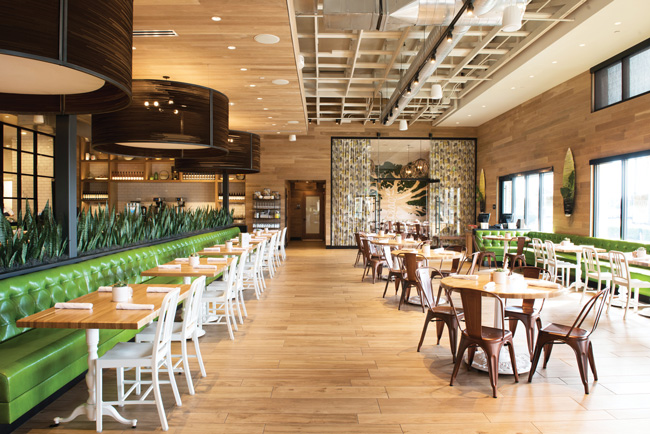 Selecting a cost-effective, on-trend mix of materials, finishes and furnishings for the casual-dining segment requires keeping a few key considerations in mind. Designers need to not only understand the particular brand and concept, of course, but also the rapidly changing dynamics within the segment and their implications for outfitting front-of-house spaces.
Peter Fabris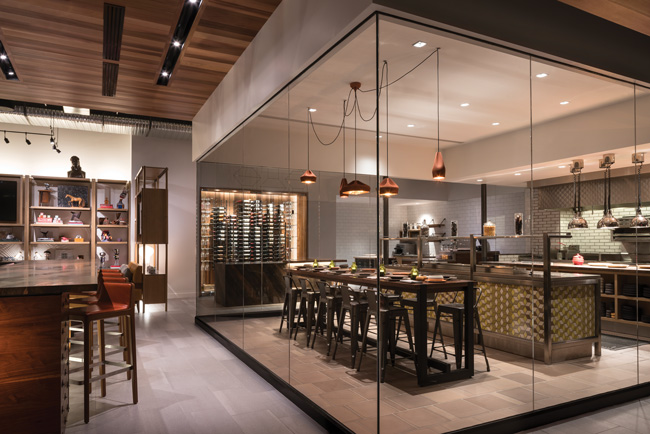 An "open kitchen" is an imprecise term encompassing many types of designs. Depending on who you ask, an open kitchen can range from providing a view to the back of the house through a large counter-height window to positioning cooking stations next to dining tables so that customers can freely interact with chefs.
The Editors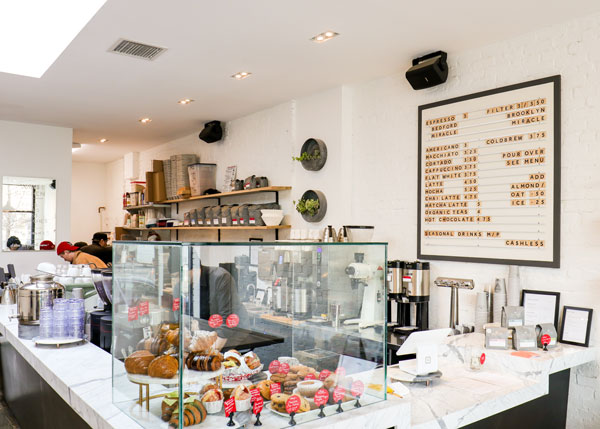 New York coffee roasters Toby's Estate opened a second location in Brooklyn.
Toby Weber, Contributing Editor
JA Jiaozi, a recent rd+d award winner, is bringing authentic dumplings to the U.S.