Design
Valerie Killifer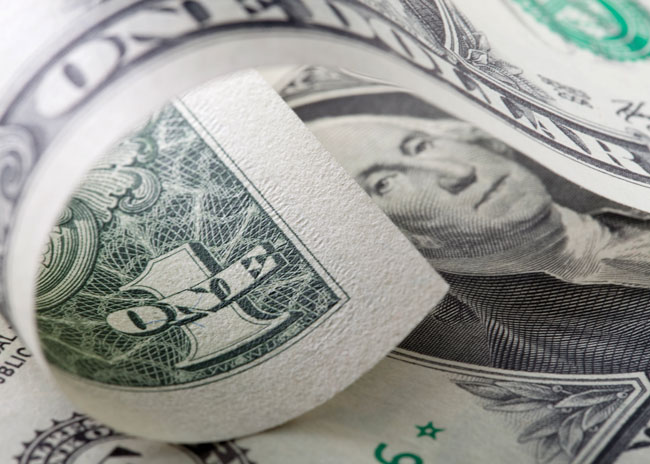 When it comes to keeping costs under control, there are several measures restaurant operators can take to ensure projects stay on task and on budget.
Amanda Baltazar, Contributing Editor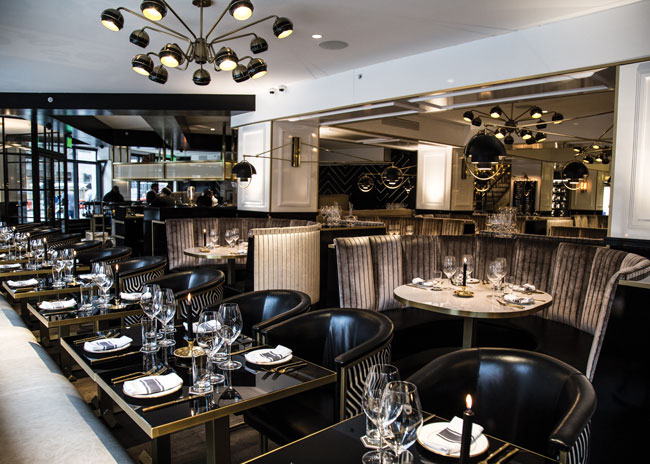 What's old is new again. Art deco is enjoying a resurgence, but designers are opting to incorporate elements of the iconic lines in all sorts of ways, from faithful interpretations to thoroughly modern takes. Here, three restaurants take the classic style for a modern spin.
Lisa White, Contributing Editor
Like menus, service and overall decor, restaurant furniture should reflect the design and functional goals of the venue. With chairs, it's the upholstery, frame material, seat size, weight and design that contribute not only to customer comfort but also to the overall dining experience.
Dana Tanyeri, Senior Editor
Joe Maddon may no longer be skipper of the Chicago Cubs, but his legacy will live long in Chicago. It was Maddon, after all, who led the oft-maligned, "loveable loser" Cubs to victory in the 2016 World Series, the team's first championship since 1908.
Dana Tanyeri, Senior Editor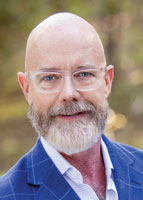 Furnishings and finishes set the stage, but it's often the art pieces displayed that really bring restaurant interiors to life and create brand differentiation.
Hannah Collins, Principal Designer and Founder, ROY, San Francisco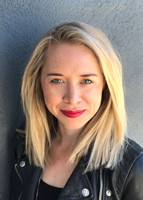 Deciding how to lay out your restaurant is one of the major decisions you have to make before opening, and it can completely affect the feel of your operation.
Toby Weber, Contributing Editor
California's Four Seasons Westlake Village hotel recently upgraded three of its foodservice operations. The spaces were all designed by EDG design and are owned by billionaire businessman David Murdock.
Toby Weber, Contributing Editor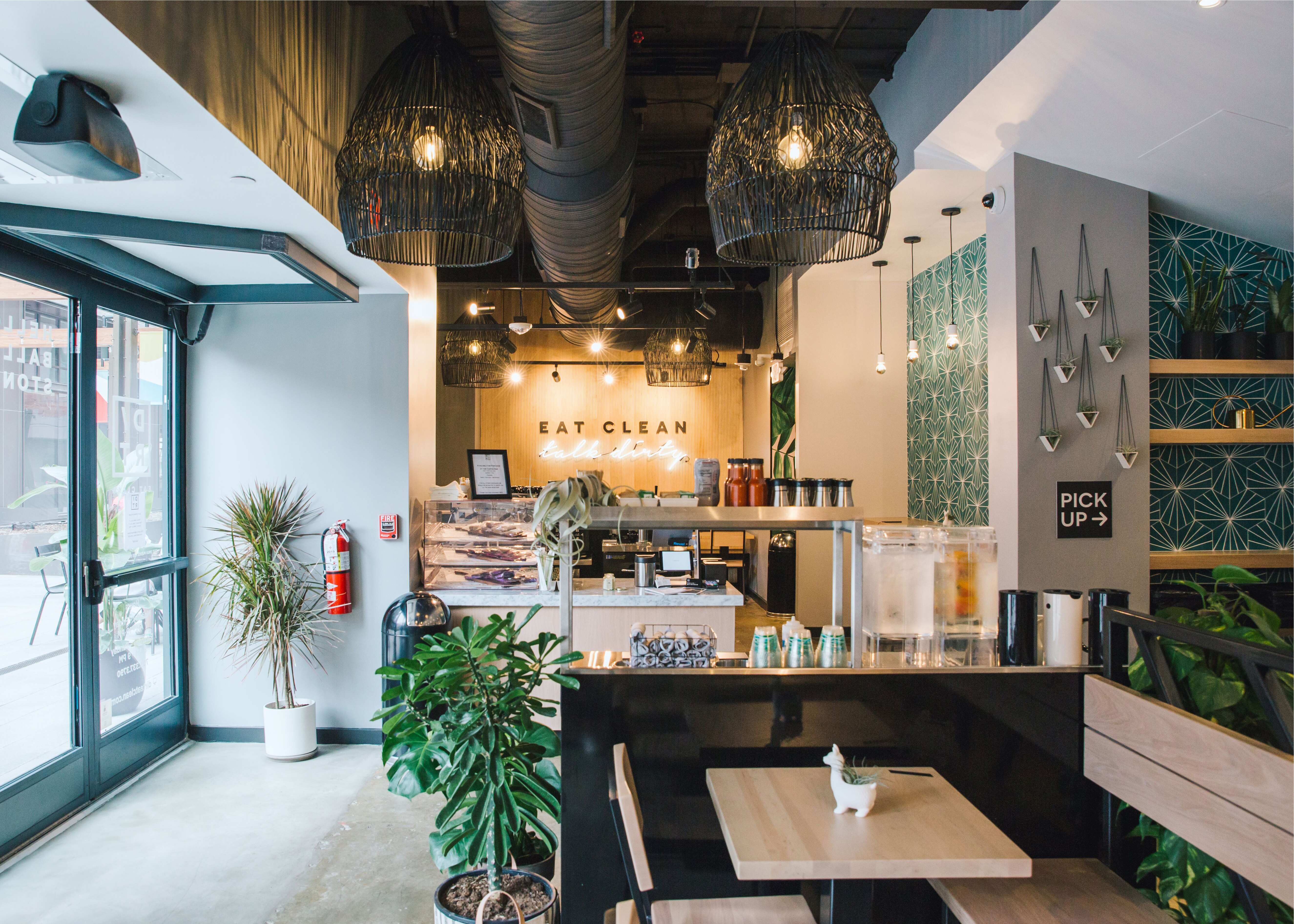 Based in Miami, DIRT describes itself as a place where "clean eating and great taste coexist."