Design
Toby Weber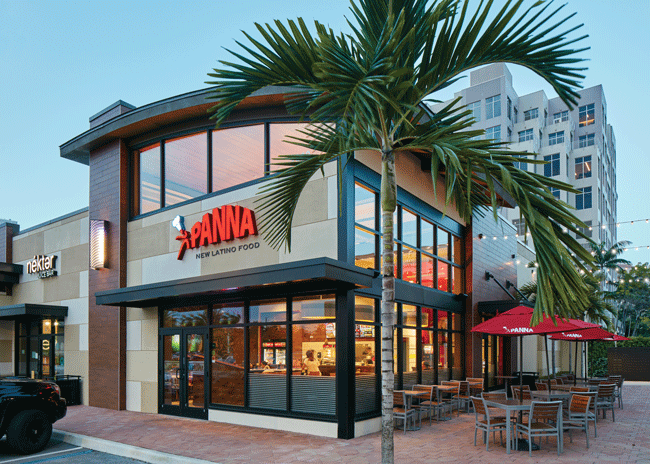 Latin comfort food concept Panna seeks to offer a warm, welcoming environment that people of all backgrounds can enjoy.
The Editors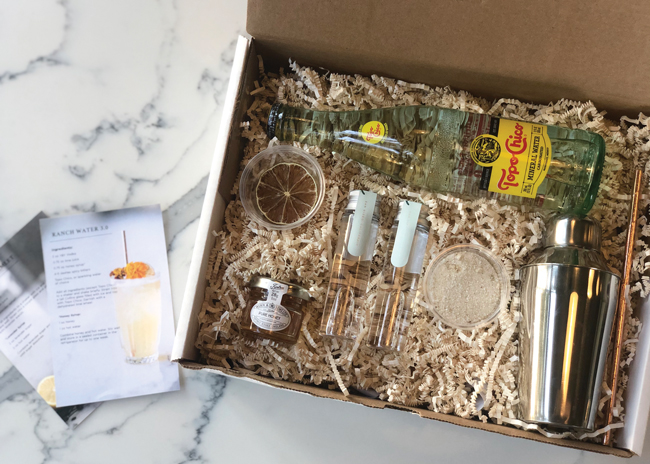 What does the easing of some alcohol regulations mean for bar design? Not much yet, at least according to a February survey of restaurant development + design readers.
Maureen Slocum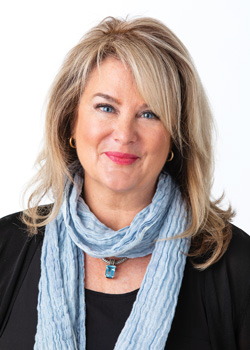 As COVID-19 vaccinations across the U.S. continue to ramp up, the bleak pandemic funk that has dominated life here for the past year finally looks like it is beginning to lift. As more and more Americans get vaccinated, the focus has begun to shift to what post-pandemic life will look like and how quickly we can get back to something that we might recognize as normal.
Rebecca Kilbreath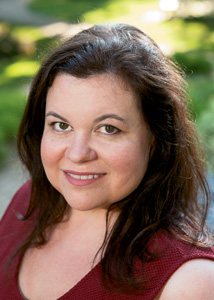 It's sunny today and the mountain of Midwestern snow that covered my yard is melting. Every day, more people I know are getting vaccinated against COVID-19. And, to top it off, I'm wrapping up one of my favorite features of the year — the fifth annual rd+d awards!
Rebecca Kilbreath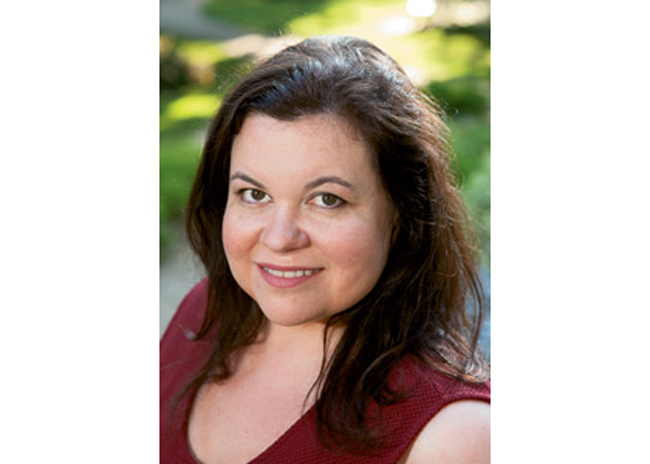 When I think about how I spent most of last year — at my house, working and trying (and failing) to savor some of the downtime caused by the pandemic — it feels like I wasted a lot of time.
The Editors
Maestro Bistrot in Rome is located near Opera Theater and at the base of a four-star hotel.
Toby Weber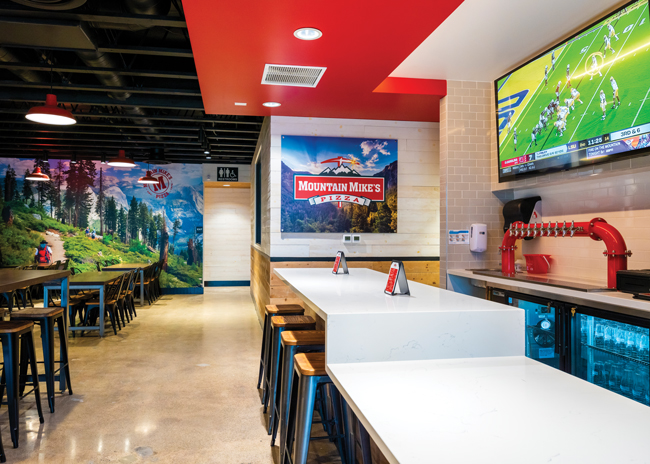 After 40-plus years of operation, this pizza concept is unifying its look through a new design.
Amanda Baltazar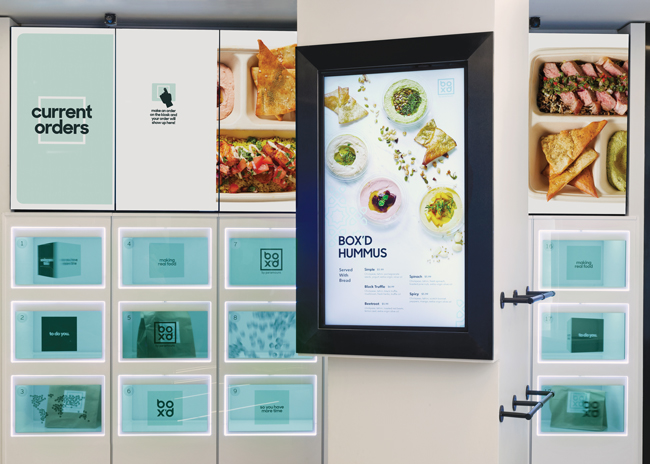 Cubbies have been making their entrance into restaurants, bolstered by the COVID-19 pandemic and consumers' wish for contactless pickup.