Design
The Editors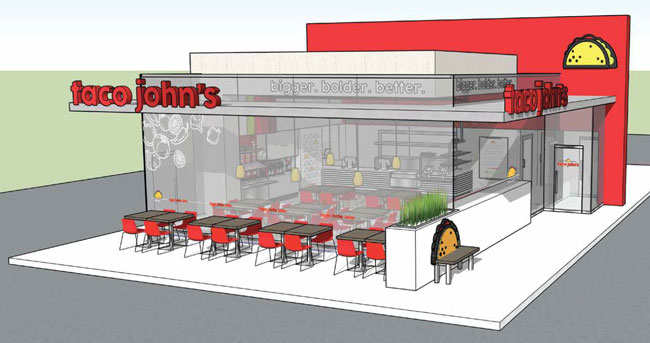 Taco John's is using in-store promotions and menu additions to lure in guests throughout this summer to celebrate the brand's 50th anniversary. To cap it off, the chain also plans to unveil a new prototype in its home market of Cheyenne, Wy., in September.
The Editors
Subway plans to remodel more than 10,500 U.S. restaurants by the end of 2020. The chain has completed nearly 1,400 remodels globally and says 900 more are underway.
The Editors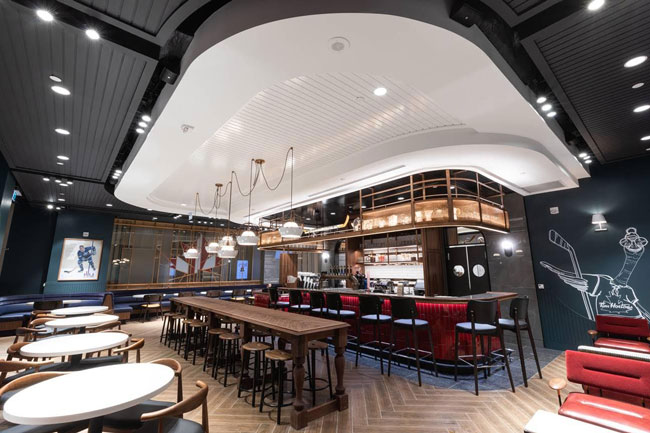 Canadian donut chain Tim Hortons has unveiled its inaugural innovation cafe. Dubbed Tim Horton's 130 King, the restaurant represents a modern interpretation of the hockey player inspired restaurant.
Amelia Levin, Contributing Editor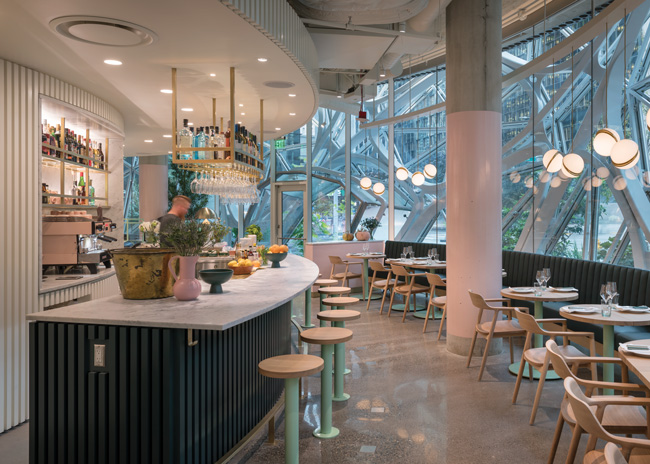 Seattle is known for its natural beauty, and these five restaurants enhance the view.
The Editors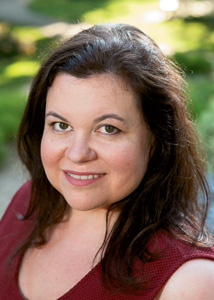 If comparison is the thief of joy, then the key to happiness might be found by staying in your own lane. After all, reminding yourself to stay in your own lane is a great way to stay focused on the tasks at hand. But, taken too far, staying in your lane can lead to stagnation. Sometimes, getting out of your lane — even entirely off the course — can lead to adventure, education and innovation.
Toby Weber, Contributing Editor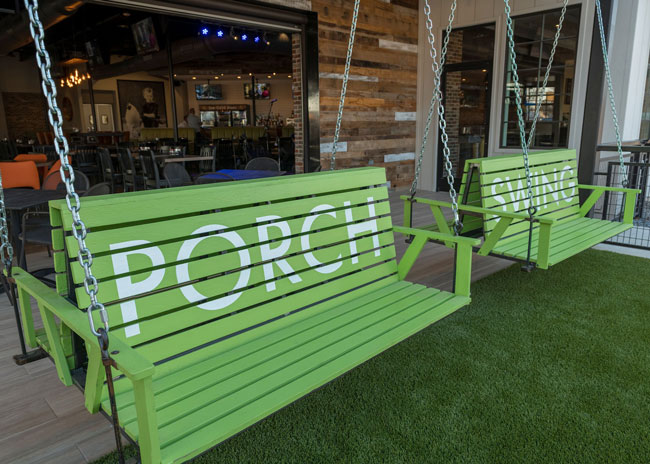 While casual dining has taken a beating in recent years, many operators have developed a polished-casual strategy to draw in guests. Porch Swing Restaurant, located in the Dallas suburb of Mesquite, puts a new spin on this approach.
The Editors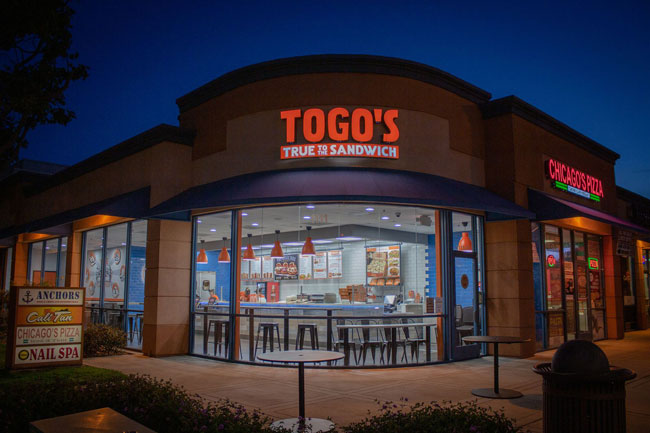 San Jose, Calif.-based Togo's sandwich shops applied its new restaurant design when opening a ground-up prototype in Santa Clara, Calif. and remodeling three units (one corporate and two franchise locations in Emeryville, Fremont and San Jose). The new design — named Togo's 3.0 — strives to increase the speed of service and update the dining environment.
Peter Fabris
Wall coverings are one of the keys to realizing the design vision. They can serve as backdrops that frame a space, provide wayfinding cues or, in the case of a feature wall or mural, make a bold statement.