Design
Toby Weber, Contributing Editor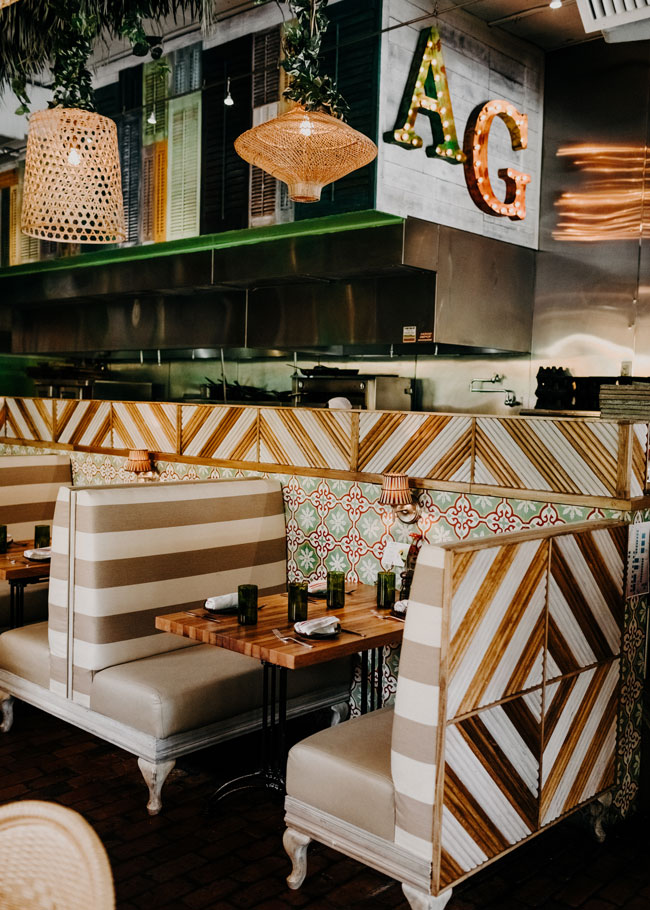 Florida-based Avocado Grill is a farm-to-table tapas style restaurant that features local produce, seafood and more.
Amanda Baltazar, Contributing Editor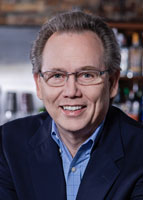 There's a new look at Beef 'O' Brady's. The Tampa, Fla.-based brand is remodeling both franchised and corporate locations and seeing a related sales increase.
The goal of the remodel was to refresh the 35-year-old brand, improve service and food quality. Beef 'O' Brady's has 150 units, 22 of which are corporately-owned.
CEO Chris Elliott talks to rd+d about the remodel.
The Editors
A Q&A with Ken Lavery, Marketing and Communications Manager, Special-Lite, Inc.
The Editors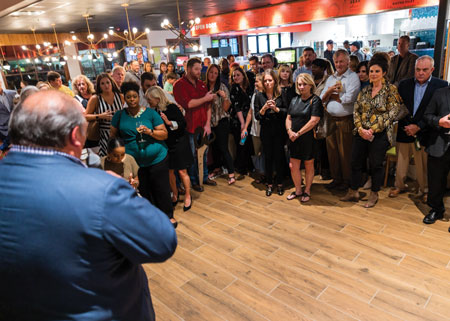 Newk's Eatery debuted a new restaurant prototype in its home market of Jackson, Miss., and re-opened all seven of its home market locations.
The Editors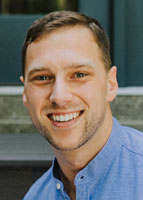 A Q&A with Dean Jeffery, Head of Marketing and New Product Development, Grand Rapids Chair Company
The Editors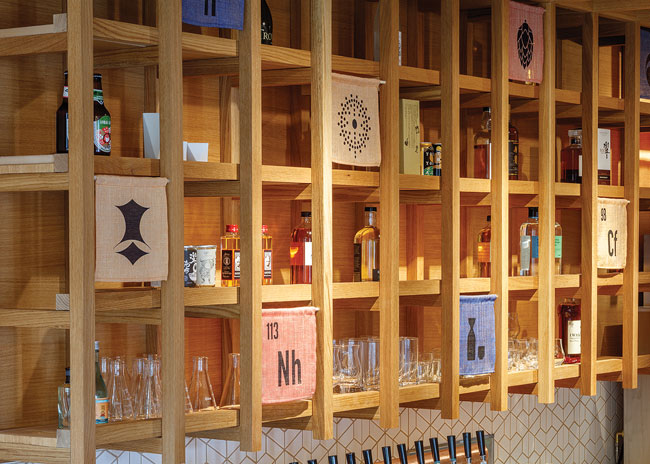 To carve out a niche and create a point of differentiation in a crowded market, more bars and restaurants are amassing curated collections of a single-spirit category — whiskey, tequila and mescal, rum, gin, brandy and other liquors. Such in-depth selections attract aficionados seeking rare and highly allocated bottlings. This strategy also showcases the knowledge and expertise of the bar staff and gives a laser-sharp focus to cocktail programs.
Rebecca Kilbreath, Editor in Chief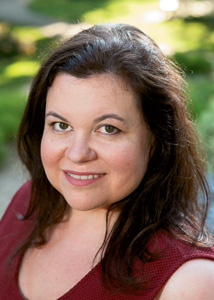 It's a question I've been asked repeatedly in recent years because it seems everyone in the restaurant design community — indeed, the design community as a whole — goes to this annual global furnishings and design event for inspiration, to see what's next and to share their love of good design.
Rebecca Kilbreath, Editor in Chief
New York City-based Bareburger, specializing in what it calls "clean comfort food" opened a new location in New York Upper West Side neighborhood with a refreshed design in honor of the chain's tenth anniversary.