Design
Amanda Baltazar, Contributing Editor
A mix of factors are conspiring to make kitchen footprints smaller. From buffets to fine dining, owners and developers are seeking to save money on real estate, improve operational efficiency and maximize labor.
Amanda Baltazar, Contributing Editor
The purpose of a restaurant is simple: To feed people. But, beyond that, it has to make a good return on investment (ROI) to keep shareholders happy and to help the concept grow.
The Editors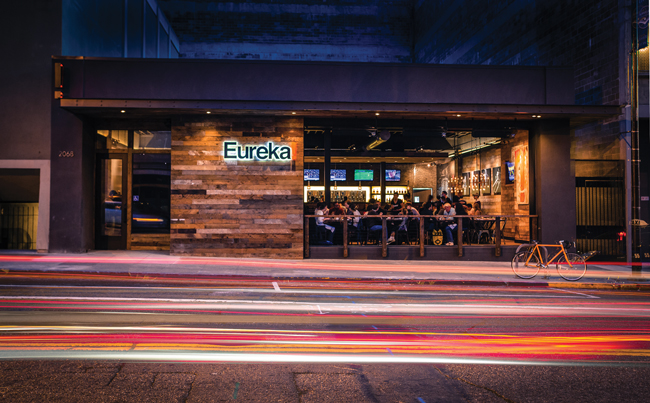 Clay Aurell, AIA, LEED AP, NCARB, and Josh Blumer, AIA, founders of AB Design Studio, specialize in transforming underused urban areas into vibrant dining and entertainment centers.
Toby Weber, Contributing Editor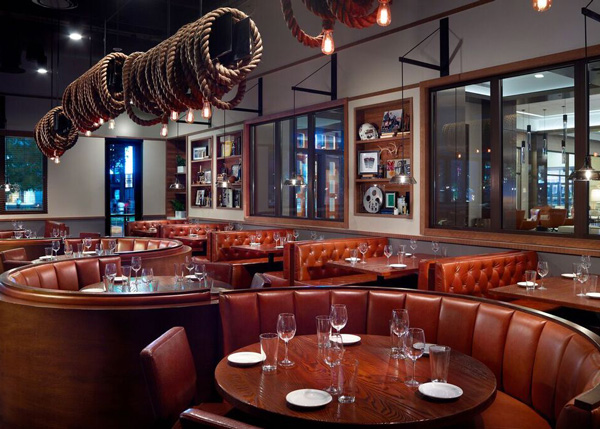 Opened in July 2017, the Omni Frisco Hotel is located on the grounds of the Dallas Cowboys practice facility and headquarters, dubbed The Star.
Steve Starr, president of starrdesign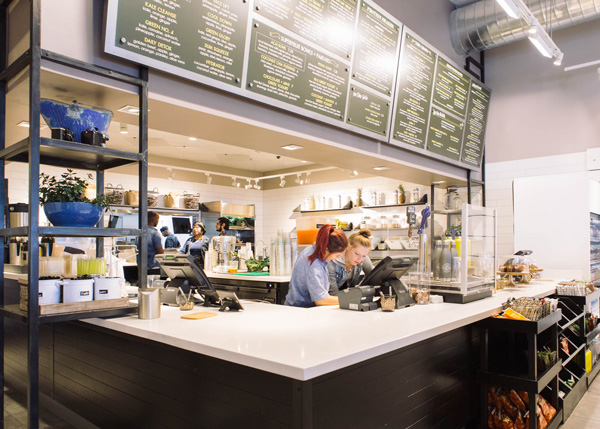 Technology can be used in your restaurant to impact the customer experience, communicate the concept's brand messaging and increase an operation's efficiency. However, acquiring technology just for the sake of having it is a waste of money.
Thomas Henry Strenk, Contributing Editor
Form and function are intertwined within a bar; one cannot exist without the other, but they can often be at odds," says Alex Day, co-owner of Death & Co.
The Editors
SoulBytes is 253-square-meter, all-organic cafe concept in Bali, Indonesia, that seats 80.
The Editors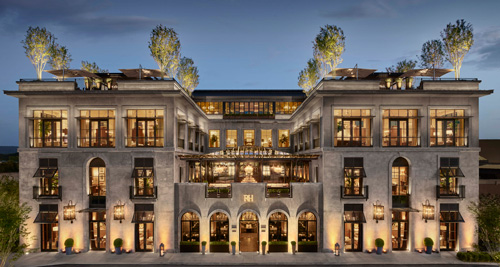 New concept integrates retail, culinary.