Design
Toby Weber
This fast-casual concept aims to build a chain on summer nostalgia and an elevated dining experience.
The Editors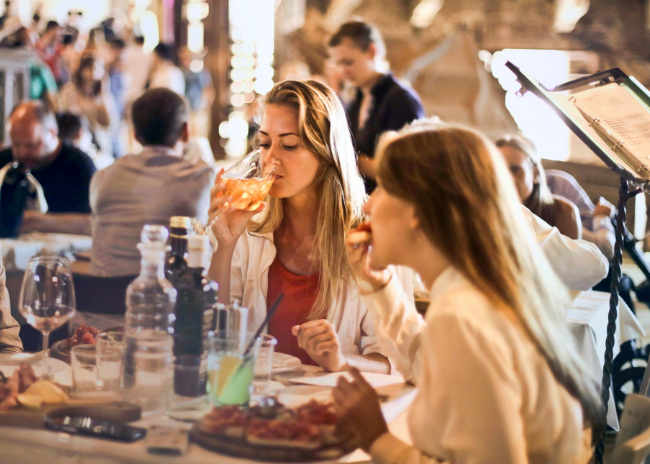 In a pulse survey fielded in February 2023, 52% of rd+d readers wished they had a better understanding of consumer behavior.
Amanda Baltazar
Scarce labor and rising wages continue to drive operators to design restaurants that can do more with fewer workers.
Amanda Baltazar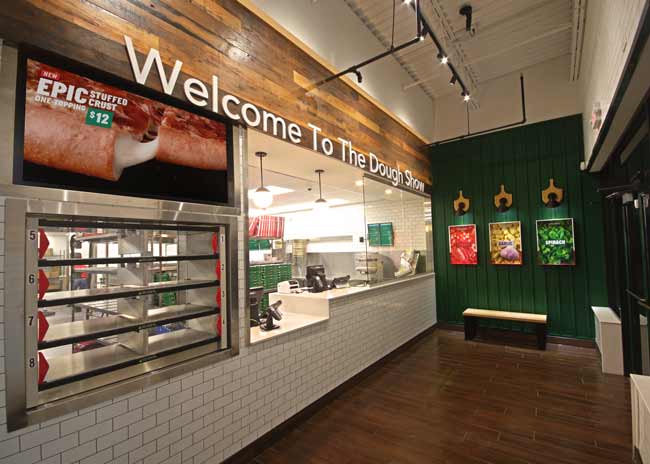 Papa Johns recently created two new prototypes — both designed differently. Here are seven best practices for designing both prototypes.
Dana Tanyeri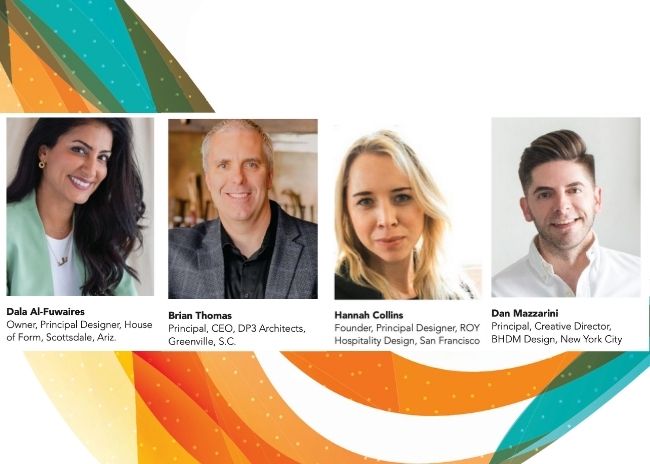 All restaurants, regardless of concept or industry segment, need to get one fundamental right: Provide good food and good service at a price their customers feel is fair.
Amanda Baltazar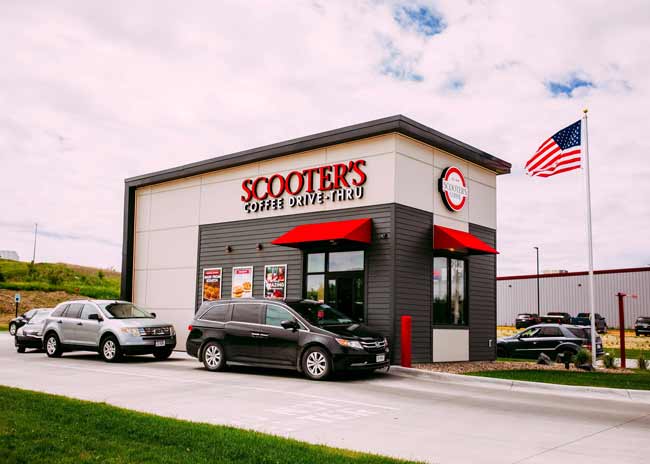 Here are eight best practices for designing an effective small kitchen
Dana Tanyeri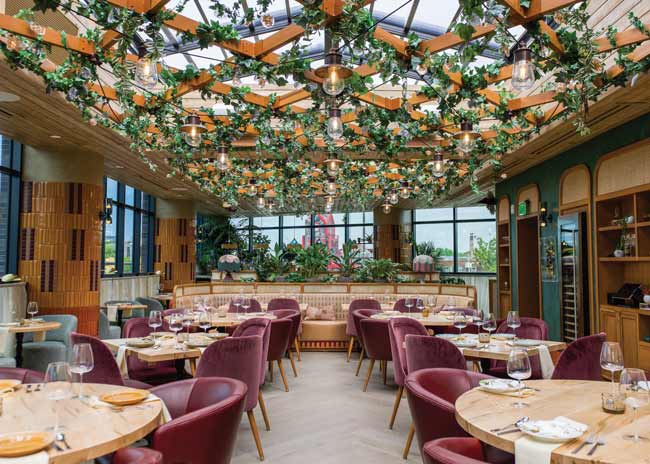 Among the largest mixed-use mass timber buildings in the United States, INTRO opened in Cleveland's Ohio City neighborhood early last year.
The Editors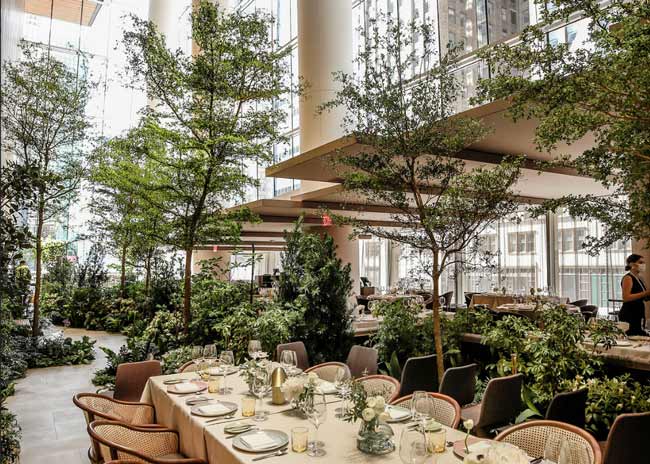 This New York City restaurant takes the phrase "bringing the outside in" to a new level, with the integration of a 775-square-foot planting area inside midtown Manhattan's tallest tower.