Design
Peter Fabris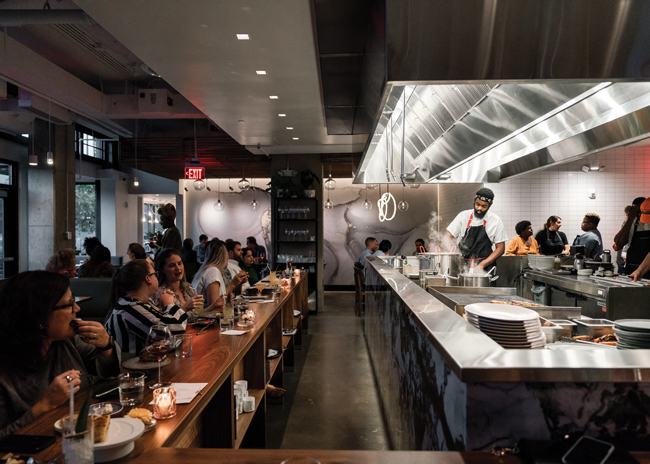 You know when a ventilation system is performing well when nobody notices it. There's a lot that goes into the design to achieve that result, though, and it's critical to get the details right.
Toby Weber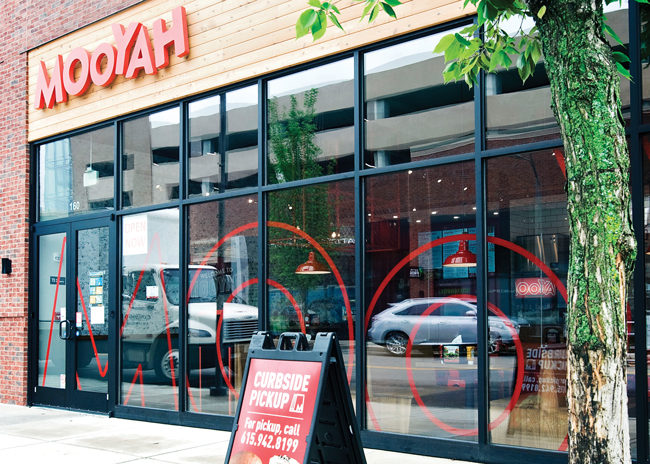 Turning around a concept with a declining store count is never easy.
Toby Weber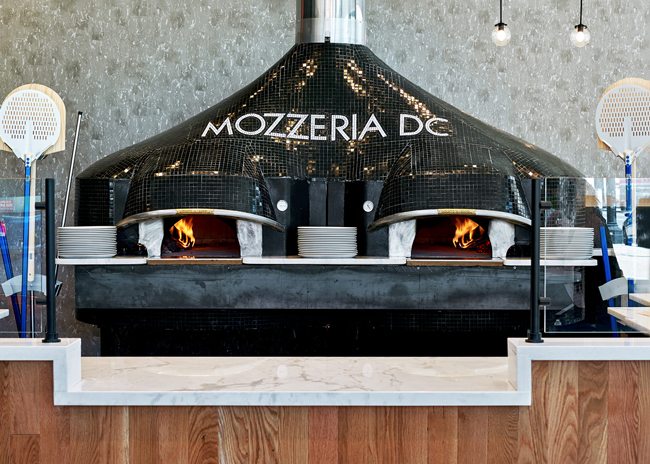 San Francisco-based Mozzeria has served as a space that is welcoming and accommodating to deaf individuals, making it a well-known spot in the global deaf community.
Amanda Baltazar
Across many northern states in the U.S., the weather's rapidly cooling, which isn't good news when the majority of your customers are dining outdoors. Here we offer up five best practices for extending the use of outside space.
Joseph Szala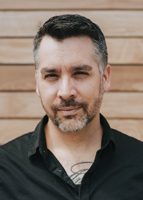 4 keys to successfully evolving a brand.
Dana Tanyeri
Refreshed and Ready to Ride Again
Amanda Baltazar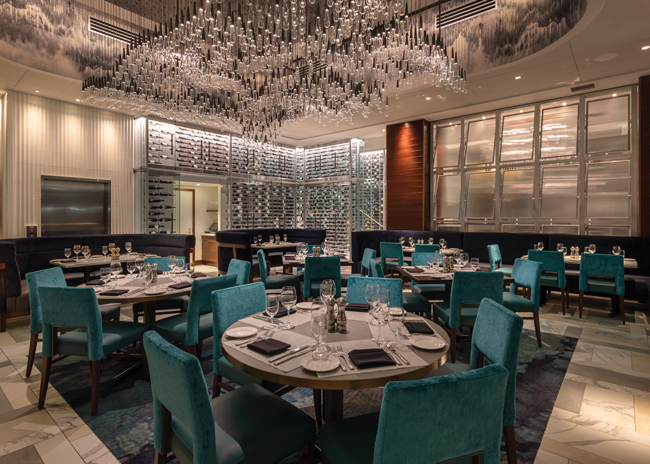 Think of a steakhouse. It has dark wood furnishings, deep red, maroon and green upholstery. It maybe doesn't have cigar smoke wafting around, but it feels as though it does. In fact, it feels like a gentleman's club from long ago.
Toby Weber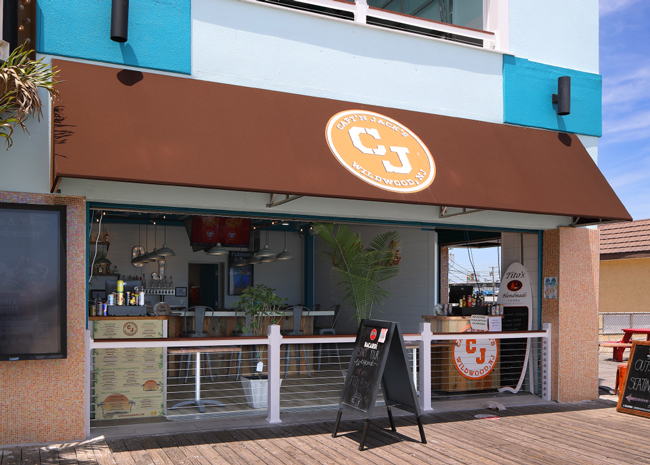 Capt'n Jack's Beach Island Grill offers vacationers and locals alike a relaxed spot where they can grab a drink and a bite in a beach bar setting.