Design
Amanda Baltazar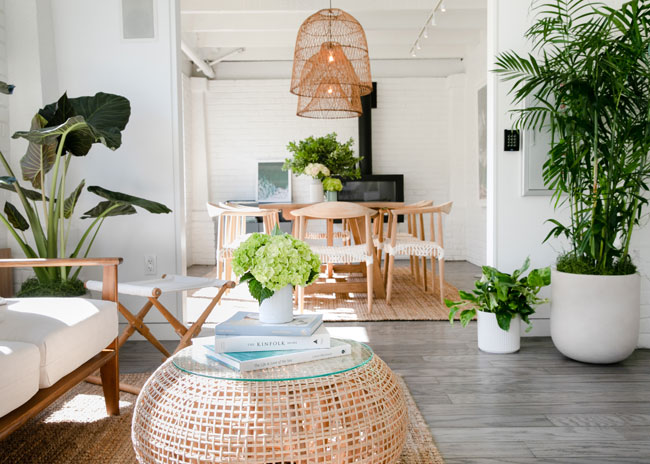 Here's what it takes to grow a chain full of boutique stores.
Amelia Levin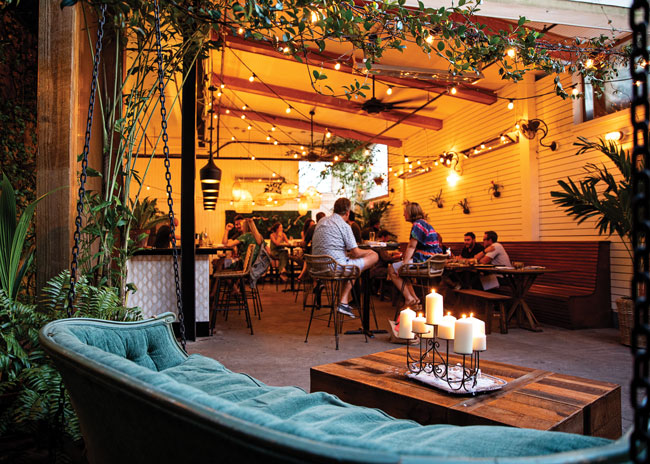 Find a minimalistic aesthetic and natural elements in Charleston's Maya.
Amelia Levin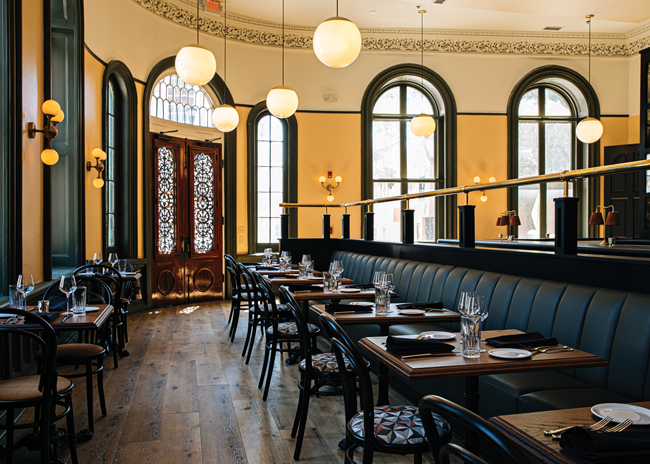 Take a tour of Charleston's Brasserie la Banque
The Editors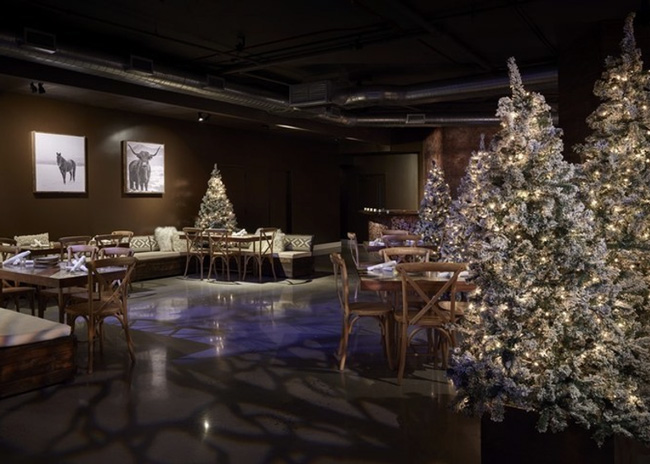 Lena's Wood-Fired Pizza & Tap has created a space that evolves with the seasons.
The Editors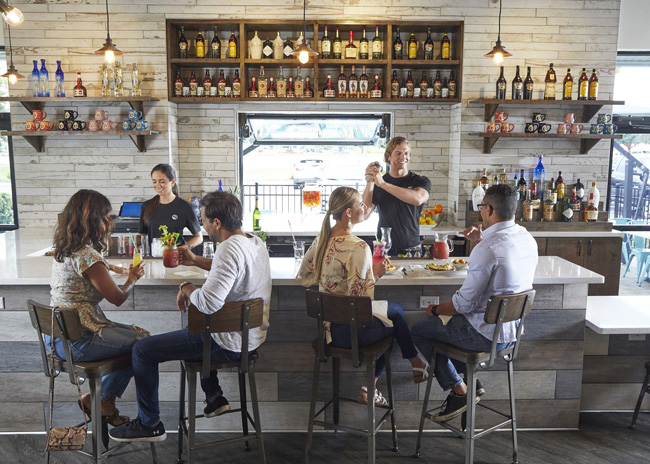 The acceleration is a result of the new design outperforming the system.
The Editors
Through a rotating door in a modern-day mall, guests are transported to 19th-century Paris.
The Editors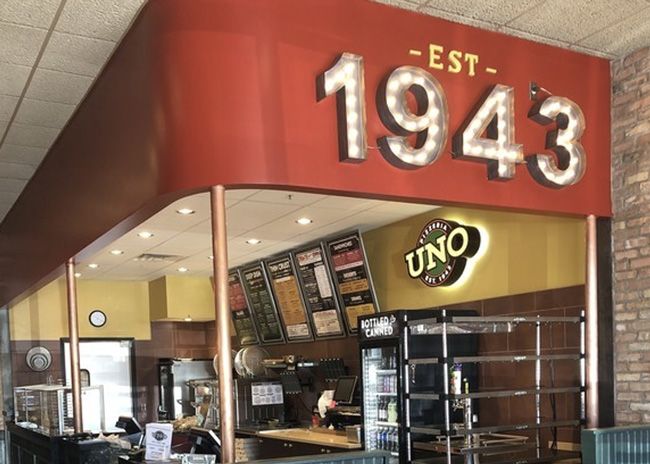 UNO Pizzeria & Grill introduced a new franchise concept that recreates the look and feel of the brand's original Pizzeria UNO Chicago location.
The Editors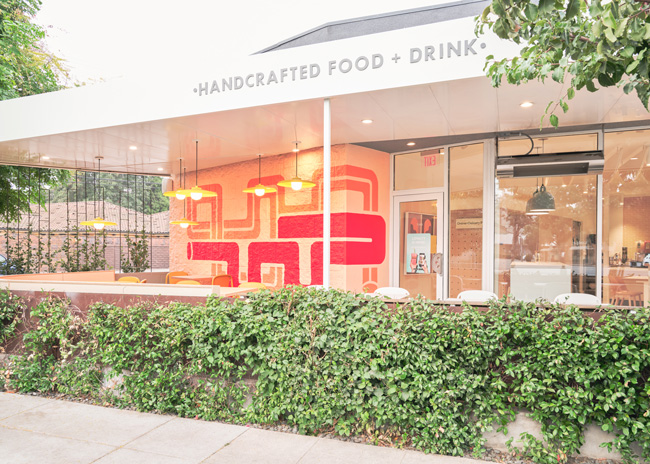 Lemonade, a California-based fast-casual brand known for its seasonal food and drink menu hosted a grand re-opening of their Toluca Lake, Calif., location in October to celebrate a remodel and new prototype launch.