Design
Dana Tanyeri, Senior Editor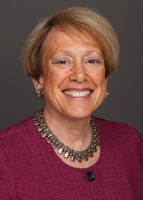 Talk about hot industry trends like farm-to-table, better burgers, local sourcing, all-day breakfast, even fine-casual service, and the folks at Farmer Boys Restaurants might seem a bit smug. After all, these trends have been core elements of the Riverside, Calif.-based brand since its founding in 1981 by five "farmer boy" brothers who emigrated to the U.S. from Cyprus.
Steve Starr, president of starrdesign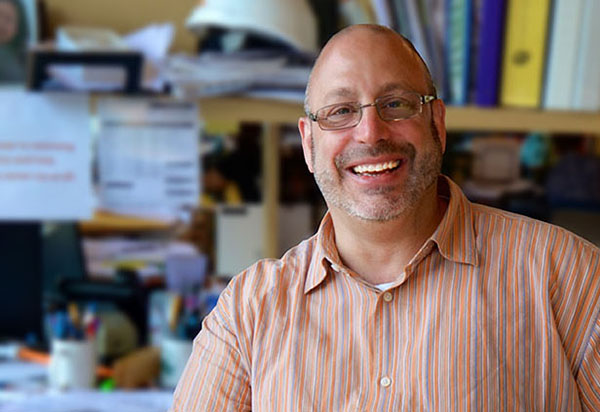 In this blog, Steve Starr, president of starrdesign, offers three key insights to work with a restaurant designer to mitigate costs and maximize a collaborative relationship.
Toby Weber, Contributing Editor
Located in Portland, Maine, Roots Café opened last year as a coffee shop/cafe with a retail component and a community gathering space. The cafe opened in a new, purpose-built building designed by Chris Delano, principal of Delano Architecture.
Amelia Levin, Contributing Editor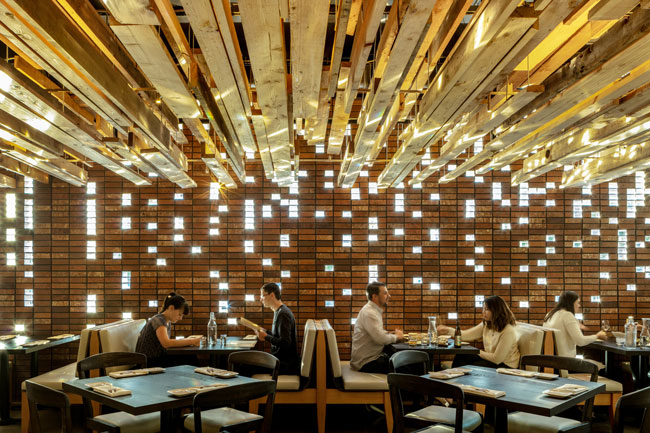 Take a tour of some of Denver's best-designed restaurants, including Super Mega Beian and Morin.
Amelia Levin, Contributing Editor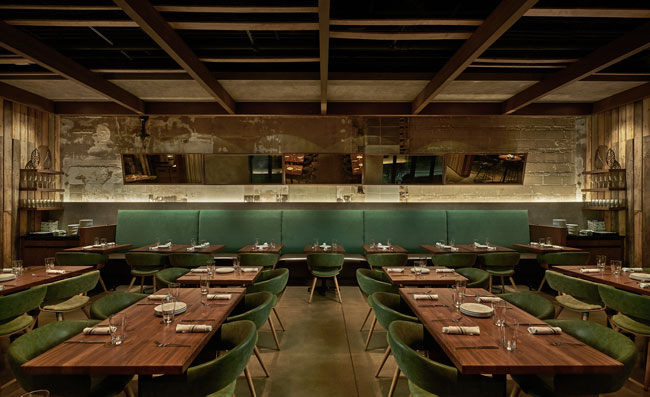 In this Q&A, Dwayne MacEwan, principal and creative director of DMAC Architecture, provides insight into his firm's design for Greenwood American Kitchen and Bar, which co-owners Josh Kaplan and Mark Newman opened earlier this year in Highwood, Ill., a northern Chicago suburb. The 5,300-square-foot restaurant seats 250, with 150 indoor and 100 out. Greenwood is intended to be an elevated neighborhood spot with an expansive patio.
Eric Uhl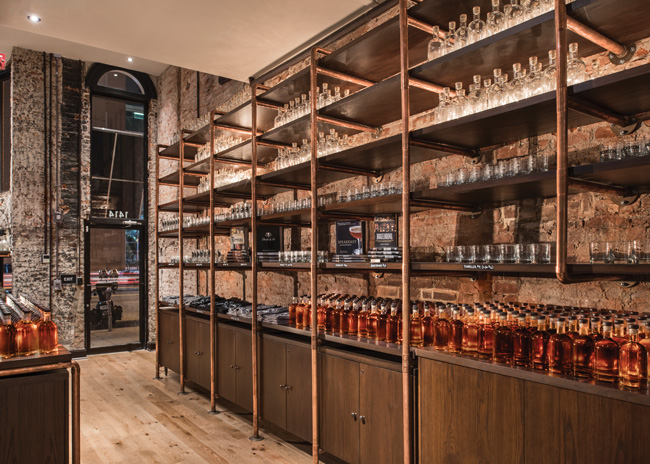 Raised in a barn built by hand in Vermont, Griz Dwight, LEED AP, AIA, principal and owner of Grizform Design Architects, has loved architecture since he was young.
Margie Monin Dombrowski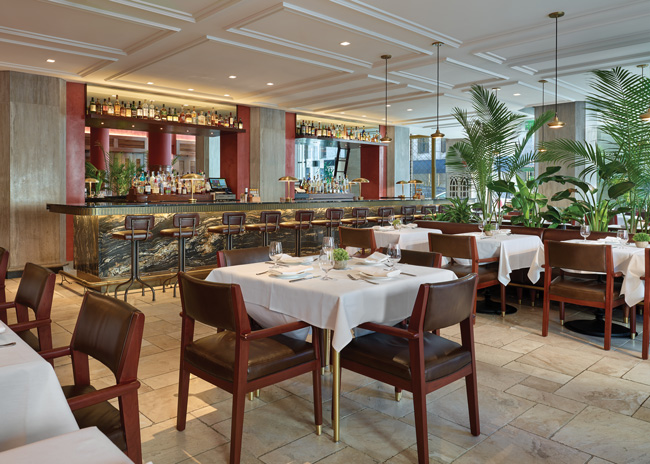 Nahita, a Latin American Izakaya, brings a tropical design and global twist to Boston's hot restaurant scene.
The Editors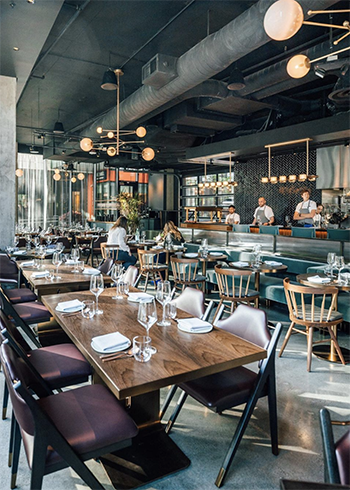 Located just steps from Pike Place Market in Seattle, Wash., Conversation is the new signature restaurant at the Thompson Seattle hotel and features a design that strives to create moments of connection.