Design
Amanda Baltazar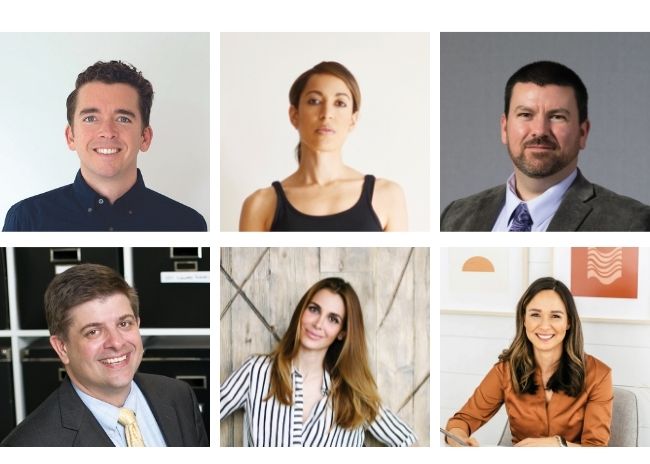 For this year's Designers Dish, we turned to six professional designers to share their thoughts and advice.
Amanda Baltazar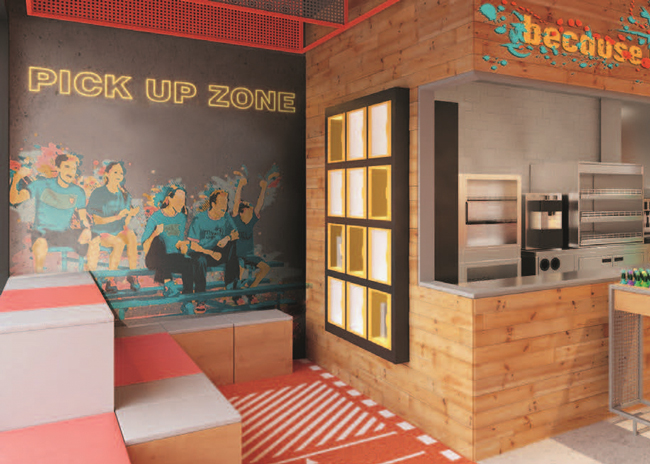 Wing Zone is looking to remove people from its kitchens.
Peter Fabris
Mandated dining room closures in the wake of the COVID-19 pandemic left many restaurant operators grappling with how to best utilize their space for an unexpected shift to off-premises dining.
The Editors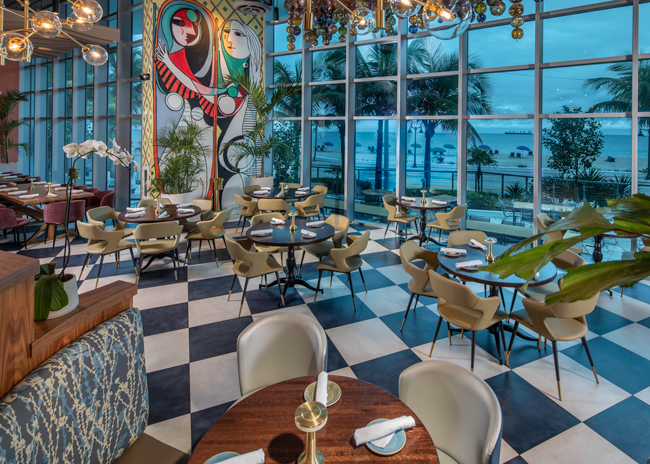 Opened in February 2022, Moréa is a 275-seat Mediterranean restaurant that features Greek-inspired murals, glass art installations and floor-to-ceiling windows that look out onto​​ Fort Lauderdale beach in Florida.
Lisa White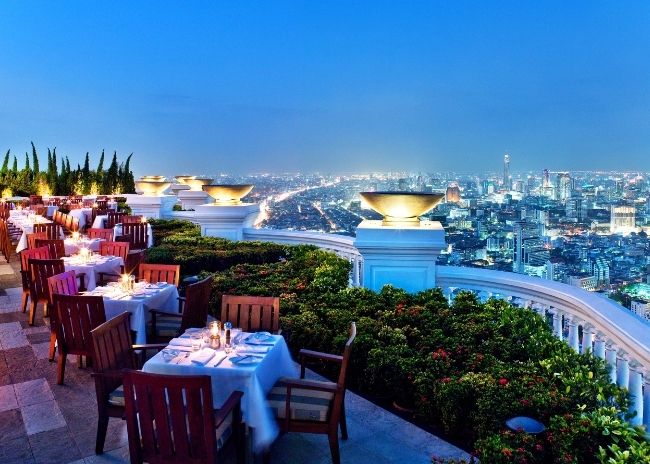 Living green walls and rooftop gardens provide urban spaces with biophilic elements and appealing aesthetics that are also functional.
Dana Tanyeri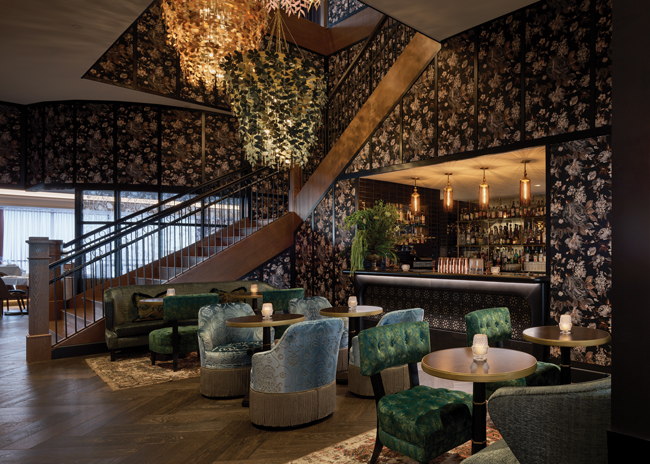 Restaurant development firm What If Syndicate set out to prove that fine dining is alive and well by debuting Monarch in The National, a new 51-story luxury mixed-use residential, hospitality and retail project in downtown Dallas.
The Editors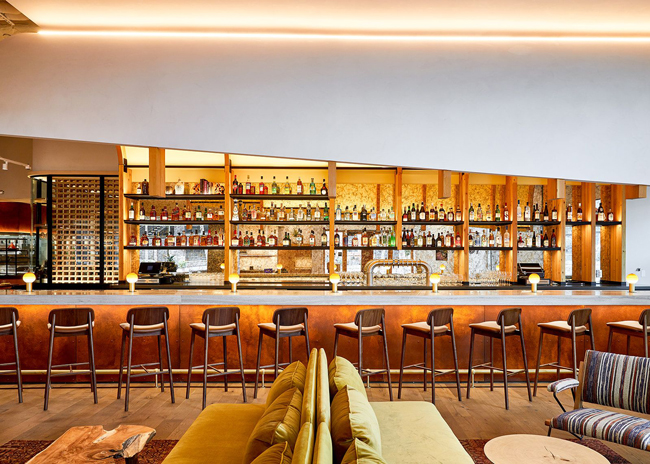 A relaxed, coastal palette plays with tradition and irreverence in this Mediterranean-meets-California-inspired space. 
The Editors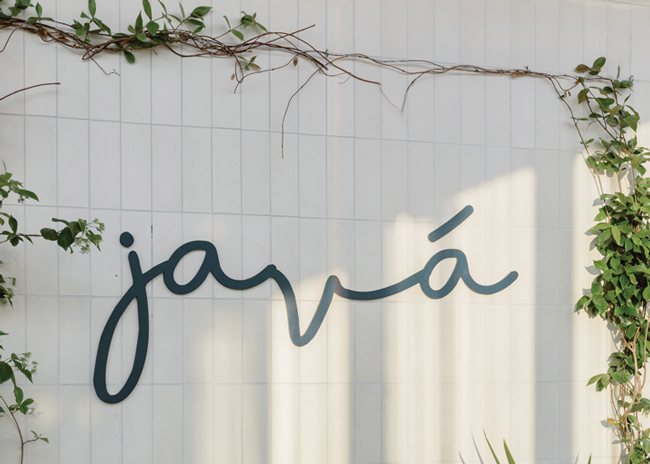 Designed by Studio PIM in collaboration with EPL Streetfood, Java in Lisbon, Portugal, is a rooftop restaurant and cafe.