Design
Toby Weber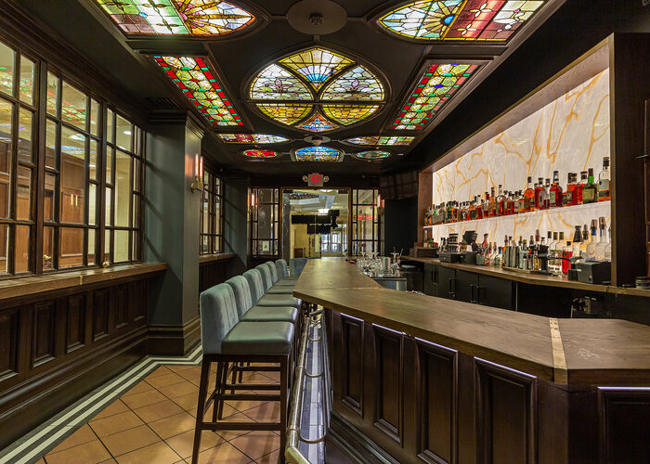 A mainstay of the St. Louis fine-dining scene for decades, The Tenderloin Room underwent a renovation that aimed at elevating and modernizing the space while maintaining historic integrity.
Amelia Levin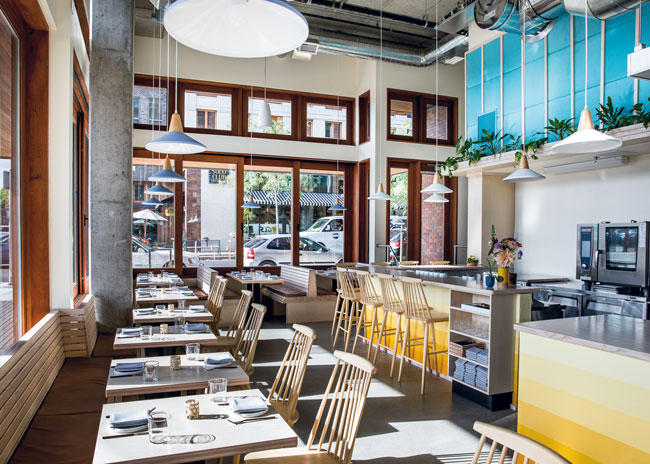 Here are five lively restaurants that are working to Keep Portland Weird.
Toby Weber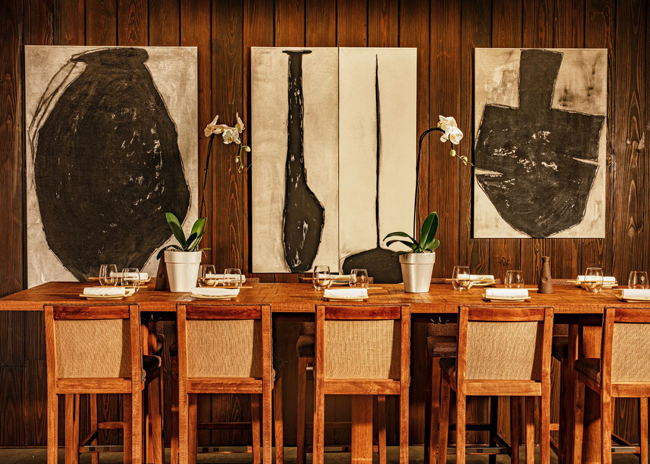 Based in Lima, Peru, Osaka Nikkei, is a Japanese-Peruvian fusion concept with locations across Latin America. The chain recently opened its first location in the United States, in Miami, which was designed by Melissa Herrera, principal of Costa + Herrera Architecture, also of Lima.
The Editors
The Flamingo hotel and casino in Las Vegas is one of the city's most enduring landmarks, the resort's latest addition, a destination steakhouse named for the visionary and the money men who made it a reality, Bugsy & Meyer's Steakhouse at Flamingo Las Vegas
The Editors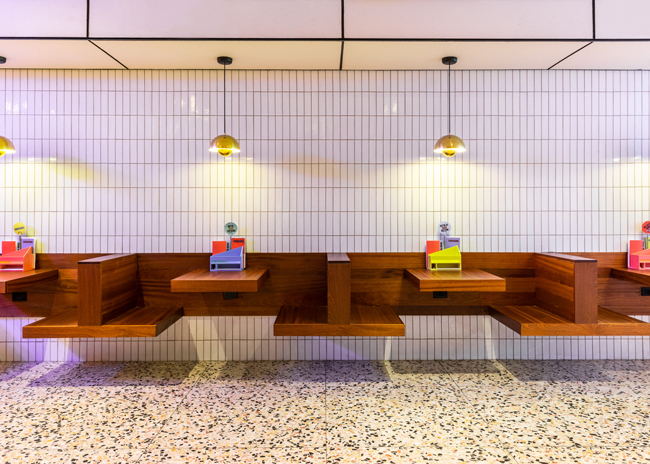 The result of a collaboration between Washington, D.C.-based architecture and design firm //3877 and New York City-based design firm Reid and Taylor Studio, TacoVision is a two-story eatery with two distinct aesthetics and service models.
Rebecca Kilbreath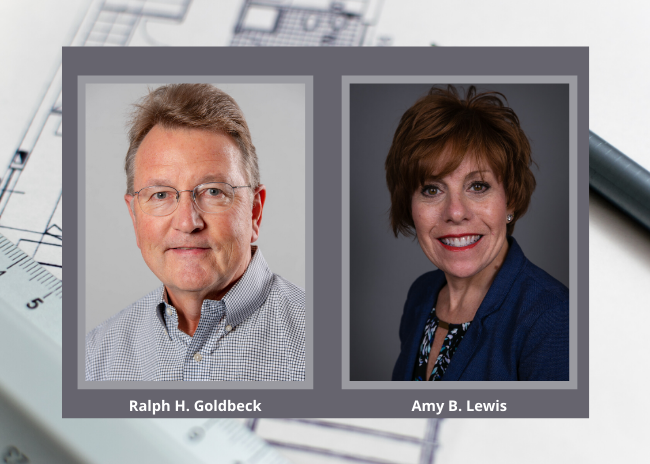 Traditional disaster preparedness involves creating a plan for when chaos strikes, whether it's brought forth by Mother Nature or manmade. As COVID-19 continues to shape our world, we talked with two experts in disaster planning in the foodservice industry.
Toby Weber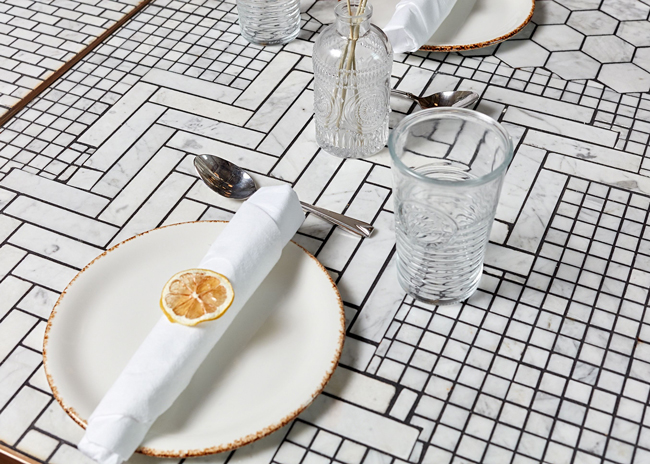 The Junction Bakery concept boasts three locations in the Washington, D.C. area. All offer coffee, baked goods and a quick bite to eat. The operations, though, have all been given their own personality, with room to meet what the neighborhood wants.
The Editors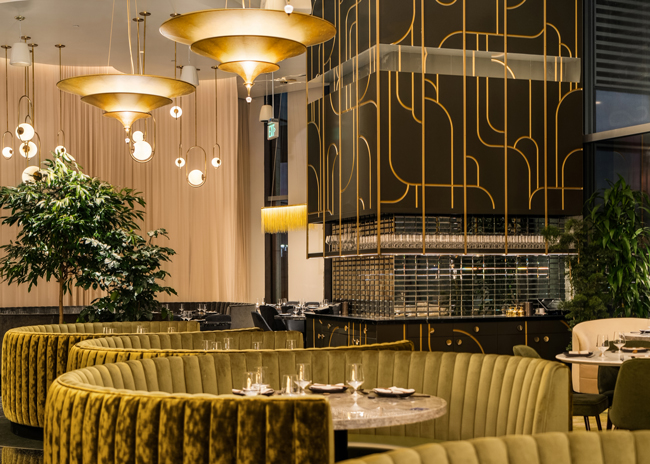 Opened last fall but shuttered during the pandemic, Animae in San Diego, Calif., has plans to reopen on July 22.