Design
Amanda Baltazar
In 2017 Sahil Rahman and his business partner Rahul Vinod opened the first location of Rasa, an Indian fast-casual restaurant, in Washington, D.C., which has now grown to three units.
Toby Weber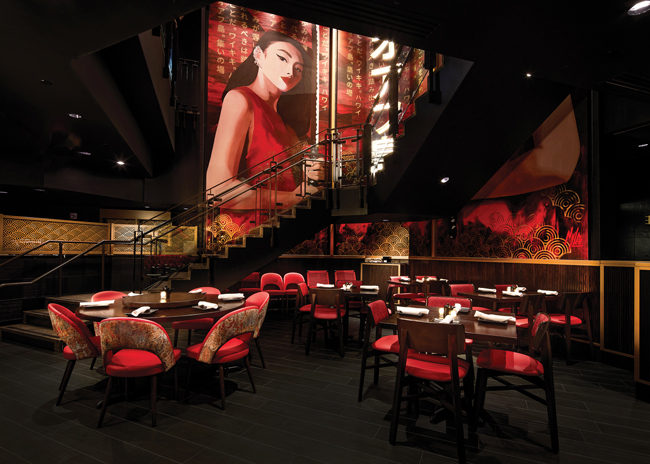 With a new look, this polished-casual chain wants to turn a night out into an immersive experience.
Dana Tanyeri
Ten years ago, restaurant development + design celebrated its own grand opening, bringing a fresh new editorial concept to market: a magazine we hoped would feel a bit like a communal table or comfortable gathering spot for folks involved in the various aspects of developing, designing and building out restaurants.
The Editors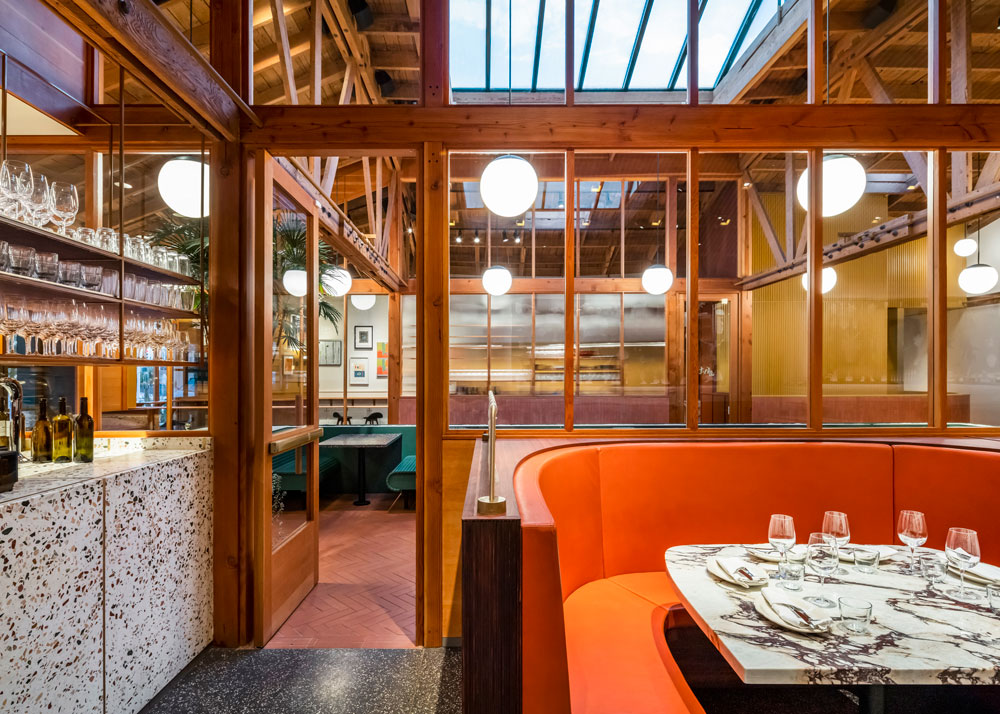 Inspired by the traditional trattoria of Rome, Bacetti opened in the Echo Park neighborhood of Los Angeles, Calif., in November of 2021. 
Toby Weber
There's an apocryphal saying that the Chinese character for crisis means both "danger" and "opportunity." It's not true, but the underlying idea that extremely difficult situations also present chances for growth certainly is. And the COVID-19 pandemic was clearly one of these situations.
Dana Tanyeri
How Boozehounds morphed from a dog-friendly bar into a full-blown restaurant, lounge and coffee/co-working space that's comfortable, contemporary, stylish and playful.
Peter Fabris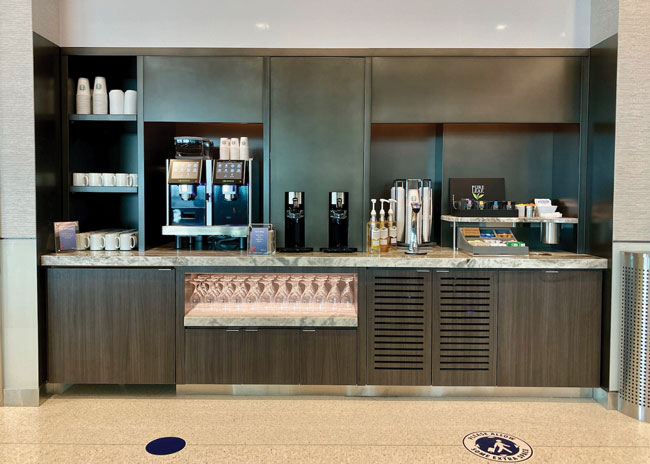 When the COVID-19 pandemic effectively forced a nearly nationwide shutdown of in-person dining in 2020, establishments like Pizza Inn had an existential crisis.
Amanda Baltazar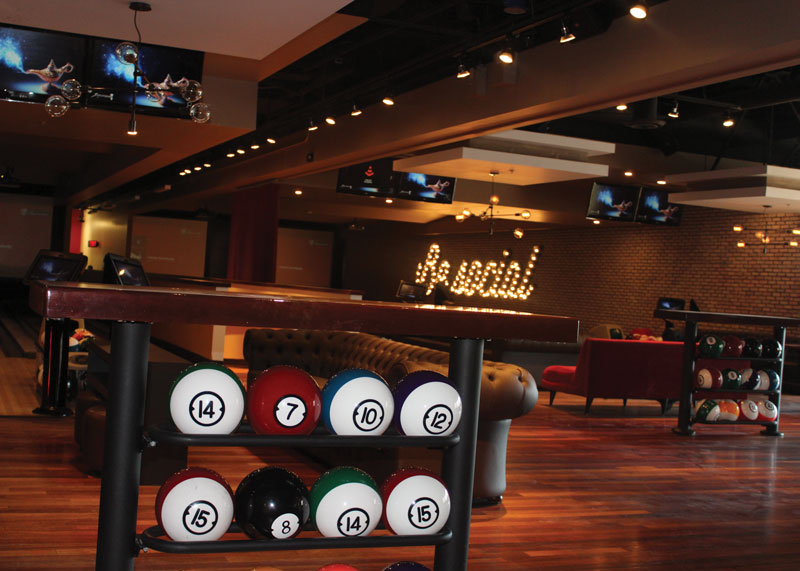 810 Billiards & Bowling's broad appeal is part of a successful formula, here's how they're capitalizing on eatertainment.