Webcasts
restaurant development + design magazine produces several free webinars each year on topics of interest to restaurant chain development executives, hospitality designers, restaurant designers, and others charged with building and remodeling restaurants.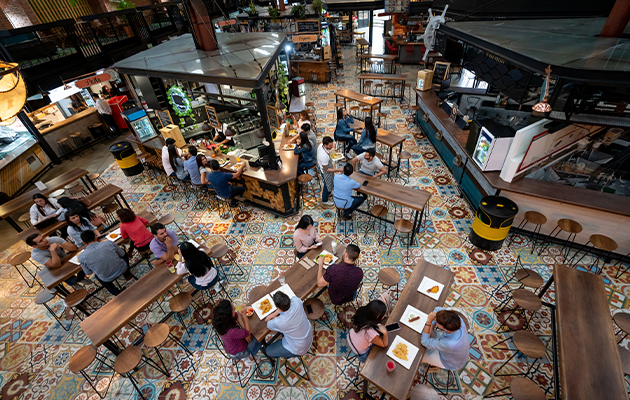 Recorded Live April 20, 2023
Fears of the death of the food hall model due to the pandemic were thankfully misguided. In this hour-long webcast, we will speak with designers and developers who will share best practices in designing food halls.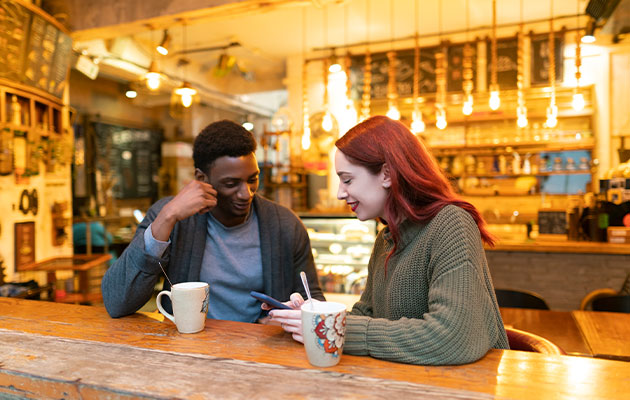 Recorded Live July 19, 2022
The line between almost everything has blurred as grocery stores are filled with restaurants and bars, cafes are popping up in every kind of retail setting, c-stores are adding fast food outposts and restaurants are adding retail areas.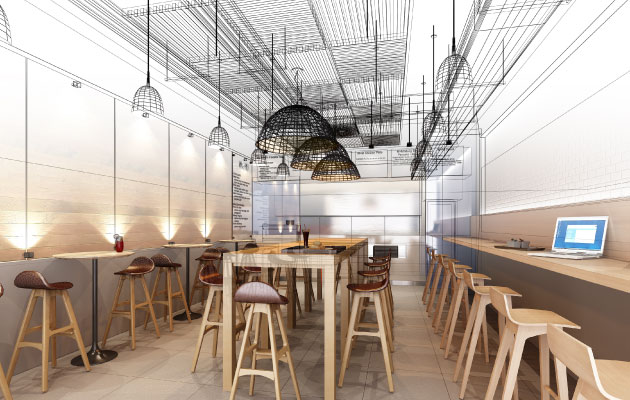 Recorded Live May 12, 2022
Our panel offers their unbridled opinions on the hottest restaurant design trends, inspirations and challenges, as well as tips on forging great designer/client relationships. Hear directly from three prolific, creative and experienced restaurant designers.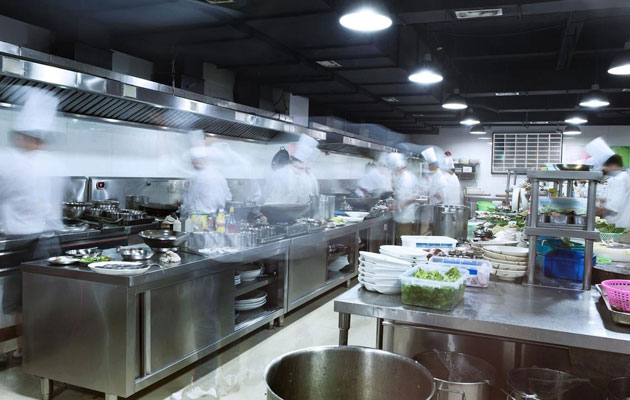 Recorded Live October 19, 2021.
Watch it On-Demand.