Webcasts
restaurant development + design magazine produces several free webinars each year on topics of interest to restaurant chain development executives, hospitality designers, restaurant designers, and others charged with building and remodeling restaurants.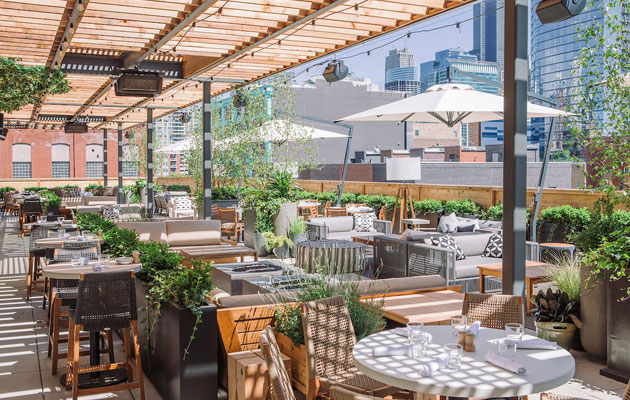 Live event POSTPONED until further notice
We understand your time is valuable and the COVID-19 outbreak has unprecedently effected your work and daily lives. Thus, in respect to these challenges, we have decided to postpone the webcast to a later date.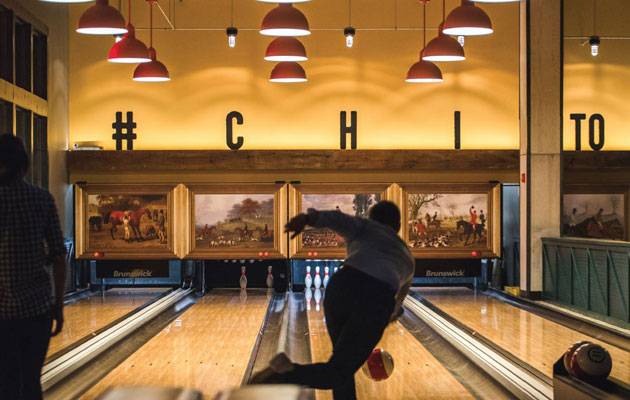 To air live on Tuesday, August 4, 2020 at 1:00 (central). Register Now!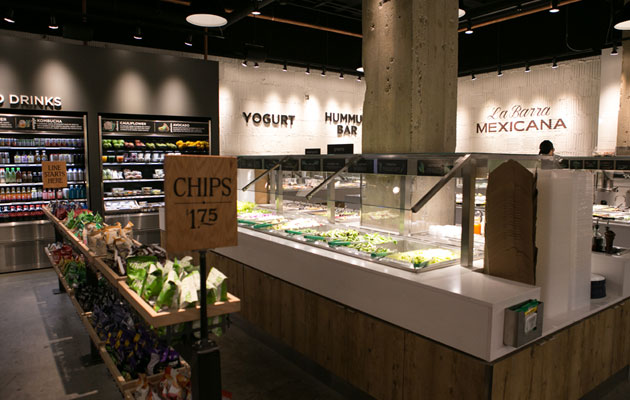 Recorded live on October 23, 2018.
View this recorded webcast free on demand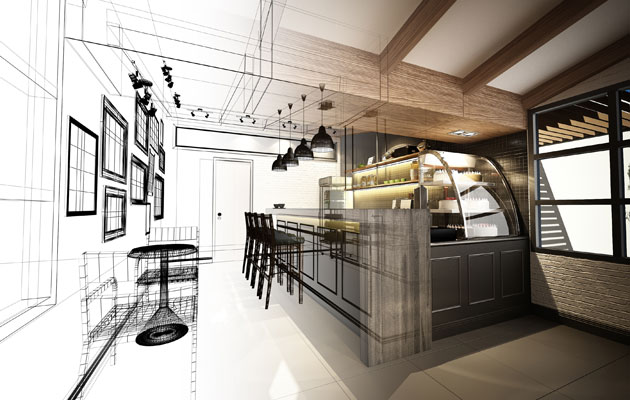 Recorded live on February 13, 2018
View this recorded webcast free on demand