Design
Peter Fabris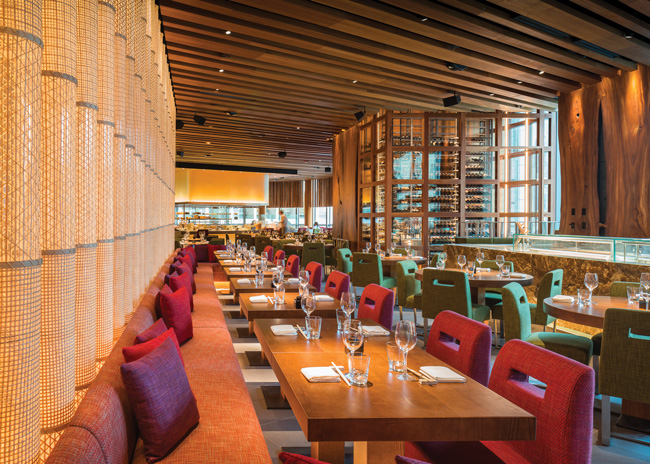 You can tell a lot about a restaurant by observing the seating.
Amanda Baltazar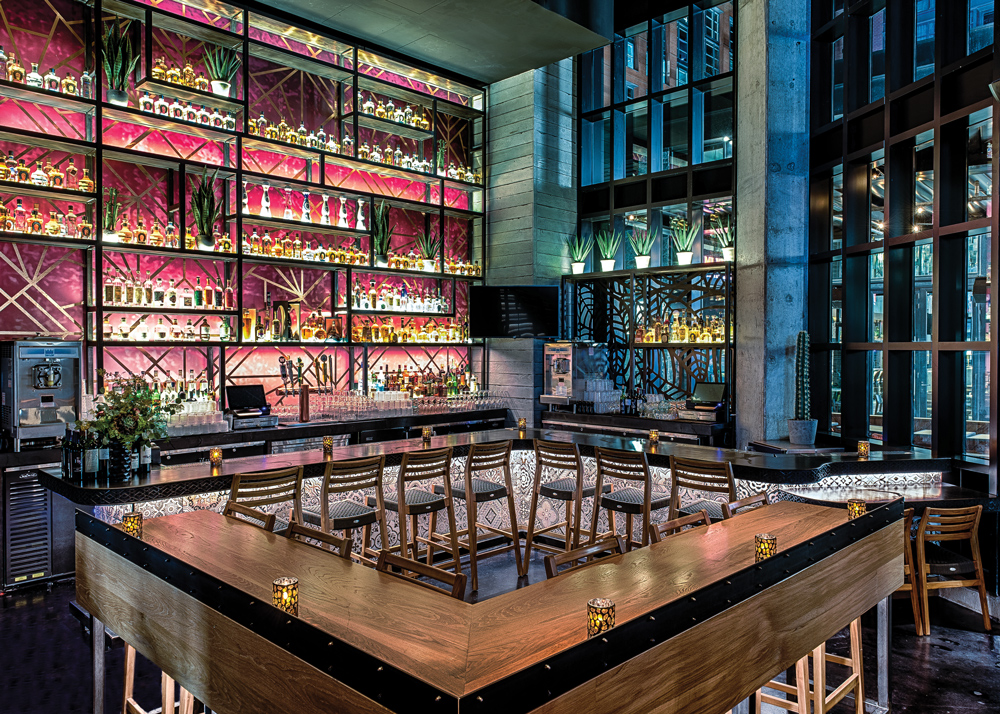 Authenticity is key to a restaurant having a soul, and it can't be faked.
The Editors
Nellie's Southern Kitchen, a restaurant from the family of pop music act the Jonas Brothers, recently opened at the MGM Grand in Las Vegas.
The Editors
After a two-year hiatus, rd+d's Tour the Design Trends returned!
The Editors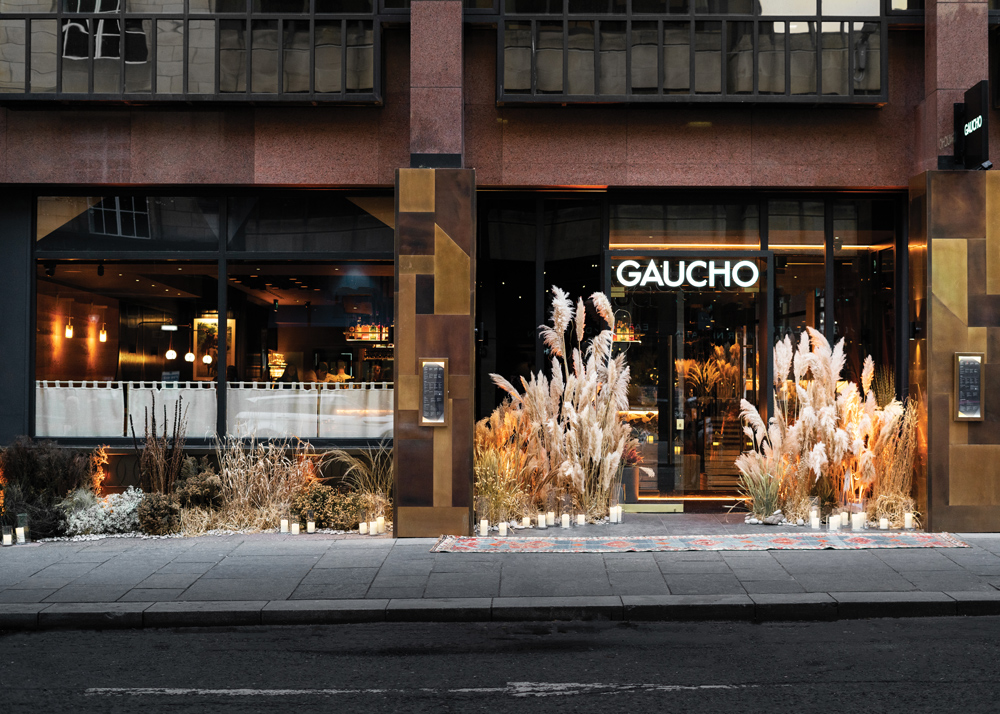 Dubbing itself Scotland's first carbon-neutral steakhouse, Gaucho is an Argentinian steakhouse chain based in the United Kingdom that opened a new 120-seat unit in Glasgow, Scotland. Take a look inside, here.
Rebecca Kilbreath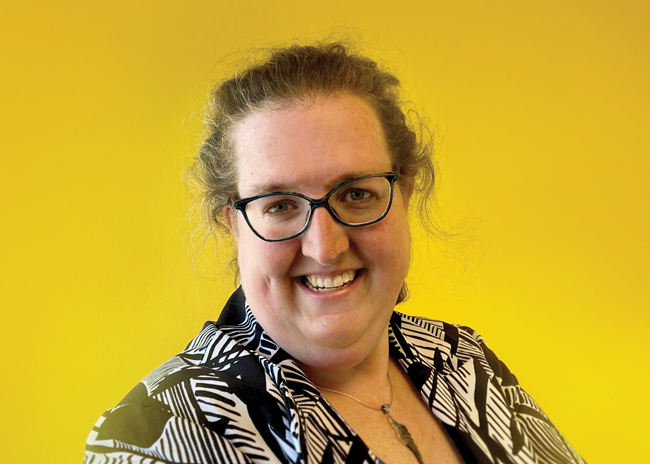 Theresa English, Principal at TK Architects, provides insight on post-pandemic cinema and "eatertainment" designs.
Dana Tanyeri
When Chick-fil-A's design team set out to create a new brand home for the iconic chicken sandwich chain, it did so with the objective of developing a multifaceted, interactive experience.
Dana Tanyeri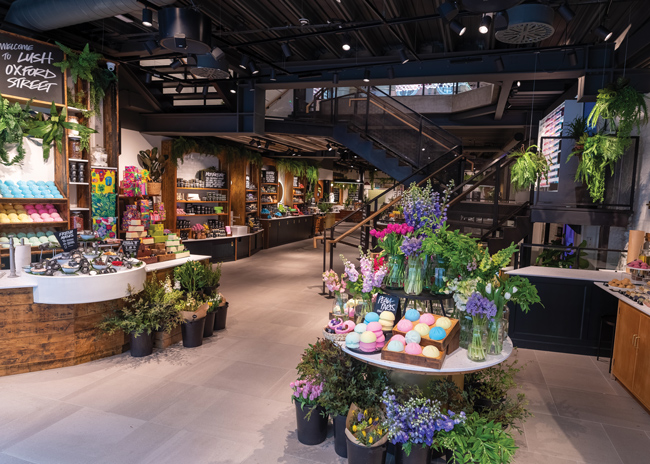 Restaurants aren't the only ones working overtime to figure out how best to navigate to a "new normal." Retailers, too, are being forced to innovate their way through rapidly changing consumer behaviors.