Design
Toby Weber, Contributing Editor
As a 102-year-old brand out of Coney Island, Nathan's Famous has a loyal customer base along the East Coast. Wanting to expand beyond existing customers and stay relevant for younger guests, the chain introduced a new 3,000-square-foot prototype in Cape Coral, Fla.
Toby Weber, Contributing Editor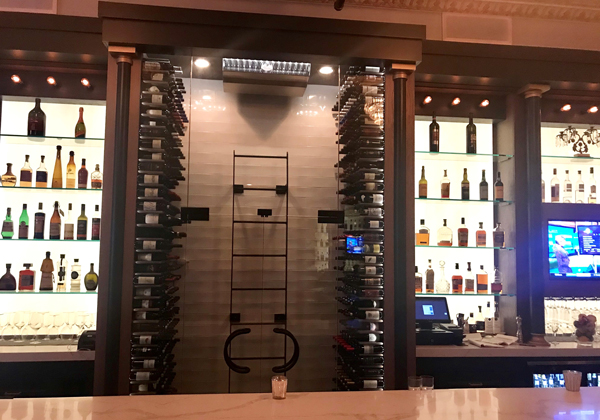 Prosecco, a popular upscale Italian restaurant in Chicago, got a major facelift with the help of Chicago-based Antunovich Associates. The interior design principal on the project was Patricia Rotondo, senior principal and director of interior design with Antunovich. Other team members included president Joe Antunovich; architecture principal Jeff Zelisko; and design team members Justine Scrimali, Stan Matuzik, Spencer Ferguson. The contractor was Tandem Inc.
Joe Carbonara, Editorial Director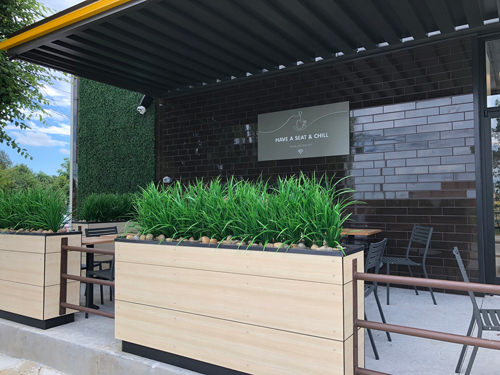 Shell unveiled its Shell Select c-store concept and with it rolled out a new food-focused prototype design that's intended to change the way consumers perceive food available in gas stations.
Amelia Levin, Contributing Editor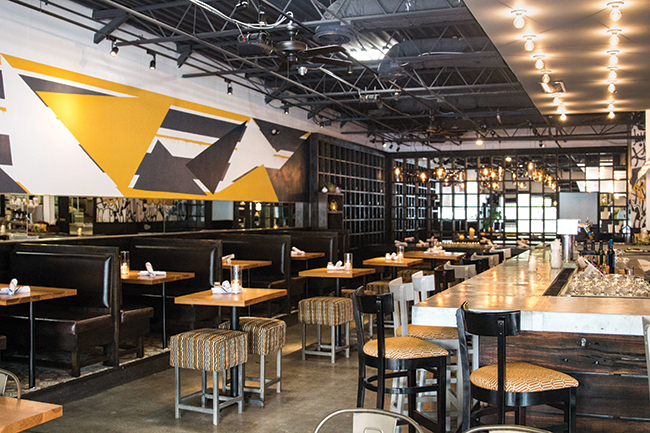 A quick peek at restaurant designs in the Atlanta market: hip-hop meets industrial, modern Thai, California-inspiration, old-school tavern meets retro diner, two concepts with a shared kitchen, and a magazine's take on restaurant design.
The Editors
Defunct since 1991, The Playboy Club is staging another comeback.
Toby Weber, Contributing Editor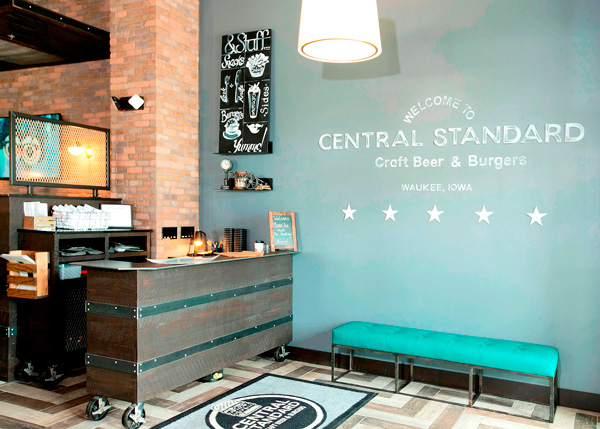 Central Standard, a gourmet burger concept owned by restaurateurs Mark and Kelly Roemer, recently opened its second location, in Waukee, Iowa.
Amanda Baltazar, Contributing Editor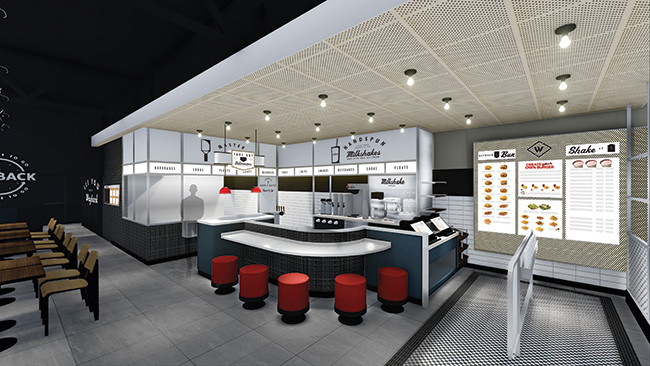 Using signage correctly can enhance your customers' experience — and your brand.
Fazoli's brought the inside outside as part of a signage upgrade of its drive-thru. The goal of the upgrade included highlighting freshness, furthering the branding, emphasizing value and making the entire experience more pleasant.
Rebecca Kilbreath, Editor in Chief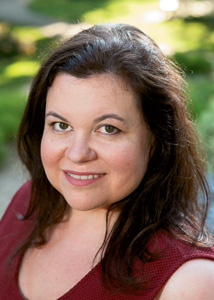 A few weeks ago, I visited a restaurant profiled in an earlier issue. The design called for putting up a grand chandelier above the bar area, but there were delays and then budget worries and then logistical challenges, and they never got around to even getting — let alone putting up — that chandelier. On my visit, I looked up at the vaulted space where lights and crystals were supposed to be and wondered if the absence of that piece made a difference to the guests.