Design
Rebecca Kilbreath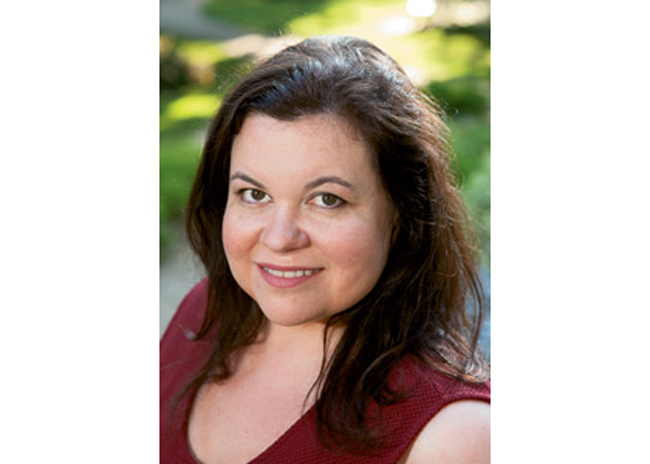 When I think about how I spent most of last year — at my house, working and trying (and failing) to savor some of the downtime caused by the pandemic — it feels like I wasted a lot of time.
The Editors
Maestro Bistrot in Rome is located near Opera Theater and at the base of a four-star hotel.
Toby Weber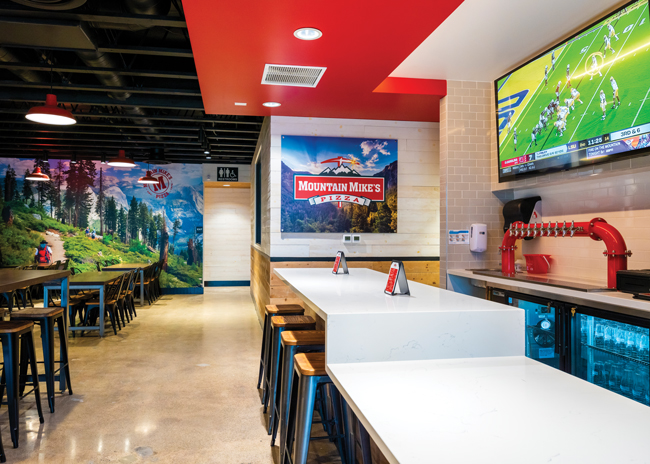 After 40-plus years of operation, this pizza concept is unifying its look through a new design.
Amanda Baltazar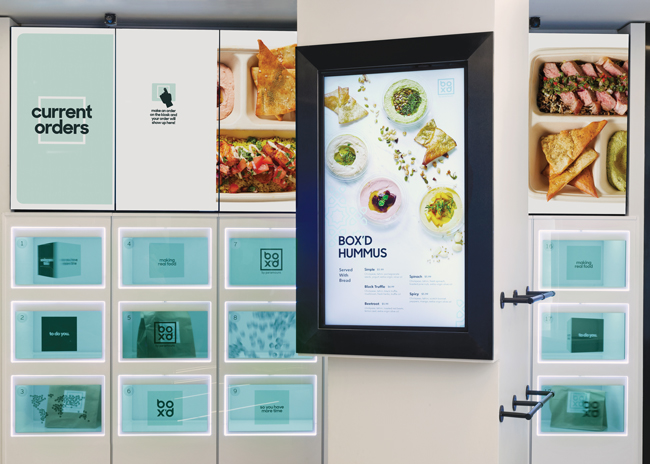 Cubbies have been making their entrance into restaurants, bolstered by the COVID-19 pandemic and consumers' wish for contactless pickup.
The Editors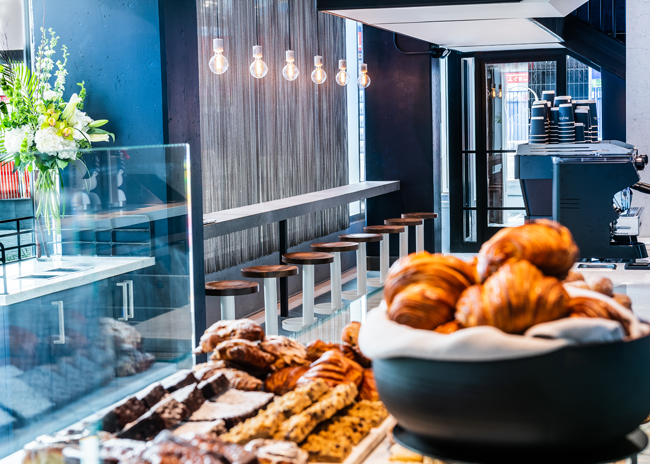 Located in the Washington, D.C. neighborhood of Capitol Riverfront, Mah-Ze-Dahr Bakery was inspired by the Urdu word mazedar meaning "the essence."
Dana Tanyeri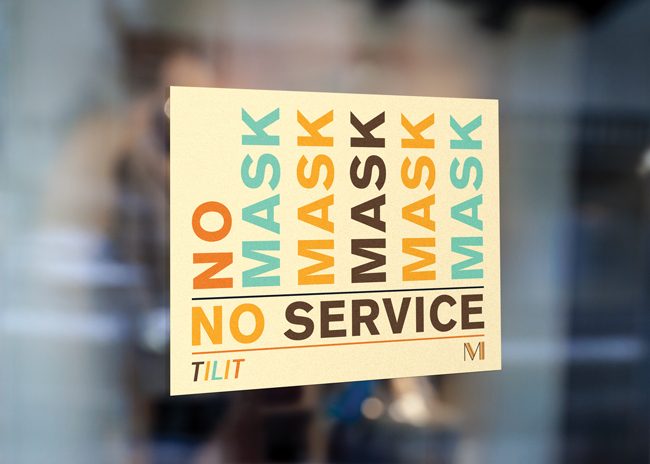 Designing and fitting out restaurants to create experiences is a big part of the hospitality equation. But, thanks to the pandemic's disruption, those experiences can no longer simply project vibe, ambience, smooth functionality and Instagram-worthy aesthetics.
Peter Fabris
Creating welcoming, attractive private dining spaces is essential to the business plan for many restaurateurs.
Rebecca Kilbreath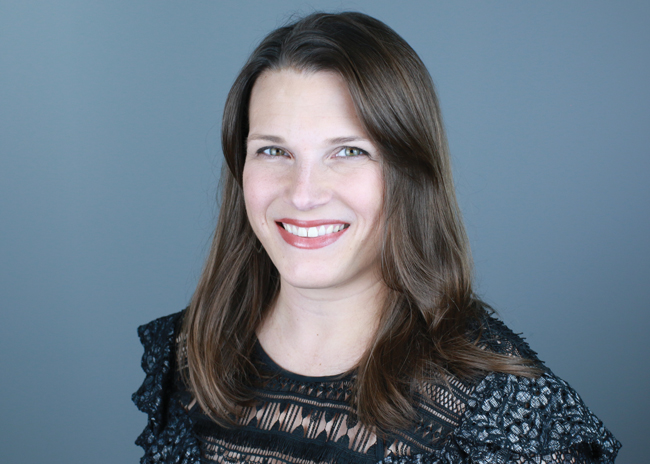 Compiling an impressive portfolio that spans more than a decade, Julie Babcock is recognized for her inventive sense of design that scales from intimate projects to imposing volume.