Design
The Editors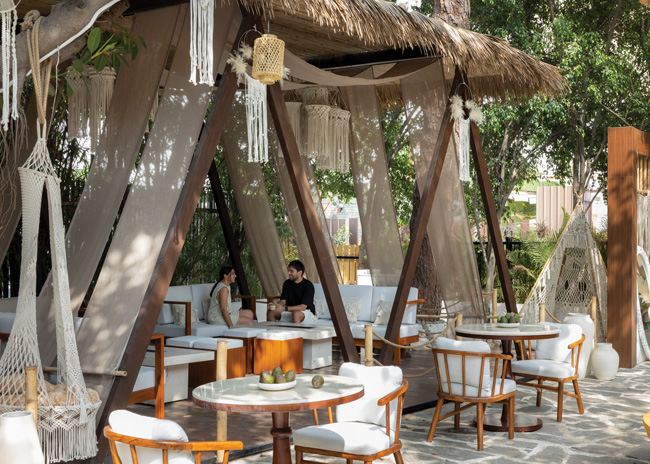 Avokado is an upscale cafe built within an entertainment complex filled with restaurants that offer tapas-style dining.
The Editors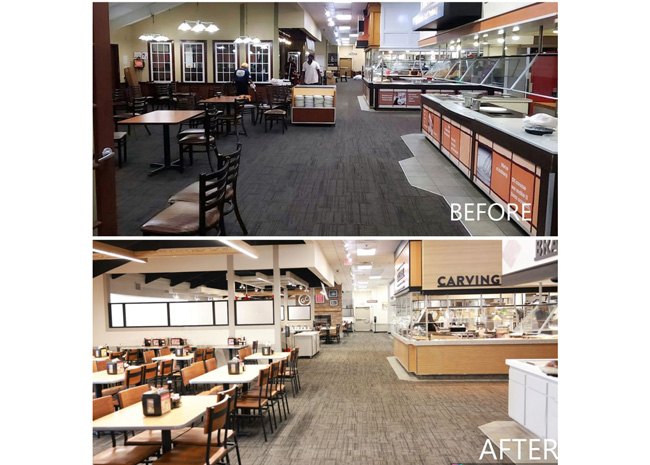 Golden Corral unveils a newly remodeled unit in Flowood, Miss.
Lisa White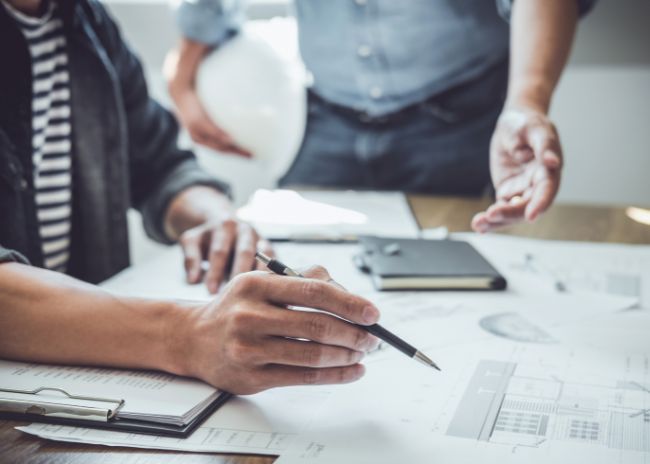 During the pandemic, the importance of air circulation and open spaces suddenly became critical.
The Editors
Avli opened the doors of its first location in Milwaukee, Wis. this month. The restaurant features two floors of dining space and an outdoor terrace overlooking the Milwaukee River and downtown skyline.
The Editors
Here's a look at how four pizza brands are interpreting design trends. 
The Editors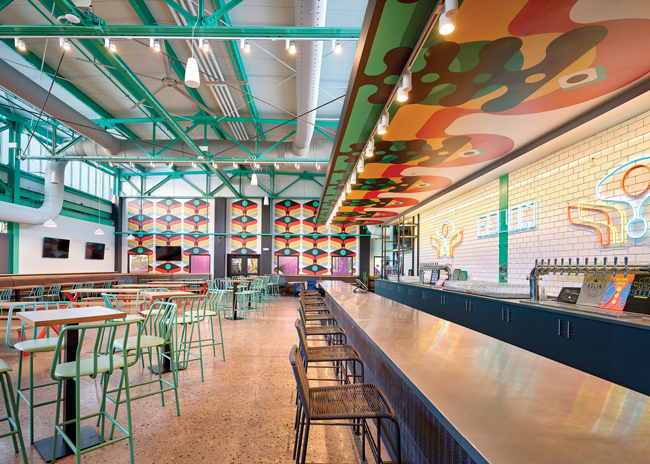 This two-story project spans nearly 13,000 square feet and features a 10-barrel brewhouse, an 18-seat bar, cafe, dining areas and an outdoor patio.
The Editors
Chef Rick Bayless recently brought his Mexican fast-casual brand from Chicago to Times Square in New York — with some key changes.
Rebecca Kilbreath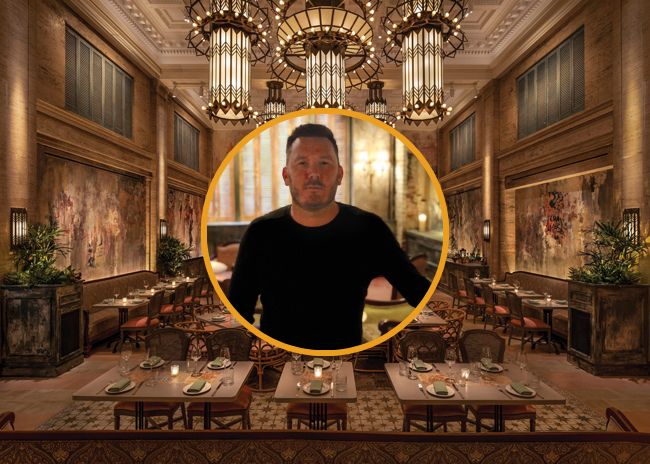 In Boston, COJE Management Group is synonymous with dining that offers great food, social-media-friendly drinks, and maximalist designs that together create memorable, immersive dining experiences at their restaurants and bars.