Design
Amanda Baltazar, Contributing Editor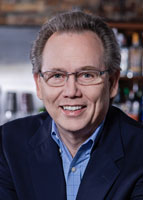 There's a new look at Beef 'O' Brady's. The Tampa, Fla.-based brand is remodeling both franchised and corporate locations and seeing a related sales increase.
The goal of the remodel was to refresh the 35-year-old brand, improve service and food quality. Beef 'O' Brady's has 150 units, 22 of which are corporately-owned.
CEO Chris Elliott talks to rd+d about the remodel.
The Editors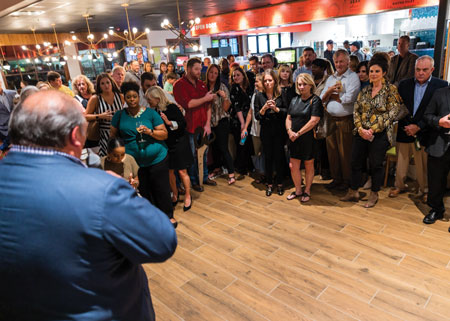 Newk's Eatery debuted a new restaurant prototype in its home market of Jackson, Miss., and re-opened all seven of its home market locations.
Rebecca Kilbreath, Editor in Chief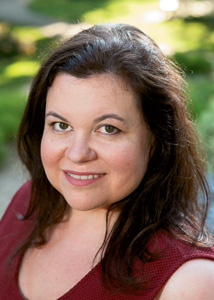 It's a question I've been asked repeatedly in recent years because it seems everyone in the restaurant design community — indeed, the design community as a whole — goes to this annual global furnishings and design event for inspiration, to see what's next and to share their love of good design.
Rebecca Kilbreath, Editor in Chief
New York City-based Bareburger, specializing in what it calls "clean comfort food" opened a new location in New York Upper West Side neighborhood with a refreshed design in honor of the chain's tenth anniversary.
Toby Weber, Contributing Editor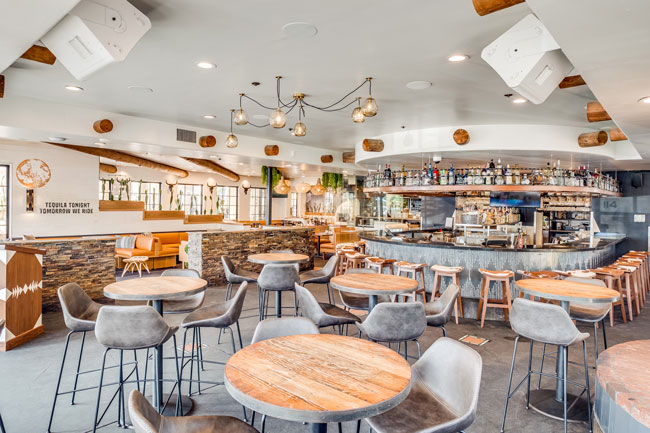 Located in Carlsbad, Calif., The Coyote is a longtime restaurant/bar/live music venue that's a favorite with locals for its extensive outdoor seating. A dark and aging indoor dining area was being underutilized until it was renovated.
Dana Tanyeri, Senior Editor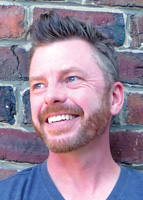 Hot colors, hard plastic surfaces, fixed furnishings, drab dropped ceilings, bright institutional lighting — think back to just about any fast-food restaurant chain not too many years ago, and these are the design elements you'd have been likely to see. After all, the whole QSR experience was built around getting customers in and out quickly, not making them comfortable enough to hang around.
Peter Fabris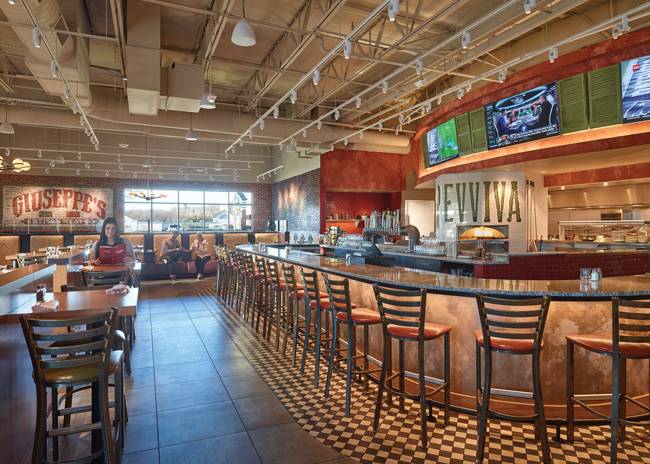 For most dine-in restaurants, to-go and delivery orders are a small but fast-growing segment of their business. Many are embracing the opportunity presented by the increased popularity of delivery services. Nearly 4 in 10 operators plan to invest more in expanding their off-premise segment in 2019, according to the 2018 National Restaurant Association Restaurant Trends Survey.
The Editors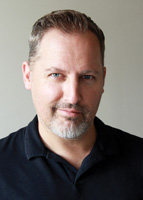 Jerry van Rooy, design director and founding partner of VANROOY Design, offers his top trends and tips in restaurant design.