Design
Steve Starr, president of starrdesign

There are three main types of floors and each have pros and cons.
The Editors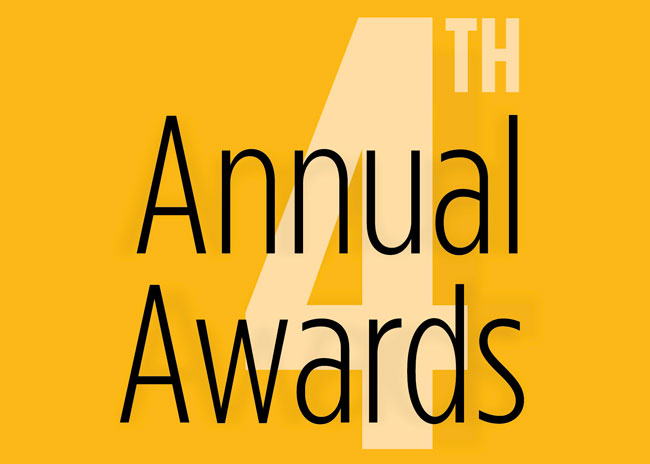 The fourth annual rd+d awards are acelebration of our readers' accomplishments.
The Editors
When six bartenders from New York City — who happen to be the people behind iconic cocktail bars Macau Trading Company and Employees Only — made a trip to Panama to visit a rum distillery and some sugarcane fields, they were captivated by the rich history and culture of the country.
The Editors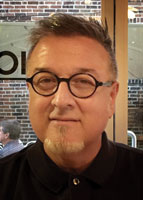 James Staicoff, IIDA, director of hospitality for Oculus Inc., began his interior design career nearly 40 years ago in St. Louis before relocating to Portland, Ore., in 1992.
Valerie Killifer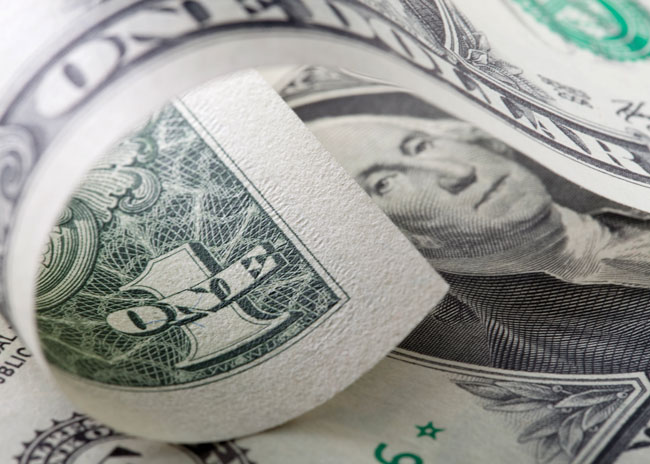 When it comes to keeping costs under control, there are several measures restaurant operators can take to ensure projects stay on task and on budget.
Amanda Baltazar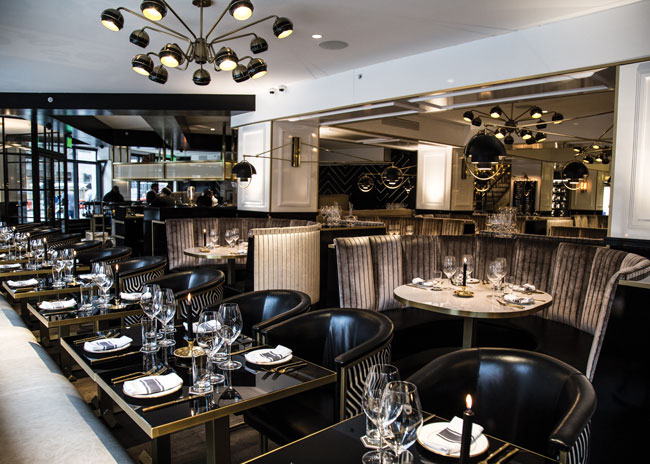 What's old is new again. Art deco is enjoying a resurgence, but designers are opting to incorporate elements of the iconic lines in all sorts of ways, from faithful interpretations to thoroughly modern takes. Here, three restaurants take the classic style for a modern spin.
Lisa White
Like menus, service and overall decor, restaurant furniture should reflect the design and functional goals of the venue. With chairs, it's the upholstery, frame material, seat size, weight and design that contribute not only to customer comfort but also to the overall dining experience.
Dana Tanyeri
Joe Maddon may no longer be skipper of the Chicago Cubs, but his legacy will live long in Chicago. It was Maddon, after all, who led the oft-maligned, "loveable loser" Cubs to victory in the 2016 World Series, the team's first championship since 1908.