Design
Amanda Baltazar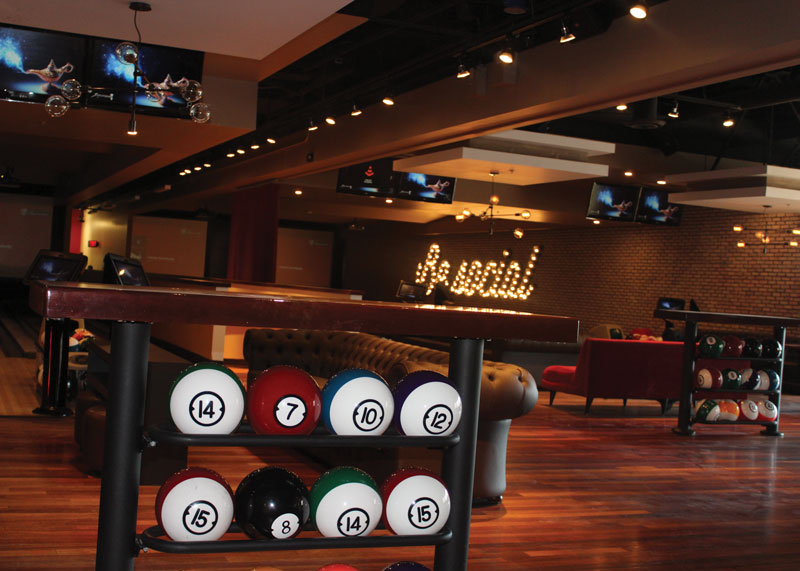 810 Billiards & Bowling's broad appeal is part of a successful formula, here's how they're capitalizing on eatertainment.
Amanda Baltazar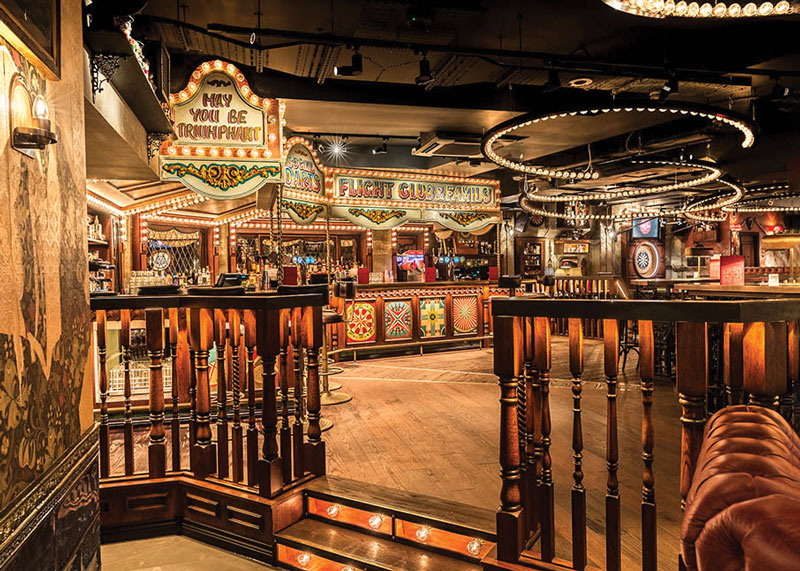 Flight Club's guests come for the entire eating and playing experience – here's how the chain is cashing in on eatertainment.
Amanda Baltazar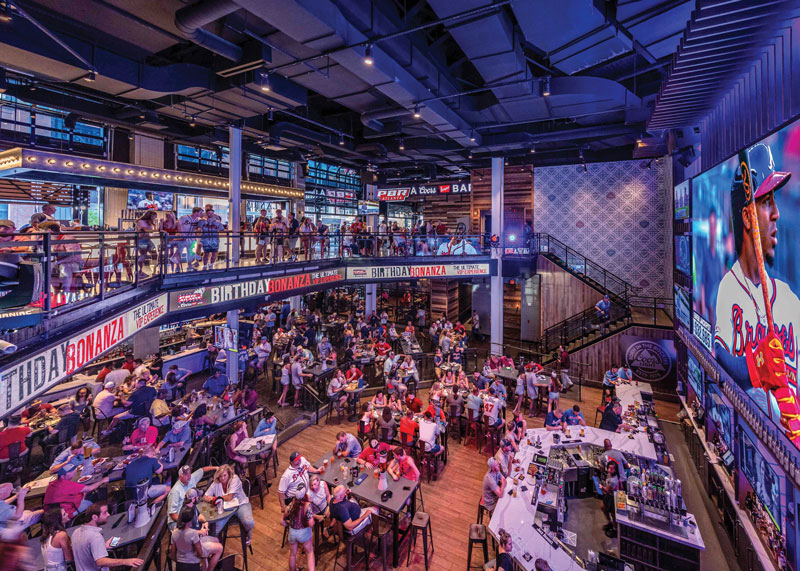 Here are how Sports & Social capitalized on the eatertainment trend. 
The Editors
Located in the historical center of Lviv, the 13,939-square-foot MAD Bars House spans six stories, offering five bars and restaurants under one roof.
Maureen Slocum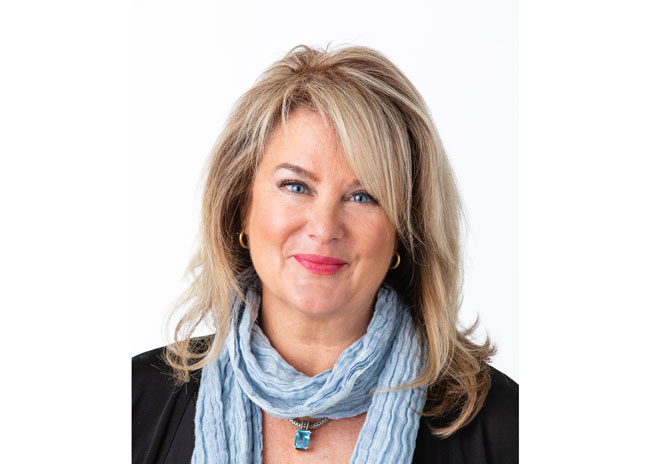 If you missed our FED Lunch and Learn series, you may want to go back and listen to the archived one-hour presentations at whatever time you find most convenient.
Rebecca Kilbreath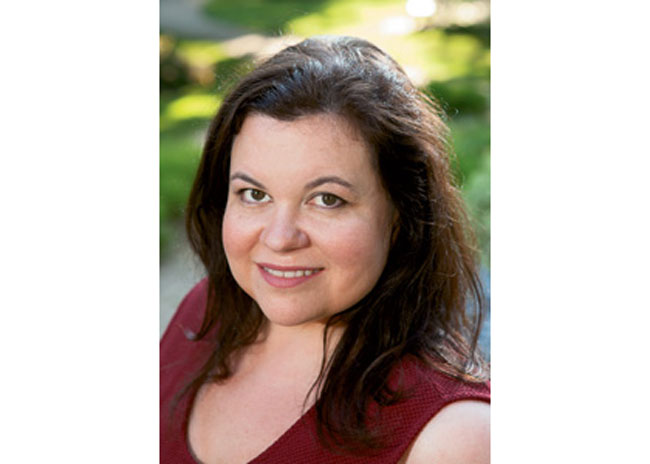 As the world grapples with a post-pandemic life that includes breakthrough infections, labor shortages and supply chain disruptions, it's easy to feel a little pessimistic. But there are just as many signs that show the economy and the world continue to lumber toward recovery and better health.
Amelia Levin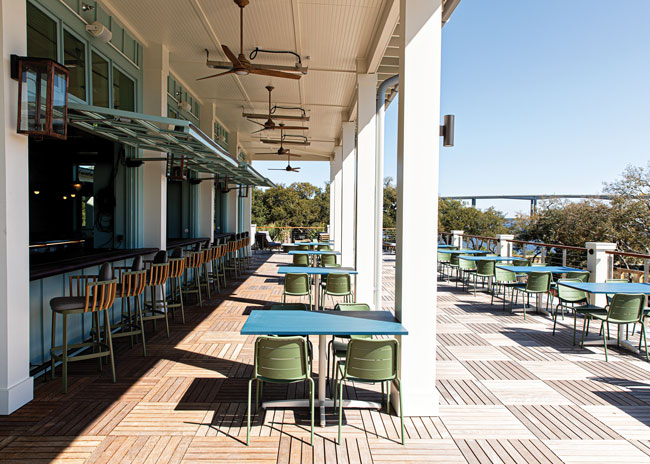 This coastal-inspired restaurant is the first waterfront restaurant located on Charleston's Daniel Island.
The Editors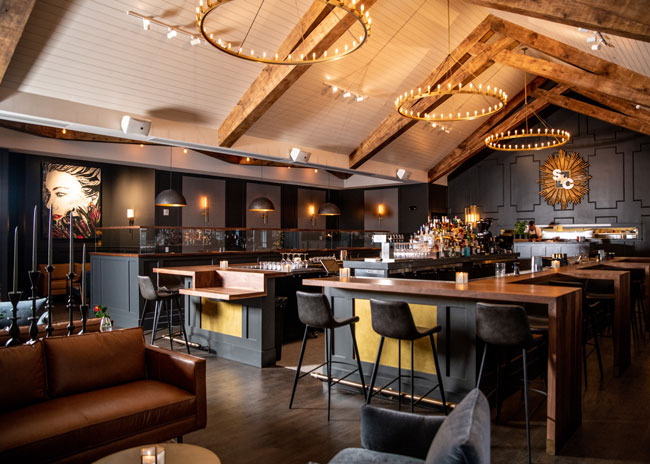 Saints + Council, a new tech-enabled, guest-focused restaurant serving chef-driven, seasonal menus for breakfast, lunch and dinner, opens in December at the Colony Square in Atlanta's Midtown neighborhood.