Design
Rebecca Kilbreath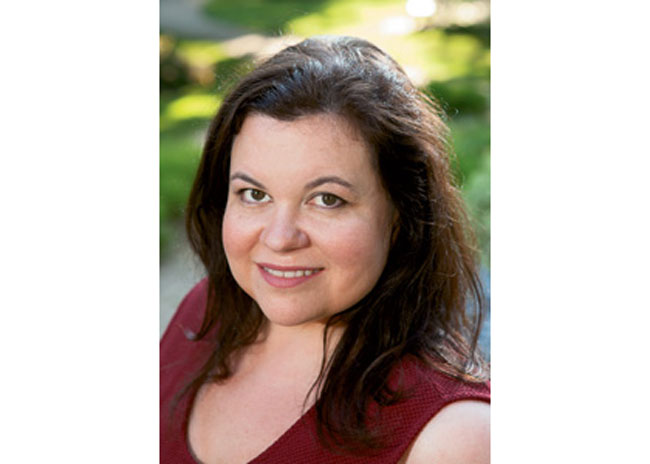 It's the most wonderful time of the year — and I'm not talking about the holiday season that just passed.
Samantha Slocum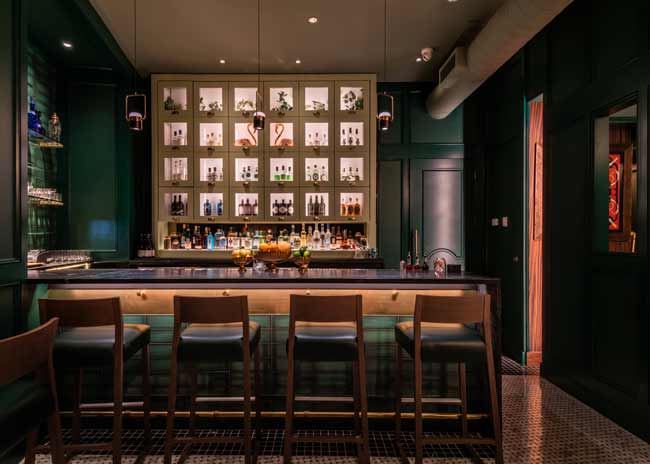 An intimate cocktail bar hides in the heart of Capitol Hill
Amanda Baltazar
More chains are building a degree of distinction into locations to give them "an extra degree of thoughtfulness," says Kendra Payne, director of design and project management, Slim Chickens. Here she shares six best practices for intentional restaurant design
The Editors
The Bantang hot springs in Chaohu are a popular destination for tourists with an interest in wellness. Ippolito Fleitz Group designed a restaurant space that incorporates natural water features into a dynamic dining experience. 
Dana Tanyeri
Designers are challenged to work their magic in ways that pack a visual punch, generating buzz and further enhancing the guest experience with aesthetics that surprise and delight.
The Editors
A renovation at this historic Boston landmark led to a moody hotel bar that was inspired by classic 1920s gentleman's clubs. 
Toby Weber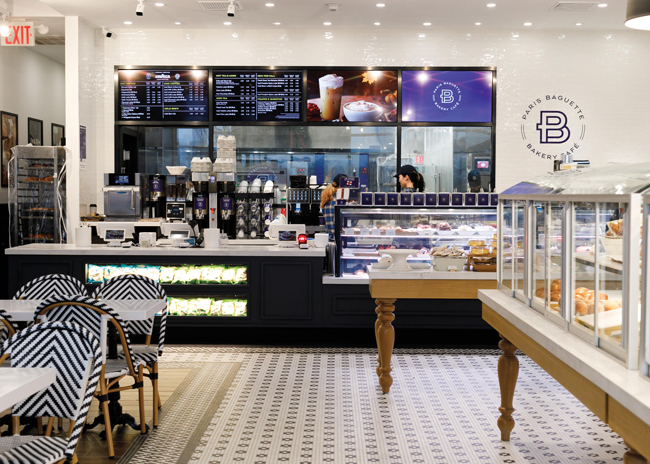 By leaning into its bakery-cafe roots, this chain aims to hit 1,000 locations by 2030.
Amanda Baltazar
The addition of offering grab-and-go items — even in unexpected market segments like fine dining — can drive sales and expand branding opportunities.