Design
Amelia Levin, Contributing Editor
In this Q&A, Crystal Hinds, owner and operator of effervescence in New Orleans, talks about the design and development of her restaurant, which opened in March 2017 in the Big Easy's French Quarter. Hinds partnered with Designer Kelly Sutton and Architect Corbett Scott for the space. The chef-driven champagne bar offers a selection of more than 210 bottles, 32 by-the-glass options, flights and a variety of small plates meant for sharing and socializing. And the team behind the design turned the idea of champagne bubbles into a fun, sophisticated restaurant space.
Amanda Baltazar, Contributing Editor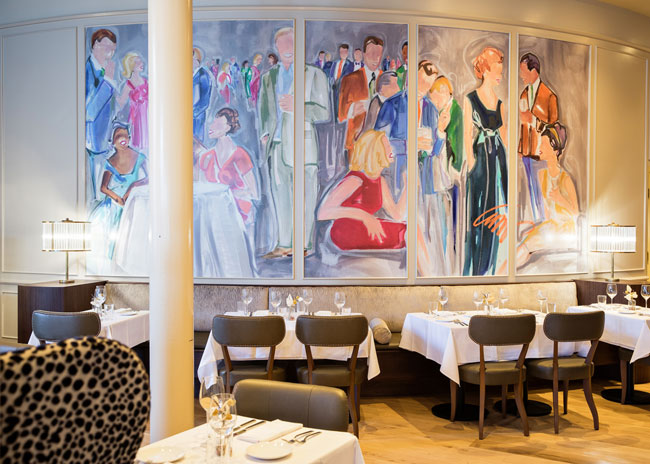 Careful advance work kept the renovation of a 200-year-old building on track for opening.
Toby Weber, Contributing Editor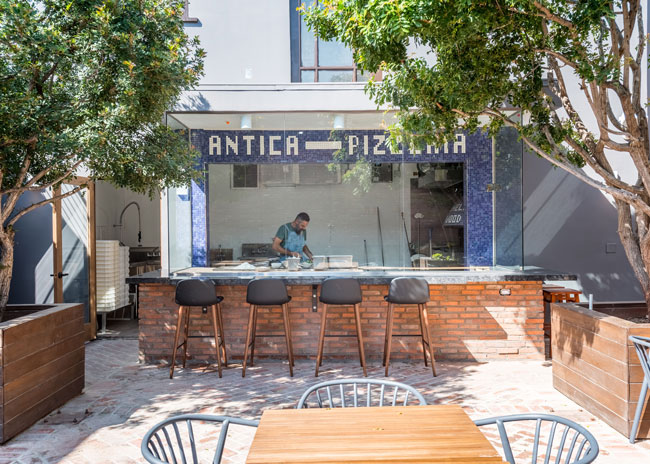 Over the past few years, Francesco Zimone noticed a trend in Los Angeles dining. The restaurant scene, he says, had gotten overpriced and unsatisfying. After valet parking, drinks and food, it was easy to drop $200 in a night, but still feel rushed and, frankly, hungry. On the other hand, parties at friends' houses were the best times he'd been having, with plenty of space and time to relax and mingle.
Dana Tanyeri, Senior Editor
Despite a slight slowdown the past couple of years and some weeding out of concepts that missed the mark or overreached, the grass on the fast-casual side of the industry is still green. In fact, against the backdrop of a stubbornly stagnant industry overall, the segment is still a bright spot, continuing to outperform others in measures both quantitative and qualitative.
The Editors
S
erving classic Cantonese dishes and seasonal specialties, Moon Lok Chinese restaurant in Hong Kong is located inside Xiqu Centre, an 8-story performing arts center in the emerging West Kowloon Culture District.
Amanda Baltazar, Contributing Editor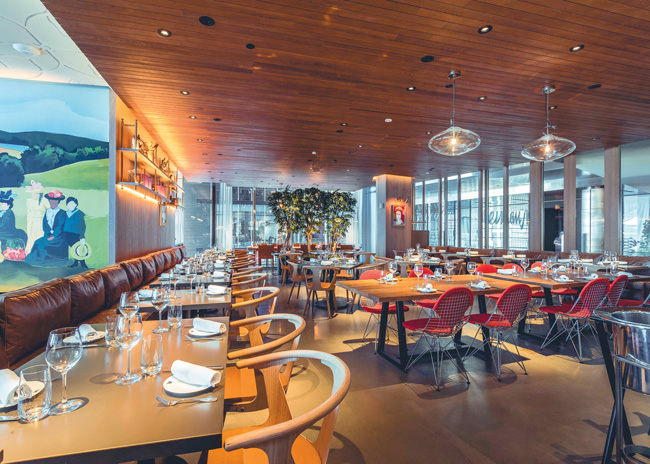 America's malls are struggling, with vacancy rates climbing to 9 percent in the third quarter of 2018. But it's not all bad news: Luxury malls are doing better — so well, in fact, that in March, a brand-new upscale mall opened in New York City. It's a 7-story, 720,000-square-foot shopping mall on the far west side of Manhattan — an ambitious project for a city that isn't known for mall shopping.
Toby Weber, Contributing Editor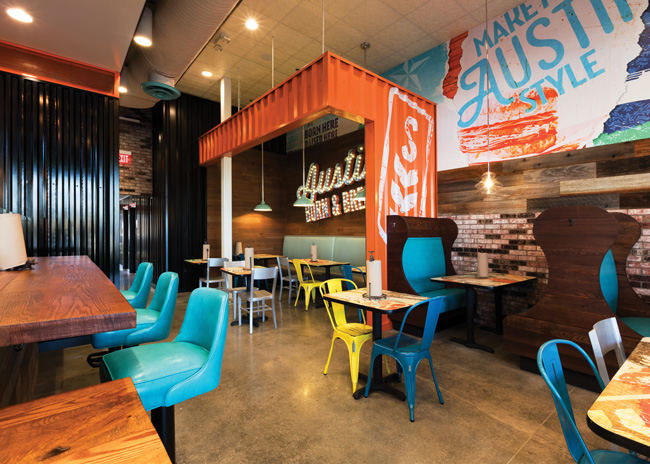 This 48-year-old sandwich chain has introduced a new prototype inspired by the city that gave it its start.
Thomas Henry Strenk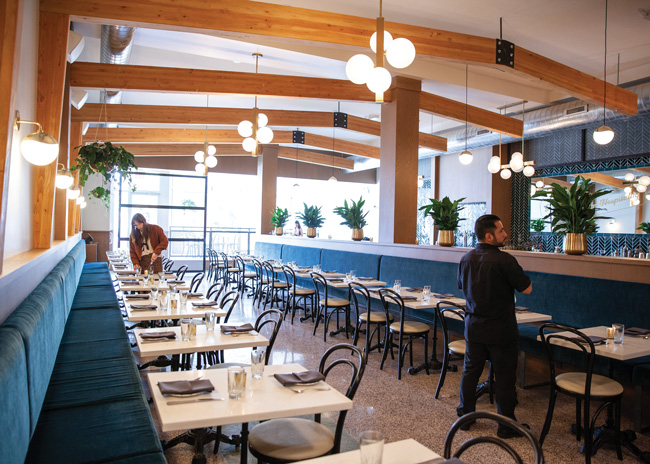 Just as U.S. craft brewers have taken European beer styles and given them uniquely American twists, so have designers adapted the European beer hall for an American audience. As the thirst for beer, both foreign and domestic, has grown, so has the rise of these beer-centric gathering spots.