Design
The Editors
The re-design of Ghost Light Restaurant and Lounge sought to create a unique image for the restaurant that reflects the character of the surrounding theater district and complements the broader re-design of the hotel.
The Editors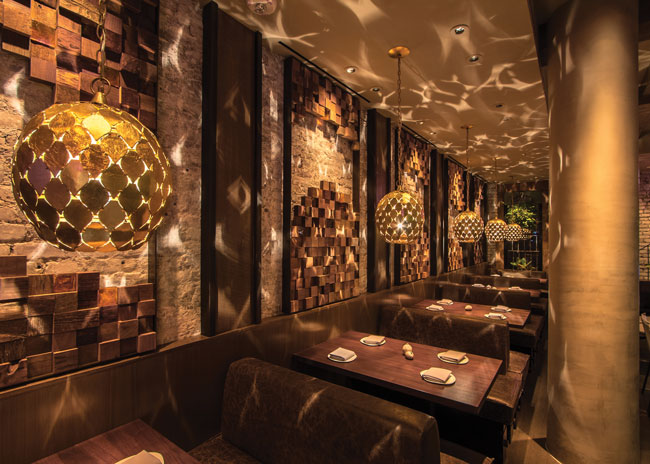 At Wayan, designers created a "tropical-slash-downtown" appearance and ambience for the 2,000-square-foot Indonesian-French hotspot.
Toby Weber, Contributing Editor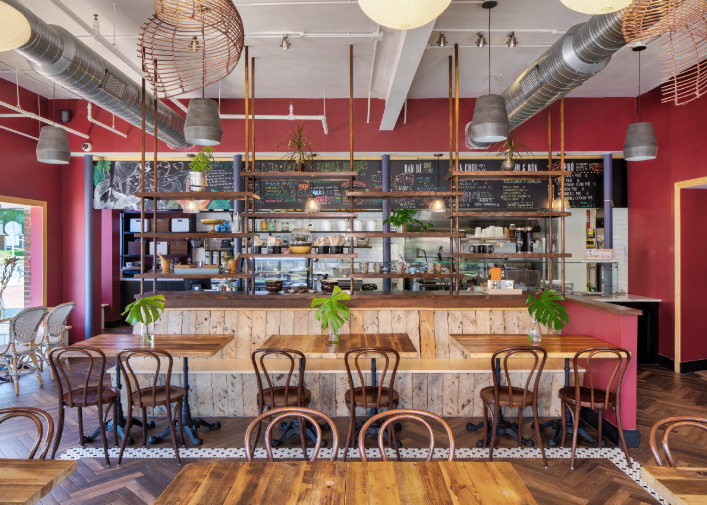 Located in Riverdale Park, Md., Banana Blossom Bistro is a Vietnamese fast-casual concept with an open kitchen and a display production line. The restaurant is owned by the husband and wife team of Phil and Annie Esguerra and was designed by GTM Architects out of Bethesda, Md.
The Editors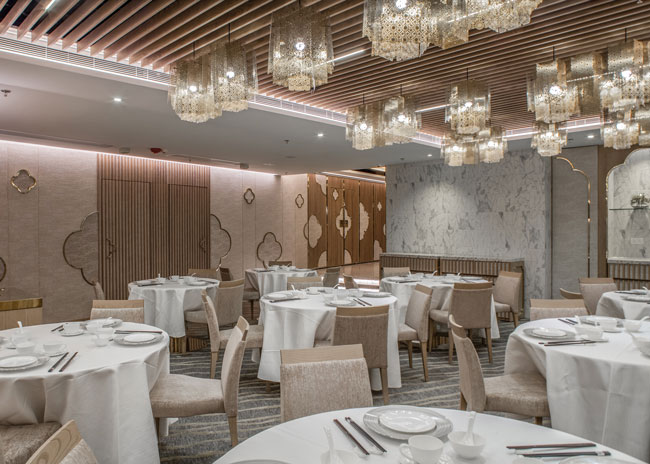 Ah Yung Kitchen, the second restaurant by Michelin starred chef Ah Yung, presents refined Cantonese cuisine in a setting designed by OPENUU's principals to subtly evoke a traditional Chinese teahouse. A soft, neutral color palette creates a tranquil atmosphere, while greenery installations on accent walls provide color and echo nature.
The Editors
Creative use of wall coverings helped to transform a former French restaurant into Latin Café 2000's newest location. Opened last fall in downtown Miami's Brickell neighborhood, the restaurant is the third for the casual-dining concept.
The Editors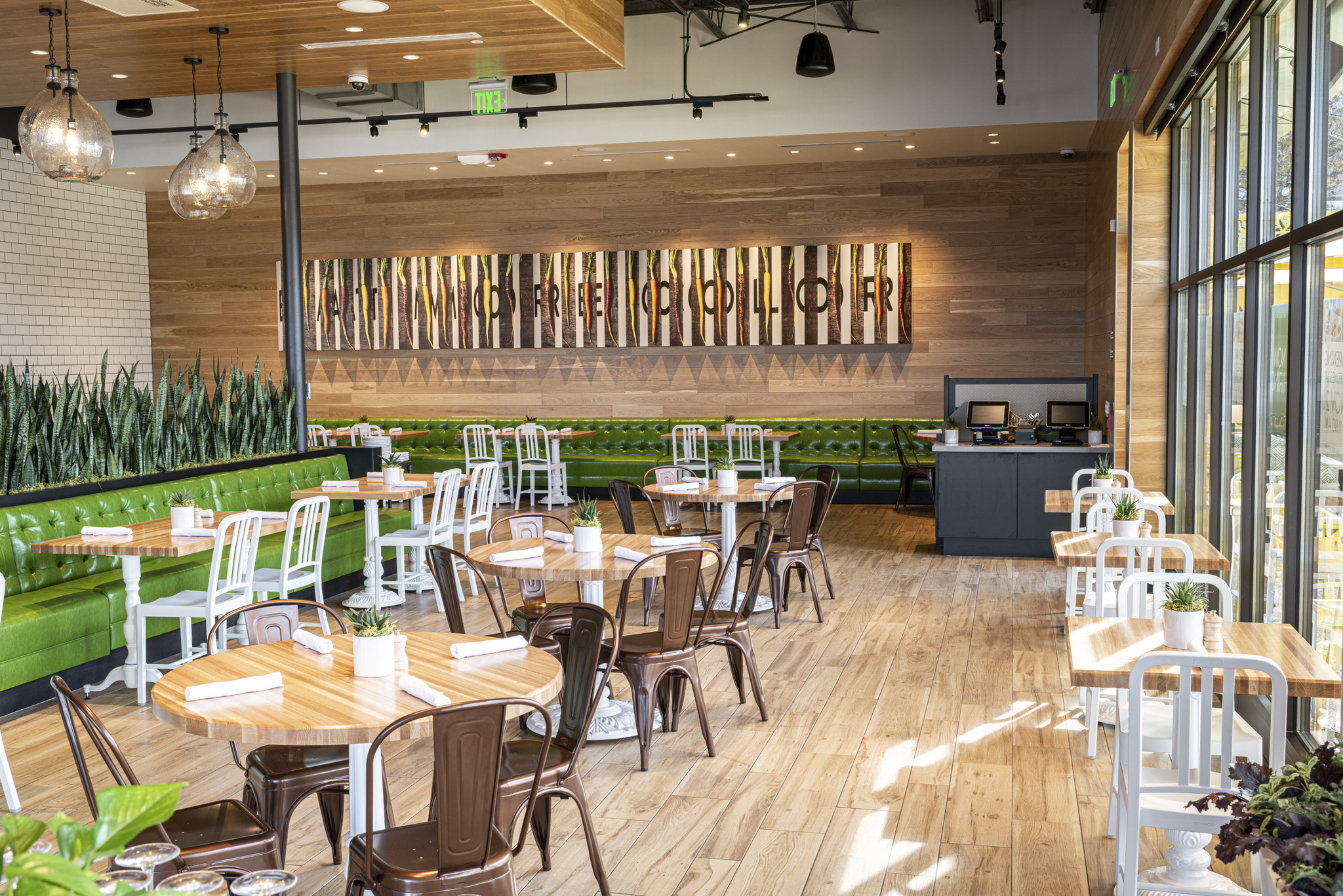 True Foods Kitchen opened its second Chicago-area location. Located in suburban Oak Brook, this 9,000-square-foot space features a mix of indoor and outdoor areas.
Joe Carbonara, Editorial Director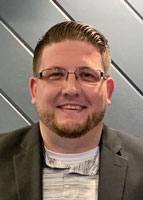 Famous Dave's has long been a staple in the American barbecue scene. The restaurant chain has 27 company-owned and 109 franchise-operated locations spanning 33 states and 3 countries.
Toby Weber, Contributing Editor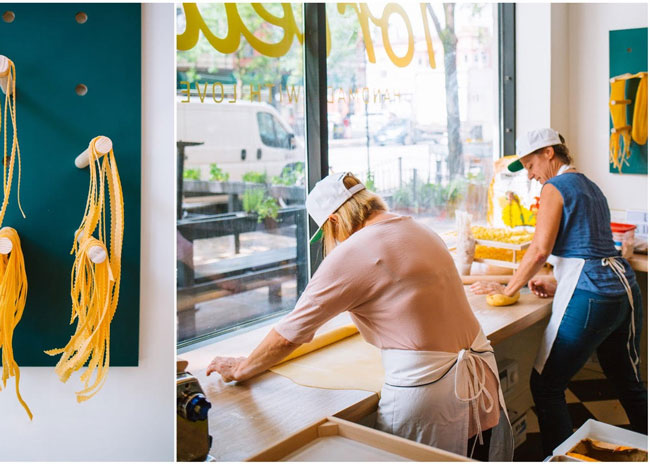 Chicago-based Tortello is designed to celebrate pasta and the pasta making process.