Design
The Editors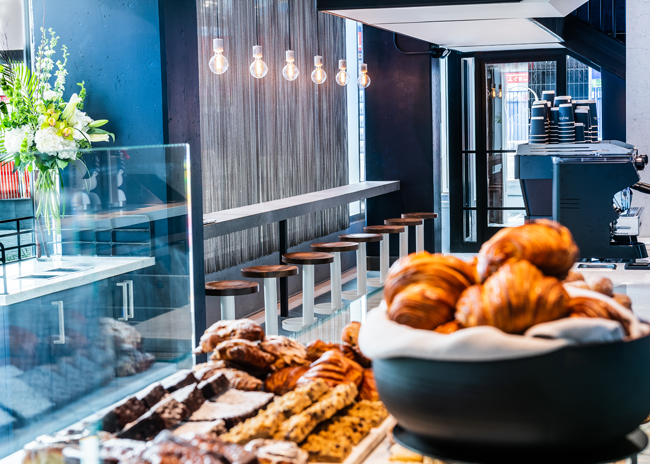 Located in the Washington, D.C. neighborhood of Capitol Riverfront, Mah-Ze-Dahr Bakery was inspired by the Urdu word mazedar meaning "the essence."
Dana Tanyeri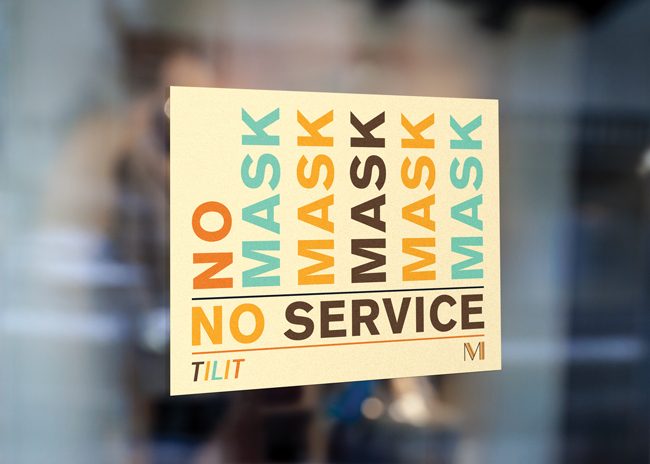 Designing and fitting out restaurants to create experiences is a big part of the hospitality equation. But, thanks to the pandemic's disruption, those experiences can no longer simply project vibe, ambience, smooth functionality and Instagram-worthy aesthetics.
Peter Fabris
Creating welcoming, attractive private dining spaces is essential to the business plan for many restaurateurs.
Rebecca Kilbreath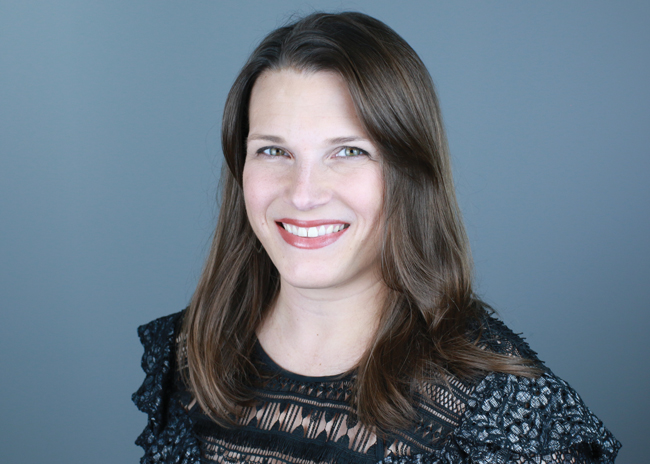 Compiling an impressive portfolio that spans more than a decade, Julie Babcock is recognized for her inventive sense of design that scales from intimate projects to imposing volume.
The Editors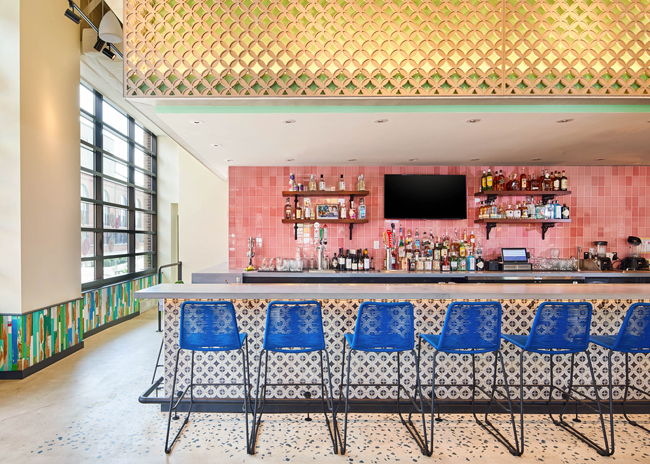 La Famosa is a fast-fine restaurant that mixes Puerto Rican roots, a Latin-Caribbean twist, and the grit of the Capital City in one space.
The Editors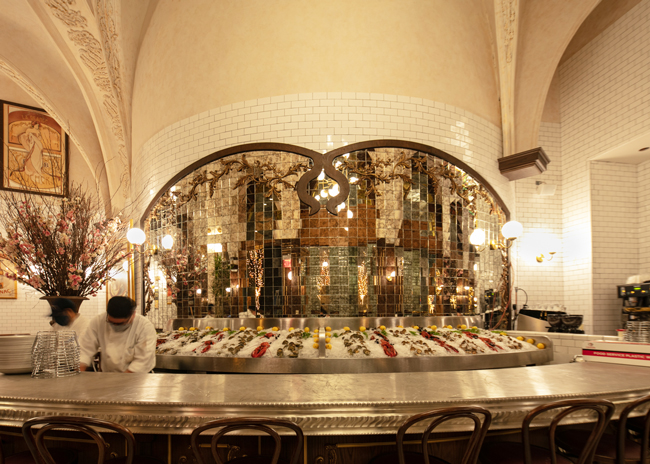 Despite all the hurdles 2020 presented, La Grande Boucherie managed to make a splashy debut in Midtown Manhattan, boasting the biggest year-round outdoor dining area in New York City, among other fineries.
Dana Tanyeri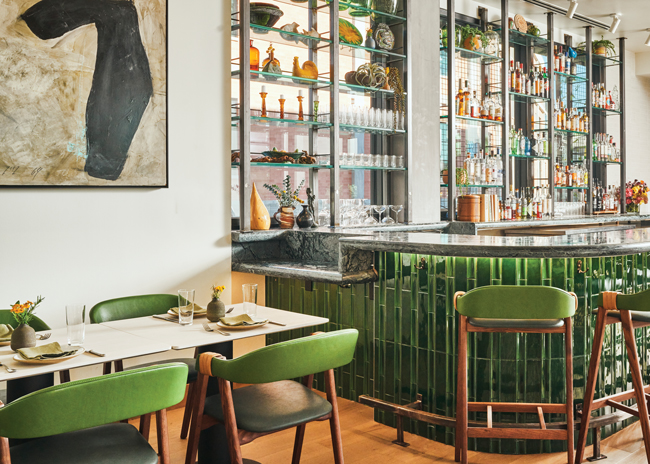 A refreshing dip into Austin's lake culture.
Lisa White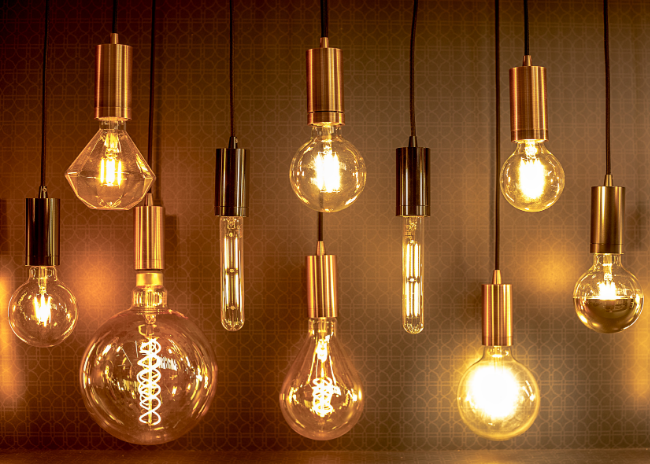 In the front of the house, lighting is primarily for illuminating, but it also plays a big part in creating a restaurant's overall atmosphere. It is a functional aspect of the decor.