Development
The Editors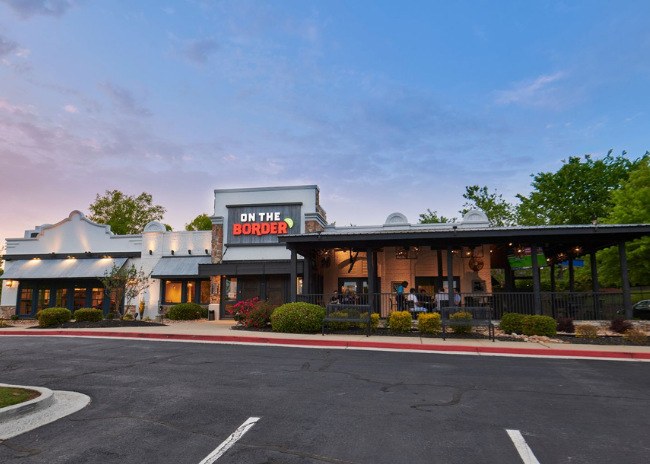 On The Border Mexican Grill & Cantina travels all the way back to the 1980s with its new prototype in Alpharetta, Ga., that pays tribute to the chain's very first design. 
The Editors
After three years of development, the new 7,900-square-foot Kingsford Fire Grille will open in Tampa this July.
The Editors
Convenience retailer 7-Eleven introduced its Evolution Store concept in 2019. All seven Evolution Stores included a restaurant concept. When the chain opened its eighth Evolution Store in Manassas, Va., the company doubled down and included two proprietary QSR brands inside the unit. And 7-Eleven is just getting started. 
The Editors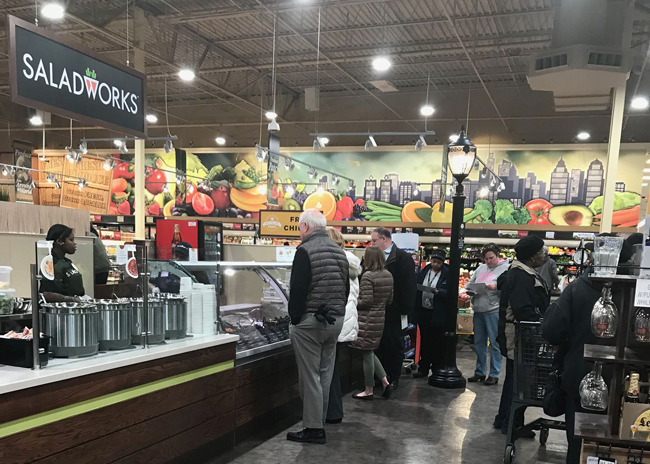 Fast-casual create-your-own salad concept Saladworks opened 11 new restaurants in the first quarter of 2021, bringing the chain's total number of locations to 217 across the U.S. and Canada. 
The Editors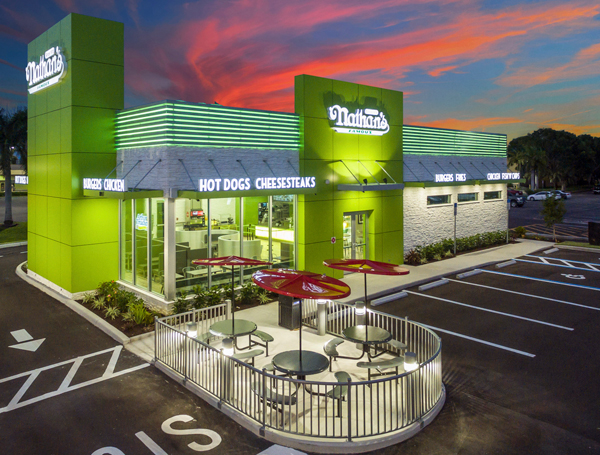 Nathan's Famous, Inc. has partnered with Ghost Kitchen Brands (GKB) to open 100 nontraditional units by the end of 2021.
The Editors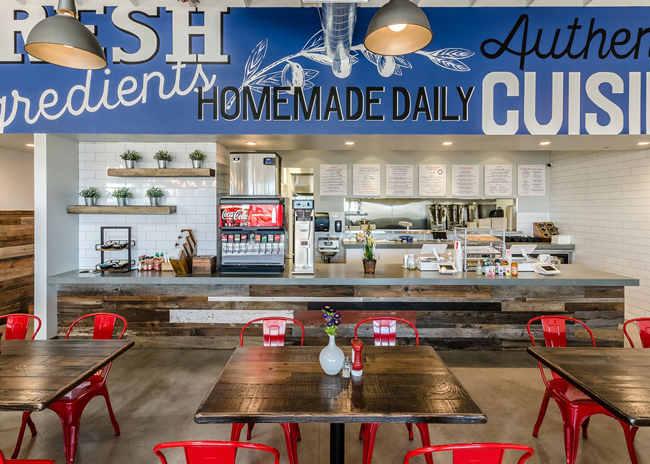 Mediterranean fast-casual concept The Great Greek Mediterranean Grill signed a national franchise development agreement with East West Investments to develop up to 20 restaurants on the east and west coasts of the United States.
The Editors
Michigan-based pizza chain Domino's continued its international expansion by opening a new location in Accra, Ghana.
The Editors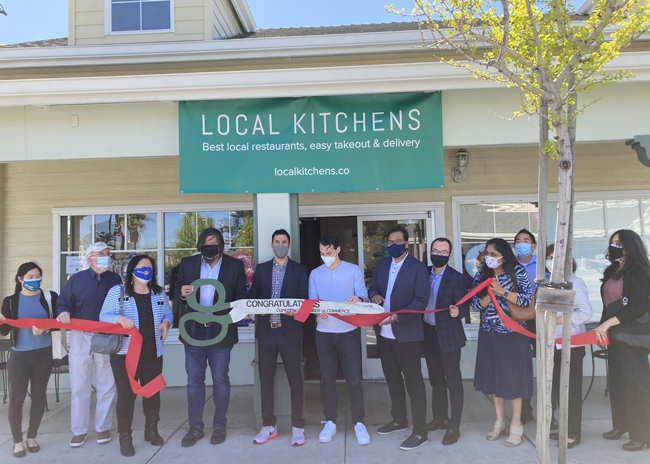 Mediterranean fast-casual concept SAJJ Mediterranean partnered with Local Kitchens, a digital food hall concept, to launch its first SAJJ Kitchen in Cupertino, Calif.