Development
The Editors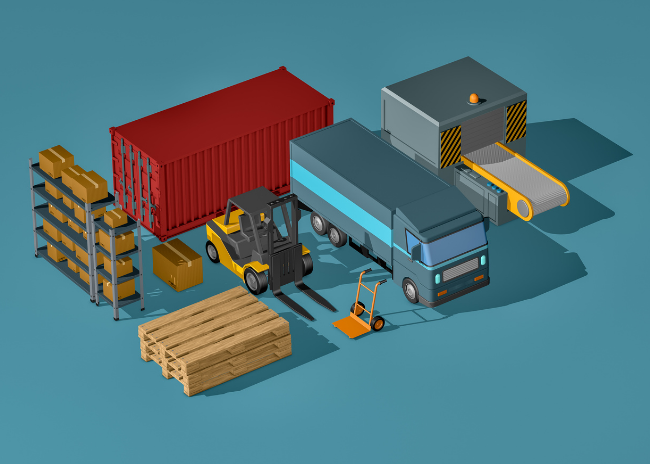 Supply chain and staffing shortages dominated reader concerns in a recent rd+d pulse survey.
Amanda Baltazar
Your brand is successful and it may be time to franchise but how do you get started?
The Editors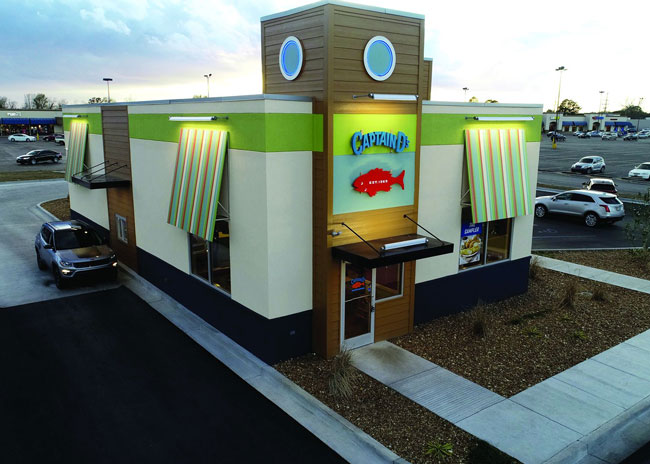 Captain D's recently opened its newest franchised location in Memphis.
The Editors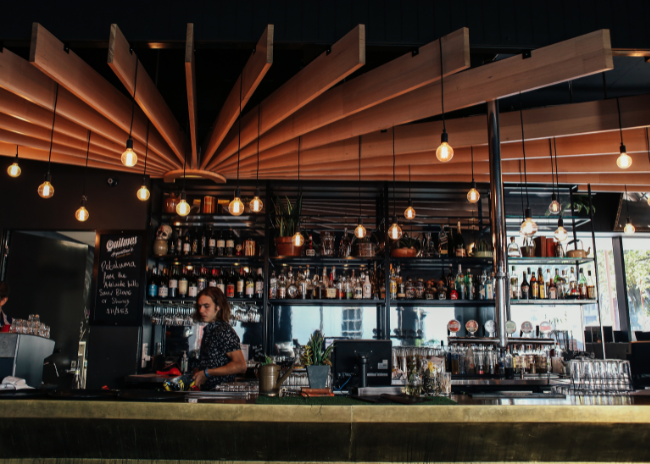 The National Restaurant Association released a landmark diversity, equity, and inclusion (DEI) report measuring the awareness and perceived effectiveness of DEI practices among employers and employees in the restaurant industry.
The Editors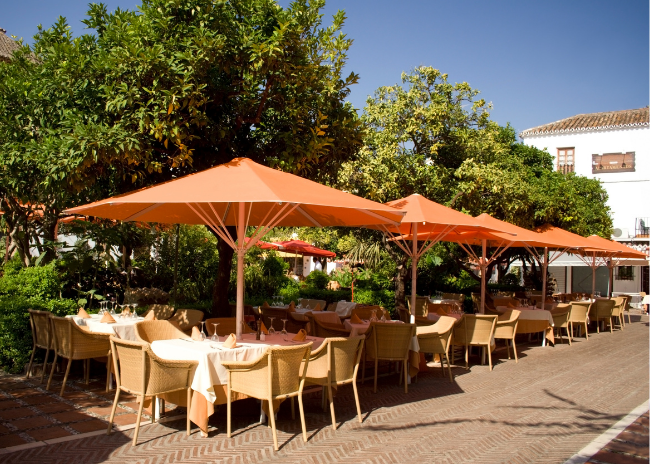 The pandemic led many to speculate that the suburbs would see a restaurant boom.
The Editors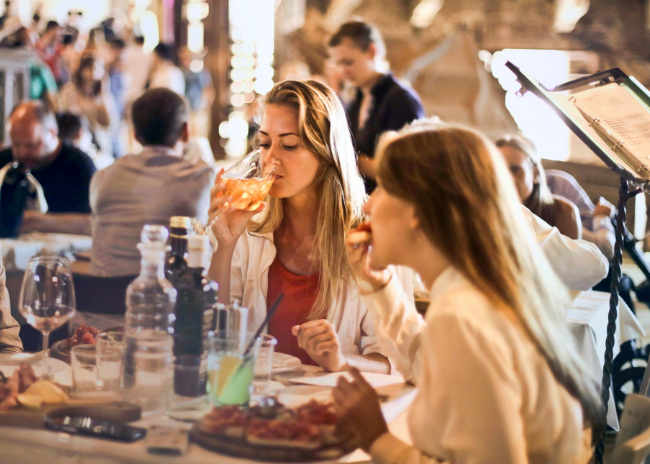 Business is booming for many, and brands are continuing to expand despite the many challenges present in today's market.
The Editors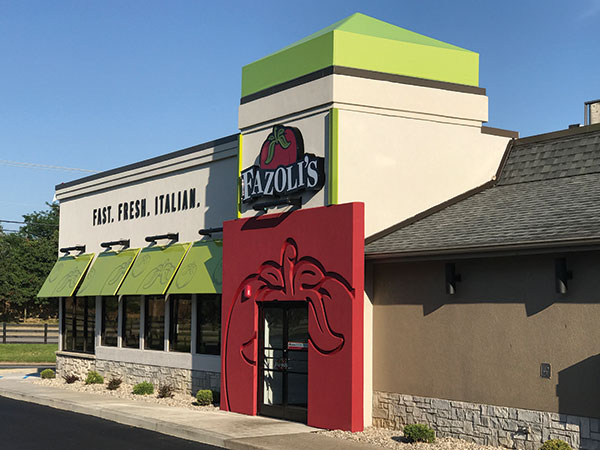 Fazoli's to add 22 new locations across the country.
The Editors
California Pizza Kitchen will open its first location in Canada in August.