Development
The Editors
Pizza Guys has expanded its California presence by opening its first location in San Diego, at Pacific Beach.
The Editors
Krystal celebrated the grand opening of its first location outside the contiguous United States in Canovanas, Puerto Rico.
Rebecca Kilbreath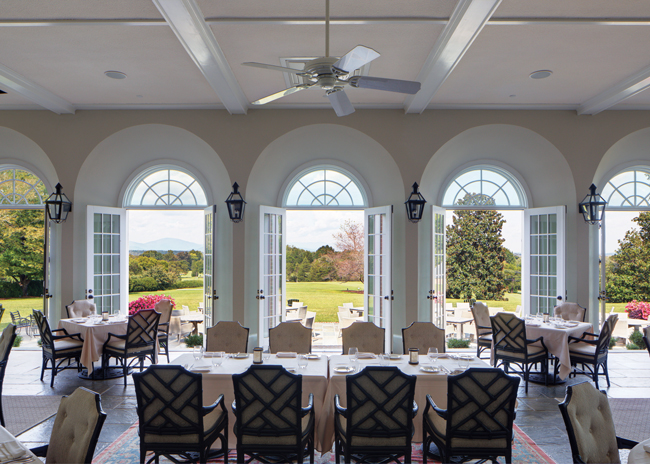 John Kirk, AIA, partner at Cooper Robertson, discusses the master plan and architectural design for the historic Farmington Country Club in Charlottesville, Va.
The Editors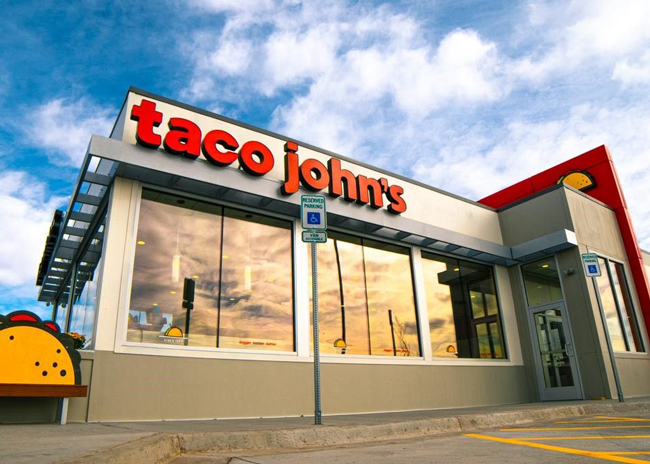 The quick-service restaurant prepares to debut in the Great Lake State by opening three locations in the Grand Rapids area this December.
The Editors
The ramen restaurant is set to expand into several new markets by year's end.
The Editors
Biggby Coffee continues its aggressive expansion plans by breaking into the Georgia market. 
The Editors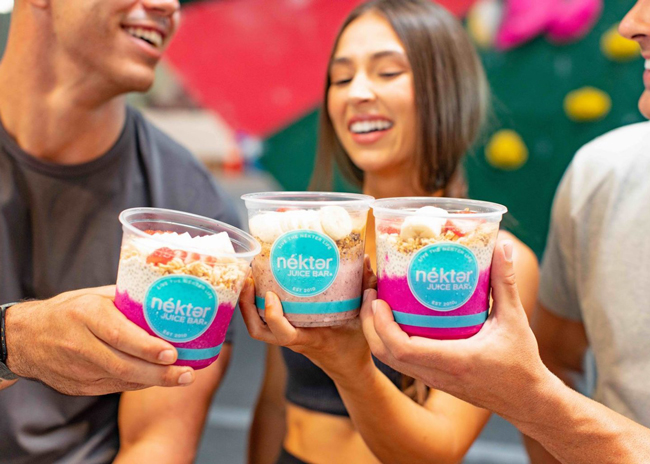 Nékter Juice Bar has signed 64 new franchise locations in 2022, introducing five new markets to the brand's roster. 
The Editors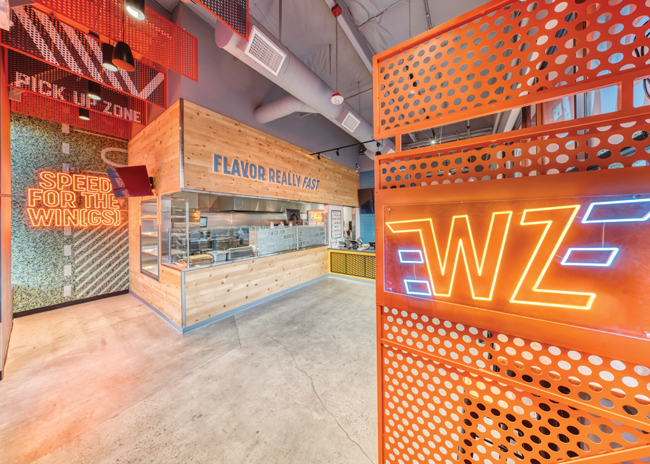 Two fast-casual restaurant franchises remain on track to meet 2022 growth goals.