Development
The Editors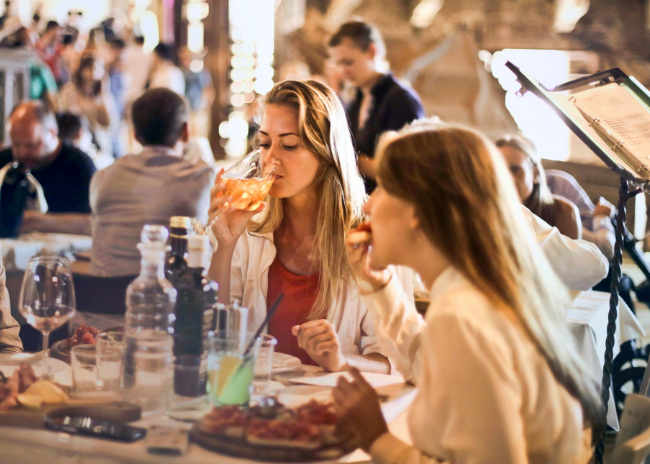 In a pulse survey fielded in February, 57% of restaurant development + design readers say that poor acoustics that make it hard for dining companions to hear one another is their biggest pet peeve in restaurant design. But that was far from the only complaint!
The Editors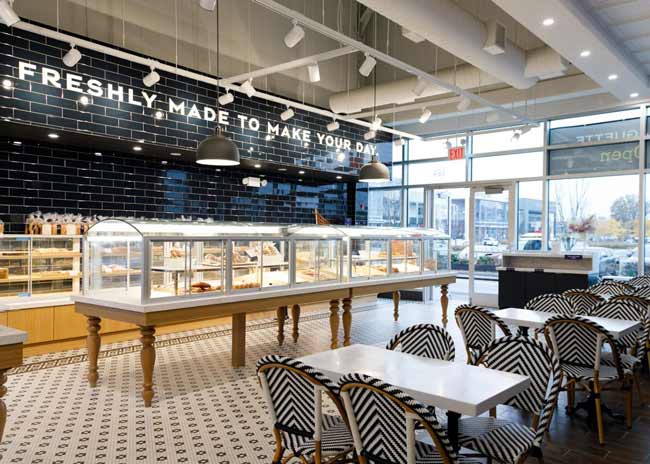 A new Toronto-area bakery-cafe marks the Paris Baguette's market entrance with aggressive plans for expansion in 2023.
The Editors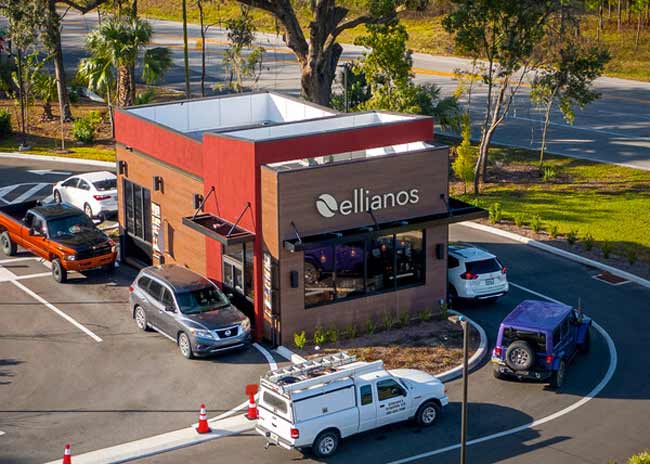 A roundup of interesting bits of news that came across the editor's desk in the last month, including Krystal's Side Chik bracket, plans to break into the North Carolina market for Ellianos Coffee and earning airline miles with poke bowls.
The Editors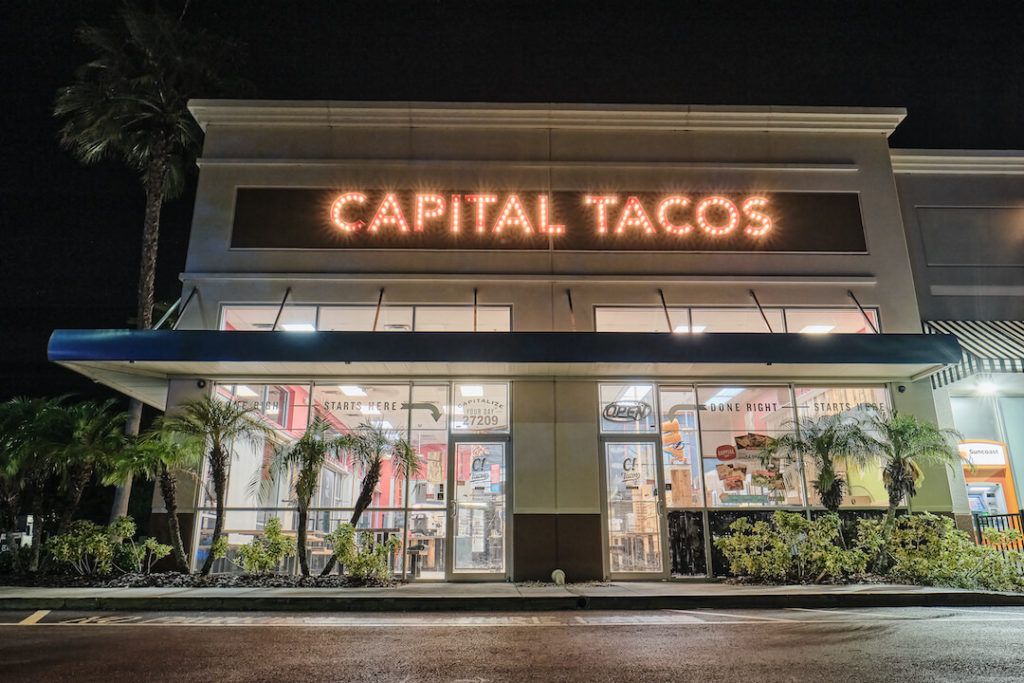 Tex-Mex restaurant Capital Tacos will be opening the doors of its first storefronts in the state of Georgia.
The Editors
In a pulse survey fielded in February, 90% of rd+d readers reported feeling optimistic about the state of restaurant development and openings for 2023 and 2024.
Peter Fabris
Before the COVID-19 pandemic, QDOBA Mexican Grill would not even consider adding drive-thru service to its establishments.
The Editors
The foodservice industry is forecast to reach $997 billion in sales in 2023, driven in part by higher menu prices, according to the recently released National Restaurant Association's "2023 State of the Restaurant Industry" report.
The Editors
Dué Cucina, a casual gourmet Italian restaurant chain with locations in Seattle, is set to begin national expansion thanks to a new partnership agreement with Mac Haik Restaurant Group.