Development
The Editors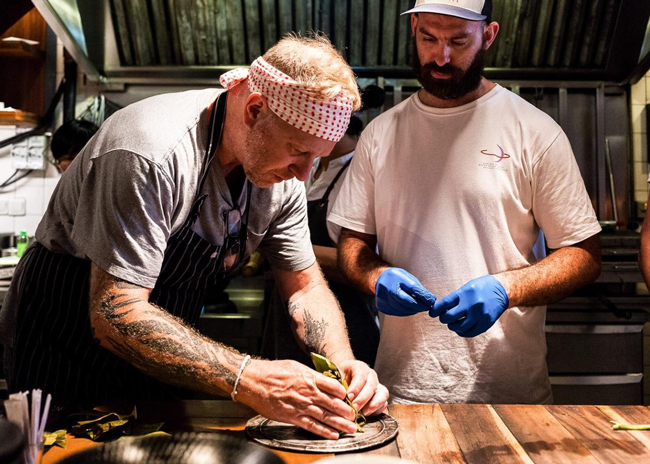 A roundup of interesting bits of news that came across the editor's desk in the last month.
The Editors
Zaxby's has introduced its newest restaurant design to Georgia with its first to-go-only concept in the chicken chain's home state.
Toby Weber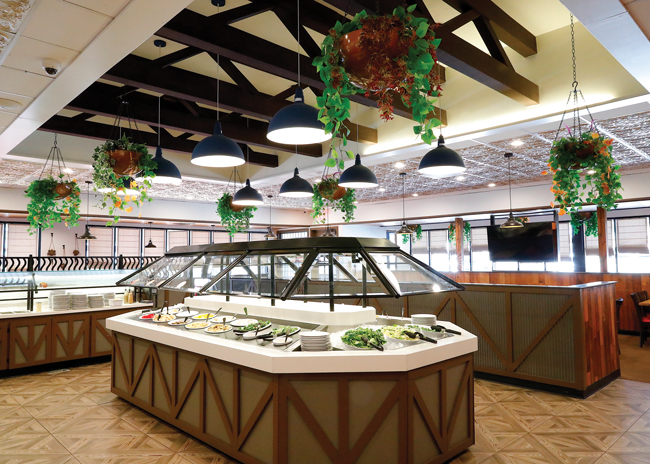 Inside Sizzler's rebrand and how the 65-year-old casual-dining brand reintroduced itself to customers.
Rebecca Kilbreath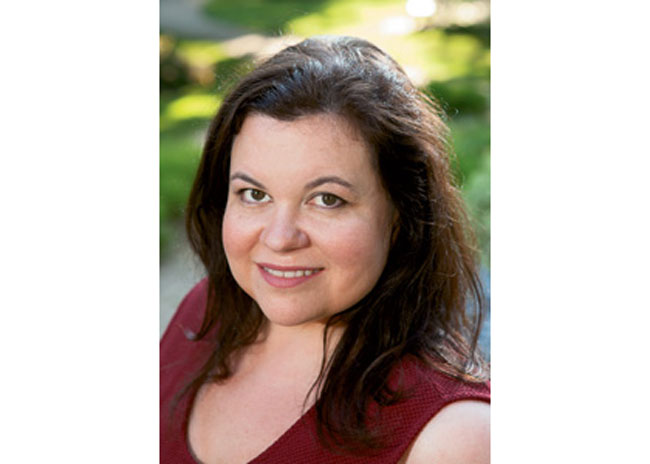 There's a very cute indie restaurant near my house that is always packed despite having odd hours and some, well, odd design choices.
The Editors
Layne's Chicken Fingers has opened its doors to guests in Pittsburgh, marking the first Layne's location in Pennsylvania.
The Editors
The Greene Turtle's newest Baltimore location is going to be a very popular destination for local sports fans with the brand's first all-in-one restaurant and sportsbook concept. 
The Editors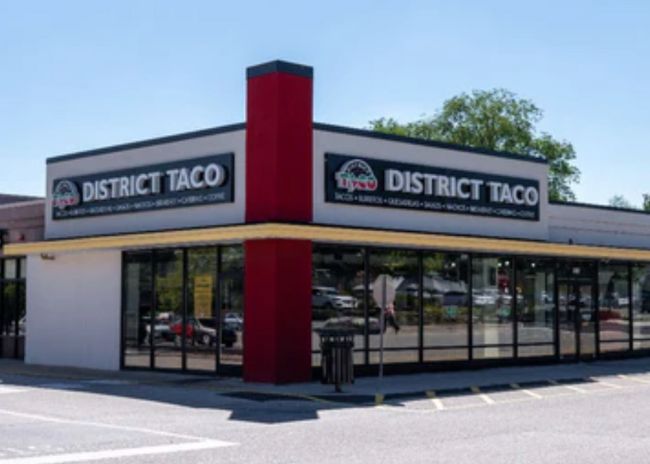 Mexican fast-casual restaurant District Taco has signed a ten-unit development agreement with D3 Tacos LLC to enter the New Jersey and New York markets.