Development
Joe Carbonara, Editorial Director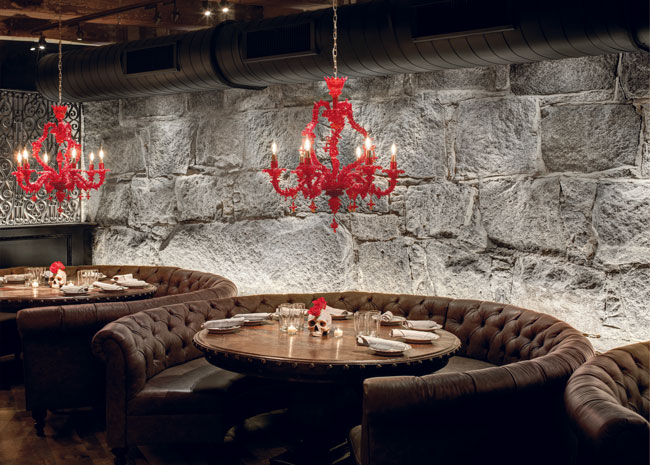 While much of the discussion surrounding COVID-19 has focused on how dining room shutdowns aimed at slowing the spread of the virus also slowed the restaurant businesses, the pandemic also accelerated a variety of trends that were already in play.
The Editors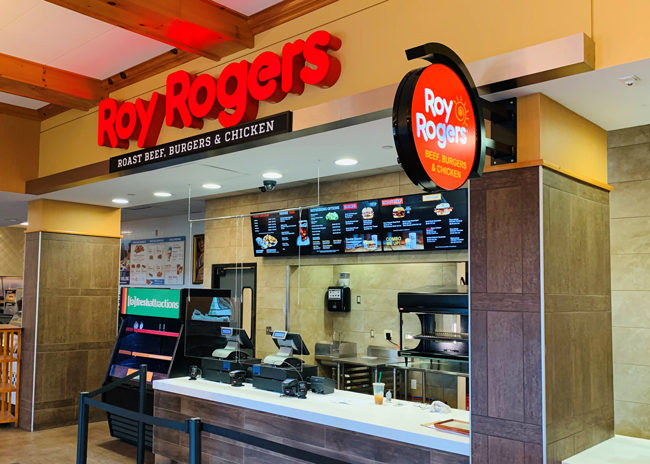 Western-themed restaurant chain Roy Rogers added two locations on the Pennsylvania Turnpike in the south central part of the state.
Dana Tanyeri, Senior Editor
The extraordinary events of 2020 have spelled turmoil, upheaval, retrenchment and, in many cases, surrender for much of the restaurant industry.
The Editors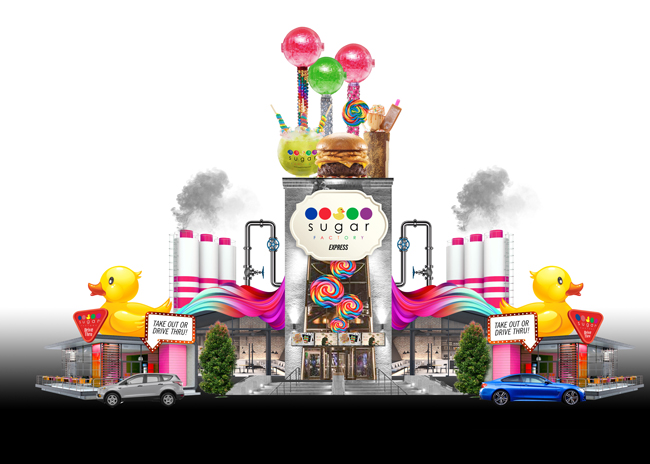 Sugar Factory American Brasserie plans to launch Sugar Factory Express.
Amanda Baltazar, Contributing Editor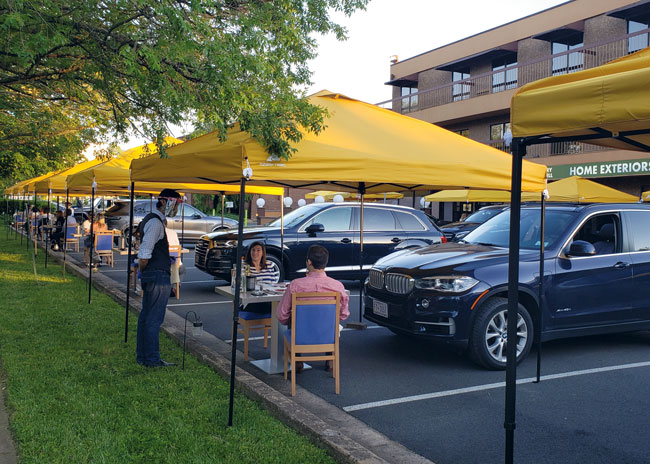 With medical experts deeming the coronavirus less transmittable outside, outdoor dining is likely to appeal to many consumers and help draw them back to dining out. To aid in that effort, cities across the country are closing down streets to allow restaurants to expand to the outdoors as they work their way back to normal service.
The Editors
Triple O's has more than 70 quick-serve burger-focused restaurants but this is the chain's first location in Calgary.
The Editors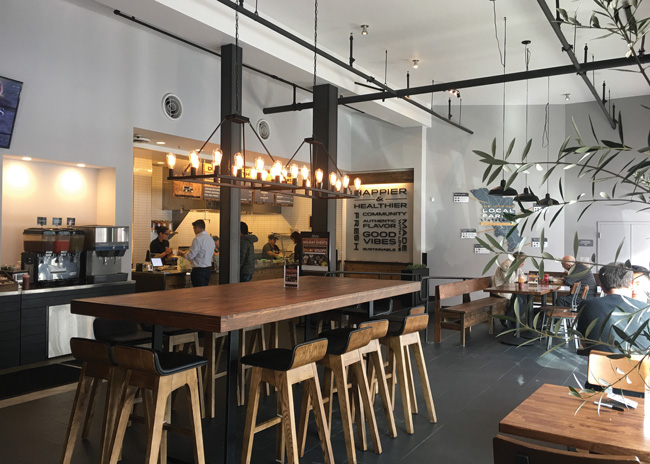 Fast-casual SAJJ Mediterranean launched an online market in the San Francisco Bay Area.
Amanda Baltazar, Contributing Editor
As the U.S. opens up, many changes are going into place for restaurants and one of them is a move to touchless, both in the digital and the analog realms.