Sponsored Content
Throughout the year rd+d collaborates with leading suppliers to provide insights, innovations and solutions to readers. Below you'll find special topics and Q&As relevant to restaurant development and design professionals.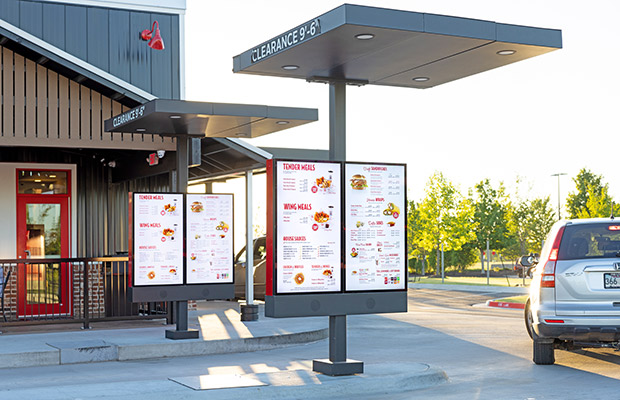 Proper signage keeps traffic moving for better speed of service in drive-thrus as well as the front of house, but easy-to-read, well-organized and clearly visible signs drive home branding messages. Whether you need static, digital signage or a combo of both, discover how elevate your restaurant signage.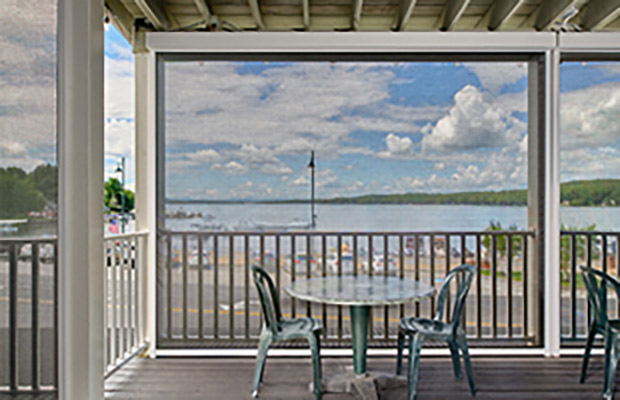 If you're looking to expand in 2024, motorized roller shades are a great way to create an outdoor dining space.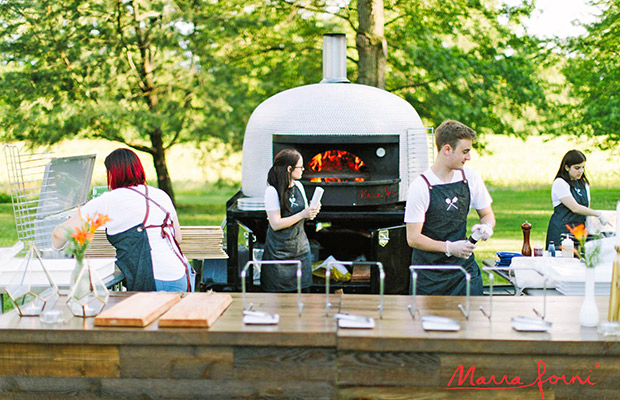 With its brick and mortar and catering businesses booming, Lemont, Ill.-based Wooden Paddle is currently in the process of expanding its business. Read their story about how Marra Forni was at the forefront of the expansion from carryout only, to sit-down restaurant, adding catering and onto an expansion.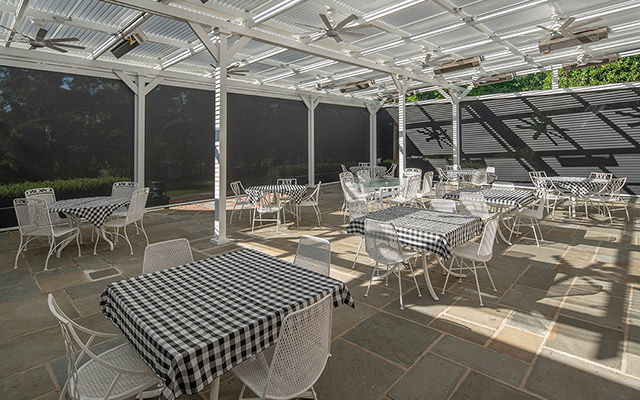 Outdoor dining areas have been very popular in recent years, allowing restaurants to add to their seating capacity without an expensive building project. But making room for outdoor seating isn't enough. The space needs to be comfortable and usable for as much of the year as possible. That's where roller shades come in.
Between October 13 and 17, the future of hospitality and the most innovative solutions will be in Milan, the cradle of design and the most advanced technology.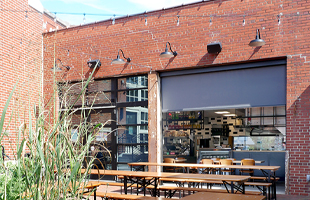 When Cameron Mitchell Restaurants wanted to develop an abandoned, historic dairy building into a food hall, creating more comfortable dining areas was a key ingredient of their plans. The Budd Dairy Food Hall in Columbus, Ohio, features food from 10 vendors and indoor and outdoor dining and event areas.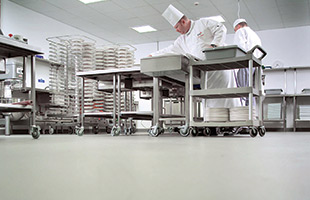 Not all commercial kitchen products are created equal. The finish you are considering will have several variations, depending on the type. Discover the 10 key points that are important to keep in mind when specifying floor covering.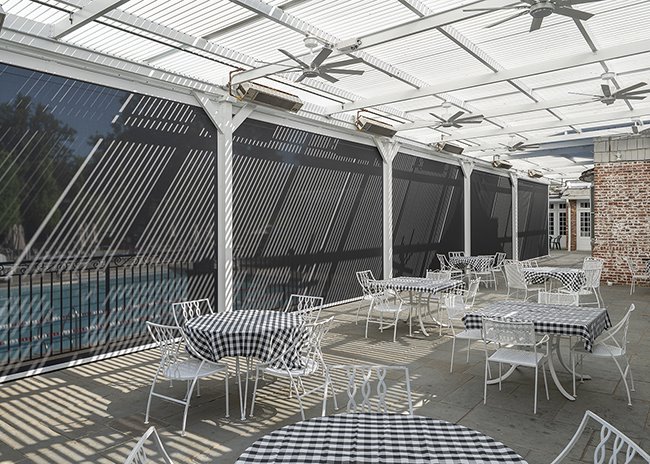 Creating outdoor dining spaces is a popular way for restaurants to increase seating capacity without building on. In warm, dry weather, this concept works great. But what happens when Mother Nature steps in and delivers some not-so-friendly conditions?