Sponsored Content
Throughout the year rd+d collaborates with leading suppliers to provide insights, innovations and solutions to readers. Below you'll find special topics and Q&As relevant to restaurant development and design professionals.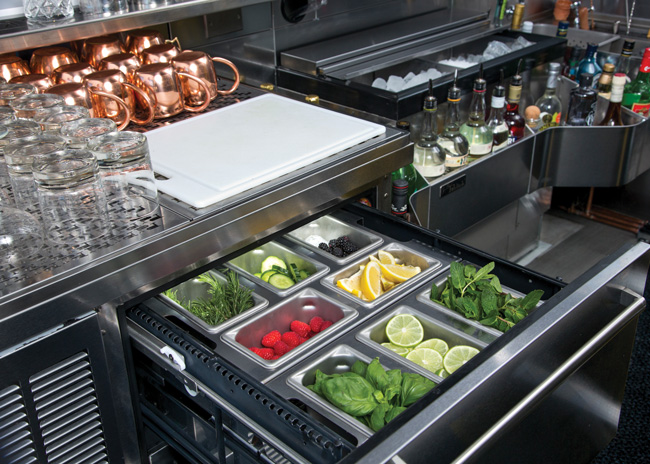 A Q&A with Tobin Ellis, hospitality design and operations specialist, BarMagic of Las Vegas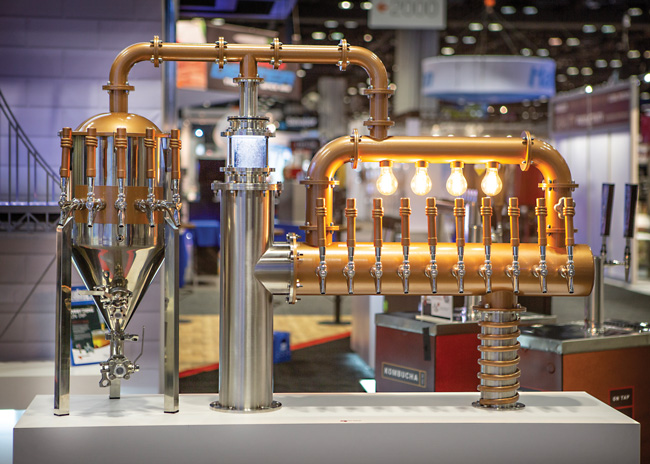 A Q&A with Trey Wiegand, National Sales Director, Micro Matic USA, Inc.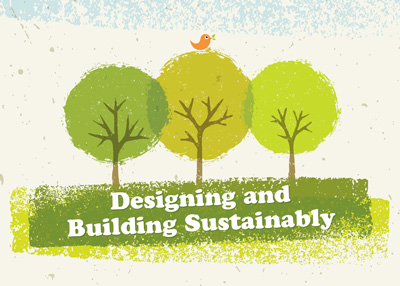 Sustainable design at first may have seemed like just a flash-in-the-pan trend, but it's now found in virtually every type of foodservice operation, from schools to fast-food establishments to white-tablecloth restaurants. Designers have found that beyond the obvious environmental benefits, there can be significant cost savings in using sustainable building practices. Ray Soucie, Design Director for Webb Foodservice Design in Portland, Ore., sees sustainable design increasing, calling it "huge on the building and design side. It's been so since LEED was originally rolled out."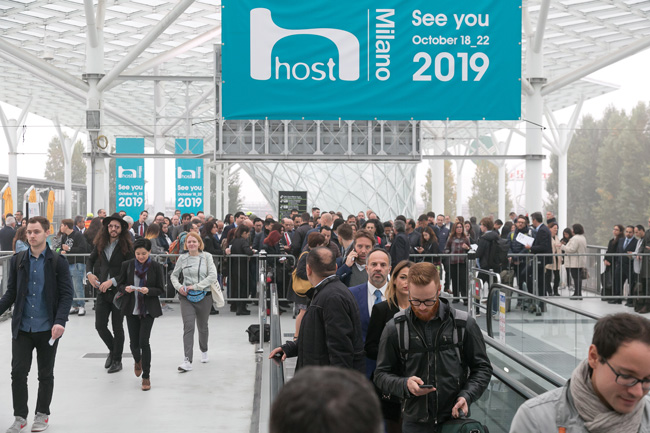 Formats, layouts and design are increasingly pivotal for a successful away-from-home business, in times when consumers look for experiences rather than products or services. A holistic approach requiring a holistic response – such as that offered by HostMilano – the world's leading hospitality exhibition.
Restaurant developers, designers, architects and operators are constantly seeking product information to specify or purchase for their latest concept
or to remodel a current space. That's why restaurant development + design produces the annual Products Issue. On the following pages you'll find the
most innovative products from manufacturers across key elements of the restaurant space.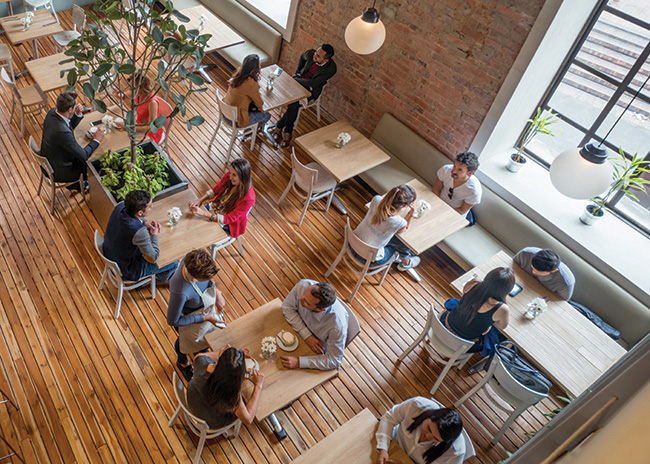 Every part of restaurant design is important — the furniture, the lighting, the decor. But the more prosaic surfaces in the restaurant, like floors, walls and ceilings, are just as important in making an overall impression on the guest. Moreover, they have a direct effect on the day-to-day operation of the restaurant.
There are many things restaurant operators have some control over, such as the menu and staffing. But there are also things they have no control over, like the weather. Few operators know that as well as Patrick King. King is franchisee of a Flanigan's Seafood Bar and Grill restaurant in Deerfield Beach, Fla. Flanigan's is a 23-unit casual restaurant chain in South Florida renowned for its local seafood dishes and baby back ribs. Operating in an area that's often hit by storms, King has direct knowledge of how weather-related issues can affect restaurants.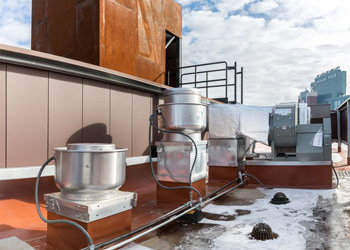 The less a restaurant owner has to think about kitchen ventilation systems, the better. That's why Accurex focuses on simplifying the process of selecting, purchasing, using and maintaining kitchen ventilation equipment. What does this hassle-free approach mean for architects and designers?