Products
Most Recent Articles
Lisa White
Like menus, service and overall decor, restaurant furniture should reflect the design and functional goals of the venue. With chairs, it's the upholstery, frame material, seat size, weight and design that contribute not only to customer comfort but also to the overall dining experience.
The Editors
The re-design of Ghost Light Restaurant and Lounge sought to create a unique image for the restaurant that reflects the character of the surrounding theater district and complements the broader re-design of the hotel.
The Editors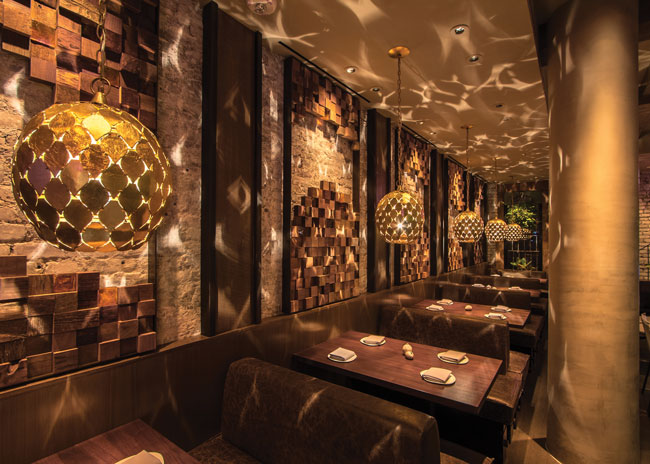 At Wayan, designers created a "tropical-slash-downtown" appearance and ambience for the 2,000-square-foot Indonesian-French hotspot.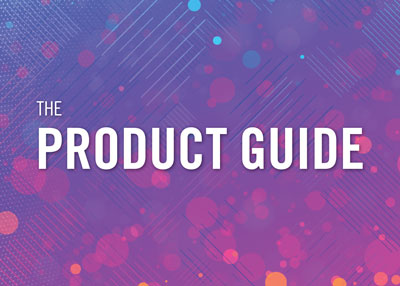 The Product Guide
rd+d's annual Product Guide offers just the right combination of inspiration and information to get you started on your next restaurant project.