Design
The Editors
Are designers thinking about pandemic concerns and trends when designing restaurants today?
Toby Weber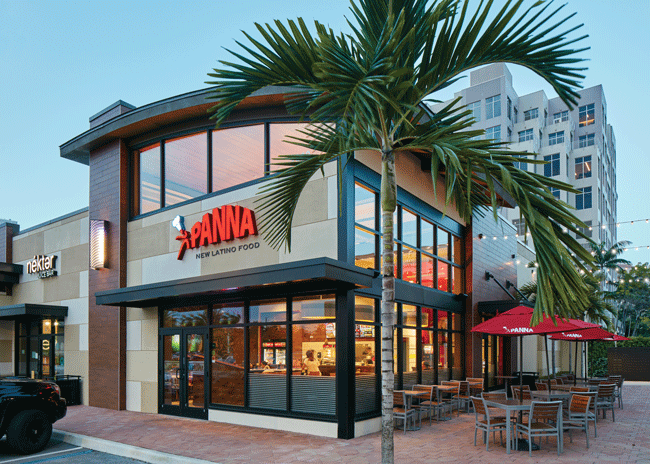 Latin comfort food concept Panna seeks to offer a warm, welcoming environment that people of all backgrounds can enjoy.
The Editors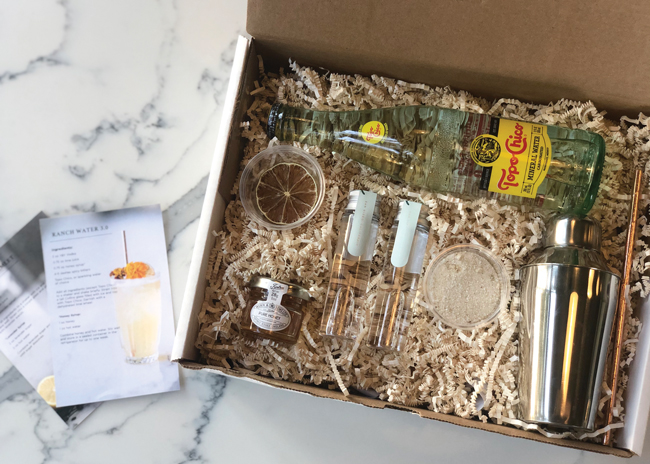 What does the easing of some alcohol regulations mean for bar design? Not much yet, at least according to a February survey of restaurant development + design readers.
Rebecca Kilbreath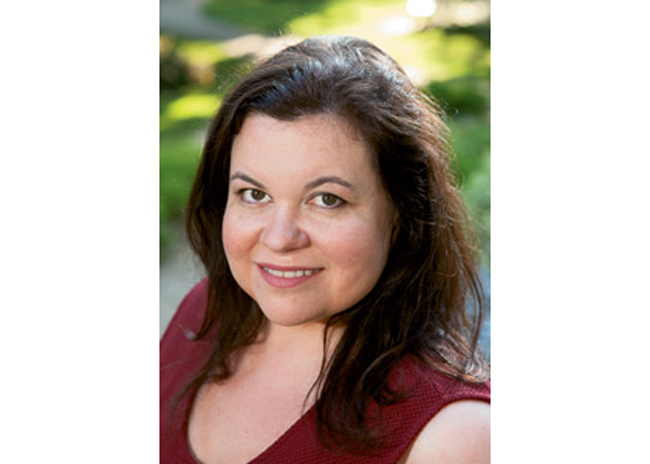 When I think about how I spent most of last year — at my house, working and trying (and failing) to savor some of the downtime caused by the pandemic — it feels like I wasted a lot of time.
The Editors
Maestro Bistrot in Rome is located near Opera Theater and at the base of a four-star hotel.
Toby Weber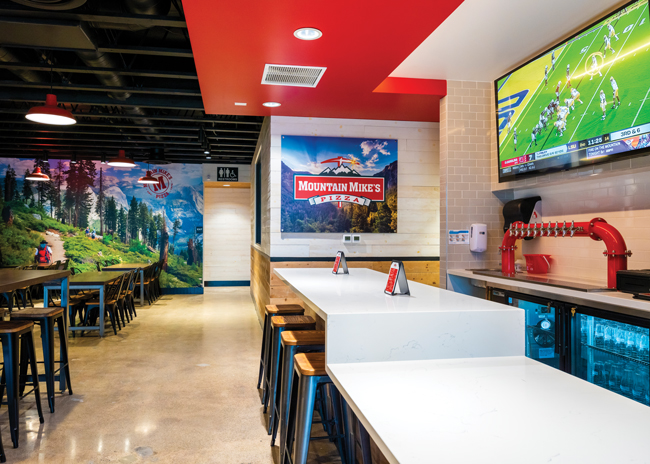 After 40-plus years of operation, this pizza concept is unifying its look through a new design.
Amanda Baltazar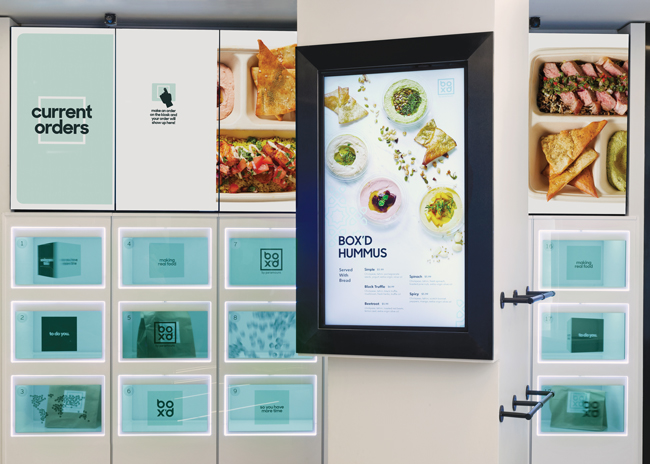 Cubbies have been making their entrance into restaurants, bolstered by the COVID-19 pandemic and consumers' wish for contactless pickup.
The Editors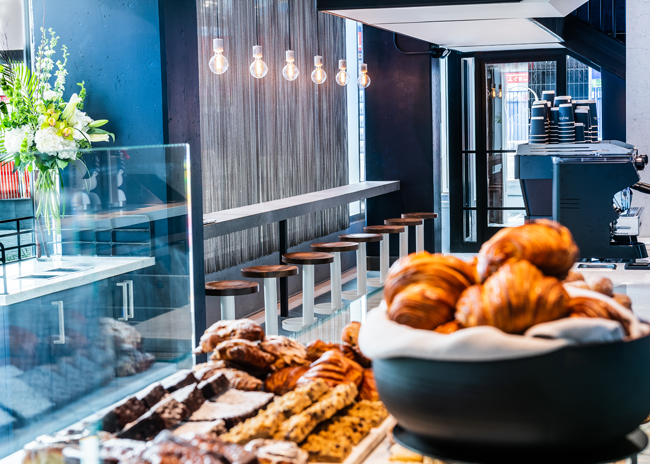 Located in the Washington, D.C. neighborhood of Capitol Riverfront, Mah-Ze-Dahr Bakery was inspired by the Urdu word mazedar meaning "the essence."