Design
Toby Weber
There's an apocryphal saying that the Chinese character for crisis means both "danger" and "opportunity." It's not true, but the underlying idea that extremely difficult situations also present chances for growth certainly is. And the COVID-19 pandemic was clearly one of these situations.
Dana Tanyeri
How Boozehounds morphed from a dog-friendly bar into a full-blown restaurant, lounge and coffee/co-working space that's comfortable, contemporary, stylish and playful.
Peter Fabris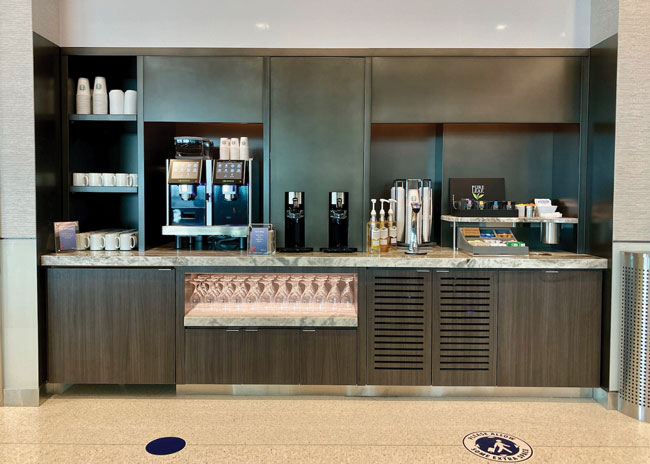 When the COVID-19 pandemic effectively forced a nearly nationwide shutdown of in-person dining in 2020, establishments like Pizza Inn had an existential crisis.
Amanda Baltazar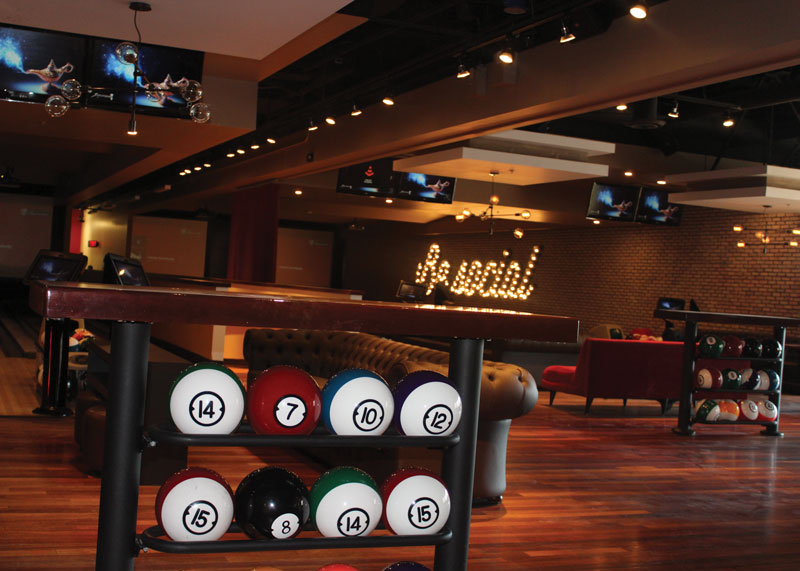 810 Billiards & Bowling's broad appeal is part of a successful formula, here's how they're capitalizing on eatertainment.
Amanda Baltazar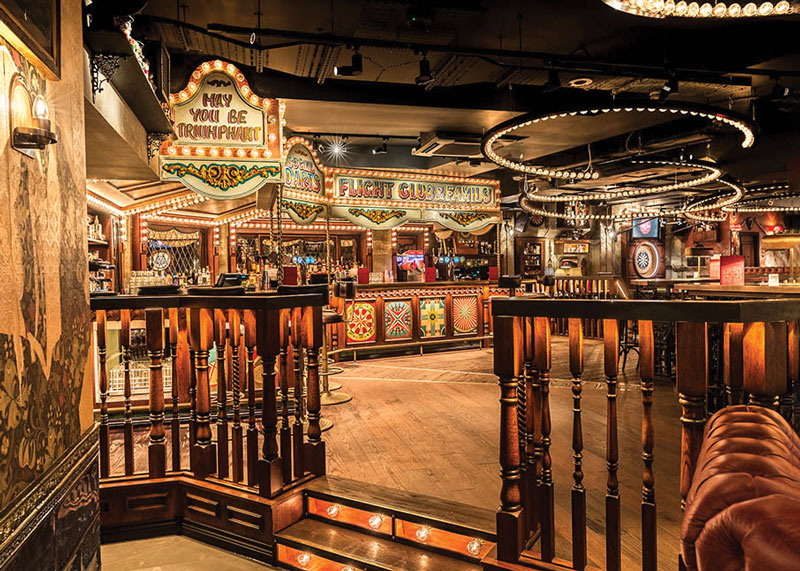 Flight Club's guests come for the entire eating and playing experience – here's how the chain is cashing in on eatertainment.
Amanda Baltazar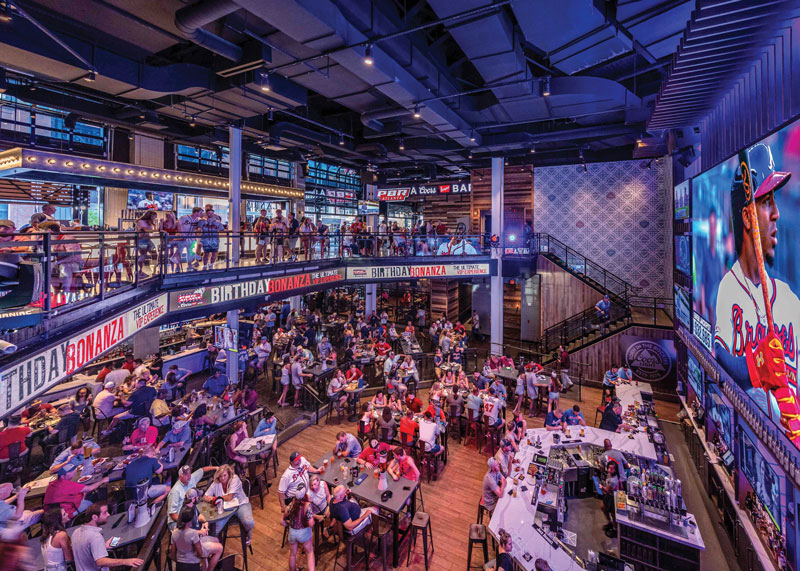 Here are how Sports & Social capitalized on the eatertainment trend. 
The Editors
Located in the historical center of Lviv, the 13,939-square-foot MAD Bars House spans six stories, offering five bars and restaurants under one roof.
Maureen Slocum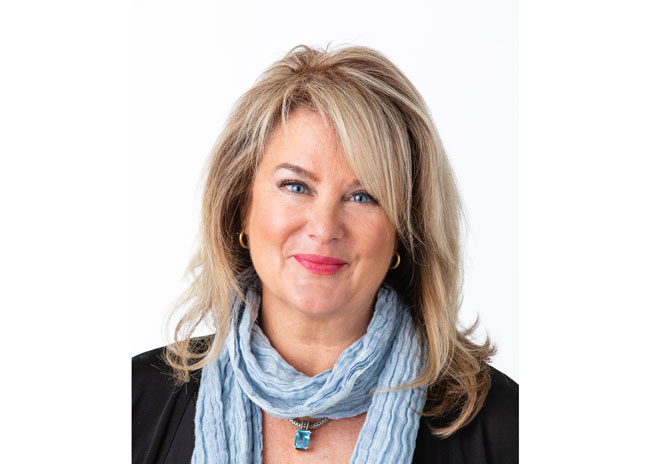 If you missed our FED Lunch and Learn series, you may want to go back and listen to the archived one-hour presentations at whatever time you find most convenient.