Design
Toby Weber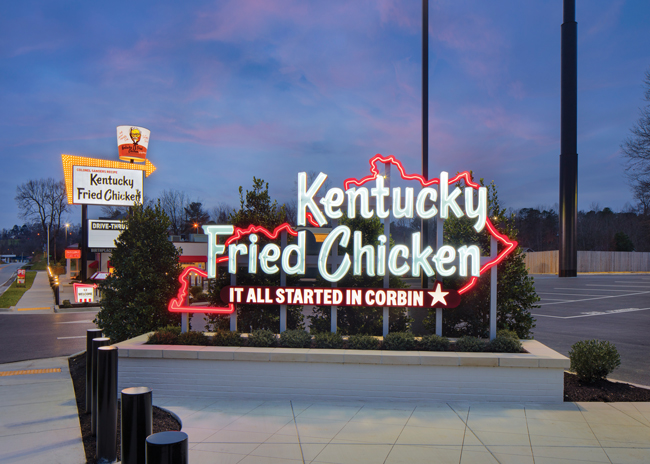 KFC got its start in Corbin, Kentucky. The Harland Sanders Café & Museum in the location of that original restaurant has been redesigned to better celebrate the chain's founder.
Rebecca Kilbreath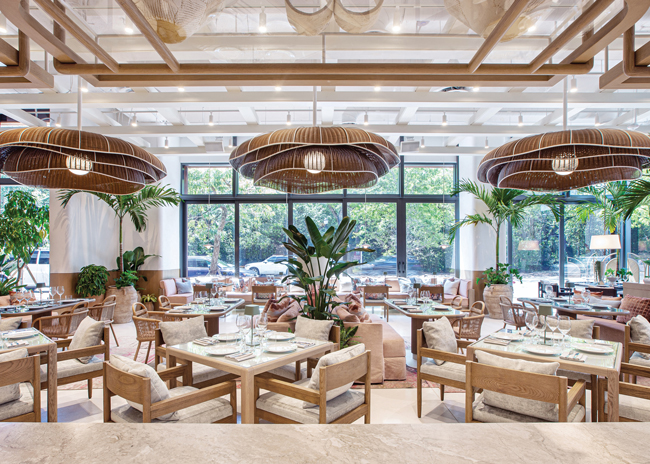 Five restaurants make big statements with their lighting design
Amanda Baltazar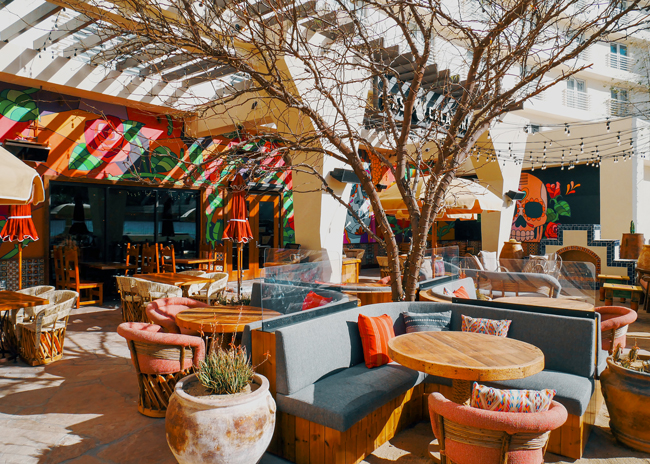 Vincent Celano, principal and founder, Celano Design Studio, offers nine best practices for creating eye-catching exterior design.
The Editors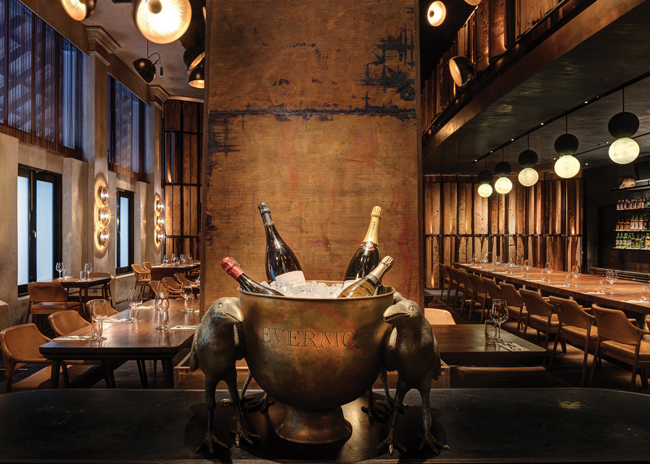 Consistently ranked on the list of The World's 50 Best Asian Restaurants, Burnt Ends, relocated from Chinatown to Dempsey, Singapore.
The Editors
A pink, Parisian, Champagne-drenched dream opens in Chicago's West Loop.
The Editors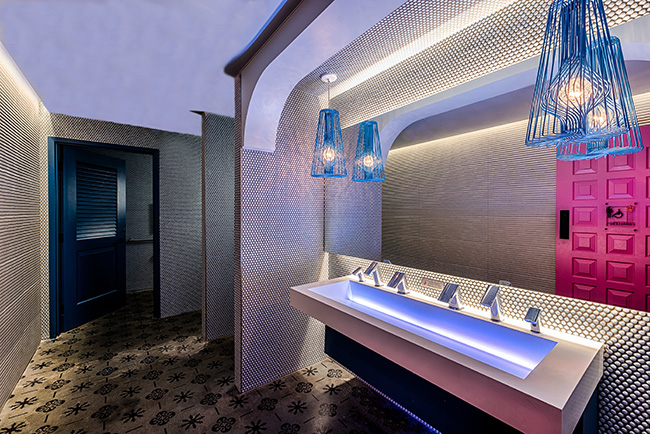 Restroom design represents an often overlooked area of restaurant design.
The Editors
This upscale Santa Monica restaurant boasts three open-air patios with Pacific Ocean views for a French-meets-Californian dining experience. 
The Editors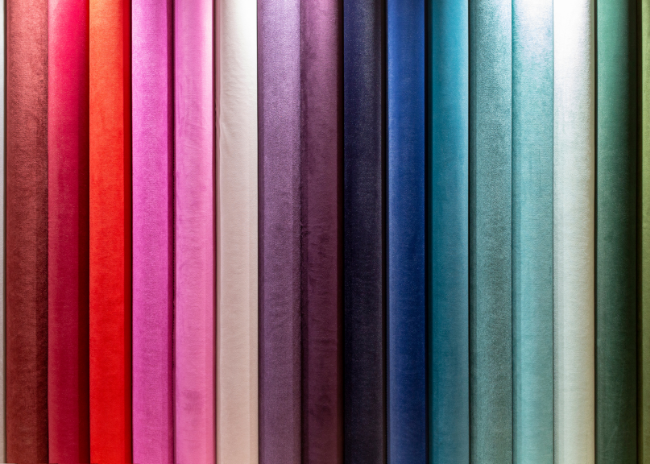 A variety of aesthetic trends are moving the needle on rd+d reader projects.