Design
The Editors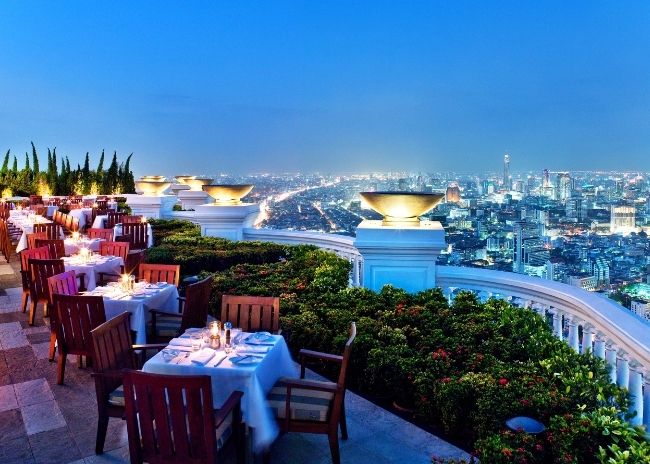 Outdoor dining is as hot as ever this summer.
The Editors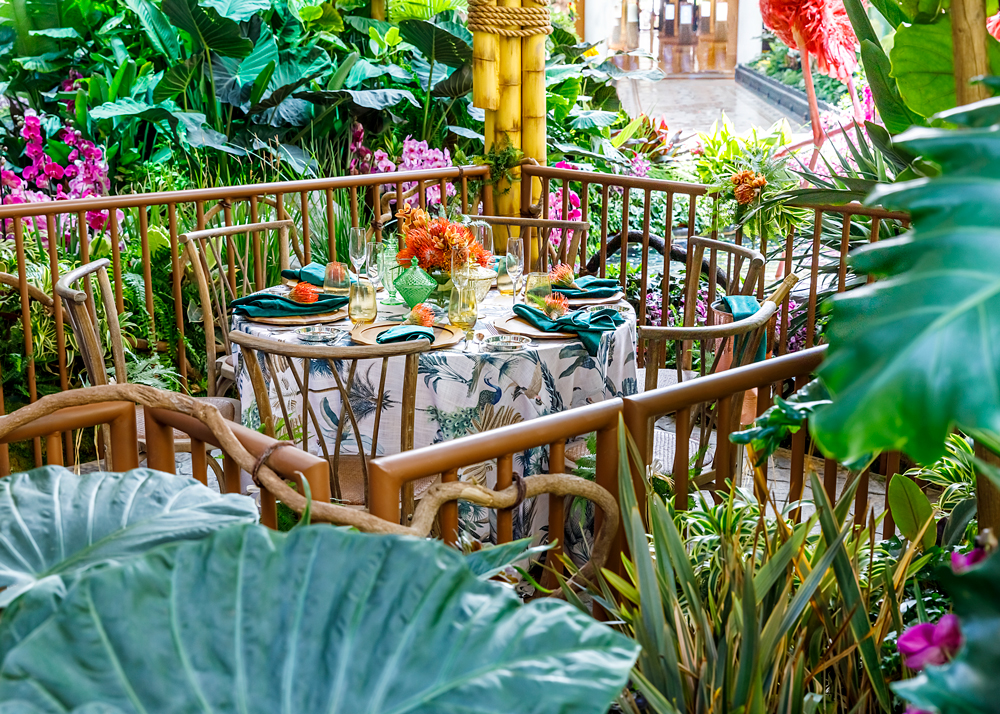 The Bellagio Resort & Casino in Las Vegas has added an exclusive dining experience inside its iconic Conservatory & Botanical Gardens.
The Editors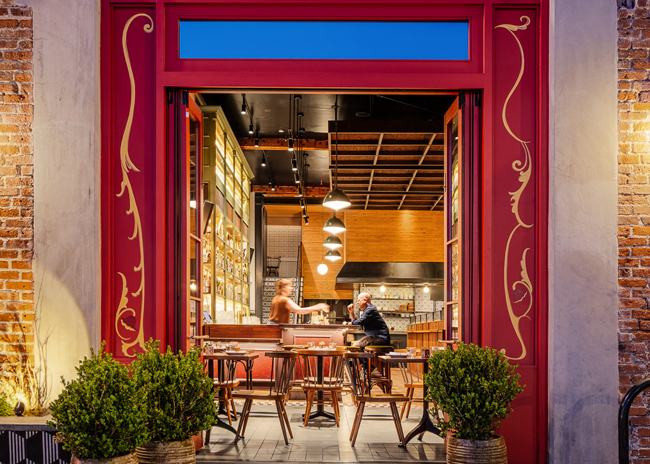 Located along a pedestrian strip in the Silver Lake neighborhood of Los Angeles, Bar Moruno draws inspiration from the owner's passion for Spanish tapas culture and old-world bodegas.
The Editors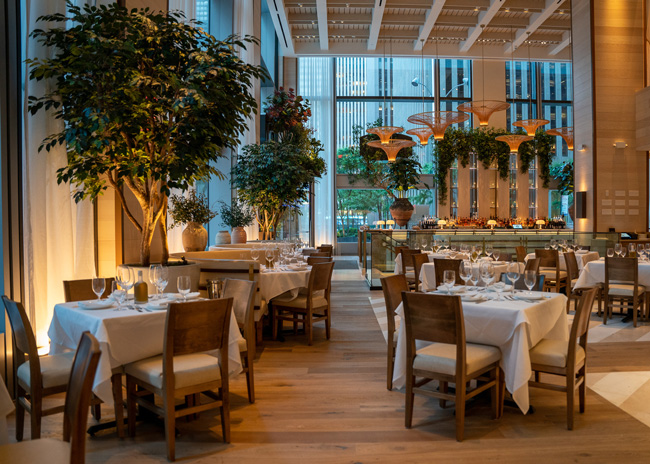 Avra Rockefeller Center offers guests courtyard dining in Time-Life Building's historic plaza.
Amanda Baltazar
Patios have always been a good revenue generator, with customers clamoring to sit outside on sunny days. And, thanks to COVID, customers have become more willing to bear chillier days, too.
Toby Weber
This Tex-Mex chain is keeping its irreverent feel with a redesign aimed at franchising.
Peter Fabris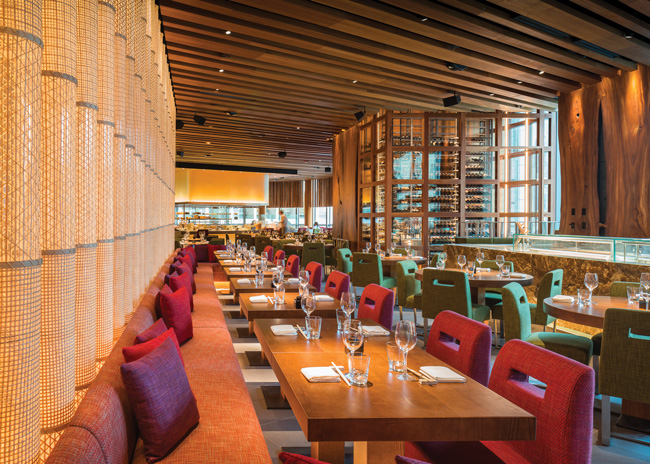 You can tell a lot about a restaurant by observing the seating.
Amanda Baltazar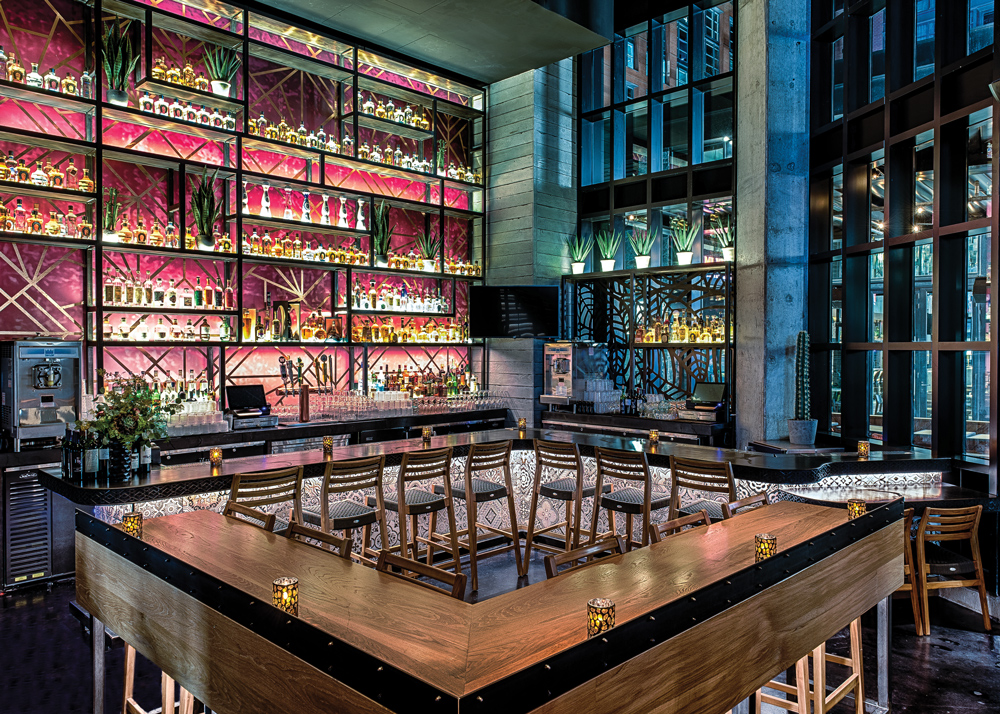 Authenticity is key to a restaurant having a soul, and it can't be faked.