Design
The Editors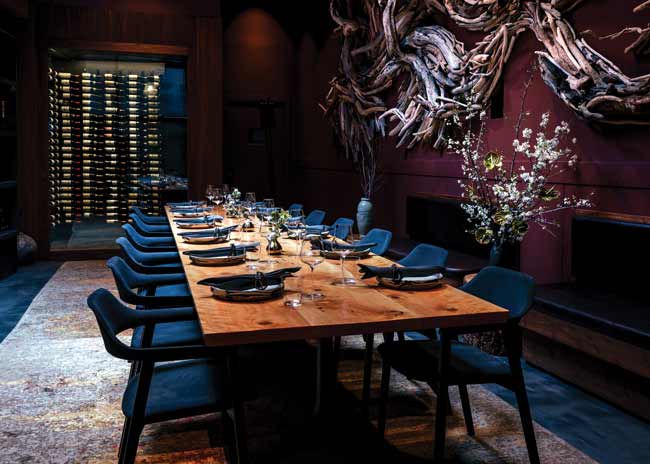 From acclaimed Chef Peter Hemsley, Aphotic draws inspiration from a Greek prefix meaning "without light."
The Editors
The designer layered Latin American, Lebanese, and Mediterranean textures and art over classic midcentury materials and colors to create an intimate and cozy space.
The Editors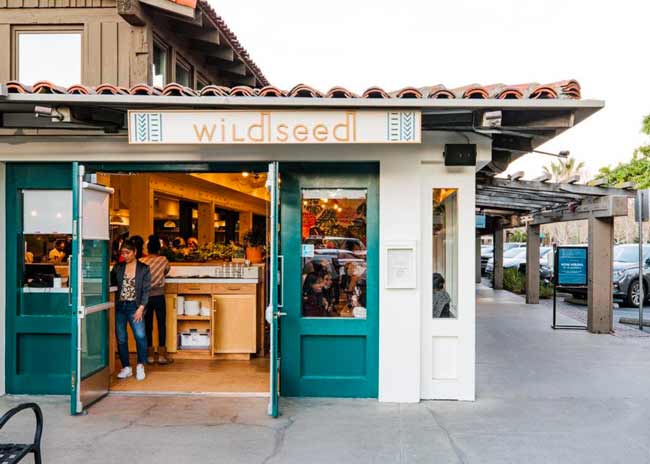 Wildseed is a health-focused, vegan restaurant that was designed to feel restorative inside and out. The resulting restaurants offer a lively and energetic take on biophilic design.
Amanda Baltazar
"Your project is going to take three months longer than expected," is not a sentence anyone relishes hearing.
Rebecca Kilbreath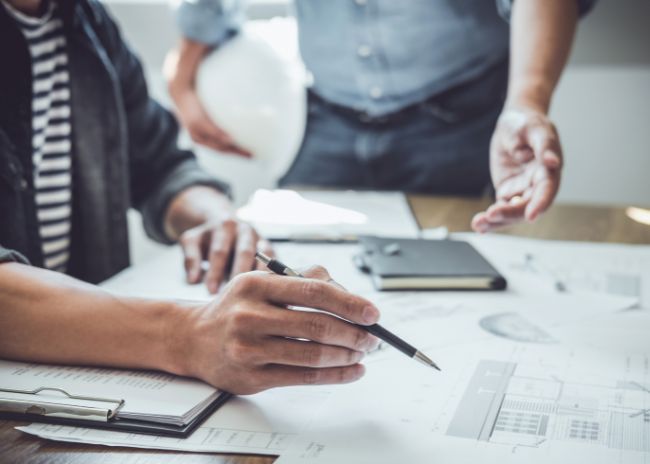 What are the key elements in designing a restaurant? 
Rebecca Kilbreath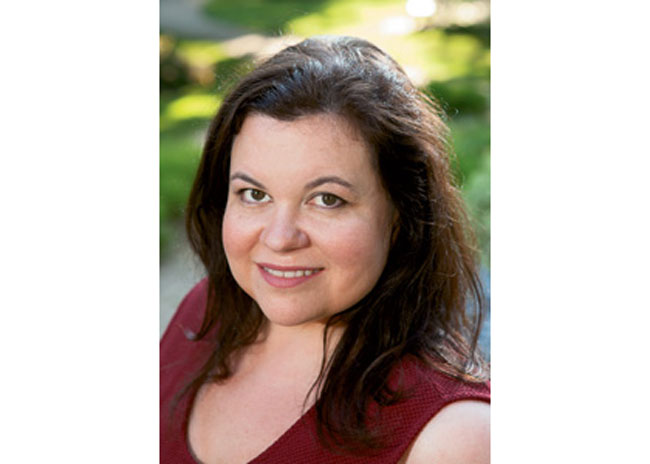 News and pop culture is awash in handwringing about artificial intelligence (AI) and chatbots.
Amanda Baltazar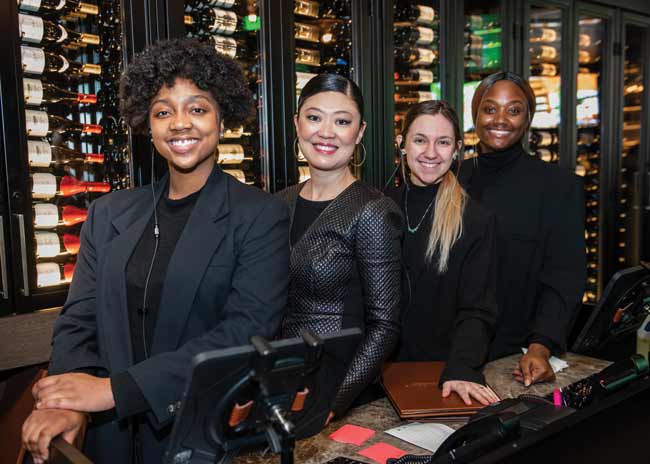 In the ever-evolving world of restaurants, much positive change has happened over the past few years when it comes to a growing acceptance of diversity among the ranks of foodservice frontline workers, managers and even executives.
Peter Fabris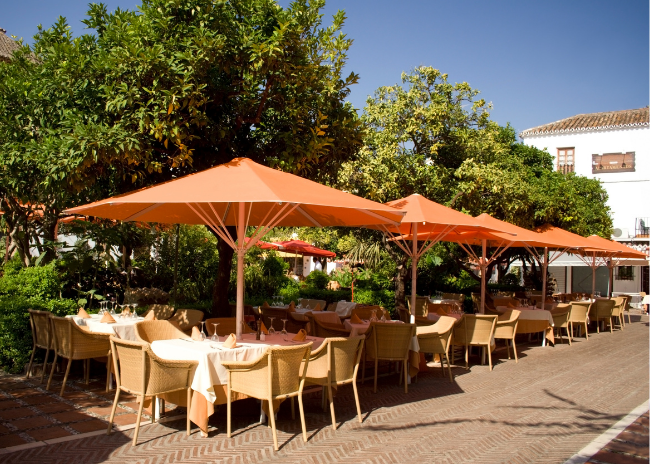 With pandemic fears receding, it turns out that patrons still love al fresco dining.