Design
The Editors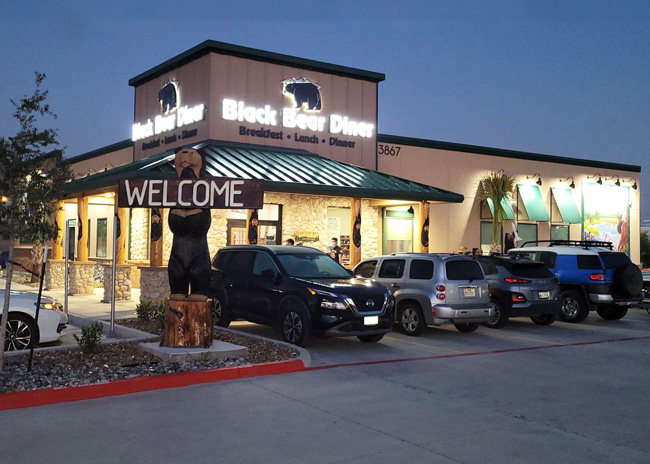 Family-friendly casual-dining concept Black Bear Diner continues to evolve its design to embrace the way consumer dining habits evolved in recent years.
Amanda Baltazar
Three companies see a bright future for these types of builds.
Lisa White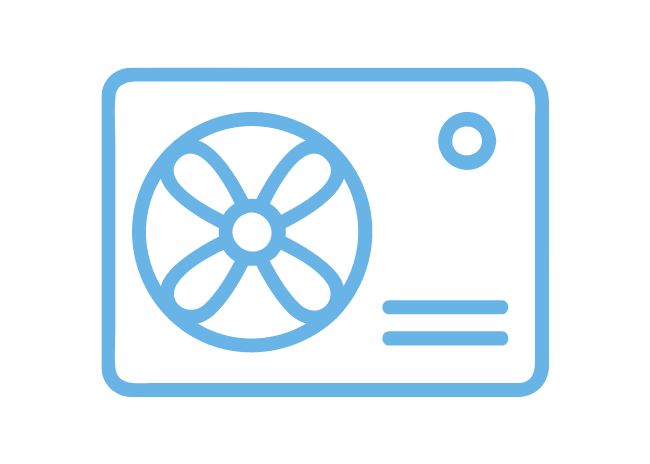 Poor indoor air quality not only negatively impacts health but also affects mood, energy levels and concentration.
Dana Tanyeri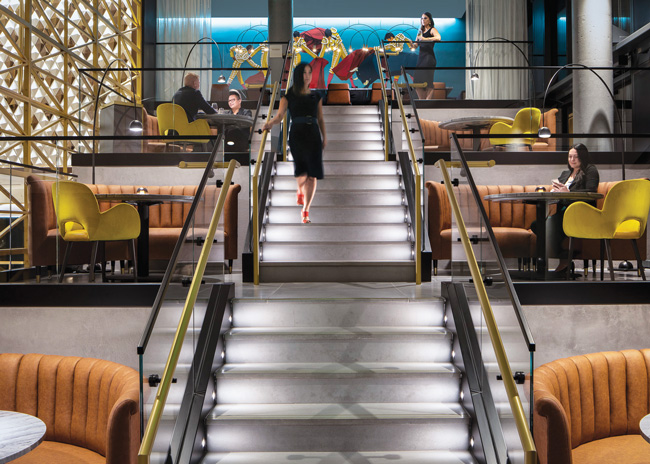 Perched on the top floors of the Amway Grand Plaza Hotel's iconic glass tower, MDRD restaurant was conceived with one overriding goal: Create a truly transportive experience.
Amelia Levin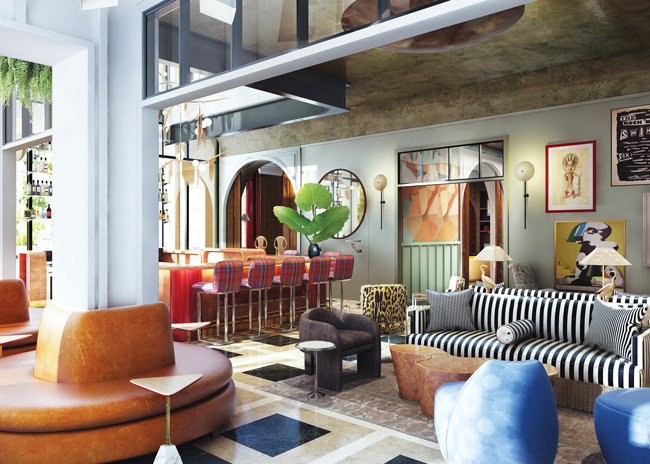 "Laissez les bon temps rouler," French for let the good times roll – here's what we're seeing in the New Orleans design market.
Rebecca Kilbreath
Yuwen Peng's expertise in hospitality, retail and entertainment design has contributed to the development of many award-winning projects around the world. 
The Editors
Justin Timberlake and Sam Fox open a destination like no other in Nashville.
Amanda Baltazar
The right hue can make all the difference in how customers behave.