Featured Articles
The Editors
Pizza Hut is doubling down on safety and convenience by launching The Hut Lane, a dedicated digital order pickup window available at more than 1,500 locations across the country — with more to come.
The Editors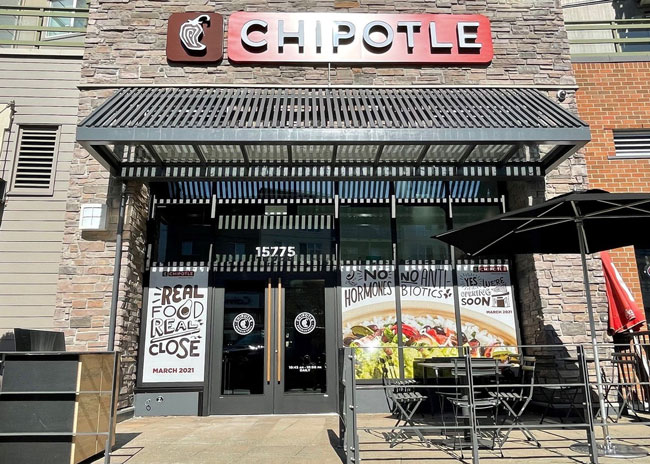 Chipotle Mexican Grill continues its expansion into Canada with a location in Surrey, B.C.
Juan Martinez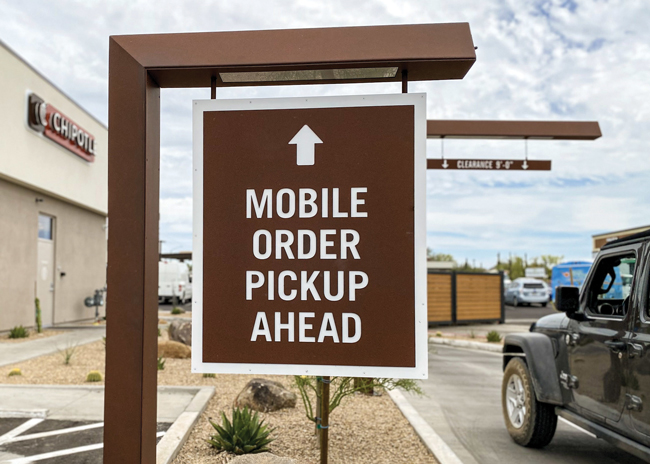 As the pandemic raged on late last year, countless quick-service restaurants debuted shiny new prototype designs. While the menus of each concept differed somewhat, the new prototypes all share one common trait: new ways for customers to pick up their food including the addition of multiple drive-thru lanes.
The Editors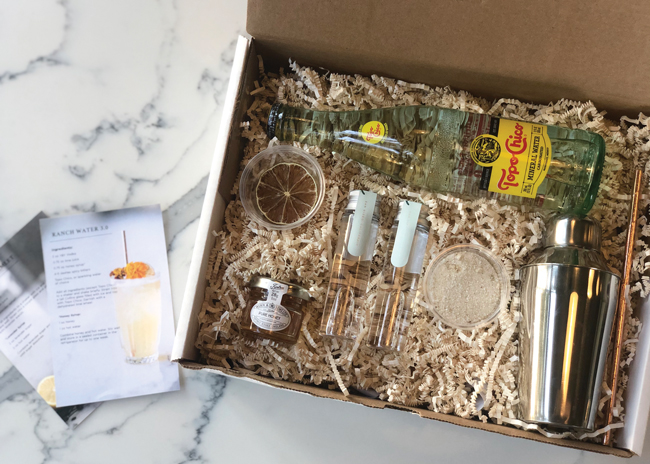 What does the easing of some alcohol regulations mean for bar design? Not much yet, at least according to a February survey of restaurant development + design readers.
The Editors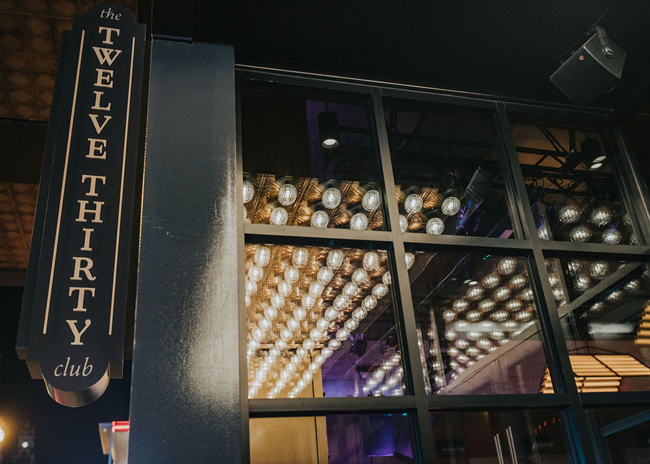 Spanning three stories and inspired by supper clubs of yore, The TWELVE THIRTY Club is set to open in Nashville in April.
The Editors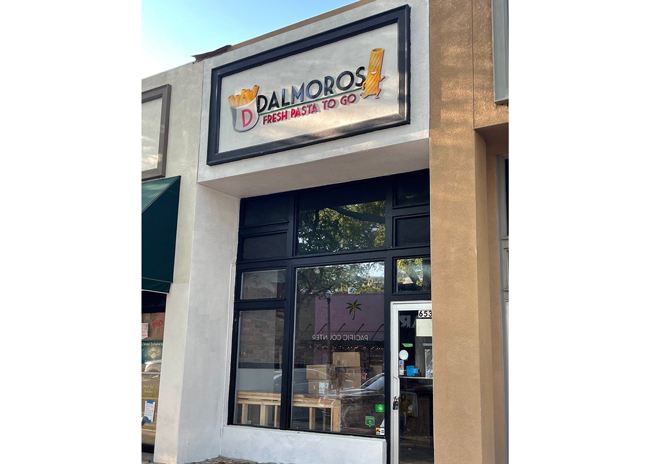 Based in Venice, Italy, DalMoros Fresh Pasta To Go will open its first U.S. location in St. Petersburg, Fla., this spring.