Featured Articles
The Editors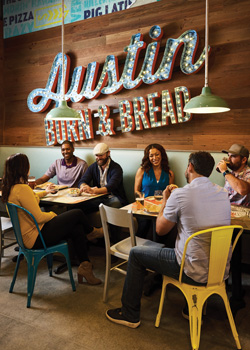 Schlotzsky's Austin Eatery signed a 10-unit franchise development agreement that will expand its footprint in key markets and in underdeveloped areas of Arkansas, Texas and Oklahoma. The deal is the brand's single largest agreement since evolving to the Austin Eatery concept in late 2016.
The Editors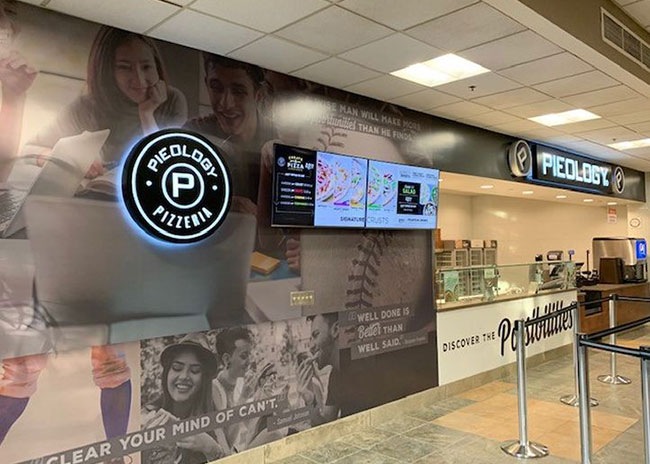 California-based fast-casual Pieology recently opened its first nontraditional unit at California State University, Fullerton. CSUF Auxiliary Service Corporation (ASC), the organization that oversees the various business enterprises on campus, is the Pieology licensee.
The Editors
Chipotle Mexican Grill opened its 2,500th restaurant, this one in Concord, Calif. It's a milestone that comes on the heels of a reorganization and a focus on tech for the fast-casual pioneer. Chipotle completed its executive leadership team with the hiring of Tabassum Zalotrawala as chief development officer, who will spearhead many of the new initiatives.
The Editors
Wing Zone plans to open an average of at least one new international location per month in 2019. The company operates 24 restaurants in 5 countries outside the U.S. Wing Zone will focus on Central America, Southeast Asia, the Caribbean and Europe for continued global expansion.
Amanda Baltazar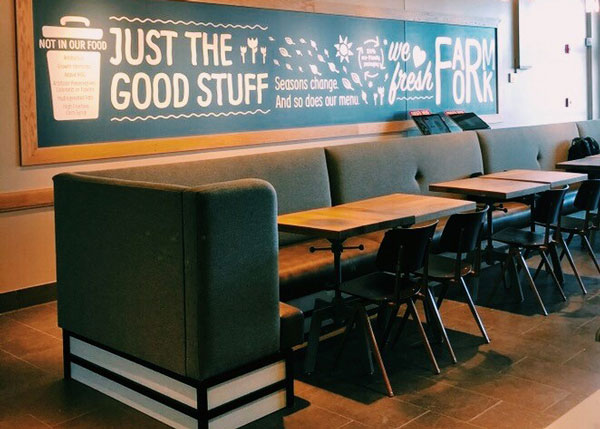 In this Q&A, Gina Venezia, vice president of construction and development at B.GOOD, discusses the updated design why the chain chose to make some BOH line changes.
The Editors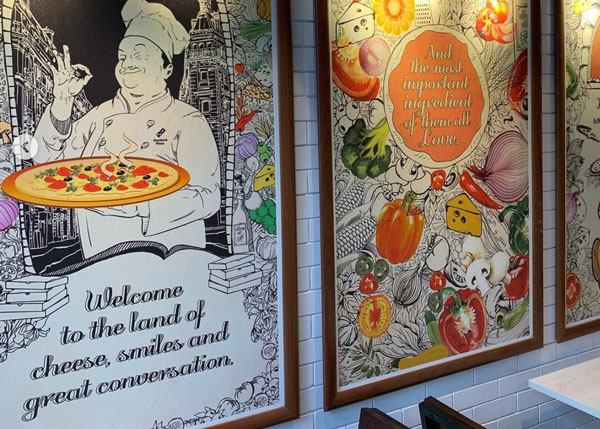 Ann Arbor, Mich.-based Domino's Pizza opened its first store in Bangladesh, in the nation's capital of Dhaka. Additional locations are planned for later this year.