Featured Articles
Amanda Baltazar
As the U.S. opens up, many changes are going into place for restaurants and one of them is a move to touchless, both in the digital and the analog realms.
Toby Weber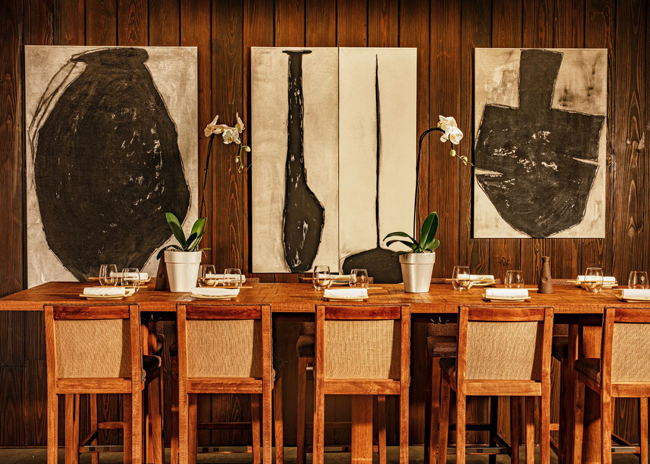 Based in Lima, Peru, Osaka Nikkei, is a Japanese-Peruvian fusion concept with locations across Latin America. The chain recently opened its first location in the United States, in Miami, which was designed by Melissa Herrera, principal of Costa + Herrera Architecture, also of Lima.
The Editors
The Flamingo hotel and casino in Las Vegas is one of the city's most enduring landmarks, the resort's latest addition, a destination steakhouse named for the visionary and the money men who made it a reality, Bugsy & Meyer's Steakhouse at Flamingo Las Vegas
The Editors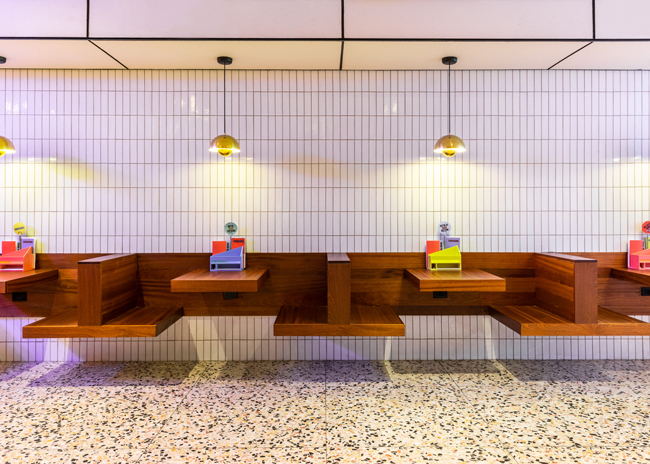 The result of a collaboration between Washington, D.C.-based architecture and design firm //3877 and New York City-based design firm Reid and Taylor Studio, TacoVision is a two-story eatery with two distinct aesthetics and service models.
The Editors
Wingstop opened its first ghost kitchen in the chain's hometown of Dallas.
The Editors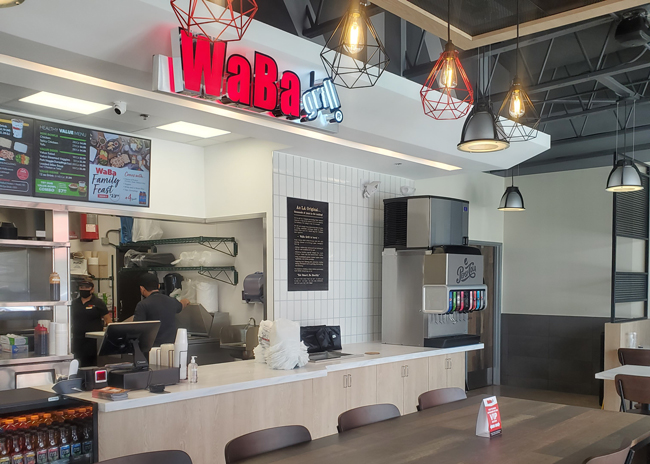 California-based WaBa Grill debuted a new restaurant design with the opening of its second North Hollywood location. Founded in 2006, WaBa Grill is a "better for you" rice and salad bowl chain with nearly 200 locations in California and Arizona.