Featured Articles
The Editors
Reports that buffet dining is dead have been greatly exaggerated. Pizza Inn launched a Right-Way Buffet effort to reassure guests as restaurants continue to reopen across the United States.
The Editors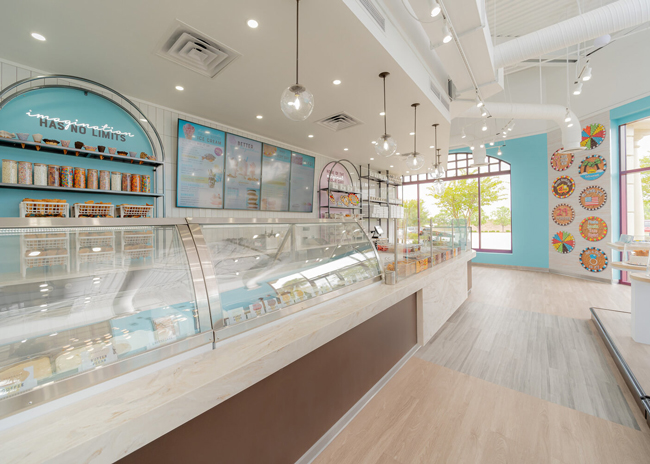 Great American Cookies and Marble Slab Creamery opened its first co-branded store featuring a cohesive brand vision and design in Columbia, S.C.
Dana Tanyeri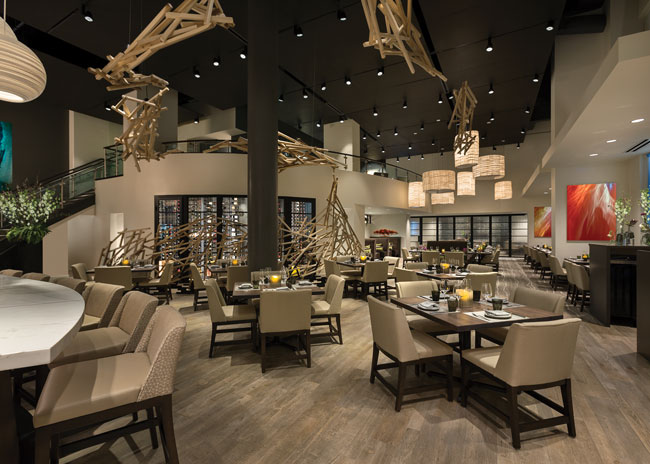 Charlotte, N.C.'s upscale, award-winning dining venue, Peppervine, became an overnight sensation when it opened its doors last March in the city's SouthPark area. Getting those doors open, however, took time, proving the power of both patience and committed partners in development projects.
The Editors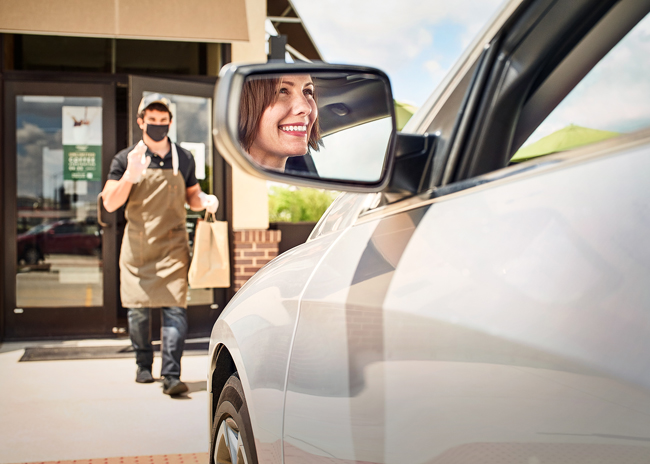 Panera updated its curbside service to include an opt-in geofence service that extends Wi-Fi into the parking lot and alerts staff when a guest pulls up to pickup their order, allowing for a frictionless curbside delivery experience.
Maureen Slocum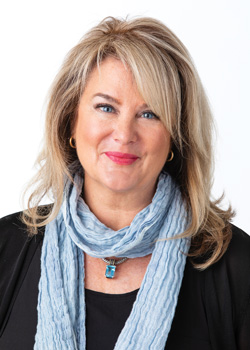 Have you ever listened to an intelligent person discussing the federal budget or our national economy and mistakenly say the word "millions" when they really mean "billions." It happens all the time if you listen for it.
The Editors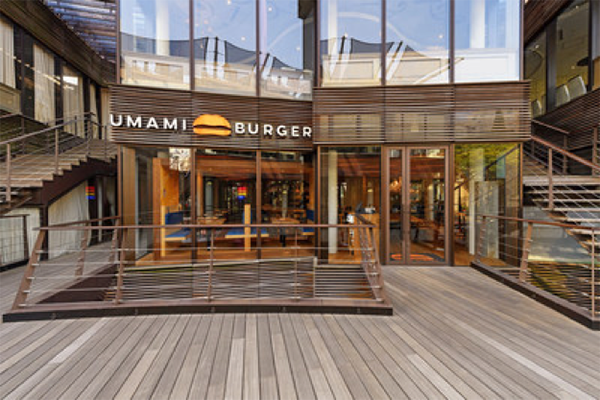 Umami Burger opened the first of five planned locations in the Middle East. The first, in Doha, Qatar, is the 28th location overall for the restaurant chain.