Featured Articles
The Editors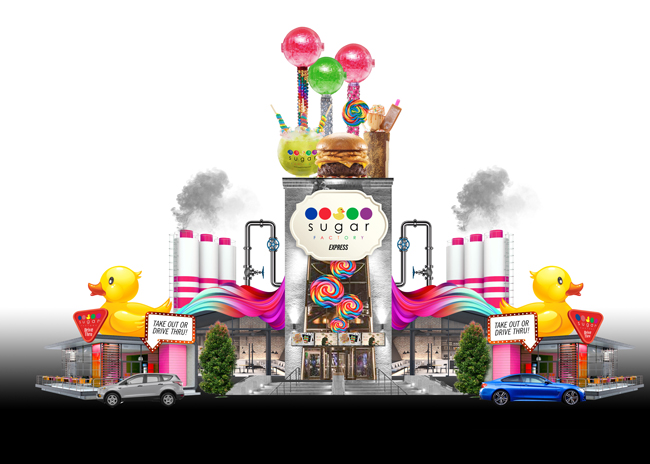 Sugar Factory American Brasserie plans to launch Sugar Factory Express.
Toby Weber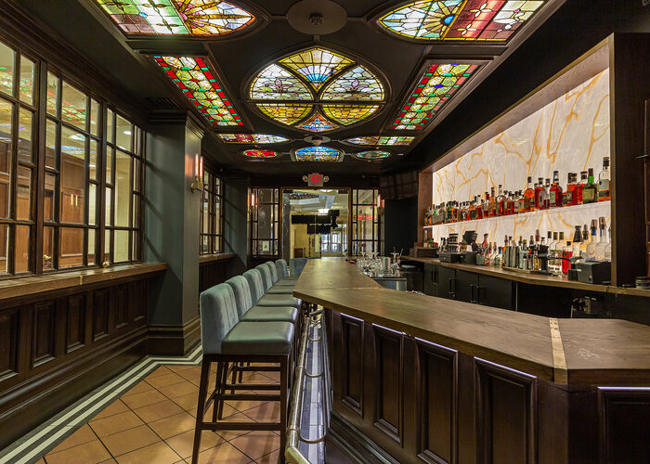 A mainstay of the St. Louis fine-dining scene for decades, The Tenderloin Room underwent a renovation that aimed at elevating and modernizing the space while maintaining historic integrity.
Amanda Baltazar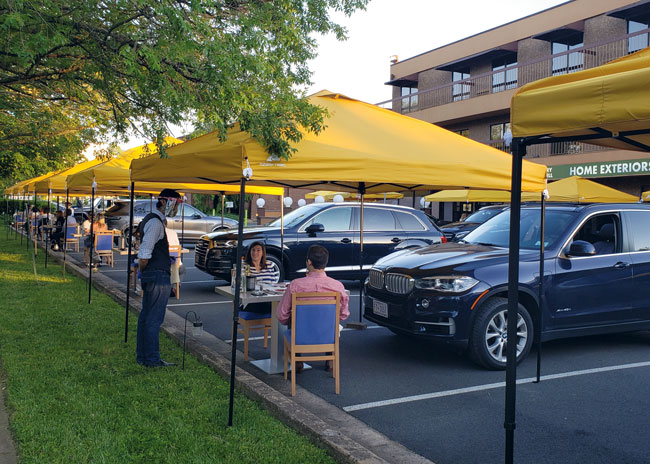 With medical experts deeming the coronavirus less transmittable outside, outdoor dining is likely to appeal to many consumers and help draw them back to dining out. To aid in that effort, cities across the country are closing down streets to allow restaurants to expand to the outdoors as they work their way back to normal service.
The Editors
Triple O's has more than 70 quick-serve burger-focused restaurants but this is the chain's first location in Calgary.
The Editors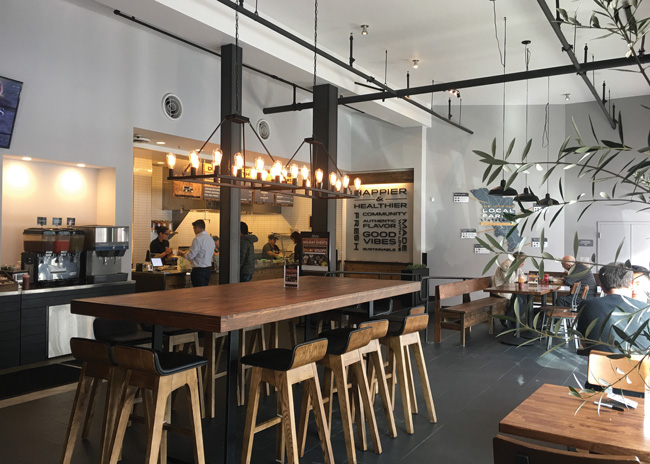 Fast-casual SAJJ Mediterranean launched an online market in the San Francisco Bay Area.
Amelia Levin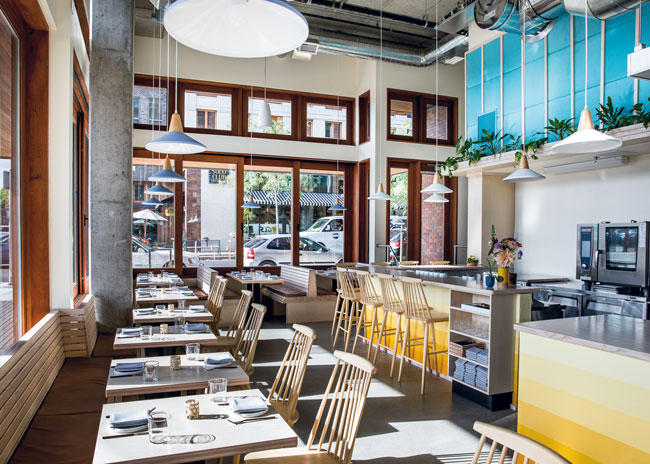 Here are five lively restaurants that are working to Keep Portland Weird.