Featured Articles
The Editors
Muscle Maker Grill, Inc. began construction on two of five planned new delivery-only operations the company intends to open in the downtown Chicago market.
The Editors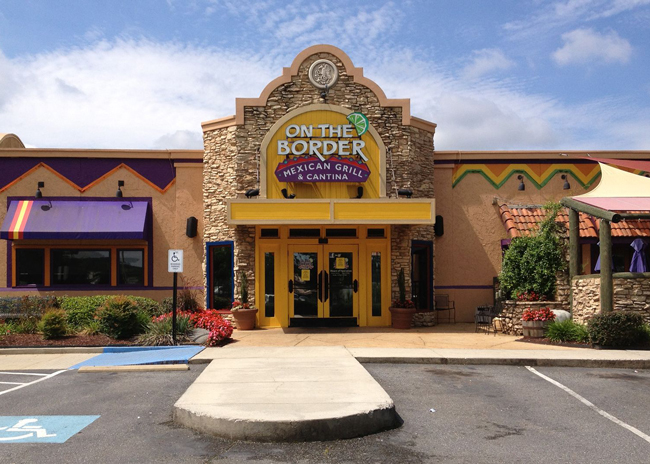 Mexican casual-dining chain On The Border Cantina reopened dining rooms at 45 restaurants across 5 states on May 6.
Lisa White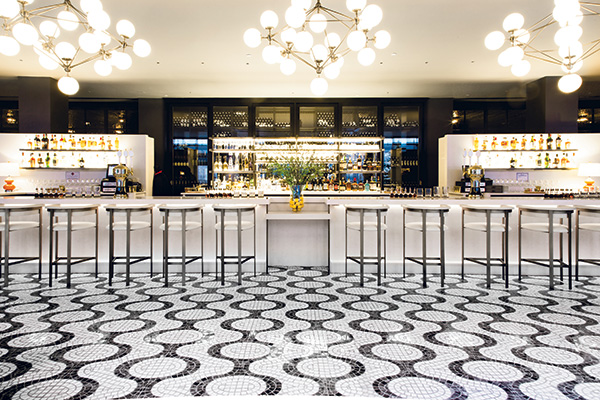 Front-of-the-house flooring not only has to look good and complement the interior design, but it should also provide a safe surface for staff and diners.
Amanda Baltazar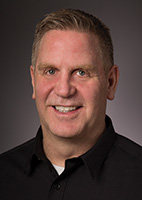 Jeff Vickers, senior vice president of franchise development for Which Wich and Paciugo, talks about the company's plans.
Toby Weber
Videogame maker ZeniMax Media operates out of a space that is intended to serve as a hub for teams and talent to meet and recharge.
The Editors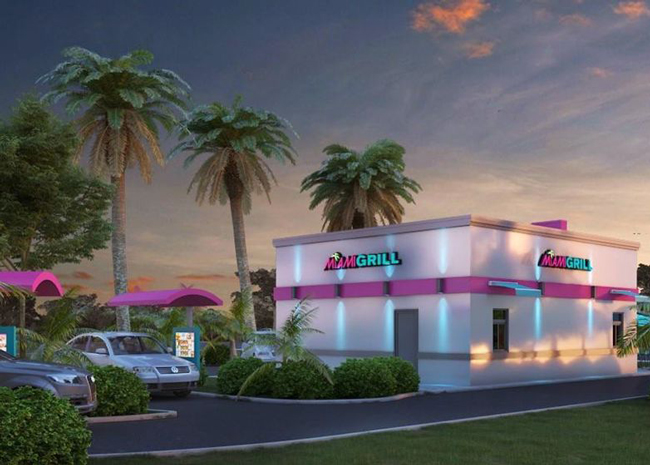 Boca Raton, Fla.-based fast-casual Miami Grill announced a new prototype in the wake of the COVID-19 pandemic that does not include a dining room. Instead, it focuses on pickup, drive-thru and takeout.