Featured Articles
Amelia Levin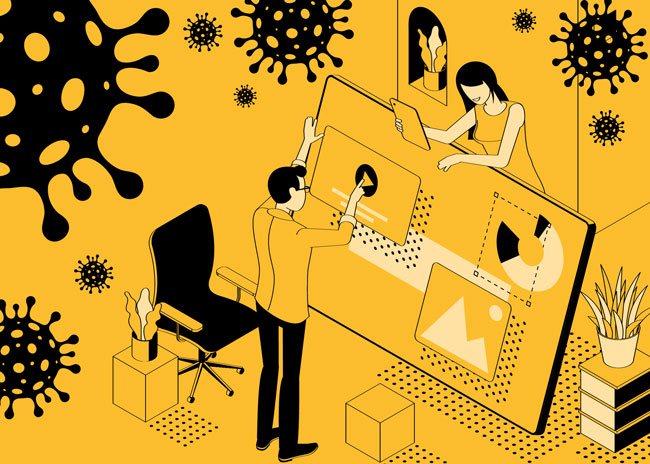 After the COVID-19 pandemic forced the closure of thousands of restaurants and other foodservice operations nationwide, many businesses had to quickly shift gears and figure out if revenues from takeout and delivery would be enough to sustain the company through stay-at-home orders or if it made better financial sense to close completely. Some did both to see which worked.
Toby Weber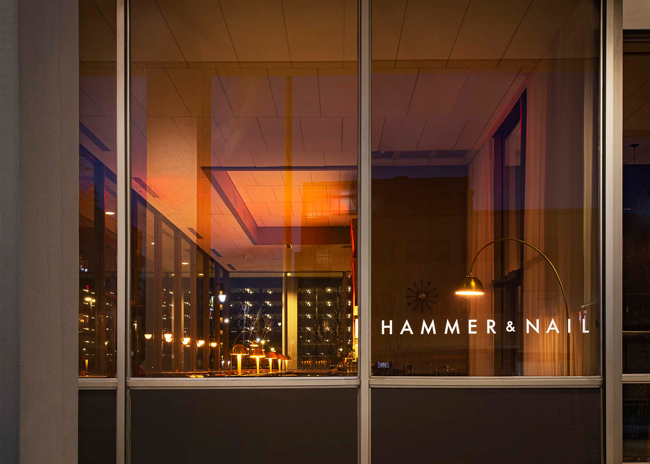 Located in a rehabbed apartment building that once housed Detroit's carpenters' union headquarters, Hammer & Nail is a cocktail bar with a decidedly mid-century modern aesthetic that reflects the building's original design.
The Editors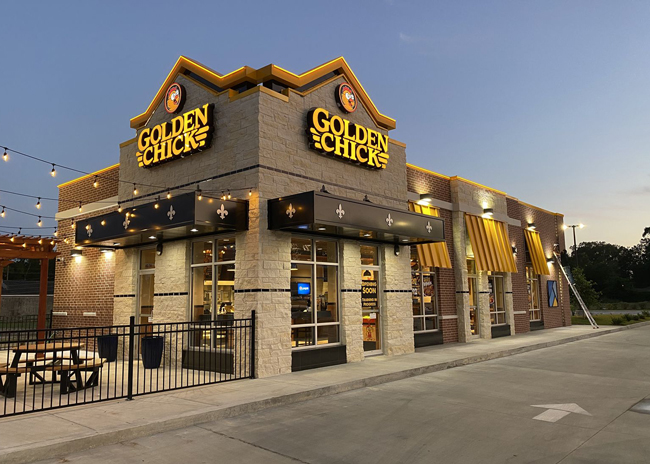 Golden Chick opened its first location in Louisiana in May, in the capital city of Baton Rouge.
The Editors
Atlanta-based fast-casual restaurant chain gusto! opened its sixth location, this one in the North Buckhead neighborhood, in May.
Amanda Baltazar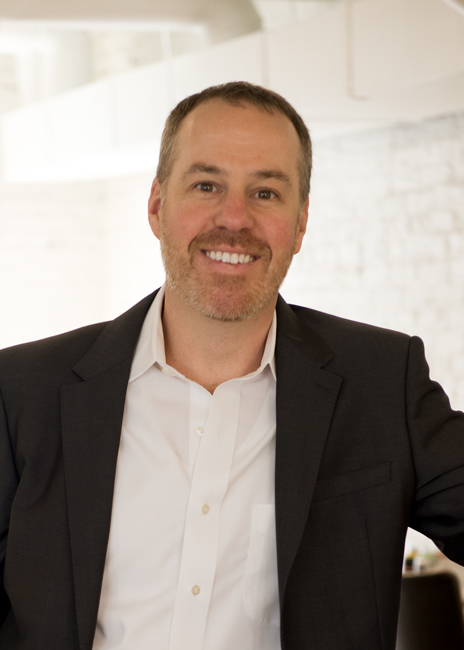 Restaurant bars should always stand out. They're social by nature and therefore play an important role in the social aspect of going out.
The Editors
Muscle Maker Grill, Inc. began construction on two of five planned new delivery-only operations the company intends to open in the downtown Chicago market.