Featured Articles
Aaron Ruef, Design Director, NELSON Worldwide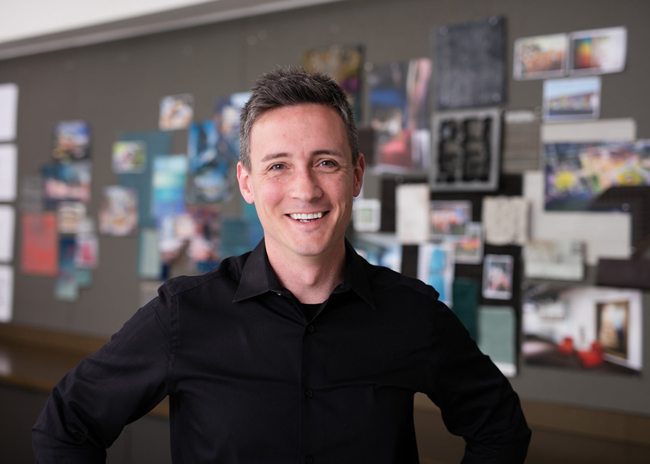 With both operators and guests hungry to extend the outdoor dining season, rd+d asked Aaron Ruef, design director for NELSON Worldwide to offer his insights on how to activate year-round dining al fresco.
The Editors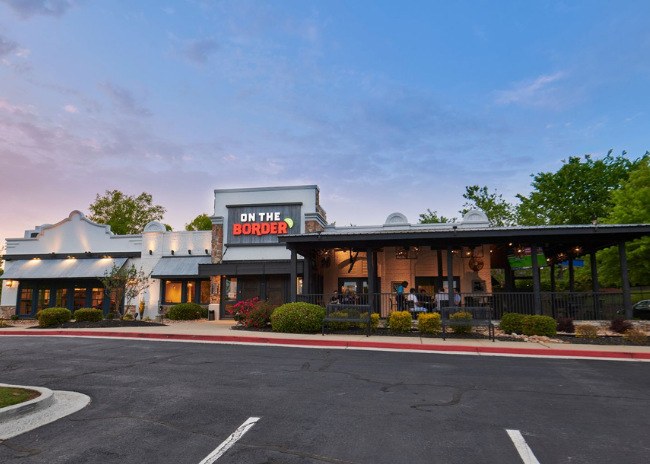 On The Border Mexican Grill & Cantina travels all the way back to the 1980s with its new prototype in Alpharetta, Ga., that pays tribute to the chain's very first design. 
The Editors
After three years of development, the new 7,900-square-foot Kingsford Fire Grille will open in Tampa this July.
The Editors
Convenience retailer 7-Eleven introduced its Evolution Store concept in 2019. All seven Evolution Stores included a restaurant concept. When the chain opened its eighth Evolution Store in Manassas, Va., the company doubled down and included two proprietary QSR brands inside the unit. And 7-Eleven is just getting started. 
The Editors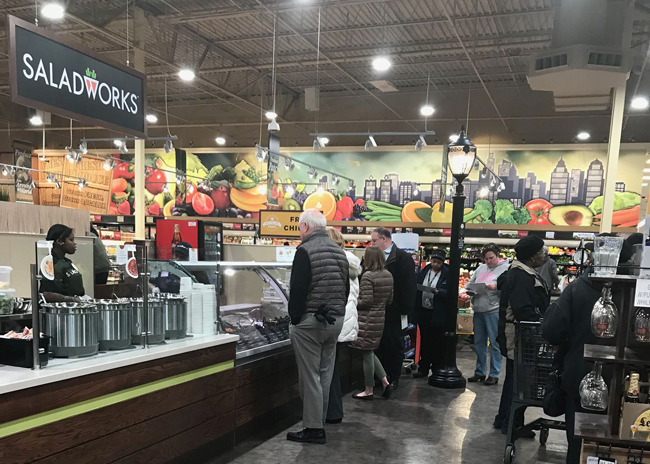 Fast-casual create-your-own salad concept Saladworks opened 11 new restaurants in the first quarter of 2021, bringing the chain's total number of locations to 217 across the U.S. and Canada. 
Amanda Baltazar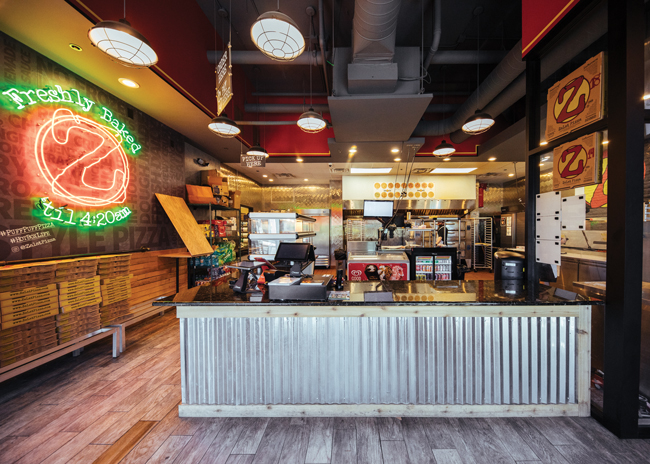 According to Euromonitor, ghost kitchens could be a $1 trillion global business by 2030. Ghost kitchens are restaurants with no seats, whose business is all takeout. Depending on the setup, customers pickup their food from cubbies, counters, pickup windows or drive-thrus, but most often they have it delivered.