Featured Articles
Toby Weber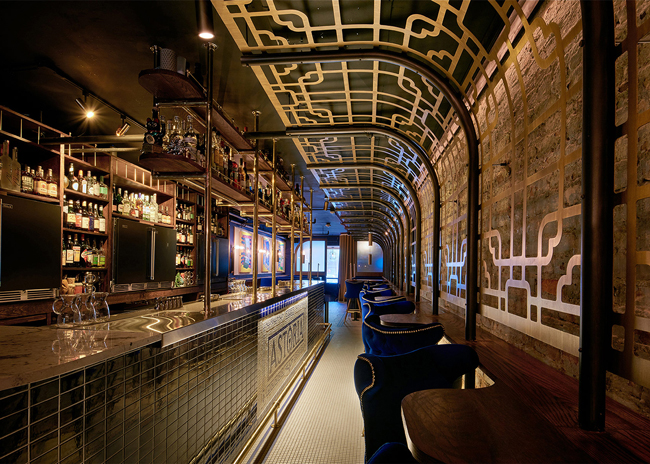 Located in Washington, D.C., Astoria is a craft cocktail bar/Sichuan restaurant that opened its doors in the summer of 2019.
Toby Weber
The flagship's new design is meant to streamline operations while enhancing the dine-in environment.
The Editors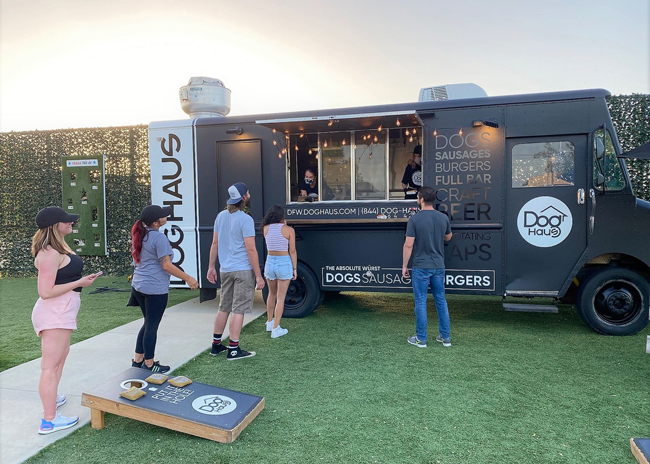 Gourmet hot dog concept Dog Haus debuted its first food truck in the Dallas-Ft. Worth market.
The Editors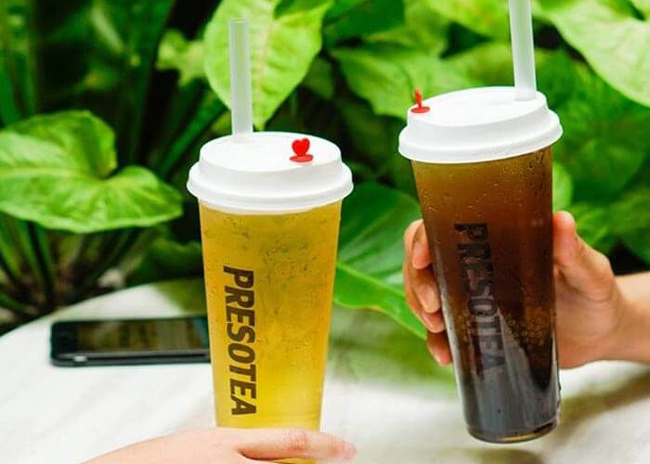 Just two months after launching its franchising program, Presotea, an international Bubble tea brand, announced the sale of 10 new locations on the West Coast.
The Editors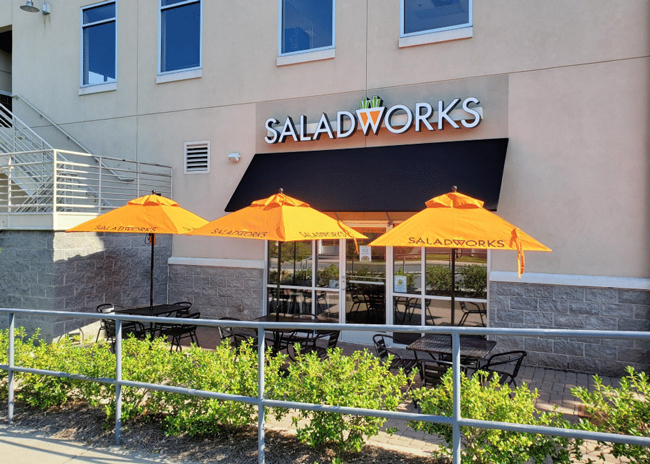 Fast-casual create-your-own-salad concept Saladworks unveiled its latest restaurant design on September 9 at its new Charlotte, N.C., location. It will serve as the prototype for all openings going forward.
The Editors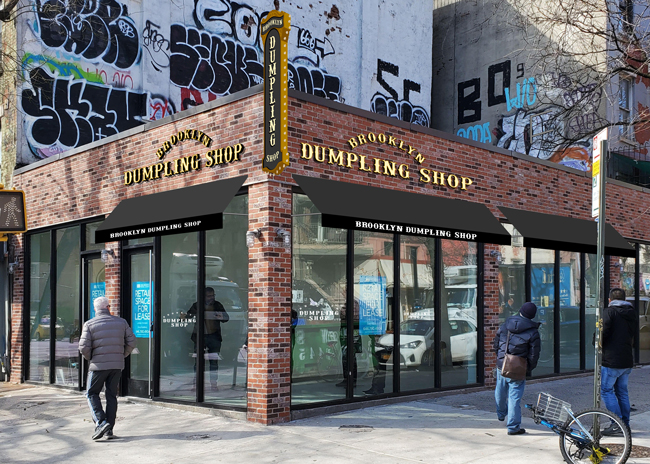 Automats — where patrons could get food and beverages from a space filled with vending machines — were last popular nearly 100 years ago. It seems the format may be making a comeback.