Featured Articles
The Editors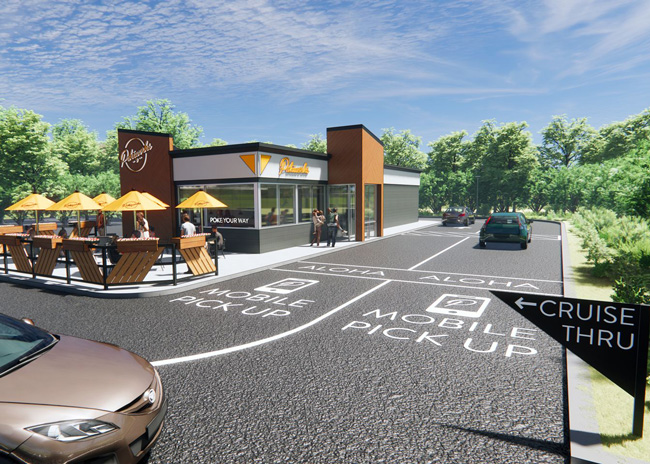 The health-forward, Hawaiian-inspired chain will open the first location using these "Cruise Thru" lanes in the spring of 2021.
The Editors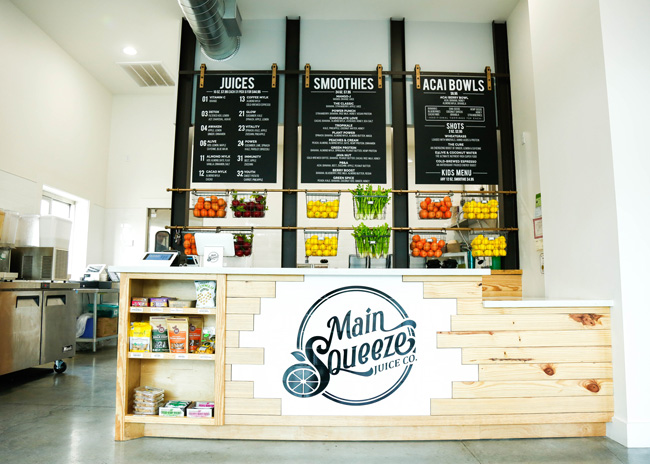 Main Squeeze Juice Co. will open its first location in the Ft. Worth, Texas, market in late January.
The Editors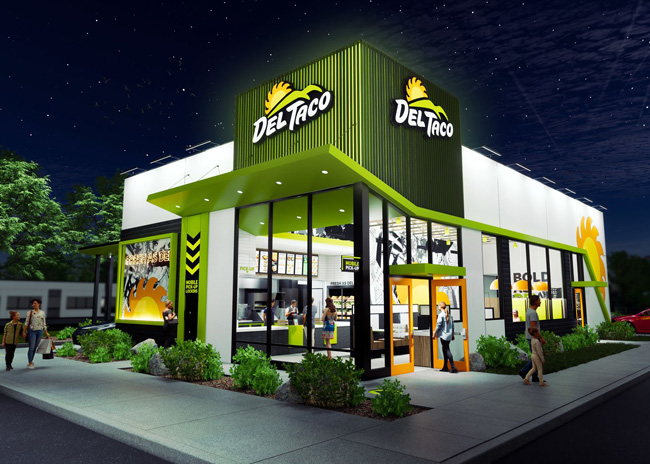 Mexican quick-service-restaurant chain Del Taco's latest scalable prototype can work with a mix of real estate options. The new prototype capitalizes on current trends by leveraging a contemporary design package.
The Editors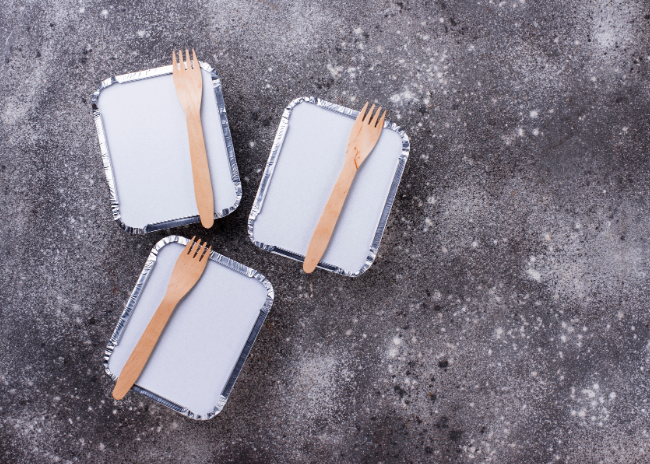 Slightly more than 40% of rd+d's readers believe takeout and delivery-only operations will drive development in 2021, according to a December 2020 survey of the magazine's qualified subscribers.
Amanda Baltazar
Make your space welcoming to all.
The Editors
Outdoor dining was found to be the area where rd+d readers saw the most investment in 2020, according to a December 2020 survey of qualified subscribers.