Featured Articles
Dana Tanyeri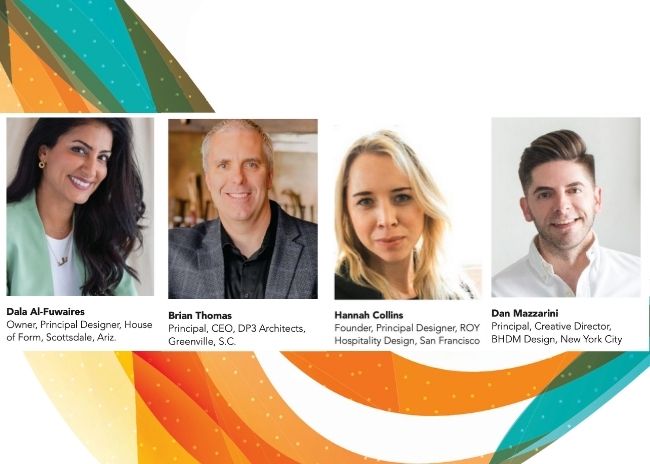 All restaurants, regardless of concept or industry segment, need to get one fundamental right: Provide good food and good service at a price their customers feel is fair.
The Editors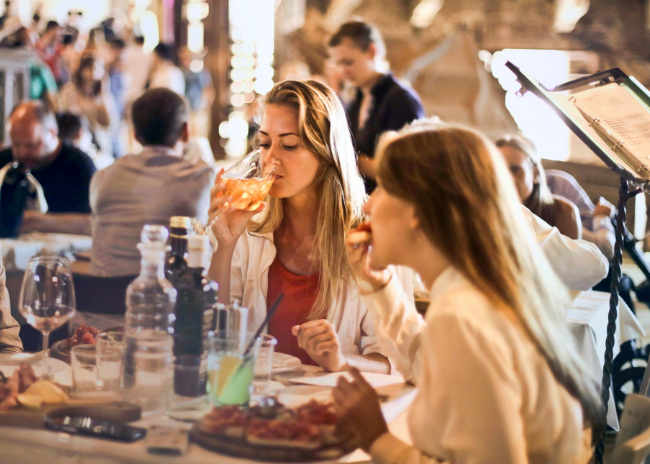 In a pulse survey fielded in February, 57% of restaurant development + design readers say that poor acoustics that make it hard for dining companions to hear one another is their biggest pet peeve in restaurant design. But that was far from the only complaint!
The Editors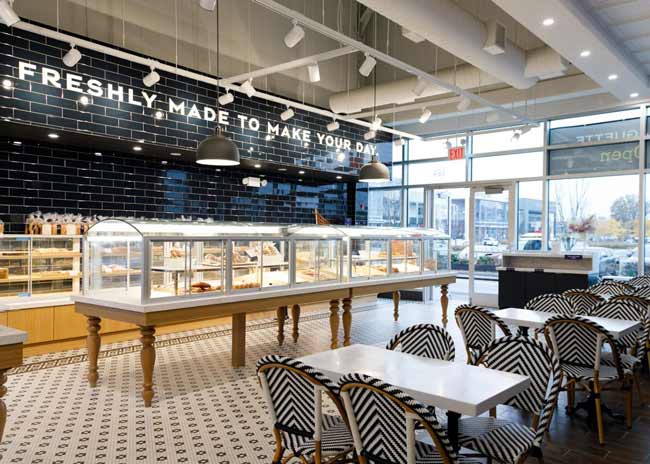 A new Toronto-area bakery-cafe marks the Paris Baguette's market entrance with aggressive plans for expansion in 2023.
The Editors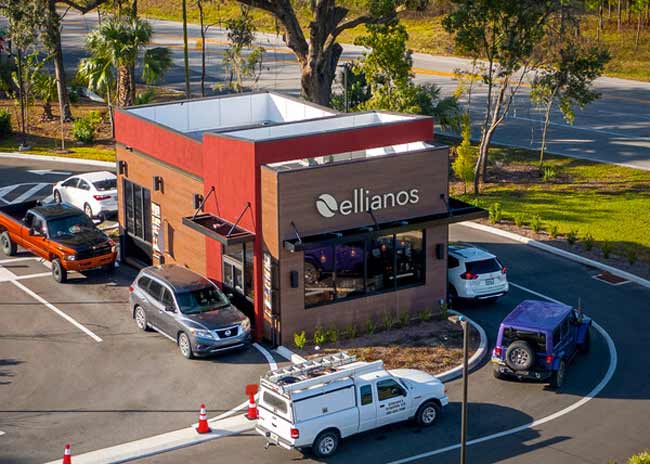 A roundup of interesting bits of news that came across the editor's desk in the last month, including Krystal's Side Chik bracket, plans to break into the North Carolina market for Ellianos Coffee and earning airline miles with poke bowls.
The Editors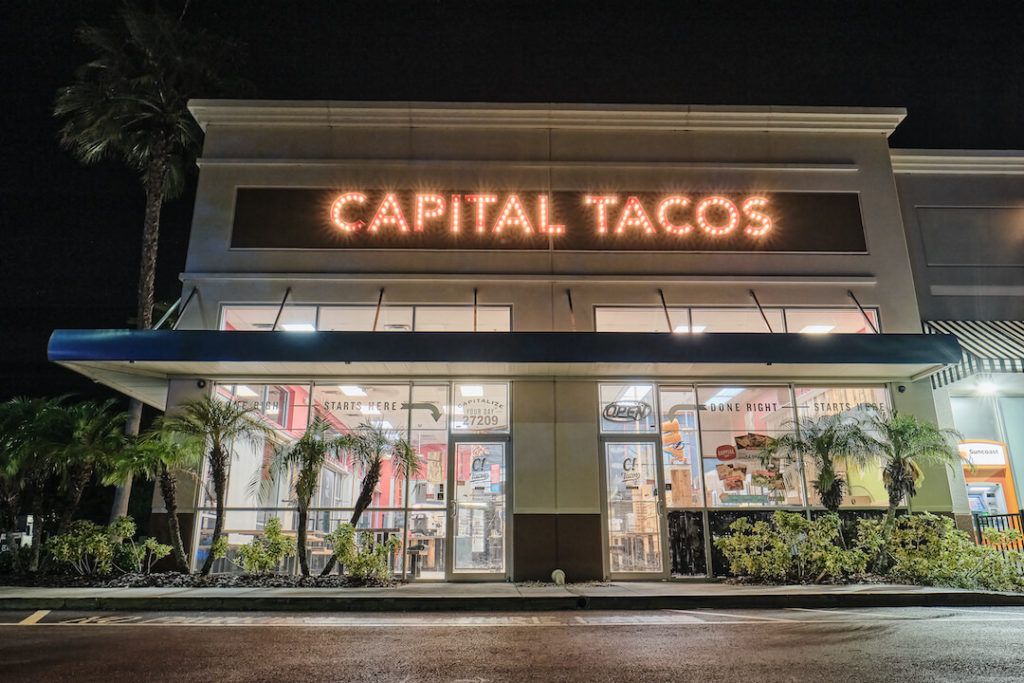 Tex-Mex restaurant Capital Tacos will be opening the doors of its first storefronts in the state of Georgia.
The Editors
In a pulse survey fielded in February, 90% of rd+d readers reported feeling optimistic about the state of restaurant development and openings for 2023 and 2024.