Featured Articles
Amanda Baltazar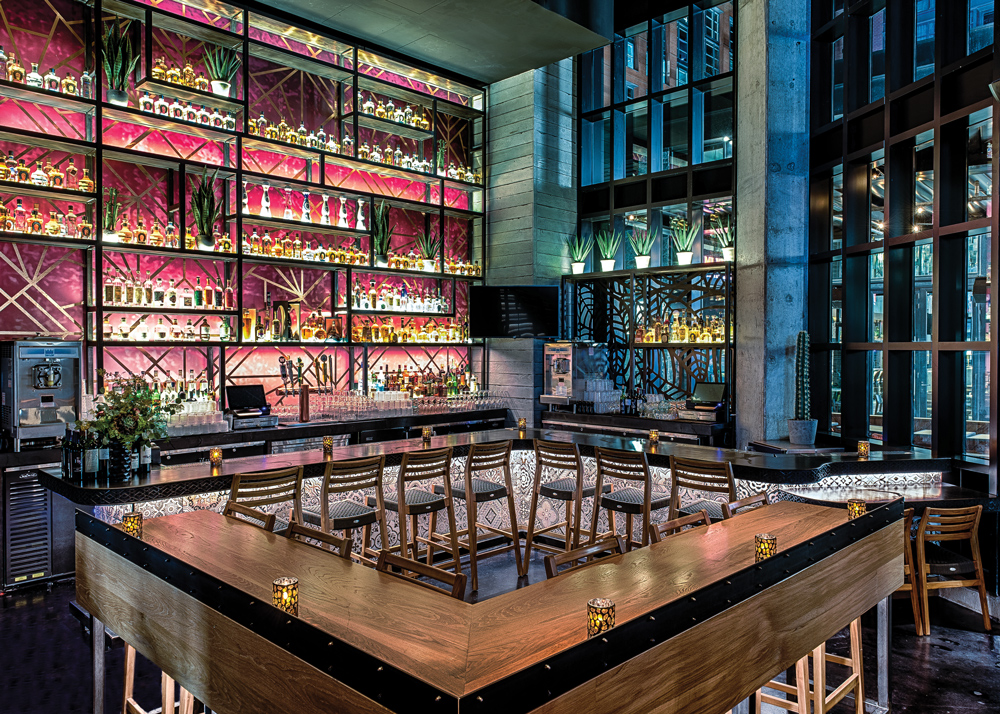 Authenticity is key to a restaurant having a soul, and it can't be faked.
The Editors
Nellie's Southern Kitchen, a restaurant from the family of pop music act the Jonas Brothers, recently opened at the MGM Grand in Las Vegas.
The Editors
After a two-year hiatus, rd+d's Tour the Design Trends returned!
The Editors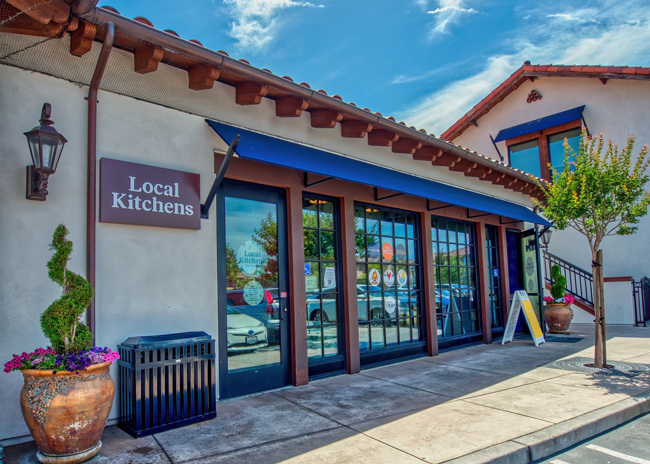 Local Kitchens, a micro food hall chain offering a diverse mix of award-winning restaurants under one roof, has opened the doors to its newest location in Los Gatos, Calif.
The Editors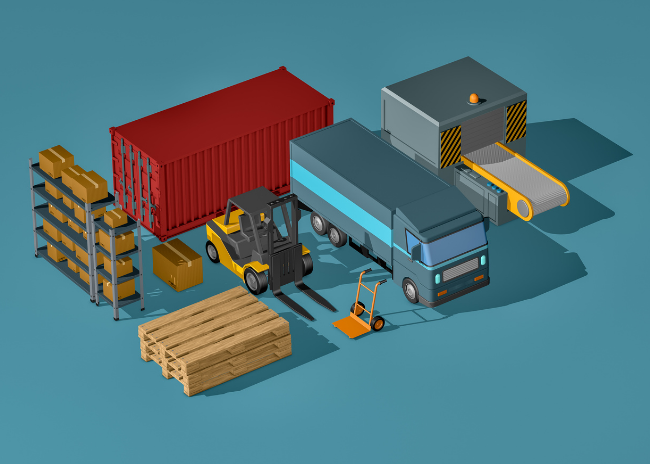 The overwhelming majority of rd+d readers surveyed in April — 69% — said that supply chain issues had forced them to change construction plans on their current projects. 
The Editors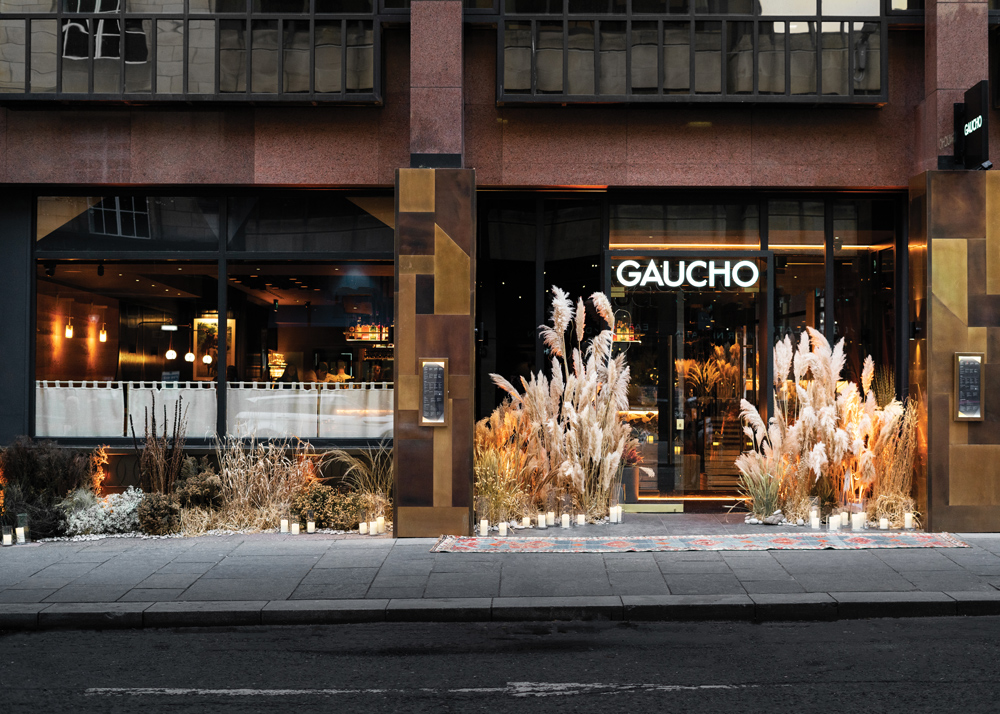 Dubbing itself Scotland's first carbon-neutral steakhouse, Gaucho is an Argentinian steakhouse chain based in the United Kingdom that opened a new 120-seat unit in Glasgow, Scotland. Take a look inside, here.