Featured Articles
Rebecca Kilbreath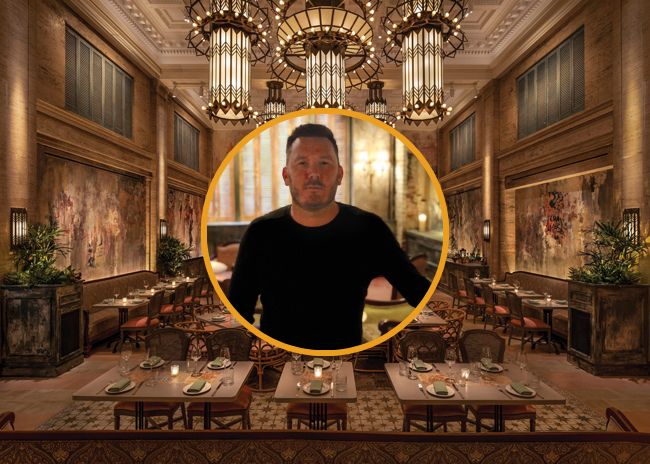 In Boston, COJE Management Group is synonymous with dining that offers great food, social-media-friendly drinks, and maximalist designs that together create memorable, immersive dining experiences at their restaurants and bars.
The Editors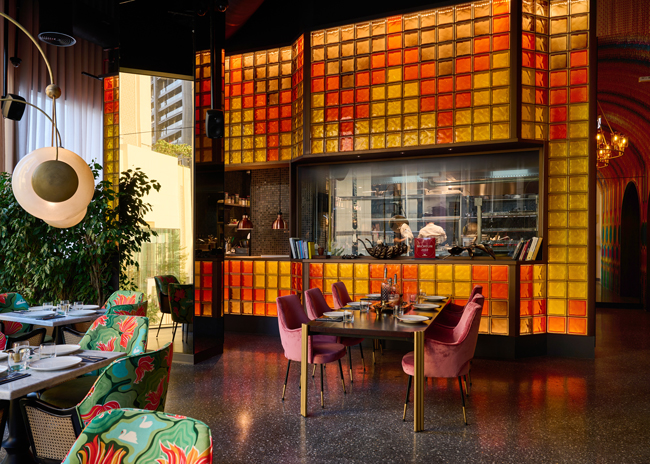 Masti, a Hindi word that loosely translates to "fun and mischief,'" is a new restaurant that offers Indian-inspired global cuisine to guests of The Dubai Edition Hotel, located in Dubai. 
The Editors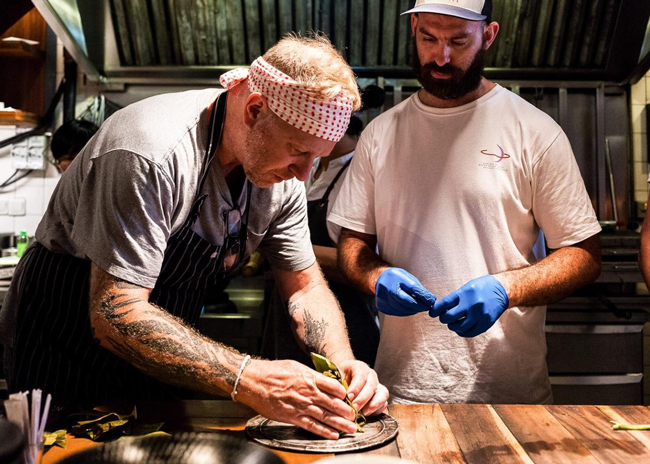 A roundup of interesting bits of news that came across the editor's desk in the last month.
The Editors
Zaxby's has introduced its newest restaurant design to Georgia with its first to-go-only concept in the chicken chain's home state.
Toby Weber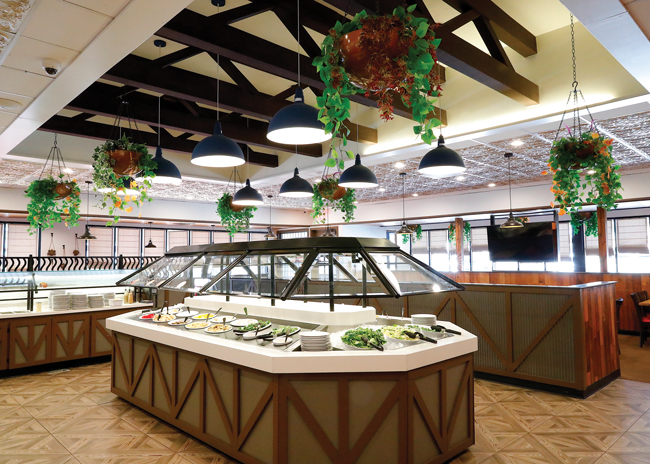 Inside Sizzler's rebrand and how the 65-year-old casual-dining brand reintroduced itself to customers.
Rebecca Kilbreath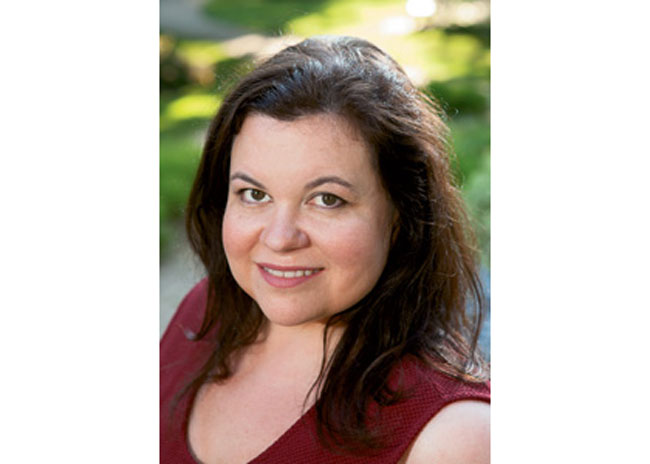 There's a very cute indie restaurant near my house that is always packed despite having odd hours and some, well, odd design choices.