Featured Articles
Toby Weber, Contributing Editor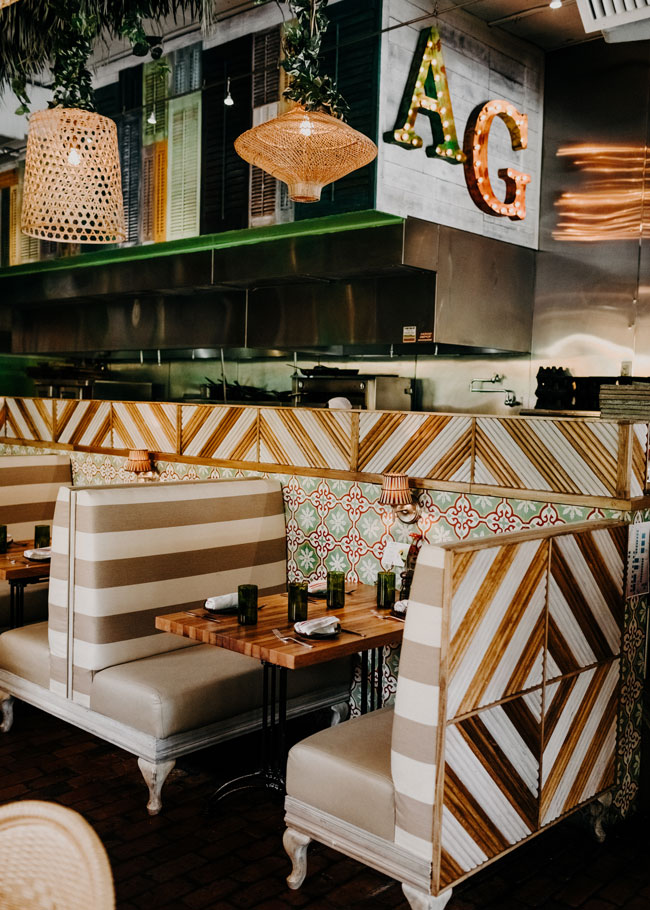 Florida-based Avocado Grill is a farm-to-table tapas style restaurant that features local produce, seafood and more.
Amanda Baltazar, Contributing Editor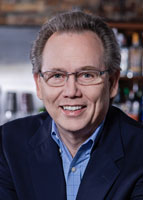 There's a new look at Beef 'O' Brady's. The Tampa, Fla.-based brand is remodeling both franchised and corporate locations and seeing a related sales increase.
The goal of the remodel was to refresh the 35-year-old brand, improve service and food quality. Beef 'O' Brady's has 150 units, 22 of which are corporately-owned.
CEO Chris Elliott talks to rd+d about the remodel.
The Editors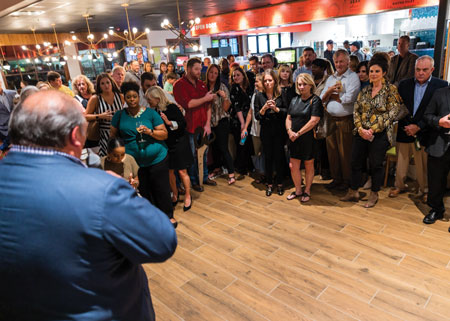 Newk's Eatery debuted a new restaurant prototype in its home market of Jackson, Miss., and re-opened all seven of its home market locations.
The Editors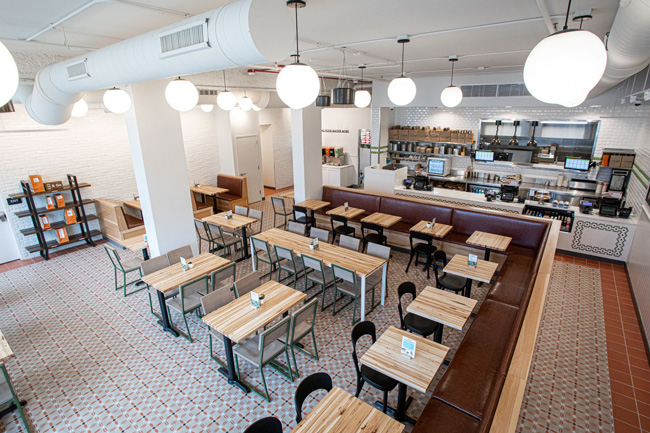 Veggie Grill, a plant-based fast-casual restaurant chain opened a location in Chicago's West Loop neighborhood.
The Editors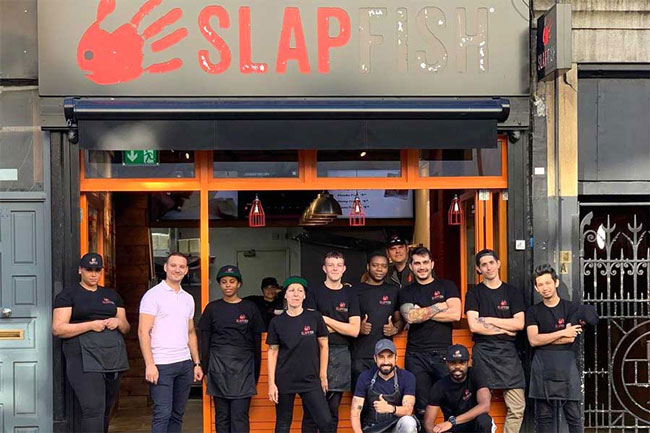 Slapfish has swum ashore in the United Kingdom, marking the fast-casual seafood chain's first international location. The restaurant chain plans to open 25 more units across the U.K. by 2025 with franchise partner SME Group PLC, which operates nearly 100 franchise locations with various fast-casual concepts in the U.K.
Rebecca Kilbreath, Editor in Chief
New York City-based Bareburger, specializing in what it calls "clean comfort food" opened a new location in New York Upper West Side neighborhood with a refreshed design in honor of the chain's tenth anniversary.
The Editors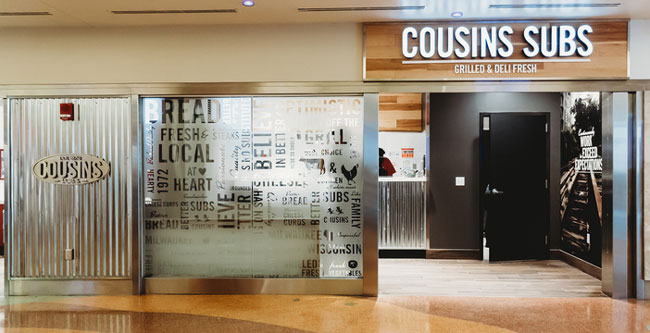 Wisconsin-based fast-casual sub shop Cousins Subs opened its first-ever airport location in Concourse C at Milwaukee Mitchell International Airport with partner HMSHost.
Toby Weber, Contributing Editor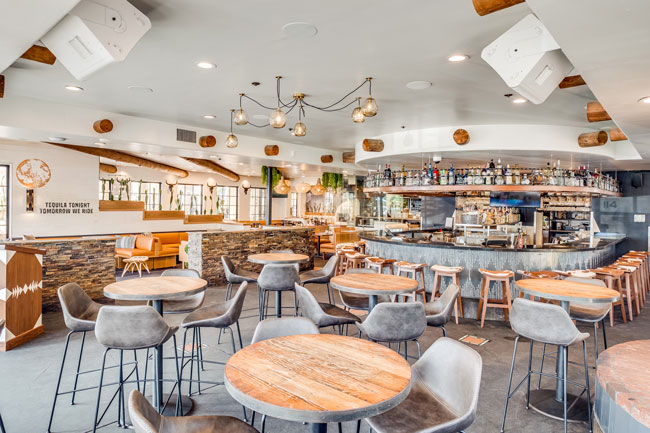 Located in Carlsbad, Calif., The Coyote is a longtime restaurant/bar/live music venue that's a favorite with locals for its extensive outdoor seating. A dark and aging indoor dining area was being underutilized until it was renovated.