Featured Articles
Toby Weber, Contributing Editor
Located 30 miles east of Manhattan, Oyster Bay, N.Y.'s colonial history dates back to the 1600s, with a downtown that includes buildings hundreds of years old. A new operation there, 2 Spring, seeks to embrace this history. The restaurant offers a rotating menu of American fare served in an upscale yet comfortable environment that feels established and long-standing.
Rebecca Kilbreath, Editor in Chief
A roundup of interesting bits of news that came across the editor's desk in the last month, including mergers, acquisitions, concept launches, chain news, brand milestones and more.
Steve Starr, president of starrdesign

There are three main types of floors and each have pros and cons.
The Editors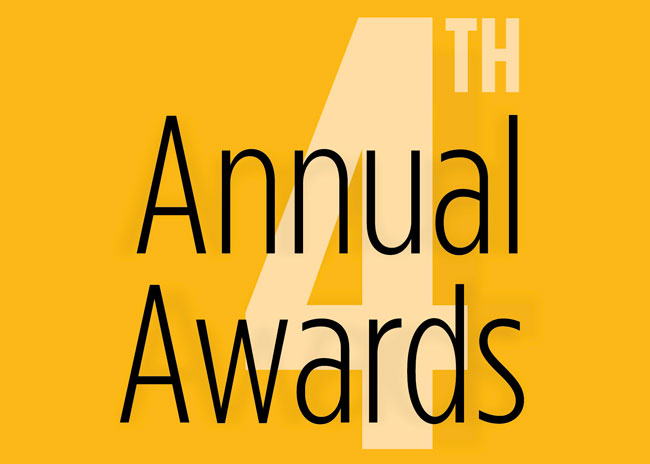 The fourth annual rd+d awards are acelebration of our readers' accomplishments.
The Editors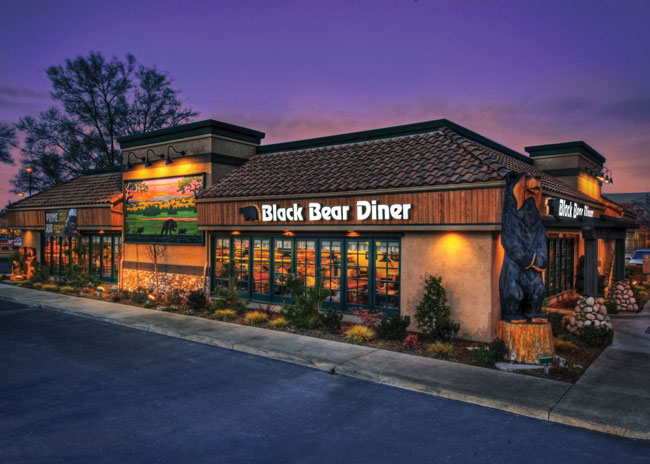 Black Bear Diner opened 4 new locations across 4 states at the end of 2019, marking 19 new locations in total for the year. The bear-themed restaurants opened 3 company-owned locations in November in Sugar Land, Texas; Olathe, Kan.; and Independence, Mo., as well as one franchised location in Kingman, Ariz.
The Editors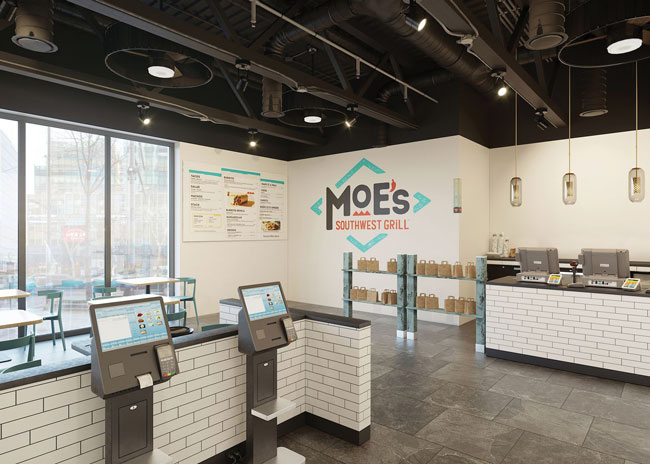 Mexican fast-casual chain Moe's Southwest Grill will launch an all-digital/kiosk-only prototype, with the first two iterations slated to open in Pittsburgh and Charlottesville, Va., in the first quarter of 2020.