Featured Articles
The Editors
Hart House, the plant-based quick-service restaurant founded by actor and comedian Kevin Hart, opened its third location in Los Angeles, Calif., which features the brand's first-ever drive-thru.
Joe Carbonara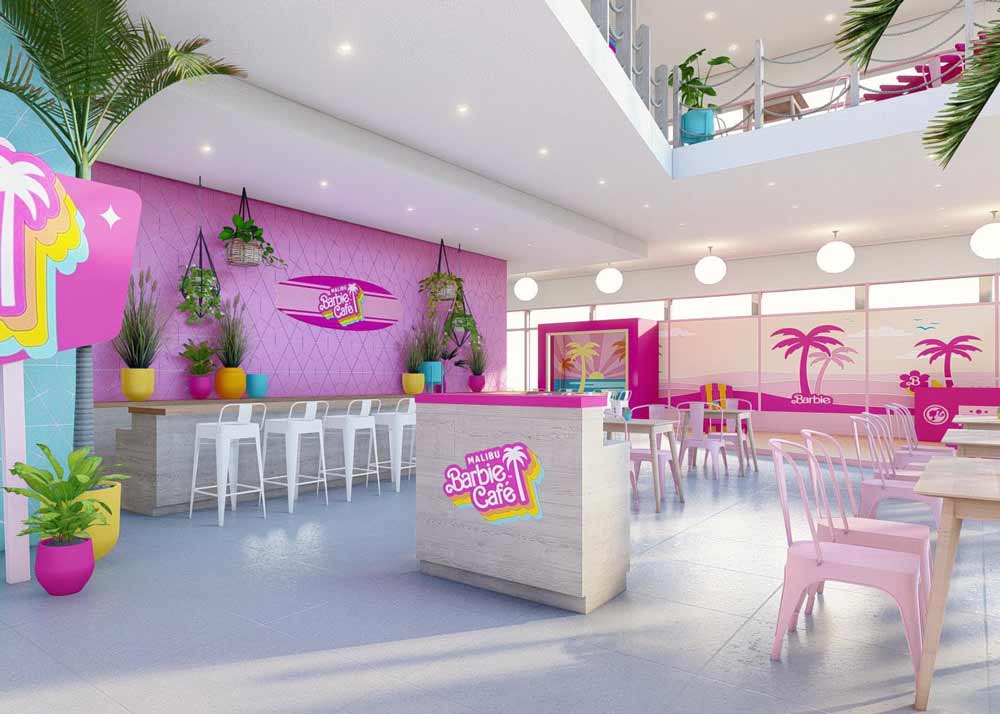 Mattel and Bucket Listers are partnering to produce a pop-up Barbie-themed restaurant in Chicago and New York City.
Toby Weber
Hash Kitchen is a growing breakfast and brunch chain that draws customers in with a smart social media marketing strategy.
The Editors
Below the lucky cat neon sign in a popular Vietnamese restaurant, patrons find a 36-seat speakeasy with a refined and eclectic vibe.
The Editors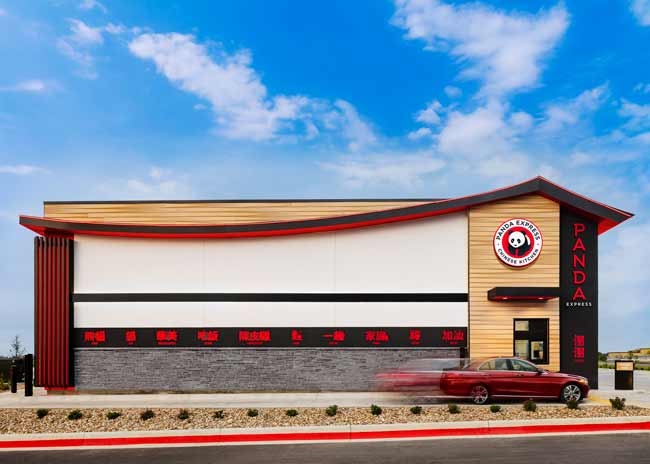 Panda Express' latest prototype accomplishes two objectives for the chain: adapt to changing consumer behaviors and celebrate the Chinese-American experience in a thoughtful way.
The Editors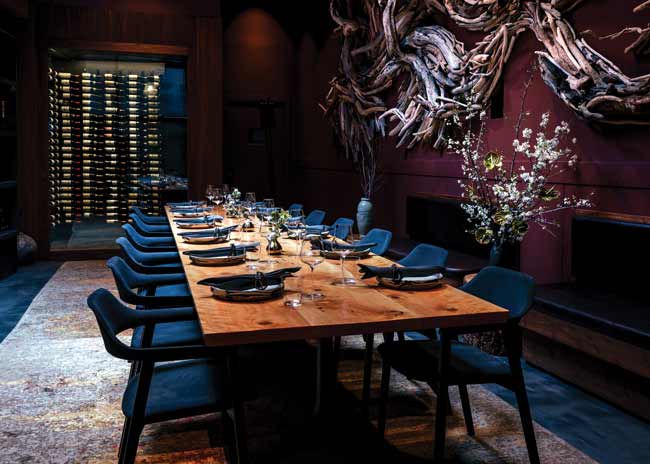 From acclaimed Chef Peter Hemsley, Aphotic draws inspiration from a Greek prefix meaning "without light."