Featured Articles
The Editors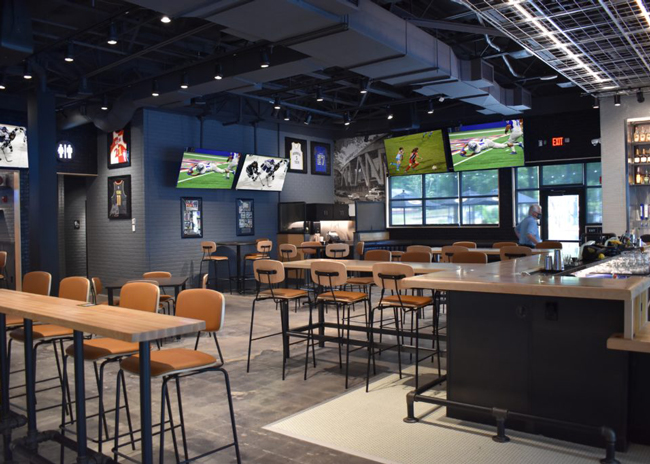 Buffalo Wild Wings opened a 7,300-square-foot sports bar in Alpharetta, Georgia, that promises an immersive experience for guests.
Joshua Zinder
In the latest figures from the Centers for Disease Control (2017-2019), 42.4% of American adults are obese. Larger guests may suffer embarrassment because they can't fit into some of the seats offered or, even worse, suffer physical discomfort and pain if the seats are too restrictive for them.
The Editors
When plotting the floor plan, designers consider the flow of traffic through the space, fire code compliance and table placement. Depending on the level of service, tables are placed to allow for a sense of intimacy while always maximizing seats. Traditionally, corner spaces are perfect for larger tables and booths.
Valerie Killifer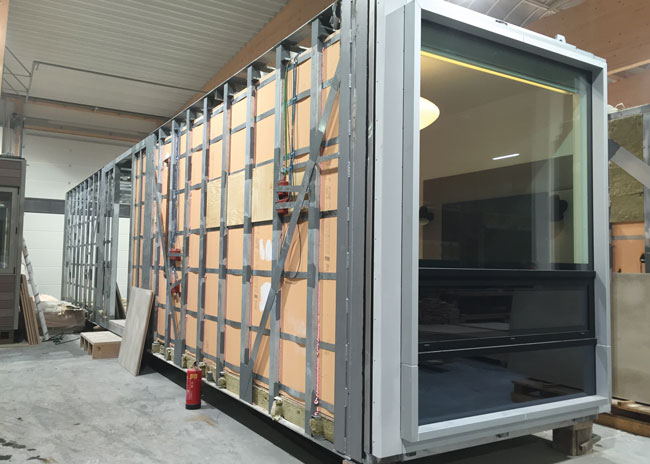 In addition to quality food and a top-notch experience, consumers crave convenience. It's an Amazon world, after all, one where we can get what we want where and when we want it. That most certainly applies to restaurant quality food, which explains the solid growth of off-premises consumption in recent years.
Rebecca Kilbreath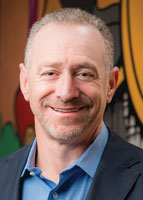 At the start of the year, GameWorks, Inc., an eight-unit "eatertainment" chain that pairs gaming and dining, had plans to add five units and dramatically increase its presence in the esports segment.
The Editors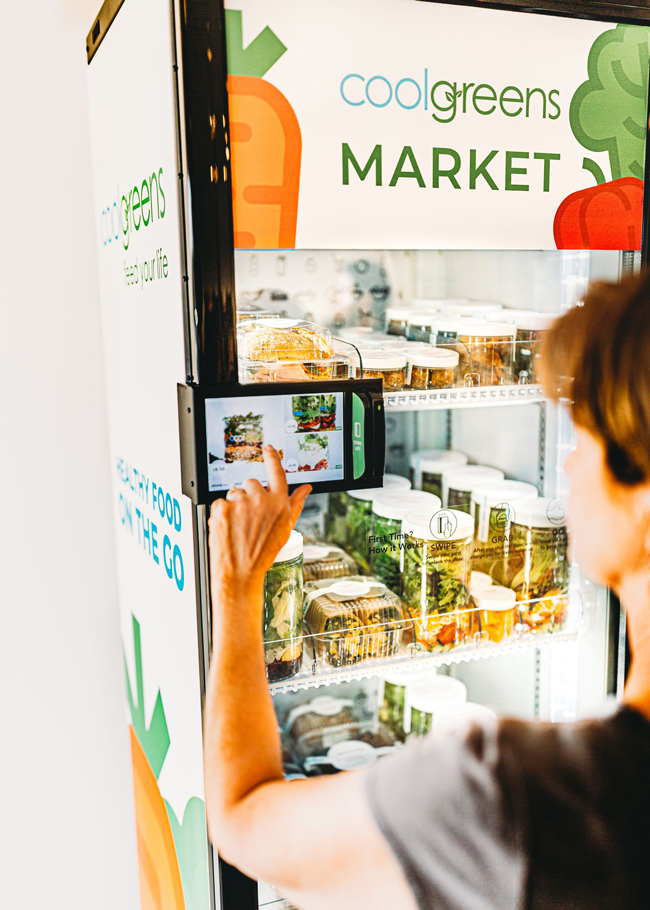 Coolgreens operates 10 fast-casual restaurants across Oklahoma, Nebraska and Texas.