Featured Articles
Amanda Baltazar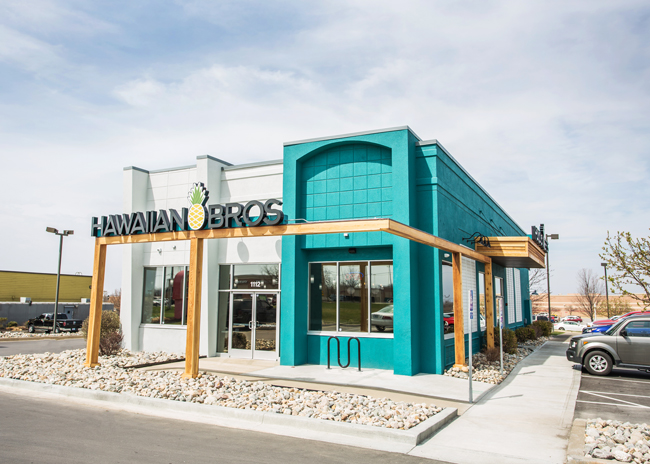 In the next few months, fast-casual concept, Hawaiian Bros., which specializes in traditional Hawaiian plate lunches and related fare, will open its first Texas storefronts after having run ghost kitchens in Austin and Dallas since May and September, respectively.
The Editors
Are designers thinking about pandemic concerns and trends when designing restaurants today?
The Editors
Popeyes and Jubilant Foodworks Limited signed an agreement to bring the chain to India, Bangladesh, Nepal and Bhutan in the coming years.
The Editors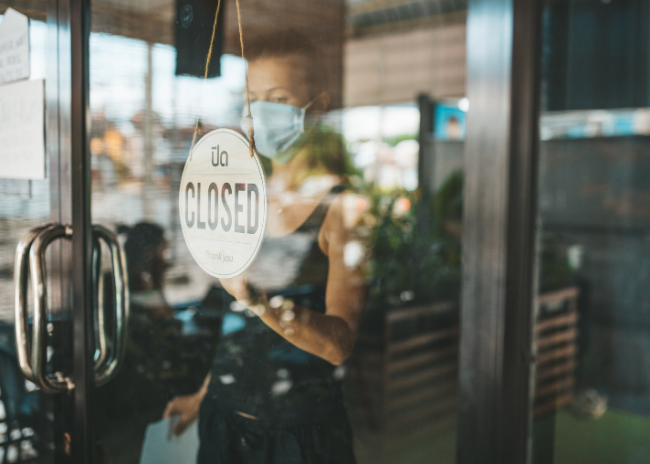 Datassential reports 10.2% of U.S. food establishments permanently closed since the pandemic began, citing new data from the Chicago-based food industry research and insights firm's proprietary Firefly database.
The Editors
Taco Bell is evolving its Cantina concept again — and circling back to drive-thrus.
Toby Weber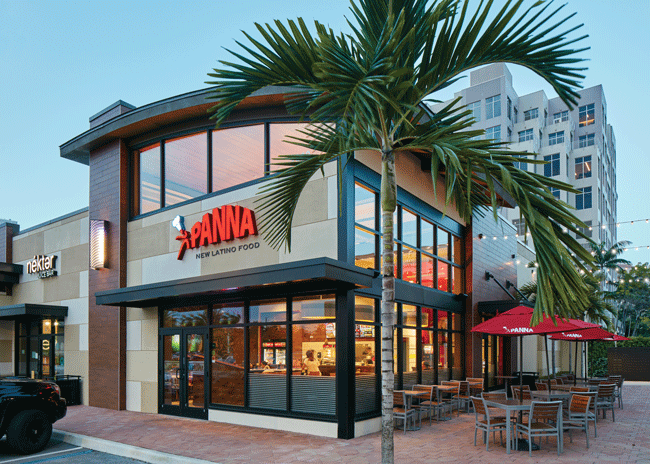 Latin comfort food concept Panna seeks to offer a warm, welcoming environment that people of all backgrounds can enjoy.