Featured Articles
Lisa White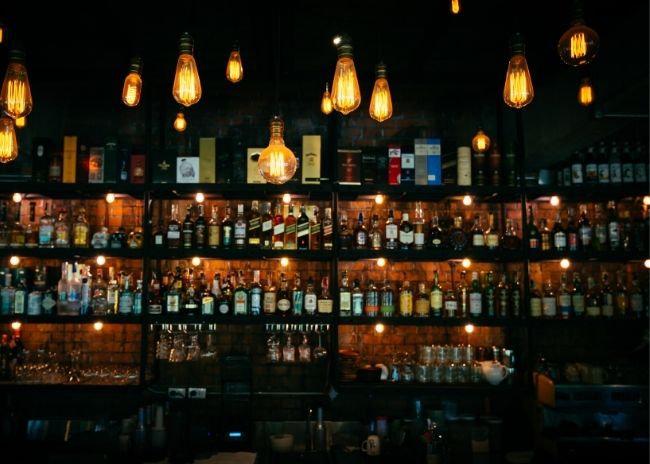 While there may be plenty of behind-the-scenes complexities, success for any bar comes down to one simple thing: a positive guest experience leads guests to spend money. A well-designed and equipped bar can make a difference.
Rebecca Kilbreath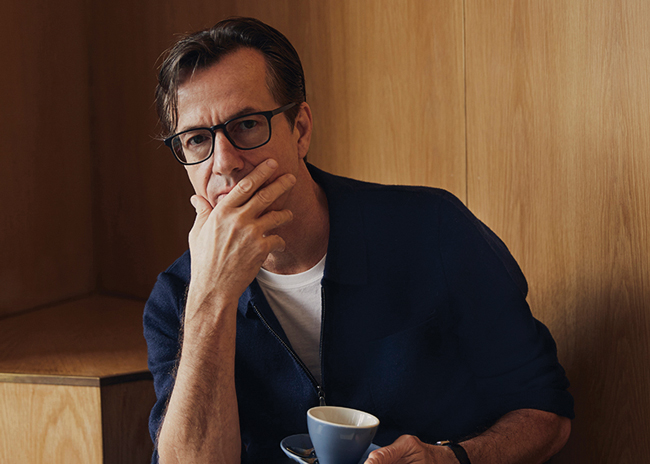 Mark Landini, creative director of Landini Associates, offers insights on what's to come in restaurant design.
The Editors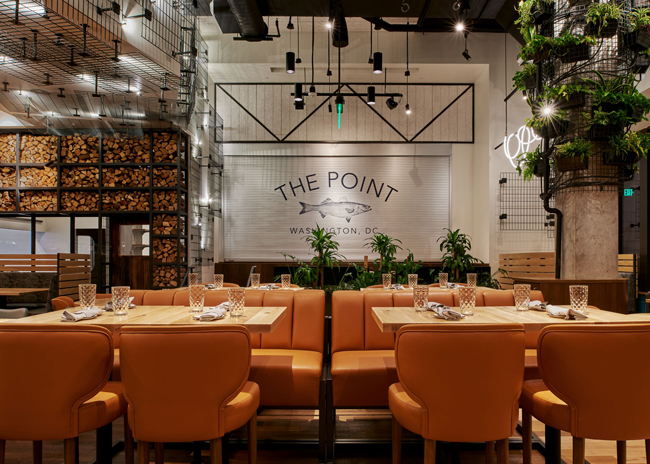 Multiconcept operator Fish & Fire Food Group opened The Point, a sustainably focused restaurant featuring a menu of seafood, coastal cuisine and American fare.
Amelia Levin
Four must-see restaurants in D.C.
Maureen Slocum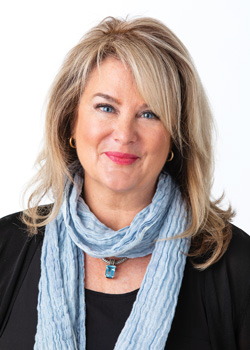 In the last issue, I told you that we were beginning to see signs of life stirring in the restaurant industry as we careen toward a recovery based on vaccination progress, general post-pandemic economic improvement and pent-up consumer demand for restaurant dining.
Peter Fabris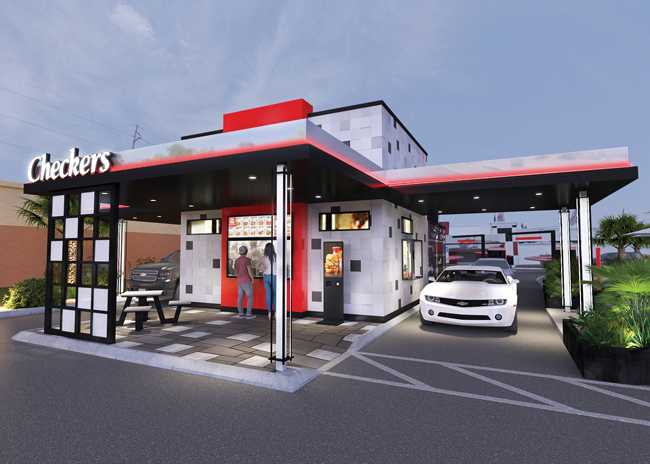 The COVID-19 pandemic led to a surge in drive-thru and curbside pickup, and QSRs were well-positioned to take the lead. As demand for drive-thru service spiked, car queues and wait times lengthened. As a result, many chains scrambled to find ways to make drive-thrus more efficient.