Design
Amelia Levin, Contributing Editor
Silva's Fresh Eatery + Churrascaria in Santa Ana, Calif., a Brazilian-style steakhouse that opened last year, spans 3,800 square feet and seats 80. We found out how designer Susan Devall, principal of Devall Design + Home, created a fresh space that still paid tribute to the food's origins.
Maureen Slocum, Publisher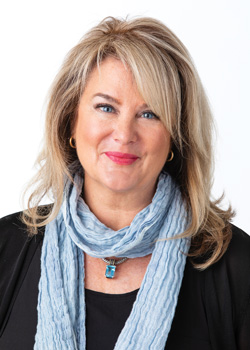 Many thanks to all of you who took the time to stop by our booth at The NAFEM Show last month in Orlando, Fla., to have your picture taken and put on the cover of restaurant development + design magazine as a souvenir. We had a blast with our photo booth, taking over 600 shots during the three days of the show.
Amanda Baltazar, Contributing Editor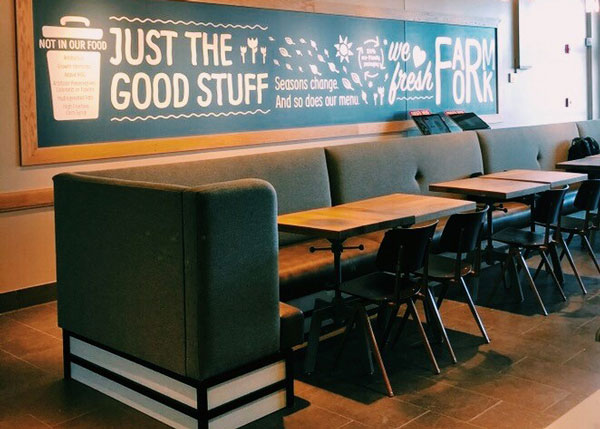 In this Q&A, Gina Venezia, vice president of construction and development at B.GOOD, discusses the updated design why the chain chose to make some BOH line changes.
Amelia Levin, Contributing Editor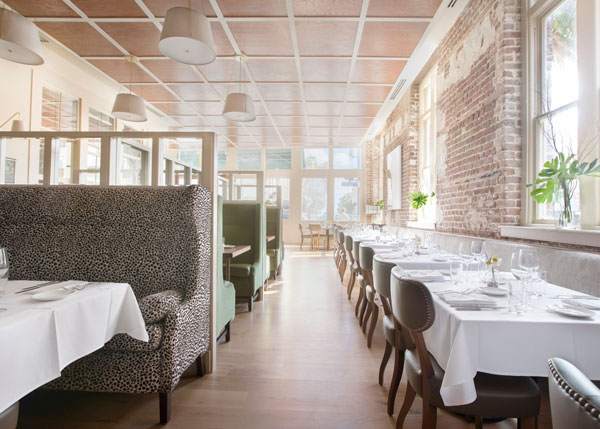 Tradd's, a fine-dining restaurant in Charleston, S.C. opened at the end of 2018 in a freshly renovated space that brought southern tradition and modernity together in one coherent space.
Toby Weber, Contributing Editor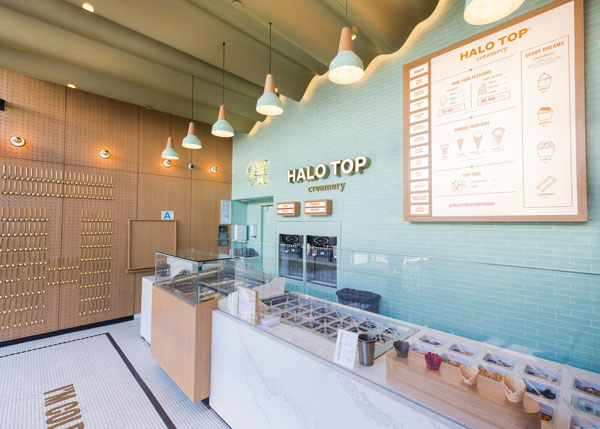 Halo Top Creamery earned a cult following for its premium low-calorie ice creams, which are sold in grocery stores by the pint. Looking to capitalize on that success, the company has been opening storefronts in California.
The Editors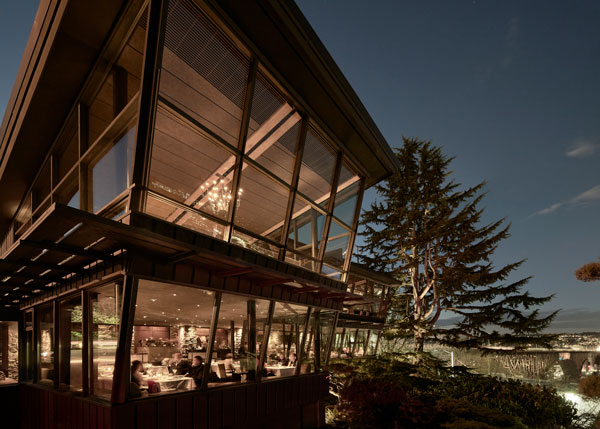 The James Beard Foundation named Canlis in Seattle, Wash., as its 2019 Design Icon Award winner.
The Editors
The first Neiman Marcus in Manhattan features 188,000 square feet of luxury shopping, dining and technology.
Toby Weber, Contributing Editor
JoJo's Milk Bar serves up elevated comfort food and over-the-top desserts in a highly Instagrammable space in Chicago.