Design
Rebecca Kilbreath, Editor in Chief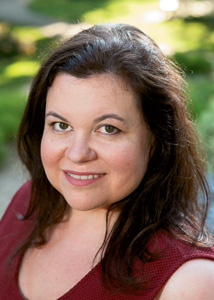 It's been an intense few weeks of travel and thinking about the future.
Toby Weber, Contributing Editor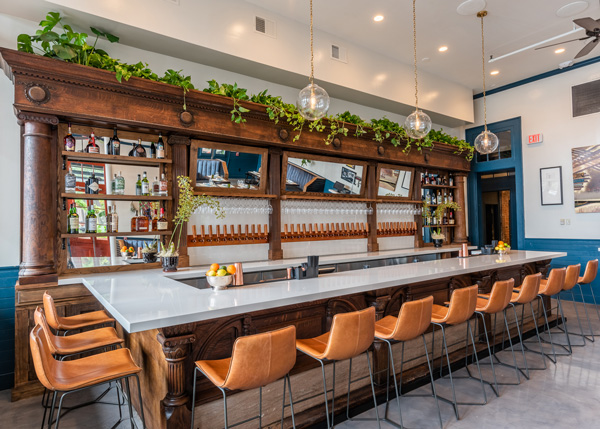 New Orleans' Copper Vine opened its doors this month as a wine-focused gastropub in a two-story historic building.
Toby Weber, Contributing Editor
As a 102-year-old brand out of Coney Island, Nathan's Famous has a loyal customer base along the East Coast. Wanting to expand beyond existing customers and stay relevant for younger guests, the chain introduced a new 3,000-square-foot prototype in Cape Coral, Fla.
Toby Weber, Contributing Editor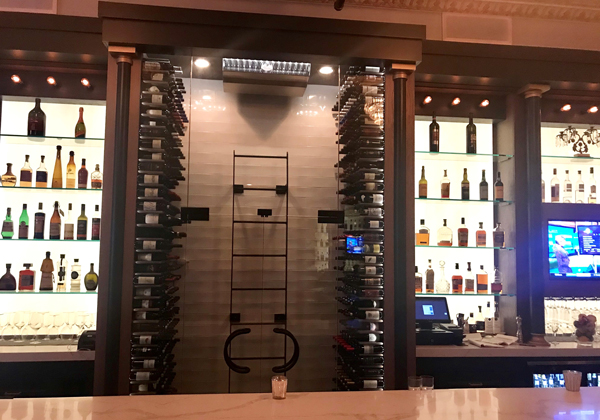 Prosecco, a popular upscale Italian restaurant in Chicago, got a major facelift with the help of Chicago-based Antunovich Associates. The interior design principal on the project was Patricia Rotondo, senior principal and director of interior design with Antunovich. Other team members included president Joe Antunovich; architecture principal Jeff Zelisko; and design team members Justine Scrimali, Stan Matuzik, Spencer Ferguson. The contractor was Tandem Inc.
Joe Carbonara, Editorial Director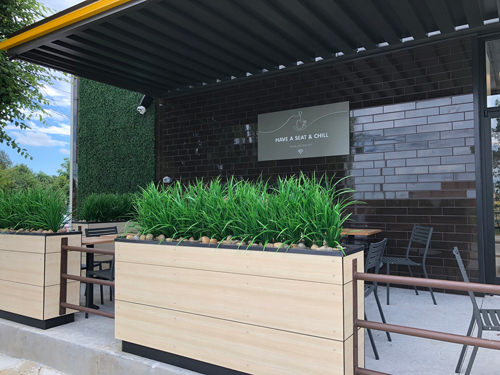 Shell unveiled its Shell Select c-store concept and with it rolled out a new food-focused prototype design that's intended to change the way consumers perceive food available in gas stations.
Amelia Levin, Contributing Editor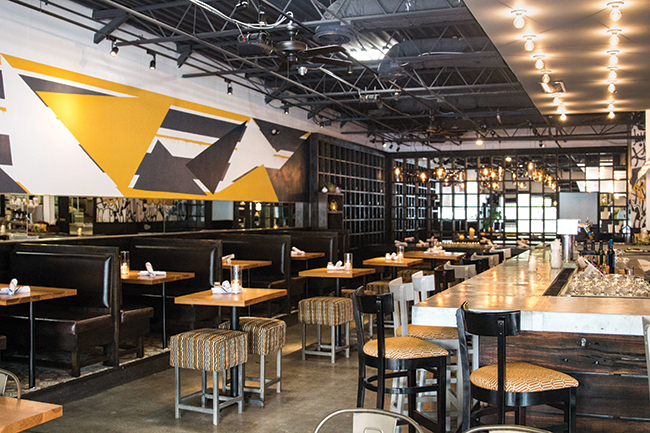 A quick peek at restaurant designs in the Atlanta market: hip-hop meets industrial, modern Thai, California-inspiration, old-school tavern meets retro diner, two concepts with a shared kitchen, and a magazine's take on restaurant design.
The Editors
Defunct since 1991, The Playboy Club is staging another comeback.
Toby Weber, Contributing Editor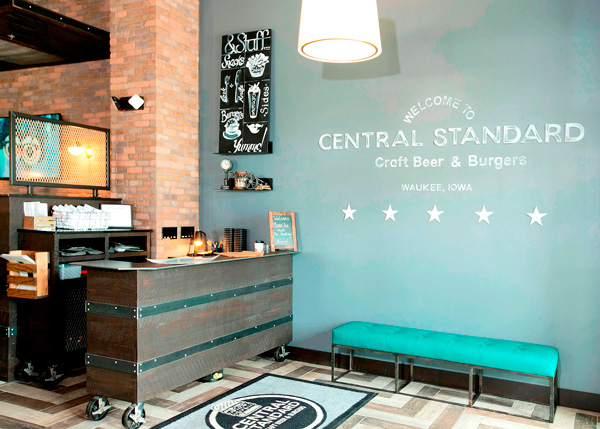 Central Standard, a gourmet burger concept owned by restaurateurs Mark and Kelly Roemer, recently opened its second location, in Waukee, Iowa.