Design
Toby Weber, Contributing Editor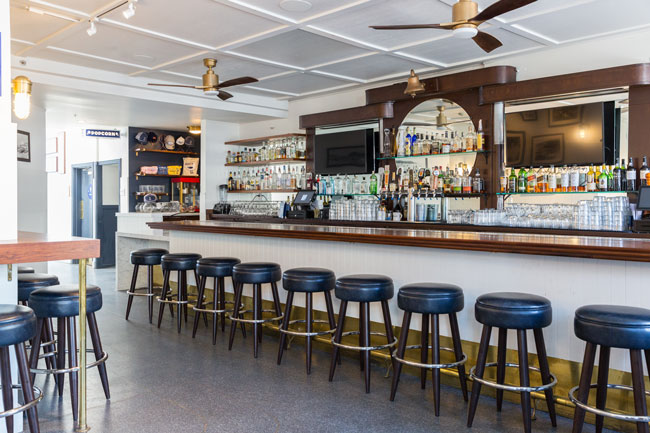 Located directly on San Francisco bay in Tiburon, Calif., Sam's Anchor Cafe is a local institution set to celebrate its 100th year in 2020. The operation was recently bought by Tiburon natives James Tate and Conor Flaherty, a pair of first-time restaurateurs who set out to revitalize the restaurant.
The Editors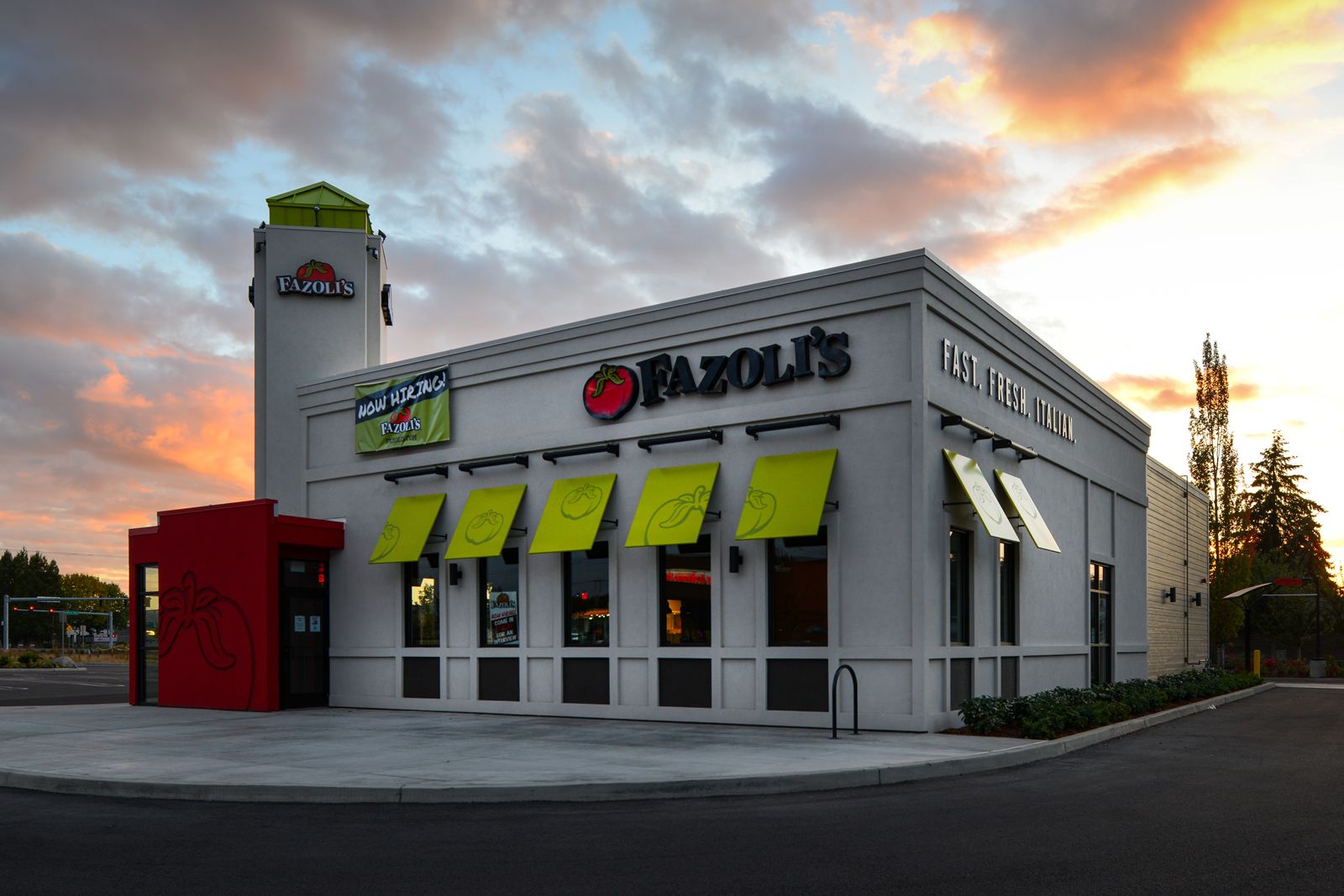 Italian QSR Fazoli's introduced a new restaurant prototype design in its home market of Lexington, Ky., with plans to bring the new look to every location across the country.
By Tom Henken, Vice President + Director of Design, api(+)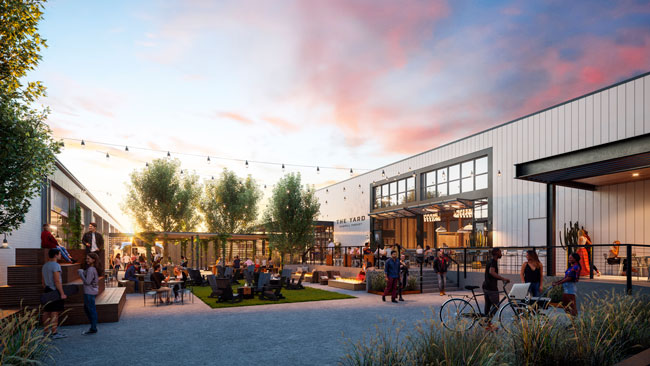 The Great Outdoors! It's become a bigger part of the dining public's lives over the last decade for good reason. When good weather makes an appearance, thoughts of dining alfresco come to mind. The allure of outdoor dining is shared by restaurant owners looking to take advantage of reduced or free rent on outdoor space. Let's take a look at five elements of outdoor dining that restaurateurs should consider when developing an outdoor dining space.
Toby Weber, Contributing Editor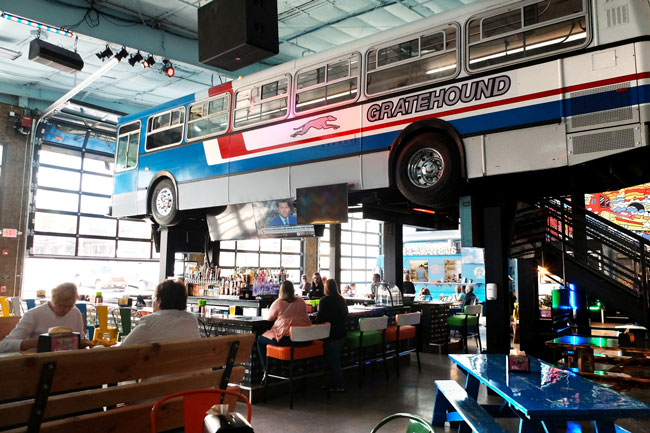 The Wisconsin Dells is a tourist-friendly area offering family-friendly fun like water parks, roller coasters, go-karting and more. The town is not so friendly to food trucks, though. Regulations have kept food trucks from coming to the tourist destination.
However, a new food hall-style space, Grateful Shed Food Truck Yard, offers residents and visitors of the Dells a food truck-style experience in a 10,000-square-foot space long used by hospitality operations.
The Editors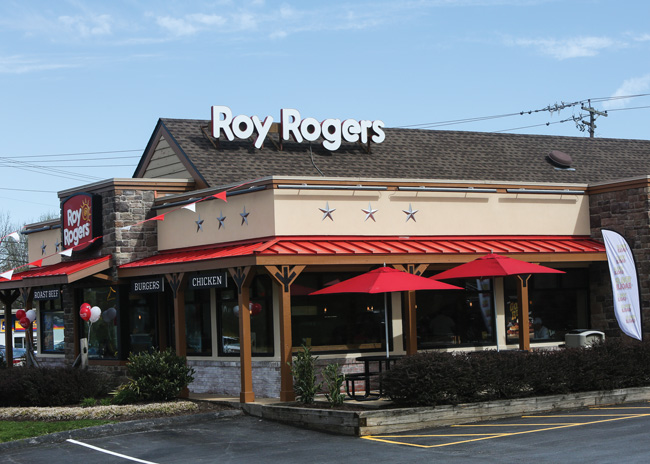 Roy Rogers Restaurants rolled out a new store design in Westminster, Md., that is part of a broader strategy to modernize the appearance and ambience of its restaurants, increase efficiency, elevate the brand's standing and prepare it for expansion.
The Editors
Paying homage to the many theatrical aspects of Cantonese cooking and traditions of Chinese design, Lai, an upscale Chinese restaurant in Ho Chi Minh City, Vietnam, is the result of the strong partnership between LW Design and their client, Elements Management Group.
The Editors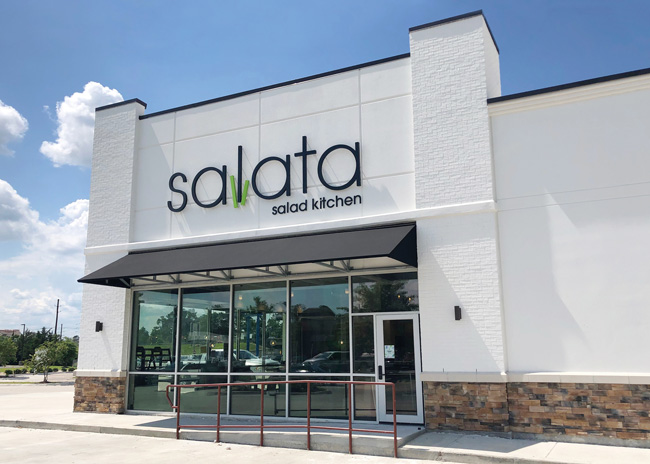 Houston, Texas-based Salata Salad Kitchen's rebrand strives to highlight its food and customization options. This marks the first full rebranding effort in the chain's 14-year history.
Amelia Levin, Contributing Editor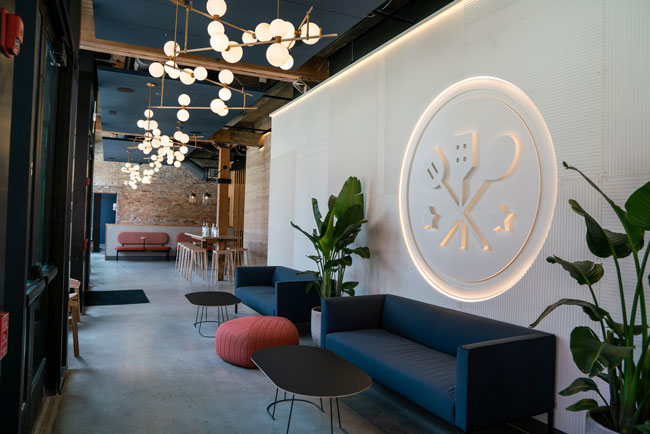 Fulton Galley, the food hall by Pittsburgh-based Galley Group, has opened in Chicago's busy West Loop neighborhood amidst construction cranes, countless restaurants and all-night bars. This is Galley Group's fifth location nationwide. It features five food vendors in an incubator set-up, later hours than other food halls in the area, and a decidedly full-service look and atmosphere. Chefs operate rent-free and fee-free in the space and share revenue with Galley Group.
Here, designers Maggie Young and Sarah Krivanka of Dimit Architects in Cleveland provide insights into the interior design details of the nearly 13,000-square-foot space.