Design
Toby Weber, Contributing Editor
JA Jiaozi, a recent rd+d award winner, is bringing authentic dumplings to the U.S.
Amanda Baltazar, Contributing Editor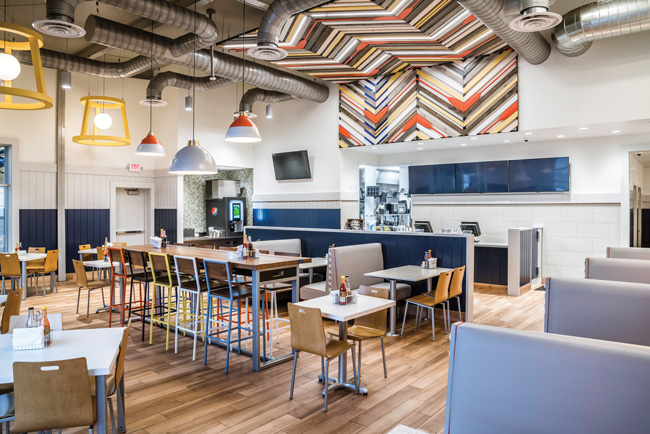 Drive through any city in America and what will you see? You'll likely spot McDonald's golden arches, Starbucks' green mermaid and numerous other well-known restaurant chains' iconic visual elements.
Amelia Levin, Contributing Editor
Check out some of Orlando's most beautiful restaurants.
The Editors
Polonez is a well-known delicatessen brand in Turkey. Like so many retail brands, the company leveraged its popularity to enter the restaurant space by creating Grill Polonez Restaurants.
Maureen Slocum, Publisher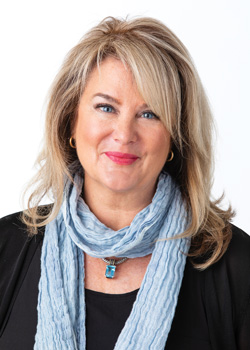 The January/February 2019 issue of rd+d marks the beginning of the seventh year of existence for this still-young publication. It is impressive to see how the restaurant industry that we cover has grown and evolved over those seven years.
Rebecca Kilbreath, Editor in Chief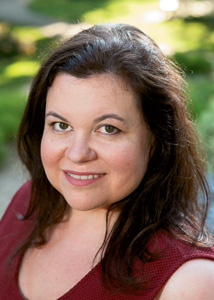 Do you make lists and resolutions and balance on the edge of goals and self-defeating 
behaviors this time of year? 
Or is that just me?
The Editors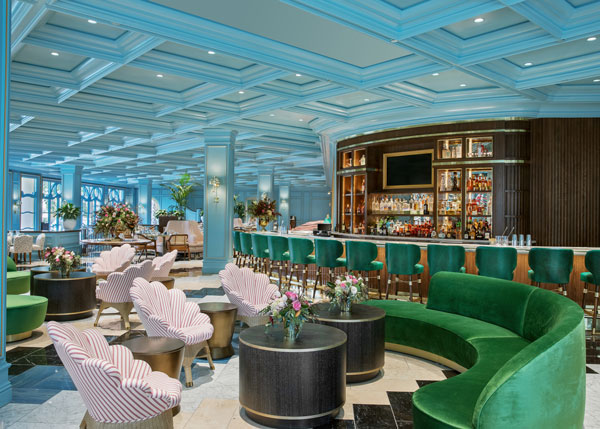 Sadelle's, a powerhouse in New York City's brunch scene — often touted as having the Big Apple's best bagel — opened a new location in Las Vegas at the Bellagio hotel.
Toby Weber, Contributing Editor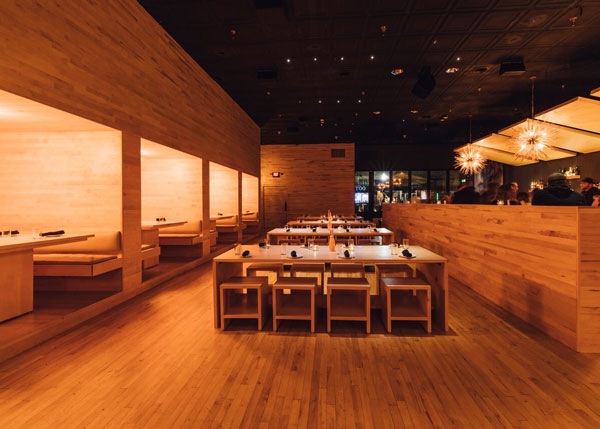 While traveling through Japan, Jeff King and Sharon LaVoisne, co-owners of Metro Detroit restaurant group Working Class Outlaws, became enamored with izakayas, informal bar/restaurants where businesspeople meet at the end of the day and enjoy drinks and small plates.