Design
Rebecca Kilbreath, Editor in Chief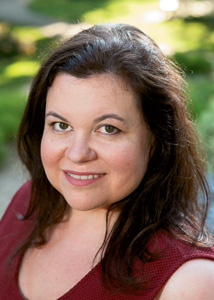 A few weeks ago, I visited a restaurant profiled in an earlier issue. The design called for putting up a grand chandelier above the bar area, but there were delays and then budget worries and then logistical challenges, and they never got around to even getting — let alone putting up — that chandelier. On my visit, I looked up at the vaulted space where lights and crystals were supposed to be and wondered if the absence of that piece made a difference to the guests.
Maureen Slocum, Publisher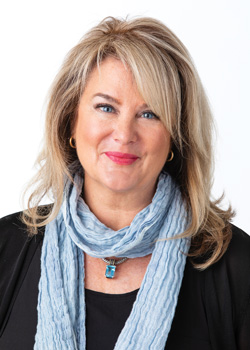 Predicting the future is easy, but predicting the future accurately can be really hard. Contributing Editor Caroline Perkins makes that point very clearly in the intro of her article Technology and Convenience: The Restaurant of the Future.
Amanda Baltazar, Contributing Editor
Visit a mall today and you'll find a sorry state of affairs, with empty storefronts and declining foot traffic. However, one type of mall is doing well: the upscale mall, with retailers such as Nordstrom, Brooks Brothers and Williams-Sonoma.
Amanda Baltazar, Contributing Editor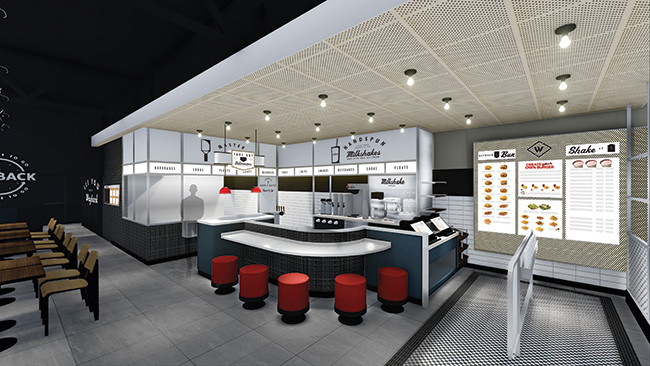 Using signage correctly can enhance your customers' experience — and your brand.
Fazoli's brought the inside outside as part of a signage upgrade of its drive-thru. The goal of the upgrade included highlighting freshness, furthering the branding, emphasizing value and making the entire experience more pleasant.
Toby Weber, Contributing Editor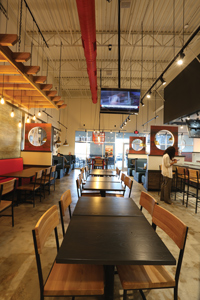 Operational changes to lower wait times influence the new design of this fast-casual pizza chain.
The Editors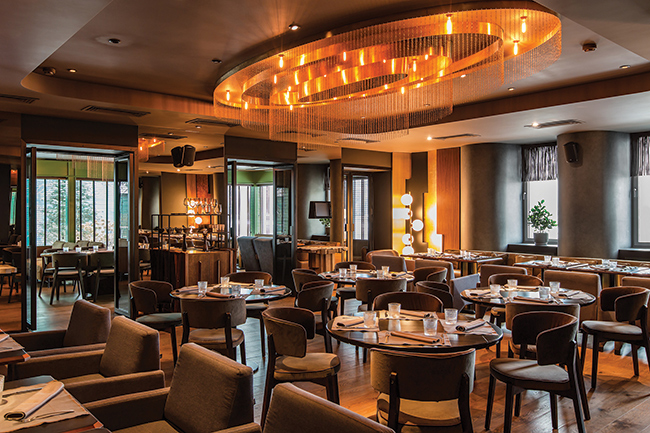 Designed by Yuna Megre for restaurateur Alexander Sorkin, Beef Royal in Moscow is a spacious steakhouse with two VIP lounges and a terrace overlooking a waterfront. Natural materials such as stone, concrete and leather dominate the luxurious, custom designed and built space.
The Editors
David Tracz, AIA, LEED AP, //3877, outlines his favorite restaurant trends.
The Editors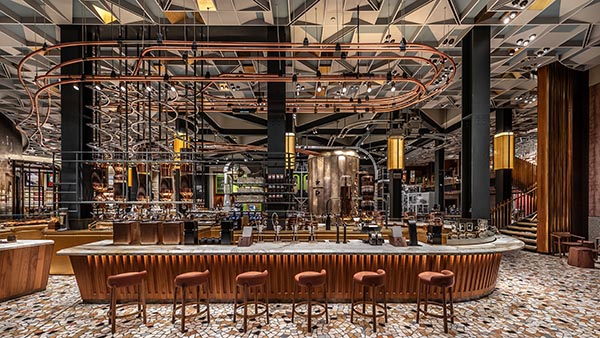 Starbucks opened its first location in Italy, a Reserve Roastery in Milan, located inside the historic Poste building in Piazza Cordusio. The coffee behemoth plans to bring additional cafes to Milan beginning in late 2018.