Design
Steve Starr, president of starrdesign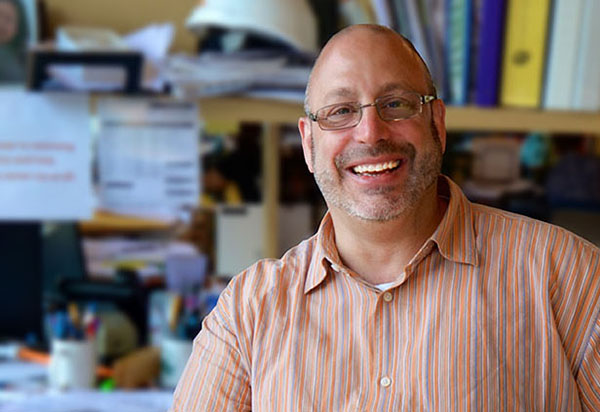 In this award-winning blog, Steve Starr, president of starrdesign, explains three concepts that differentiate restaurants from the competition.
Toby Weber, Contributing Editor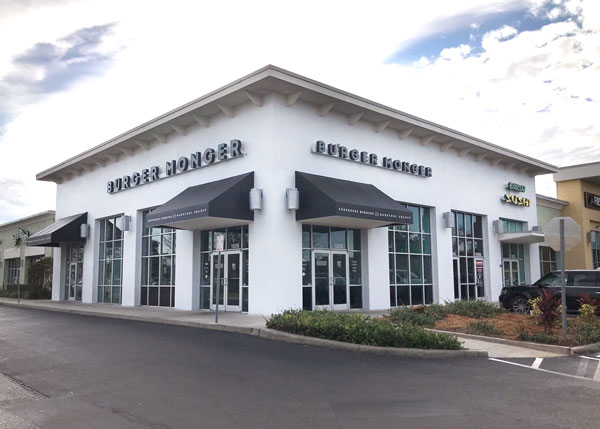 Tampa, Fla.-based Burger Monger was founded in 2010 by Jake Hickton, whose goal was to "build the best hamburger restaurant on the planet." The concept, he says, is built around premium, steakhouse-quality Akaushi beef, and the high-quality breads and produce that would normally be found in a fine-dining restaurant.
Amelia Levin, Contributing Editor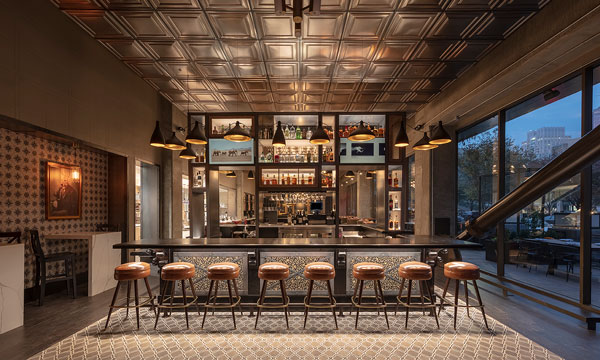 Camden Spit & Larder, a modern London-inspired eatery from Chef Oliver Ridgeway, opened in Sacramento, Calif., late last year. rd+d caught up with designer Brendan Koon, principal of VITAE Architecture, to learn more about the 4,200-square-foot, 225-seat restaurant.
Toby Weber, Contributing Editor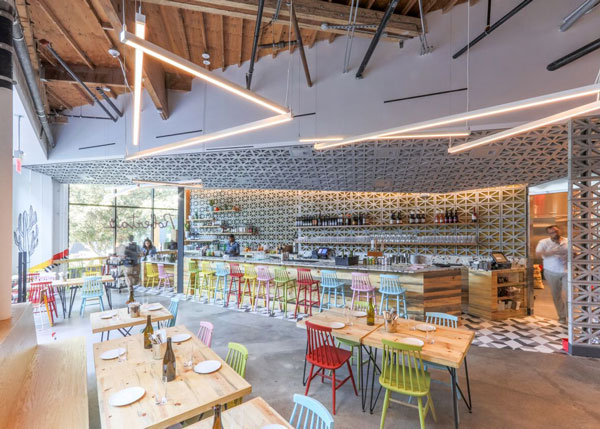 Popular New York pizza restaurant Roberta's recently opened a location on the opposite coast, in Culver City, Calif. Located in a development built around a repurposed automobile dealership, the design of this Roberta's embraces an unusual footprint and highlights the shape of the classic slice, says Jesse Voigt, co-owner of Studio Jesse James Architects.
The Editors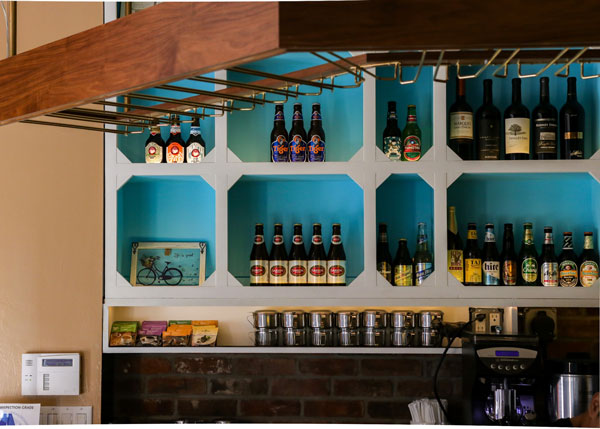 PhoBar's second location offers a minimalist design with retro flair, an Asian beer bar, and a selfie spot that pays homage to a hit film.
Amanda Baltazar, Contributing Editor
Mighty Quinn's Barbecue has updated its look to better accommodate both flow of service and its catering/takeout business. Check out this Q&A with founder Micha Magid.
Amanda Baltazar, Contributing Editor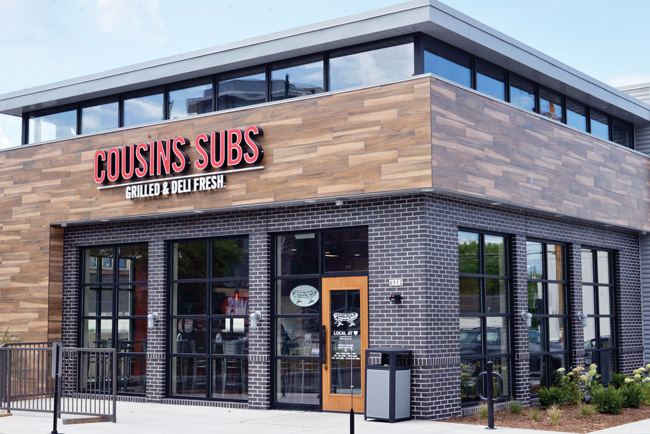 In this Q&A, Cousins Subs' President and CEO Christine Specht discussing remodeling stores, strategic closing of stores and the future of the Wisconsin-based chain.
Rebecca Kilbreath, Editor in Chief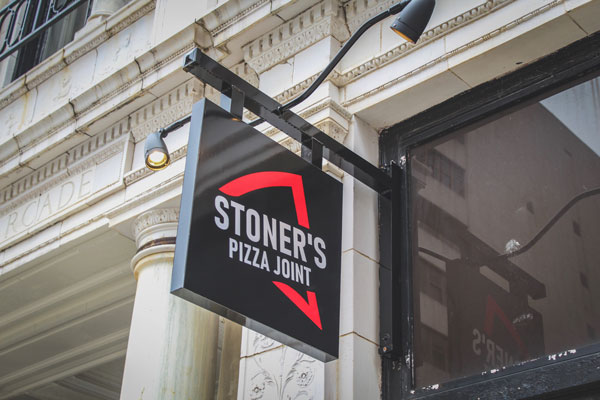 Stoner's Pizza Joint, a Millennial-focused, quick-service pizza franchise, opened its new flagship and prototype location in Columbia, S.C. in January. The new restaurant marks the brand's fourth location in the state.