Design
The Editors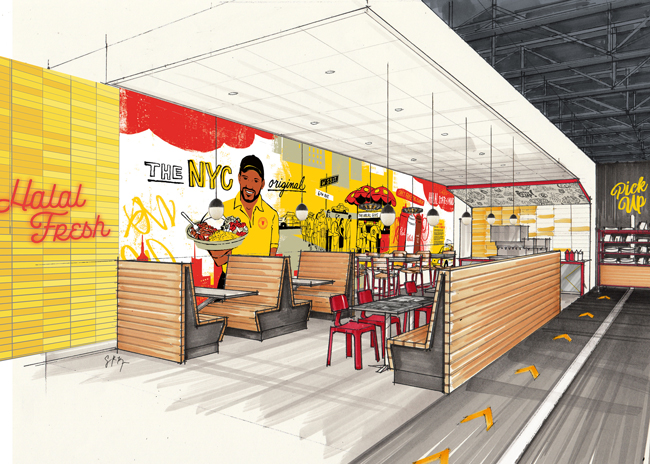 The Halal Guys worked with Rubber and Road Creative, a San Francisco-based brand strategy and retail design firm, to create a new fast-casual design that balances the brand's street cart roots and its desire to elevate the customer experience and brand identity as a growing international franchise operation.
The Editors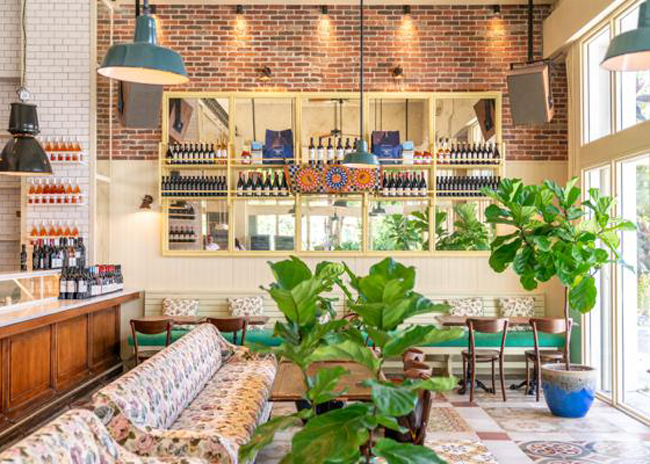 Located in the Wynwood District in Miami, Florida, Pastificio Propaganda Restaurant is an Italian bistro with a strong Sicilian heritage touch. The brainchild of Italian entrepreneur Fabrizio Gallina, the modern Italian trattoria targets Miami's upscale Millennial customers.
Amanda Baltazar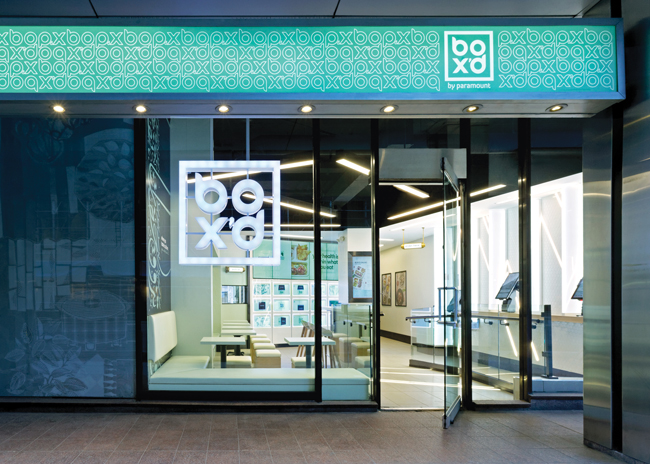 To boost sales and help patrons and employees feel more comfortable, restaurants are reducing touchpoints and seeking to create contactless experiences. Here we take a look at what three operators are doing.
Amanda Baltazar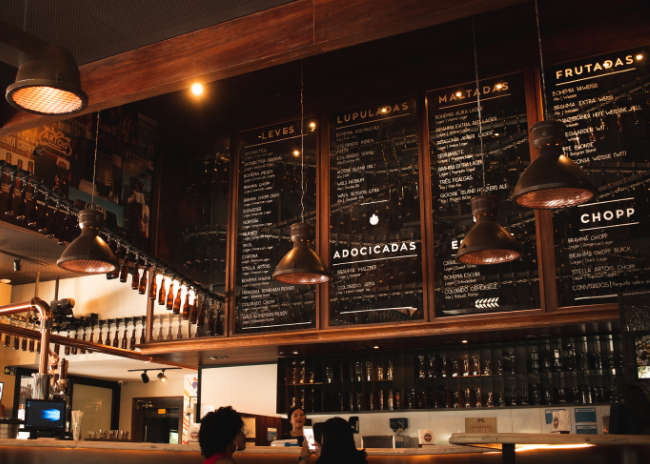 Your menu board is often the first thing customers look for as they enter your restaurant and it's a very important tool, both for selling and connecting with guests.
Amelia Levin
Experts and readers weigh in on what they learned over the past year and how they plan to apply those lessons moving forward. 
Aaron Ruef, Design Director, NELSON Worldwide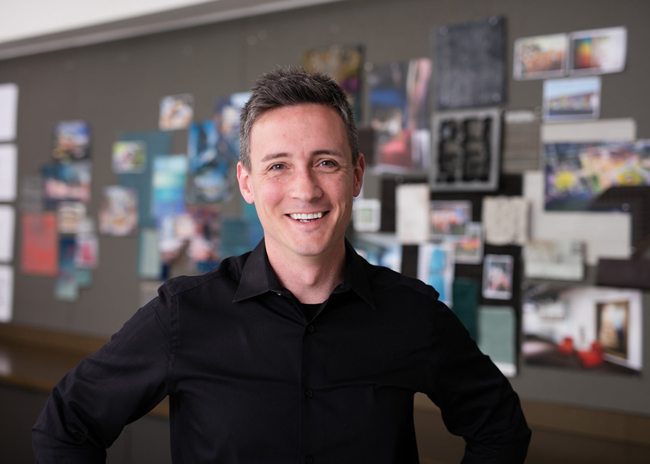 With both operators and guests hungry to extend the outdoor dining season, rd+d asked Aaron Ruef, design director for NELSON Worldwide to offer his insights on how to activate year-round dining al fresco.
Amanda Baltazar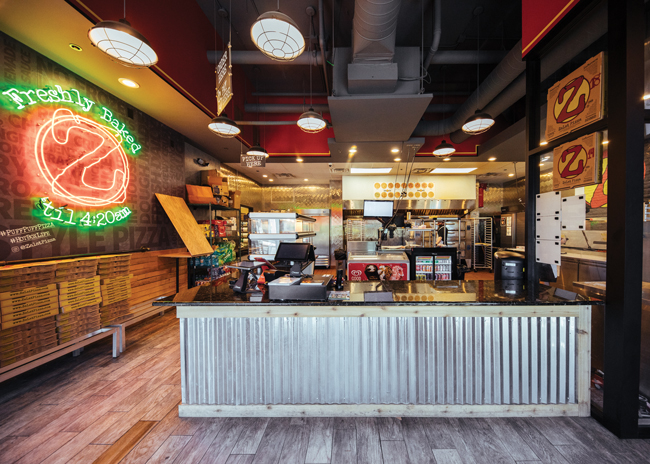 According to Euromonitor, ghost kitchens could be a $1 trillion global business by 2030. Ghost kitchens are restaurants with no seats, whose business is all takeout. Depending on the setup, customers pickup their food from cubbies, counters, pickup windows or drive-thrus, but most often they have it delivered.
Lisa White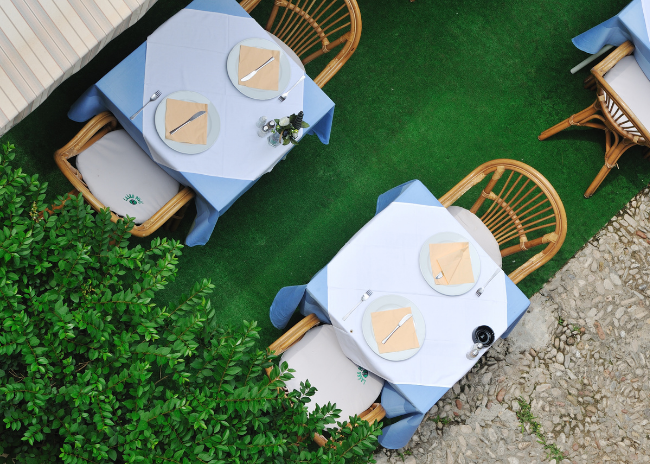 Outdoor dining dominated in 2020 in the wake of the COVID-19 pandemic, and many operators believe it will continue to do so in 2021, according to a December survey of rd+d subscribers.