Design
The Editors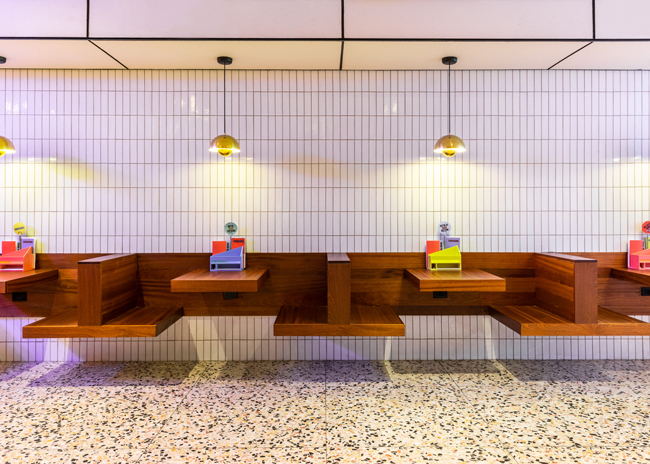 The result of a collaboration between Washington, D.C.-based architecture and design firm //3877 and New York City-based design firm Reid and Taylor Studio, TacoVision is a two-story eatery with two distinct aesthetics and service models.
Rebecca Kilbreath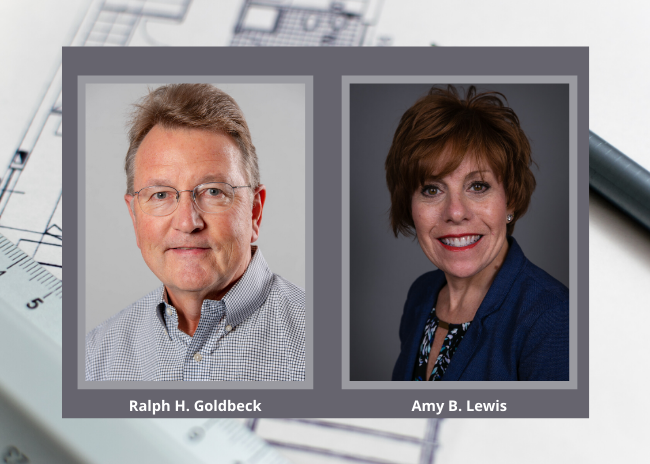 Traditional disaster preparedness involves creating a plan for when chaos strikes, whether it's brought forth by Mother Nature or manmade. As COVID-19 continues to shape our world, we talked with two experts in disaster planning in the foodservice industry.
Toby Weber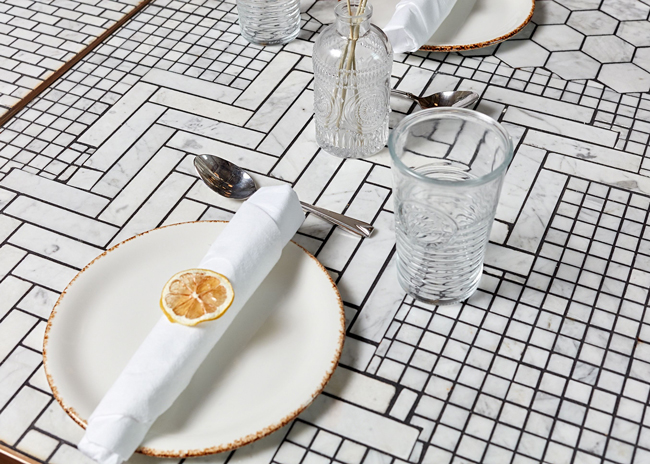 The Junction Bakery concept boasts three locations in the Washington, D.C. area. All offer coffee, baked goods and a quick bite to eat. The operations, though, have all been given their own personality, with room to meet what the neighborhood wants.
The Editors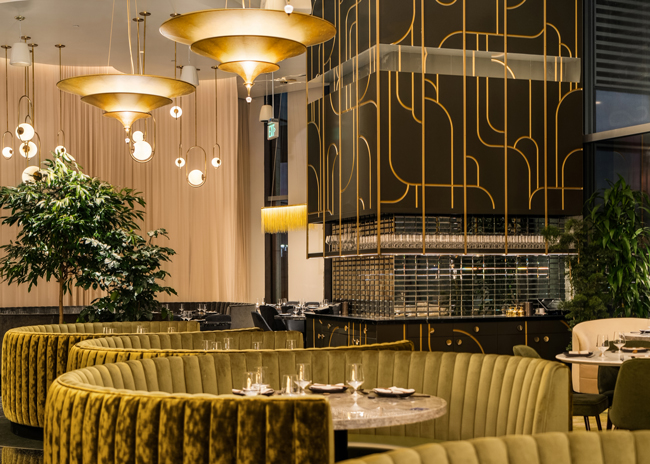 Opened last fall but shuttered during the pandemic, Animae in San Diego, Calif., has plans to reopen on July 22.
Joshua Zinder
In the latest figures from the Centers for Disease Control (2017-2019), 42.4% of American adults are obese. Larger guests may suffer embarrassment because they can't fit into some of the seats offered or, even worse, suffer physical discomfort and pain if the seats are too restrictive for them.
The Editors
When plotting the floor plan, designers consider the flow of traffic through the space, fire code compliance and table placement. Depending on the level of service, tables are placed to allow for a sense of intimacy while always maximizing seats. Traditionally, corner spaces are perfect for larger tables and booths.
Valerie Killifer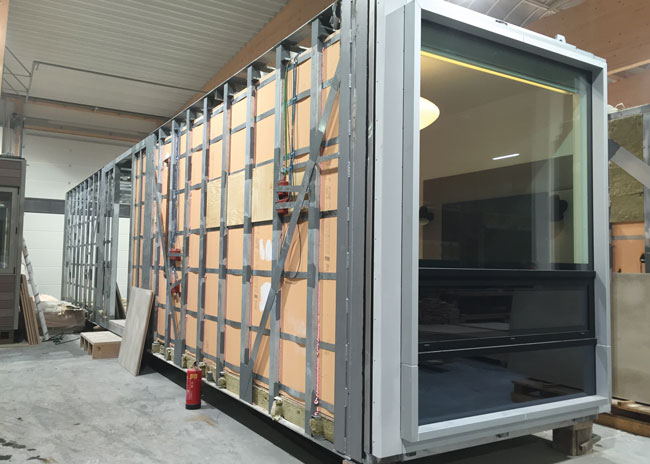 In addition to quality food and a top-notch experience, consumers crave convenience. It's an Amazon world, after all, one where we can get what we want where and when we want it. That most certainly applies to restaurant quality food, which explains the solid growth of off-premises consumption in recent years.
The Editors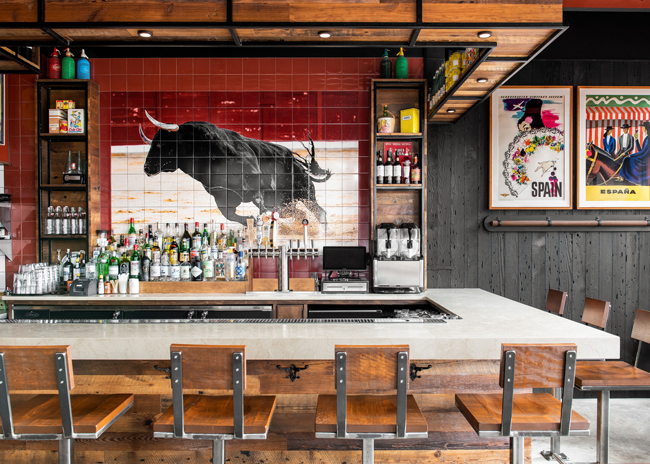 Spanish-style tapas bar takes its design cues from its Washington D.C. flagship location.