Design
Dana Tanyeri, Senior Editor
Despite a slight slowdown the past couple of years and some weeding out of concepts that missed the mark or overreached, the grass on the fast-casual side of the industry is still green. In fact, against the backdrop of a stubbornly stagnant industry overall, the segment is still a bright spot, continuing to outperform others in measures both quantitative and qualitative.
The Editors
S
erving classic Cantonese dishes and seasonal specialties, Moon Lok Chinese restaurant in Hong Kong is located inside Xiqu Centre, an 8-story performing arts center in the emerging West Kowloon Culture District.
Amanda Baltazar, Contributing Editor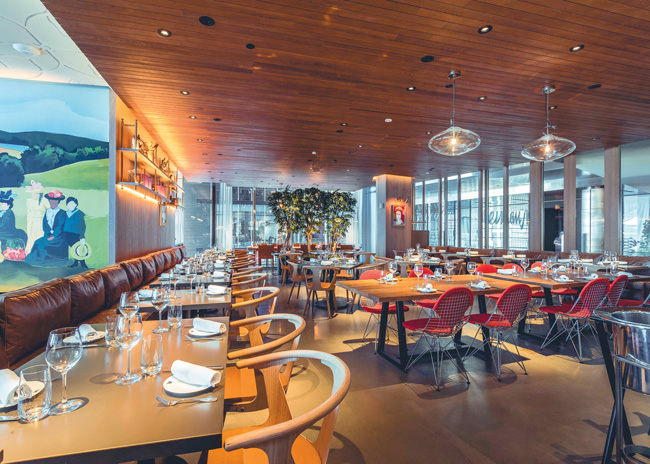 America's malls are struggling, with vacancy rates climbing to 9 percent in the third quarter of 2018. But it's not all bad news: Luxury malls are doing better — so well, in fact, that in March, a brand-new upscale mall opened in New York City. It's a 7-story, 720,000-square-foot shopping mall on the far west side of Manhattan — an ambitious project for a city that isn't known for mall shopping.
Toby Weber, Contributing Editor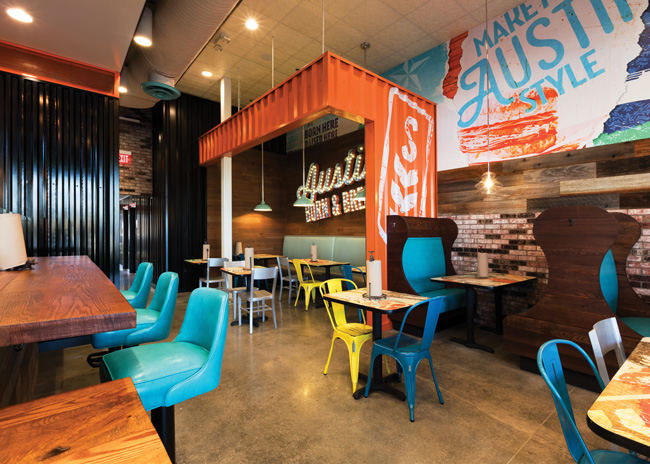 This 48-year-old sandwich chain has introduced a new prototype inspired by the city that gave it its start.
Thomas Henry Strenk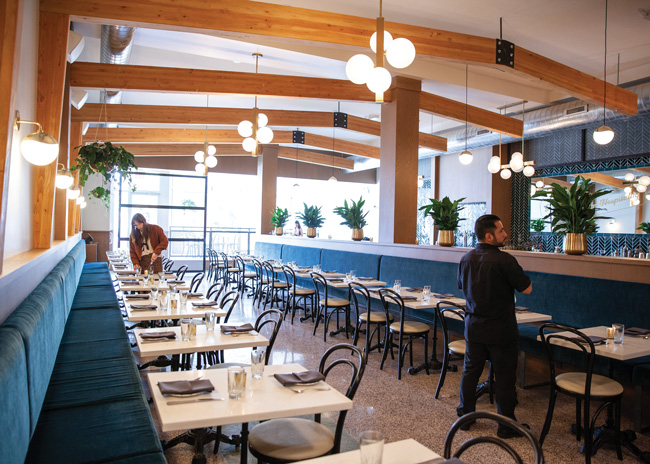 Just as U.S. craft brewers have taken European beer styles and given them uniquely American twists, so have designers adapted the European beer hall for an American audience. As the thirst for beer, both foreign and domestic, has grown, so has the rise of these beer-centric gathering spots.
Dana Tanyeri, Senior Editor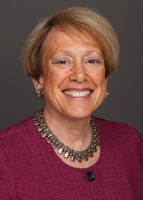 Talk about hot industry trends like farm-to-table, better burgers, local sourcing, all-day breakfast, even fine-casual service, and the folks at Farmer Boys Restaurants might seem a bit smug. After all, these trends have been core elements of the Riverside, Calif.-based brand since its founding in 1981 by five "farmer boy" brothers who emigrated to the U.S. from Cyprus.
Steve Starr, president of starrdesign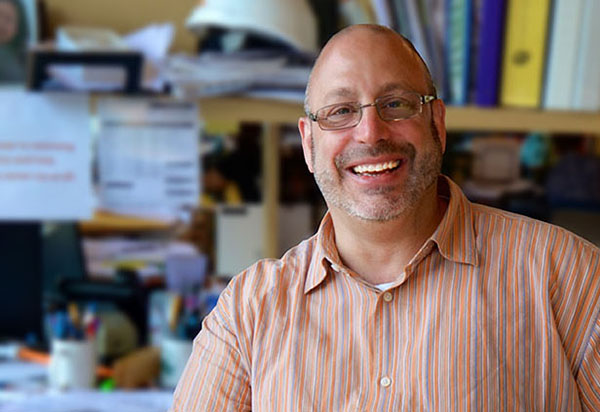 In this blog, Steve Starr, president of starrdesign, offers three key insights to work with a restaurant designer to mitigate costs and maximize a collaborative relationship.
Toby Weber, Contributing Editor
Located in Portland, Maine, Roots Café opened last year as a coffee shop/cafe with a retail component and a community gathering space. The cafe opened in a new, purpose-built building designed by Chris Delano, principal of Delano Architecture.