Design
Amelia Levin, Contributing Editor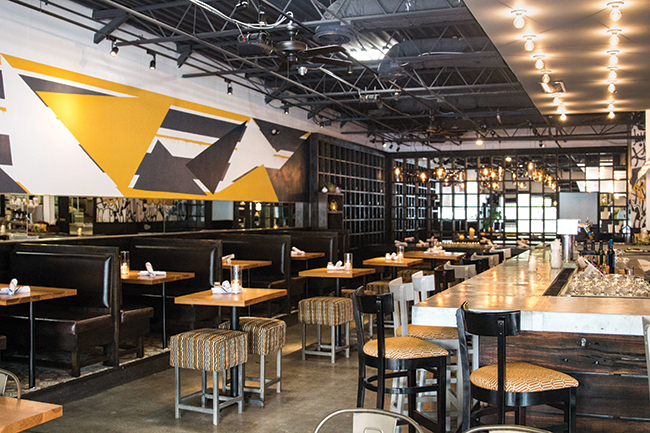 A quick peek at restaurant designs in the Atlanta market: hip-hop meets industrial, modern Thai, California-inspiration, old-school tavern meets retro diner, two concepts with a shared kitchen, and a magazine's take on restaurant design.
The Editors
Defunct since 1991, The Playboy Club is staging another comeback.
Toby Weber, Contributing Editor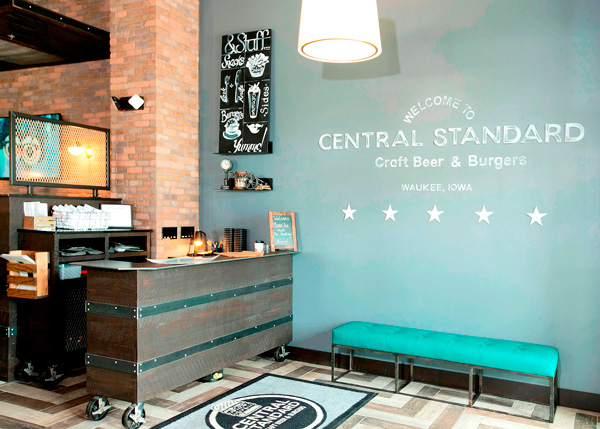 Central Standard, a gourmet burger concept owned by restaurateurs Mark and Kelly Roemer, recently opened its second location, in Waukee, Iowa.
Rebecca Kilbreath, Editor in Chief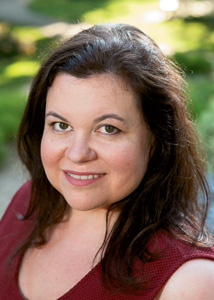 A few weeks ago, I visited a restaurant profiled in an earlier issue. The design called for putting up a grand chandelier above the bar area, but there were delays and then budget worries and then logistical challenges, and they never got around to even getting — let alone putting up — that chandelier. On my visit, I looked up at the vaulted space where lights and crystals were supposed to be and wondered if the absence of that piece made a difference to the guests.
Maureen Slocum, Publisher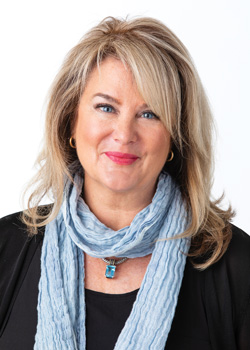 Predicting the future is easy, but predicting the future accurately can be really hard. Contributing Editor Caroline Perkins makes that point very clearly in the intro of her article Technology and Convenience: The Restaurant of the Future.
Amanda Baltazar, Contributing Editor
Visit a mall today and you'll find a sorry state of affairs, with empty storefronts and declining foot traffic. However, one type of mall is doing well: the upscale mall, with retailers such as Nordstrom, Brooks Brothers and Williams-Sonoma.
Amanda Baltazar, Contributing Editor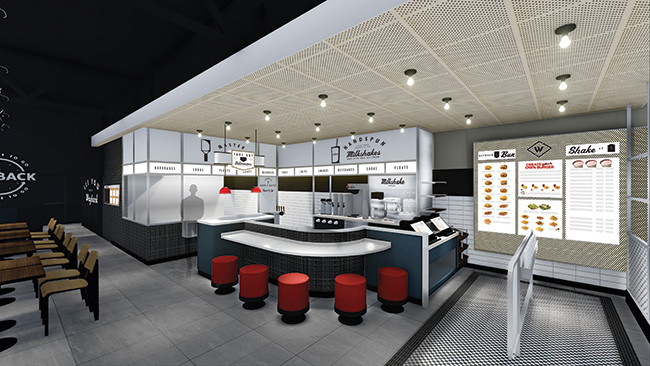 Using signage correctly can enhance your customers' experience — and your brand.
Fazoli's brought the inside outside as part of a signage upgrade of its drive-thru. The goal of the upgrade included highlighting freshness, furthering the branding, emphasizing value and making the entire experience more pleasant.
Toby Weber, Contributing Editor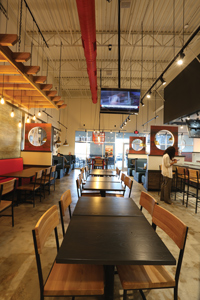 Operational changes to lower wait times influence the new design of this fast-casual pizza chain.