Design
Amelia Levin, Contributing Editor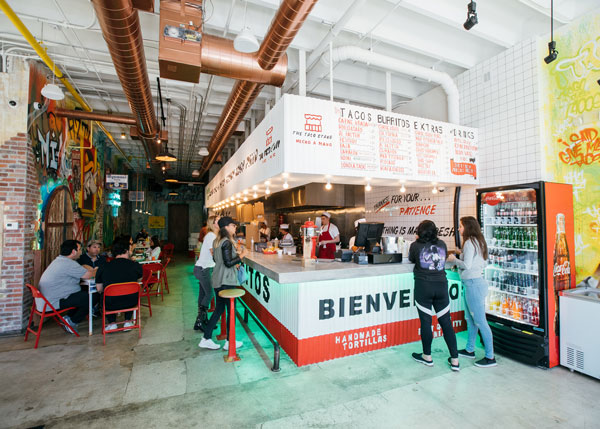 Julian Hakim, co-owner of The Taco Stand, discusses how he and his partner Aram Baloyan brought their San Diego-based breakfast, lunch and dinner concept to the East Coast.
Toby Weber, Contributing Editor
Two of the oldest alcoholic beverages in the Americas are chicha and pulque. Chicha, made from corn, was brewed in much of South and Central America while pulque is rooted in Mexico and made from the sap of agave plants.
Toby Weber, Contributing Editor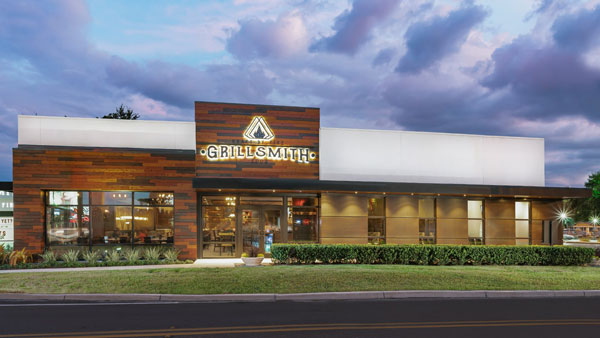 Tampa, Fla.-based GrillSmith started out in 2004 as a family-focused casual dining chain. Earlier this year the concept rolled out a new design that represents a shift in strategy.
The Editors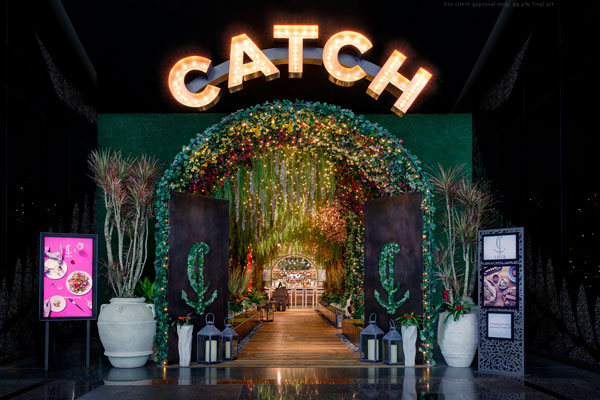 Catch Hospitality Group opened its sixth Catch restaurant, this one inside Las Vegas' ARIA Resort & Casino.
Dana Tanyeri, Editor-in-Chief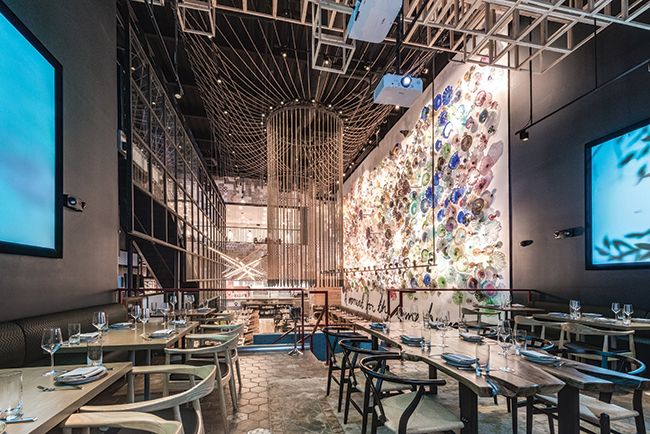 Creative ceiling treatments and high-impact design complement the polished-casual, chef-driven Mediterranean dining at this Raleigh, N.C., restaurant situated in the heart of the trendy Glenwood South District.
The Editors
All-Purpose Pizzeria is a popular upscale neighborhood pizza joint operating in Washington, D.C. The second location opened on the banks of the Anacostia River, near the Washington Nationals baseball park and the DC United soccer field.
The Editors
Located in the heart of Menlo Park, Calif., Camper is a new polished casual concept serving elevated dishes ranging from house-made pastas to ginger-steamed rockfish, to a 32-oz. bone-in ribeye.
Amelia Levin, Contributing Editor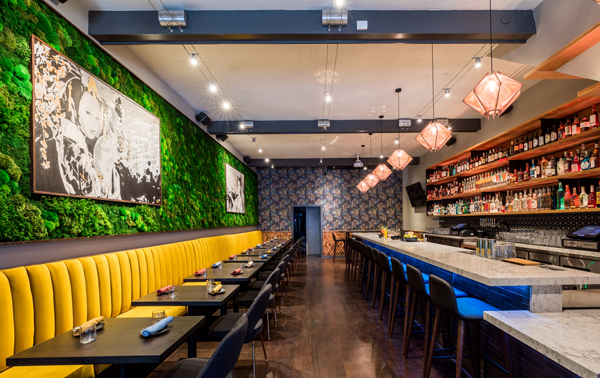 San Francisco's KAIYŌ restaurant design blends contemporary decor with natural elements, and art.