Design
The Editors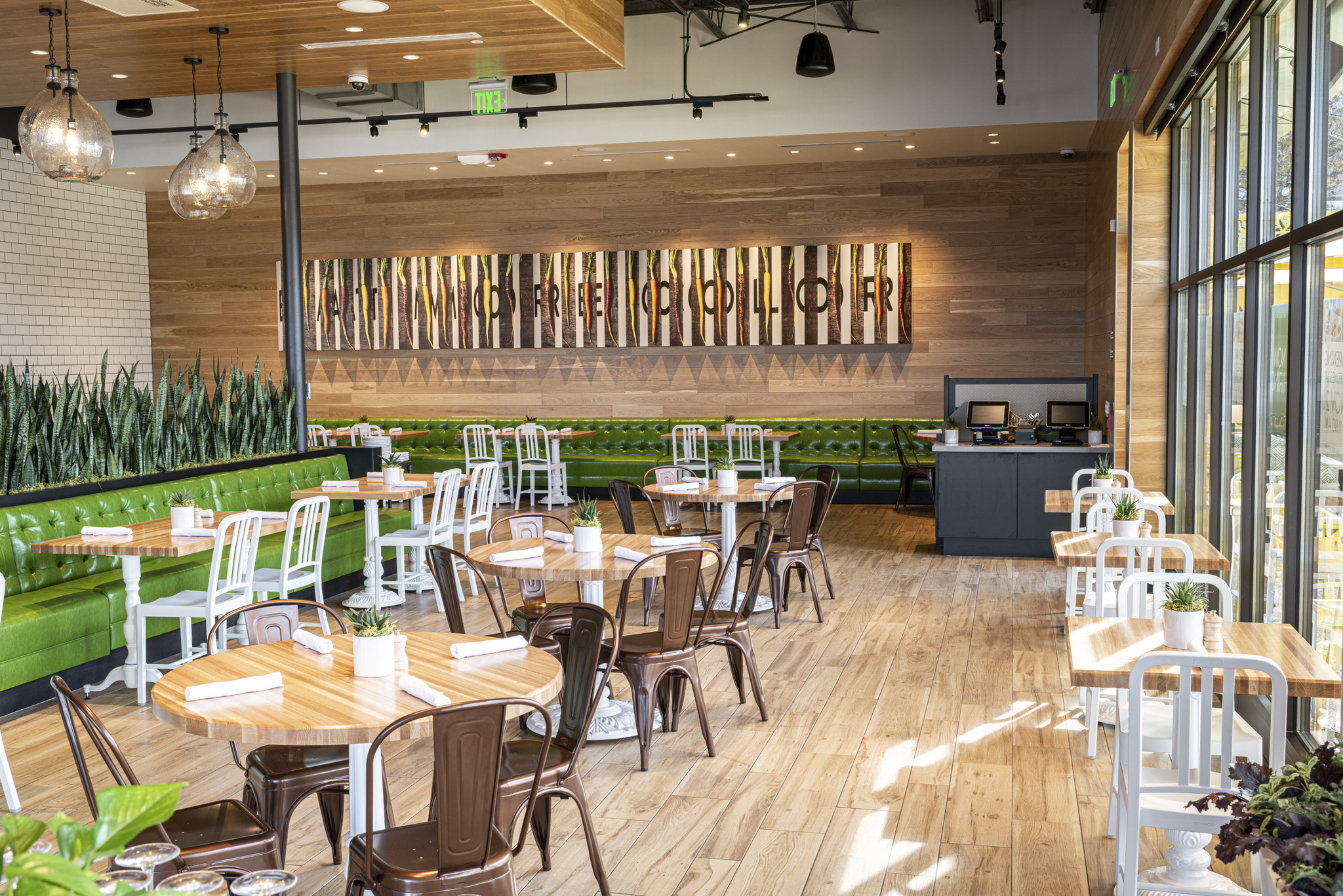 True Foods Kitchen opened its second Chicago-area location. Located in suburban Oak Brook, this 9,000-square-foot space features a mix of indoor and outdoor areas.
Joe Carbonara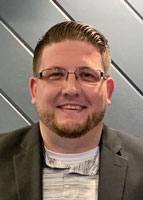 Famous Dave's has long been a staple in the American barbecue scene. The restaurant chain has 27 company-owned and 109 franchise-operated locations spanning 33 states and 3 countries.
Toby Weber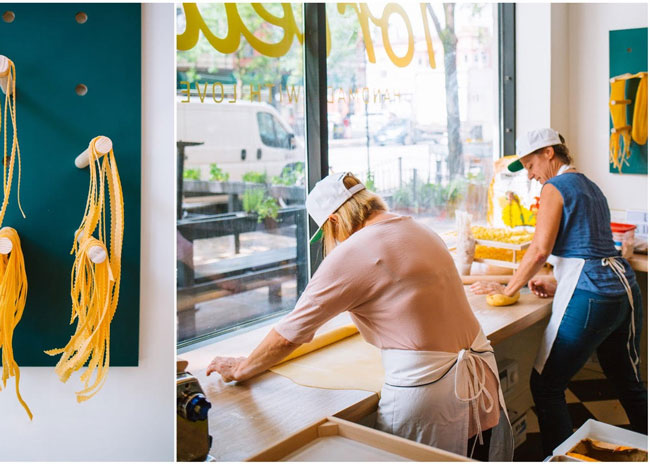 Chicago-based Tortello is designed to celebrate pasta and the pasta making process.
Toby Weber, Contributing Editor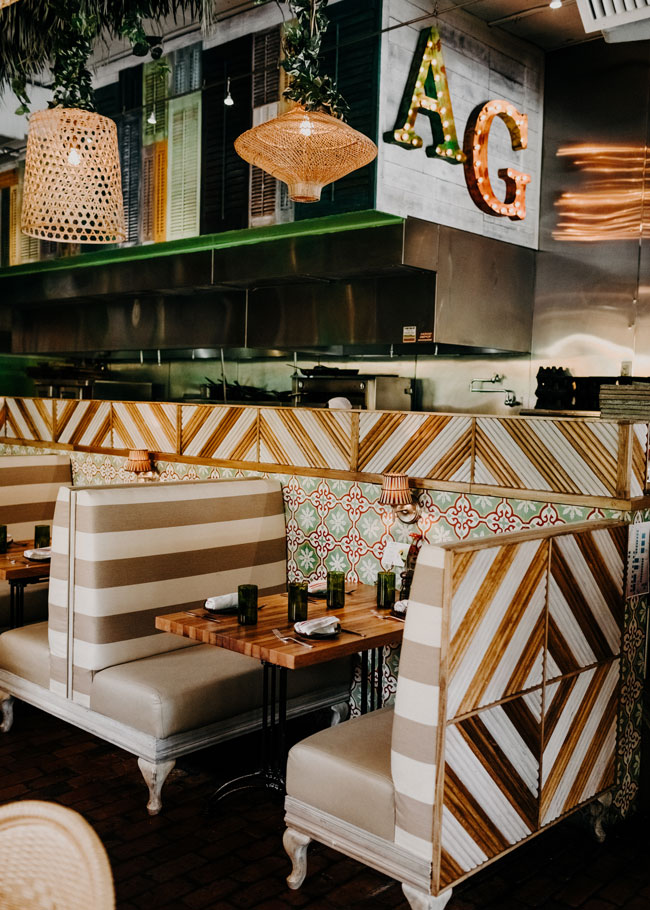 Florida-based Avocado Grill is a farm-to-table tapas style restaurant that features local produce, seafood and more.
Amanda Baltazar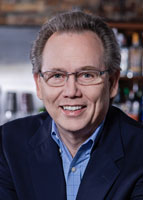 There's a new look at Beef 'O' Brady's. The Tampa, Fla.-based brand is remodeling both franchised and corporate locations and seeing a related sales increase.
The goal of the remodel was to refresh the 35-year-old brand, improve service and food quality. Beef 'O' Brady's has 150 units, 22 of which are corporately-owned.
CEO Chris Elliott talks to rd+d about the remodel.
The Editors
A Q&A with Ken Lavery, Marketing and Communications Manager, Special-Lite, Inc.
The Editors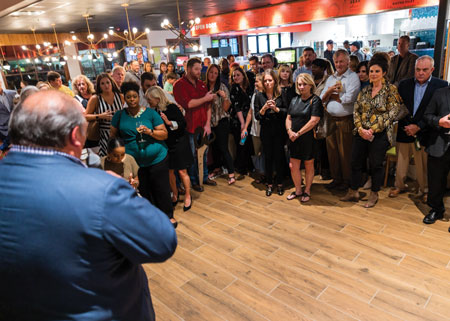 Newk's Eatery debuted a new restaurant prototype in its home market of Jackson, Miss., and re-opened all seven of its home market locations.
The Editors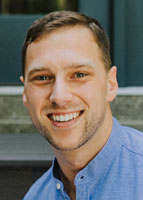 A Q&A with Dean Jeffery, Head of Marketing and New Product Development, Grand Rapids Chair Company