Design
The Editors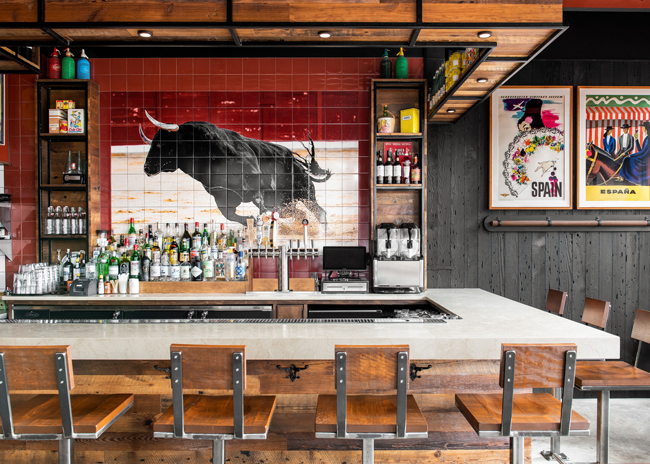 Spanish-style tapas bar takes its design cues from its Washington D.C. flagship location.
Toby Weber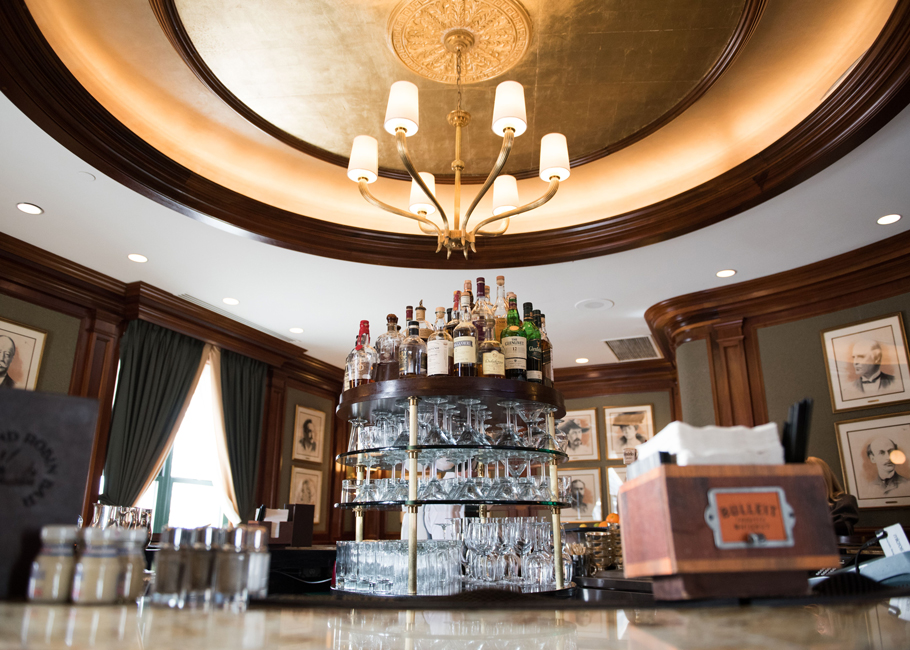 First opened in 1847, the bar has hosted luminaries such as Walt Whitman, Mark Twain and Abraham Lincoln.
The Editors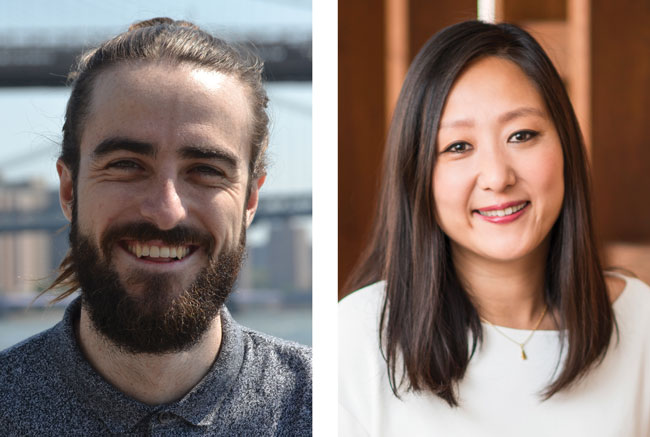 Designers Michael Lawless and Keiko Matsumoto highlight some of their favorite restaurant design trends right now.
The Editors
Located within the International Finance Centre (IFC) mall on the Hong Kong waterfront, Duck & Waffle Hong Kong is an expansion of a popular late-night London eatery designed by CetraRuddy.
Amelia Levin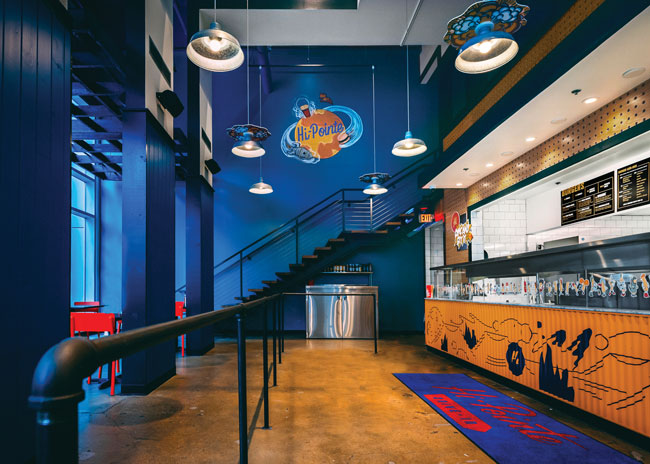 From a Space-Age-meets-punk-rock burger joint to a veg-forward eatery with an on-site garden, anything goes in The Lou.
Toby Weber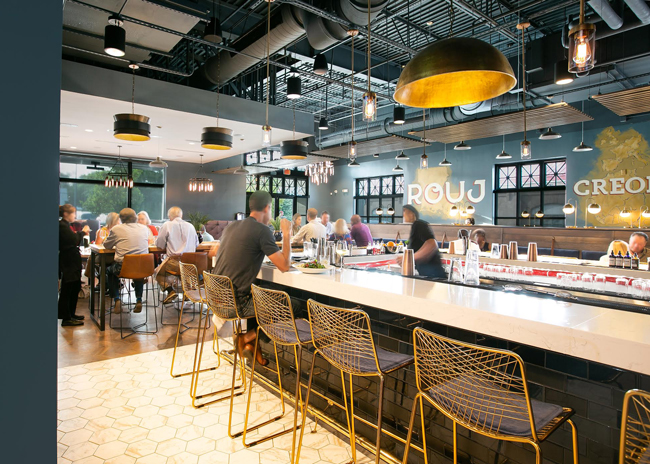 Based in Baton Rouge, La., Rouj is a high-end Creole concept owned by City Group Hospitality. The restaurant, which opened its doors in 2019, was designed by Ritter Maher Architects, which handled both the architectural and interior design.
Dana Tanyeri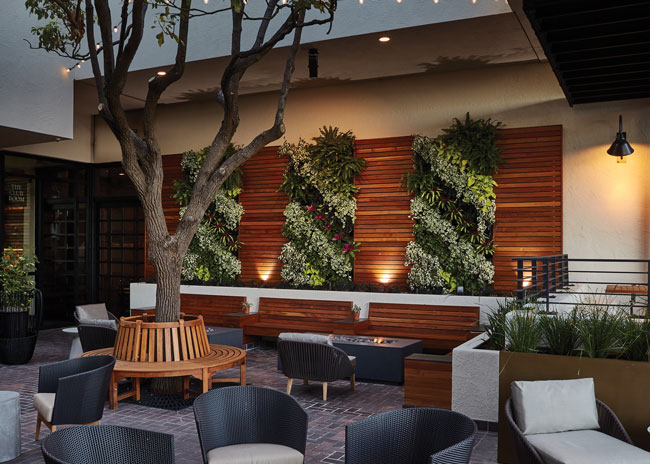 Bringing the outdoors in for desk- and tech-tethered consumers, designers are embracing biophilic design for its enduring aesthetic appeal and, increasingly, for its well-documented benefits to the human psyche.
Dana Tanyeri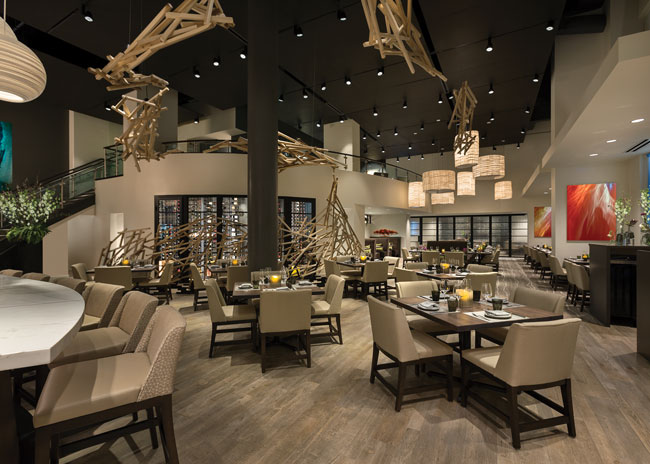 Charlotte, N.C.'s upscale, award-winning dining venue, Peppervine, became an overnight sensation when it opened its doors last March in the city's SouthPark area. Getting those doors open, however, took time, proving the power of both patience and committed partners in development projects.