Design
Peter Fabris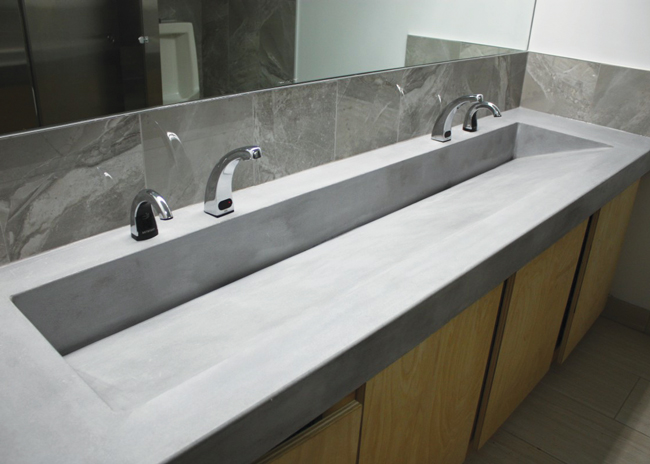 The adoption of touchless bathroom fixtures was well underway before COVID-19 upended the restaurant industry. But the coronavirus added fuel to this trend as more building owners installed hands-free restroom fixtures to reduce the spread of disease.
The Editors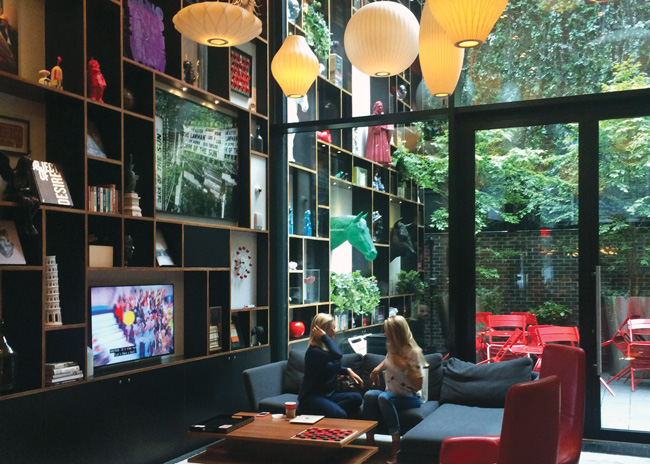 Biophilic design — bringing the natural world inside — topped the list of aesthetic trends moving the needle on pitches and current projects.
The Editors
Located in a mixed-use commercial steel and glass structure, the design of Buena Vida mixes earth tones and tropical touches to create a timeless and modern restaurant.
The Editors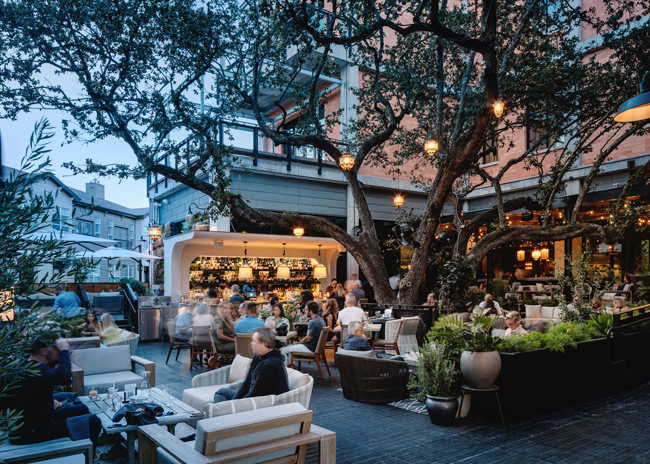 Aba at Music Lane in Austin has a strong emphasis on outdoor seating and the restaurant's design centers on a 100-year-old heritage Oak tree.
The Editors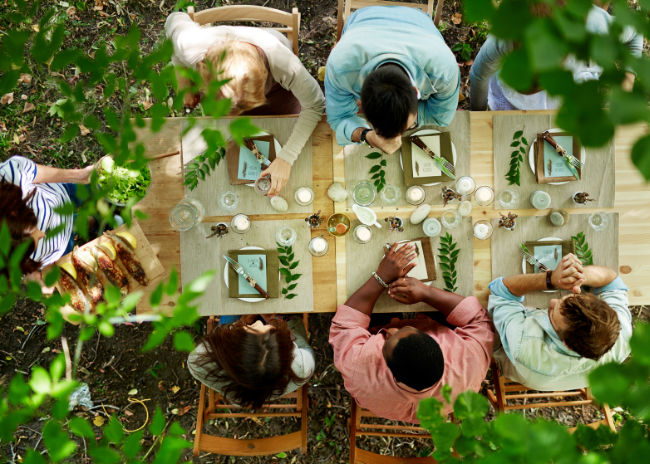 In rd+d's December survey, readers revealed that outdoor dining dominated operator investments in 2020. In rd+d's February survey, we followed up on that idea, asking what specifically the popularity of outdoor dining will mean for projects going forward.
Dana Tanyeri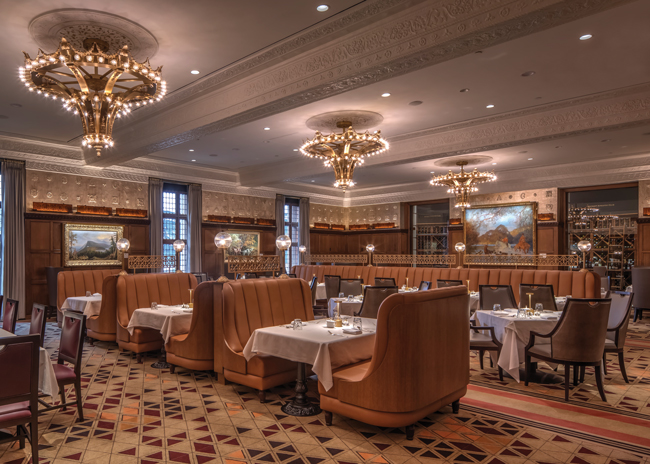 Since 1915, the Detroit Athletic Club has served the city's movers and shakers from a neo-renaissance, Albert Kahn-designed building in the heart of the city's sports and entertainment district.
The Editors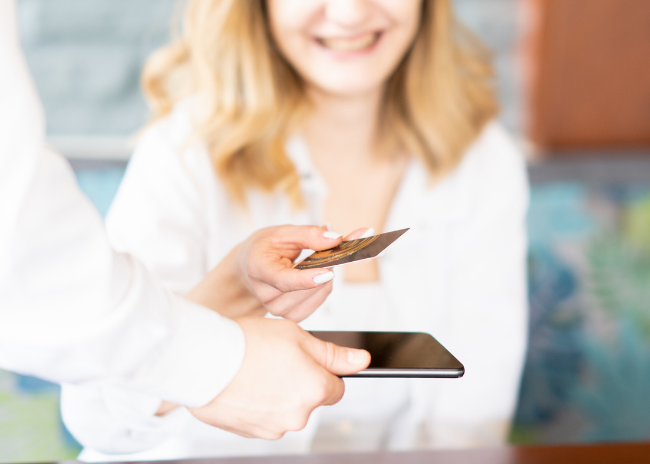 Readers of restaurant development + design magazine plan to incorporate all kinds of touchless technologies into their upcoming projects, according to a February survey of qualified readers.
Amelia Levin
Check out what the Windy City has to offer.