Design
The Editors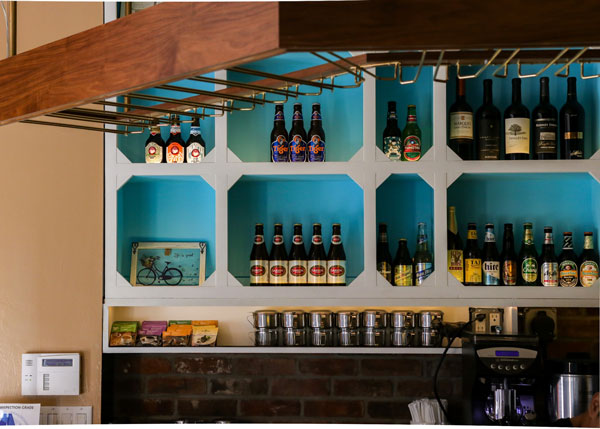 PhoBar's second location offers a minimalist design with retro flair, an Asian beer bar, and a selfie spot that pays homage to a hit film.
Amanda Baltazar, Contributing Editor
Mighty Quinn's Barbecue has updated its look to better accommodate both flow of service and its catering/takeout business. Check out this Q&A with founder Micha Magid.
Amanda Baltazar, Contributing Editor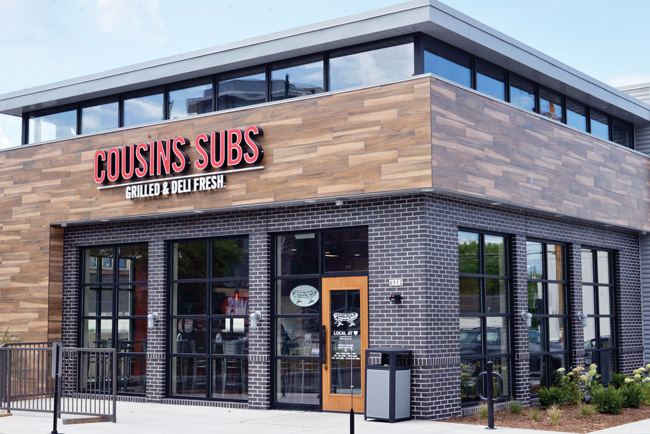 In this Q&A, Cousins Subs' President and CEO Christine Specht discussing remodeling stores, strategic closing of stores and the future of the Wisconsin-based chain.
Rebecca Kilbreath, Editor in Chief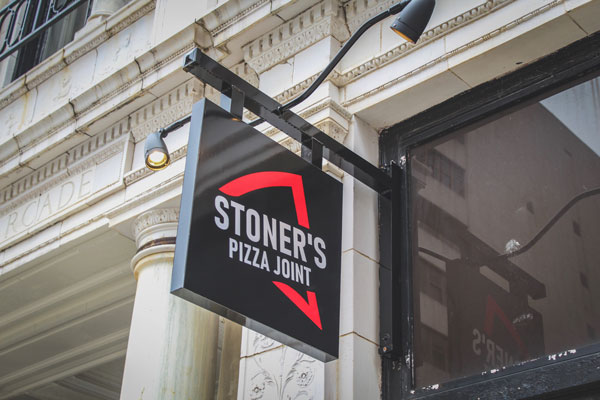 Stoner's Pizza Joint, a Millennial-focused, quick-service pizza franchise, opened its new flagship and prototype location in Columbia, S.C. in January. The new restaurant marks the brand's fourth location in the state.
The Editors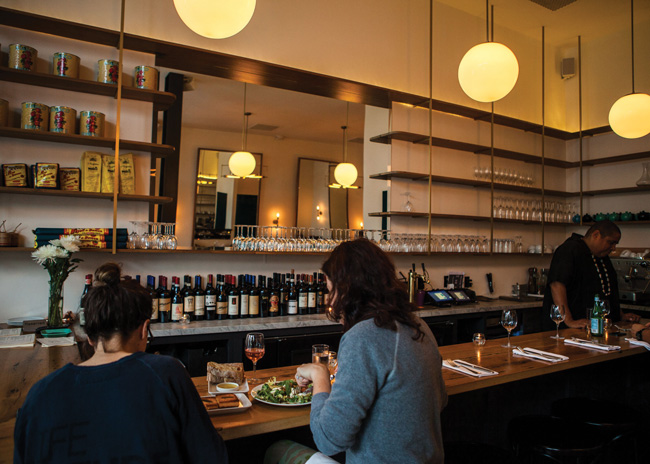 David Thompson, founder and president of Assembledge+ has been designing restaurants for almost twenty years with clients such as the Hillstone Restaurant Group and the Cactus Club Group, headquartered in Vancouver, B.C., with locations throughout Canada.
The Editors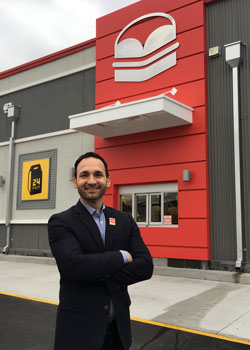 The Krystal Company credits a store revitalization plan and third-party delivery for an uptick in sales, per a company release.
Toby Weber, Contributing Editor
If there's one cuisine that exemplifies fast casual, it's Mexican. There's Chipotle, Qdoba, Salsarita's, Baja Fresh, Freebirds and at least half a dozen more solid options to choose from.
Toby Weber, Contributing Editor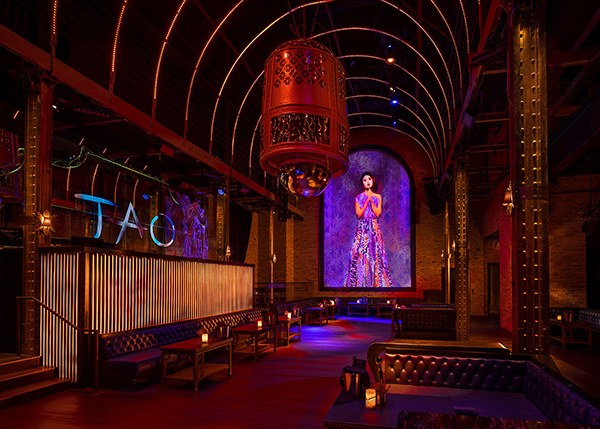 New York-based Tao Group operates see-and-be-seen restaurants and nightclubs on three continents. One of the company's latest ventures is Tao Chicago, located in a granite-clad Romanesque Revival-style building constructed in 1892.