Design
Peter Fabris
For best results, it's important that wayfinding elements clearly support their intended purpose and are in sync with your branding.
Lisa White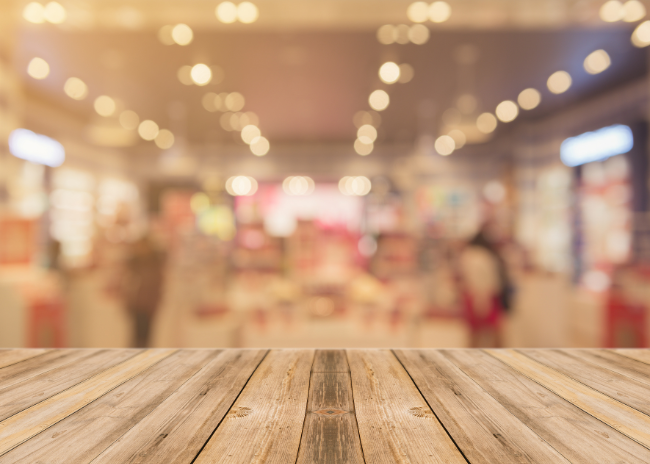 When choosing surfacing materials for commercial foodservice, the concept, type of service, aesthetics and overall design all come into play.
The Editors
French-Asian bakery cafe chain, TOUS les JOURS, has revealed a sophisticated new store design for its Union Street location in Flushing, Queens following renovations.
The Editors
Amal is a lush Lebanese restaurant that beautifully transforms from daytime to evening.
Amanda Baltazar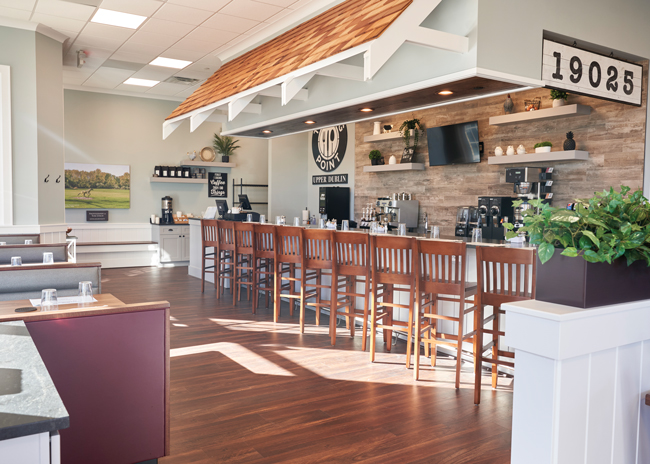 Two factors can derail a restaurant construction project: time and money. 
Dana Tanyeri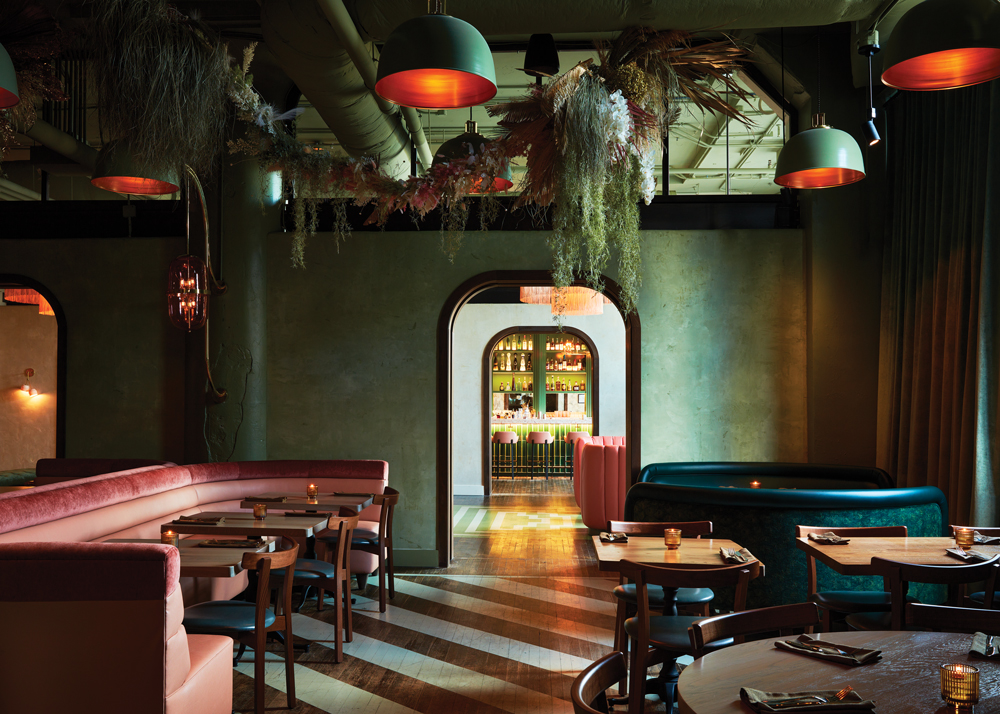 In January 2022, Oliva Restaurant Group opened the doors to Atrium, a new offering in Atlanta's mixed-use Ponce City Market.
Toby Weber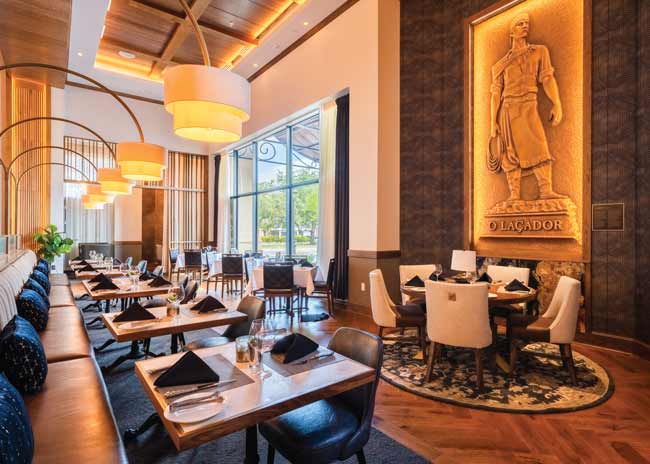 A new flagship location outside Miami highlights the gaucho and features new ways to enjoy this Brazilian Steakhouse brand.
The Editors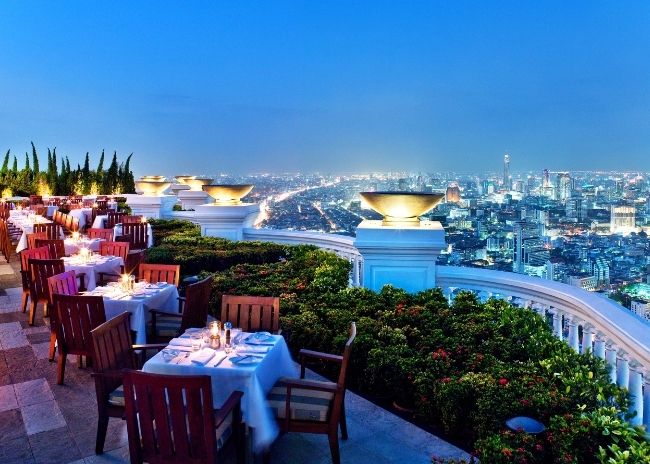 Outdoor dining is as hot as ever this summer.