Design
Dana Tanyeri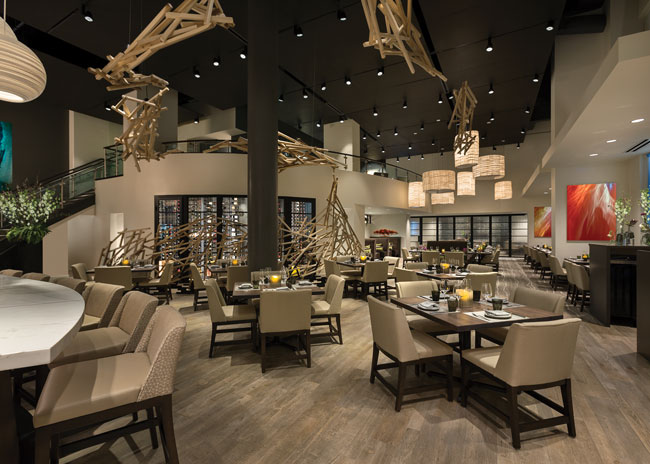 Charlotte, N.C.'s upscale, award-winning dining venue, Peppervine, became an overnight sensation when it opened its doors last March in the city's SouthPark area. Getting those doors open, however, took time, proving the power of both patience and committed partners in development projects.
Maureen Slocum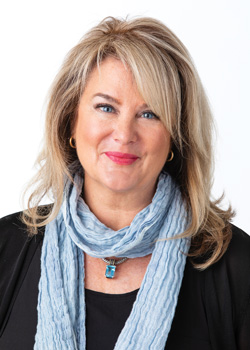 Have you ever listened to an intelligent person discussing the federal budget or our national economy and mistakenly say the word "millions" when they really mean "billions." It happens all the time if you listen for it.
Amelia Levin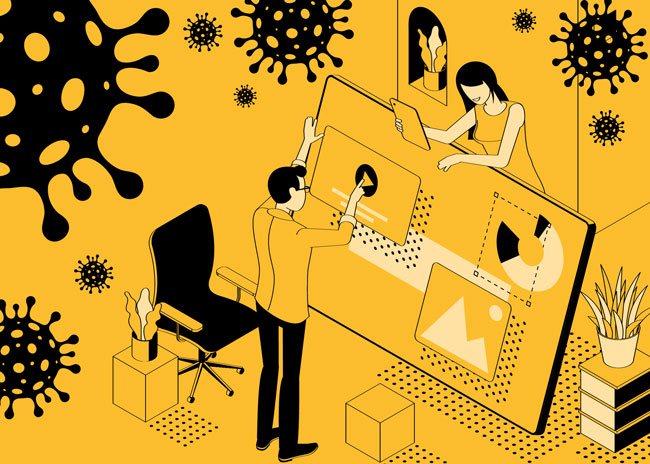 After the COVID-19 pandemic forced the closure of thousands of restaurants and other foodservice operations nationwide, many businesses had to quickly shift gears and figure out if revenues from takeout and delivery would be enough to sustain the company through stay-at-home orders or if it made better financial sense to close completely. Some did both to see which worked.
Toby Weber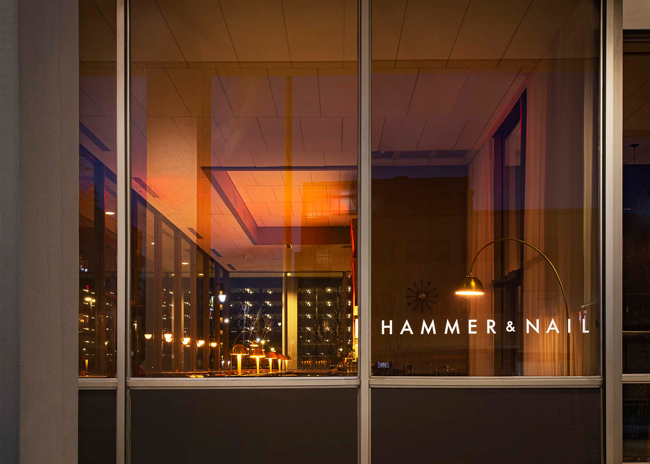 Located in a rehabbed apartment building that once housed Detroit's carpenters' union headquarters, Hammer & Nail is a cocktail bar with a decidedly mid-century modern aesthetic that reflects the building's original design.
Amanda Baltazar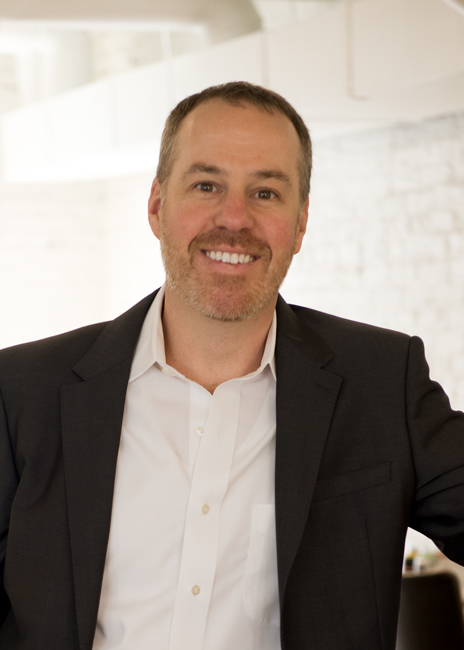 Restaurant bars should always stand out. They're social by nature and therefore play an important role in the social aspect of going out.
Rebecca Kilbreath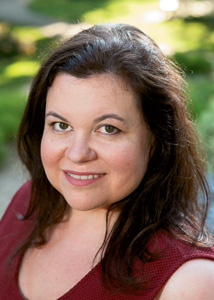 In each issue of rd+d, you should learn something. Here are some topline takeaways I got from this issue:
Lisa White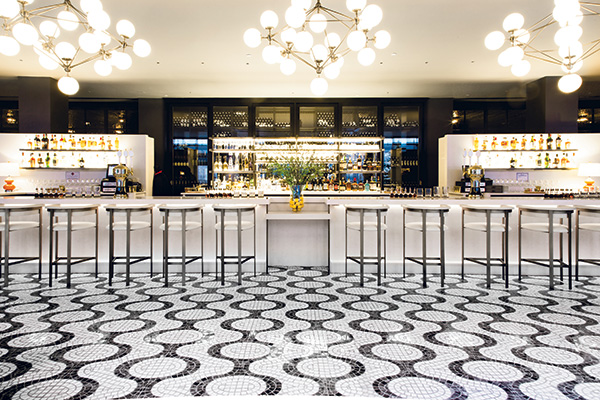 Front-of-the-house flooring not only has to look good and complement the interior design, but it should also provide a safe surface for staff and diners.
Toby Weber
Videogame maker ZeniMax Media operates out of a space that is intended to serve as a hub for teams and talent to meet and recharge.