Design
The Editors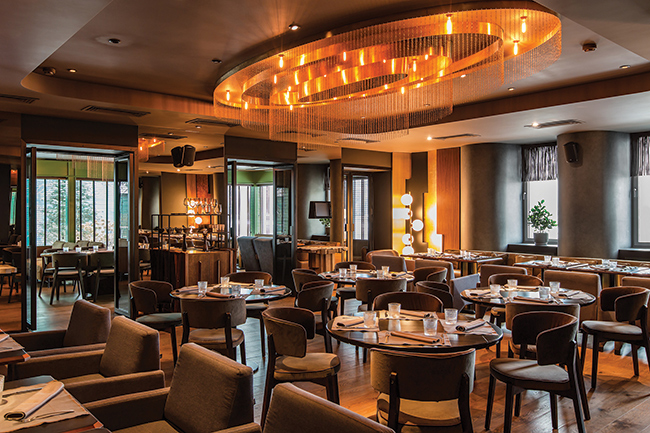 Designed by Yuna Megre for restaurateur Alexander Sorkin, Beef Royal in Moscow is a spacious steakhouse with two VIP lounges and a terrace overlooking a waterfront. Natural materials such as stone, concrete and leather dominate the luxurious, custom designed and built space.
The Editors
David Tracz, AIA, LEED AP, //3877, outlines his favorite restaurant trends.
The Editors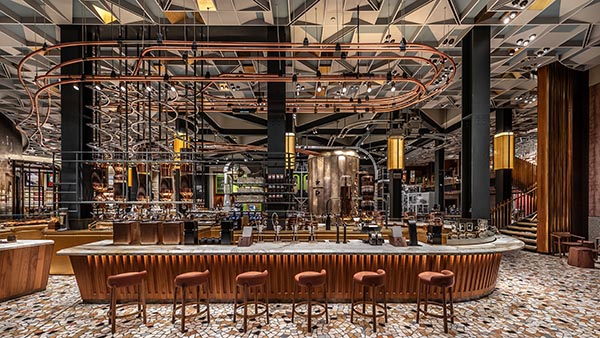 Starbucks opened its first location in Italy, a Reserve Roastery in Milan, located inside the historic Poste building in Piazza Cordusio. The coffee behemoth plans to bring additional cafes to Milan beginning in late 2018.
Toby Weber, Contributing Editor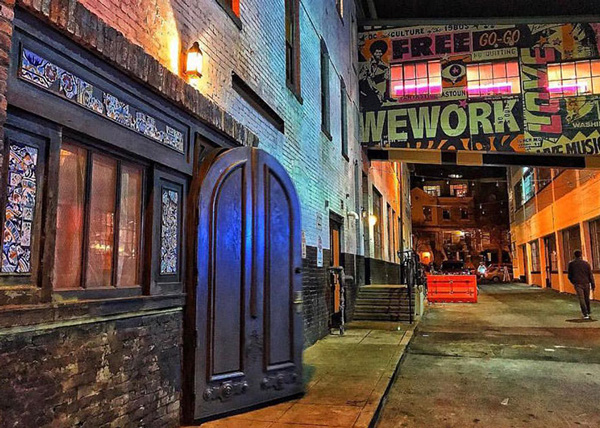 One of the most popular new restaurants on the Washington, D.C. dining scene is Maydan, which offers food from Northern Africa, the Middle East, the Caucasus and beyond.
Toby Weber, Contributing Editor
Located in Detroit's Capital Park, Prime & Proper is a new, high-end steakhouse that blends classic touches with bold, modern design elements.
Amanda Baltazar, Contributing Editor
From New York to Los Angeles, coffee and bar service are hot. These three concepts capitalize on both with three different approaches to these disparate dayparts.
Amelia Levin, Contributing Editor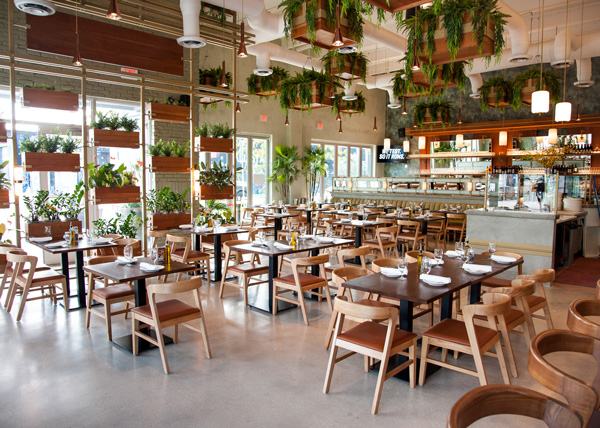 Iraklis Karabassis, restaurateur and founder of IK Retail Group in Washington, D.C., has opened his first concept in South Florida, Sette Osteria, an authentic Italian restaurant and bar in Miami's Wynwood Art District designed by Miami-based Saladino Design Group. We caught up with Karabassis to learn more.
Louis Maskin, Senior Strategist, The Culinary Edge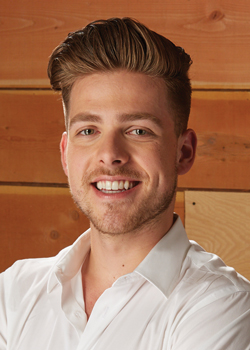 A trend is a general direction in which something is developing or changing. Trends manifest as a reaction to larger societal movements, which are driven by shifting consumer behaviors.