Featured Articles
The Editors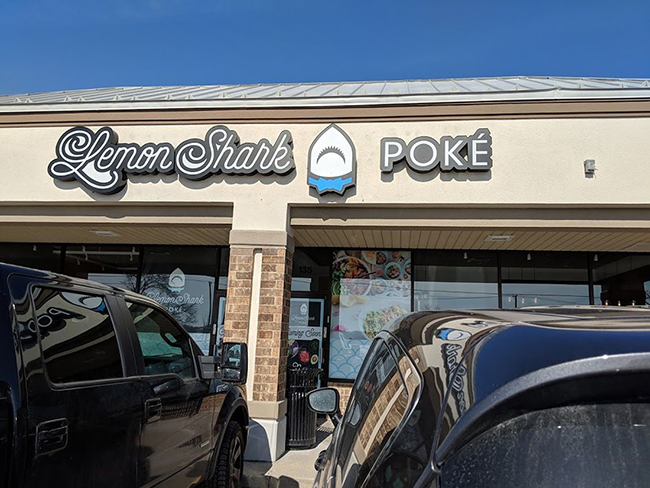 Santa Monica, Calif.-based fast-casual LemonShark Poké will double its footprint in 2019 with plans to open 15 new locations in Missouri, Utah, Illinois and New York.
Amelia Levin, Contributing Editor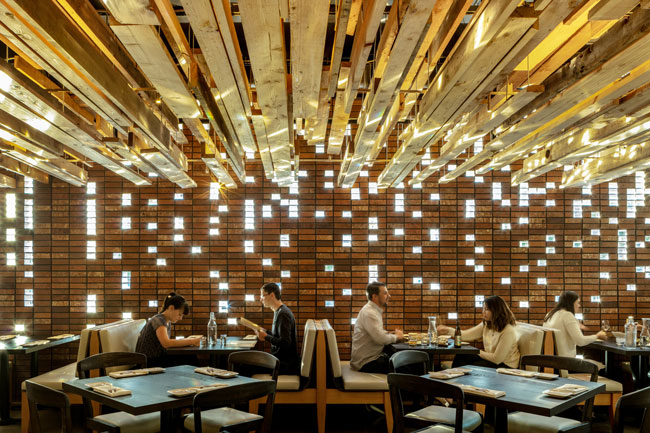 Take a tour of some of Denver's best-designed restaurants, including Super Mega Beian and Morin.
Amelia Levin, Contributing Editor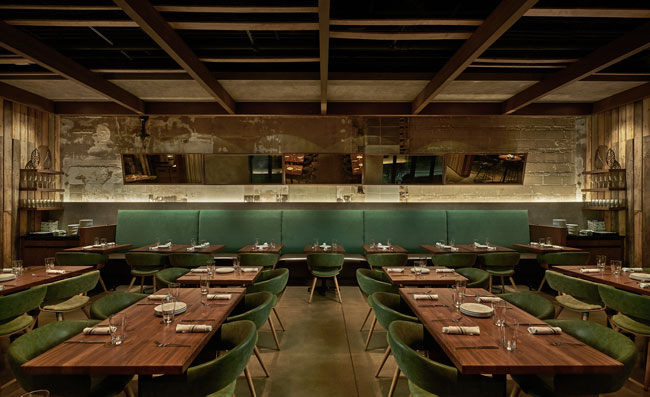 In this Q&A, Dwayne MacEwan, principal and creative director of DMAC Architecture, provides insight into his firm's design for Greenwood American Kitchen and Bar, which co-owners Josh Kaplan and Mark Newman opened earlier this year in Highwood, Ill., a northern Chicago suburb. The 5,300-square-foot restaurant seats 250, with 150 indoor and 100 out. Greenwood is intended to be an elevated neighborhood spot with an expansive patio.
The Editors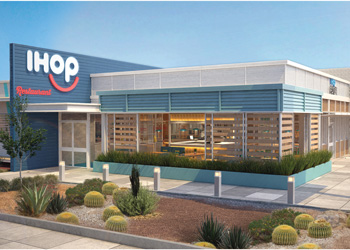 Dine Brands Global Inc. plans to bring 19 IHOP restaurants to Pakistan over the next nine years in partnership with Pakistan-based Gerry's Group.
The Editors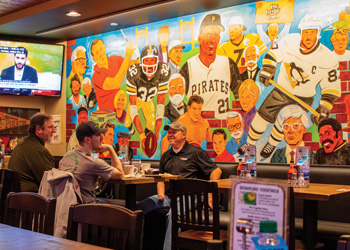 Primanti Bros. Restaurant and Bar — the 86-year-old, Pittsburgh-based casual purveyor of sandwiches topped with french fries — opened its first in-airport location in March. It is the chain's 42nd location and caps a period of rapid expansion that includes having doubled the number of units since 2013 and expanding across five states in the last two years.
The Editors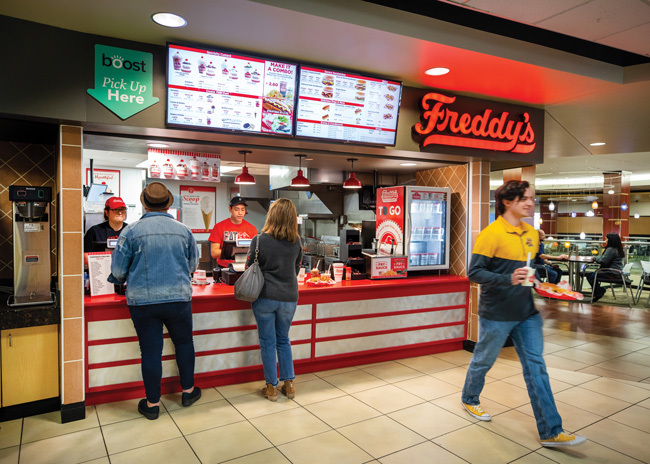 Wichita, Kansas-based fast-casual concept Freddy's Frozen Custard & Steakburgers has entered the nontraditional sector for the first time with the opening of four new locations across the Midwest. The chain plans to open more than 40 restaurants in 2019, including its first two international locations in Dubai, UAE.