Featured Articles
Rebecca Kilbreath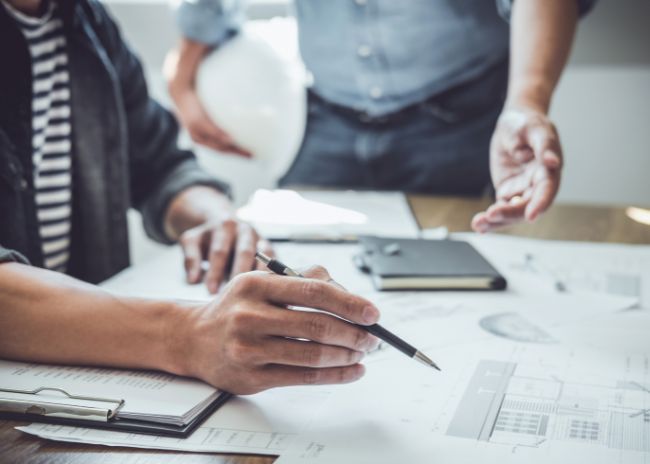 What are the key elements in designing a restaurant? 
Rebecca Kilbreath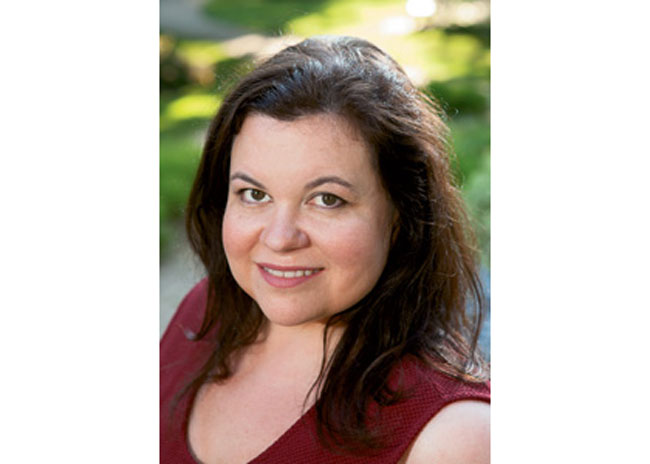 News and pop culture is awash in handwringing about artificial intelligence (AI) and chatbots.
Amanda Baltazar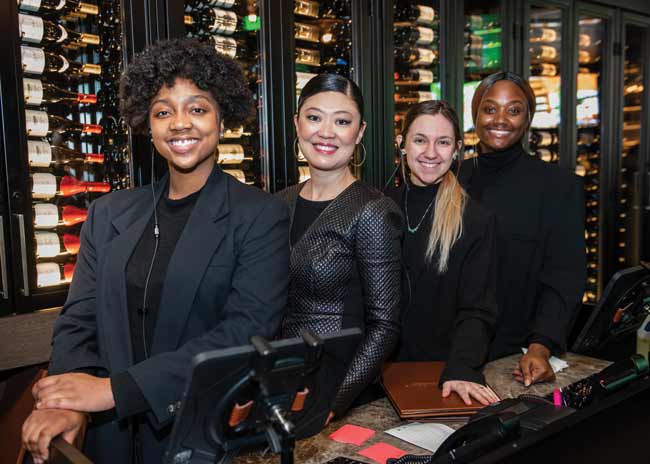 In the ever-evolving world of restaurants, much positive change has happened over the past few years when it comes to a growing acceptance of diversity among the ranks of foodservice frontline workers, managers and even executives.
Peter Fabris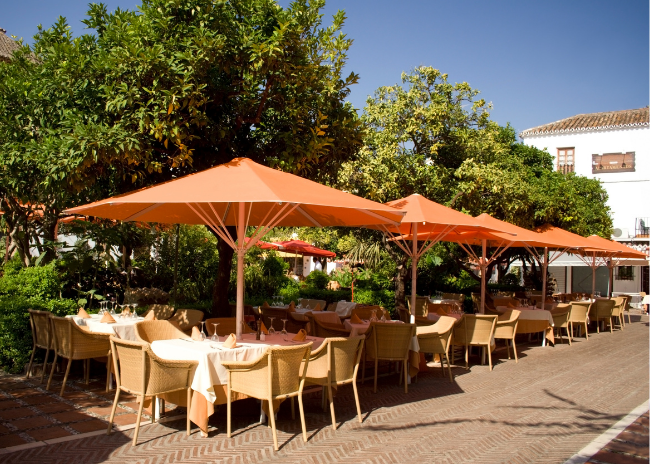 With pandemic fears receding, it turns out that patrons still love al fresco dining.
The Editors
An Italian restaurant, inspired by the rustic trattorias of Puglia, hides in a quaint countryside village on the outskirts of Manchester. 
Amanda Baltazar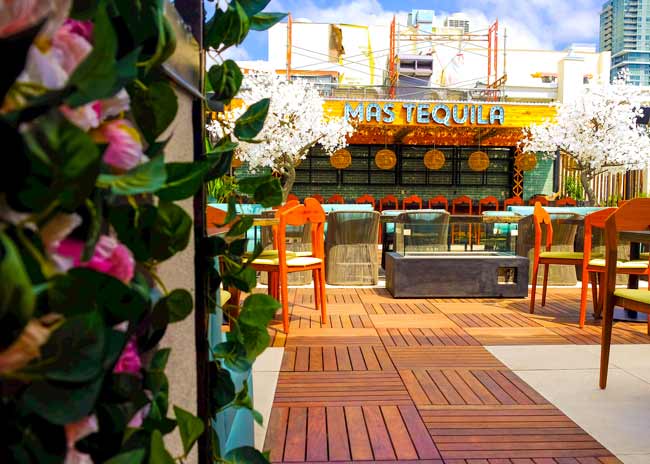 Outdoor seating is also a boon to operators, who can boost their profit margins with more seats. Here we offer six best practices for creating flexible outdoor spaces.