Featured Articles
The Editors
A 100-headed dragon guards over the enchanted Ladon steakhouse inside the Fantasia Bahia Principe Hotel in Tenerife, Spain.
Amanda Baltazar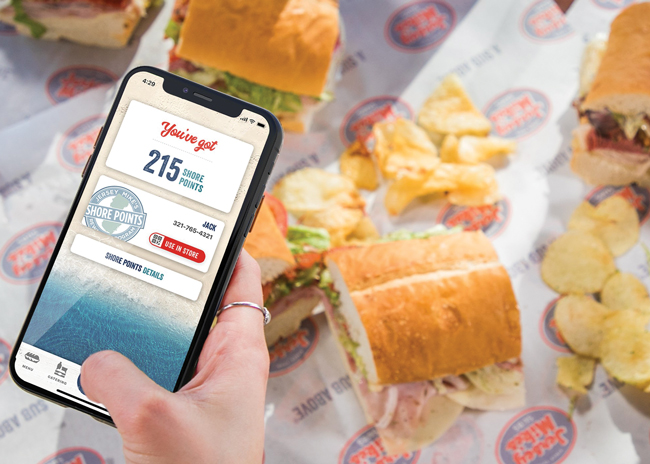 Fax machines, cash registers and loyalty punch cards have been part of the business mix for restaurants for years. But modern consumers expect a different level of technological engagement.
The Editors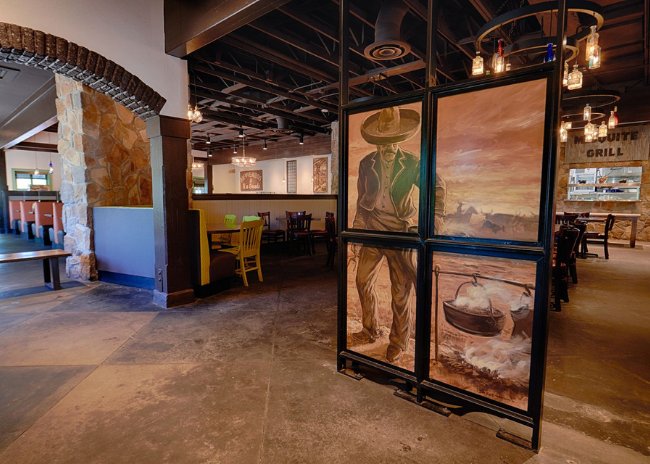 Mexican casual-dining chain On The Border signed an area development agreement that will add locations in Anchorage, Alaska, and McAllen, Texas.
The Editors
In a partnership developed in June 2018, Donatos Pizza was made available in four Red Robin restaurants. After weathering the pandemic together and enriching the partnership along the way, the two chains have big plans to aggressively expand together.
The Editors
California Pizza Kitchen opened a restaurant in Hong Kong. The restaurant operates from Tuen Mun Town Plaza, a large mall within Hong Kong's Northwest New Territories and was opened with the chain's partner Chun Fat Enterprise Limited.
Lisa White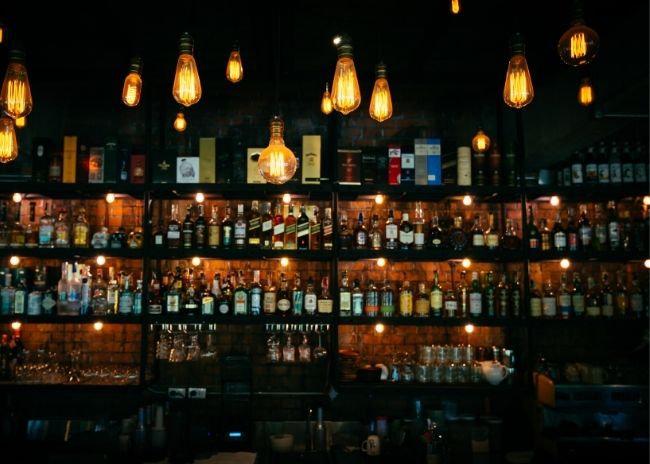 While there may be plenty of behind-the-scenes complexities, success for any bar comes down to one simple thing: a positive guest experience leads guests to spend money. A well-designed and equipped bar can make a difference.