Featured Articles
Dana Tanyeri, Senior Editor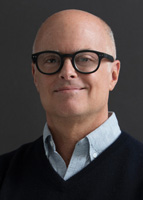 Remember when fine-dining experiences were all about starched white tablecloths, tuxedoed waiters and fancy food served in quiet rooms? Such traditional characteristics still define many operations in the segment, but they're no longer requisite parts of the experience.
Toby Weber, Contributing Editor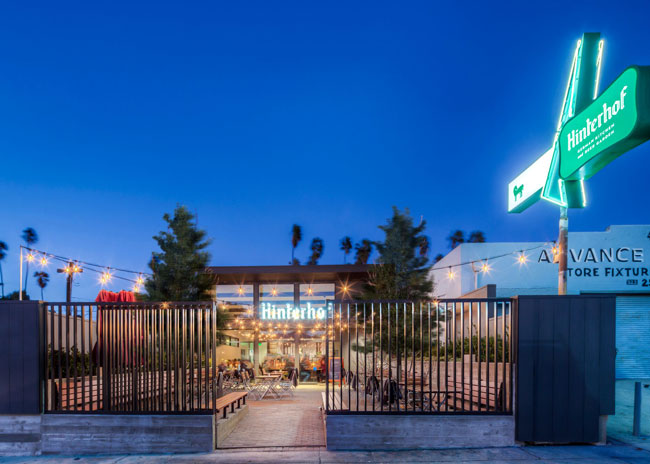 Though California and Germany both have outdoor dining traditions, the two aren't often connected. They are brought together at Hinterhof, a new Vegan beer garden located in Los Angeles. The restaurant opened in January with interior design, architecture and landscape design by Aaron Neubert, founding principal and design director at Aaron Neubert Architects.
The Editors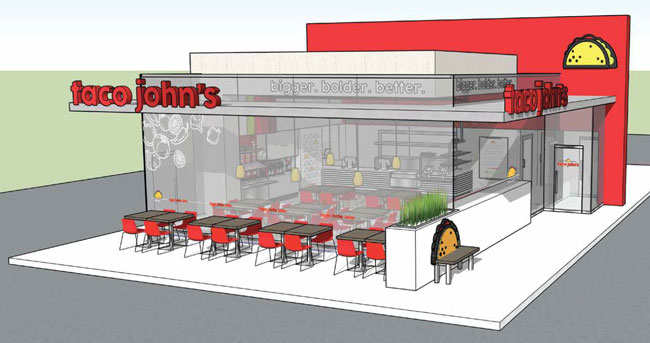 Taco John's is using in-store promotions and menu additions to lure in guests throughout this summer to celebrate the brand's 50th anniversary. To cap it off, the chain also plans to unveil a new prototype in its home market of Cheyenne, Wy., in September.
The Editors
Subway plans to remodel more than 10,500 U.S. restaurants by the end of 2020. The chain has completed nearly 1,400 remodels globally and says 900 more are underway.
The Editors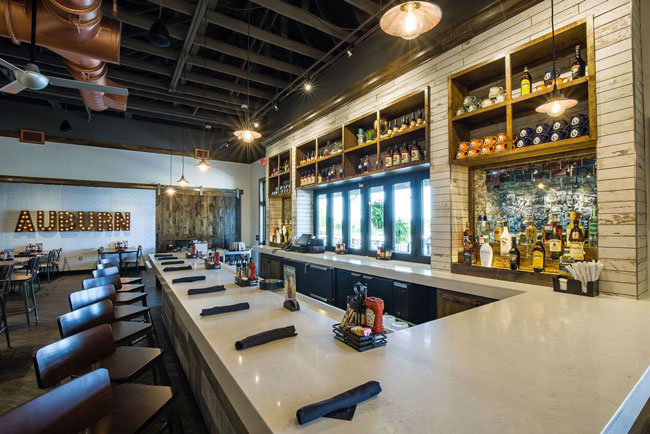 Another Broken Egg Cafe has doubled in size during the past five years, and the chain remains on a strong growth path thanks to nine new deals from multi-unit franchisees. Overall, Another Broken Egg Café plans to operate 300 cafes by 2025.
The Editors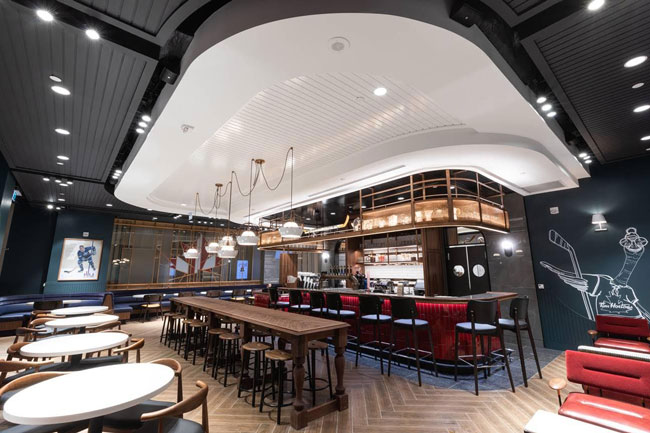 Canadian donut chain Tim Hortons has unveiled its inaugural innovation cafe. Dubbed Tim Horton's 130 King, the restaurant represents a modern interpretation of the hockey player inspired restaurant.