Featured Articles
Rebecca Kilbreath
Mutts Canine Cantina combined membership with beer, burgers, puppies and puns to create a recipe for business success.
Peter Fabris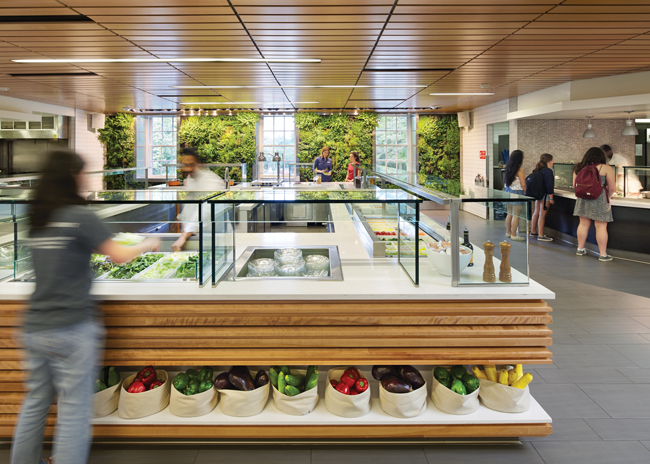 With the COVID pandemic retreating, people are more comfortable returning to normal activity, including venturing to restaurants — even in packed indoor settings. This includes indulging in buffets. 
The Editors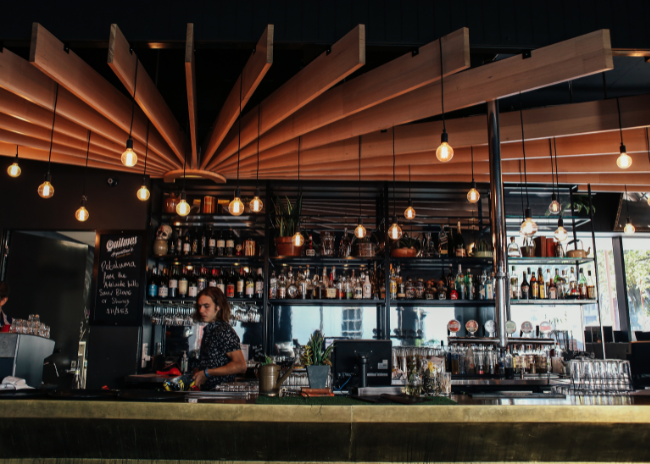 While economic pessimism seems to be high, the data suggest there's reason for optimism, per the latest pulse survey conducted by restaurant development + design magazine.
Toby Weber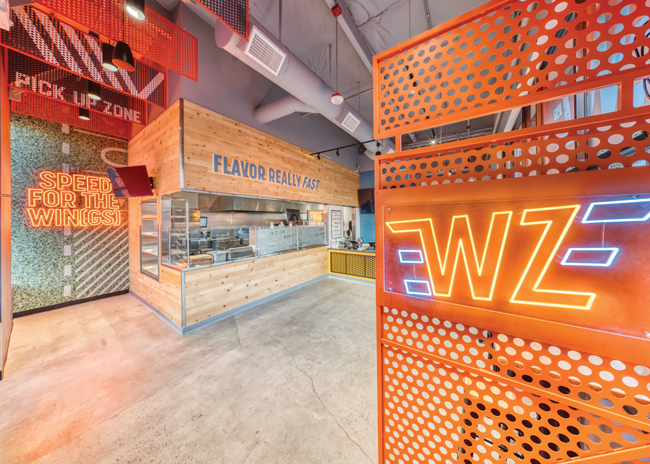 Since its acquisition by Capriotti's, this fast-casual has gotten a new look and branding built around "Flavor Really Fast"
Amanda Baltazar
Breakfast and brunch sales are booming, according to market research firm the NPD Group. Let's take a look at three breakfast and brunch concepts.
Amanda Baltazar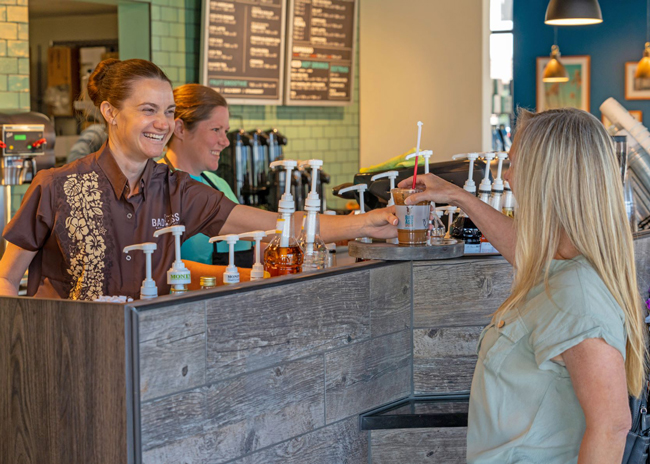 Here are seven best practices for reviving an ailing brand.