Featured Articles
The Editors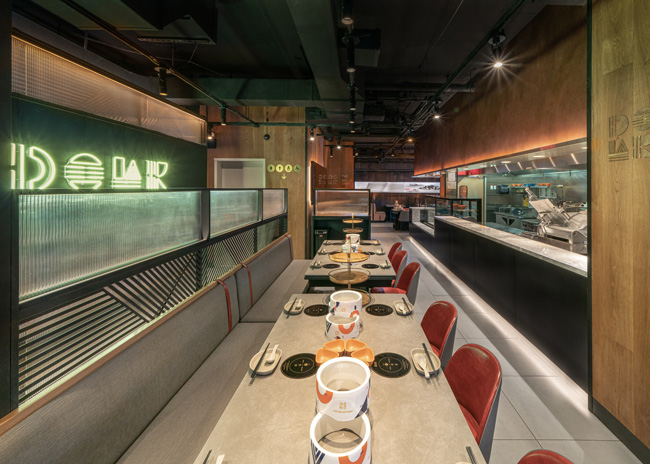 Hot-pot chain The Dolar Shop opened a flagship U.S. restaurant in New York City's East Village neighborhood.
The Editors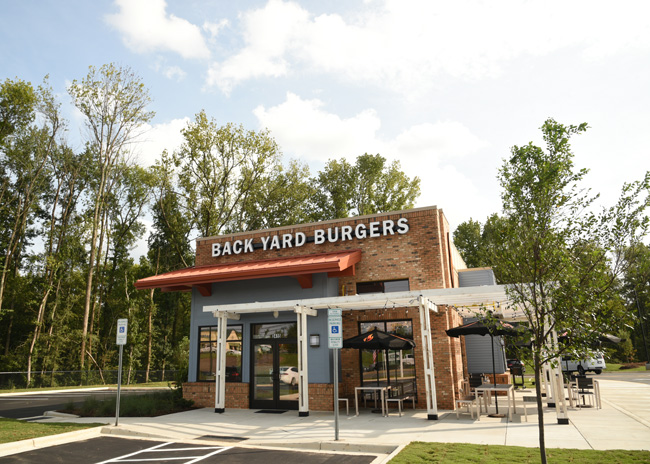 Back Yard Burgers debuted a new prototype and has plans to expand using the updated building design going forward.
Dana Tanyeri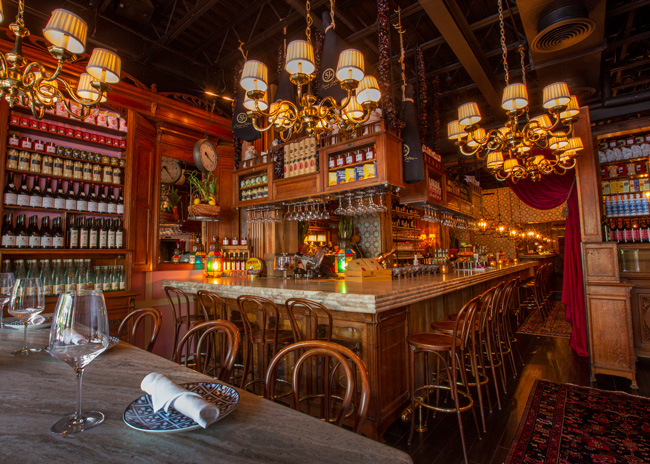 Mama Delia offers an elevated, contemporary and immersive Spanish dining experience, one that includes a sherry bar, chef's counter and "ultramarino" (Spanish for neighborhood gourmet market).
The Editors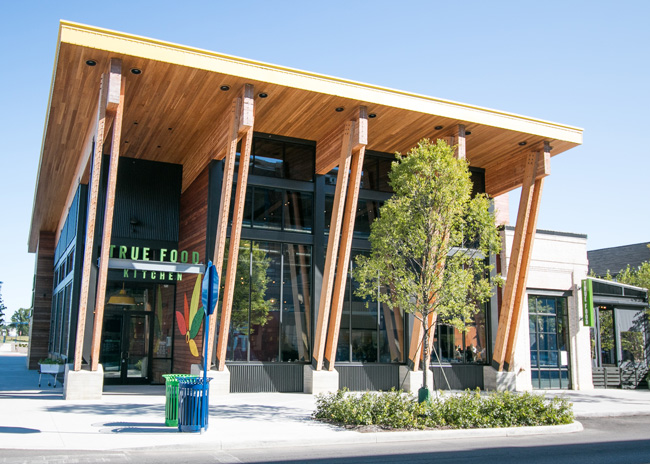 True Food Kitchen opened its first Ohio restaurant in the 16-acre retail Easton Town Center retail development in Columbus.
The Editors
Nonalcoholic bar opens in Davenport.
The Editors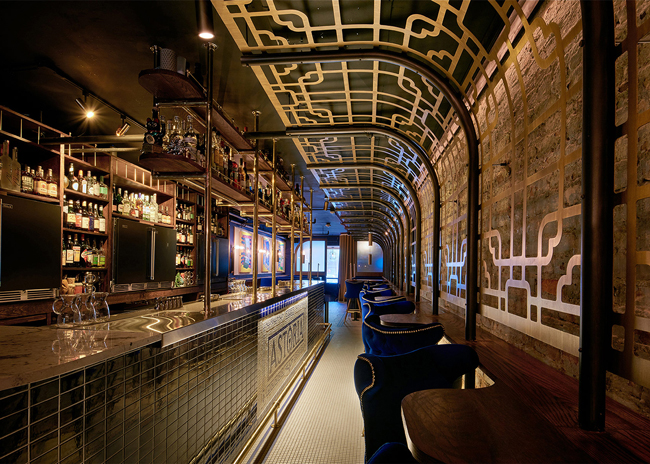 Here are six designs our editors just can't get enough of.