Featured Articles
Amanda Baltazar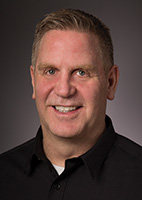 Jeff Vickers, senior vice president of franchise development for Which Wich and Paciugo, talks about the company's plans.
Toby Weber
Videogame maker ZeniMax Media operates out of a space that is intended to serve as a hub for teams and talent to meet and recharge.
The Editors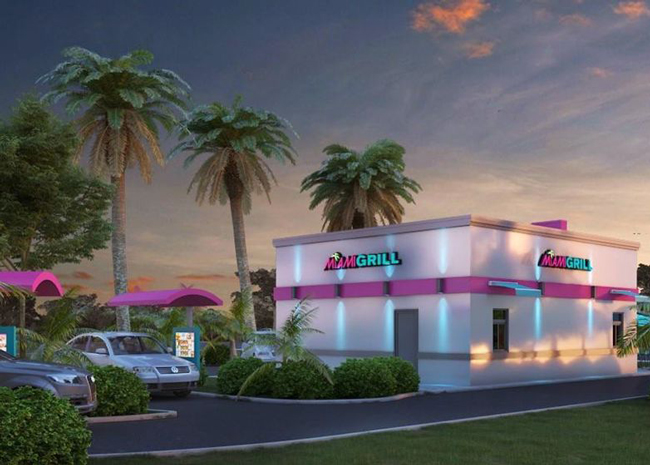 Boca Raton, Fla.-based fast-casual Miami Grill announced a new prototype in the wake of the COVID-19 pandemic that does not include a dining room. Instead, it focuses on pickup, drive-thru and takeout.
Steve Starr, president of starrdesign
As product options and providers increase across the globe, narrowing down restaurant furniture can be difficult. Procurement can be even more difficult, particularly as globalization continues to open doors to new opportunities and to new challenges.
The Editors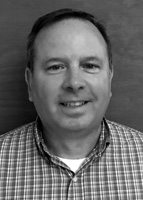 Evidence-based design is the backbone of the development of immersive dining environments. It helps developers make decisions about the built environment by utilizing credible research to achieve the best possible outcomes.
Amanda Baltazar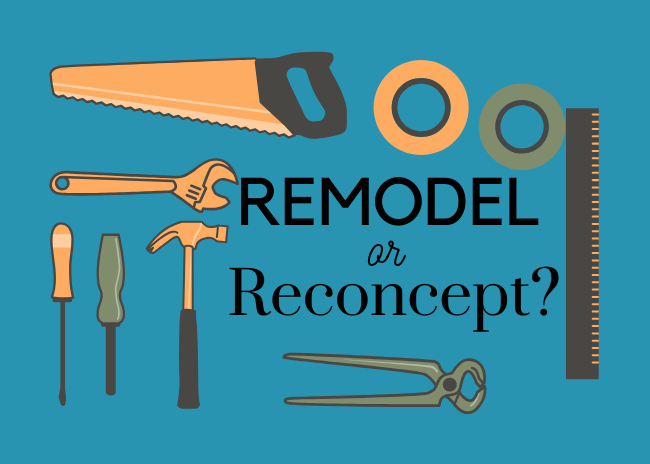 Either choice can bring amazing benefits to your restaurant.