Featured Articles
The Editors
This upscale Santa Monica restaurant boasts three open-air patios with Pacific Ocean views for a French-meets-Californian dining experience. 
The Editors
Biggby Coffee continues its aggressive expansion plans by breaking into the Georgia market. 
The Editors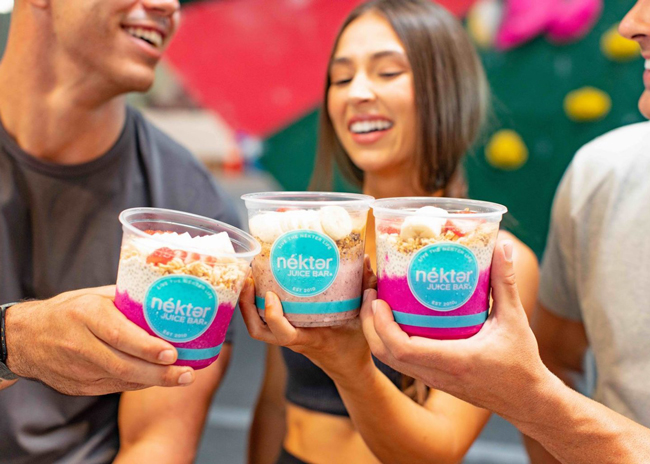 Nékter Juice Bar has signed 64 new franchise locations in 2022, introducing five new markets to the brand's roster. 
The Editors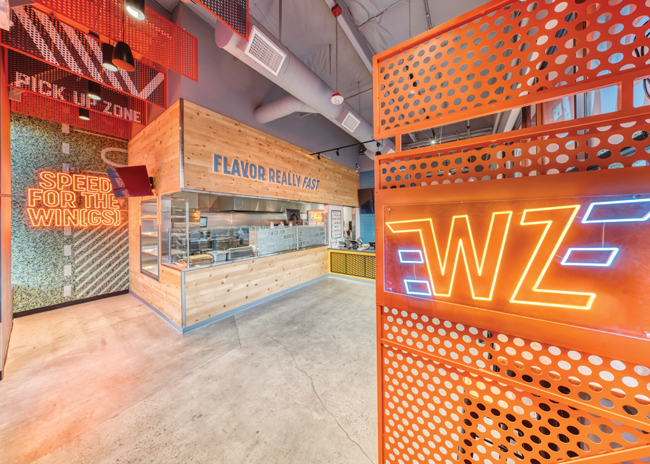 Two fast-casual restaurant franchises remain on track to meet 2022 growth goals.
The Editors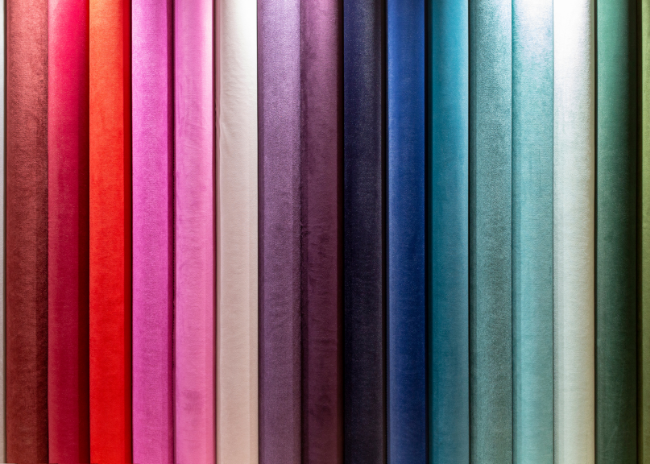 A variety of aesthetic trends are moving the needle on rd+d reader projects.
Rebecca Kilbreath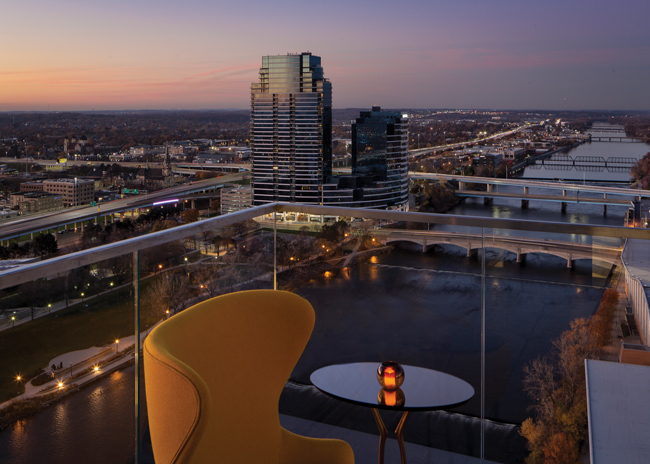 Selfie walls, neon statement art, and all things Instagrammable.