Featured Articles
Peter Fabris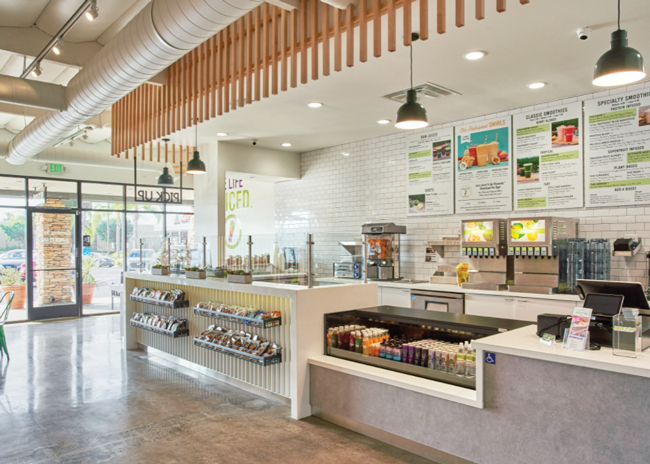 Two-and-a-half decades after the juice bar chain Juice It Up! launched, managers concluded that the store design urgently needed a reboot.
Dana Tanyeri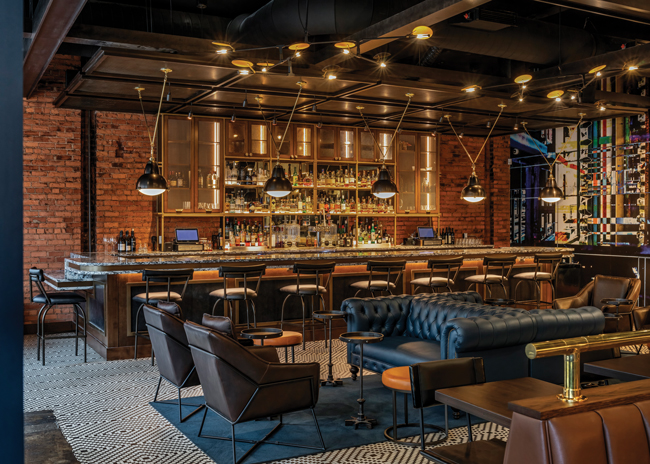 A fresh, modern take on the classic brasserie lands in Downtown Detroit.
Dana Tanyeri
Founder of Taffer's Tavern, Executive Producer & Host of Bar Rescue, Jon Taffer discusses his vision for the casual-dining restaurant of the future, how his concept marries old-school hospitality with modern technologies, and his optimism for the 2020s.
The Editors
Cooper's Hawk, a winery and restaurant group, opened a new fine-dining concept in Chicago's Gold Coast neighborhood.
Toby Weber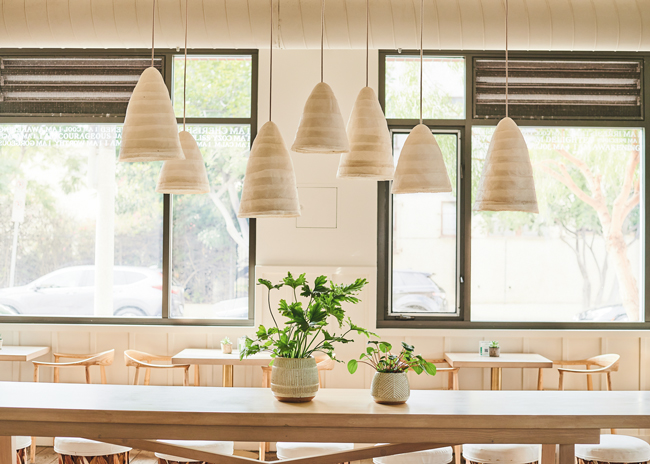 This California Vegan chain is updating its locations, giving each its own personality but keeping a California feel.
The Editors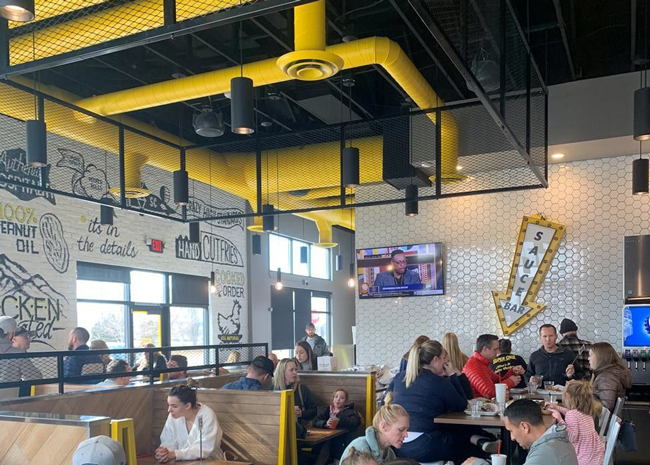 Chicken tenders QSR Super Chix signed a new franchise development agreement for at least 23 restaurants in Northern New Jersey.