Featured Articles
The Editors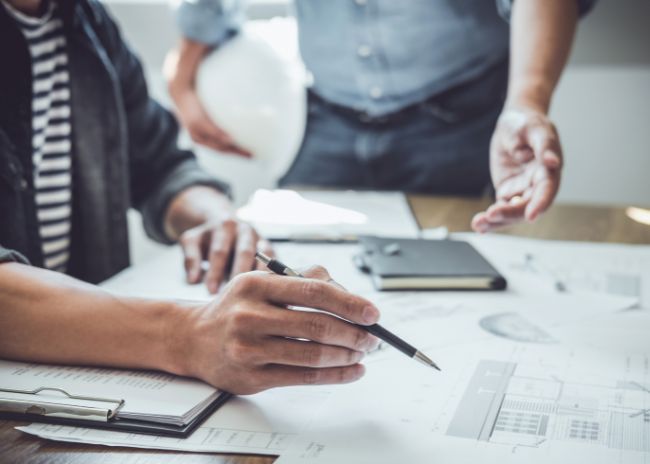 Readers of rd+d are split on whether the growth in off-premises dining is changing their site selection process.
Amanda Baltazar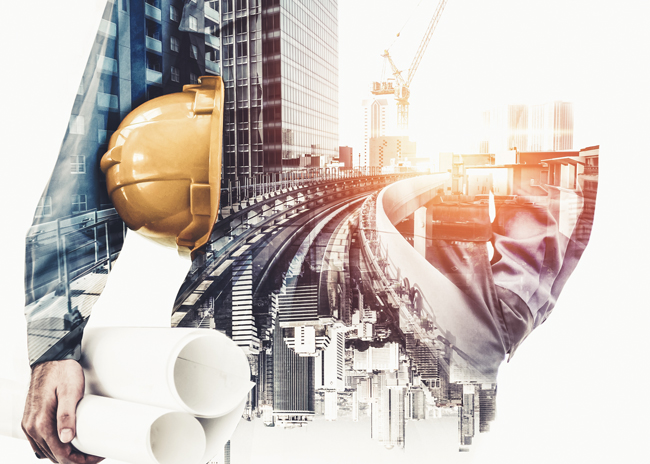 Development gurus from five brands spoke to rd+d about how the market is looking for them, currently and looking forward.
The Editors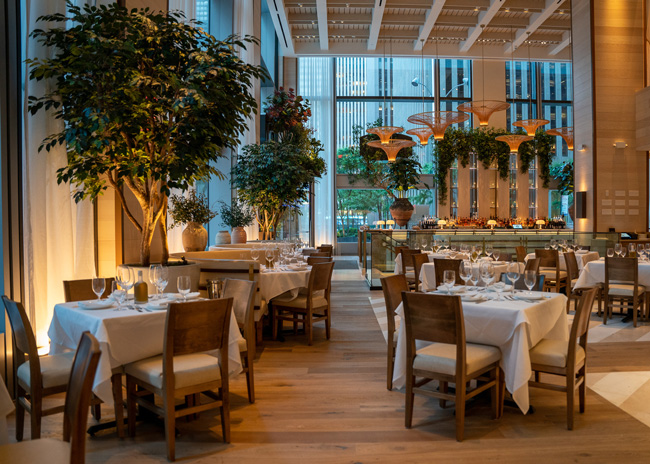 Avra Rockefeller Center offers guests courtyard dining in Time-Life Building's historic plaza.
Amanda Baltazar
Patios have always been a good revenue generator, with customers clamoring to sit outside on sunny days. And, thanks to COVID, customers have become more willing to bear chillier days, too.
The Editors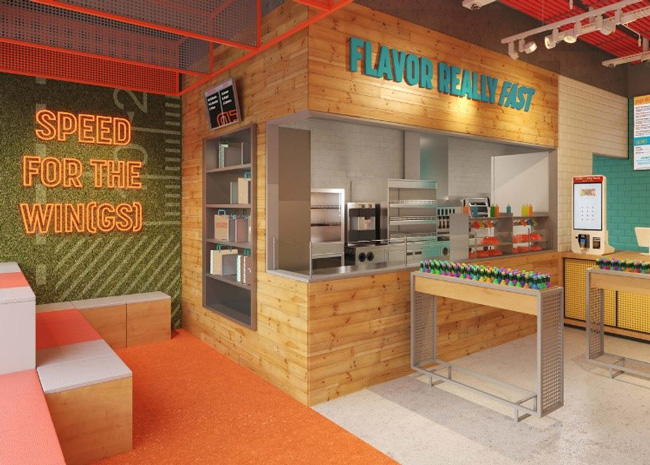 Wing Zone opened its new flagship store in North Las Vegas, Nevada.
The Editors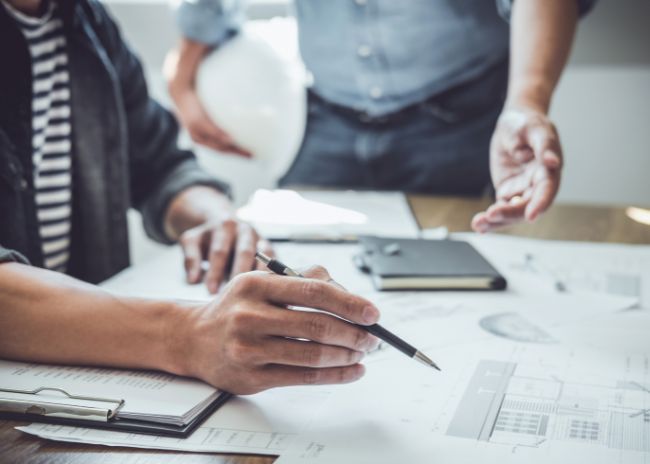 Getting the scoop on new prototypes is something readers of rd+d are always interested in, but they are split on their new prototype plans for 2022.