Featured Articles
The Editors
YUDIN Design took inspiration from the state and the idea of California as a sun-drenched coastal region with a long-standing love of pan-Asian cuisine.
Peter Fabris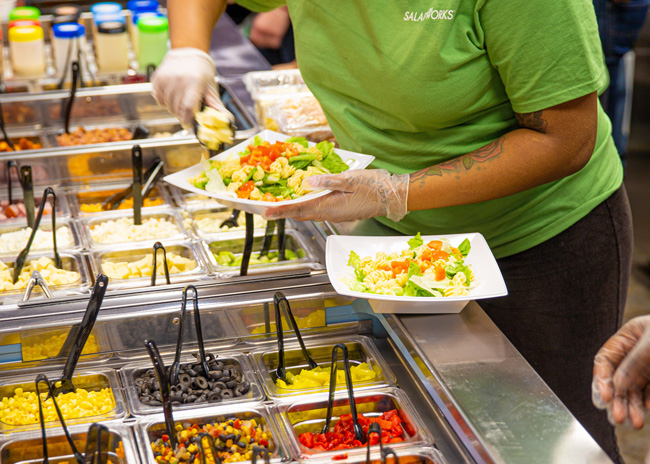 Makelines foster interaction between guests and staff, offering high customization, and using fresh, visually attractive fruits, vegetables and other fare to convey a healthy food vibe.
The Editors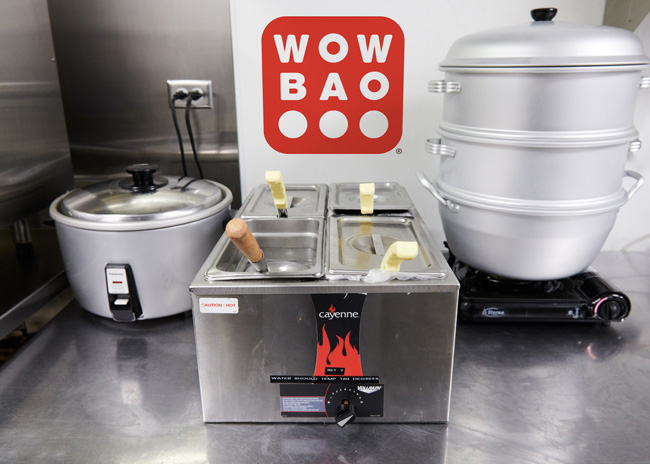 Fast-casual Asian concept Wow Bao has added more than 100 "Dark Kitchen" locations nationwide in just 6 months.
The Editors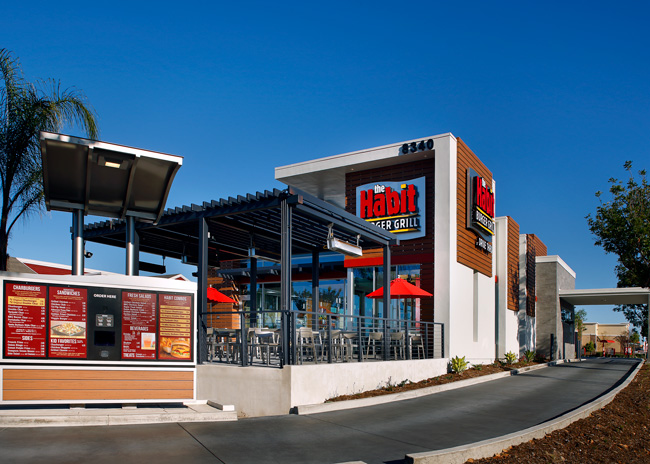 The 50-year-old California-based restaurant company debuted a two-story location in the center of Phnom Penh, the capital of Cambodia, at the Tela Toul Kork Station.
Toby Weber
Steakhouse concepts are typically "masculine" spaces with dark woods, low lighting and heavy, dark leather upholstery. Meat Market is a different beast.
Toby Weber
The space is designed to highlight the quality of its food while adjusting operations for off-premises, online ordering and third-party delivery.