Featured Articles
The Editors
An upscale oasis hides in a busy Spanish shopping center.
Amanda Baltazar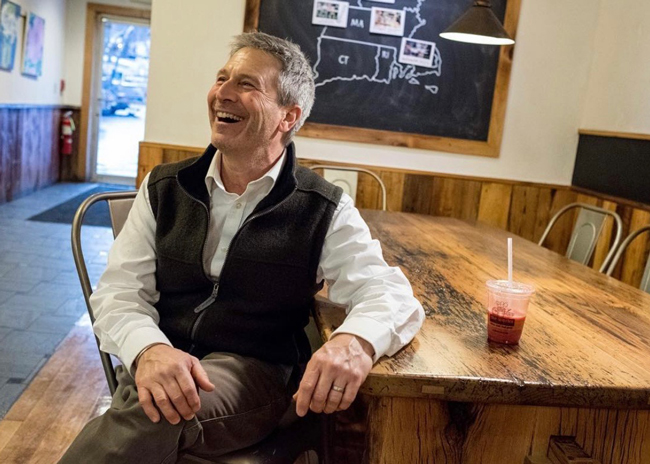 The Works Café has nine locations in New England, and each location is created and built by local artisans and contractors.
The Editors
The self-proclaimed "world's biggest barbecue concept," opened six new locations in March.
The Editors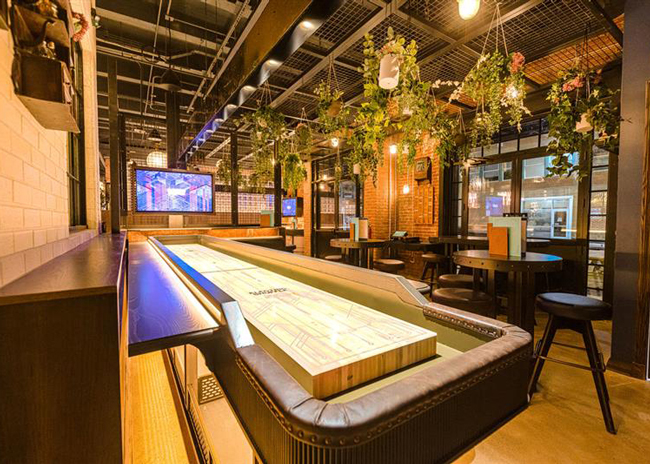 Electric Shuffle has opened a new location inside a historic 1920s fire station in Dallas.
The Editors
Bright, bold fluorescent colors can have a big impact on consumers.
The Editors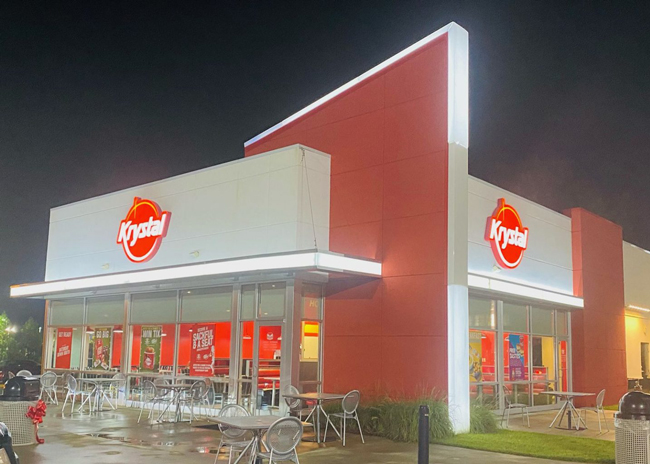 Krystal is opening its first location in Puerto Rico.