Featured Articles
Dana Tanyeri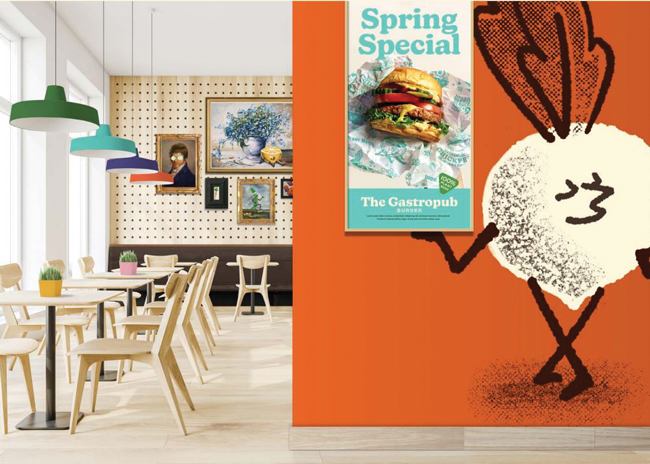 Keeping tabs on target consumer groups — not just who, where and what they are, but digging deeper for insights into why they do what they do, go where they go, buy what they buy, shop how they shop — has become a critical business strategy.
The Editors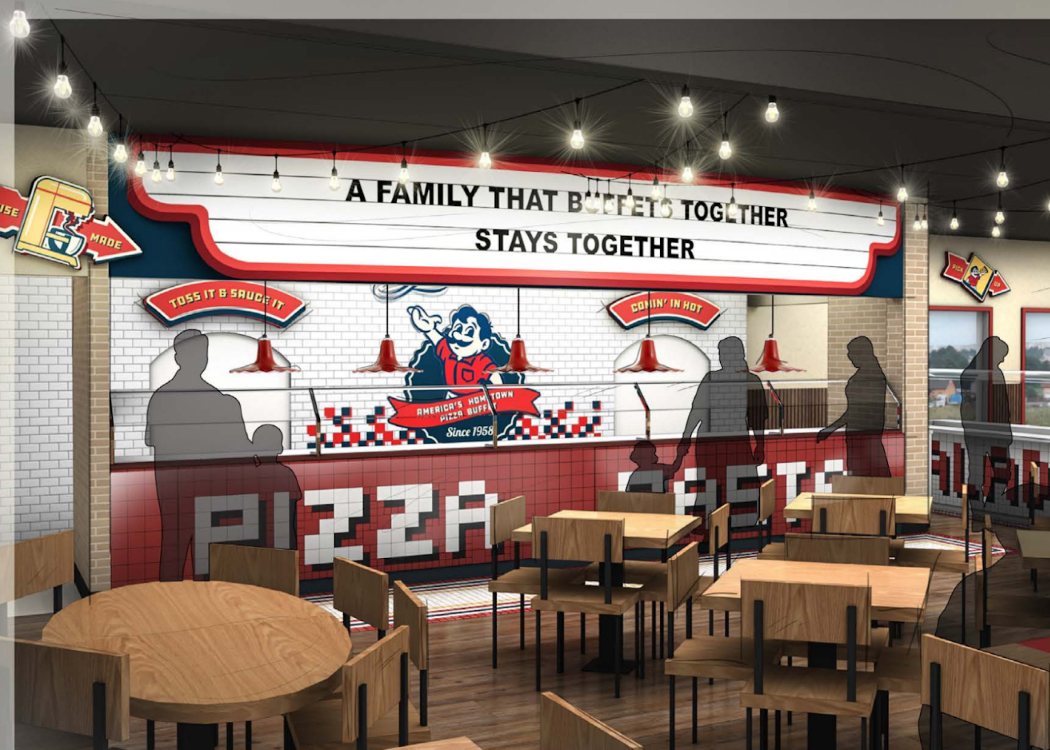 With an updated logo and new store design, Pizza Inn gives a nod to the past while embracing the brand's future.
The Editors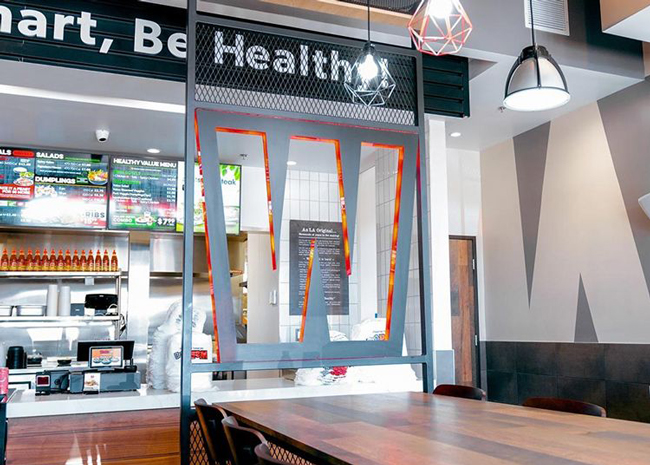 WaBa Grill announced a new development deal that will bring 20 new restaurants to Northern California, from Fresno to Sacramento.
The Editors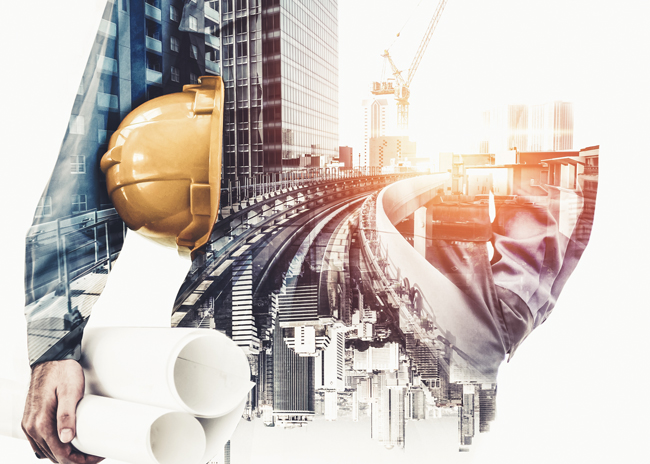 74% of survey respondents said construction and material costs are substantially higher in 2022 when compared to 2021.
The Editors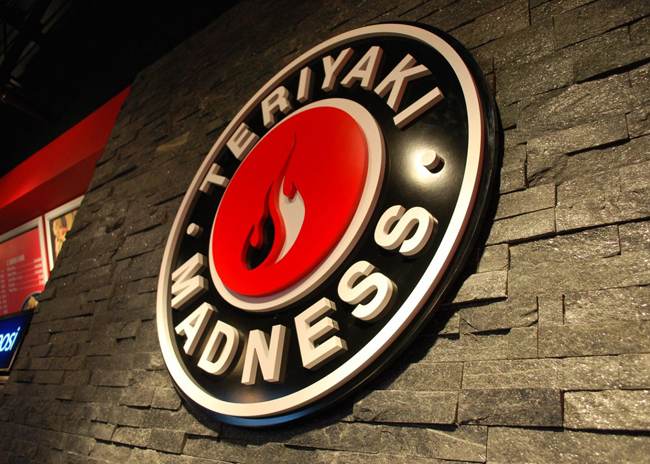 Seattle-style Teriyaki shop Teriyaki Madness welcomed 27 new franchise partners with plans to open a total of 91 new units. 
The Editors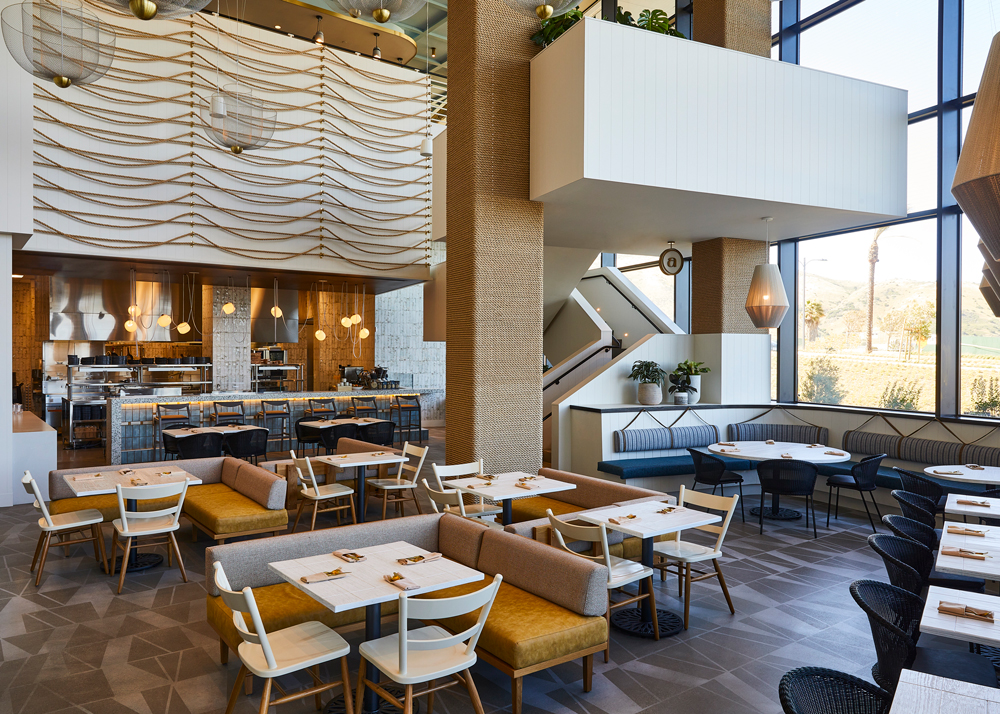 The Anecdote debuts at Kilroy Oyster Point, one of the largest life science developments in the United States.