Featured Articles
The Editors
The designer layered Latin American, Lebanese, and Mediterranean textures and art over classic midcentury materials and colors to create an intimate and cozy space.
The Editors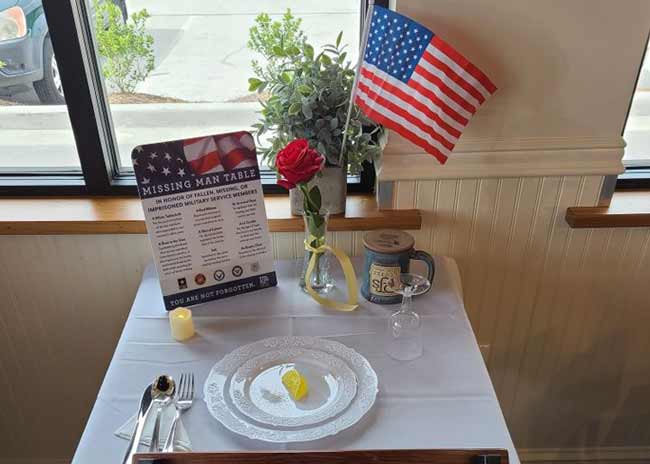 A roundup of interesting bits of news that came across the editor's desk in the last month, including Wendy's underground autonomous robot system and how PJ's Coffee will be celebrating Memorial Day.
The Editors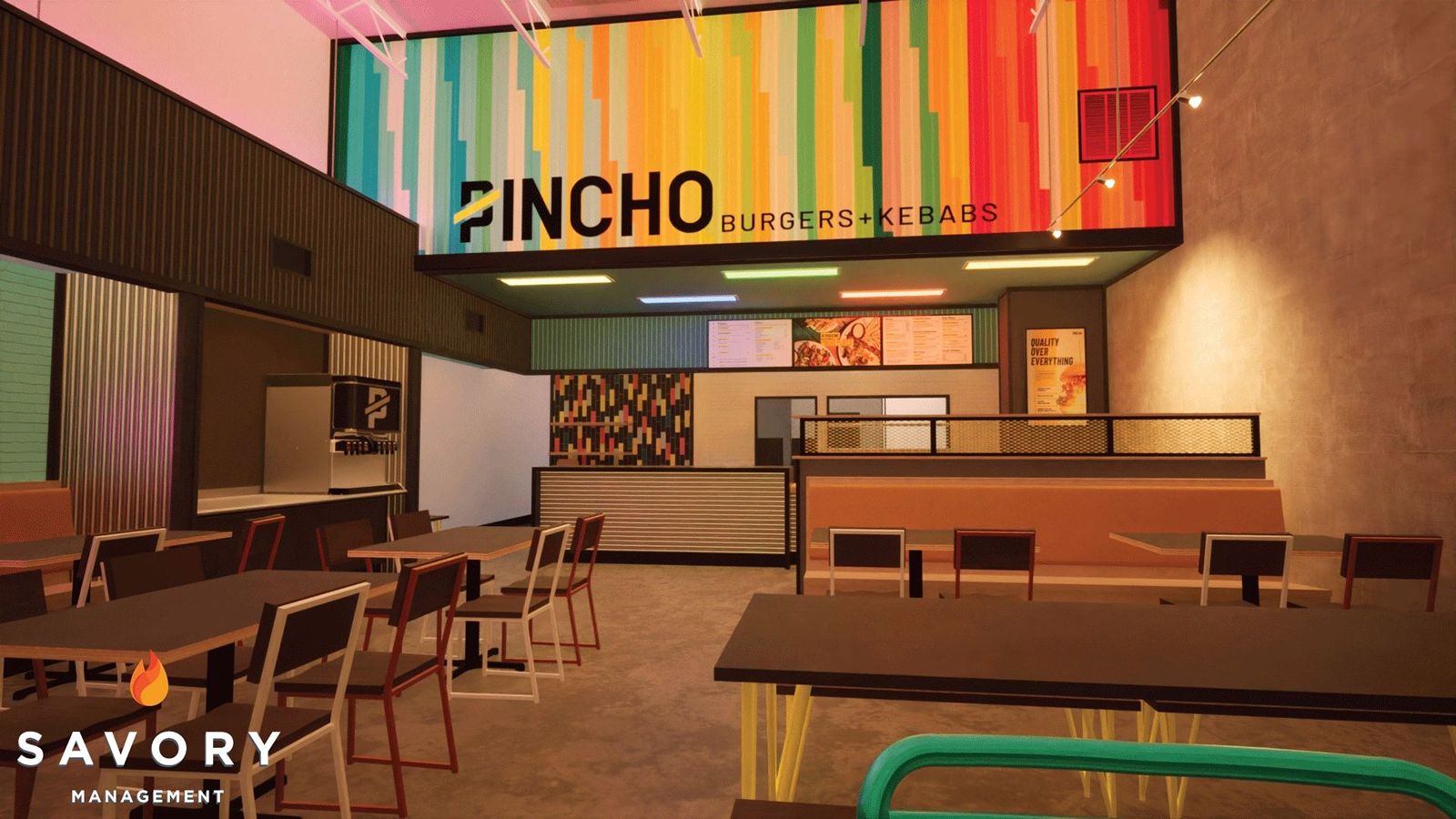 PINCHO, a Miami-based burger and kebab (aka pincho) concept makes its Texas debut by opening the first of six locations planned for the Houston area.
The Editors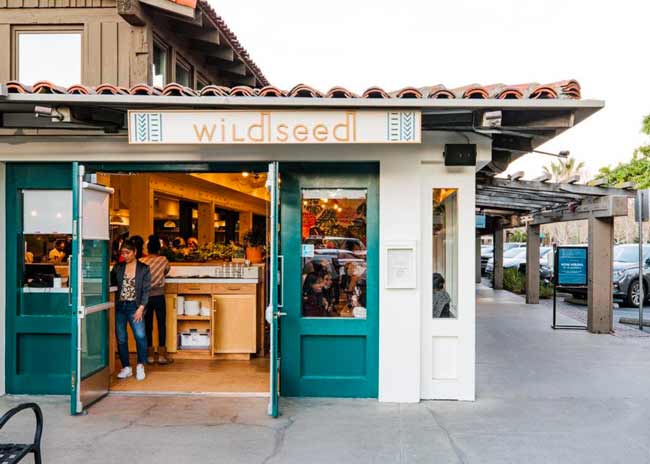 Wildseed is a health-focused, vegan restaurant that was designed to feel restorative inside and out. The resulting restaurants offer a lively and energetic take on biophilic design.
Amanda Baltazar
"Your project is going to take three months longer than expected," is not a sentence anyone relishes hearing.
The Editors
The fast-casual Japanese teppanyaki grill announced three new franchise locations and one new corporate-owned unit that will feature the first-ever Hibachi restaurant drive-thru.