Featured Articles
Amanda Baltazar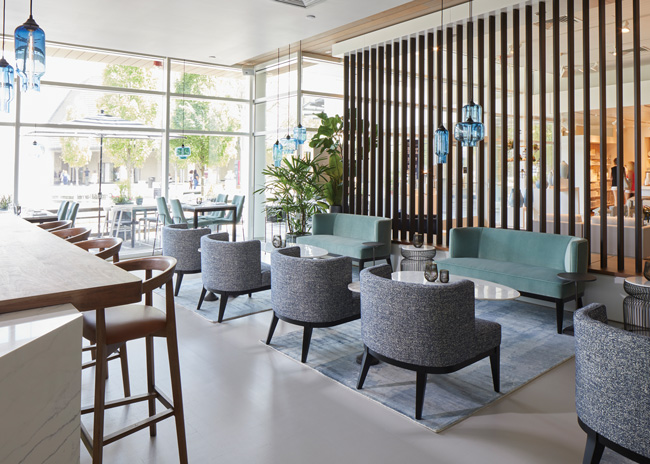 While some retail storefronts shutter, others are branching out and creating destinations for shoppers. Some are even turning shoppers into diners. Increasingly, customers can take a break from shopping, stop to refuel, or even browse the aisles with a drink in hand.
Peter Fabris
For many customers, sights and sounds are important parts of a restaurant visit. Whether it's background music, a lively pop soundtrack, TVs showing a big sporting event or a DJ laying down beats, audiovisual elements help define an establishment and can be integral to the customer experience.
Toby Weber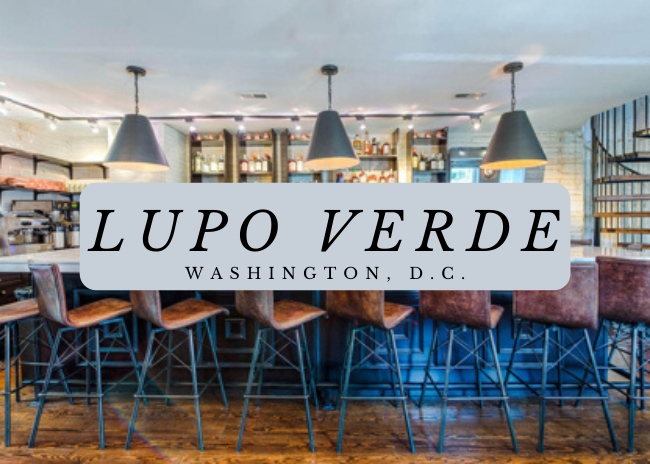 This three-level row house in Washington, D.C. is an Italian concept targeting Millennials, with a darker design and a focus on the bar.
Amanda Baltazar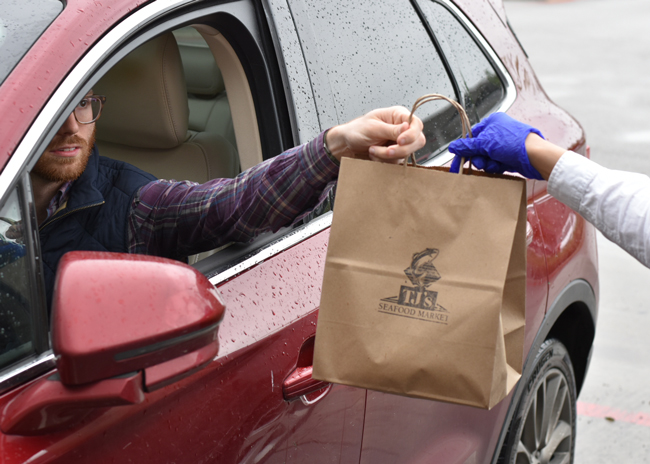 Restaurants are doing all they can to reassure customers that they're clean and sanitary.
The Editors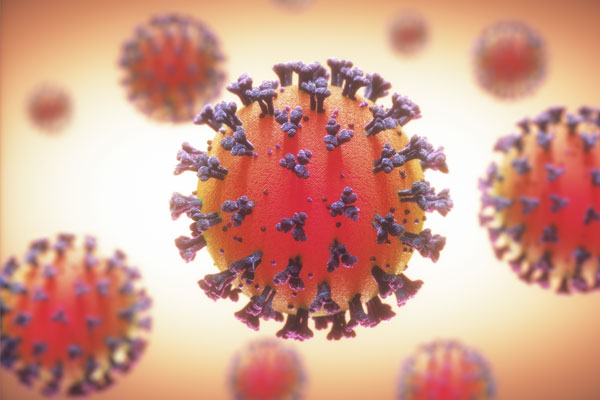 Market research firm Datassential has been fielding surveys weekly since the beginning of the COVID-19 outbreak.
Amelia Levin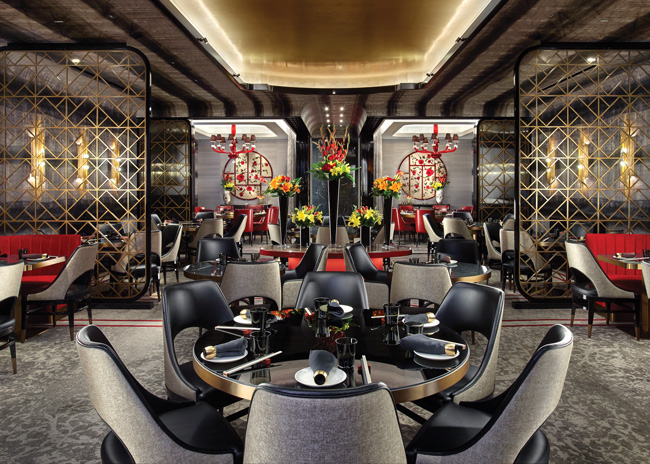 Take a tour of some of Las Vegas' best-designed restaurants.