Featured Articles
The Editors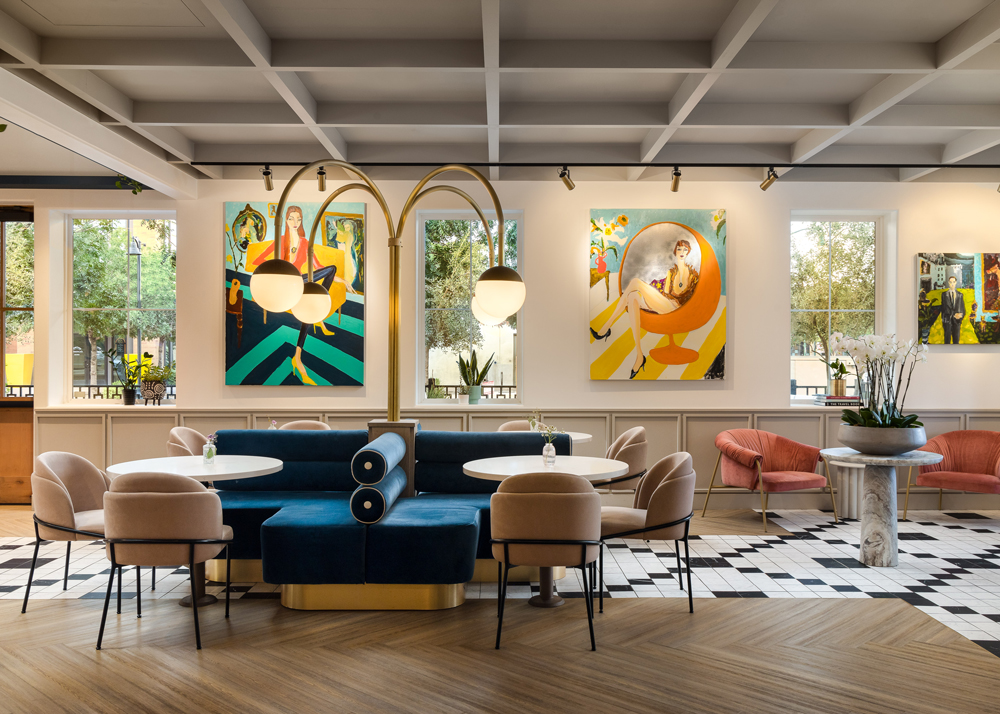 Gypsy Cup, which started as a traveling cafe, has put down roots in its first brick-and-mortar location in Gilbert, Ariz.
The Editors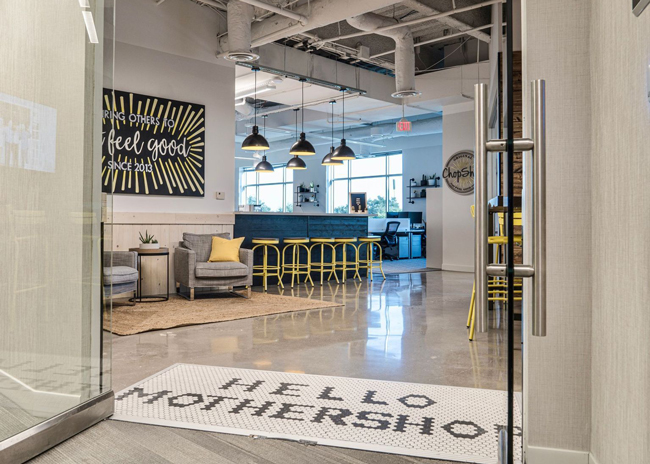 Better-for-you brand Original ChopShop plans to open six new stores, including its first location in Georgia. That chain has also recently opened a home office support center.
The Editors
Black Bear Diner continues aggressive growth in Texas with five additional openings planned for Mesquite, San Antonio, Amarillo, El Paso and Harker Heights.
The Editors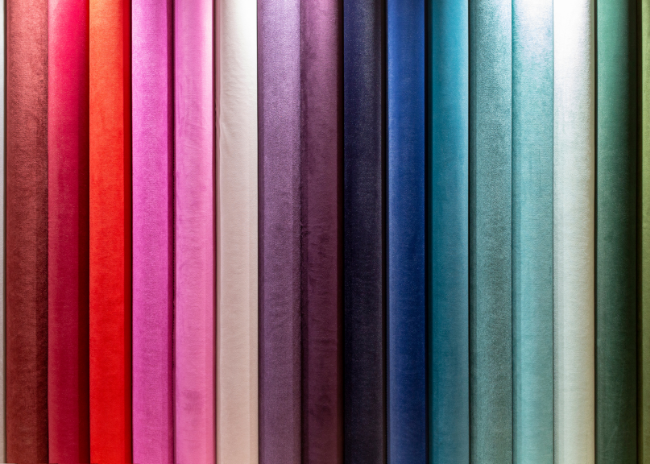 For the first time in this survey's three-year history, interiors garnered the most attention when it comes to operator investment
Rebecca Kilbreath
Mutts Canine Cantina combined membership with beer, burgers, puppies and puns to create a recipe for business success.
Peter Fabris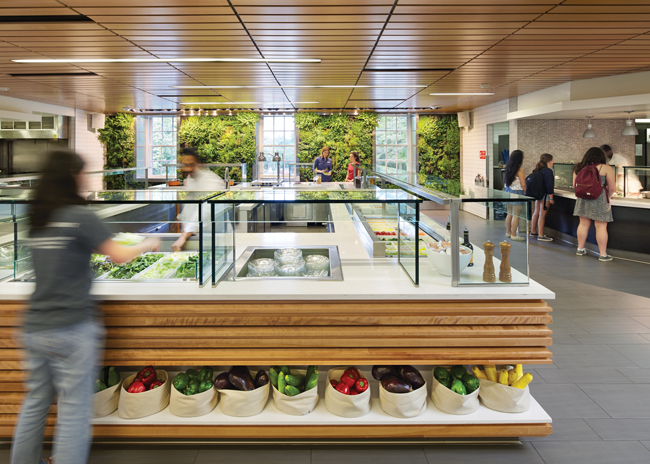 With the COVID pandemic retreating, people are more comfortable returning to normal activity, including venturing to restaurants — even in packed indoor settings. This includes indulging in buffets.