Featured Articles
Amanda Baltazar
The addition of offering grab-and-go items — even in unexpected market segments like fine dining — can drive sales and expand branding opportunities.
Lisa White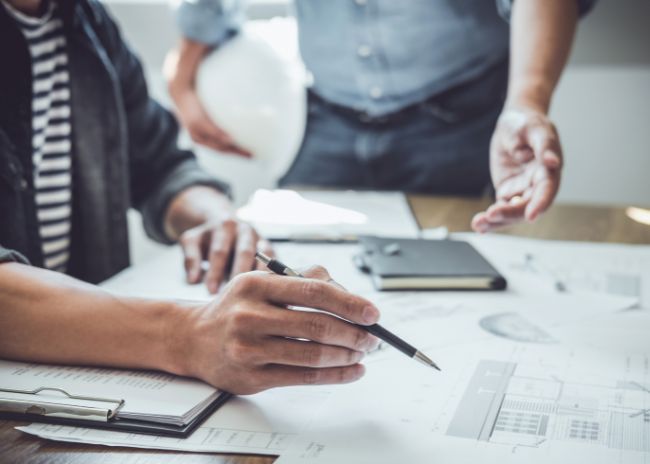 When choosing materials, the goal of the exterior should be kept in mind.
The Editors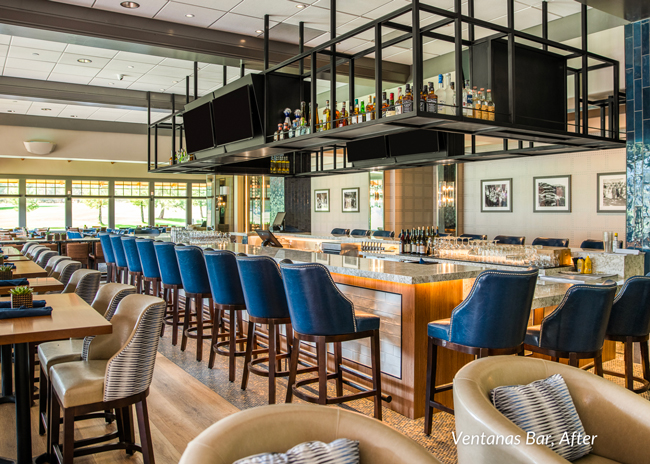 A country club in Northern California caters to a younger demographic with a dining renovation that includes the dining room, bar and patio.
The Editors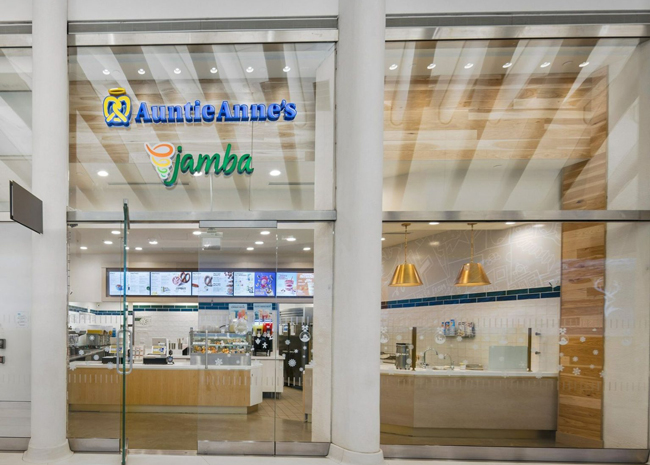 "Dual branding is the future of our brands," says Brian Krause, chief development officer at Focus Brands.
The Editors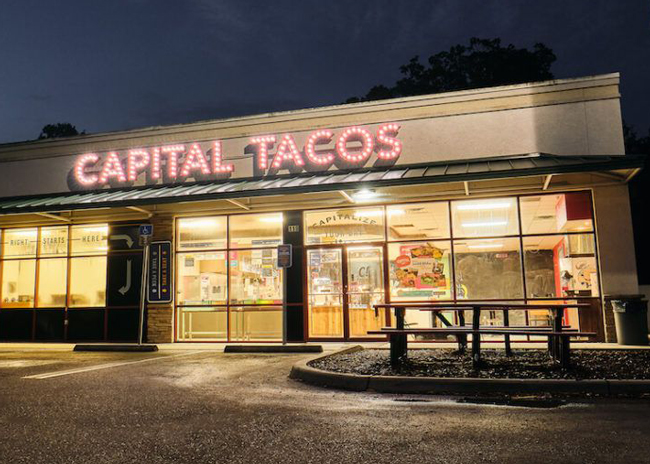 Capital Tacos, a Tex-Mex franchise has announced development plans that will more than triple the restaurant's footprint in 2023.
The Editors
Krystal unveiled a new prototype this week. The smaller, more economical unit is designed to allow for more franchise growth.