Featured Articles
The Editors
A renovation at this historic Boston landmark led to a moody hotel bar that was inspired by classic 1920s gentleman's clubs. 
The Editors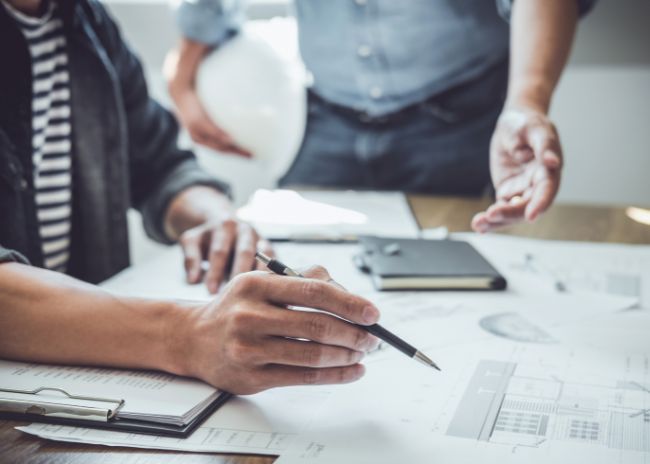 A roundup of interesting bits of news that came across the editor's desk in the last month, including a bunch of international development deals and more.
The Editors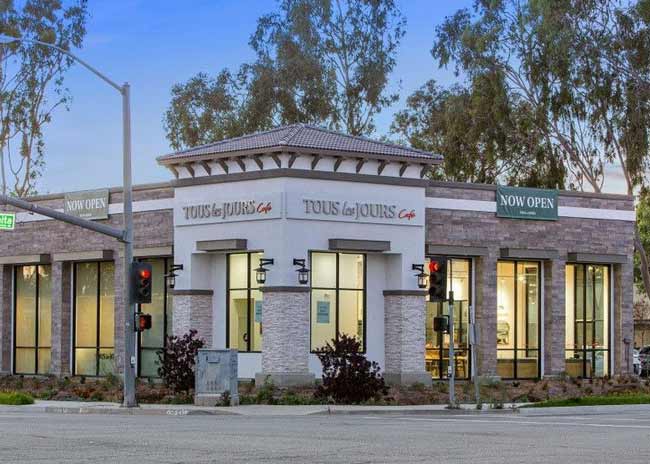 French-Asian bakery cafe chain Tous les Jours has three new locations in three new markets.
Amanda Baltazar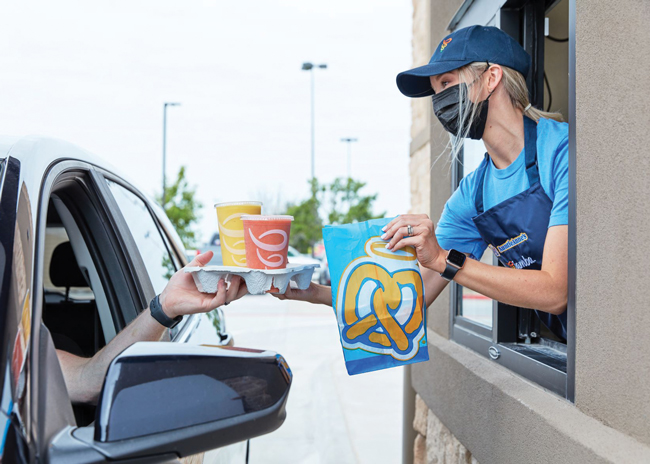 Focus Brands has captured the market on co-branded mall restaurants with its almost ubiquitous pairing of Auntie Anne's and Cinnabon.
Toby Weber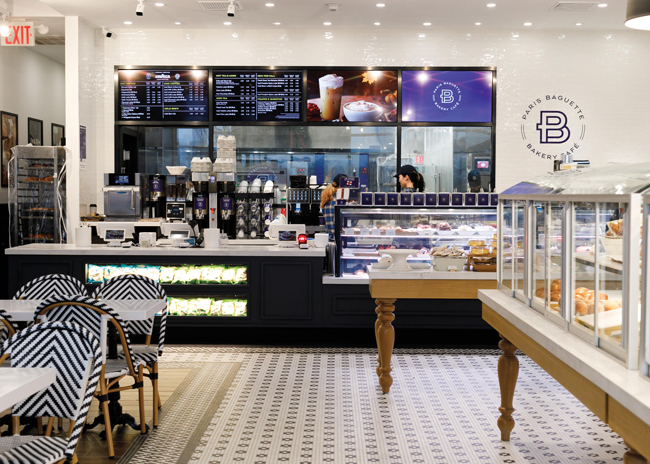 By leaning into its bakery-cafe roots, this chain aims to hit 1,000 locations by 2030.
The Editors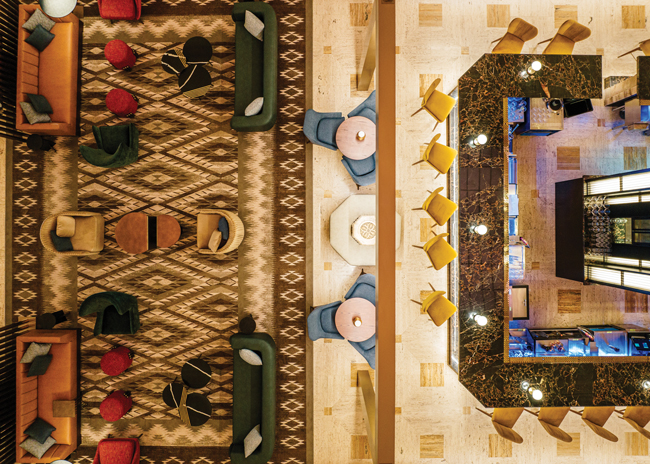 There's plenty to celebrate as the restaurant community continues to rebuild and apply important lessons learned over the last several years of upheaval.