Featured Articles
Joe Carbonara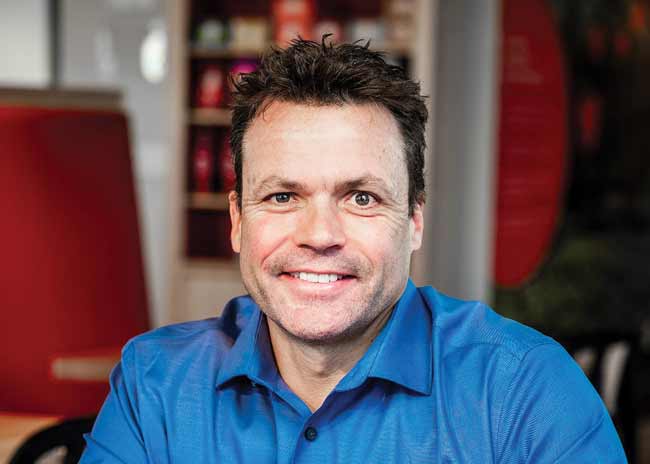 From navigating supply chain challenges to finding people to staff each new location, adding units has never been trickier for restaurant chains. Yet some chains continue to march onward.
Samantha Slocum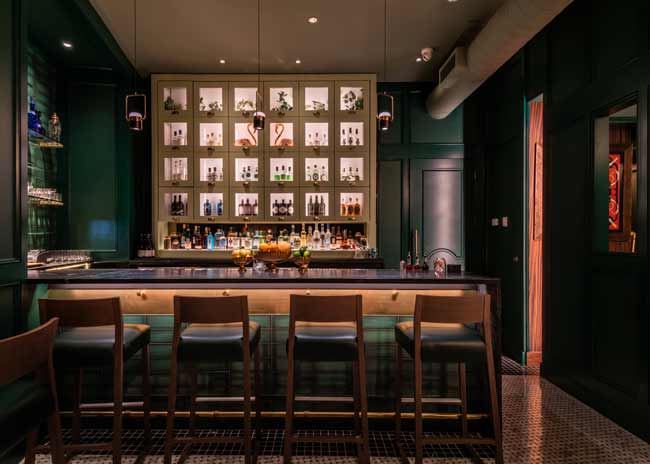 An intimate cocktail bar hides in the heart of Capitol Hill
The Editors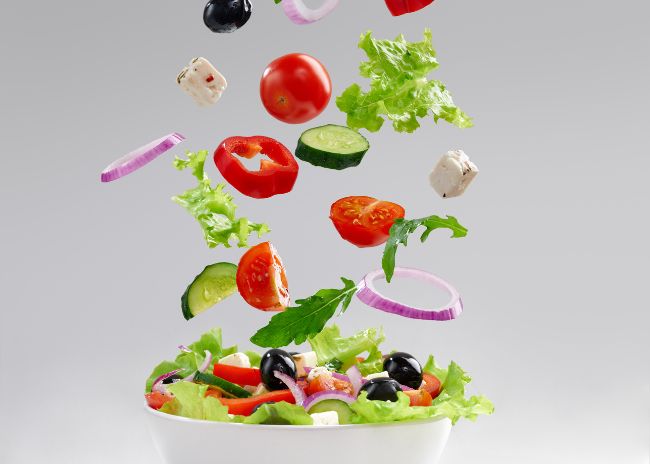 Drive-thru salad chain Salad and Go will open its 50th location in the company's home state of Arizona.
Amanda Baltazar
More chains are building a degree of distinction into locations to give them "an extra degree of thoughtfulness," says Kendra Payne, director of design and project management, Slim Chickens. Here she shares six best practices for intentional restaurant design
The Editors
The Bantang hot springs in Chaohu are a popular destination for tourists with an interest in wellness. Ippolito Fleitz Group designed a restaurant space that incorporates natural water features into a dynamic dining experience. 
Dana Tanyeri
Designers are challenged to work their magic in ways that pack a visual punch, generating buzz and further enhancing the guest experience with aesthetics that surprise and delight.