Featured Articles
The Editors
Restaurant chains are scrambling to find ways to continue operations in the midst of an unprecedented global pandemic. Here's a round-up of some and their solutions.
The Editors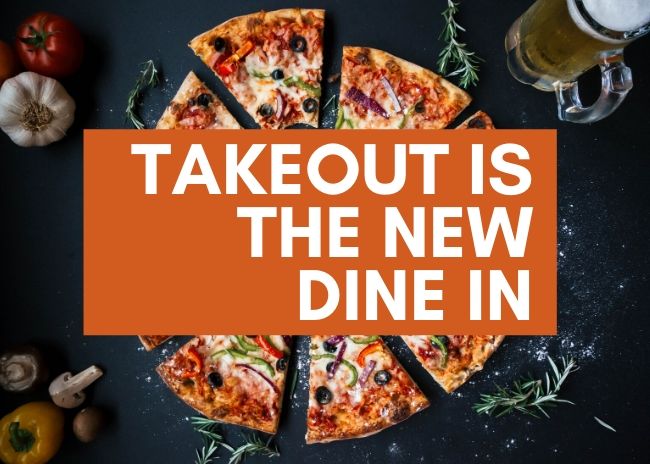 Fresh research from Datassential notes consumer concerns over dining out remain high but takeout continues to appeal to those willing to venture out.
Toby Weber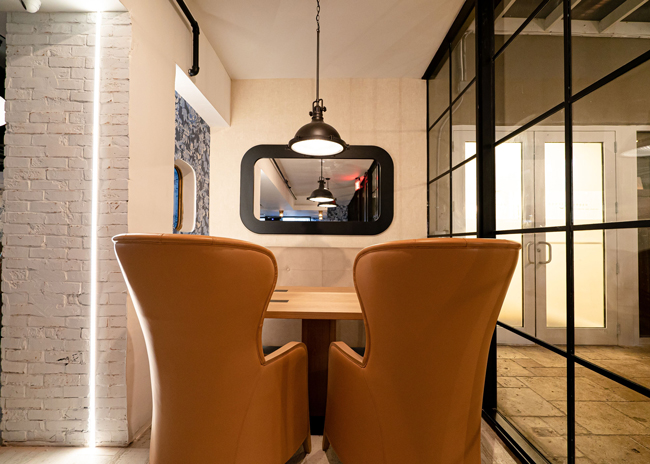 Based in Miami, Fla., Navé is an upscale seafood/pasta restaurant owned by Ariete Hospitality Group.
By Steve Starr, principal, starrdesign
Getting creative in the restaurant industry doesn't just put you ahead now. It keeps your restaurant alive.
Dana Tanyeri
Ever wish you could pull up a chair with a few crack restaurant designers over cocktails to chew the fat about what's in, what's out, what inspires them, how they handle tough client issues and what they see coming around the bend? Us too.
The Editors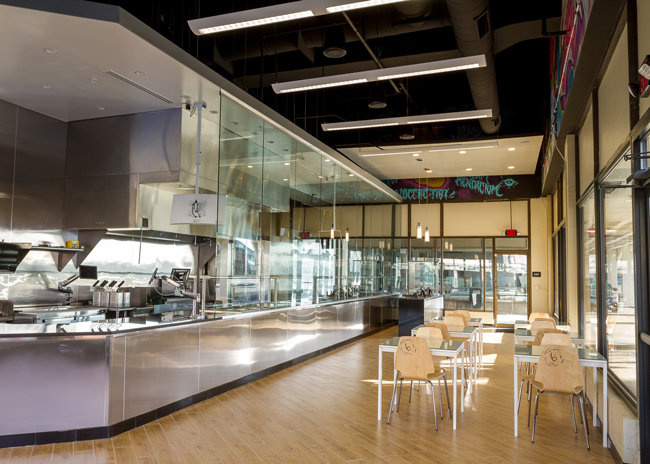 This concept is helping to revitalize downtown Toledo with a new restaurant and an indoor farm, both located in a formerly abandoned parking garage.