Featured Articles
Amelia Levin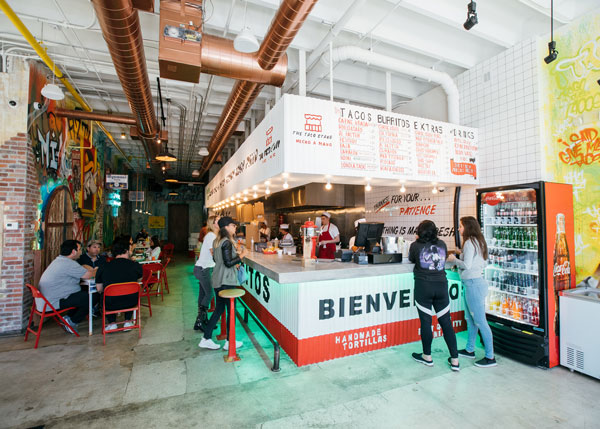 Julian Hakim, co-owner of The Taco Stand, discusses how he and his partner Aram Baloyan brought their San Diego-based breakfast, lunch and dinner concept to the East Coast.
Andy Simpson, Design | Oz Rey, Food Hall Development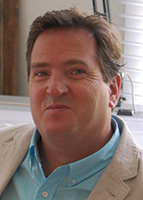 Have you ever noticed how, over time, a huge number of things become must-haves in a kitchen? I call this The Creep. 
The Editors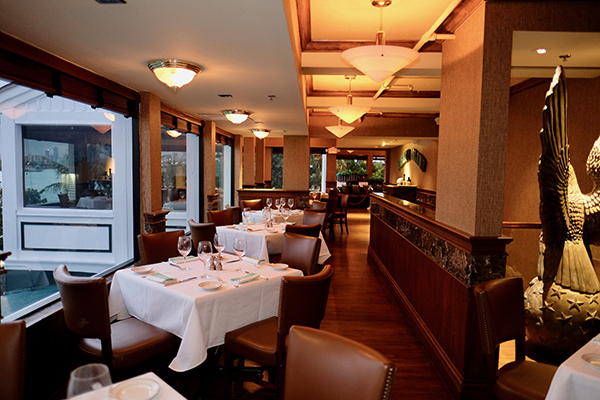 Smith & Wollensky Restaurant Group (SWRG) will open a location in Taipei, Taiwan. When this location opens in December, it will be Smith & Wollensky's first licensed location outside the U.S.
The Editors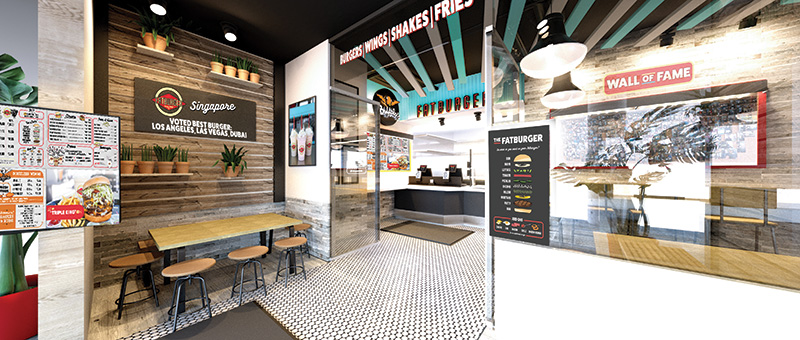 Fatburger and Buffalo's Express plan to open 12 co-branded locations throughout Southern California and Washington this year and next.
The Editors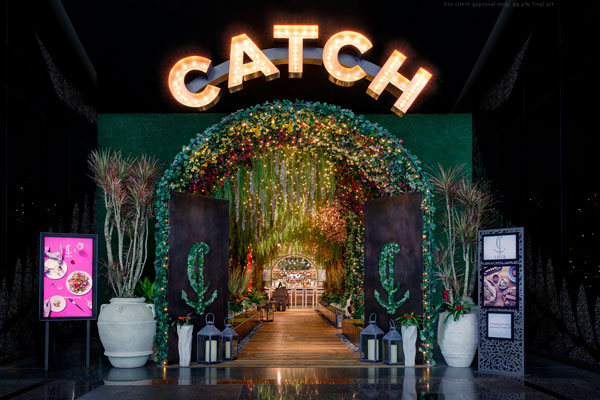 Catch Hospitality Group opened its sixth Catch restaurant, this one inside Las Vegas' ARIA Resort & Casino.
Steve Starr, president of starrdesign
Three things to think about when planning and operating a restaurant to avoid health safety outbreaks.