Featured Articles
The Editors
Fast-casual concept I Heart Mac & Cheese signed a 23-unit development agreement with franchise group Manor 3.
Amelia Levin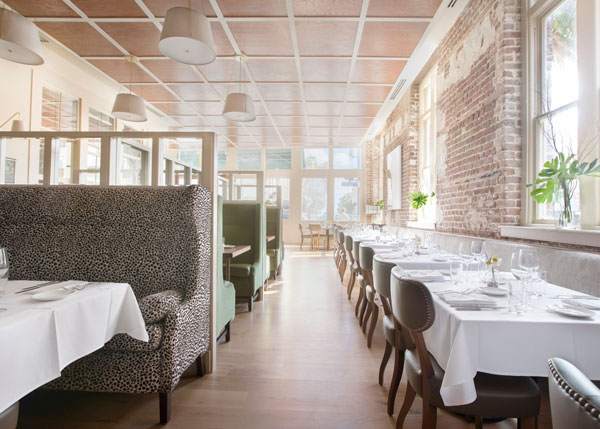 Tradd's, a fine-dining restaurant in Charleston, S.C. opened at the end of 2018 in a freshly renovated space that brought southern tradition and modernity together in one coherent space.
Toby Weber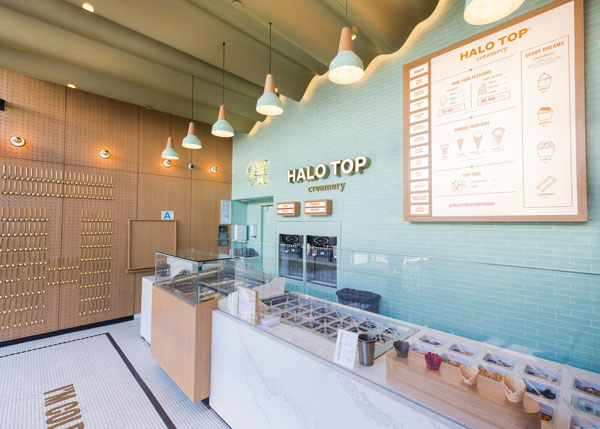 Halo Top Creamery earned a cult following for its premium low-calorie ice creams, which are sold in grocery stores by the pint. Looking to capitalize on that success, the company has been opening storefronts in California.
The Editors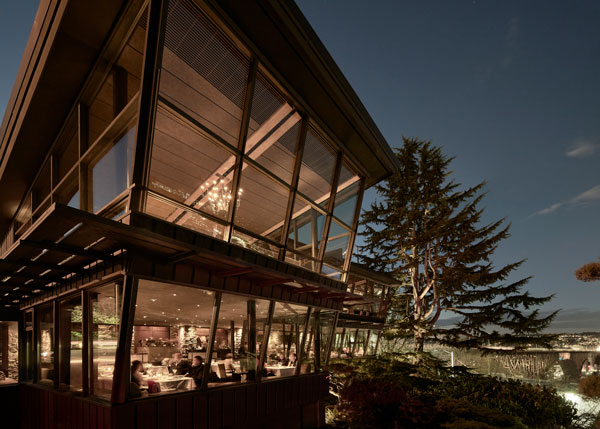 The James Beard Foundation named Canlis in Seattle, Wash., as its 2019 Design Icon Award winner.
The Editors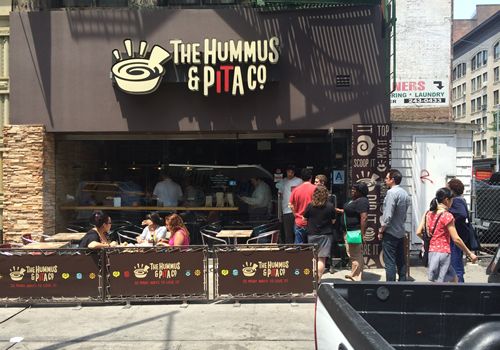 Mediterranean fast-casual The Hummus & Pita Co.signed a multi-unit deal to expand in the Southeast. Franchisees Jay Gill and Patrick Sidhu will bring five locations to the Atlanta area over the next two years.
The Editors
The first Neiman Marcus in Manhattan features 188,000 square feet of luxury shopping, dining and technology.