Featured Articles
The Editors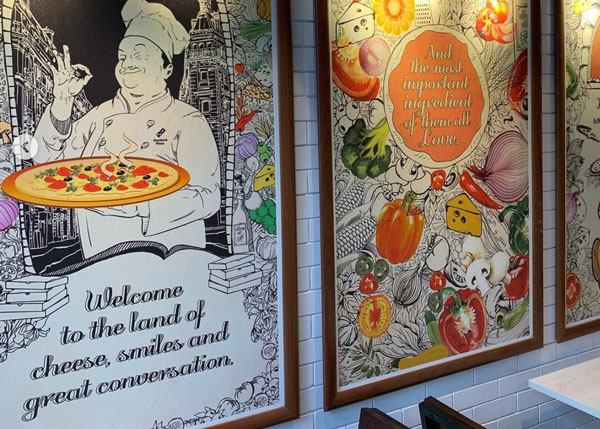 Ann Arbor, Mich.-based Domino's Pizza opened its first store in Bangladesh, in the nation's capital of Dhaka. Additional locations are planned for later this year.
Amanda Baltazar
Every time you open a new restaurant, you're taking a risk. Is the site good for business? Will there be sufficient customers? Will sales be high enough? There are two ways to find out: Open your doors and see what business brings, or run a feasibility study (or two) and look at the hard data.
The Editors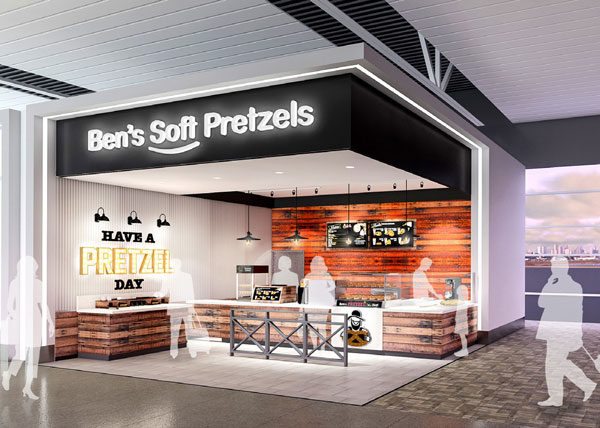 Ben's Soft Pretzels plans to open two new locations inside the Indianapolis International Airport.
The Editors
Fast-casual concept I Heart Mac & Cheese signed a 23-unit development agreement with franchise group Manor 3.
Amelia Levin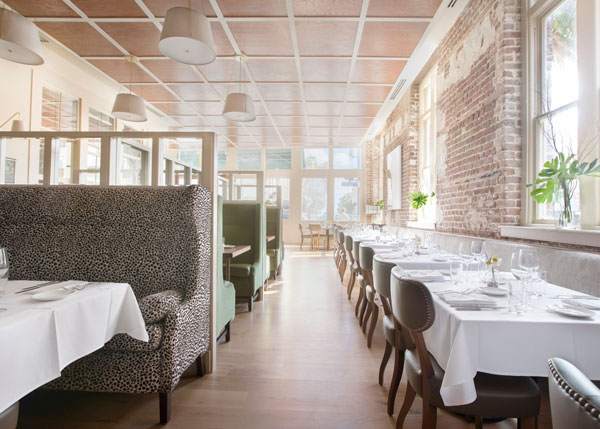 Tradd's, a fine-dining restaurant in Charleston, S.C. opened at the end of 2018 in a freshly renovated space that brought southern tradition and modernity together in one coherent space.
Toby Weber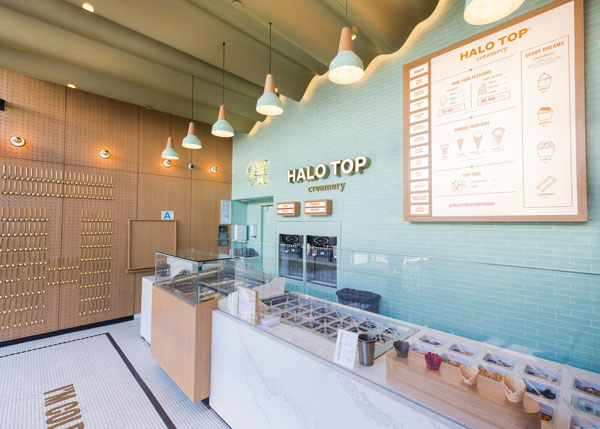 Halo Top Creamery earned a cult following for its premium low-calorie ice creams, which are sold in grocery stores by the pint. Looking to capitalize on that success, the company has been opening storefronts in California.