Featured Articles
The Editors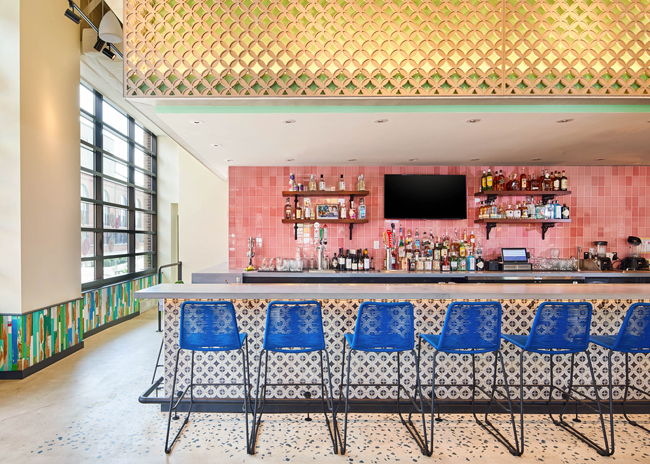 La Famosa is a fast-fine restaurant that mixes Puerto Rican roots, a Latin-Caribbean twist, and the grit of the Capital City in one space.
The Editors
Full-service breakfast-and-lunch concept Another Broken Egg Cafe, signed a seven-unit franchise agreement extension with multi-unit operator Morning Chef.
The Editors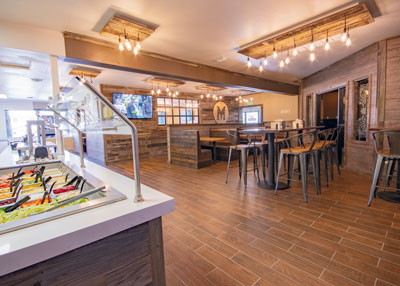 Family-style chain Mountain Mike's Pizza inked a development deal that could bring 30 restaurants to Utah over the next decade.
The Editors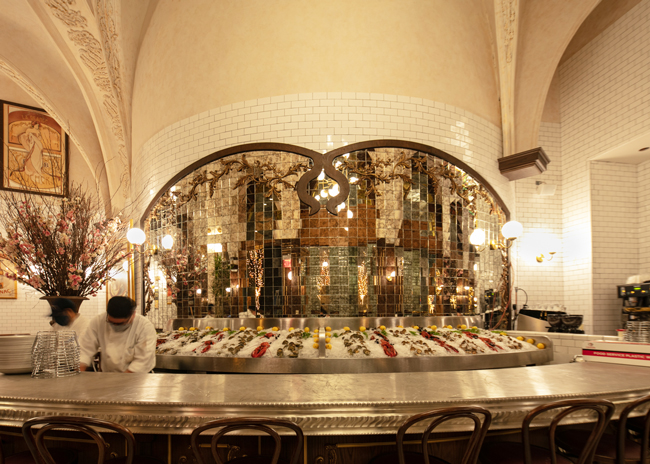 Despite all the hurdles 2020 presented, La Grande Boucherie managed to make a splashy debut in Midtown Manhattan, boasting the biggest year-round outdoor dining area in New York City, among other fineries.
Dana Tanyeri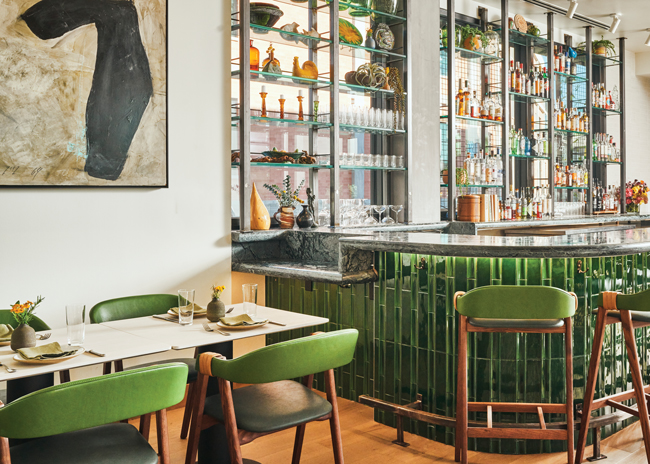 A refreshing dip into Austin's lake culture.
Lisa White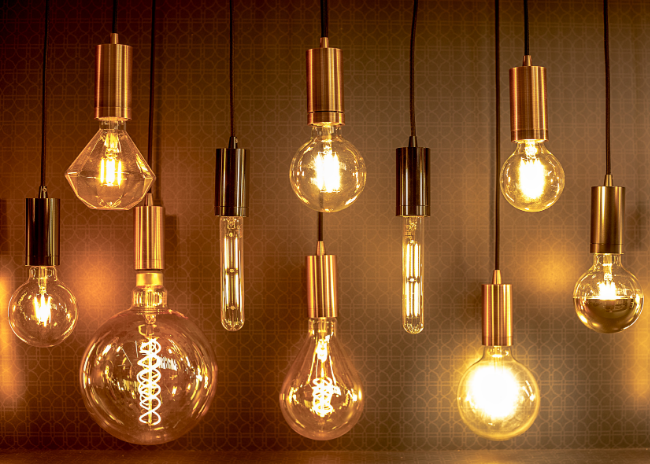 In the front of the house, lighting is primarily for illuminating, but it also plays a big part in creating a restaurant's overall atmosphere. It is a functional aspect of the decor.