Featured Articles
Maureen Slocum
As we go to print, the CDC is reporting that 66% of eligible adults have received their first COVID-19 vaccination, and it's likely that by the time you read this our national goal of 70% vaccinated will be achieved.
Dana Tanyeri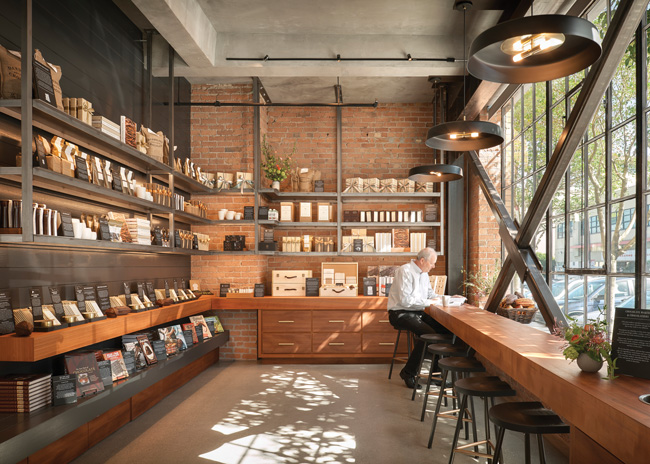 Time for a little retail therapy? For many restaurants, adding retail elements to their operations has become a ticket to survival over the past year and a half, accelerating an existing stretch in many pockets of the industry to create new revenue streams.
Joe Carbonara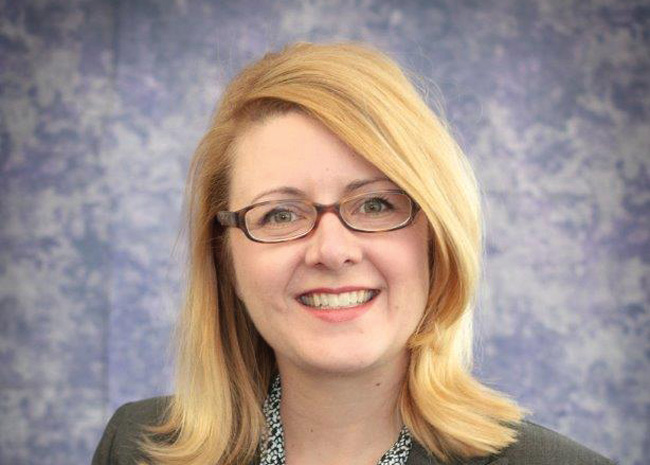 Q&A with TCBY's President of Franchising, Betsy Schmandt.
Amanda Baltazar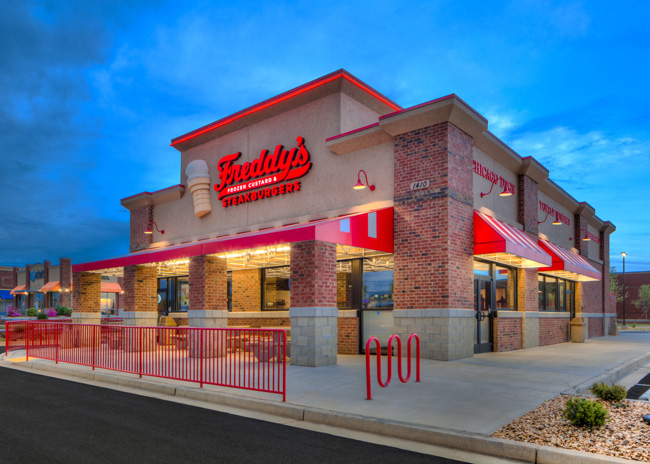 Designing a prototype is no mean feat. Here we look at five best practices for creating one.
The Editors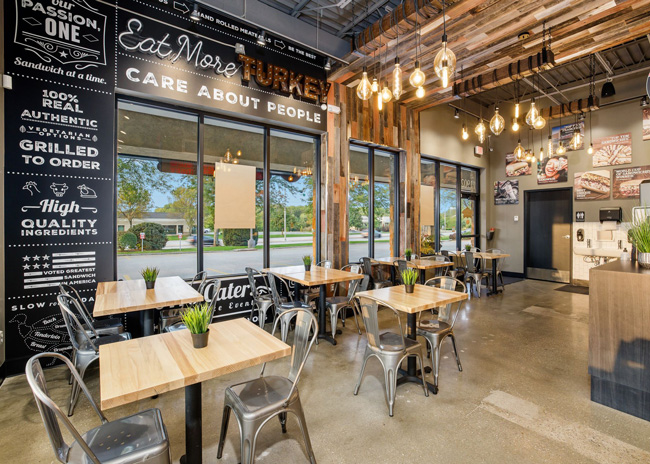 Capriotti's Sandwich Shop will enter the greater Tampa, Fla., market with the signing of its first development deal in the area.
The Editors
Arizona-based build-your-own Hawaiian poké bowls concept Koibito Poké opened its fourth location in Scottsdale.