Featured Articles
The Editors
"This year will be a significant one for Tous les Jours," says Sam Hong, business development manager.
The Editors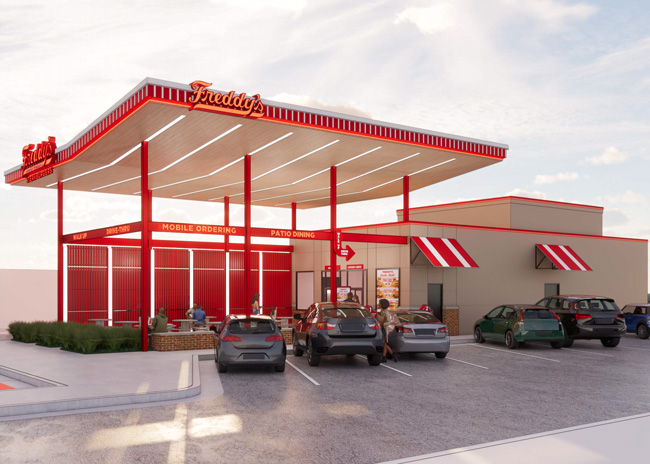 Fast-casual restaurant concept Freddy's Frozen Custard & Steakburgers announced the brand's entrance to North and South Dakota.
The Editors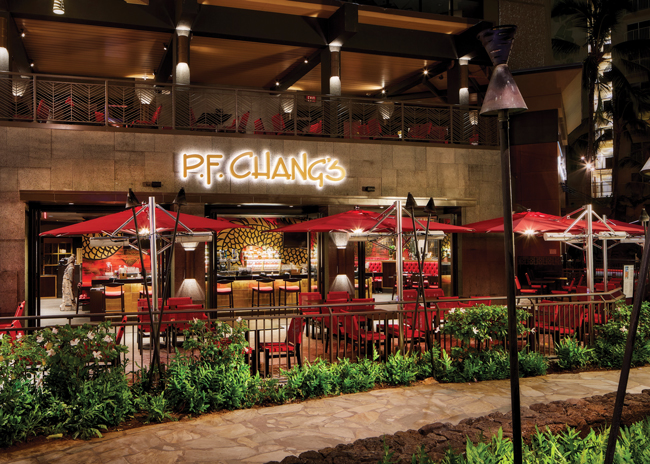 P.F. Chang's opened its first P.F. Chang's To Go location in the Dupont Circle neighborhood of Washington DC.
Rebecca Kilbreath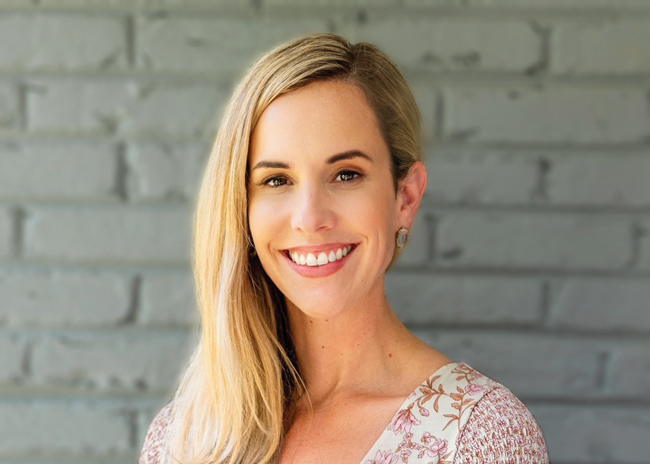 In this interview, Stacie Colburn Hayes, chief marketing officer for Oath Pizza, details what was behind the brand refresh, how the team made it happen and what the chain plans for the future.
Dana Tanyeri
When Chick-fil-A's design team set out to create a new brand home for the iconic chicken sandwich chain, it did so with the objective of developing a multifaceted, interactive experience.
Dana Tanyeri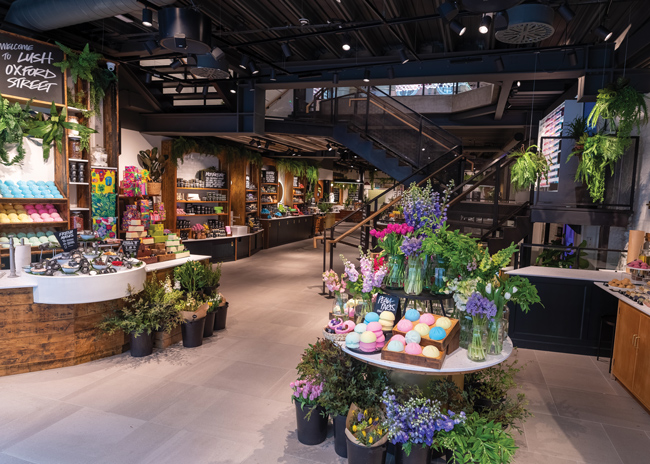 Restaurants aren't the only ones working overtime to figure out how best to navigate to a "new normal." Retailers, too, are being forced to innovate their way through rapidly changing consumer behaviors.