Featured Articles
The Editors
Restaurant Brands International Inc. will modernize its drive-thru experience at more than 10,000 Burger King and Tim Hortons locations.
Maureen Slocum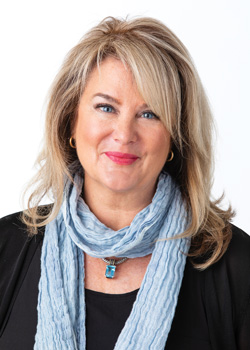 It's difficult to peer through the fog of uncertainty surrounding our collective response to the COVID-19 pandemic to see exactly what the post-crisis world will look like. Even the most fundamental aspects of our everyday lives — like school and work — are being subjected to profound changes as a result of the upheaval that we have all experienced.
The Editors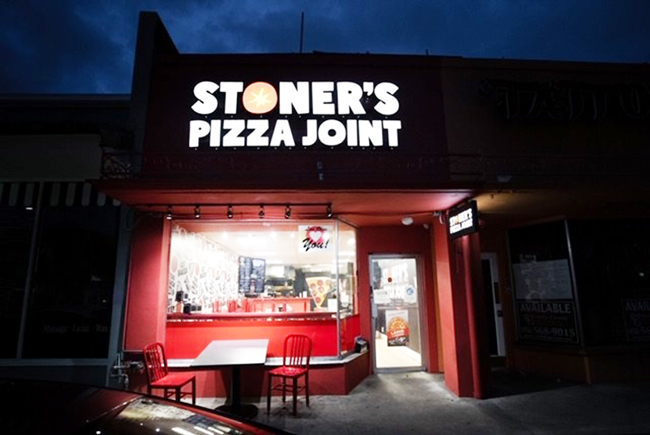 Stoner's Pizza Joint, a quick-service pizza chain, signed a 10-unit expansion deal with franchisee group Pie Enterprises, LLC.
The Editors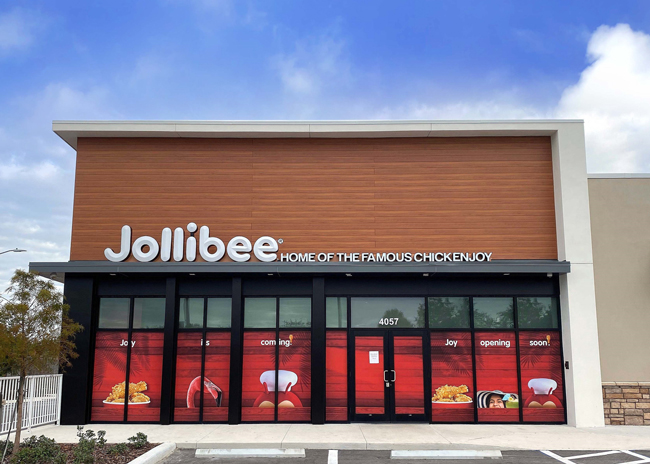 Jollibee continues its aggressive North American expansion with six new store openings across the U.S. and Canada.
The Editors
Dickey's Barbecue Pit signed a deal with QSR Foods Pty LTD to develop 50 locations across Australia.
Peter Fabris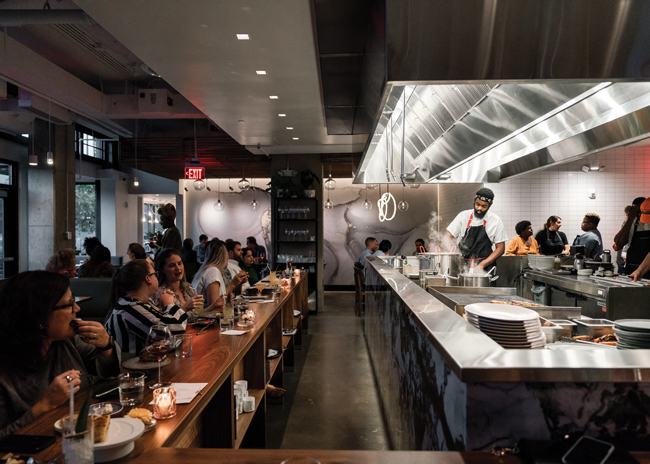 You know when a ventilation system is performing well when nobody notices it. There's a lot that goes into the design to achieve that result, though, and it's critical to get the details right.