Featured Articles
The Editors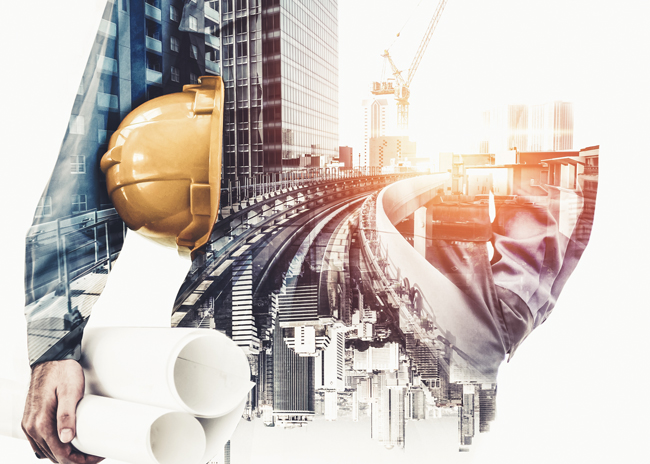 74% of survey respondents said construction and material costs are substantially higher in 2022 when compared to 2021.
The Editors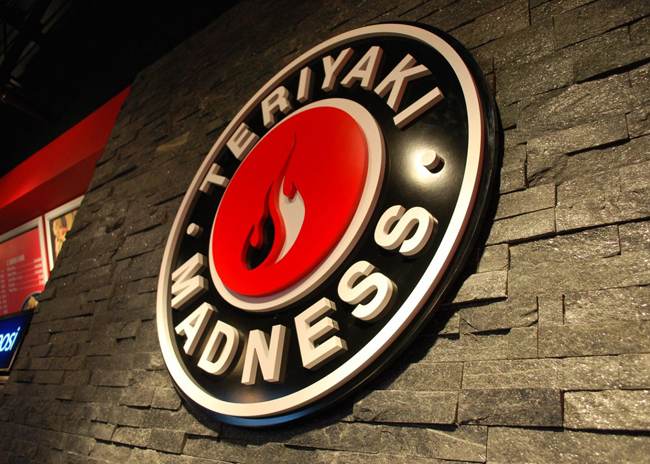 Seattle-style Teriyaki shop Teriyaki Madness welcomed 27 new franchise partners with plans to open a total of 91 new units. 
The Editors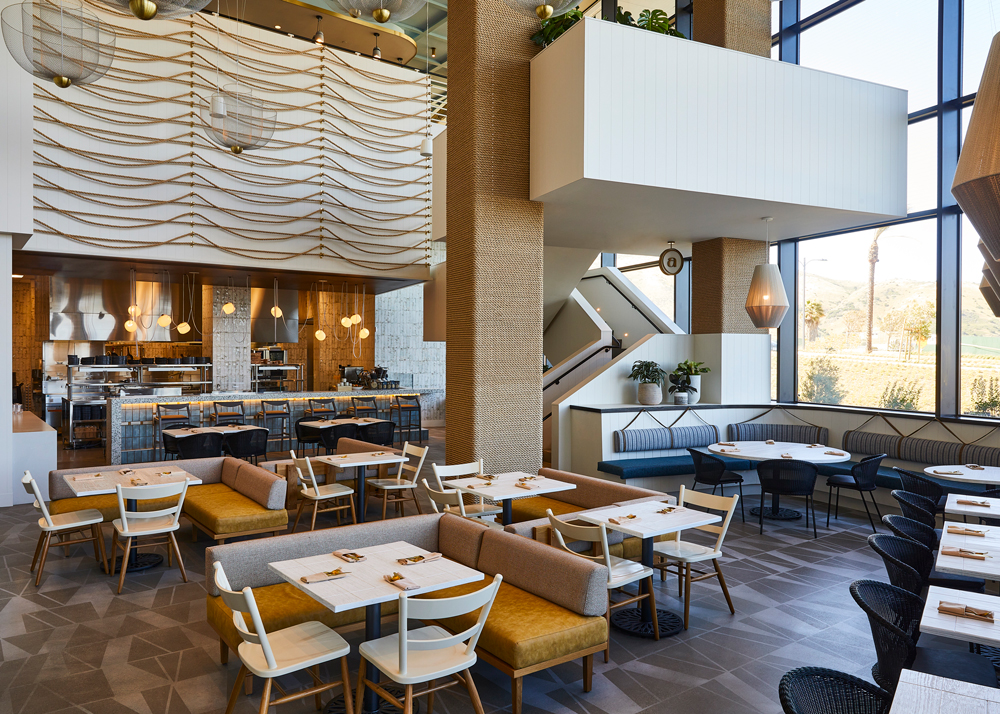 The Anecdote debuts at Kilroy Oyster Point, one of the largest life science developments in the United States.
The Editors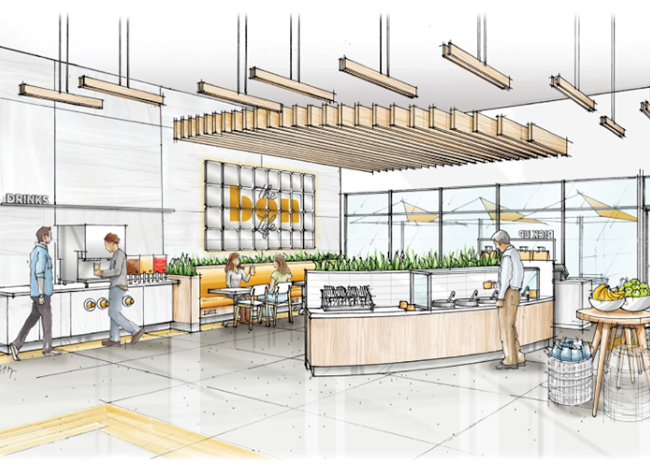 Bakery-cafe Au Bon Pain revealed a new store design that will be implemented companywide starting in 2023.
The Editors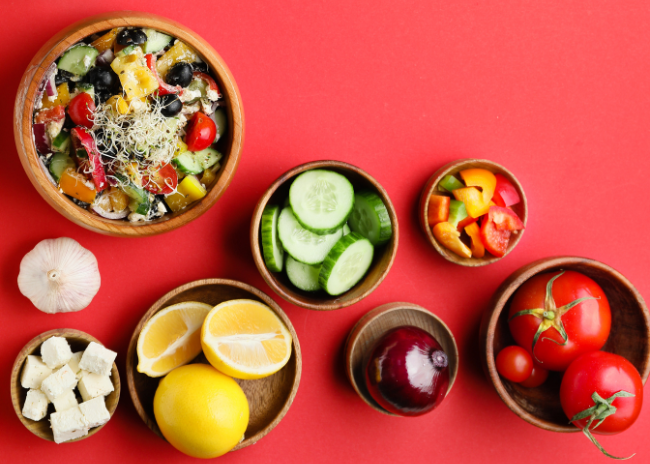 Salad and Go's Texas footprint will grow significantly with the addition of seven new locations in the Dallas-Fort Worth Metroplex.
Peter Fabris
For best results, it's important that wayfinding elements clearly support their intended purpose and are in sync with your branding.