Featured Articles
The Editors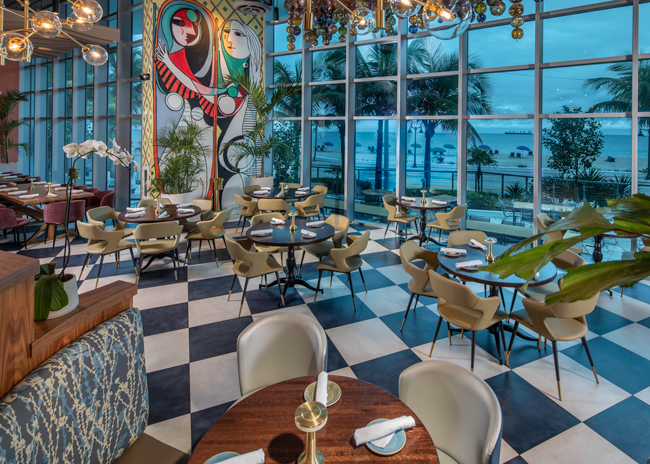 Opened in February 2022, Moréa is a 275-seat Mediterranean restaurant that features Greek-inspired murals, glass art installations and floor-to-ceiling windows that look out onto​​ Fort Lauderdale beach in Florida.
Lisa White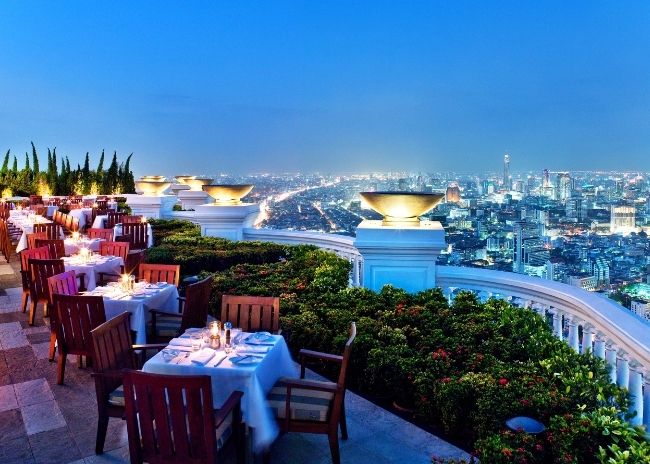 Living green walls and rooftop gardens provide urban spaces with biophilic elements and appealing aesthetics that are also functional.
Dana Tanyeri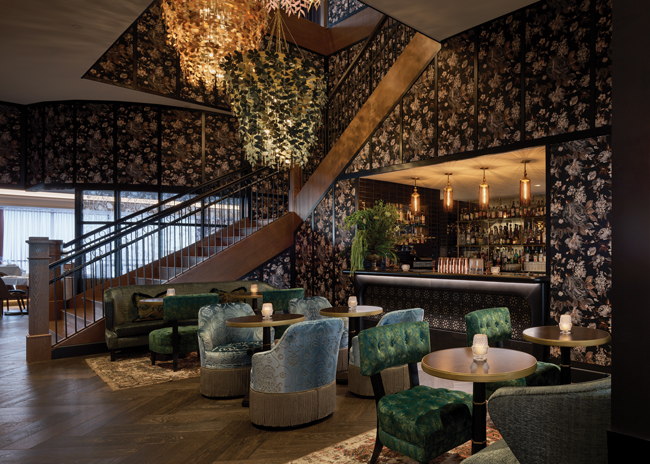 Restaurant development firm What If Syndicate set out to prove that fine dining is alive and well by debuting Monarch in The National, a new 51-story luxury mixed-use residential, hospitality and retail project in downtown Dallas.
The Editors
Barbeque franchise Famous Dave's is opening its first drive-thru model. 
The Editors
Bad Ass Coffee of Hawaii unveiled new prototypes that emphasize franchisee and customer flexibility, including double drive-thru lanes and streamlined order pickups. 
The Editors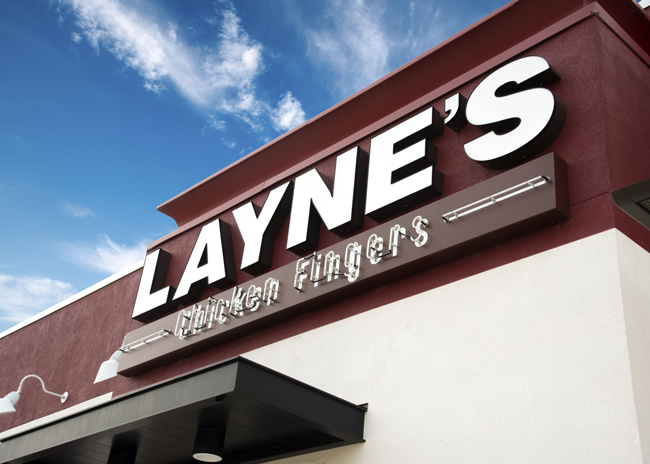 Dallas-based Layne's Chicken Fingers plans to open 8 new locations and sign 45 new franchisees by the end of 2022.