Featured Articles
Soung Wiser, founder, General Design Company, Washington, D.C.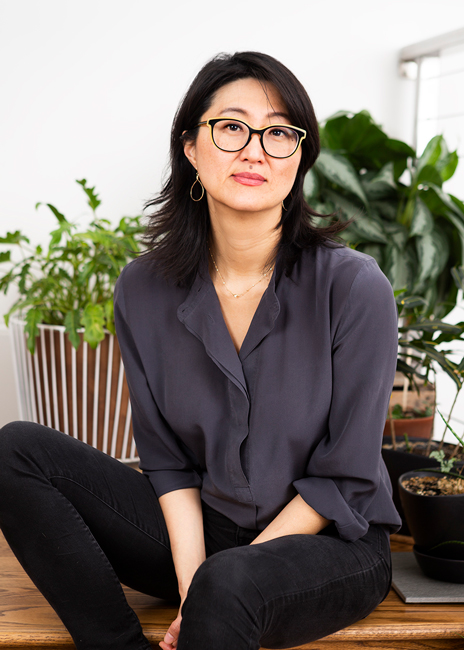 Your brand is what your restaurant is all about. It's the sum and substance of who you are, what you stand for, your reason for being, and your restaurant's moral compass.
Toby Weber, Contributing Editor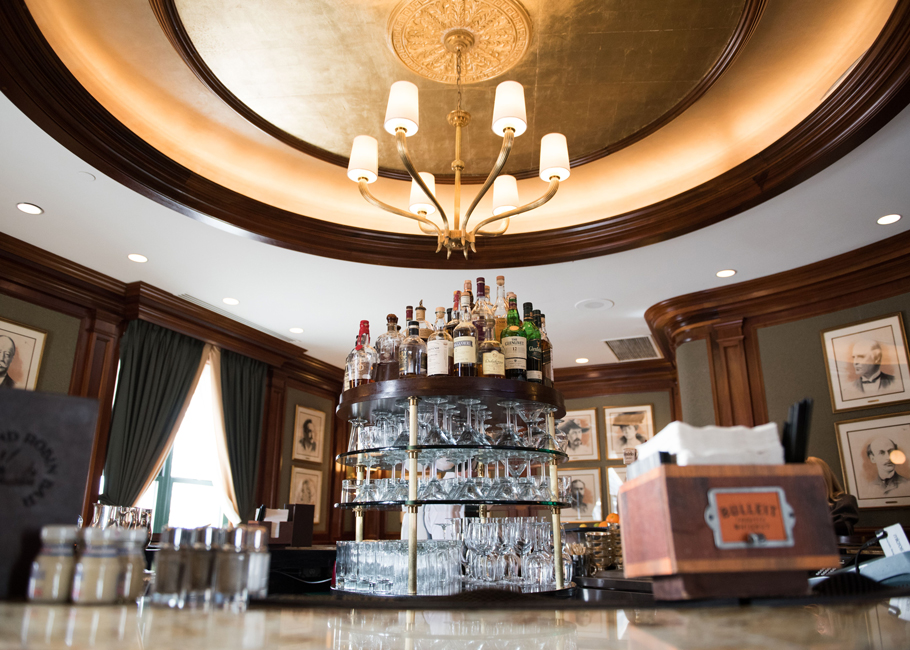 First opened in 1847, the bar has hosted luminaries such as Walt Whitman, Mark Twain and Abraham Lincoln.
The Editors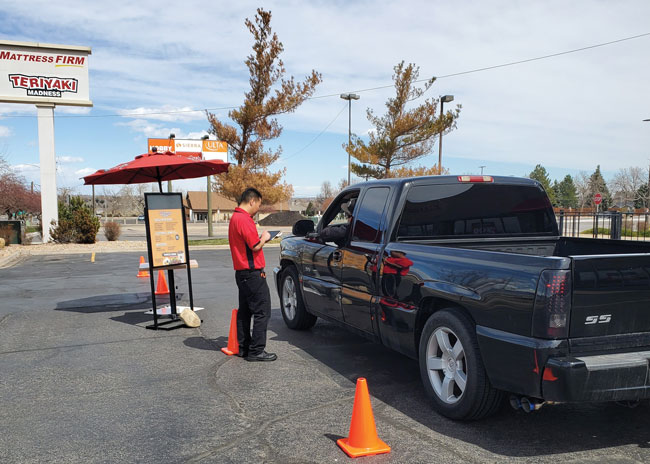 Restaurants are pivoting to offer pickup, delivery and drive-thru during the COVID-19 pandemic. Never before has such widespread upheaval hit the restaurant industry. Dining rooms are closed and many restaurants have shut their doors, not sure when — or even if — they'll reopen.
Peter Fabris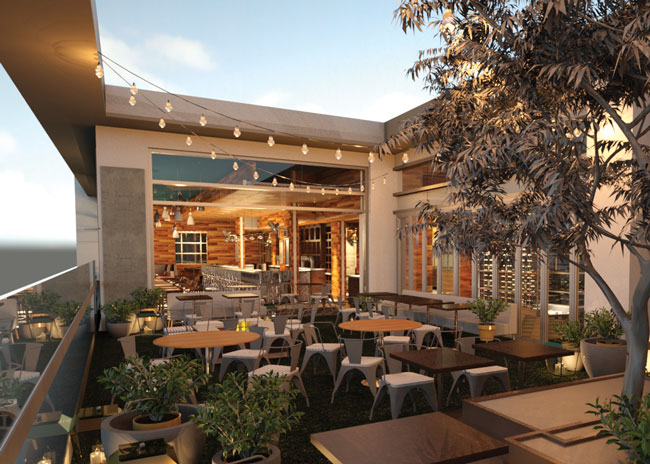 The appeal of ascending to the top of a tall structure with panoramic views of an urban space has always been stirring. Here's how establishments across the country are cashing in on rooftop dining.
The Editors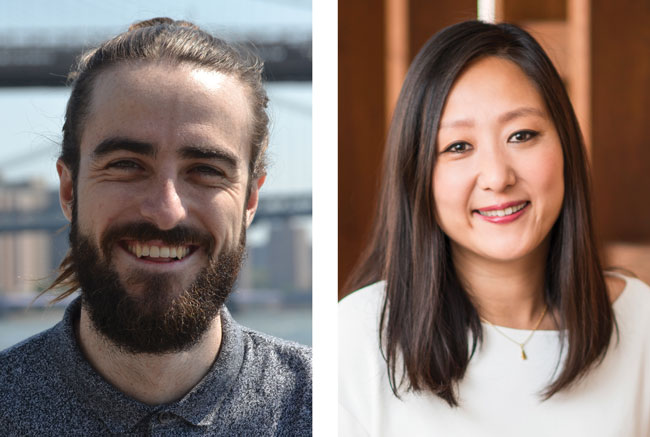 Designers Michael Lawless and Keiko Matsumoto highlight some of their favorite restaurant design trends right now.
Toby Weber, Contributing Editor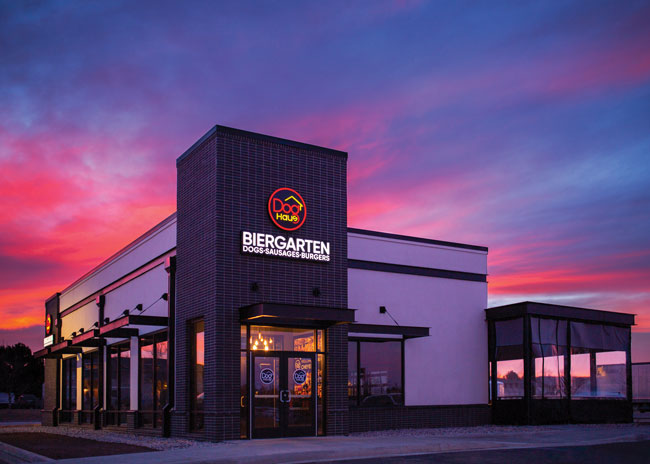 With an indoor/outdoor bar, improved queueing area and more efficient kitchen, this chain out of California has taken full advantage of its first ground-up build.