Featured Articles
Peter Fabris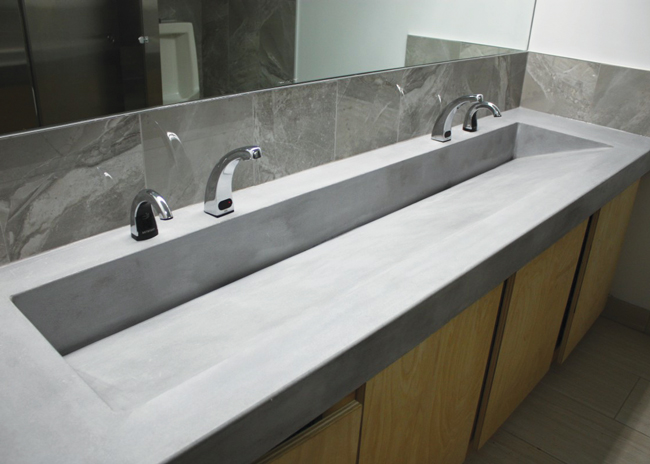 The adoption of touchless bathroom fixtures was well underway before COVID-19 upended the restaurant industry. But the coronavirus added fuel to this trend as more building owners installed hands-free restroom fixtures to reduce the spread of disease.
The Editors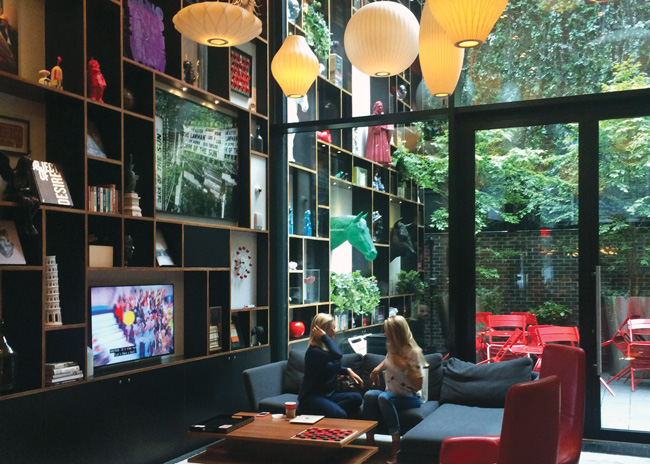 Biophilic design — bringing the natural world inside — topped the list of aesthetic trends moving the needle on pitches and current projects.
The Editors
Located in a mixed-use commercial steel and glass structure, the design of Buena Vida mixes earth tones and tropical touches to create a timeless and modern restaurant.
The Editors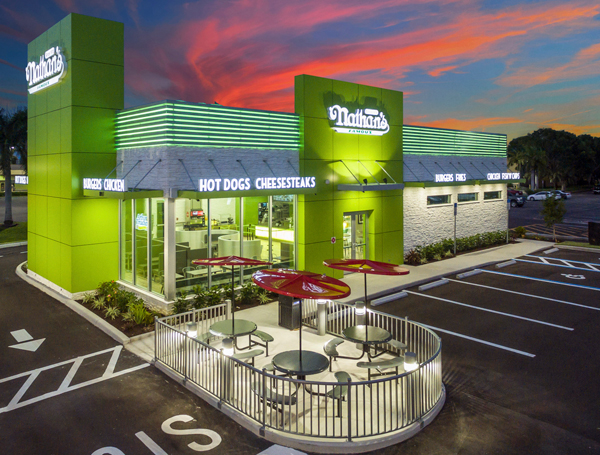 Nathan's Famous, Inc. has partnered with Ghost Kitchen Brands (GKB) to open 100 nontraditional units by the end of 2021.
The Editors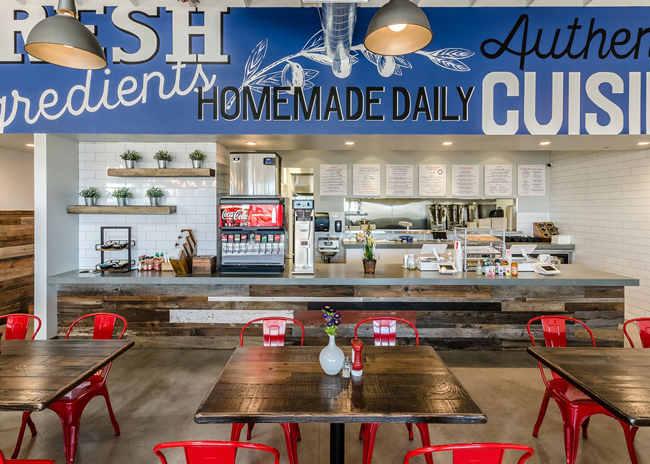 Mediterranean fast-casual concept The Great Greek Mediterranean Grill signed a national franchise development agreement with East West Investments to develop up to 20 restaurants on the east and west coasts of the United States.
The Editors
Michigan-based pizza chain Domino's continued its international expansion by opening a new location in Accra, Ghana.