Featured Articles
Amanda Baltazar
Here are seven ways to get the landlord to help with restaurant construction costs.
The Editors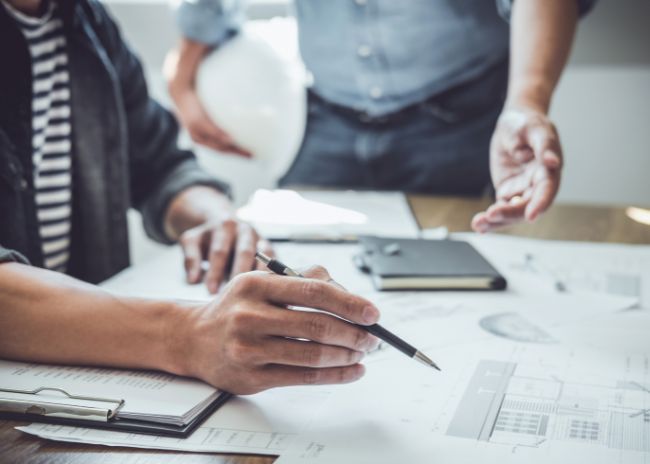 Despite a widespread labor shortage and supply chain concerns, 58.76% of rd+d readers surveyed said they are able to find qualified contractors and subcontractors to partner with, according to a survey of readers fielded in April.
The Editors
"This year will be a significant one for Tous les Jours," says Sam Hong, business development manager.
The Editors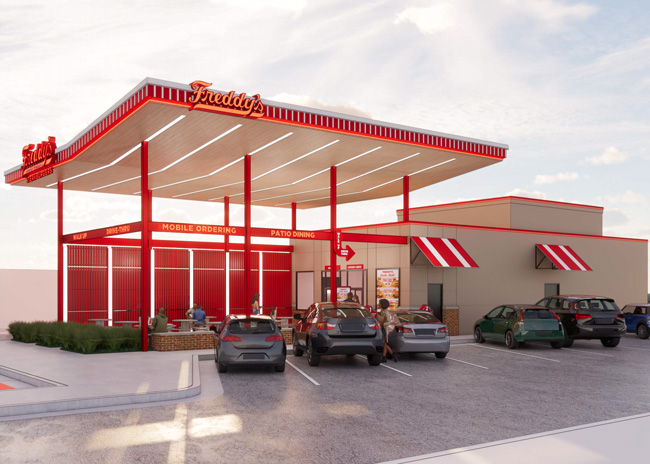 Fast-casual restaurant concept Freddy's Frozen Custard & Steakburgers announced the brand's entrance to North and South Dakota.
The Editors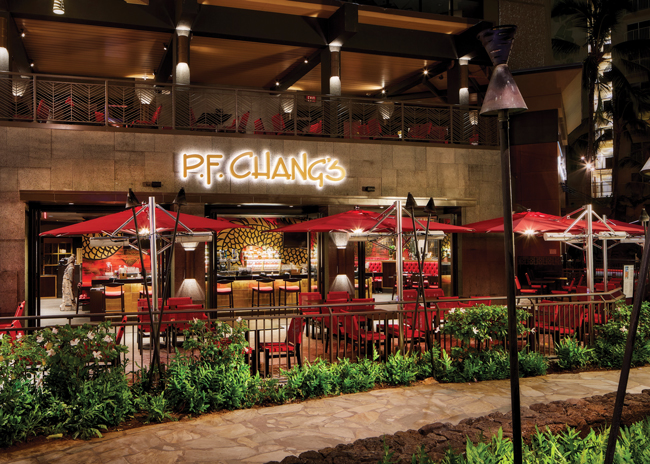 P.F. Chang's opened its first P.F. Chang's To Go location in the Dupont Circle neighborhood of Washington DC.
Rebecca Kilbreath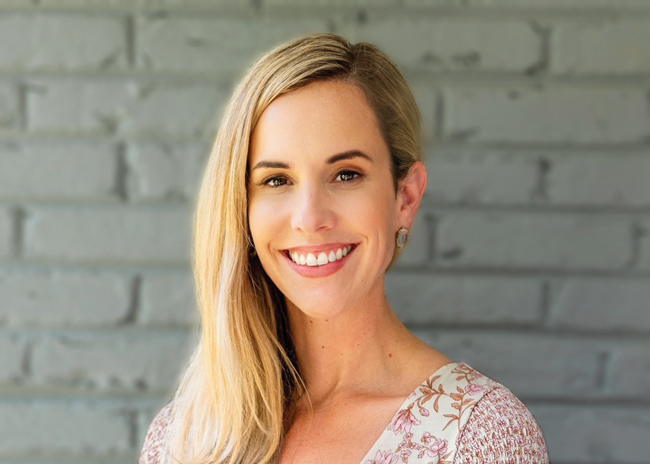 In this interview, Stacie Colburn Hayes, chief marketing officer for Oath Pizza, details what was behind the brand refresh, how the team made it happen and what the chain plans for the future.