Featured Articles
Dana Tanyeri
Ten years ago, restaurant development + design celebrated its own grand opening, bringing a fresh new editorial concept to market: a magazine we hoped would feel a bit like a communal table or comfortable gathering spot for folks involved in the various aspects of developing, designing and building out restaurants.
The Editors
The coffee shop strategy of creating a third place — a spot outside home and work — for people to gather, might be a waning trend. Black Rock Coffee Bar is among the many coffee chains that are opening drive-thru-only locations.
The Editors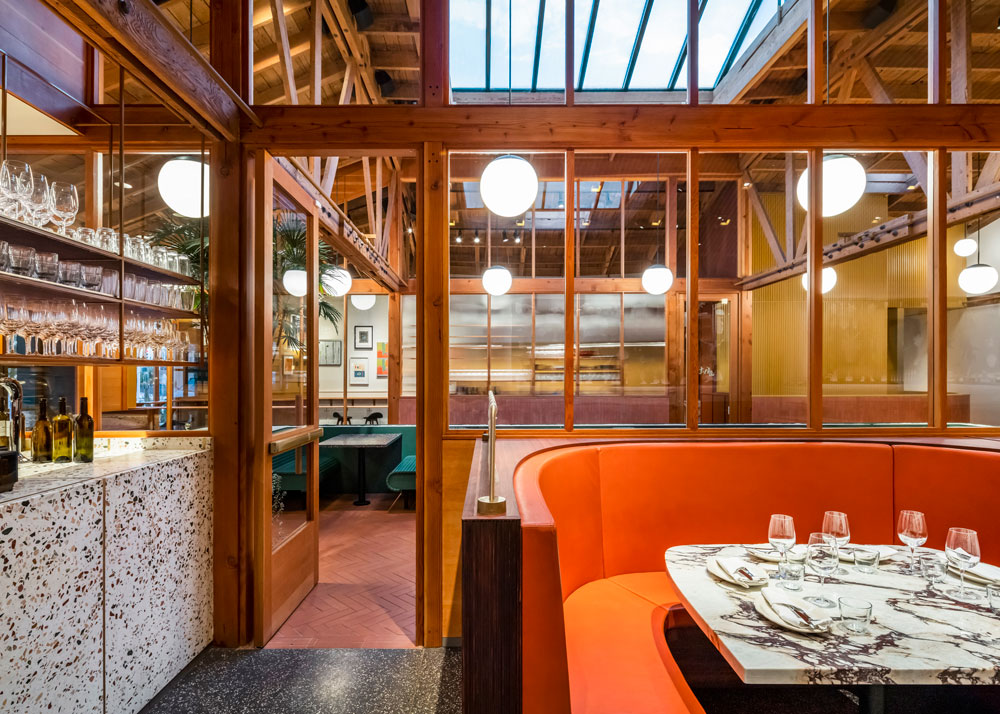 Inspired by the traditional trattoria of Rome, Bacetti opened in the Echo Park neighborhood of Los Angeles, Calif., in November of 2021. 
The Editors
Hot dog-focused QSR Wienerschnitzel plans to build 20 new restaurants throughout Arkansas over the next 12 years via a development agreement with Tejas Dogs, LLC. 
The Editors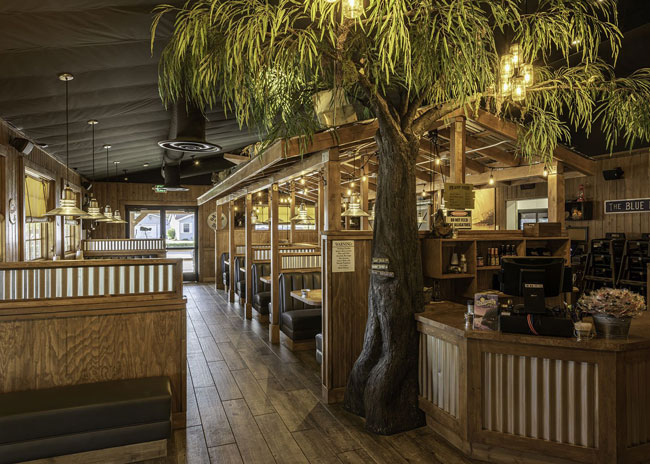 Huckleberry's Breakfast and Lunch recently opened its first location outside California in Reno, Nev.
The Editors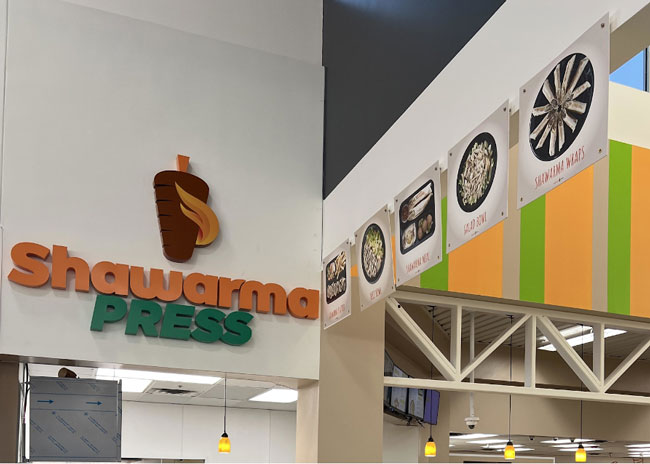 Mediterranean fast-casual Shawarma Press opened its second of seven planned locations inside Texas Walmart stores.