Featured Articles
The Editors
Dué Cucina, a casual gourmet Italian restaurant chain with locations in Seattle, is set to begin national expansion thanks to a new partnership agreement with Mac Haik Restaurant Group.
Samantha Slocum
A roundup of interesting bits of news that came across the editor's desk in the last month, including a bunch of international development deals and more.
The Editors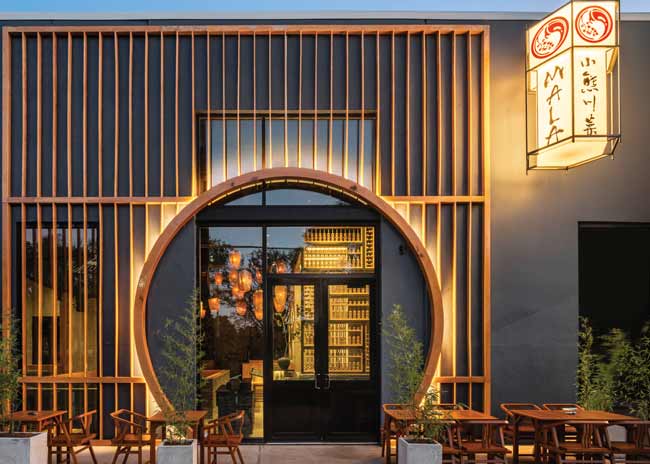 Here are a few restaurant openings that caught our editors' eyes.
Rebecca Kilbreath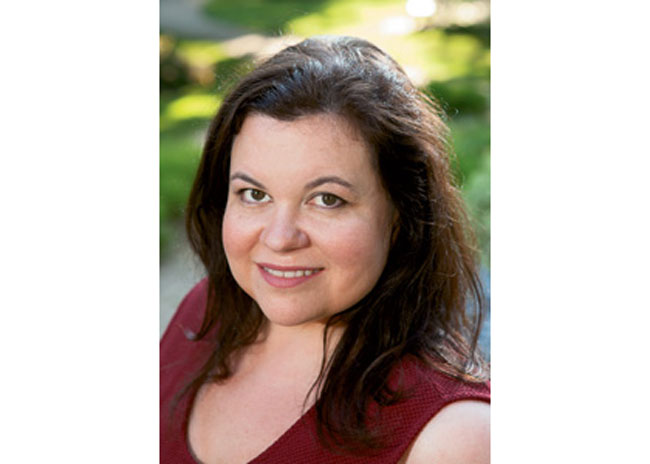 It's the most wonderful time of the year — and I'm not talking about the holiday season that just passed.
Maureen Slocum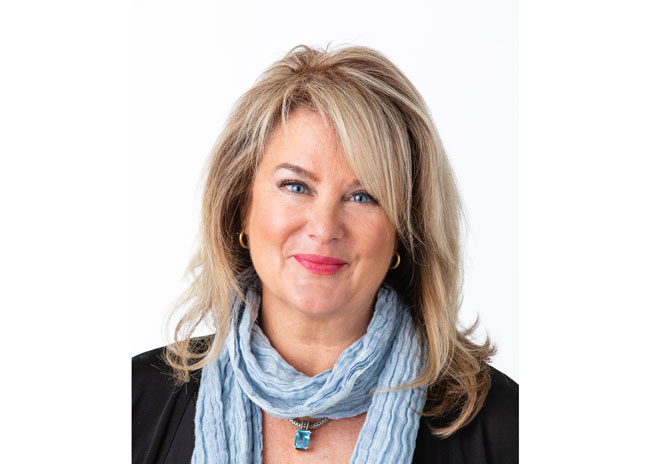 It comes as a surprise to no one that the pandemic took a heavy toll on the number of restaurants in operation during the past few years. 
Joe Carbonara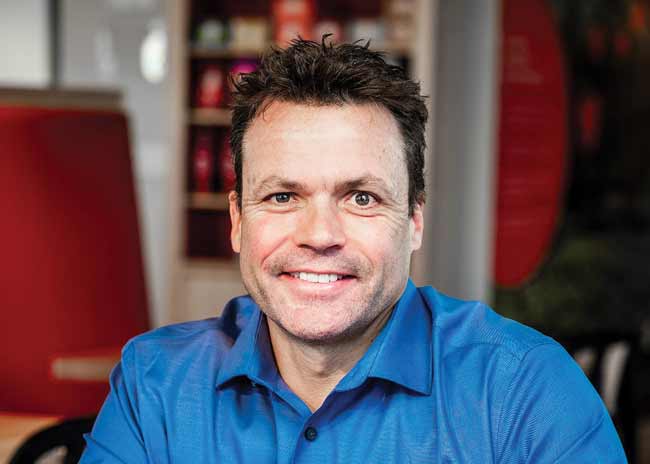 From navigating supply chain challenges to finding people to staff each new location, adding units has never been trickier for restaurant chains. Yet some chains continue to march onward.