Featured Articles
Rebecca Kilbreath
I'd like to offer you some sage advice about the state of the world.
The Editors
MOOYAH Burgers, Fries & Shakes signed its largest development deal to date.
The Editors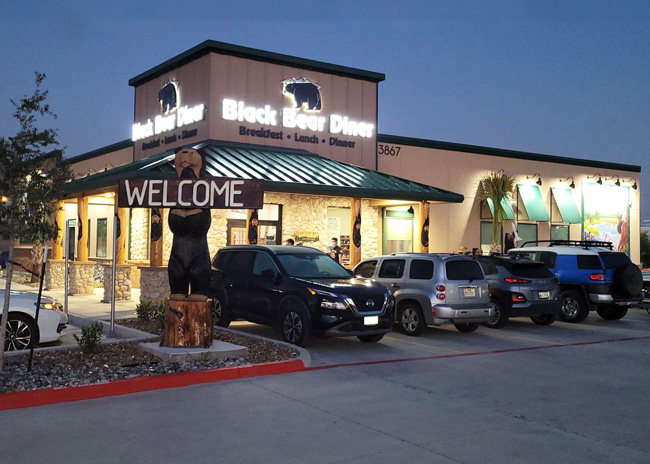 Family-friendly casual-dining concept Black Bear Diner continues to evolve its design to embrace the way consumer dining habits evolved in recent years.
The Editors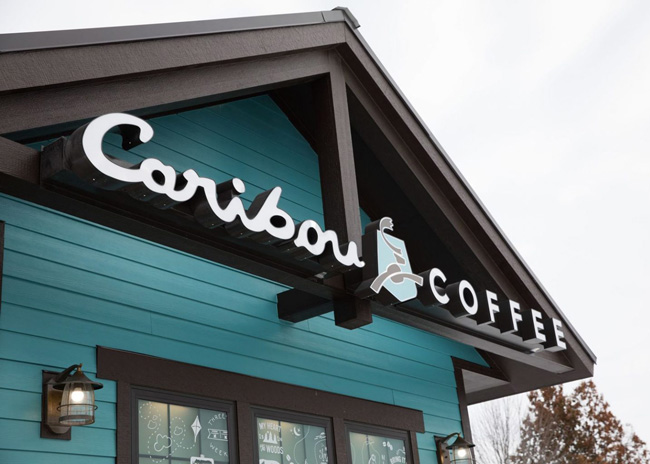 Panera Brands is launching a domestic franchise program for Caribou Coffee.
Amanda Baltazar
Top five best practices to opening a restaurant in a tight labor market.
Amanda Baltazar
Three companies see a bright future for these types of builds.