Featured Articles
The Editors
After pandemic-related delays, a new chef-driven food hall is set to open in Denver's Colorado Center in October.
The Editors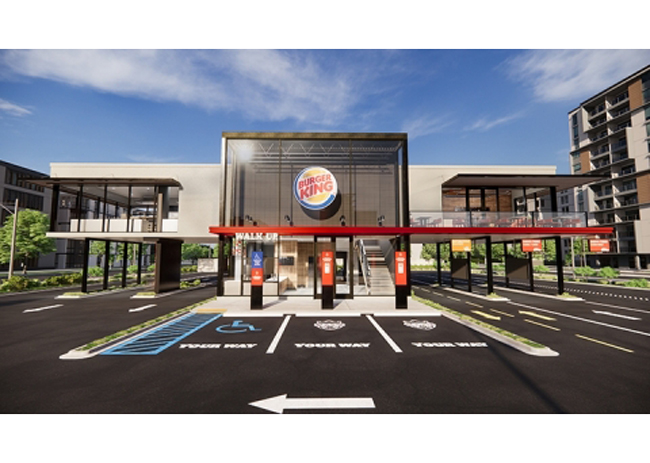 A suspended dining room is one of several eye-catching features in Burger King latest design.
The Editors
The new design was developed based on months of consumer research in order to provide guests with a club-level experience that appeals to evolving consumer demands.
The Editors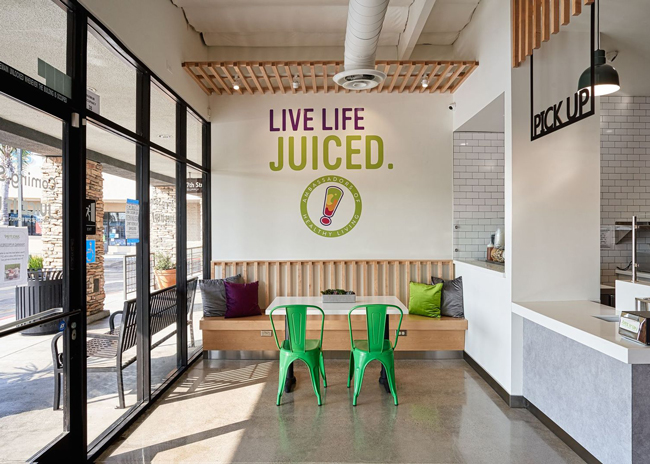 This corporate-owned location will also serve as an innovation kitchen for R&D and as a training and test center to develop and share best practices with franchisees systemwide.
The Editors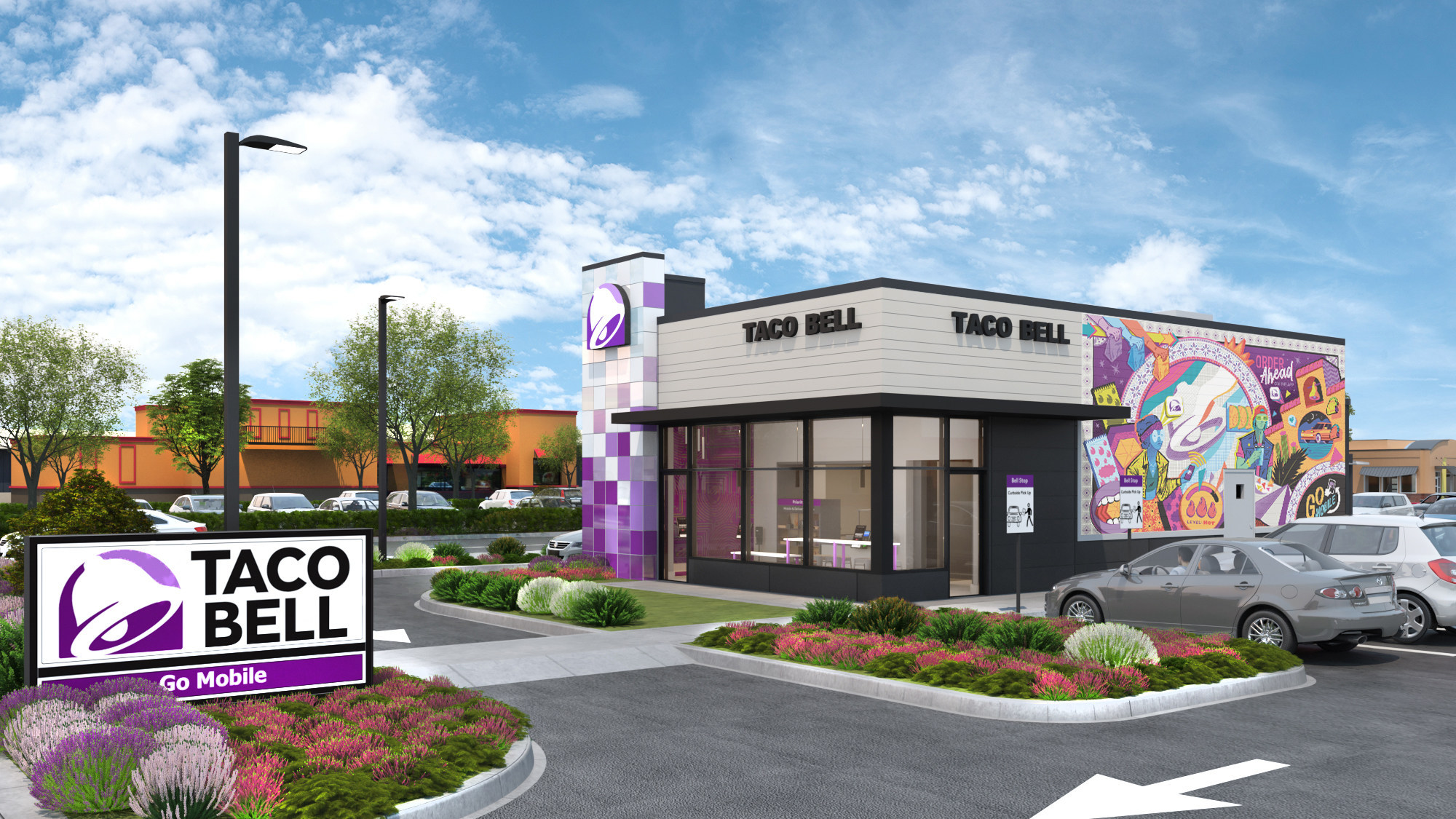 Taco Bell has recently evolved its menu and overhauled its digital experience. Now, the chain has unveiled its latest iteration: Taco Bell Go Mobile. The prototype is specifically designed for guests to order ahead through the brand's mobile app to create a frictionless experience.
Toby Weber
Based in San Diego, Better Buzz Coffee is an emerging chain that eschews the warm wood tones and aesthetic that the largest players in the coffee space embrace. Two recent locations showcase the brand's light and bright vibe that's designed to fully embrace social media aesthetics.