Featured Articles
Toby Weber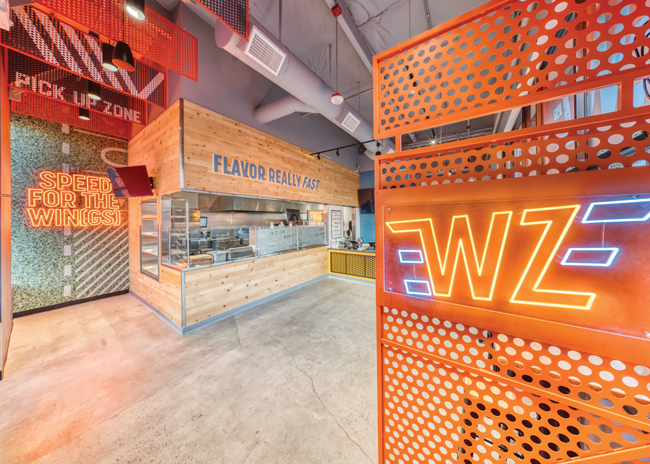 Since its acquisition by Capriotti's, this fast-casual has gotten a new look and branding built around "Flavor Really Fast"
Amanda Baltazar
Breakfast and brunch sales are booming, according to market research firm the NPD Group. Let's take a look at three breakfast and brunch concepts.
Amanda Baltazar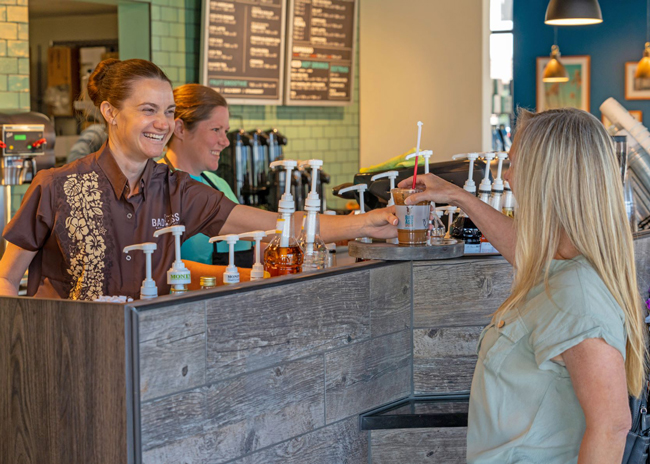 Here are seven best practices for reviving an ailing brand.
Dana Tanyeri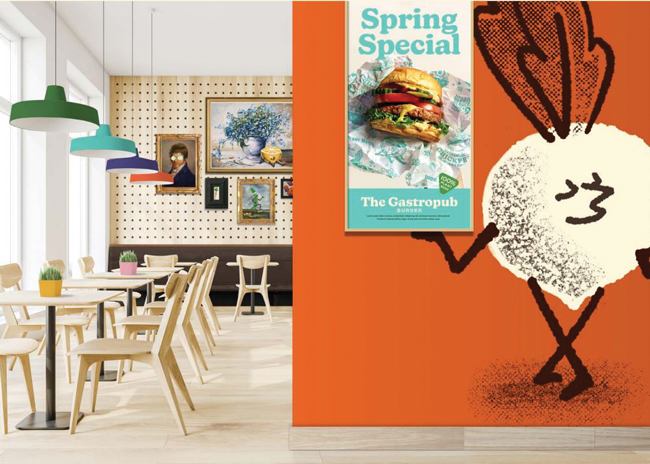 Keeping tabs on target consumer groups — not just who, where and what they are, but digging deeper for insights into why they do what they do, go where they go, buy what they buy, shop how they shop — has become a critical business strategy.
The Editors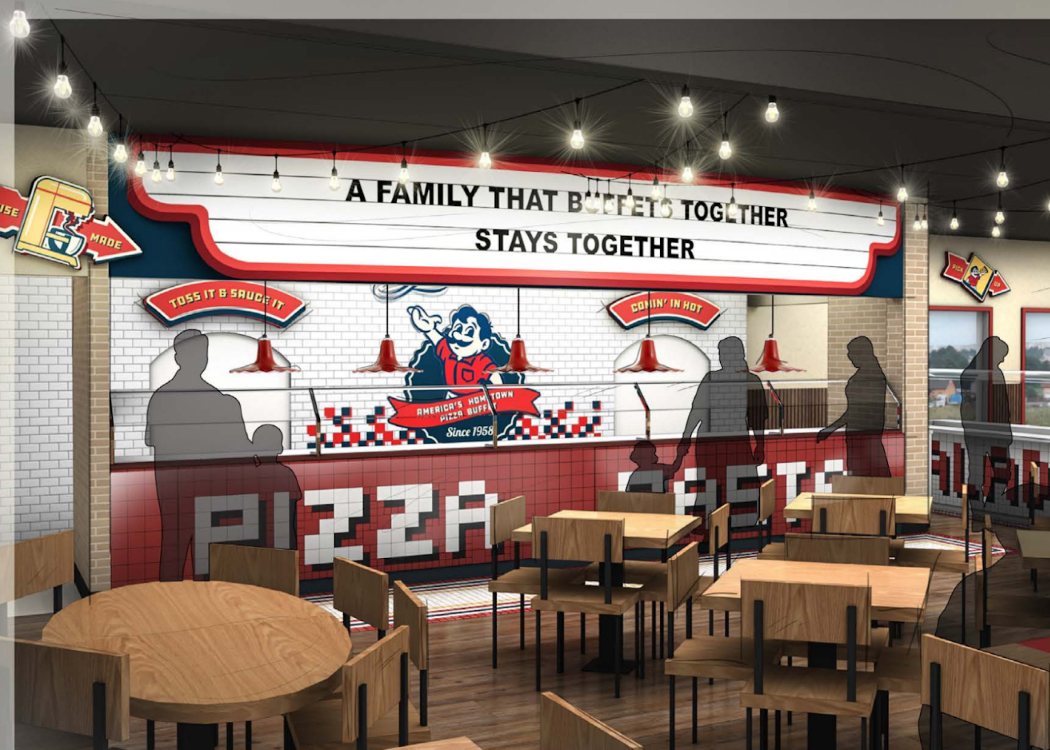 With an updated logo and new store design, Pizza Inn gives a nod to the past while embracing the brand's future.
The Editors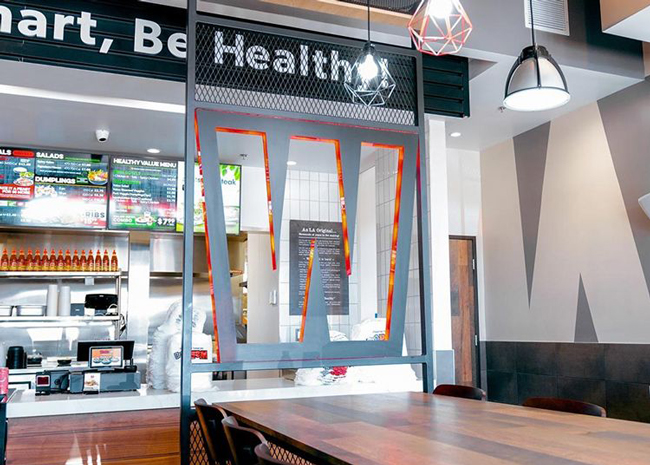 WaBa Grill announced a new development deal that will bring 20 new restaurants to Northern California, from Fresno to Sacramento.