Featured Articles
The Editors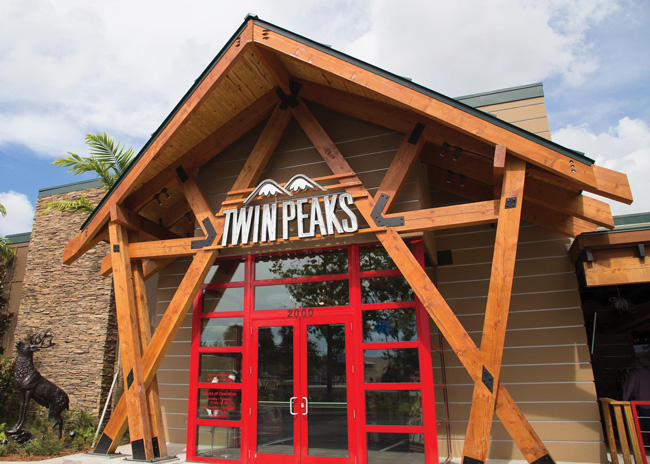 Sports lodge concept Twin Peaks partnered with Operadora 2 Montes to enter the Latin American market by bringing eight restaurants to Mexico City, with the first location estimated to open in November 2019.
Toby Weber, Contributing Editor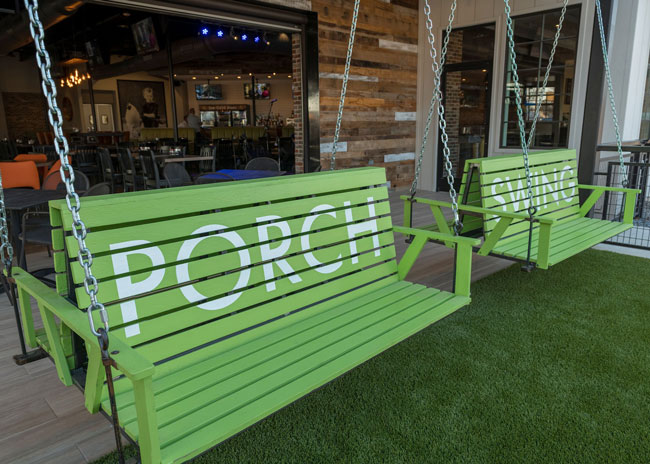 While casual dining has taken a beating in recent years, many operators have developed a polished-casual strategy to draw in guests. Porch Swing Restaurant, located in the Dallas suburb of Mesquite, puts a new spin on this approach.
The Editors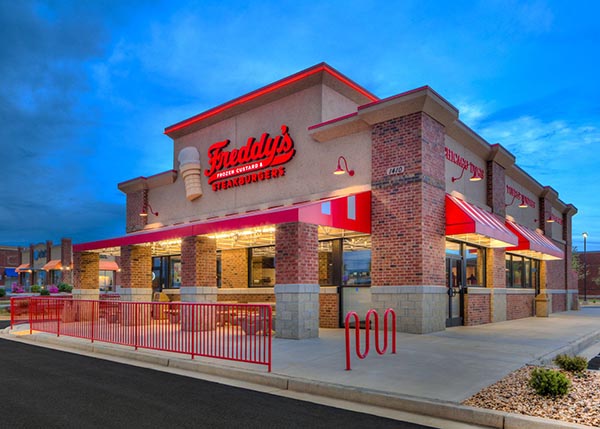 Fast-casual restaurant conceptFreddy's Frozen Custard & Steakburgersopened its first international location in the Dubai Mall in the United Arab Emirates.
The Editors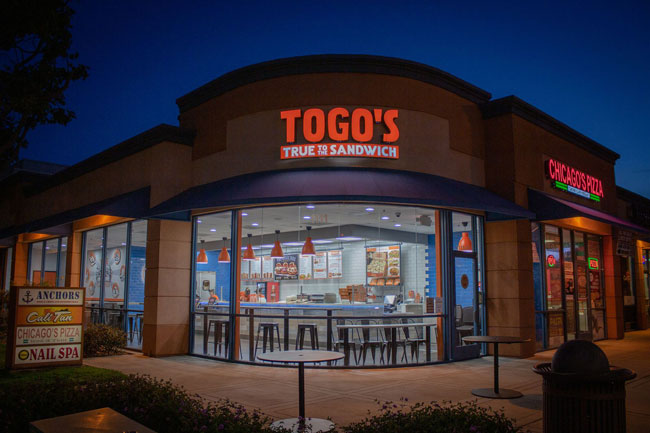 San Jose, Calif.-based Togo's sandwich shops applied its new restaurant design when opening a ground-up prototype in Santa Clara, Calif. and remodeling three units (one corporate and two franchise locations in Emeryville, Fremont and San Jose). The new design — named Togo's 3.0 — strives to increase the speed of service and update the dining environment.
Amanda Baltazar, Contributing Editor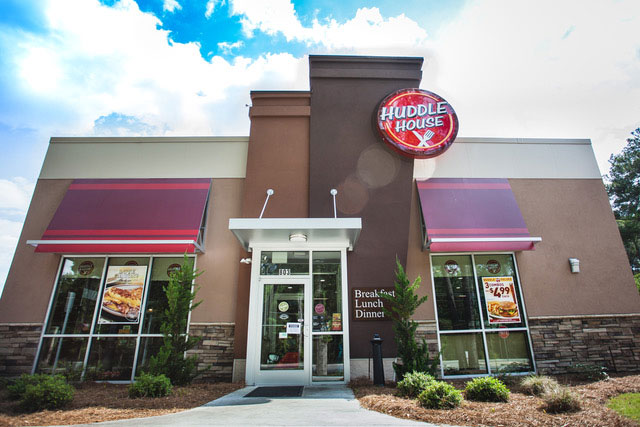 Huddle House is getting smaller but still growing. The Atlanta-based company is expanding both via company-owned and franchised stores while offering a smaller store footprint, making the brand more accessible to franchisees. In this Q&A, Christina Chambers, senior vice president of franchise development for Huddle House, talks about the smaller store design.
Peter Fabris
Wall coverings are one of the keys to realizing the design vision. They can serve as backdrops that frame a space, provide wayfinding cues or, in the case of a feature wall or mural, make a bold statement.
The Editors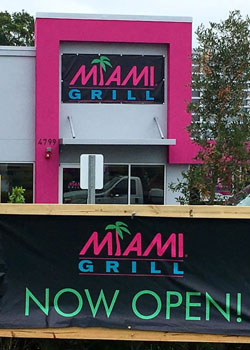 Positioned near the tourist areas anchored by the Orlando theme parks, the new 2,400-square-foot restaurant offers seating for 62, will be open late night and has a double window drive-thru to provide expedited service.
Amanda Baltazar, Contributing Editor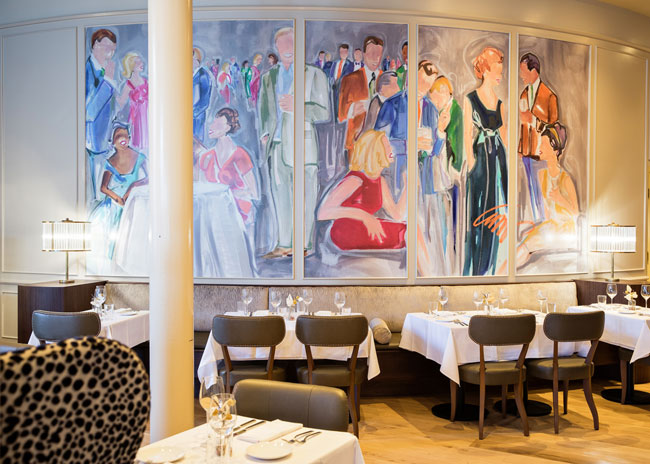 Careful advance work kept the renovation of a 200-year-old building on track for opening.