Featured Articles
The Editors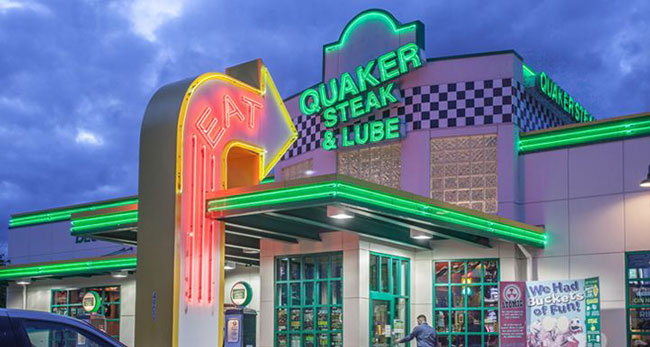 The Bensalem Quaker Steak & Lube will be a 10,000 square foot, standalone full-service restaurant featuring a broad food menu, ample beer, wine and cocktail choices and a wide variety of entertainment and events. The restaurant has a targeted opening date of late 2019.
Toby Weber, Contributing Editor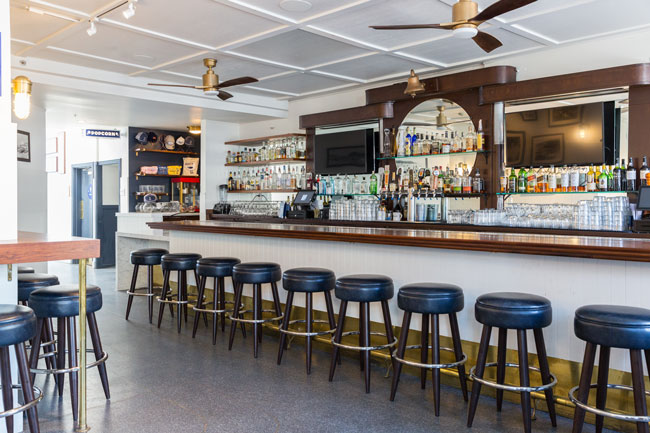 Located directly on San Francisco bay in Tiburon, Calif., Sam's Anchor Cafe is a local institution set to celebrate its 100th year in 2020. The operation was recently bought by Tiburon natives James Tate and Conor Flaherty, a pair of first-time restaurateurs who set out to revitalize the restaurant.
Amanda Baltazar, Contributing Editor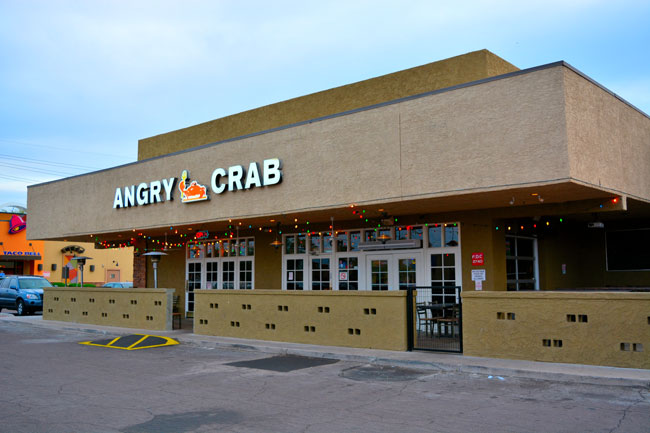 Angry Crab Shack opened its first location in 2013 and now has 10 restaurants, all in second-generation restaurant spaces. And that's the key to this brand's growth. In fact, the company expects to open five more stores in the next year and has a five-year plan to open 100 stores by 2023, all in the Southwest, Midwest, and Southeast.
By Tom Henken, Vice President + Director of Design, api(+)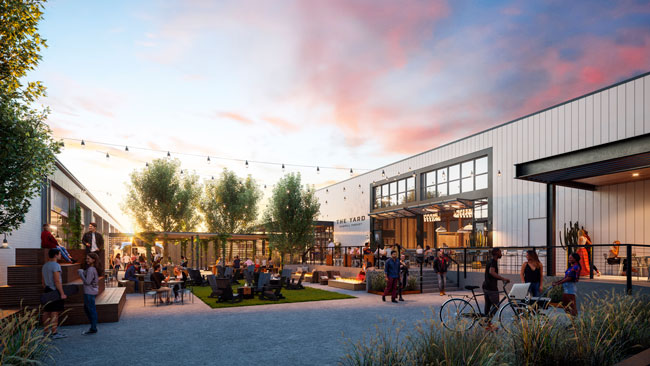 The Great Outdoors! It's become a bigger part of the dining public's lives over the last decade for good reason. When good weather makes an appearance, thoughts of dining alfresco come to mind. The allure of outdoor dining is shared by restaurant owners looking to take advantage of reduced or free rent on outdoor space. Let's take a look at five elements of outdoor dining that restaurateurs should consider when developing an outdoor dining space.
The Editors
Under a new development agreement, Meritage Hospitality Group, Inc. will develop 40 new Wendy's restaurants by the end of 2024 and receive significant economic incentives provided under the Groundbreaking Incentive Program, which includes royalty and national marketing fee relief.
Toby Weber, Contributing Editor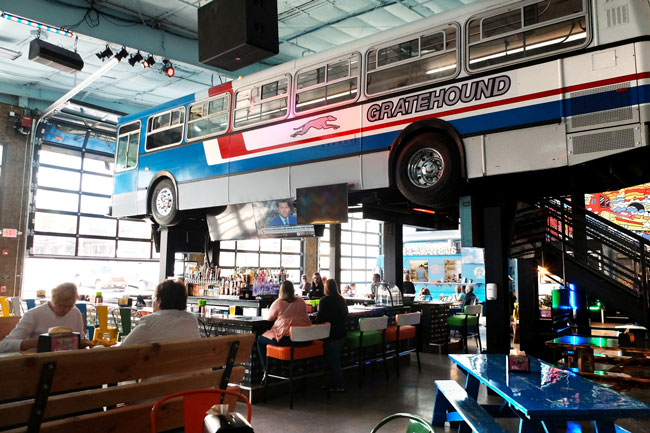 The Wisconsin Dells is a tourist-friendly area offering family-friendly fun like water parks, roller coasters, go-karting and more. The town is not so friendly to food trucks, though. Regulations have kept food trucks from coming to the tourist destination.
However, a new food hall-style space, Grateful Shed Food Truck Yard, offers residents and visitors of the Dells a food truck-style experience in a 10,000-square-foot space long used by hospitality operations.