Featured Articles
The Editors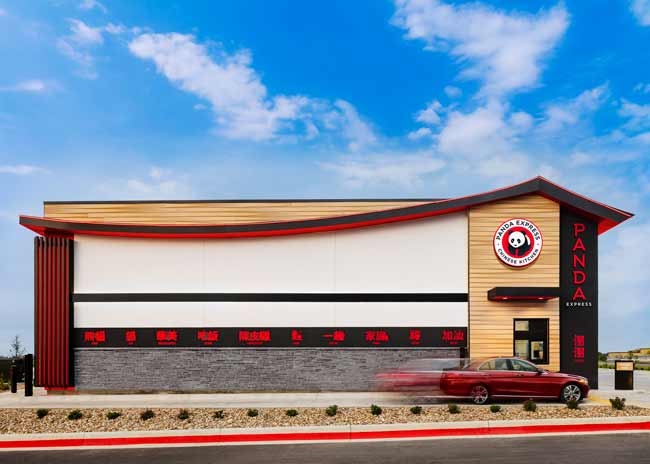 Panda Express' latest prototype accomplishes two objectives for the chain: adapt to changing consumer behaviors and celebrate the Chinese-American experience in a thoughtful way.
The Editors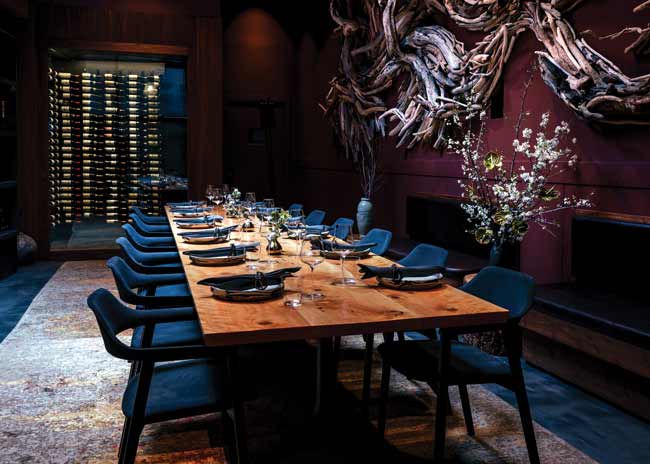 From acclaimed Chef Peter Hemsley, Aphotic draws inspiration from a Greek prefix meaning "without light."
The Editors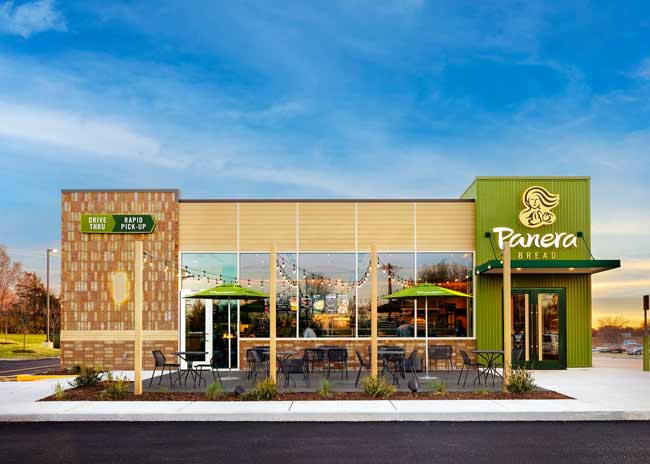 Fast-casual chain Panera Bread will now offer drive-thru service nationwide.
The Editors
The designer layered Latin American, Lebanese, and Mediterranean textures and art over classic midcentury materials and colors to create an intimate and cozy space.
The Editors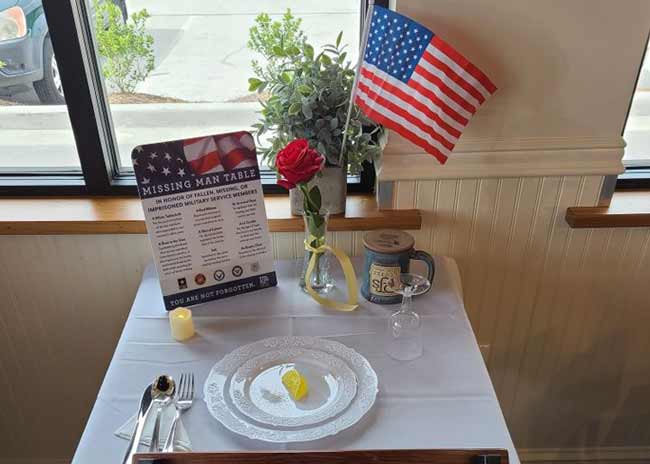 A roundup of interesting bits of news that came across the editor's desk in the last month, including Wendy's underground autonomous robot system and how PJ's Coffee will be celebrating Memorial Day.
The Editors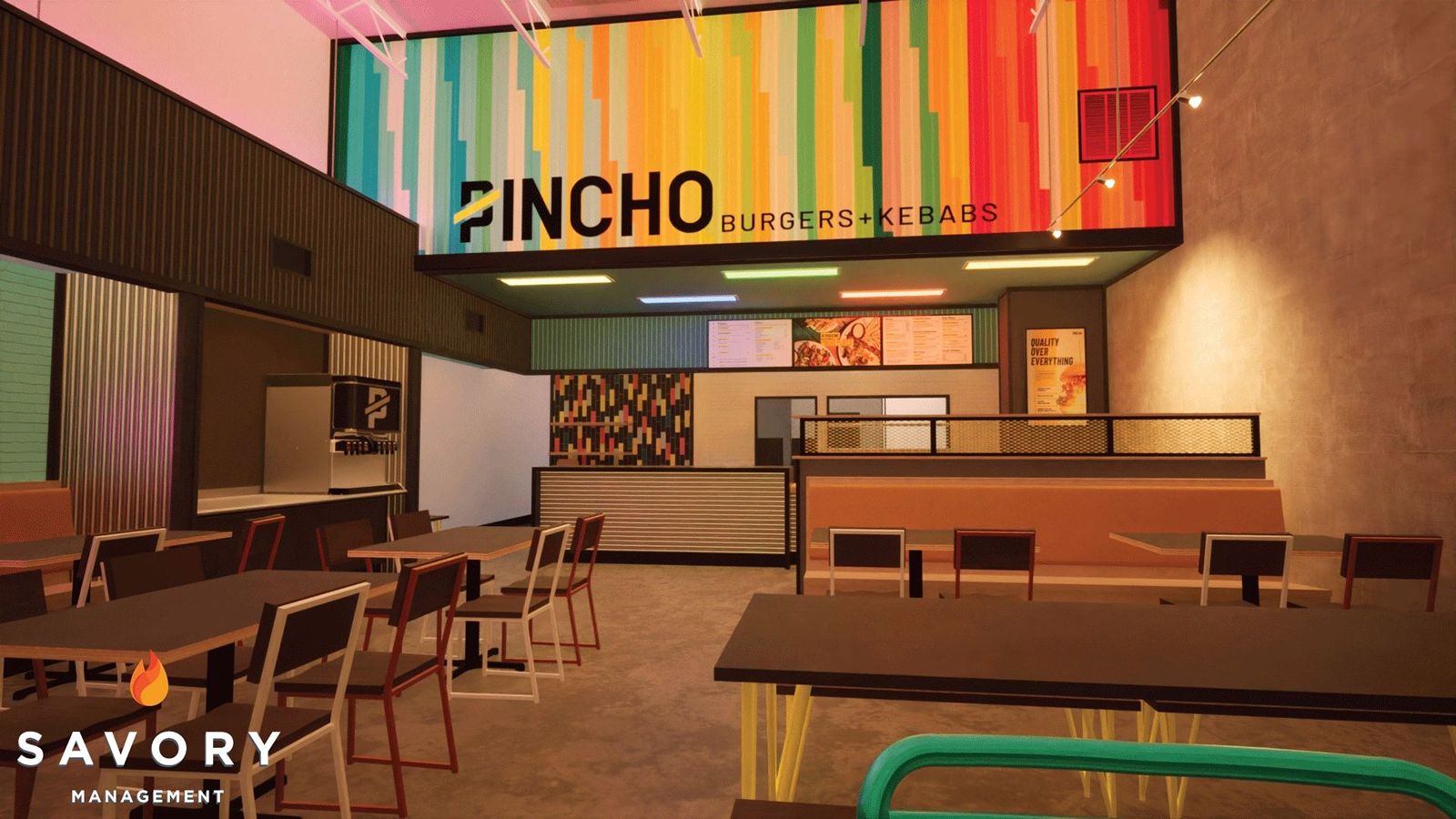 PINCHO, a Miami-based burger and kebab (aka pincho) concept makes its Texas debut by opening the first of six locations planned for the Houston area.