Featured Articles
Amanda Baltazar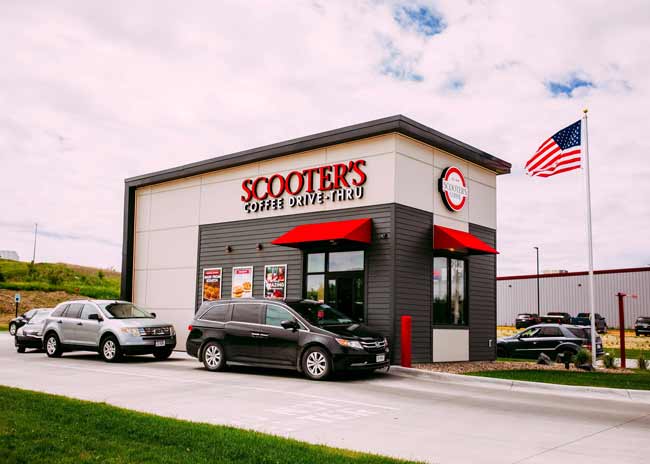 Here are eight best practices for designing an effective small kitchen
Peter Fabris
Before the COVID-19 pandemic, QDOBA Mexican Grill would not even consider adding drive-thru service to its establishments.
The Editors
The foodservice industry is forecast to reach $997 billion in sales in 2023, driven in part by higher menu prices, according to the recently released National Restaurant Association's "2023 State of the Restaurant Industry" report.
Dana Tanyeri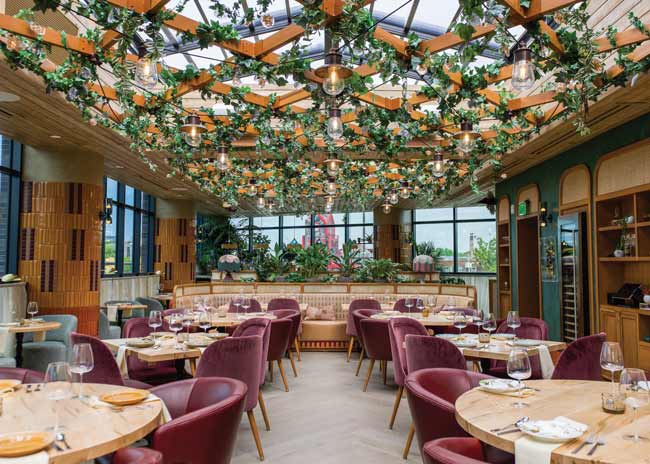 Among the largest mixed-use mass timber buildings in the United States, INTRO opened in Cleveland's Ohio City neighborhood early last year.
The Editors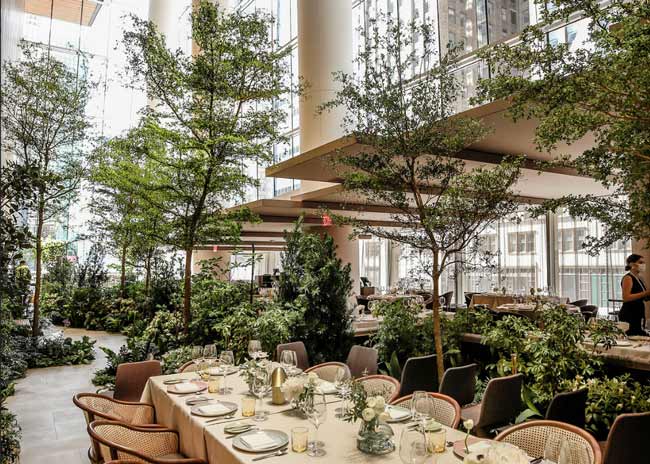 This New York City restaurant takes the phrase "bringing the outside in" to a new level, with the integration of a 775-square-foot planting area inside midtown Manhattan's tallest tower.
The Editors
Dué Cucina, a casual gourmet Italian restaurant chain with locations in Seattle, is set to begin national expansion thanks to a new partnership agreement with Mac Haik Restaurant Group.