Featured Articles
Rebecca Kilbreath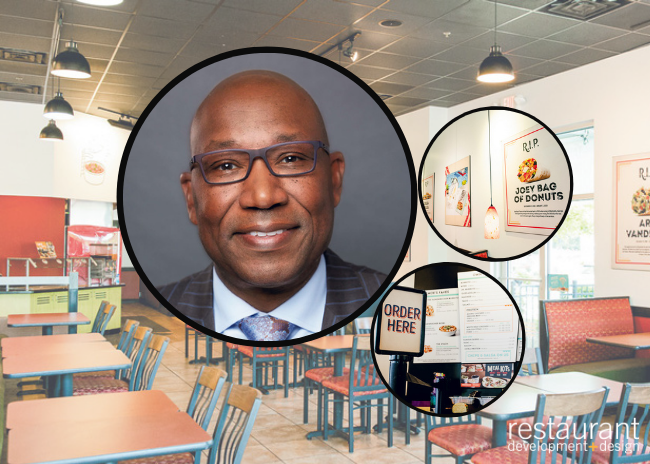 Alex Williams, chief brand officer for Moe's Southwest Grill, discusses the chain's new focus on drive-thru and what his team learned from the challenges brought on by the COVID-19 pandemic.
The Editors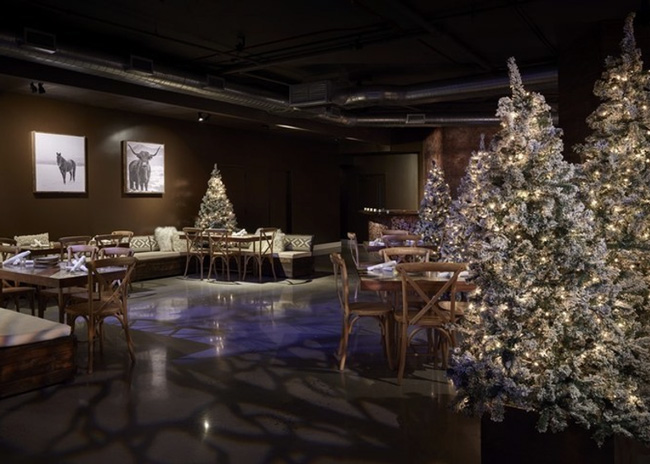 Lena's Wood-Fired Pizza & Tap has created a space that evolves with the seasons.
The Editors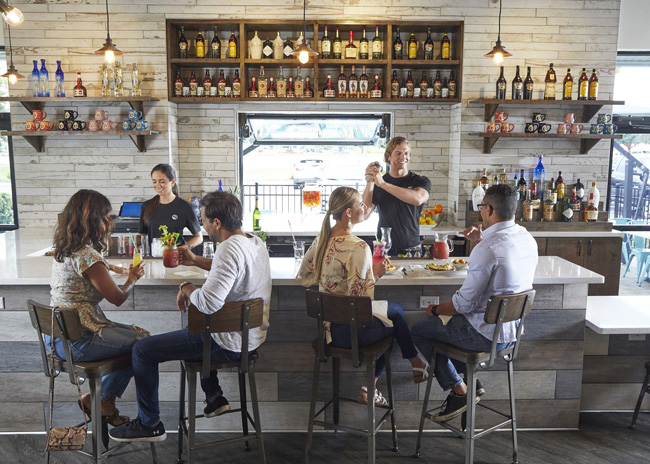 The acceleration is a result of the new design outperforming the system.
The Editors
Through a rotating door in a modern-day mall, guests are transported to 19th-century Paris.
The Editors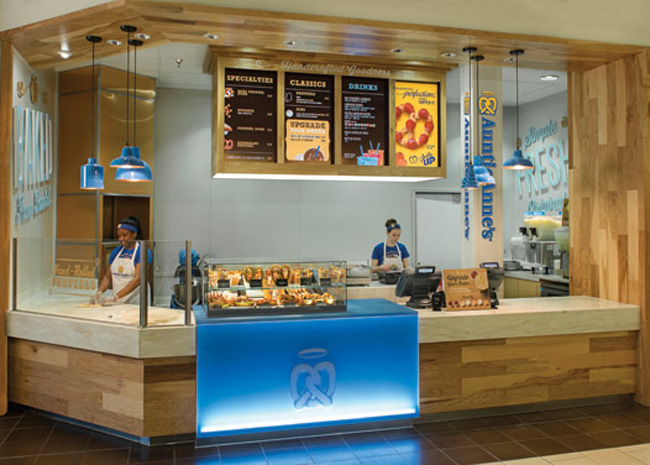 Auntie Anne's and Cinnabon signed a deal with franchise group Fresh Dining Concepts to bring 10 co-branded Auntie Anne's and Cinnabon locations to the five New York City boroughs over the next four years. 
The Editors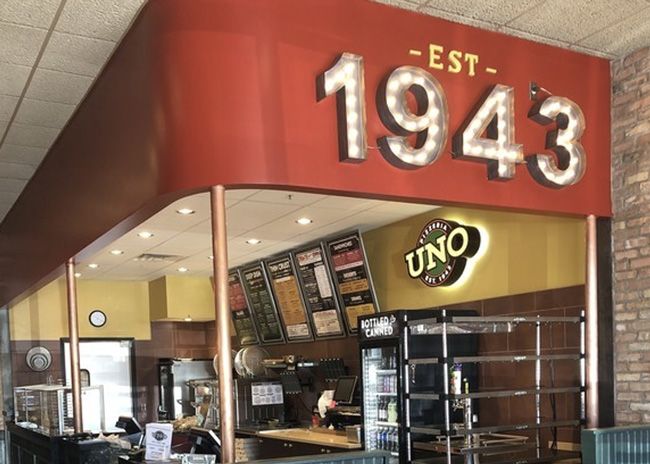 UNO Pizzeria & Grill introduced a new franchise concept that recreates the look and feel of the brand's original Pizzeria UNO Chicago location.