Featured Articles
The Editors
When six bartenders from New York City — who happen to be the people behind iconic cocktail bars Macau Trading Company and Employees Only — made a trip to Panama to visit a rum distillery and some sugarcane fields, they were captivated by the rich history and culture of the country.
Toby Weber, Contributing Editor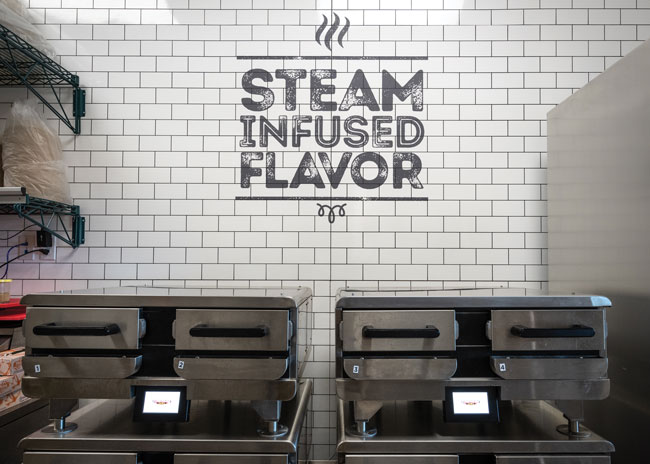 Developing a custom steamer allowed Firehouse Subs to streamline its kitchen workflow and improve the customer experience.
Amanda Baltazar, Contributing Editor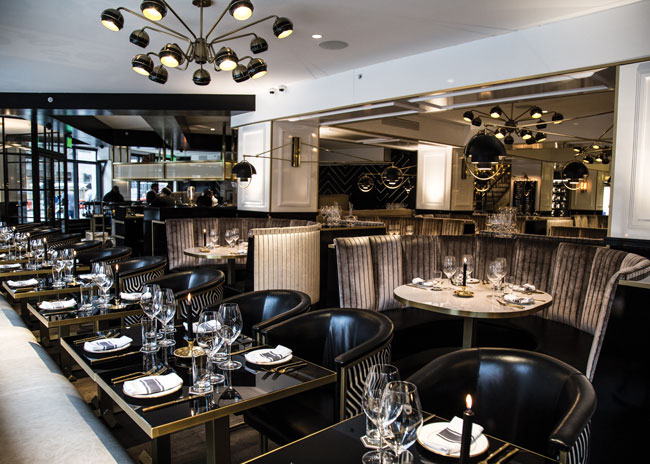 What's old is new again. Art deco is enjoying a resurgence, but designers are opting to incorporate elements of the iconic lines in all sorts of ways, from faithful interpretations to thoroughly modern takes. Here, three restaurants take the classic style for a modern spin.
Peter Fabris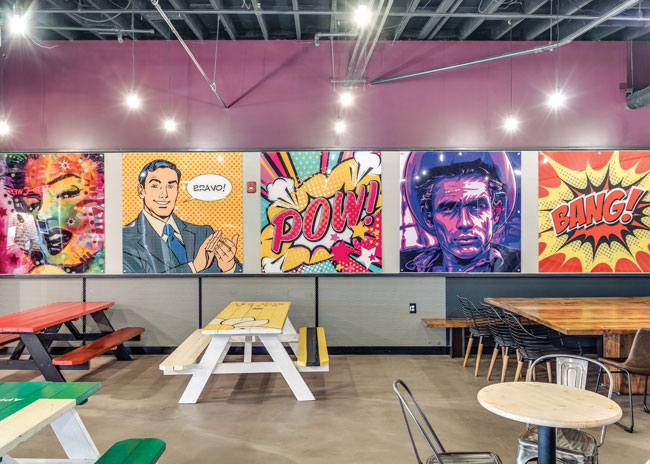 Food halls are springing up in cities from coast to coast. Gathering multiple quick-service artisan eateries under one roof has taken off in many urban and even suburban areas.
Lisa White, Contributing Editor
Like menus, service and overall decor, restaurant furniture should reflect the design and functional goals of the venue. With chairs, it's the upholstery, frame material, seat size, weight and design that contribute not only to customer comfort but also to the overall dining experience.
Dana Tanyeri, Senior Editor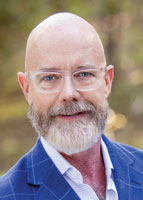 Furnishings and finishes set the stage, but it's often the art pieces displayed that really bring restaurant interiors to life and create brand differentiation.