Featured Articles
Dana Tanyeri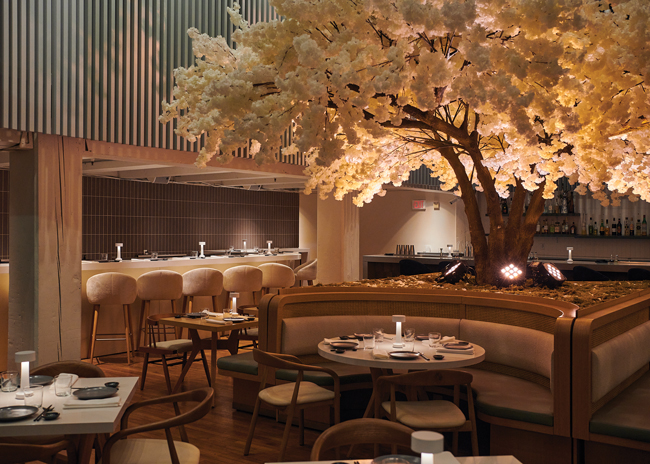 The space and existing materials had just the right elements of natural imperfection to begin building the Janken aesthetic.
The Editors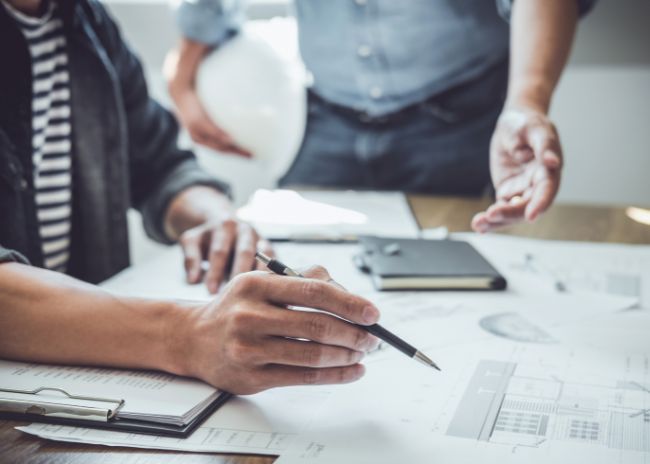 When asked to name the biggest front-of-the-house restaurant design mistakes they see in the wild, rd+d readers had plenty of opinions.
Amanda Baltazar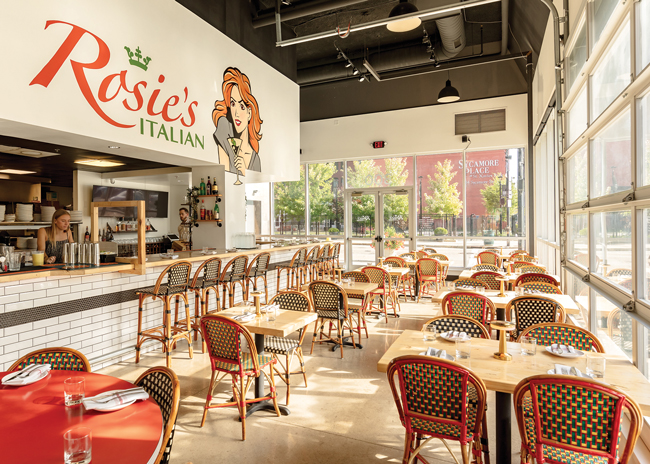 Restaurants have one chance to make a great first impression. Small design errors can lead to a bad customer experience, no matter how stellar the food is.
Amanda Baltazar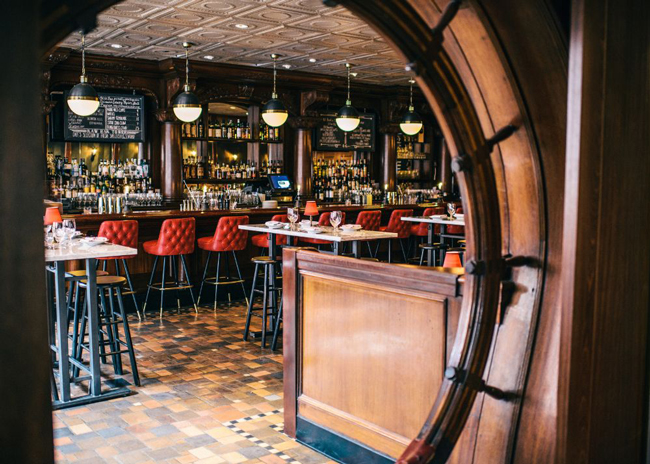 Nostalgia is a big driver in restaurant design.
The Editors
Layne's Chicken Fingers has opened its doors to guests in Pittsburgh, marking the first Layne's location in Pennsylvania.
The Editors
The Greene Turtle's newest Baltimore location is going to be a very popular destination for local sports fans with the brand's first all-in-one restaurant and sportsbook concept.