Featured Articles
The Editors
A pink, Parisian, Champagne-drenched dream opens in Chicago's West Loop.
The Editors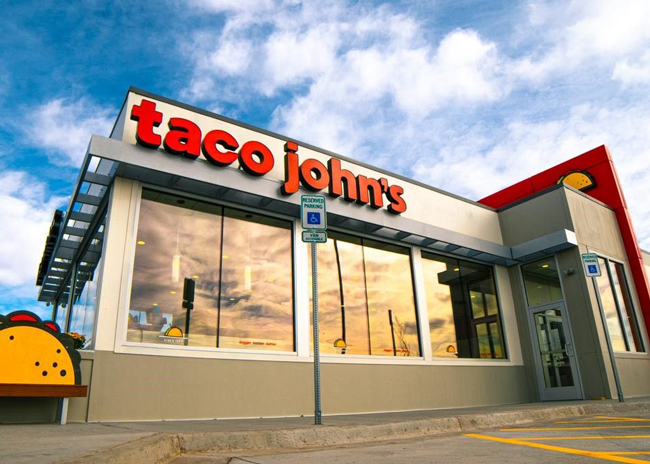 The quick-service restaurant prepares to debut in the Great Lake State by opening three locations in the Grand Rapids area this December.
The Editors
The ramen restaurant is set to expand into several new markets by year's end.
The Editors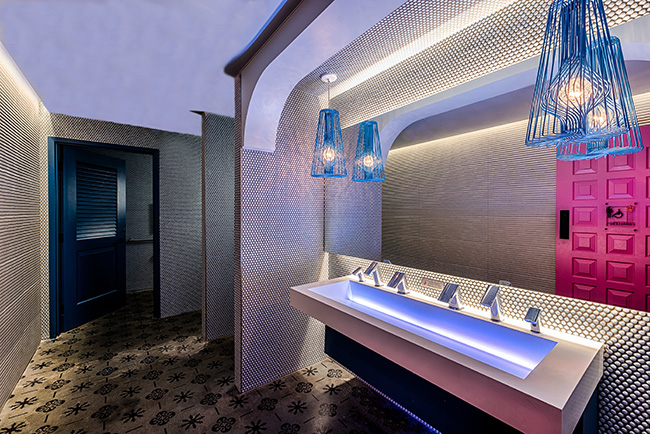 Restroom design represents an often overlooked area of restaurant design.
The Editors
This upscale Santa Monica restaurant boasts three open-air patios with Pacific Ocean views for a French-meets-Californian dining experience. 
The Editors
Biggby Coffee continues its aggressive expansion plans by breaking into the Georgia market.