Featured Articles
Toby Weber
The seafood stalwart is expanding its urban opportunities via a new 900-square-foot prototype.
Amanda Baltazar
Nostalgia is a strong emotional driver for American consumers who often see previous decades through rose-tinted glasses.
Amanda Baltazar
McDonald's does it. Chick-fil-A does it, and now a much smaller operator, Scooter's Coffee, is doing it. Here are seven best practices for opening and operating an innovation lab.
The Editors
A new entertainment resort will be the first-ever international location of Michael Jordan's Steak House and MJ23 Sports Bar & Grill as well as two new concepts — Hi-Fi Chicken & Beer, and Brasserie 1783.
The Editors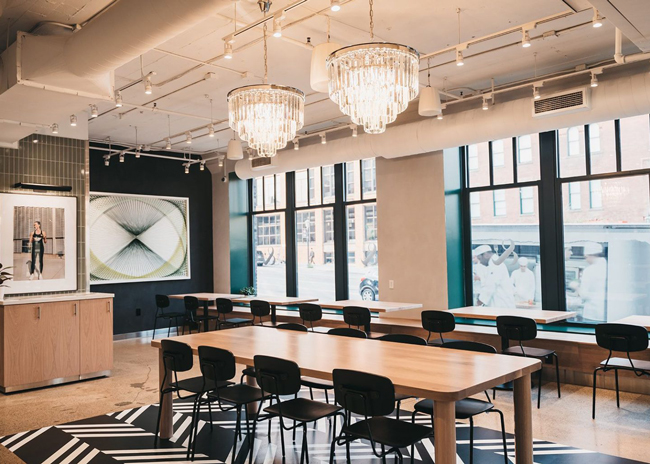 Better-for-you brand CRISP & GREEN will expand into Illinois next month with the opening of its new location in Vernon Hills, Ill.
The Editors
Dog Haus plans to open three Dog Haus Biergarten restaurants in Alabama.