Featured Articles
The Editors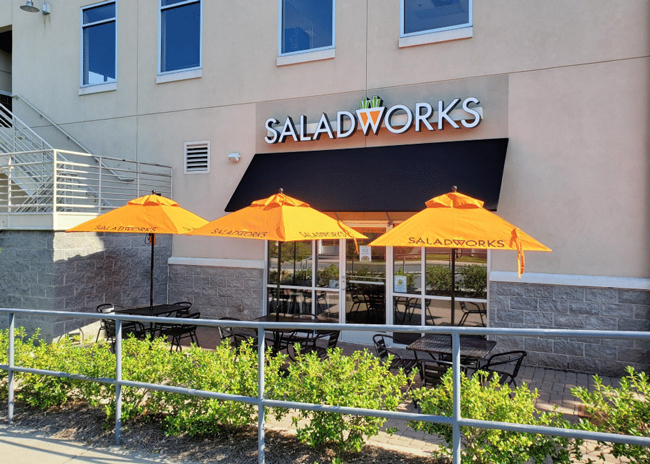 Fast-casual create-your-own-salad concept Saladworks unveiled its latest restaurant design on September 9 at its new Charlotte, N.C., location. It will serve as the prototype for all openings going forward.
The Editors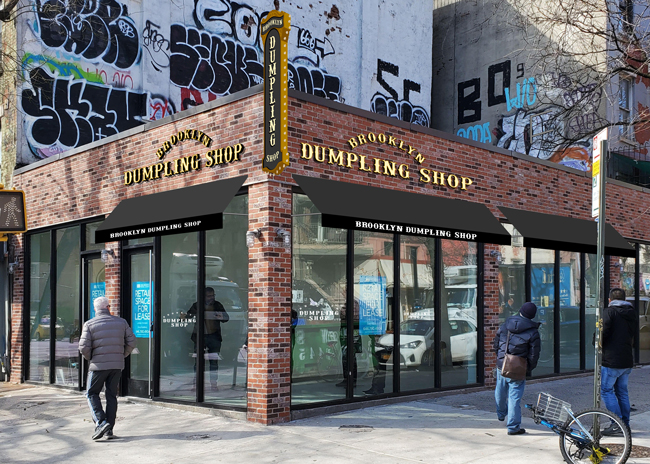 Automats — where patrons could get food and beverages from a space filled with vending machines — were last popular nearly 100 years ago. It seems the format may be making a comeback.
Dana Tanyeri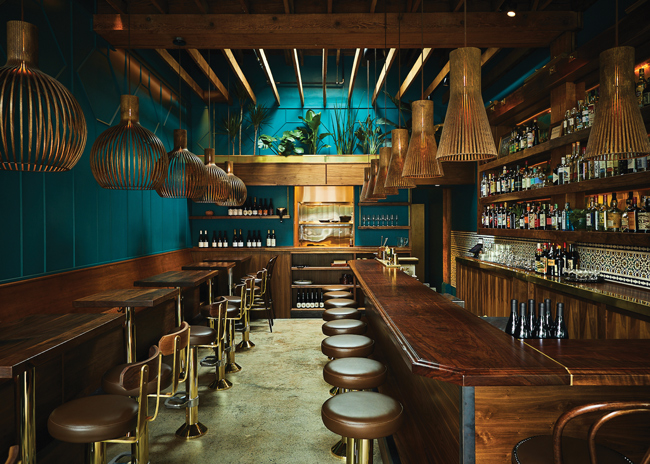 Little by little, restaurants have been getting smaller. Partly a function of rising costs and partly due to consumers' drift away from on-premises dining, it's a trend that forces operators and designers alike to sharpen their focus and up their game.
The Editors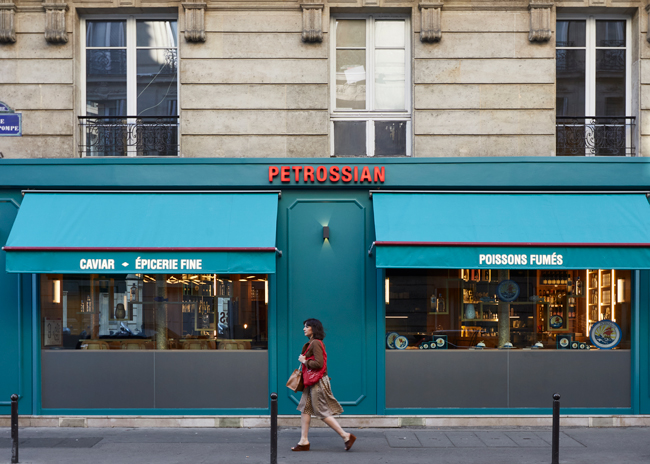 Estimated to be responsible for 20% of the global caviar market, Petrossian's latest shop and tasting room in Paris sets a backdrop for memorable experiences served in a setting that exemplifies modern, casual luxury.
Rebecca Kilbreath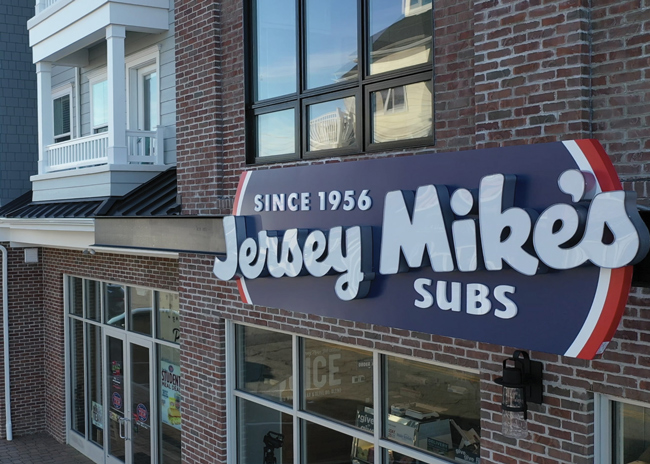 Despite a pandemic and a recession, Peter Cancro, CEO of Jersey Mike's Subs, has been giving back, plotting a course to further success and upending what a brand is willing to do for its franchisees.
The Editors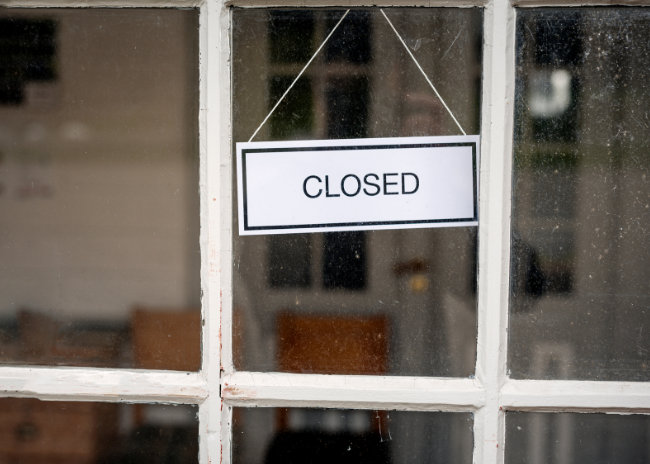 Six months into the COVID-19 pandemic, and nearly 1 in 6 restaurants are closed either permanently or long-term. That equals nearly 100,000 restaurants.