Featured Articles
Rebecca Kilbreath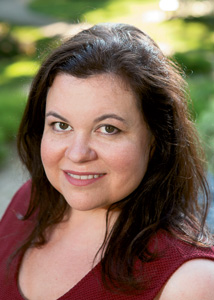 When making assignments for any given issue of this magazine there are a variety of elements I can control but many more that I can't.
Amelia Levin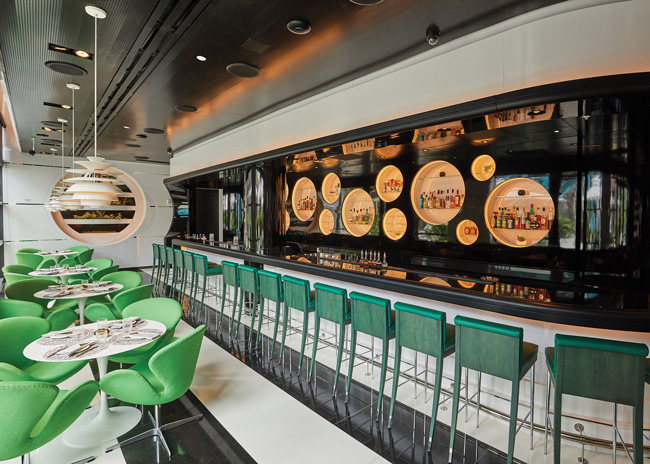 Take a tour of Miami's hottest restaurants.
Amanda Baltazar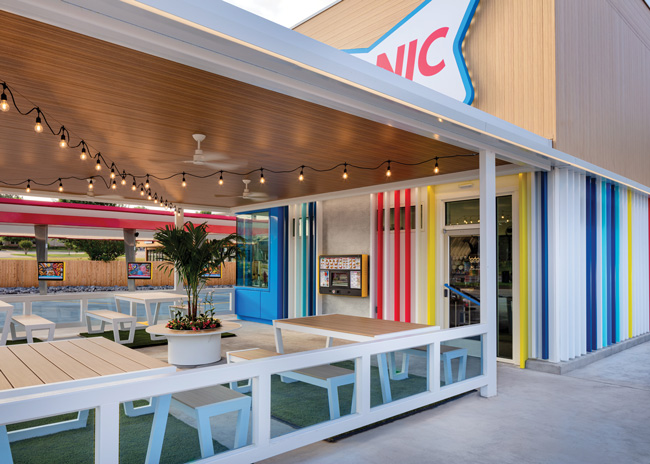 The exterior is crucially important in getting customers inside.
Maureen Slocum
As we go to print, the CDC is reporting that 66% of eligible adults have received their first COVID-19 vaccination, and it's likely that by the time you read this our national goal of 70% vaccinated will be achieved.
Dana Tanyeri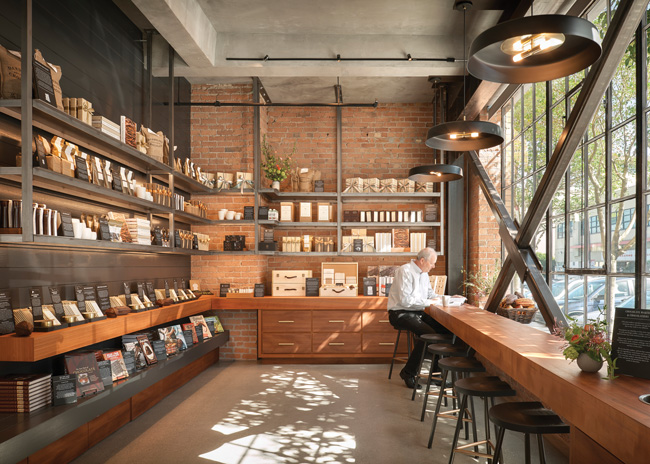 Time for a little retail therapy? For many restaurants, adding retail elements to their operations has become a ticket to survival over the past year and a half, accelerating an existing stretch in many pockets of the industry to create new revenue streams.
Joe Carbonara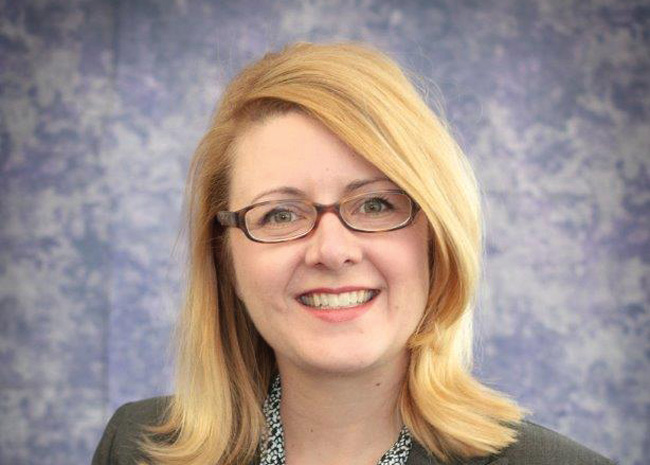 Q&A with TCBY's President of Franchising, Betsy Schmandt.