Featured Articles
Amanda Baltazar
Here's a look at three restaurants in London where fire-cooked food is the main attraction. 
Amanda Baltazar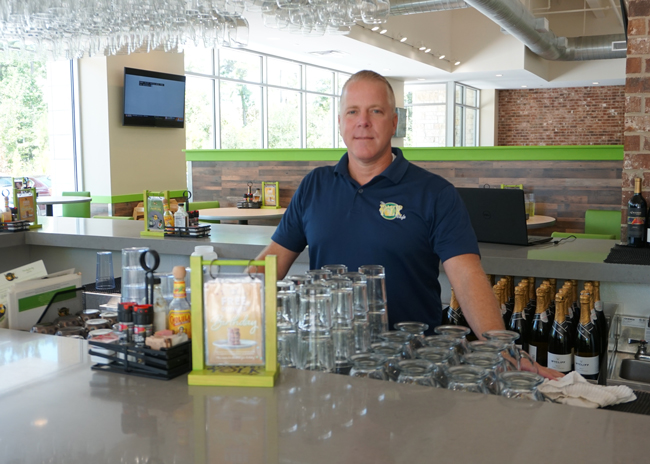 Chris Milton and his partner in designing the Toasted Yolk prototype, Brian Chandler, share their best practices for creating a flagship restaurant.
Peter Fabris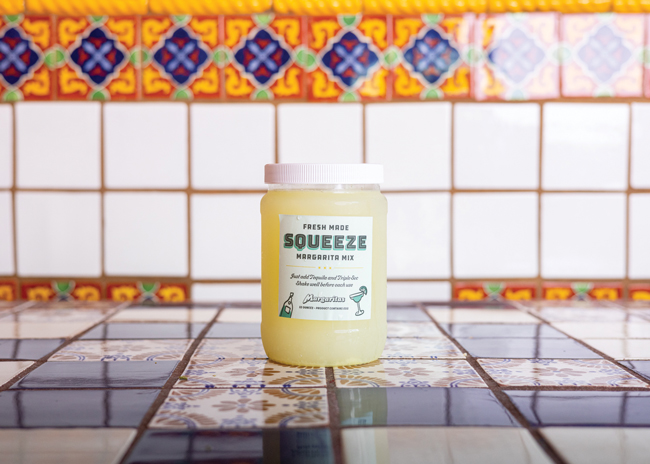 In 1940, Ken and Florence Hanna opened a Framingham, Mass., restaurant that soon gained notoriety for its signature salad dressing. Legend has it that patrons were so enamored of the dressing they clamored for the founders of Ken's Steak House to bottle and sell it.
The Editors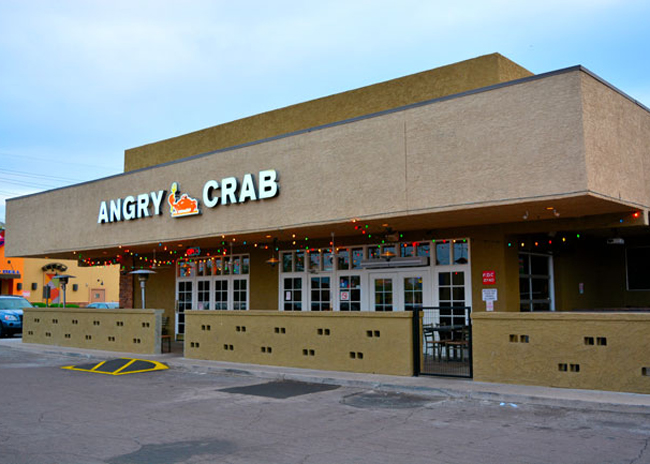 Angry Crab Shack has announced its first restaurant franchise signing and opening outside of the United States.
The Editors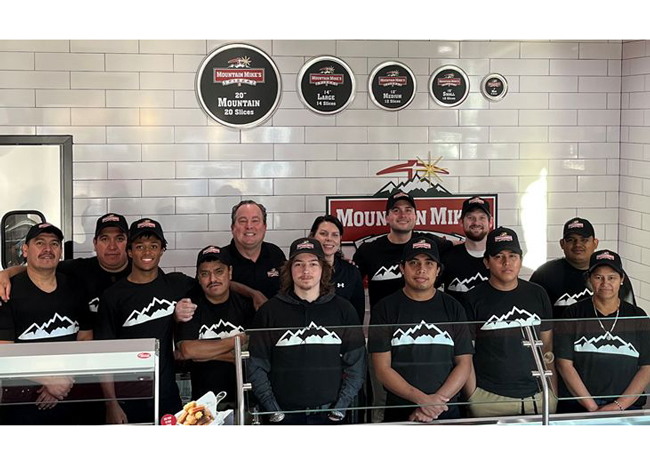 Mountain Mike's Pizza opened the chain's first Texas restaurant in Lewisville.
The Editors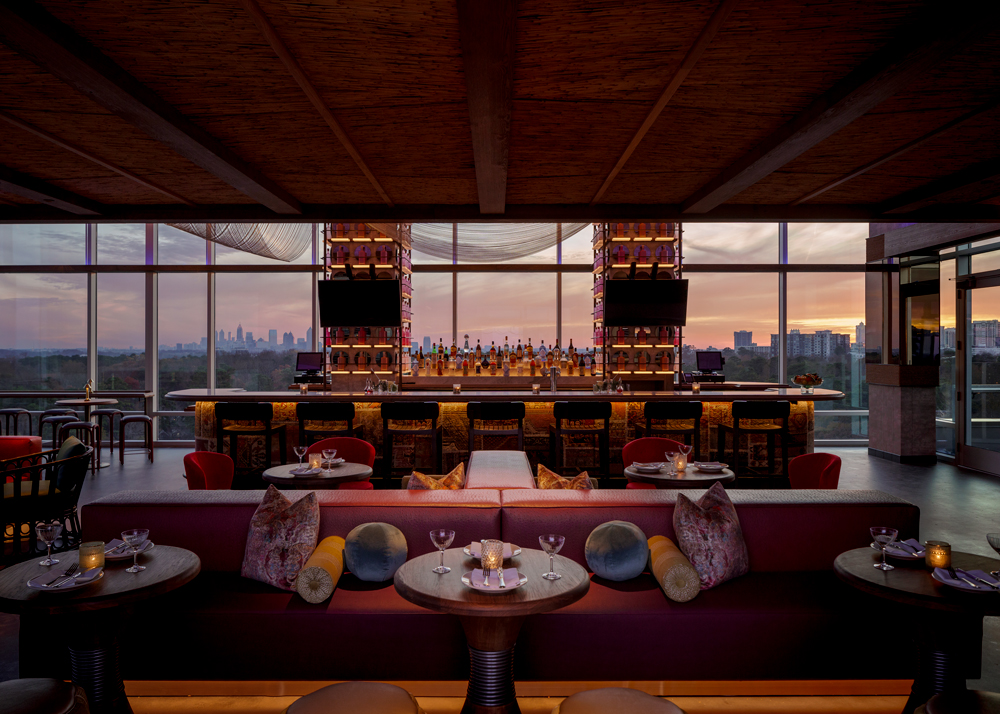 Fifteen stories high, the rooftop bar was imagined to be an unexpected, dramatic experience with skyline views in every direction.