Featured Articles
The Editors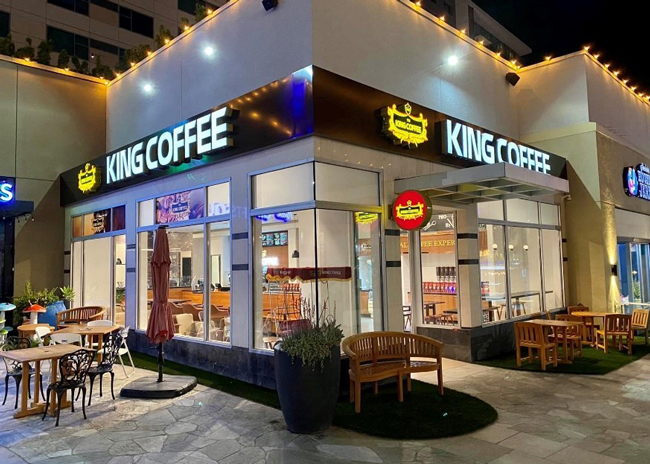 Vietnam-based TNI King Coffee opened its first U.S. location. The Anaheim unit is just a 10-minute walk from Disneyland at Anaheim Garden Walk. 
Dana Tanyeri
Between them, these development professionals have more than 70 years of experience and have helped to grow some of the industry's top brands. Read on for insights from our 2021 Developers Dish! participants.
The Editors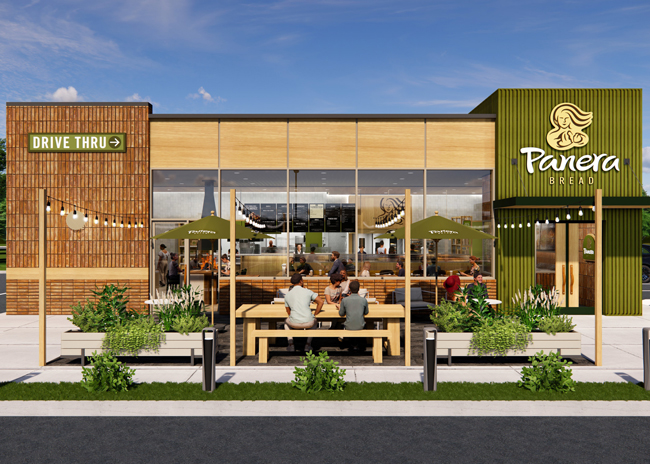 Panera's next gen restaurant design includes enhanced digital capabilities, personalized options and more drive-thru access.
The Editors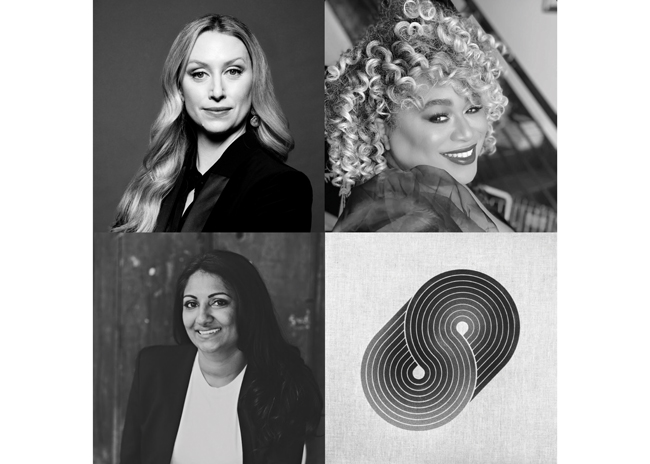 Hospitality design and concept firm AvroKO and its sister agency Brand Bureau launched Hospitable Bridge, an incubator to support women of color entrepreneurs in the hospitality sector. Hospitable Bridge will also provide these companies with women-led mentorship in their early stages of growth.
Amelia Levin
Experts and readers weigh in on what they learned over the past year and how they plan to apply those lessons moving forward. 
Aaron Ruef, Design Director, NELSON Worldwide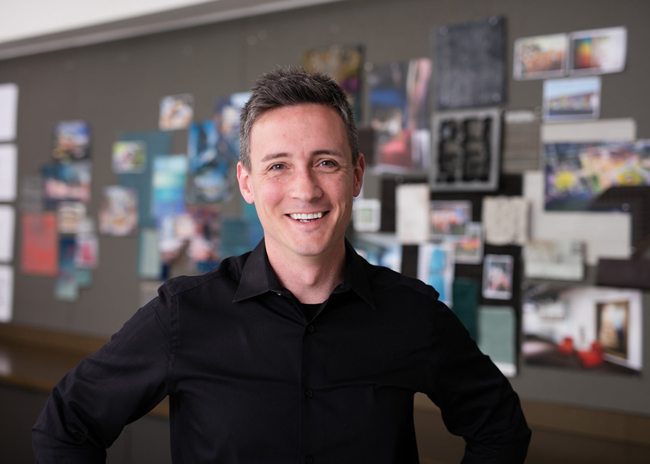 With both operators and guests hungry to extend the outdoor dining season, rd+d asked Aaron Ruef, design director for NELSON Worldwide to offer his insights on how to activate year-round dining al fresco.