Featured Articles
The Editors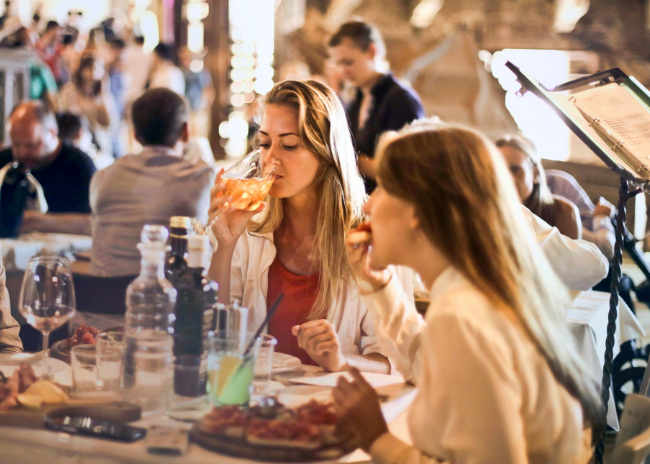 How often should a restaurant design be refreshed? rd+d subscribers weigh in.
The Editors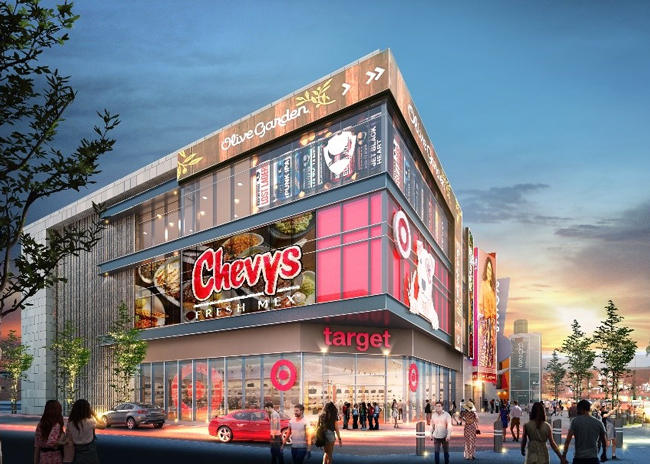 Chevys Fresh Mex will make a return to the Nevada market in a big way later this summer.
The Editors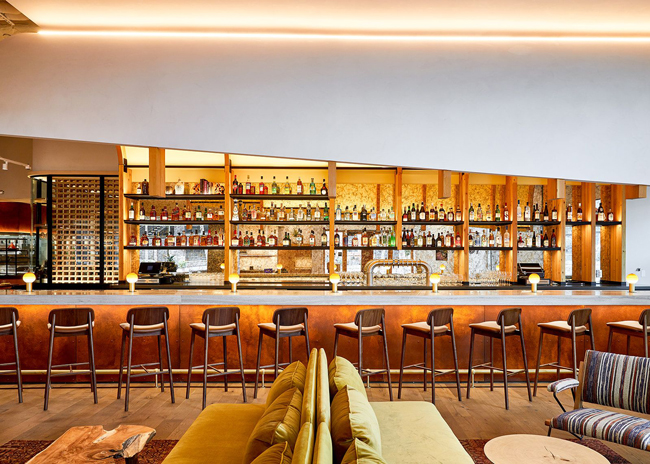 A relaxed, coastal palette plays with tradition and irreverence in this Mediterranean-meets-California-inspired space. 
The Editors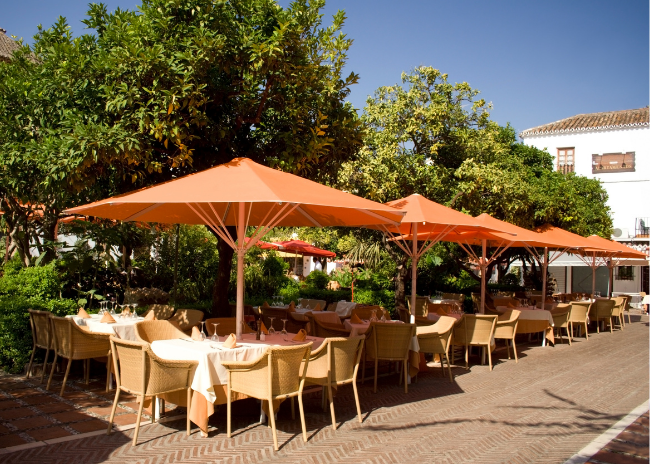 Ongoing pulse surveys of rd+d readers have shown that off-premises and outdoor dining were major areas of operator investment in 2020 and 2021.
The Editors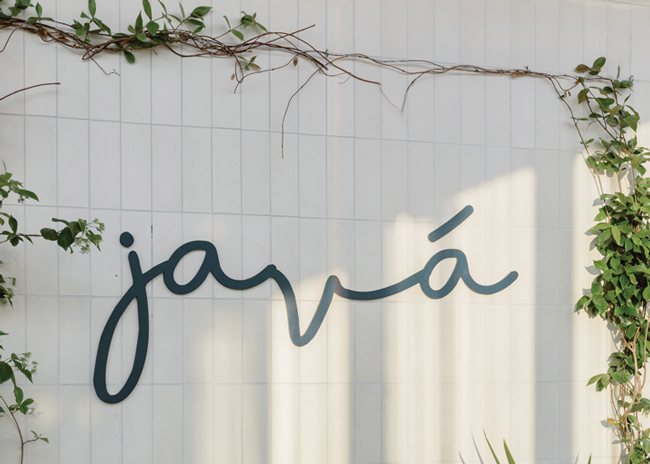 Designed by Studio PIM in collaboration with EPL Streetfood, Java in Lisbon, Portugal, is a rooftop restaurant and cafe.
The Editors
Today a new wave of speakeasies is rising. They've ditched the Gatsby glam in favor of emphasizing distinctive decor schemes — but have retained those hush-hush entrances.