Featured Articles
The Editors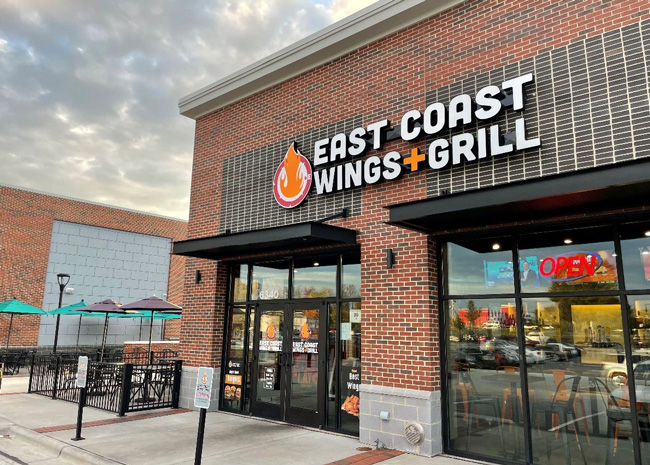 In effort to reduce costs and maximize output, casual dining chain East Coast Wings + Grill has developed and tested a fast-casual prototype design that it plans to roll out to franchisees.
Amanda Baltazar
Working with a landlord is a delicate business but it doesn't need to be fraught.
The Editors
Raising Cane's Chicken Fingers will open a flagship location in Florida.
The Editors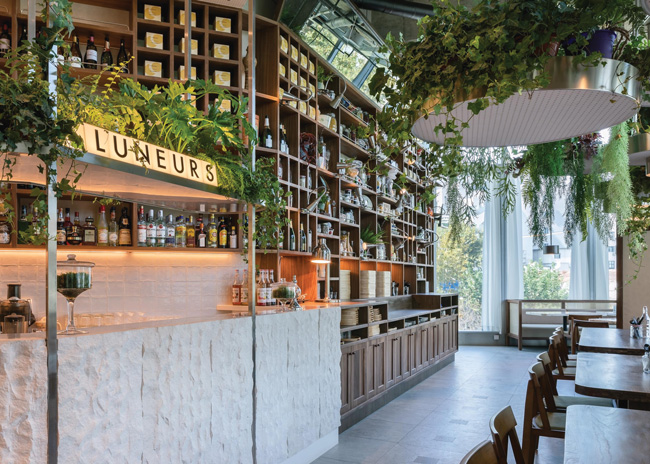 Luneurs in Shanghai, China, is an all-day French brunch concept that grew out of the Luneurs bakery and ice cream shops chain.
The Editors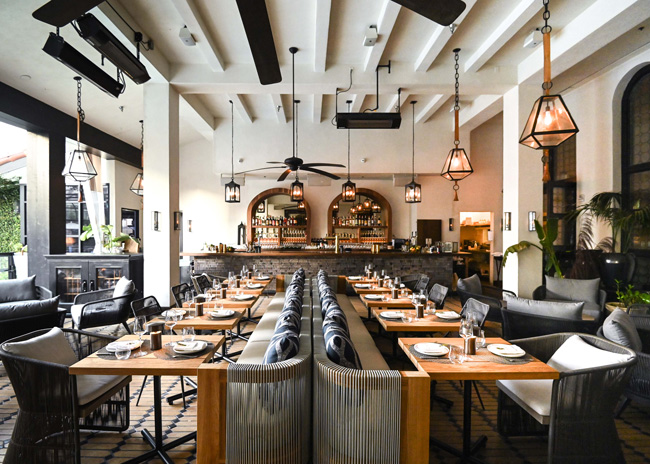 Hospitality Group Noble 33's newest dining concept, Sparrow, serves as a modern coastal Italian restaurant located inside Hotel Figueroa in Los Angeles.
The Editors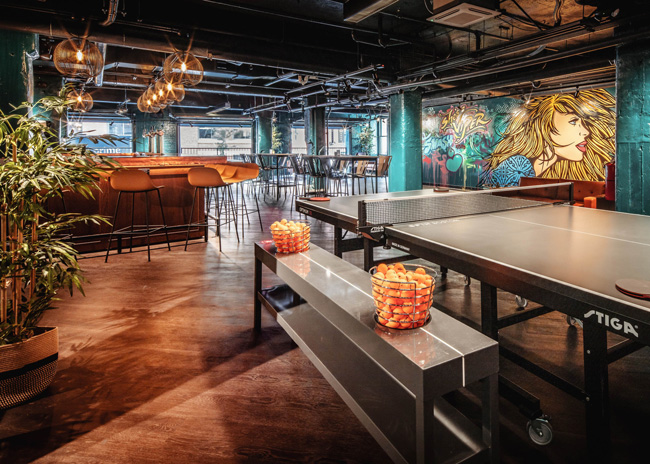 Ping pong-focused social club SPIN opened a location in Boston's bustling Seaport District.