Featured Articles
The Editors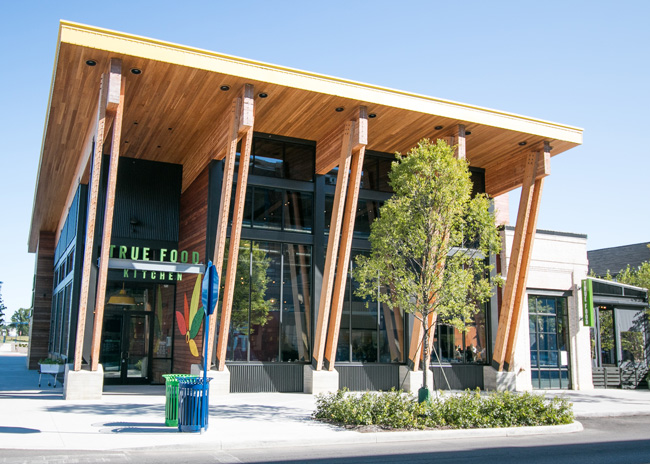 True Food Kitchen opened its first Ohio restaurant in the 16-acre retail Easton Town Center retail development in Columbus.
The Editors
Nonalcoholic bar opens in Davenport.
The Editors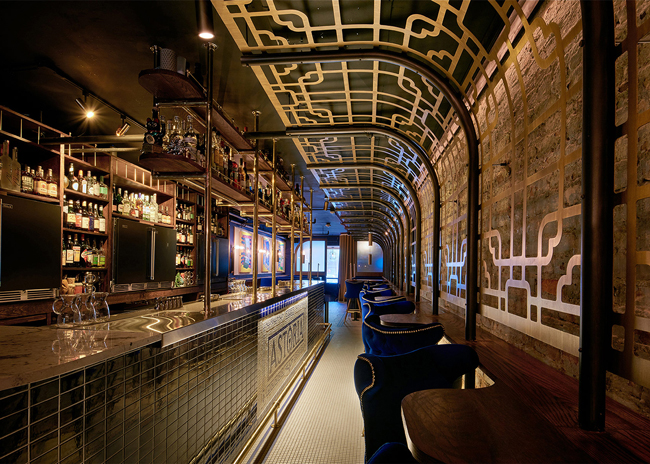 Here are six designs our editors just can't get enough of.
The Editors
YUDIN Design took inspiration from the state and the idea of California as a sun-drenched coastal region with a long-standing love of pan-Asian cuisine.
Peter Fabris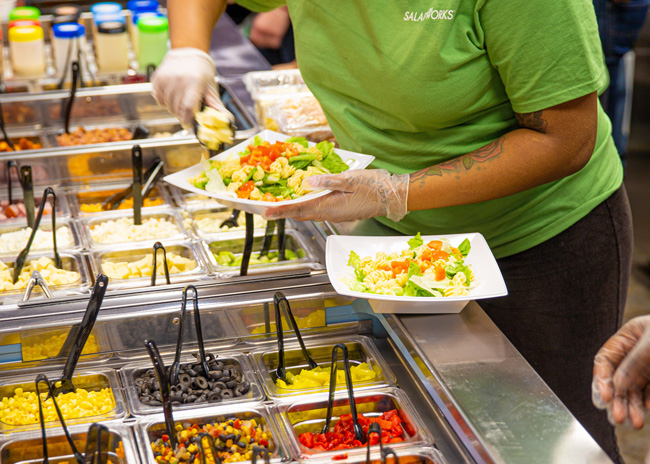 Makelines foster interaction between guests and staff, offering high customization, and using fresh, visually attractive fruits, vegetables and other fare to convey a healthy food vibe.
The Editors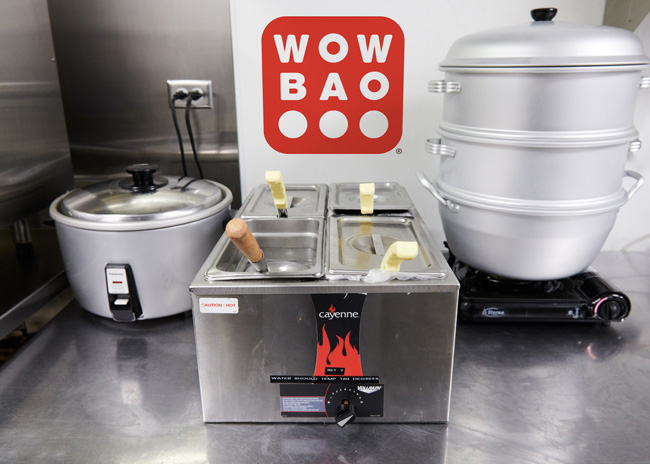 Fast-casual Asian concept Wow Bao has added more than 100 "Dark Kitchen" locations nationwide in just 6 months.