Featured Articles
The Editors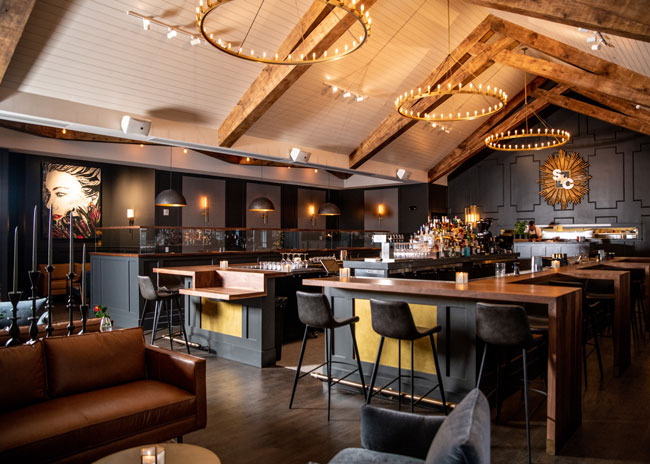 Saints + Council, a new tech-enabled, guest-focused restaurant serving chef-driven, seasonal menus for breakfast, lunch and dinner, opens in December at the Colony Square in Atlanta's Midtown neighborhood.
Amanda Baltazar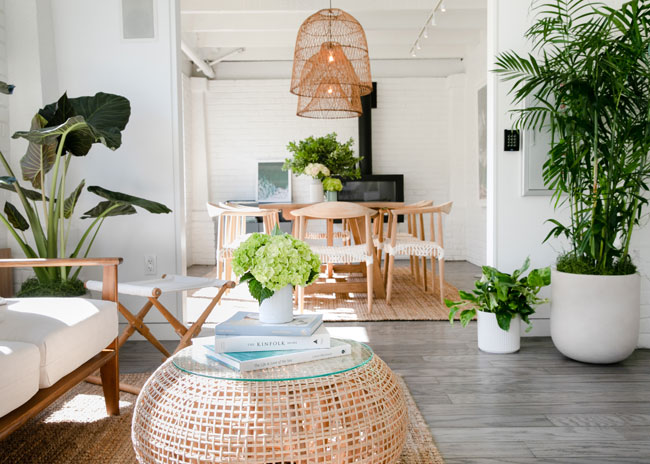 Here's what it takes to grow a chain full of boutique stores.
Amelia Levin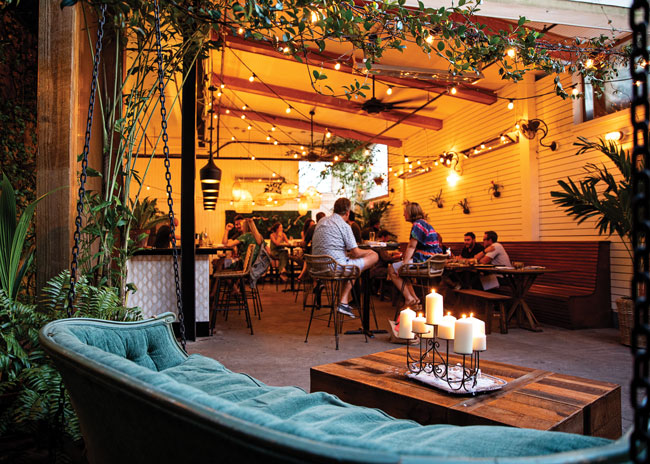 Find a minimalistic aesthetic and natural elements in Charleston's Maya.
Amelia Levin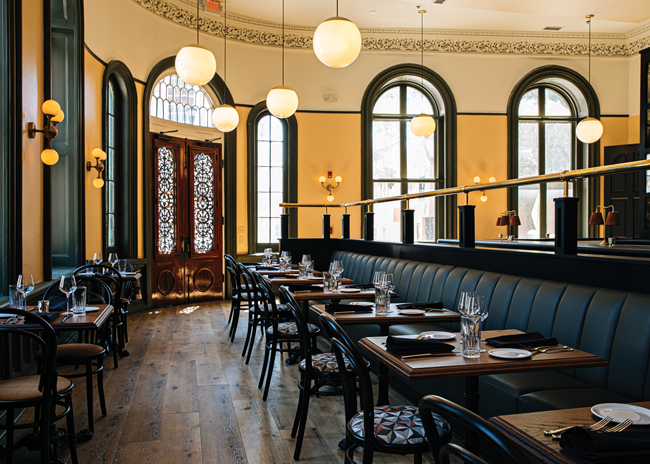 Take a tour of Charleston's Brasserie la Banque
Lisa White
Doors and windows are typically a customer's first impression of an establishment and play a part in setting the tone of a visit.
The Editors
Panera recently debuted a new restaurant design in Ballwin, Mo., that doubles down on the brand's shift to meet the demands of drive-thru and off-premises dining.