Featured Articles
The Editors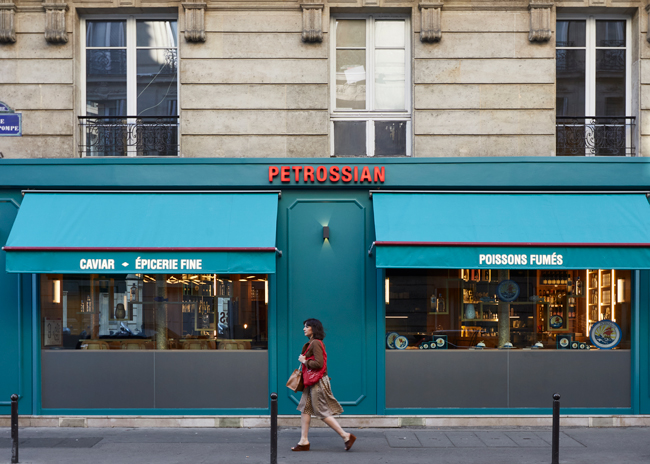 Estimated to be responsible for 20% of the global caviar market, Petrossian's latest shop and tasting room in Paris sets a backdrop for memorable experiences served in a setting that exemplifies modern, casual luxury.
Rebecca Kilbreath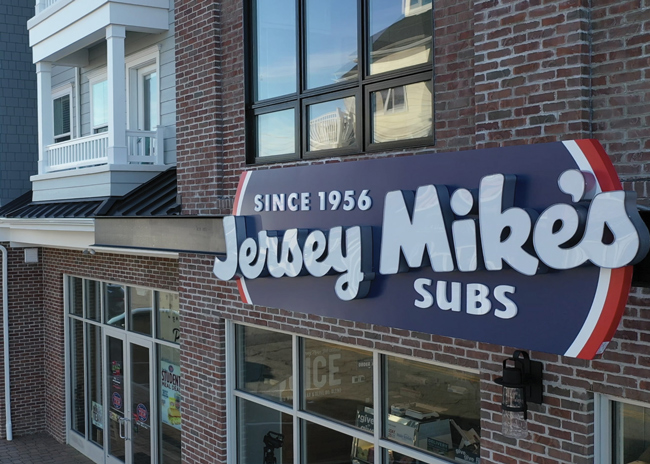 Despite a pandemic and a recession, Peter Cancro, CEO of Jersey Mike's Subs, has been giving back, plotting a course to further success and upending what a brand is willing to do for its franchisees.
The Editors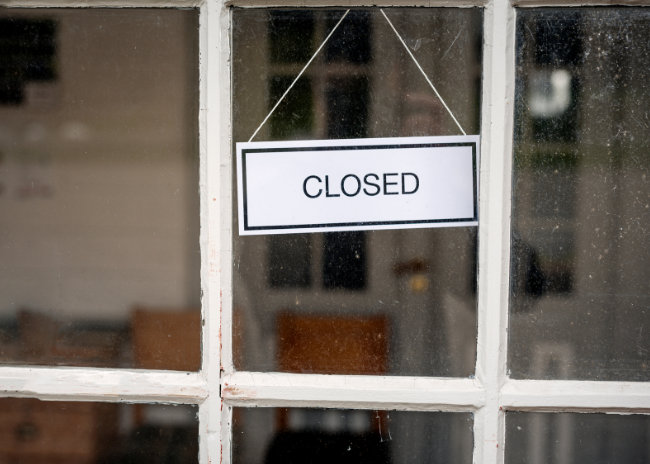 Six months into the COVID-19 pandemic, and nearly 1 in 6 restaurants are closed either permanently or long-term. That equals nearly 100,000 restaurants.
Lisa White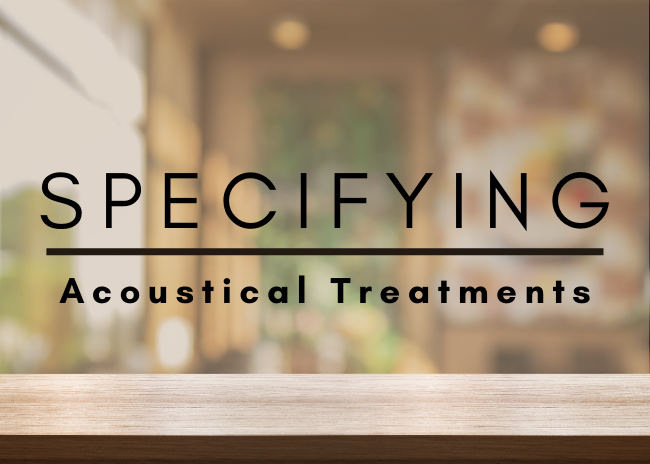 Sound control is often overlooked in design and can be costly to rectify.
Ed Doyle, President of RealFood, a hospitality strategy and design advisory firm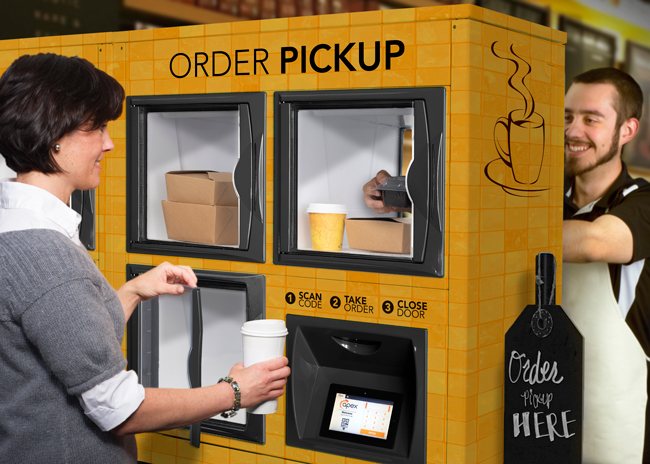 In the age of COVID-19, the time has come to recast the self-service model. As hospitality designers and strategists, we can seize this opportunity to rethink self-service to meet and exceed consumer demand for safety as well as quality, customization and convenience.
Amanda Baltazar
Opening a new restaurant is extremely stressful at any time but the COVID-19 pandemic has made nearly everything exponentially more difficult.