Featured Articles
The Editors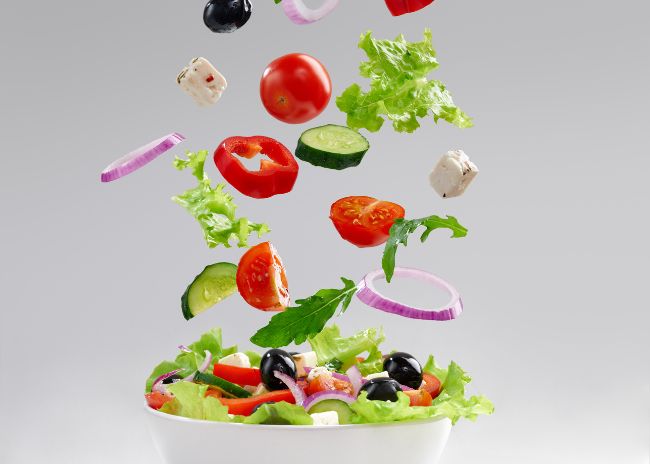 Drive-thru salad chain Salad and Go will open its 50th location in the company's home state of Arizona.
Amanda Baltazar
More chains are building a degree of distinction into locations to give them "an extra degree of thoughtfulness," says Kendra Payne, director of design and project management, Slim Chickens. Here she shares six best practices for intentional restaurant design
The Editors
The Bantang hot springs in Chaohu are a popular destination for tourists with an interest in wellness. Ippolito Fleitz Group designed a restaurant space that incorporates natural water features into a dynamic dining experience. 
Dana Tanyeri
Designers are challenged to work their magic in ways that pack a visual punch, generating buzz and further enhancing the guest experience with aesthetics that surprise and delight.
The Editors
A renovation at this historic Boston landmark led to a moody hotel bar that was inspired by classic 1920s gentleman's clubs. 
The Editors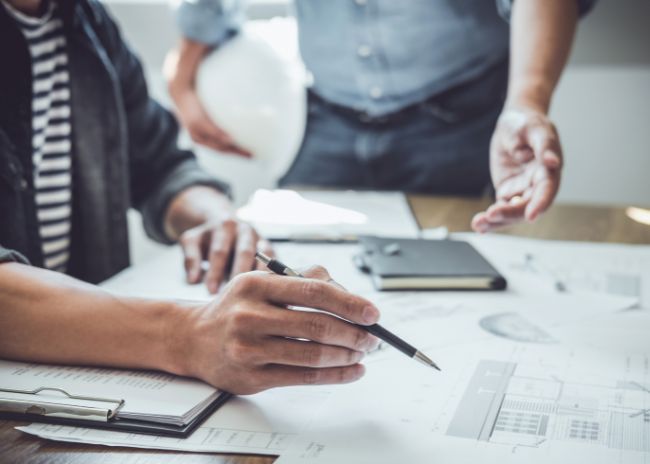 A roundup of interesting bits of news that came across the editor's desk in the last month, including a bunch of international development deals and more.