Featured Articles
The Editors
Black Bear Diner continues aggressive growth in Texas with five additional openings planned for Mesquite, San Antonio, Amarillo, El Paso and Harker Heights.
The Editors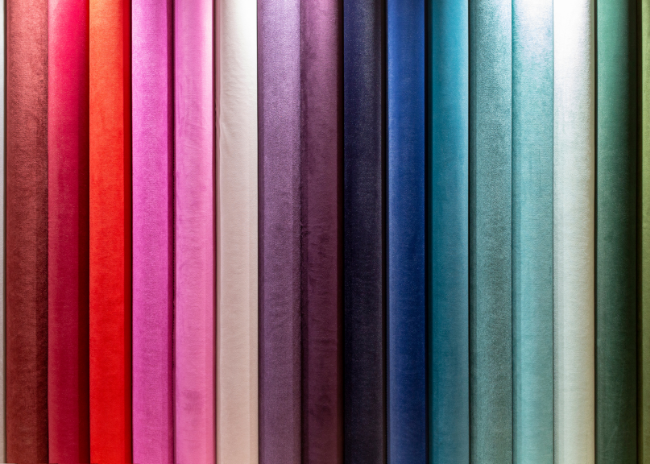 For the first time in this survey's three-year history, interiors garnered the most attention when it comes to operator investment
Rebecca Kilbreath
Mutts Canine Cantina combined membership with beer, burgers, puppies and puns to create a recipe for business success.
Peter Fabris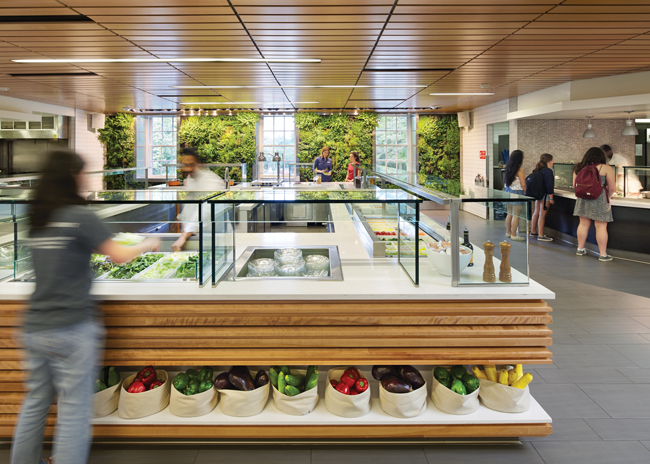 With the COVID pandemic retreating, people are more comfortable returning to normal activity, including venturing to restaurants — even in packed indoor settings. This includes indulging in buffets. 
The Editors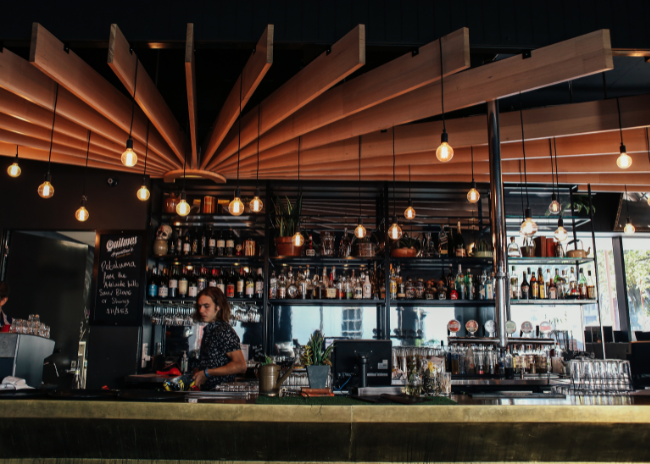 While economic pessimism seems to be high, the data suggest there's reason for optimism, per the latest pulse survey conducted by restaurant development + design magazine.
Toby Weber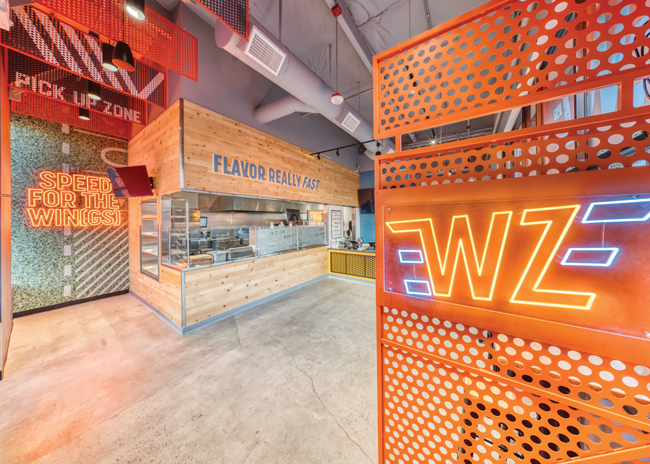 Since its acquisition by Capriotti's, this fast-casual has gotten a new look and branding built around "Flavor Really Fast"