Featured Articles
The Editors
Maestro Bistrot in Rome is located near Opera Theater and at the base of a four-star hotel.
Toby Weber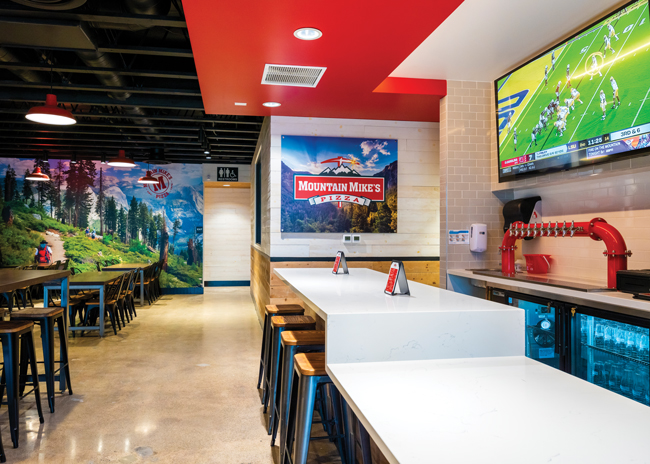 After 40-plus years of operation, this pizza concept is unifying its look through a new design.
The Editors
MOOYAH Burgers, Fries & Shakes plans to open up to three drive-thru locations by the end of the year.
Amanda Baltazar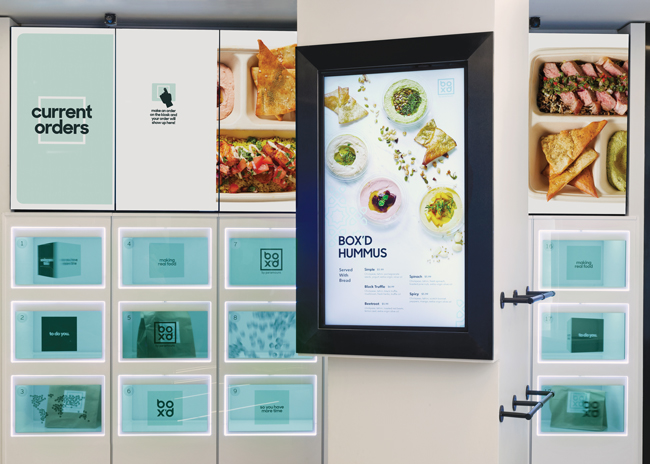 Cubbies have been making their entrance into restaurants, bolstered by the COVID-19 pandemic and consumers' wish for contactless pickup.
The Editors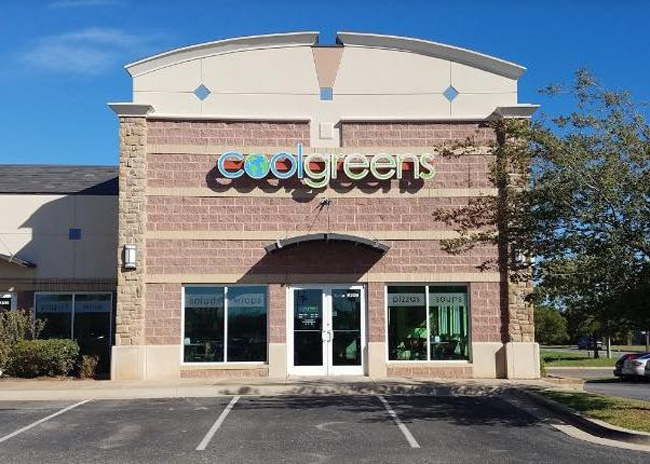 Coolgreens teamed up with architecture and engineering firm Interplan to design a flexible prototype that will scale from 1,000 to 2,200 square feet.
The Editors
BBQ Holdings to open a cafeteria-service style prototype dubbed Quick-Que' in September in Minnetonka, Minn.