Featured Articles
The Editors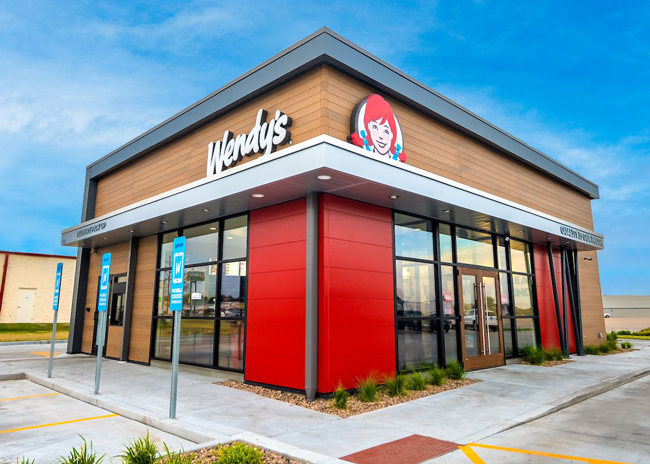 A roundup of interesting bits of news that came across the editor's desk in the last month including Walmart's latest partnership, Wendy's updated kitchen design, and a tale of missing PPP funds.
Lisa White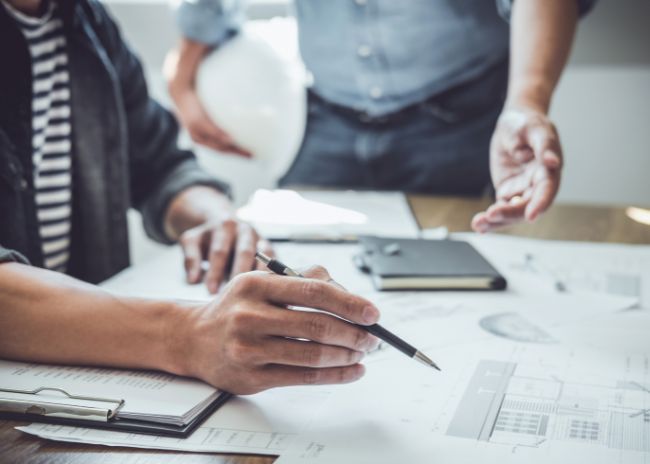 With commercial kitchen codes changing in various states to promote electric equipment, the energy conservation conversation is evolving.
The Editors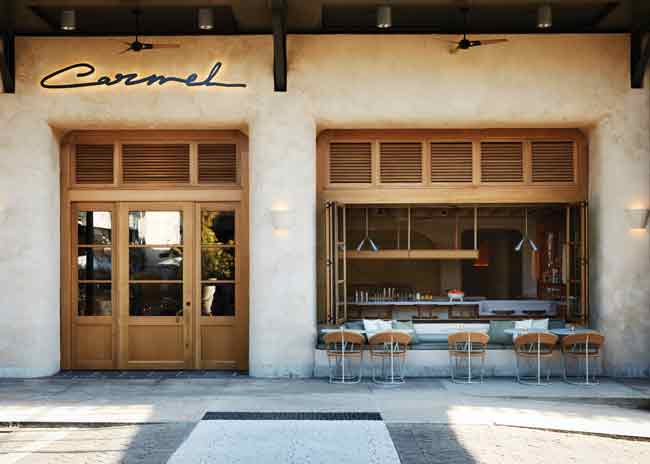 Carmel is a new culinary destination in Atlanta that draws inspiration from the shores of California, the Yucatan Peninsula and the Mediterranean coast.
Amanda Baltazar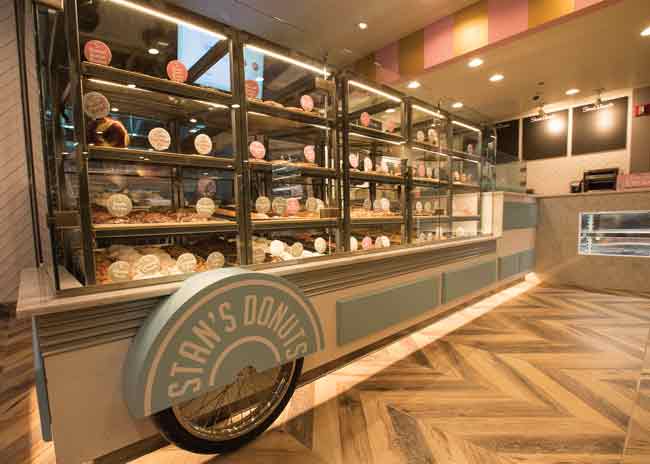 Stan's Donuts was an institution in Hollywood, where it opened in 1963, but in 2014 Owner Stan Berman sold his concept to Chicago-based Rich Labriola, now "chief doughboy."
Amanda Baltazar
Shipley Do-Nuts has been selling doughnuts to Americans since 1936.
Amanda Baltazar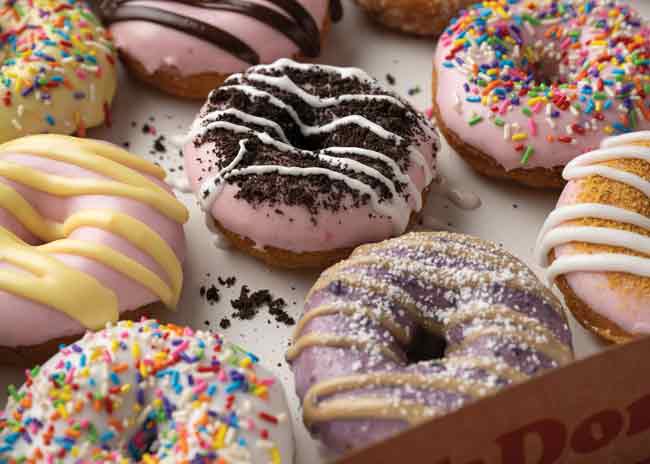 In early spring 2023, Duck Donuts revealed a new shop of the future design prototype, intended to enhance the guest experience, better handle digital and catering orders, and reduce build-out costs for franchisees.