Featured Articles
Peter Fabris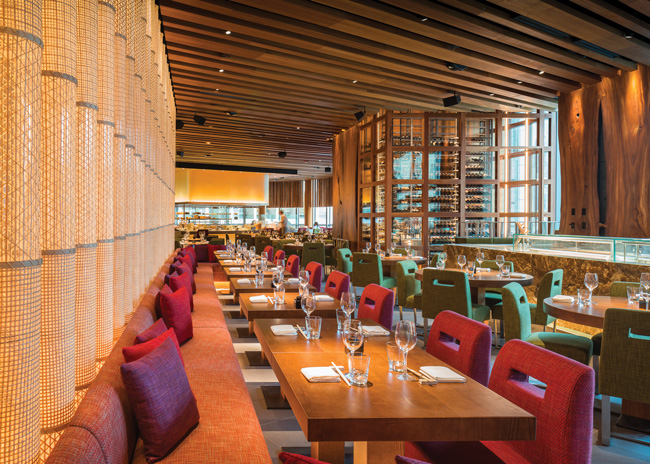 You can tell a lot about a restaurant by observing the seating.
Lisa White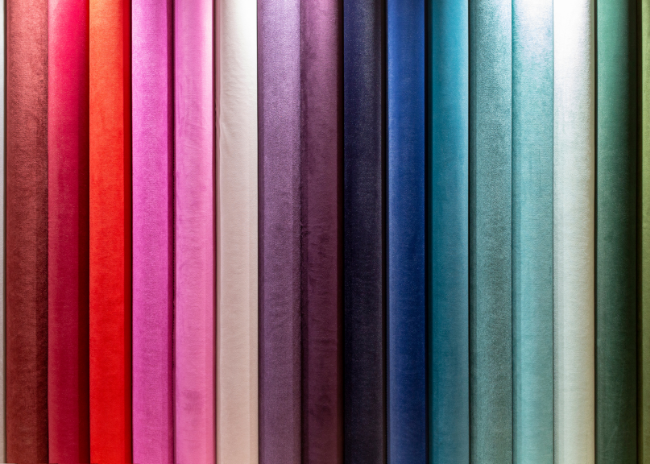 Although fabric and textiles may not be top of mind like furniture, lighting and other integral design elements in commercial foodservice, they are impactful to the overall ambience.
The Editors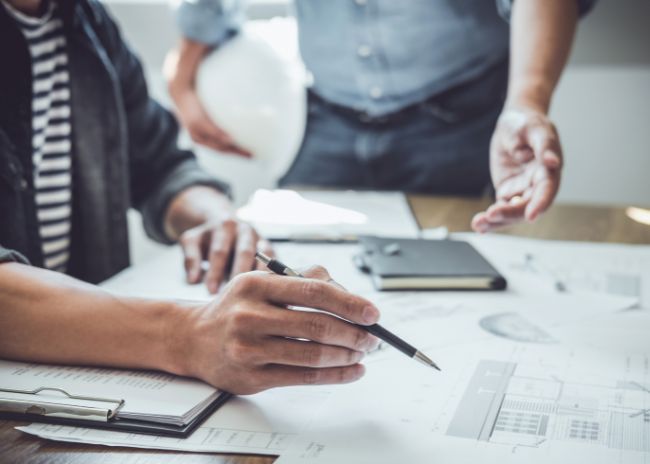 While permitting and attendant timelines often vary by municipality, 67% of rd+d readers surveyed in April said the permitting process is taking longer than it did before the pandemic hit in 2020.
Amanda Baltazar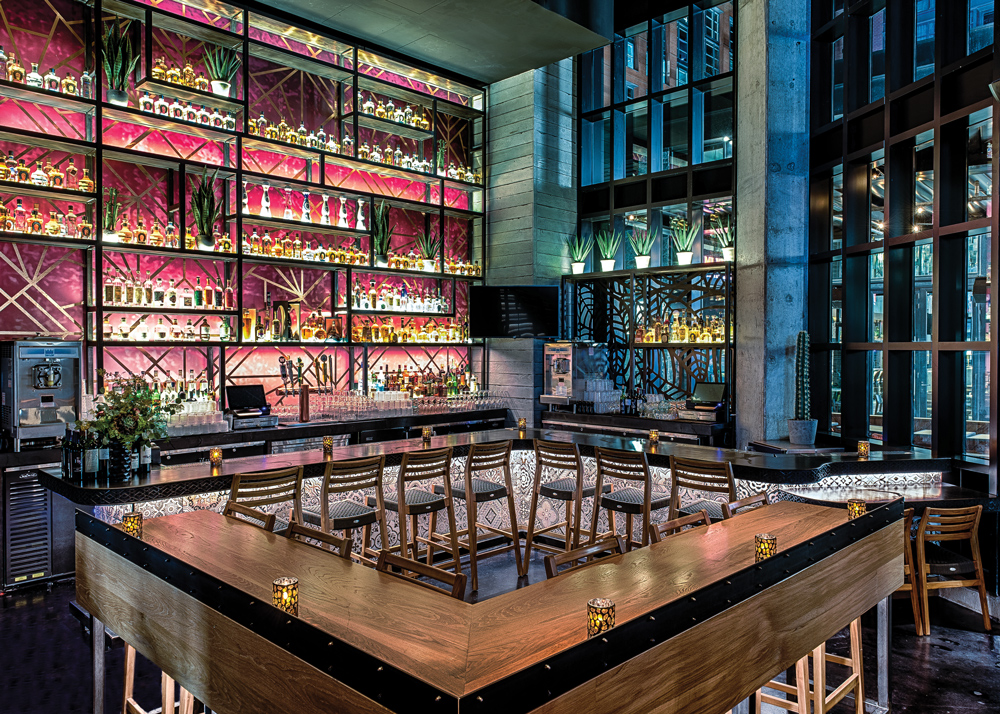 Authenticity is key to a restaurant having a soul, and it can't be faked.
The Editors
Nellie's Southern Kitchen, a restaurant from the family of pop music act the Jonas Brothers, recently opened at the MGM Grand in Las Vegas.
The Editors
After a two-year hiatus, rd+d's Tour the Design Trends returned!