Featured Articles
Hannah Collins, Principal Designer and Founder, ROY, San Francisco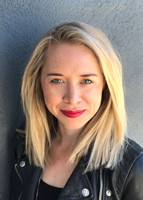 Deciding how to lay out your restaurant is one of the major decisions you have to make before opening, and it can completely affect the feel of your operation.
The Editors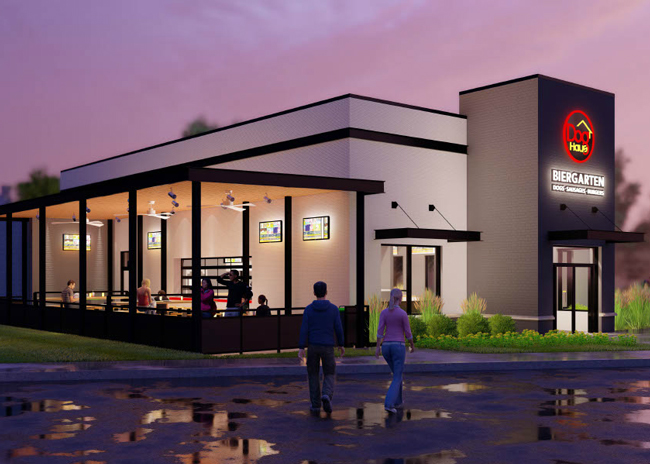 Dog Haus, a casual concept known for its gourmet hot dogs and craft beer, will debut a new prototype with its first Wyoming location in early 2020.
The Editors
Bennigan's struggles have been no secret. A top casual-dining space back in the day, the brand filed for Chapter 7 bankruptcy protection in 2008. All corporate units were closed and just a few franchised units kept the iconic brand alive.
The Editors
Famous Dave's opened the first of its smaller footprint prototype restaurants in Uptown, a commercial district in Minneapolis in December. The new restaurant is approximately 3,000 square feet, (compared to the average 6,500–7,000 square feet of previous iterations) and features a bar-centric environment and compact dining area.
The Editors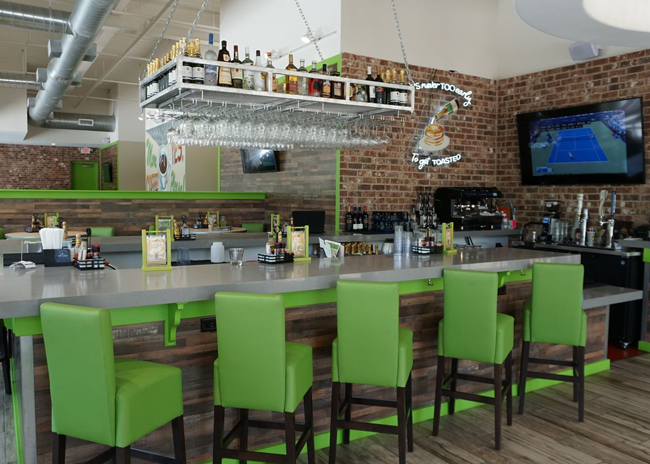 The Toasted Yolk, a full-service dining concept that serves breakfast and lunch fare alongside boozy brunch cocktails, announces its continued expansion throughout the Texas market and into the Southeastern U.S. with three new locations set to open in early 2020 and 17 additional units in development.
Amanda Baltazar, Contributing Editor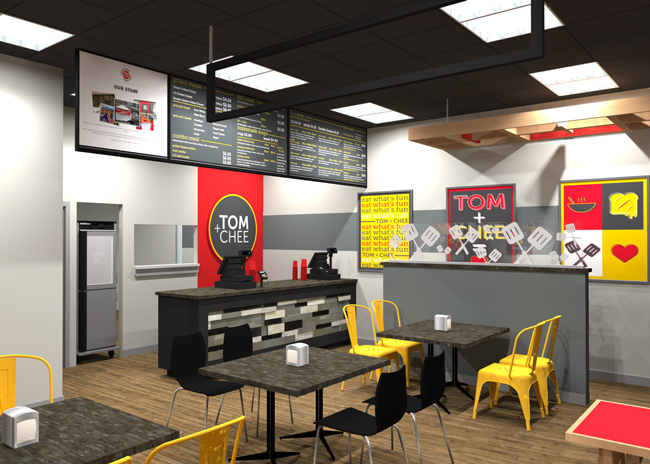 Tom & Chee, a fast-casual restaurant chain with nine locations that specializes in grilled cheese and tomato soup, has unveiled a new prototype, &-Crafted, which is significantly smaller than its previous design.