Featured Articles
The Editors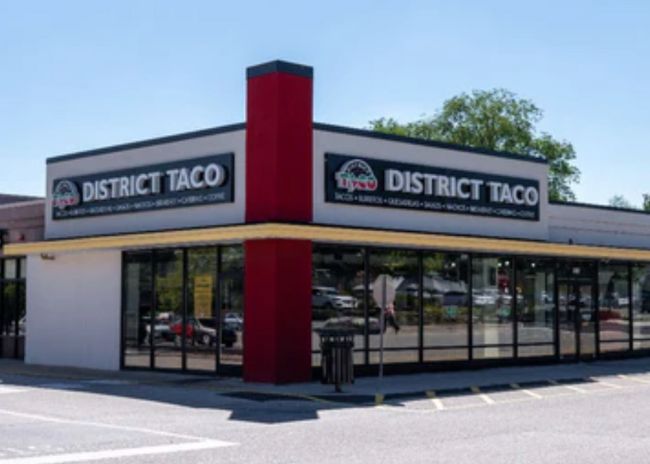 Mexican fast-casual restaurant District Taco has signed a ten-unit development agreement with D3 Tacos LLC to enter the New Jersey and New York markets. 
The Editors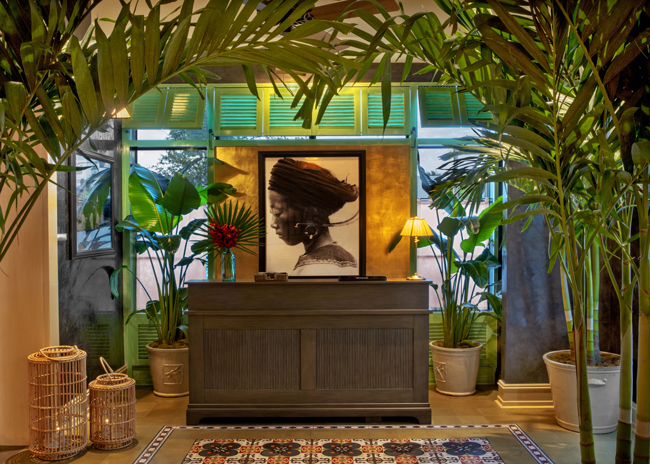 This oasis blends Vietnamese collectibles and vintage materials with interesting modern surfaces, fabulous French finds and a pastel color palette that evokes the tropics.
The Editors
A multi-tiered dining and entertainment space has just entered the historic downtown Charleston market. Here's a look inside.
The Editors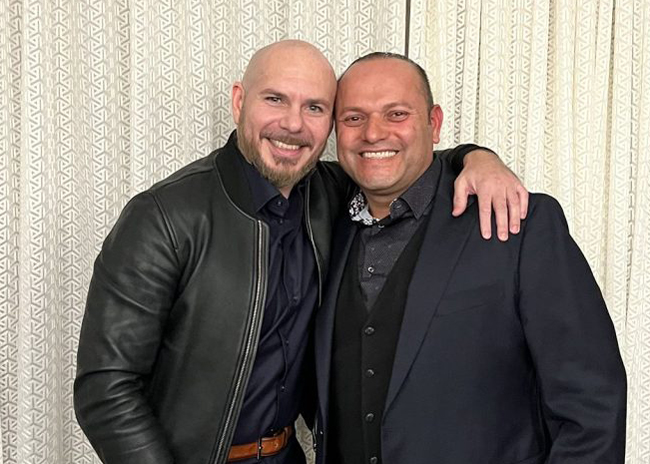 Cilantro Taco Grill has partnered with Armando Christian Perez (better known as pop star Pitbull) and Fransmart and plans to open more than 1,000 units worldwide over the next 10 years.
The Editors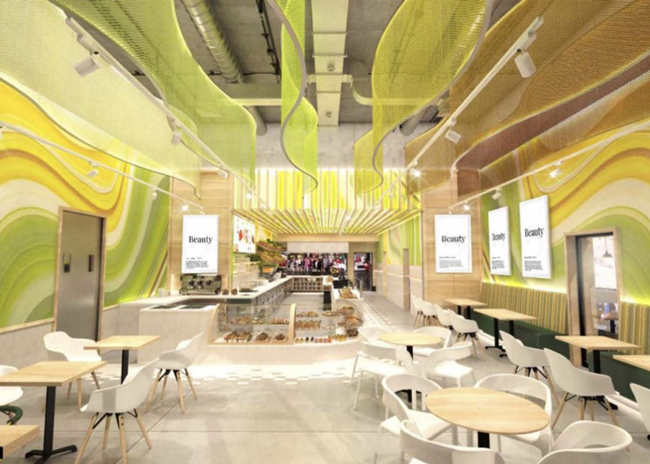 BRIX Holdings plans to elevate a current brand with an expanded menu. Smoothie Factory + Kitchen will open its flagship location this fall in North Richland Hills, Texas.