Featured Articles
The Editors
Dave's Hot Chicken recently opened its tenth location in Los Angeles area in the suburb of Northridge.
The Editors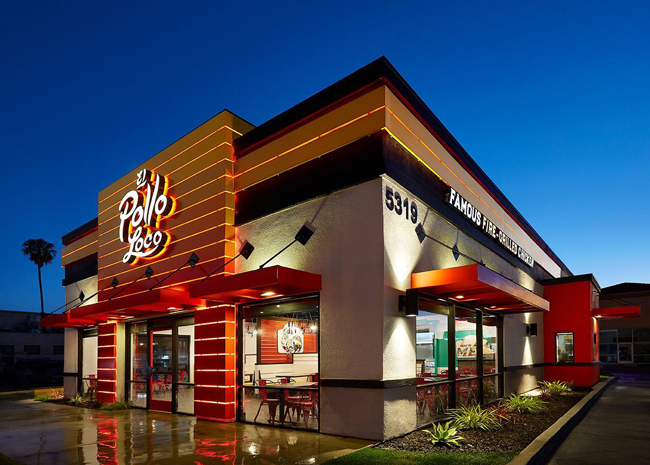 El Pollo Loco revealed its L.A. Mex prototype and remodeled 3 locations in the new image with plans to remodel 300 more in the coming years.
Thomas Henry Strenk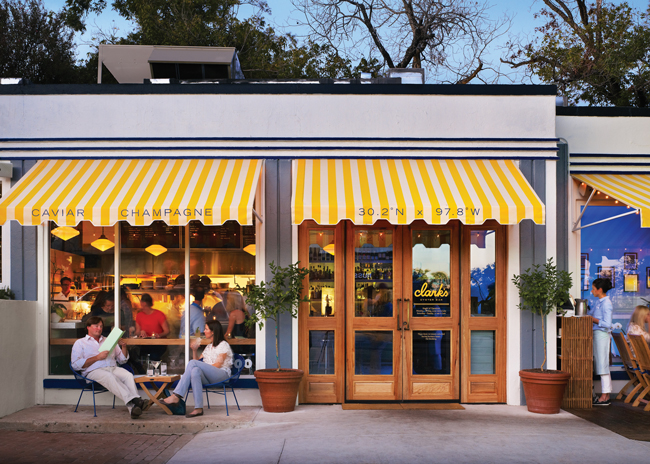 Now nearing a year's duration, the pandemic is still wreaking havoc on the hospitality industry. In this era of social distancing, bars have been especially stymied, since they depend on close guest interaction with bartenders, the showmanship of mixology and crowded spaces to create energy and excitement.
The Editors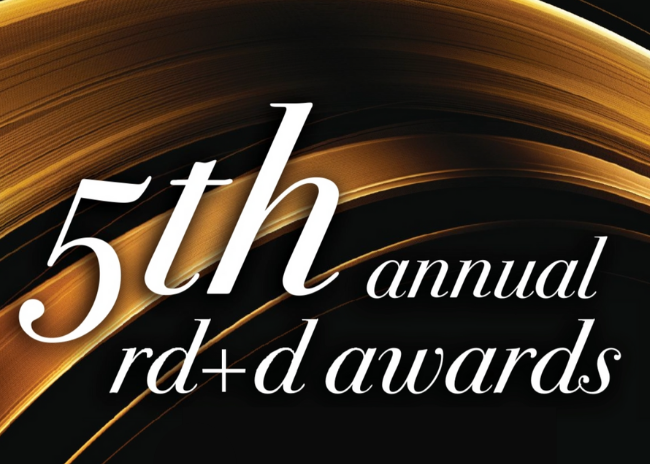 After the incredible challenges the hospitality community faced in 2020, celebrating the bright spots — the best projects and the teams that created them — feels more important than ever. With that in mind, the fifth annual rd+d awards highlight and celebrate excellence in restaurant design and concepting.
Rebecca Kilbreath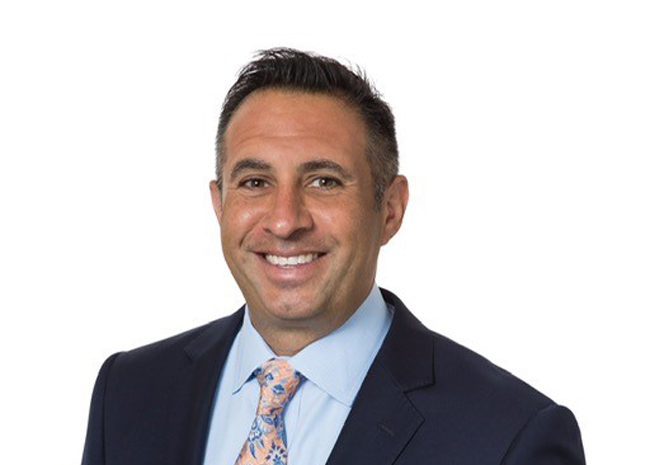 Eric Taylor, Vice President of Development, recounts the wild ride that was 2020, Tijuana Flats' new prototype and what the future holds for the chain's development pipeline.
Rebecca Kilbreath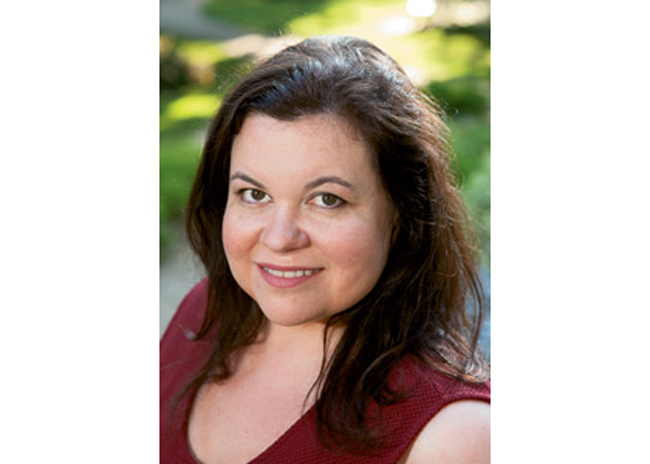 When I think about how I spent most of last year — at my house, working and trying (and failing) to savor some of the downtime caused by the pandemic — it feels like I wasted a lot of time.