Featured Articles
The Editors
The self-proclaimed "world's biggest barbecue concept," opened six new locations in March.
The Editors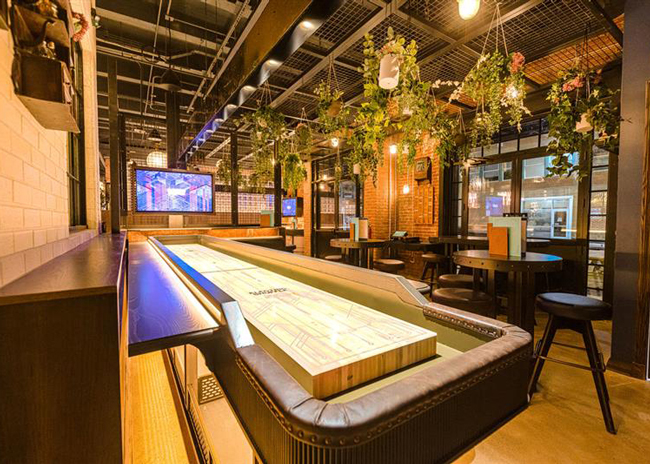 Electric Shuffle has opened a new location inside a historic 1920s fire station in Dallas.
The Editors
Bright, bold fluorescent colors can have a big impact on consumers.
The Editors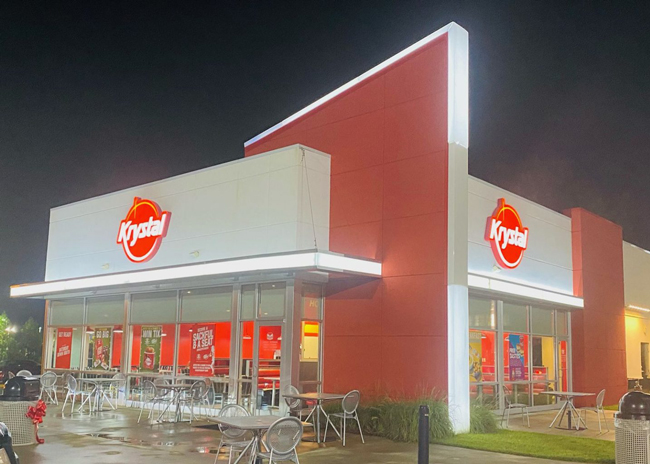 Krystal is opening its first location in Puerto Rico.
Peter Fabris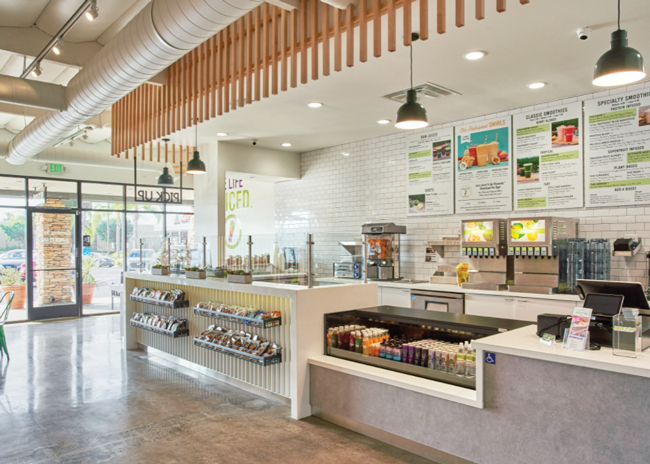 Two-and-a-half decades after the juice bar chain Juice It Up! launched, managers concluded that the store design urgently needed a reboot.
Dana Tanyeri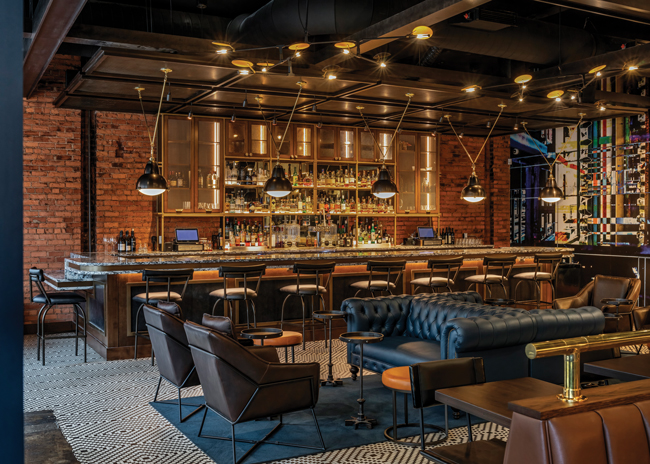 A fresh, modern take on the classic brasserie lands in Downtown Detroit.