Featured Articles
Amanda Baltazar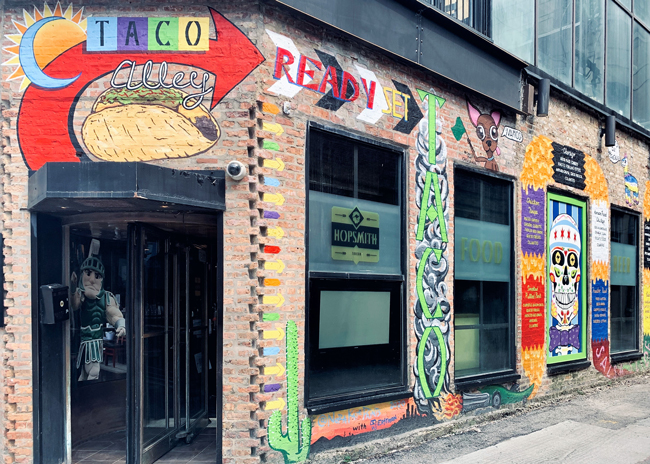 When COVID-19 upended the way restaurants do business, many considered alternative ways to cater to their customers. Some added drive-thrus, others delivery, and a few added walk-up windows.
Juan Martinez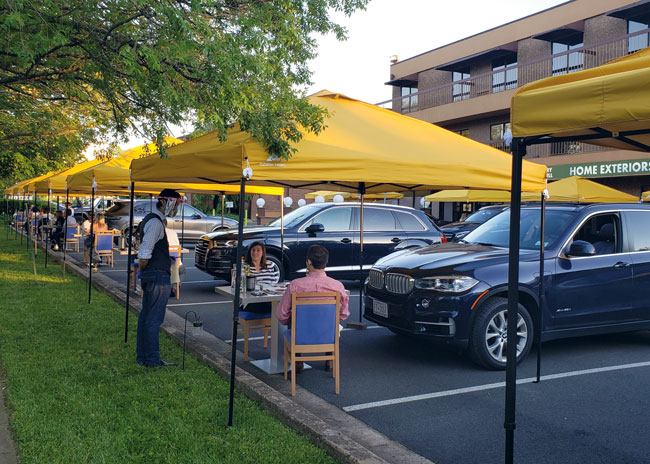 Some ideas that could help full-service operations make guests feel safer while dining on premises.
Toby Weber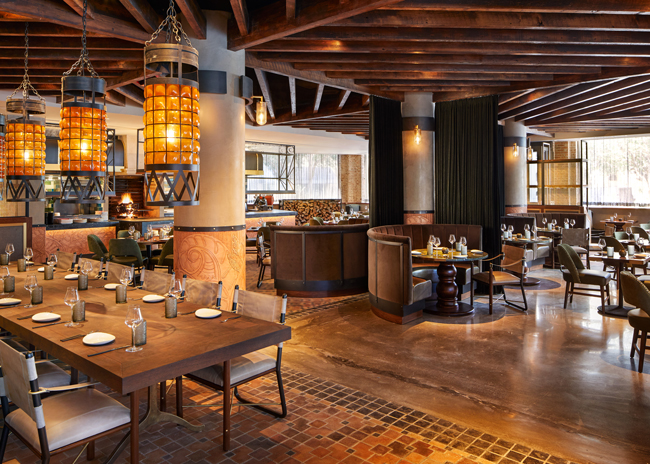 The Plaza Hotel in El Paso has recently been renovated by an El Paso billionaire who sought to celebrate the history and bring it back as a vibrant hotel that is the centerpiece of downtown.
Dana Tanyeri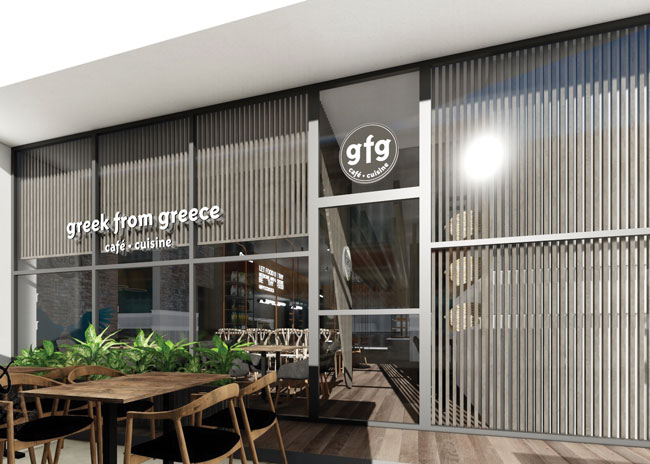 It didn't take long for Greek from Greece (GFG) Café-Cuisine to make apparent its intent to become a strong player on the U.S. fast-casual restaurant scene.
The Editors
Sartoria Lamberti is an Italian restaurant at the Ritz Carlton Moscow where fashion and food go hand in hand.
The Editors
To help weather the challenges brought forth by the pandemic, Smoothie King introduced a series of guest and franchisee-focused initiatives.