Featured Articles
The Editors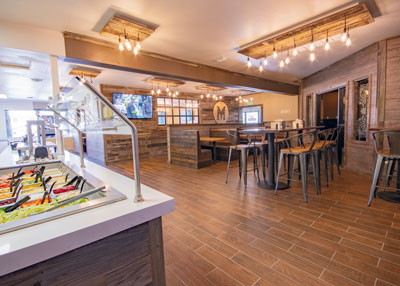 Family-style chain Mountain Mike's Pizza inked a development deal that could bring 30 restaurants to Utah over the next decade.
The Editors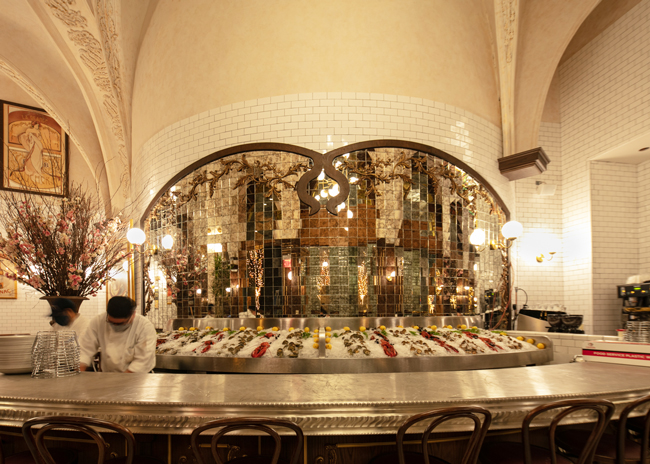 Despite all the hurdles 2020 presented, La Grande Boucherie managed to make a splashy debut in Midtown Manhattan, boasting the biggest year-round outdoor dining area in New York City, among other fineries.
Dana Tanyeri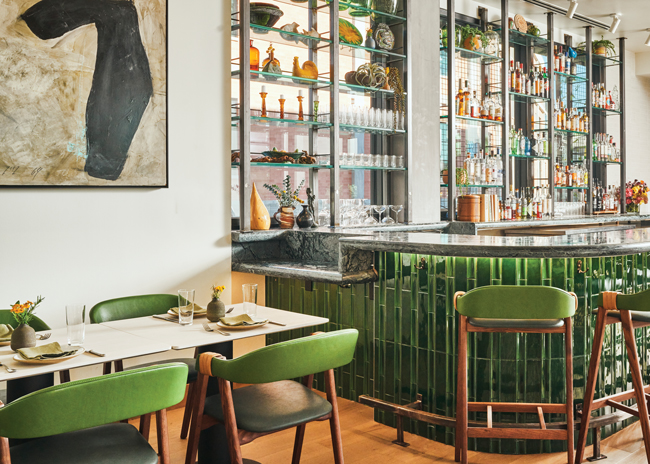 A refreshing dip into Austin's lake culture.
Lisa White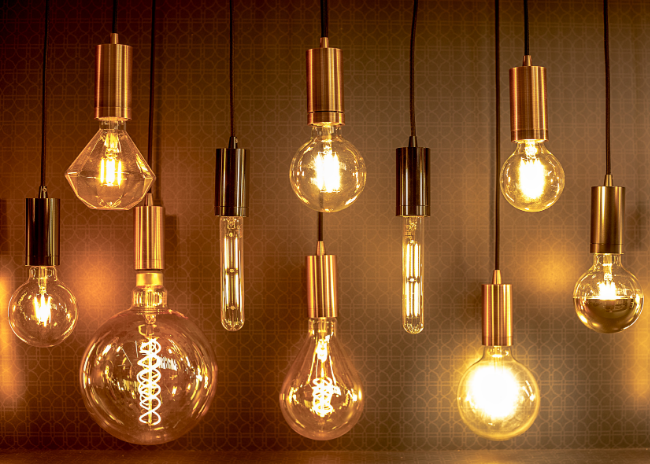 In the front of the house, lighting is primarily for illuminating, but it also plays a big part in creating a restaurant's overall atmosphere. It is a functional aspect of the decor.
Amanda Baltazar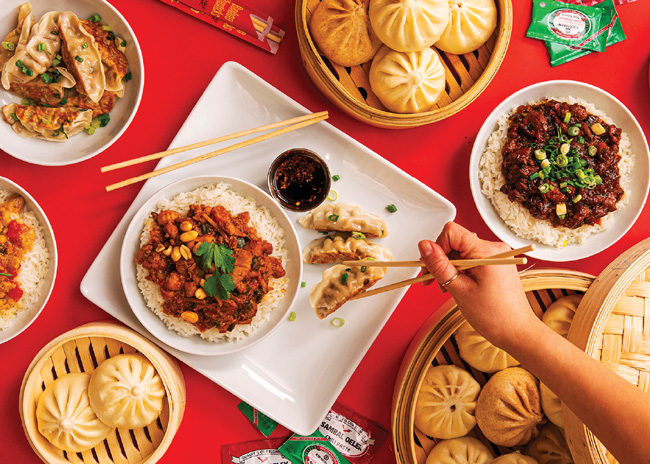 How Chipotle, Wow Bao and other chains are pursuing innovative development tracks.
Amanda Baltazar
Ledo Pizza is converting restaurants into its own brand faster than ever, here are four best practices for converting restaurant spaces into a new brand.