Featured Articles
The Editors
An overwhelming majority — 70.73% — of restaurant development + design readers surveyed in June 2021 said construction and material costs are substantially higher this year when compared to past years.
Toby Weber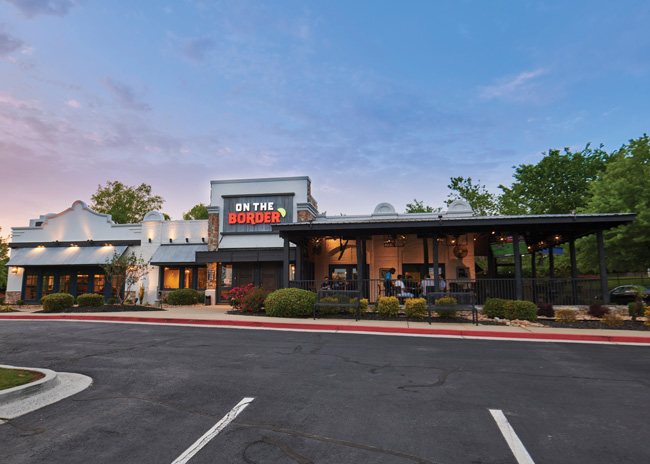 After a slow decade, this casual-dining chain is betting that elements of its most successful period can help revive its fortunes.
The Editors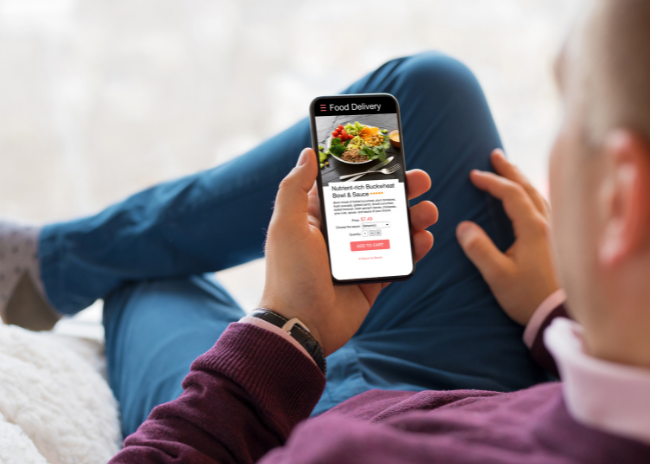 In a survey of restaurant development + design readers fielded in June, the vast majority noted that despite the popularity of ghost kitchen as a topic, few had been involved directly in launching one. 
The Editors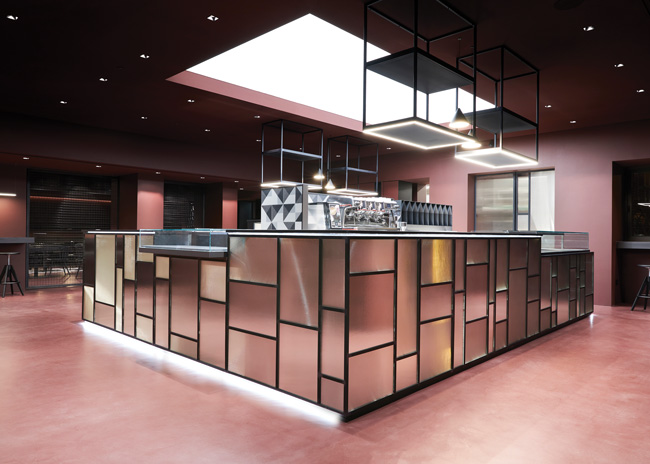 Tour this modern pizzeria and wine bar with a moody, dramatic aesthetic.
The Editors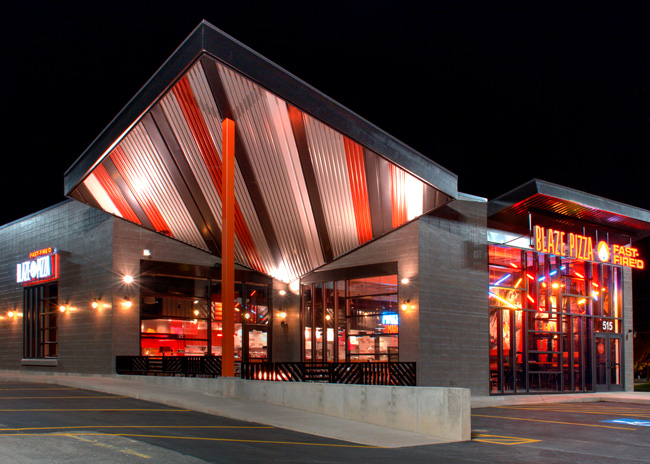 Blaze Pizza signed two new multi-unit franchise agreements to expand its West Coast footprint.
The Editors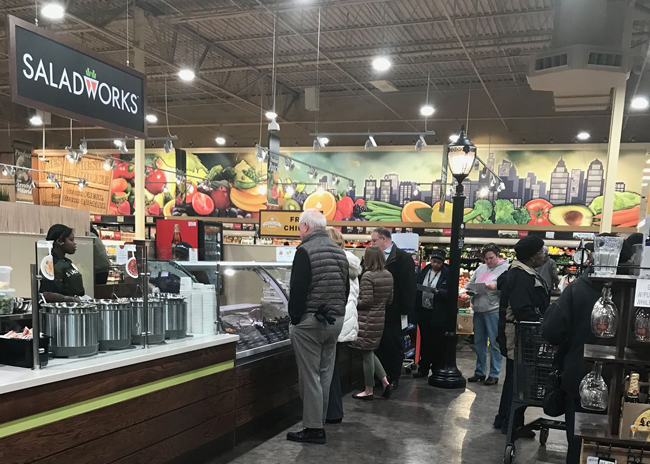 Fast-casual entree salad franchise Saladworks will further expand its footprint within three Kroger stores in Ohio and one in Kentucky this summer.