Featured Articles
The Editors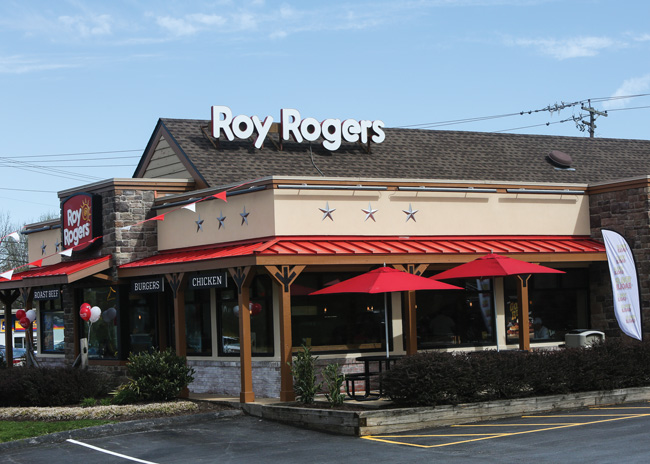 Roy Rogers Restaurants rolled out a new store design in Westminster, Md., that is part of a broader strategy to modernize the appearance and ambience of its restaurants, increase efficiency, elevate the brand's standing and prepare it for expansion.
The Editors
Paying homage to the many theatrical aspects of Cantonese cooking and traditions of Chinese design, Lai, an upscale Chinese restaurant in Ho Chi Minh City, Vietnam, is the result of the strong partnership between LW Design and their client, Elements Management Group.
The Editors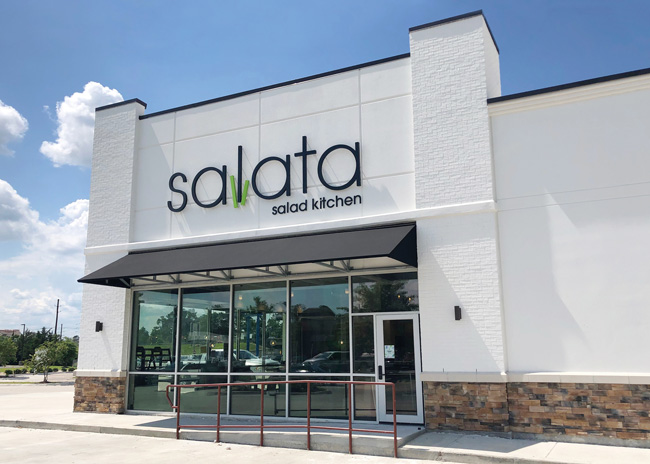 Houston, Texas-based Salata Salad Kitchen's rebrand strives to highlight its food and customization options. This marks the first full rebranding effort in the chain's 14-year history.
Amelia Levin, Contributing Editor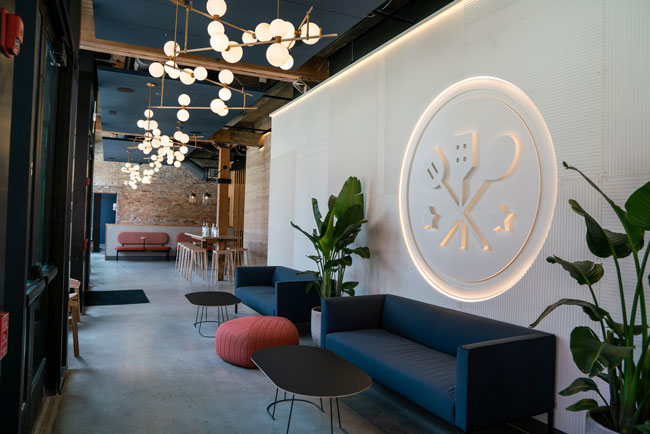 Fulton Galley, the food hall by Pittsburgh-based Galley Group, has opened in Chicago's busy West Loop neighborhood amidst construction cranes, countless restaurants and all-night bars. This is Galley Group's fifth location nationwide. It features five food vendors in an incubator set-up, later hours than other food halls in the area, and a decidedly full-service look and atmosphere. Chefs operate rent-free and fee-free in the space and share revenue with Galley Group.
Here, designers Maggie Young and Sarah Krivanka of Dimit Architects in Cleveland provide insights into the interior design details of the nearly 13,000-square-foot space.
Amanda Baltazar, Contributing Editor
Innovation leader in construction, equipment design and process improvements, Captain D's
The Editors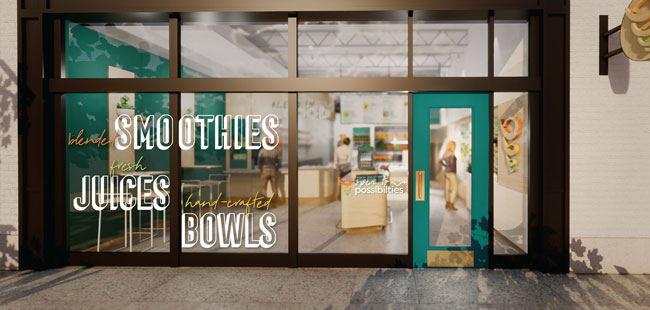 Since its acquisition of Jamba Juice last year, FOCUS Brands has been working on a comprehensive brand evolution for the nearly 30-year-old chain.