Featured Articles
The Editors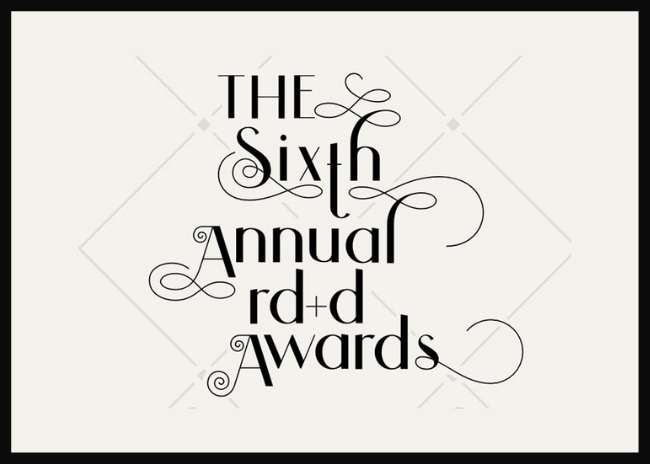 Let's take a moment and celebrate these fabulous, functional designs judged to be among the best of the best in rd+d's annual contest.
Toby Weber
There's an apocryphal saying that the Chinese character for crisis means both "danger" and "opportunity." It's not true, but the underlying idea that extremely difficult situations also present chances for growth certainly is. And the COVID-19 pandemic was clearly one of these situations.
Amanda Baltazar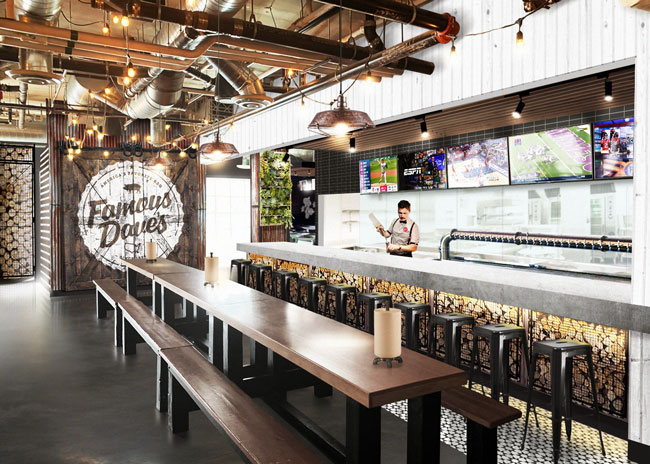 Acquisition is the route to the company's growth, believes BBQ Holdings CEO Jeff Crivello, and here he offers up some best practices for other restaurant companies looking to do the same.
Dana Tanyeri
How Boozehounds morphed from a dog-friendly bar into a full-blown restaurant, lounge and coffee/co-working space that's comfortable, contemporary, stylish and playful.
The Editors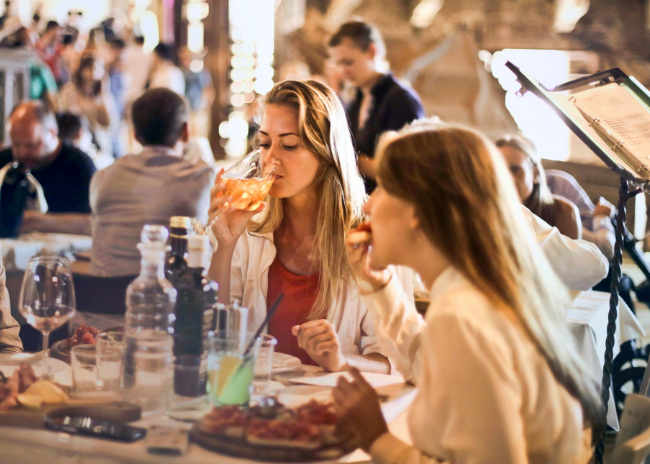 The pandemic has permanently altered the consumer-restaurant relationship with operators investing in technology and real estate to align with changing consumer preferences, according to the 2021 Restaurant Franchise Pulse survey, conducted by TD Bank.
The Editors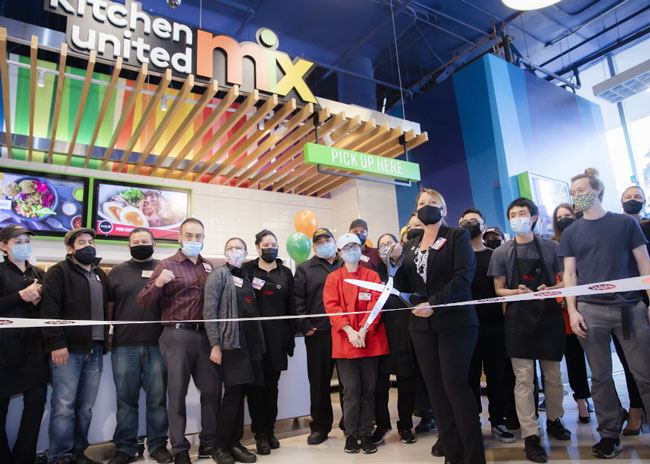 Kroger and ghost kitchen servicer Kitchen United opened its first Kitchen United Mix location inside a Ralph's grocery store in Los Angeles, Calif.