Featured Articles
The Editors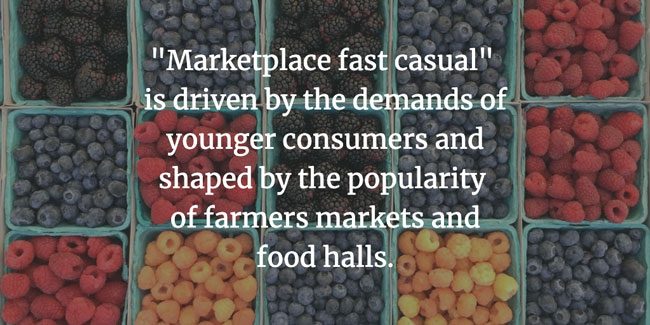 A new report from Chicago-based market research firm Y-Pulse explores the emergence of a new segment in the fast-casual restaurant sector. Insight from more than 5,000 consumers surveyed in multiple consumer studies as well as the expert opinions of culinary professionals were used to identify the rise of "marketplace fast casual," a fresh step forward for the fast-casual segment driven by the demands of younger consumers and shaped by the popularity of farmers markets and food halls.
The Editors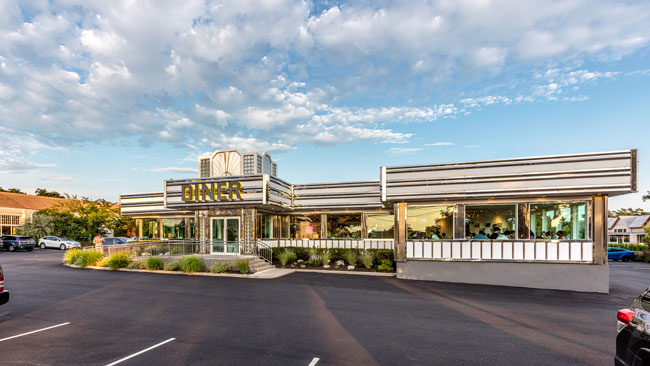 An iconic, defunct landmark in Southampton, N.Y., has been reimaged.
Once the Princess Diner, the new Silver Lining Diner both modernizes and upscales the traditional diner experience with year-round seasonal fare and local sourcing.
Amanda Baltazar, Contributing Editor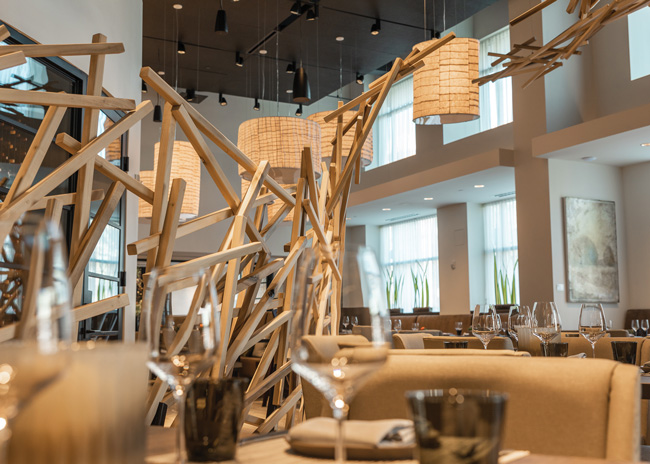 Artwork in restaurants is often an afterthought, added to finish off the space or provide a local flair, but for some restaurants, art is part of the central vision for the space, included in plans from the beginning and as integral to the ambience as the food and furniture.
Sterling Douglass, Founder and CEO, Chowly
Technology is clearly changing the face of the restaurant industry, and operators must decide how to implement new technology to keep up. However, it is key for restaurants to learn how to do so efficiently so as to keep costs low and prevent operational complexity. One of the areas where this is the most essential is the implementation of third-party delivery technology.
Toby Weber, Contributing Editor
The Mid City neighborhood of Baton Rouge, La., has undergone a revitalization in recent years, with more businesses, shops and, yes, restaurants popping up.
One of these is Rocca Pizzeria, a full-service operation that specializes in Neapolitan pizza and pasta made in house. The restaurant, which opened its doors in 2017, was designed by Ritter Maher Architects. The operation actually spans two separate buildings with a shared wall. Naturally, this presented some high hurdles to clear during the design.
Toby Weber, Contributing Editor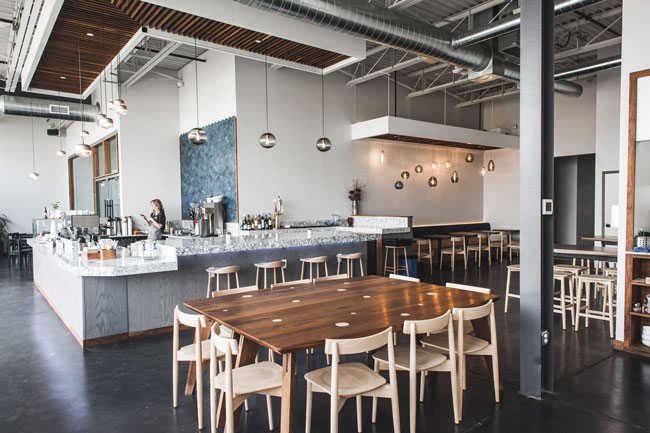 When Jackson Schwartz bought a warehouse building for his blown glass fixture company in Minneapolis, he had more space than he needed. His solution: add a cafe along with a co-working space. This could serve as a gathering spot for the neighborhood as well as for other creative professionals who rent a desk from him.