Featured Articles
The Editors
Automat concept Brooklyn Dumpling Shop signed a multi-unit franchise agreement to bring at least six units to Brooklyn, N.Y.
The Editors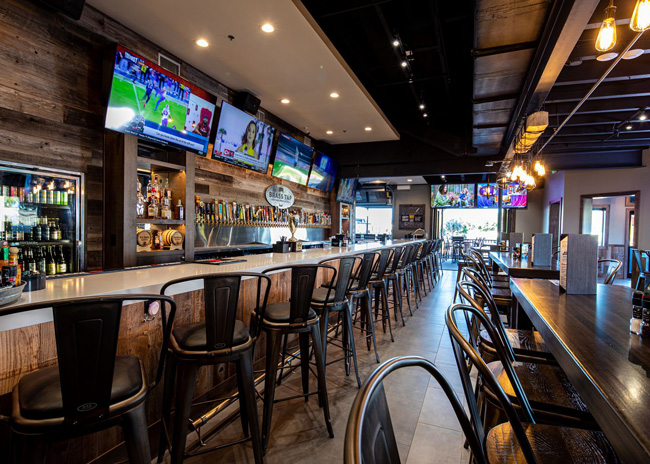 The Brass Tap, a craft-beer focused franchise, signed 19 franchise agreements in the first half of 2021.
The Editors
Jack in the Box plans to build 64 new locations across Arizona, California, Idaho, Texas and Utah. 
The Editors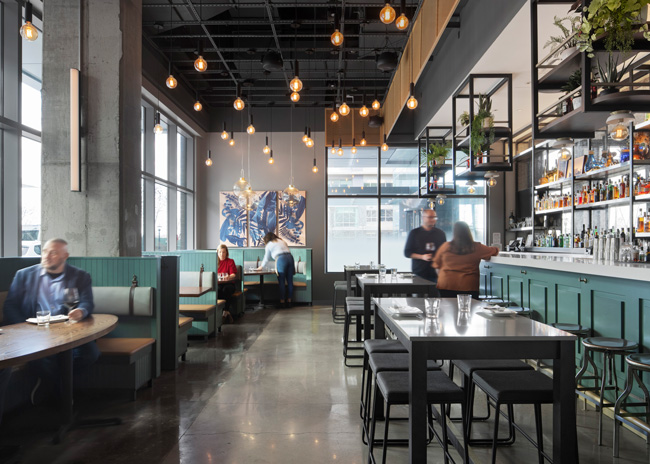 Located at the Riverhouse11 luxury apartment complex, Porter at Port Imperial offers an elevated New York gastropub neighborhood experience.
The Editors
An overwhelming majority — 70.73% — of restaurant development + design readers surveyed in June 2021 said construction and material costs are substantially higher this year when compared to past years.
Toby Weber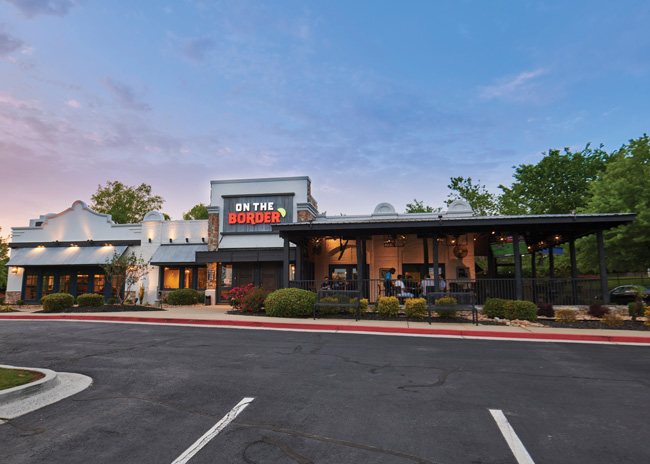 After a slow decade, this casual-dining chain is betting that elements of its most successful period can help revive its fortunes.