Featured Articles
Toby Weber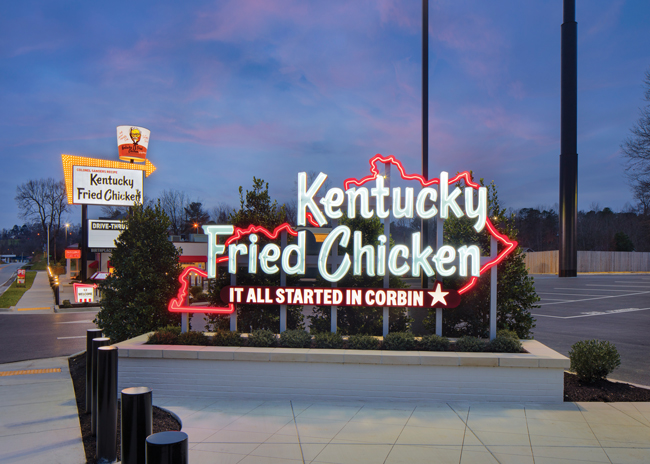 KFC got its start in Corbin, Kentucky. The Harland Sanders Café & Museum in the location of that original restaurant has been redesigned to better celebrate the chain's founder.
The Editors
Pizza Guys has expanded its California presence by opening its first location in San Diego, at Pacific Beach.
The Editors
Krystal celebrated the grand opening of its first location outside the contiguous United States in Canovanas, Puerto Rico.
Rebecca Kilbreath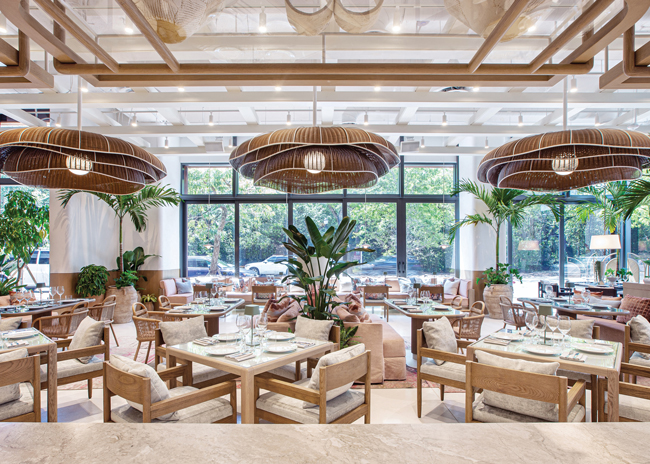 Five restaurants make big statements with their lighting design
Amanda Baltazar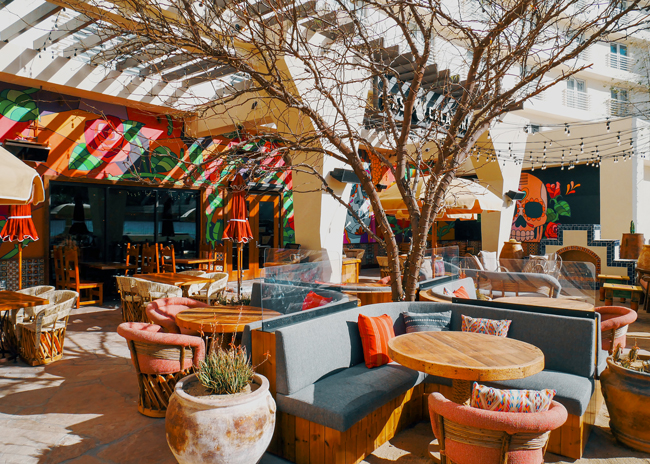 Vincent Celano, principal and founder, Celano Design Studio, offers nine best practices for creating eye-catching exterior design.
Rebecca Kilbreath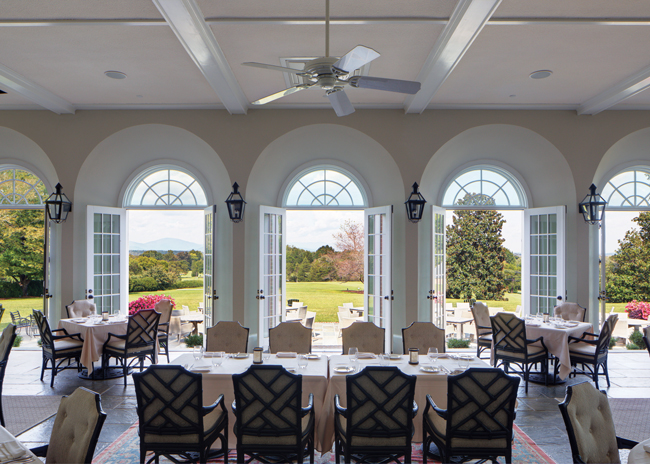 John Kirk, AIA, partner at Cooper Robertson, discusses the master plan and architectural design for the historic Farmington Country Club in Charlottesville, Va.