Featured Articles
The Editors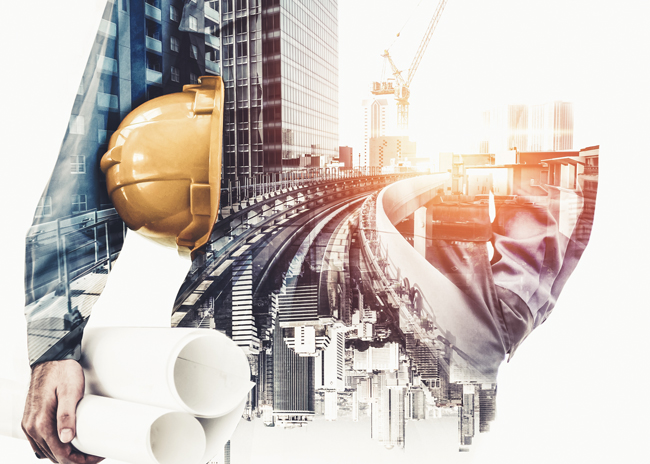 While inflation appears to be easing for consumers overall, construction costs have gone up, according to rd+d readers.
The Editors
Here's a look at how four pizza brands are interpreting design trends. 
Amanda Baltazar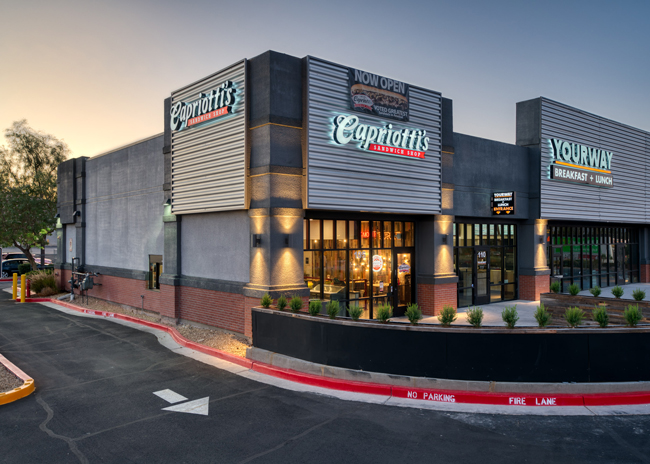 A blend of technology and old-school tactics can evaluate the best place to open a restaurant.
The Editors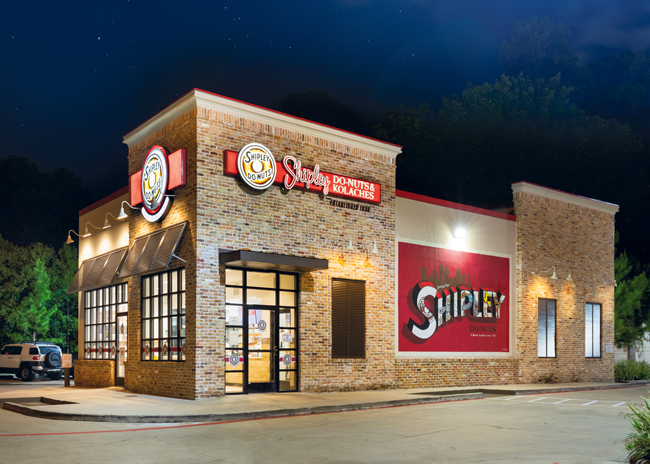 Fast-growing Shipley Do-Nuts has signed a development deal with Charlotte-area franchisees to open the brand's first North Carolina locations.
The Editors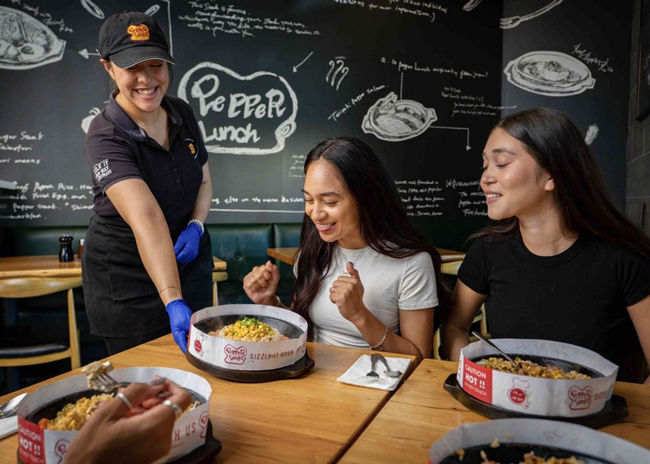 Japan-based fast-casual concept Pepper Lunch has signed its first development agreement for North America. 
The Editors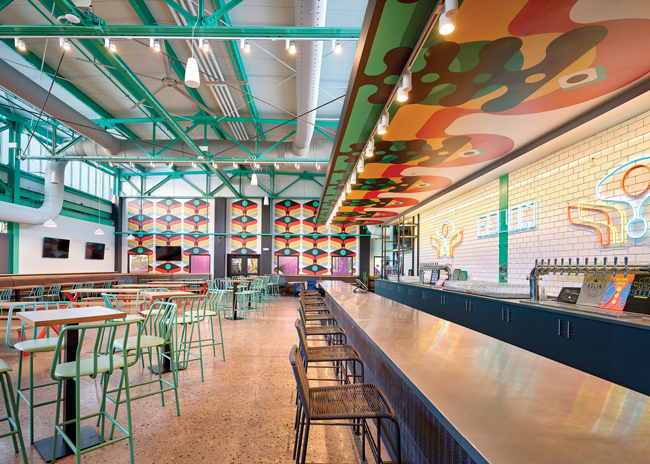 This two-story project spans nearly 13,000 square feet and features a 10-barrel brewhouse, an 18-seat bar, cafe, dining areas and an outdoor patio.