Featured Articles
The Editors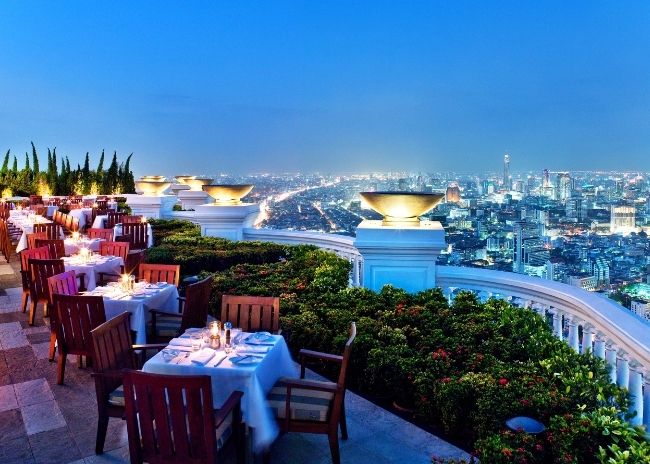 Outdoor dining is as hot as ever this summer.
The Editors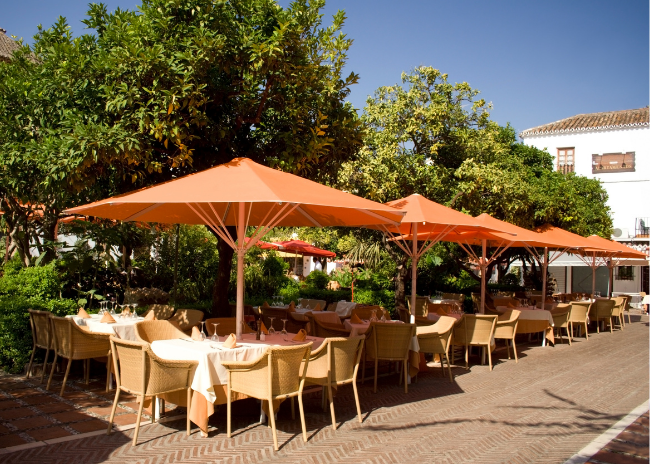 The pandemic led many to speculate that the suburbs would see a restaurant boom.
The Editors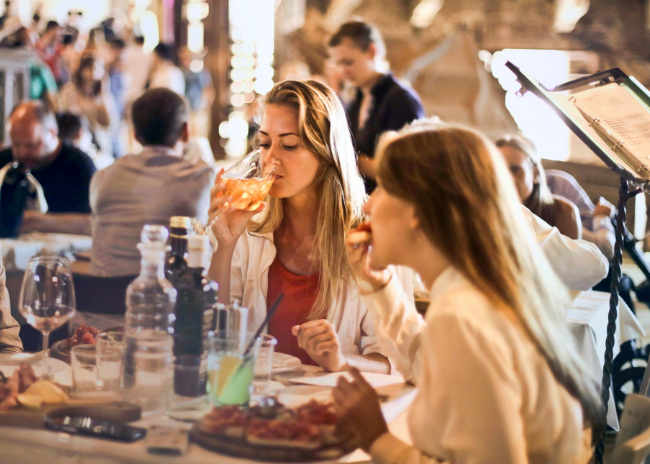 Business is booming for many, and brands are continuing to expand despite the many challenges present in today's market.
The Editors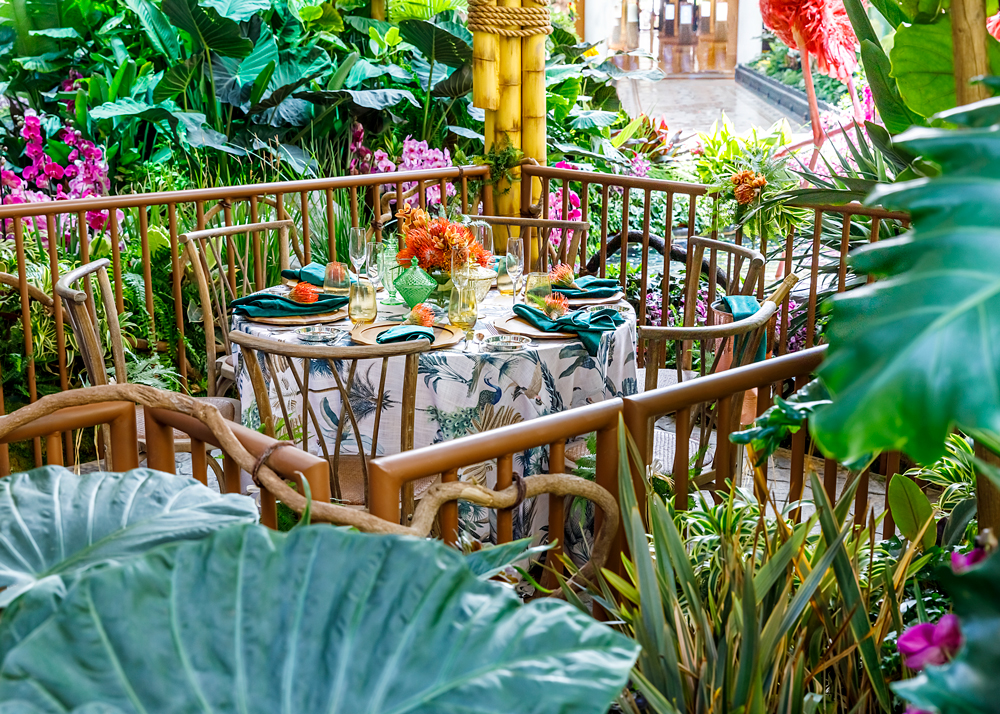 The Bellagio Resort & Casino in Las Vegas has added an exclusive dining experience inside its iconic Conservatory & Botanical Gardens.
The Editors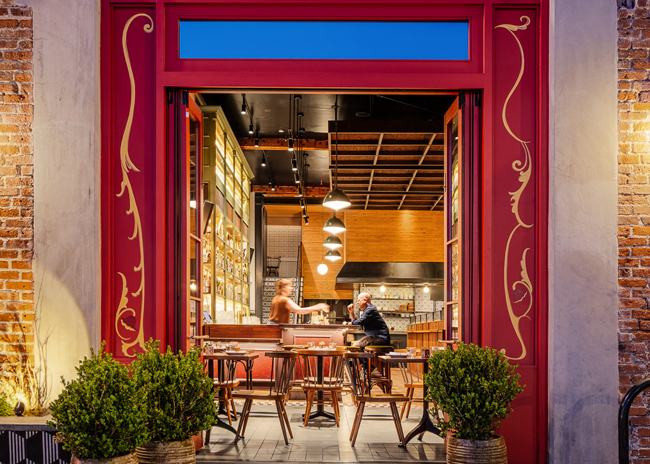 Located along a pedestrian strip in the Silver Lake neighborhood of Los Angeles, Bar Moruno draws inspiration from the owner's passion for Spanish tapas culture and old-world bodegas.
The Editors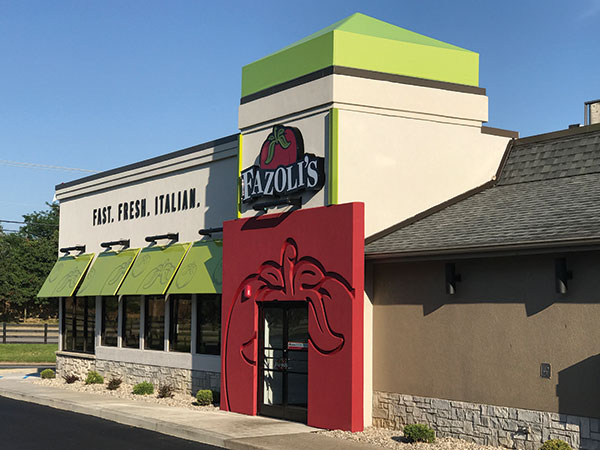 Fazoli's to add 22 new locations across the country.