Featured Articles
Toby Weber, Contributing Editor
Opened in the fall of 2019, Black Rail Kitchen + Bar is an upscale yet relaxed operation offering craft cocktails and Southern California cuisine with Mediterranean influences. Interior design by MY Studio ID that was intended to bring people together in an area that can otherwise lead to isolation.
The Editors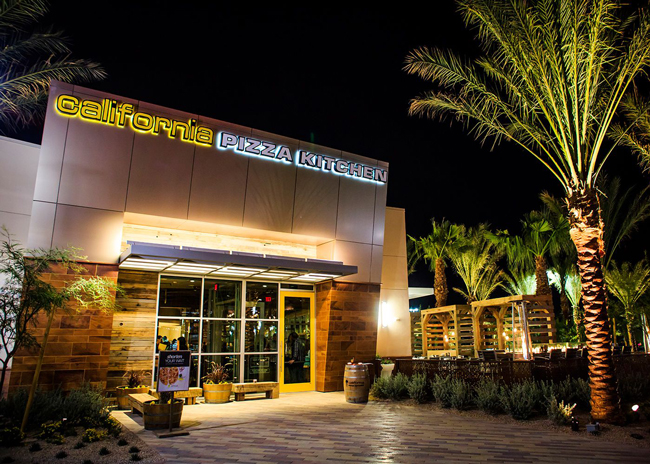 California Pizza Kitchen will open its first location in Canada this year.
The Editors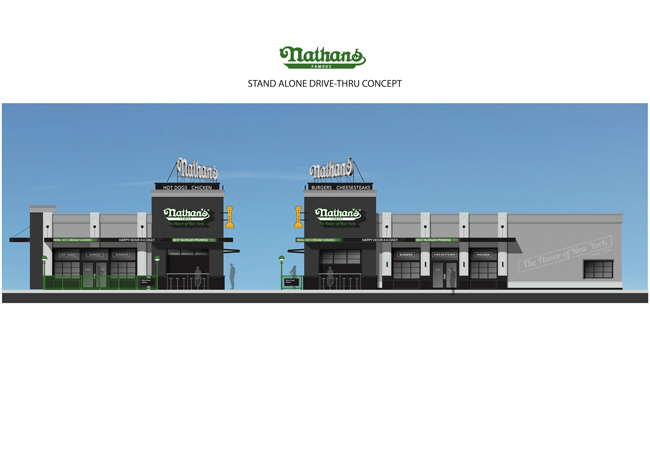 Fast-food hot dog chain Nathan's Famous developed a new prototype that modernizes the chain's appearance while offering historical architectural detailing.
The Editors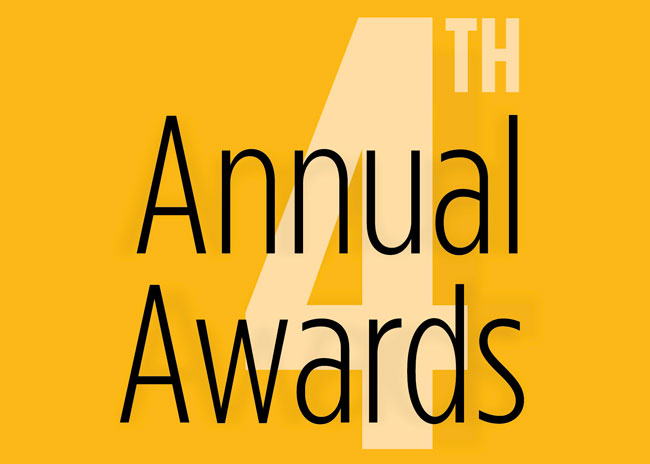 The fourth annual rd+d awards are acelebration of our readers' accomplishments.
The Editors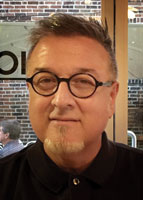 James Staicoff, IIDA, director of hospitality for Oculus Inc., began his interior design career nearly 40 years ago in St. Louis before relocating to Portland, Ore., in 1992.
Amanda Baltazar, Contributing Editor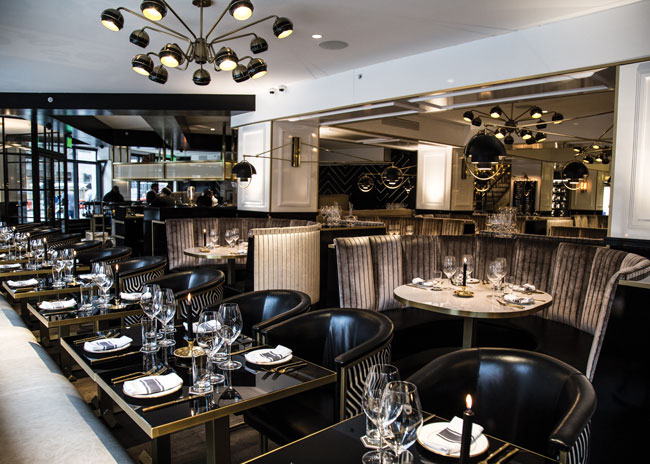 What's old is new again. Art deco is enjoying a resurgence, but designers are opting to incorporate elements of the iconic lines in all sorts of ways, from faithful interpretations to thoroughly modern takes. Here, three restaurants take the classic style for a modern spin.