Featured Articles
Amelia Levin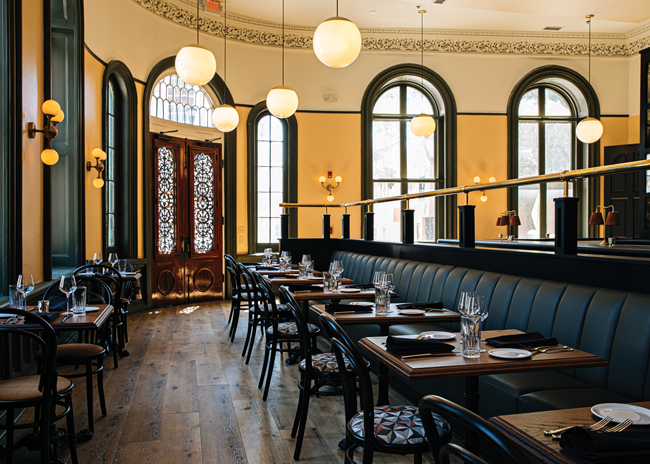 Take a tour of Charleston's Brasserie la Banque
Lisa White
Doors and windows are typically a customer's first impression of an establishment and play a part in setting the tone of a visit.
The Editors
Panera recently debuted a new restaurant design in Ballwin, Mo., that doubles down on the brand's shift to meet the demands of drive-thru and off-premises dining.
The Editors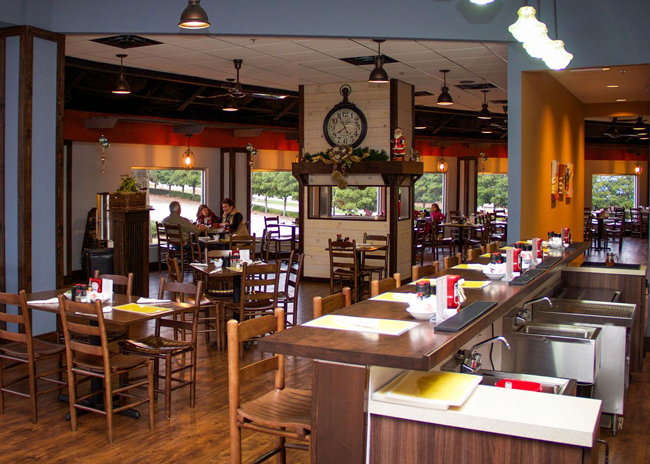 After a spate of closings and a franchisee bankruptcy, Famous Toastery sustained its scratch-kitchen model and went on to open three new locations in 2020 as well as its first ghost kitchen.
Amelia Levin
Here, we take a look at handful of QSRs embracing and investing in technology.
Amanda Baltazar
Here are five best practices on moving a small brand into one with a national presence.