Featured Articles
Joseph Szala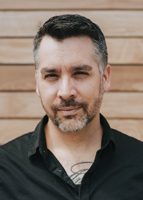 4 keys to successfully evolving a brand.
The Editors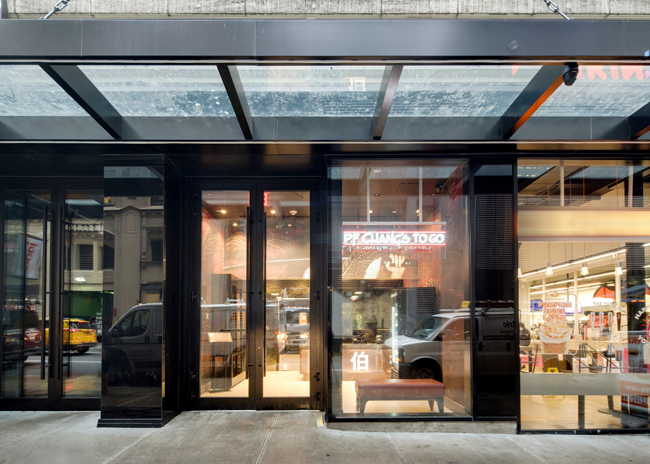 In an attempt to satisfy consumers' cravings for the convenience of off-premises dining, P.F. Chang's brought its To-Go concept to New York City, with plans to add more locations in other markets.
Dana Tanyeri
Refreshed and Ready to Ride Again
Amanda Baltazar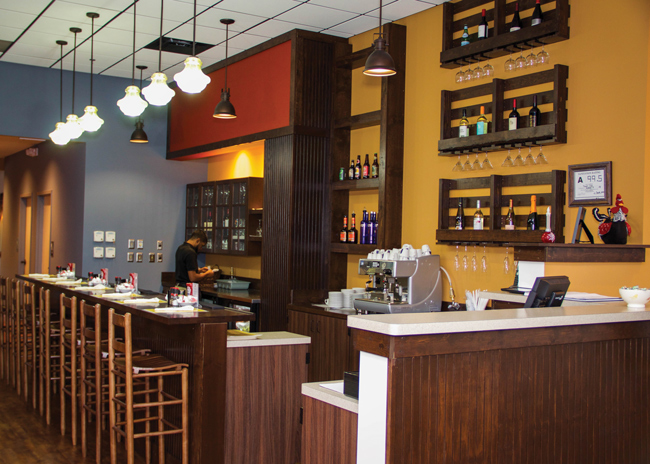 Many restaurant companies are finding shrinking store counts is an ideal way to strengthen a brand and ready it for growth.
Amanda Baltazar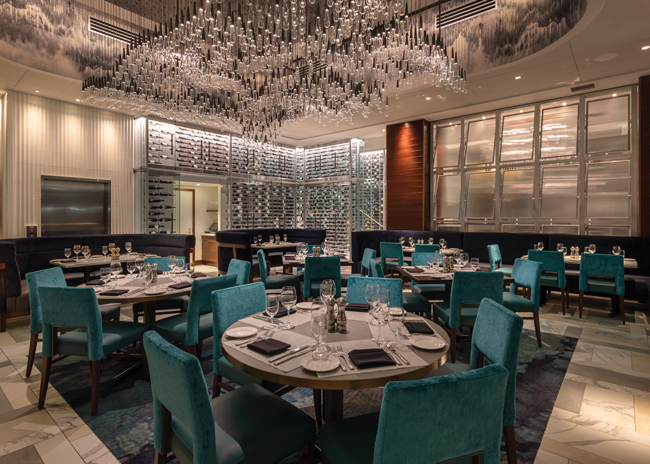 Think of a steakhouse. It has dark wood furnishings, deep red, maroon and green upholstery. It maybe doesn't have cigar smoke wafting around, but it feels as though it does. In fact, it feels like a gentleman's club from long ago.
The Editors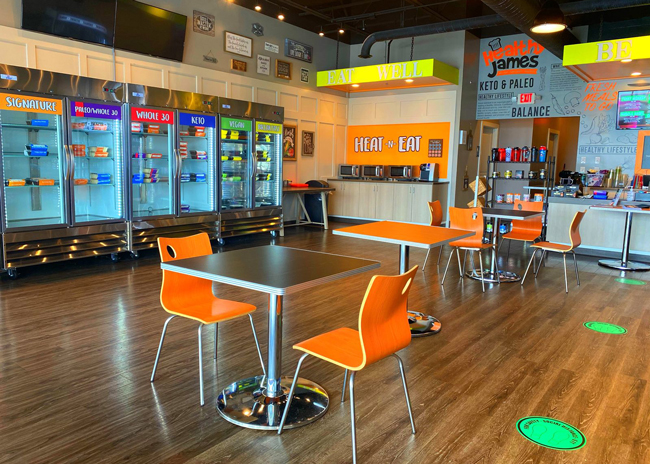 Healthy James is a health-conscious "heat and eat" concept that offers meals, supplements, smoothies and fresh juices for people on the go.