Featured Articles
Dana Tanyeri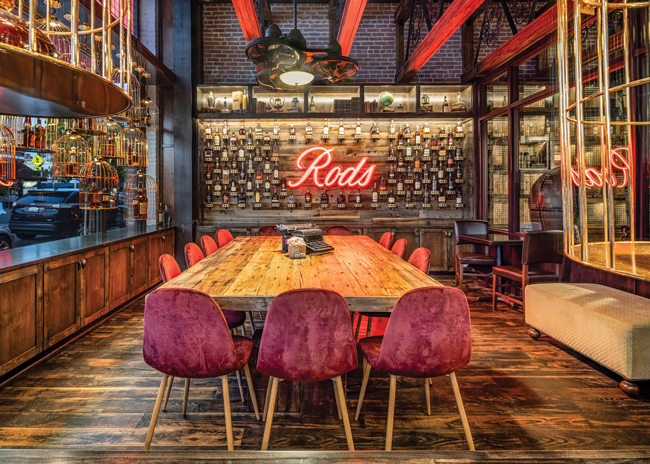 Casual-dining upstart breathes new life into a landmark location
The Editors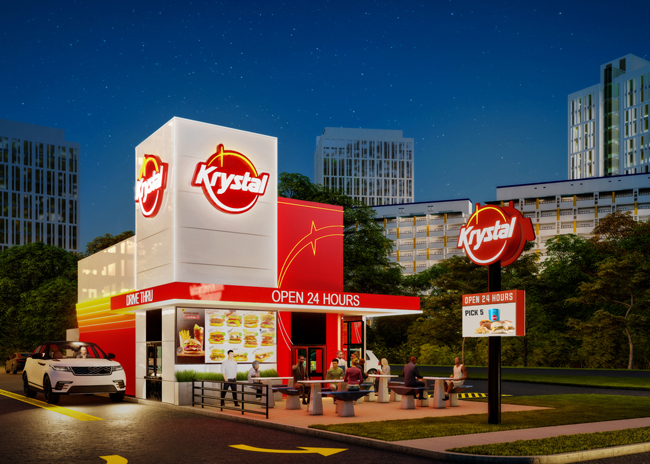 QSR Krystal Restaurants LLC unveiled plans for its new restaurant prototype. The new location will be built in the brand's hometown, within minutes of its Atlanta headquarters.
The Editors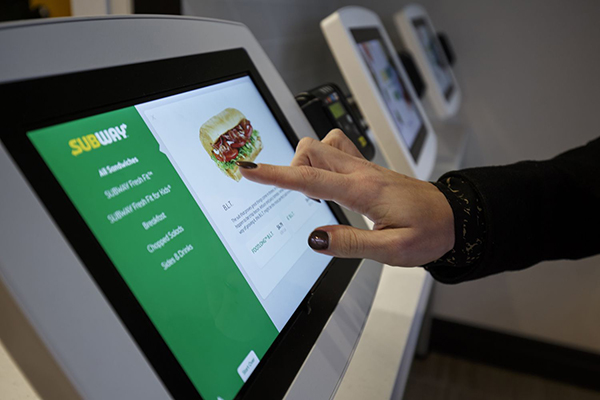 Subway plans to overhaul its menu and rollout key digital upgrades to improve unit efficiency and the overall brand experience.
The Editors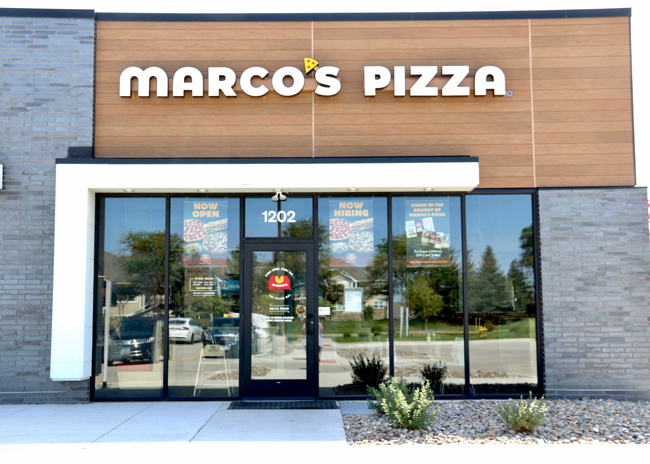 Marco's Pizza signed 2 development agreements that will bring 22 new stores to the Denver metro market by the end of 2024.
The Editors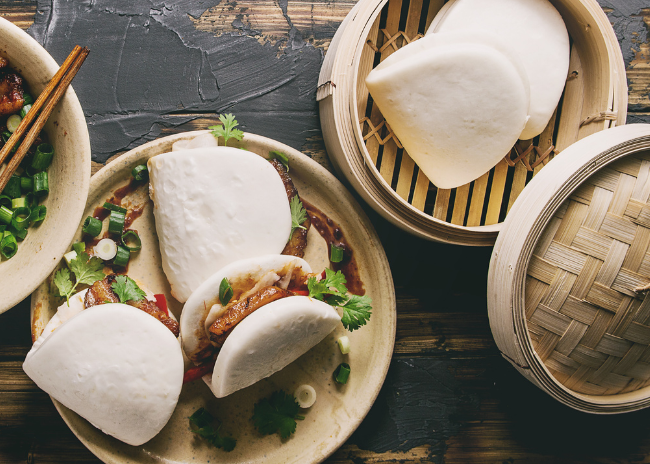 In June, the City of Berkeley Environmental Health Division approved its inspection of the first "Microenterprise Home Kitchen Operation" (MEHKO) in the San Francisco Bay Area, authorizing home chef Akshay Prabhu to sell hot meals from his home restaurant, Bao House.
The Editors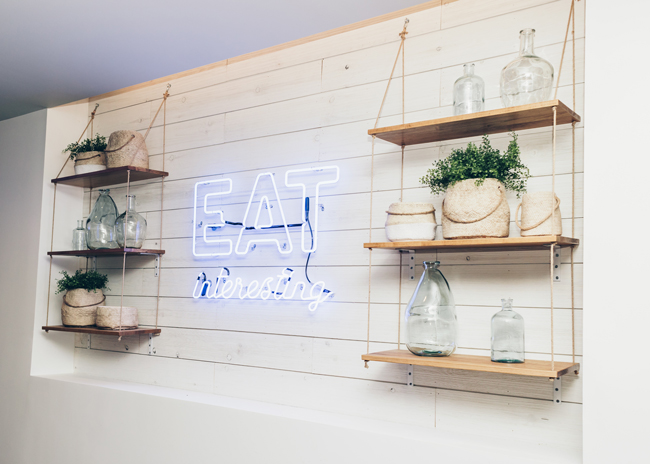 With a name like Parsley & Mint, a restaurant would naturally have an earth-friendly menu and a design that includes plenty of green, right? Such is the case with a fast-casual Mediterranean restaurant that just opened in Greenville, S.C.