Featured Articles
The Editors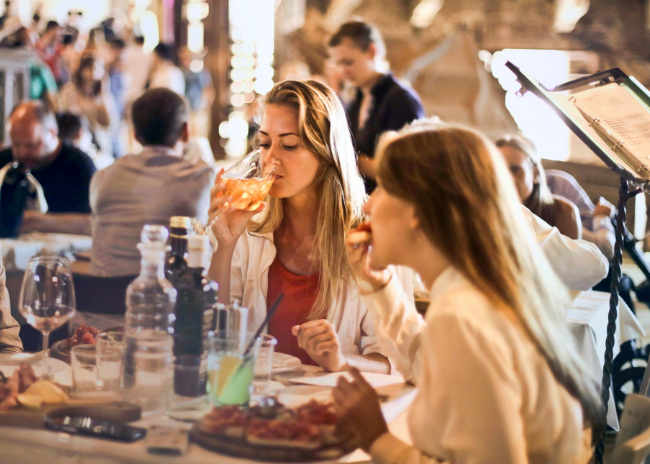 Results from a December 2021 subscriber pulse survey.
Amanda Baltazar
In 2017 Sahil Rahman and his business partner Rahul Vinod opened the first location of Rasa, an Indian fast-casual restaurant, in Washington, D.C., which has now grown to three units.
The Editors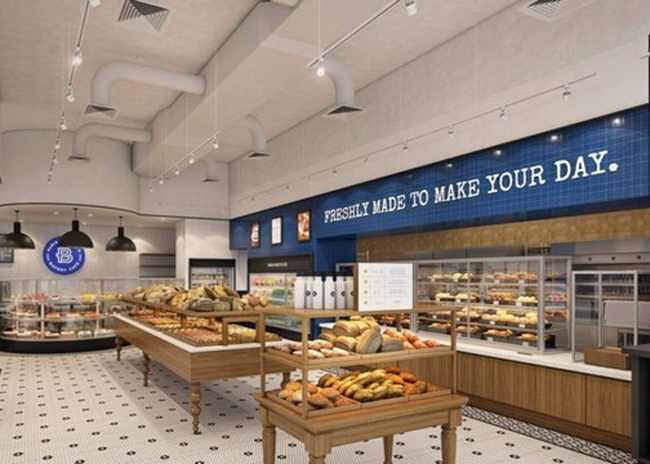 Bakery-cafe chain Paris Baguette announced a comprehensive brand redesign that includes an elevated guest experience through every consumer touchpoint
Joe Carbonara
A Q&A with Chief Operating Officer for Margaritas Mexican Restaurants
The Editors
The brand's new cashless, digitally focused prototype will also serve as a rapid testing location for new equipment and layouts.
Toby Weber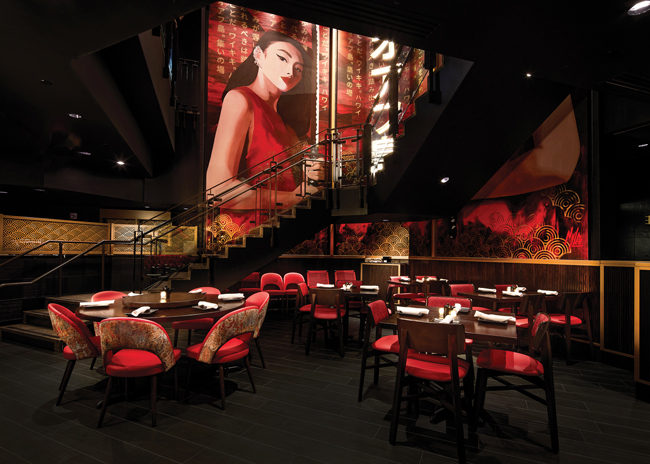 With a new look, this polished-casual chain wants to turn a night out into an immersive experience.