Featured Articles
Lisa White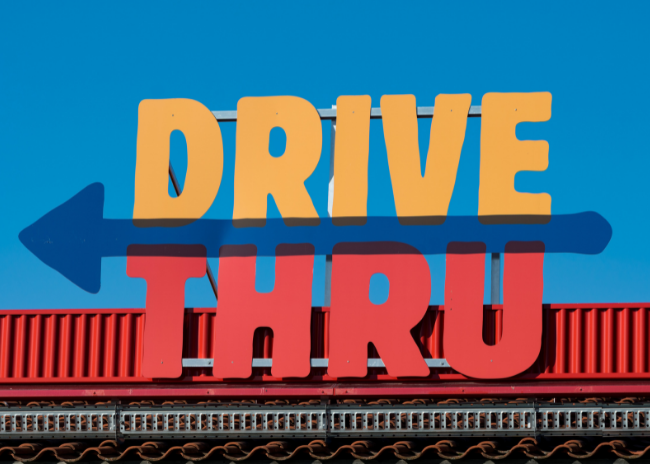 Signs provide a prime opportunity for restaurant operators to get the word out and get people in the door.
The Editors
Pizza Inn plans to open three new locations in Palestine. 
The Editors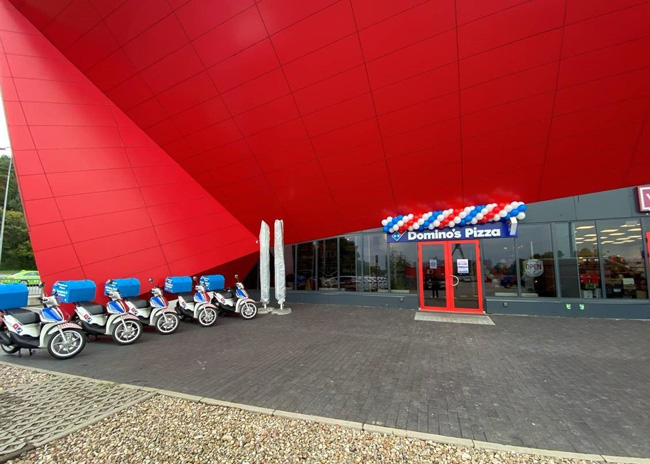 Domino's Pizza opened its first store in Lithuania, via a partnership with master franchisee Morgacita Limited.
The Editors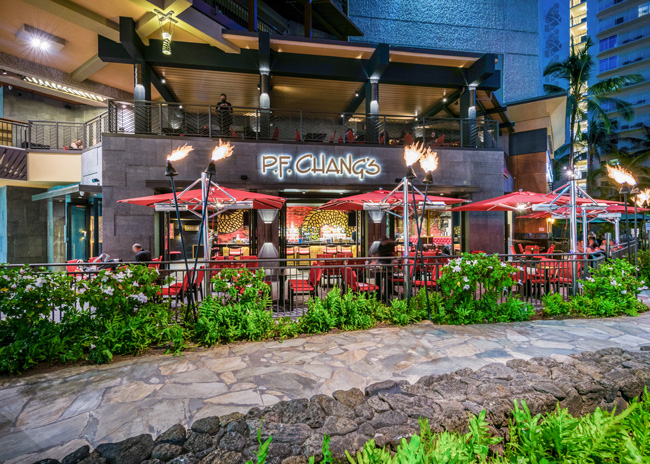 P.F. Chang's opened its Royal Hawaiian location in Honolulu, Hawaii, as an upgraded flagship dining destination.
Amanda Baltazar
Here are six best practices for developing restaurants in airports.
The Editors
Despite mobile ordering and off-premises dining becoming increasingly common, not all designers are developing kitchens with higher volumes in mind.