Design
The Editors
From luxury resorts to lively gastropubs, the red-hot Phoenix/Scottsdale market has plenty to offer in the way of innovative, well-designed restaurant concepts. Headed out to the Super Bowl or the upcoming RestaurantPoint in Scottsdale? Here are three inspiring restaurant concepts to check out while you're there.
The Editors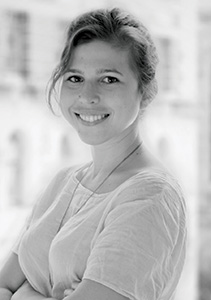 Mariela Alvarez is an architectural designer, writer and teacher.
The Editors
Freshness, authenticity and transparency are big buzzwords today. They're what restaurant customers want, and they're the forces driving so many concepts to turn to exhibition kitchens, letting diners see first-hand their food is not only fresh but also made from scratch.
Amelia Levin
Design Blends Power and Drama with Contemporary Comfort
The Editors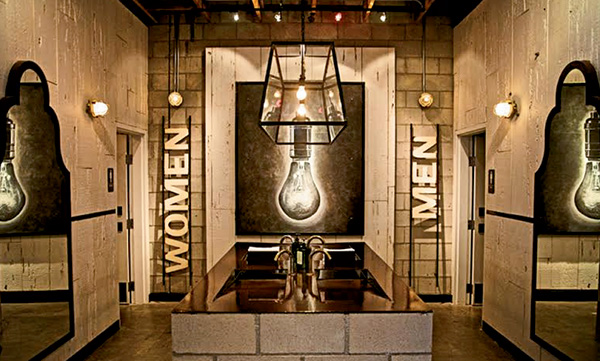 In designing and laying out restaurants, one area that's among the most challenging — and the least enjoyable — is restrooms.
Dana Tanyeri
Morristown, N.J.'s landmark Vail Mansion, an Italian Renaissance Palazzo-style, commissioned in 1917 by AT&T's first president Theodore Vail, is the new home of Jockey Hollow Bar & Kitchen.
Dana Tanyeri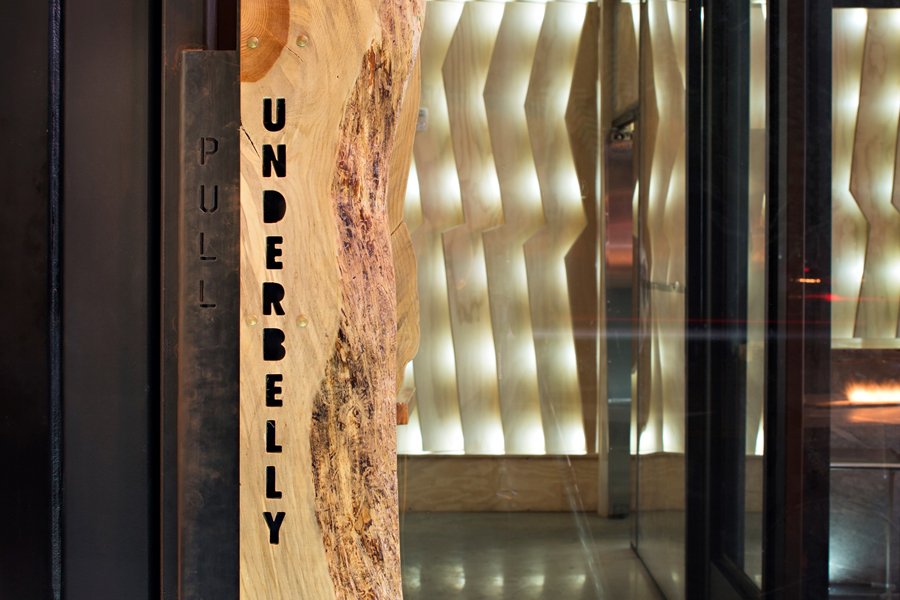 Multiconcept operator CH Projects, which has developed some of Southern California's most progressive one-off restaurants, recently opened the second iteration of its popular UnderBelly ramen bar.
Dana Tanyeri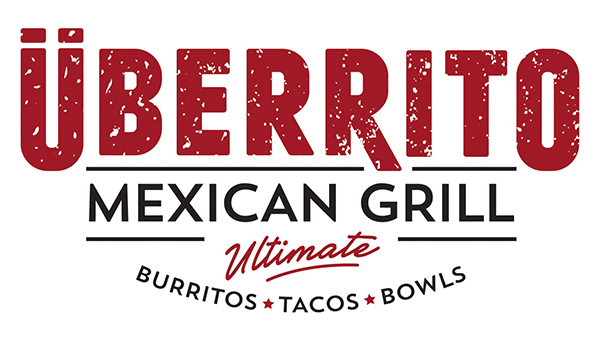 Mexican Restaurants Inc. (MRI), which operates 57 Mexican restaurants in Texas, Louisiana and Oklahoma under five different brands, has rebranded its fast-casual Mission Burrito concept as Überrito Mexican Grill.